"2019 China Joy" is Chinese largest gaming entertainment festival
2020.02.13
Last year, ChinaJoy, China's largest entertainment festival, was held at the Shanghai New International Expo Center for four days from August 2 (Fri) to August 5 (Mon), 2019.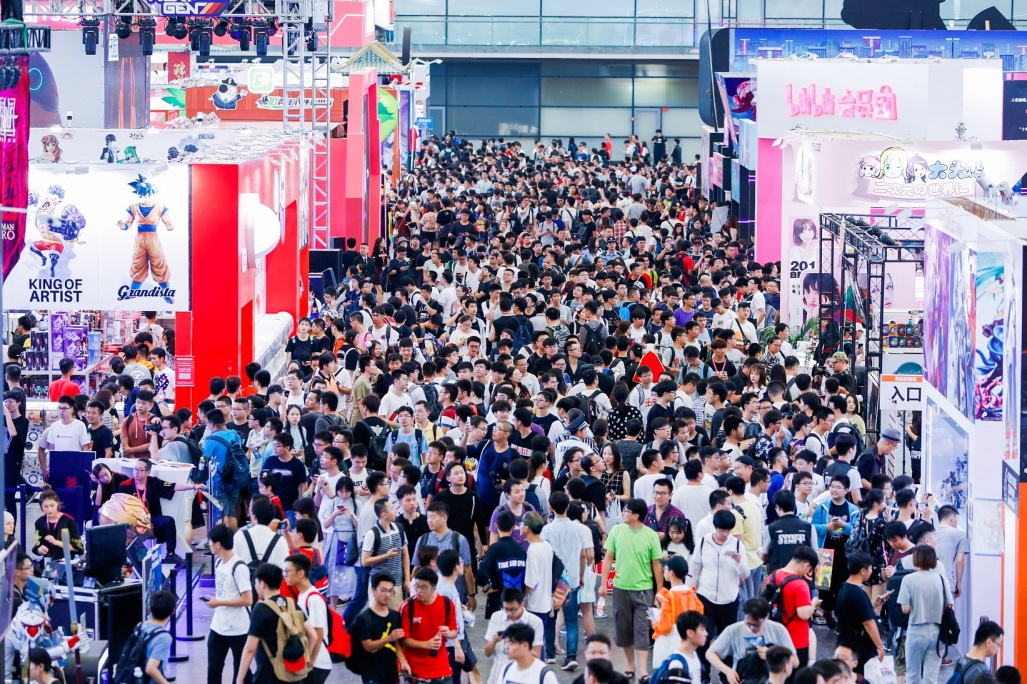 Approximately 800 companies from 15 countries participated, and the total number of visitors during the four days was a record high to date, with a total of 364.000 people.
The number of visitors to the Tokyo Game Show is around 250,000, so you can see how strong the momentum is.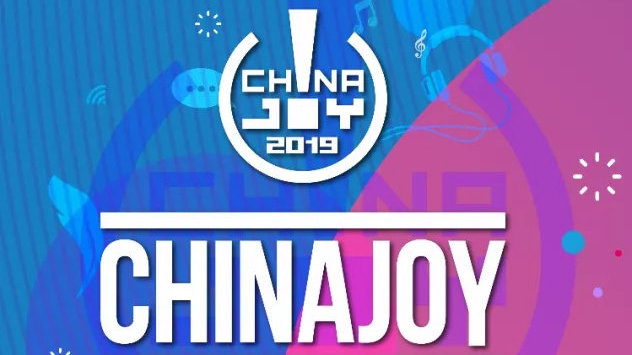 What is ChinaJoy?
"ChinaJoy" is the first game entertainment festival held in Beijing in 2002 and will be the 17th this year.
This year's concept is "advanced technology x entertainment".
The event covers a wide range of cutting-edge entertainment contents such as games, animations, comics, goods, Internet contents, esports, etc.
It may be easier to imagine it as the Chinese version of the Tokyo Game Show.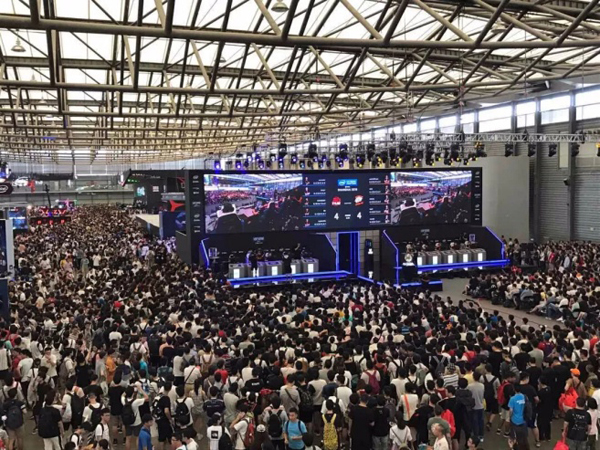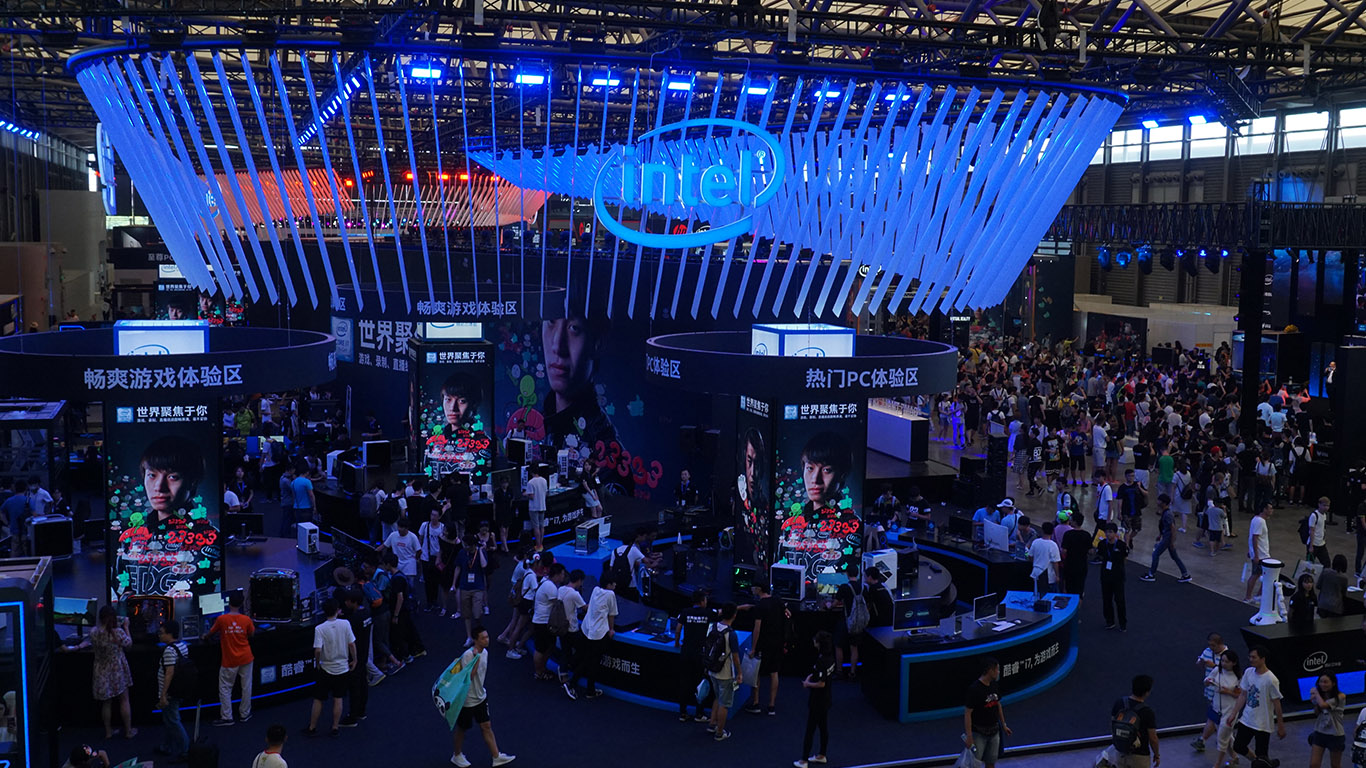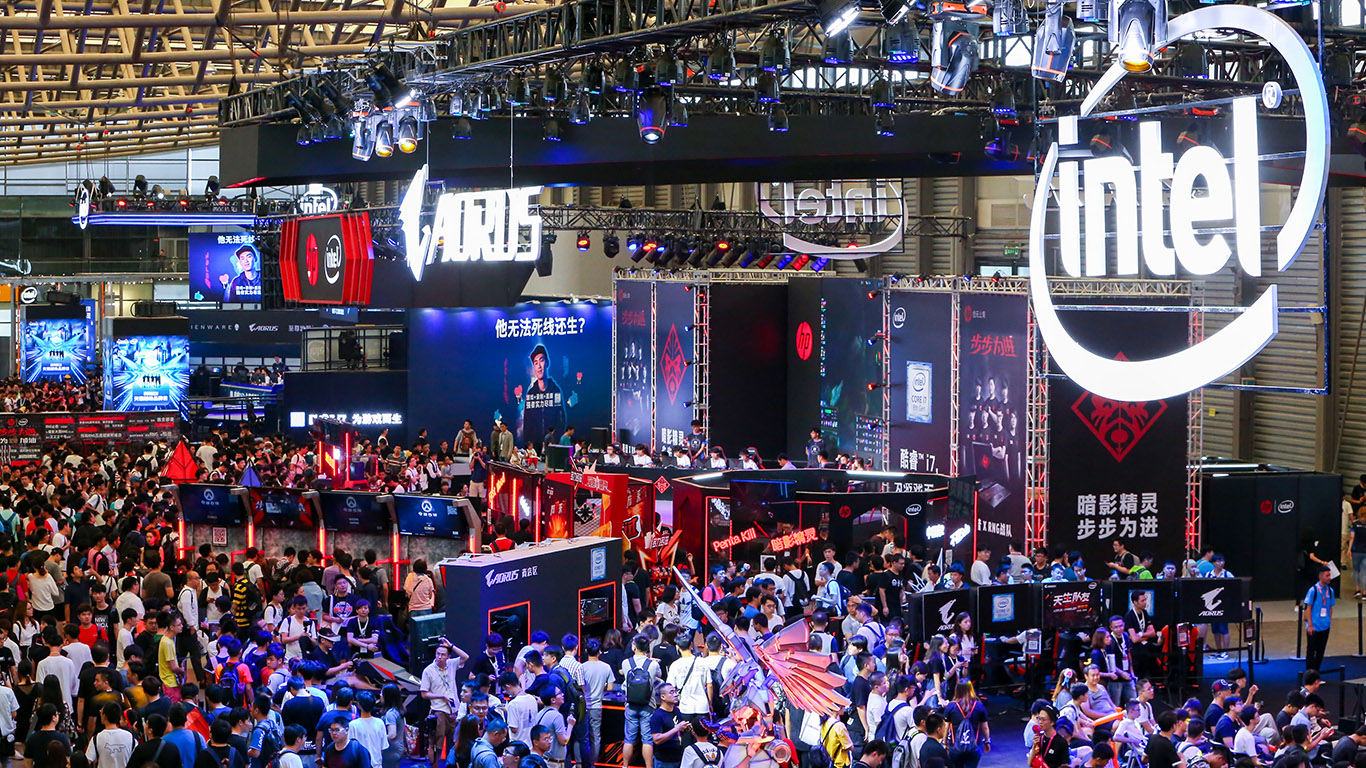 Intel booth. The scale and congestion were different from the others.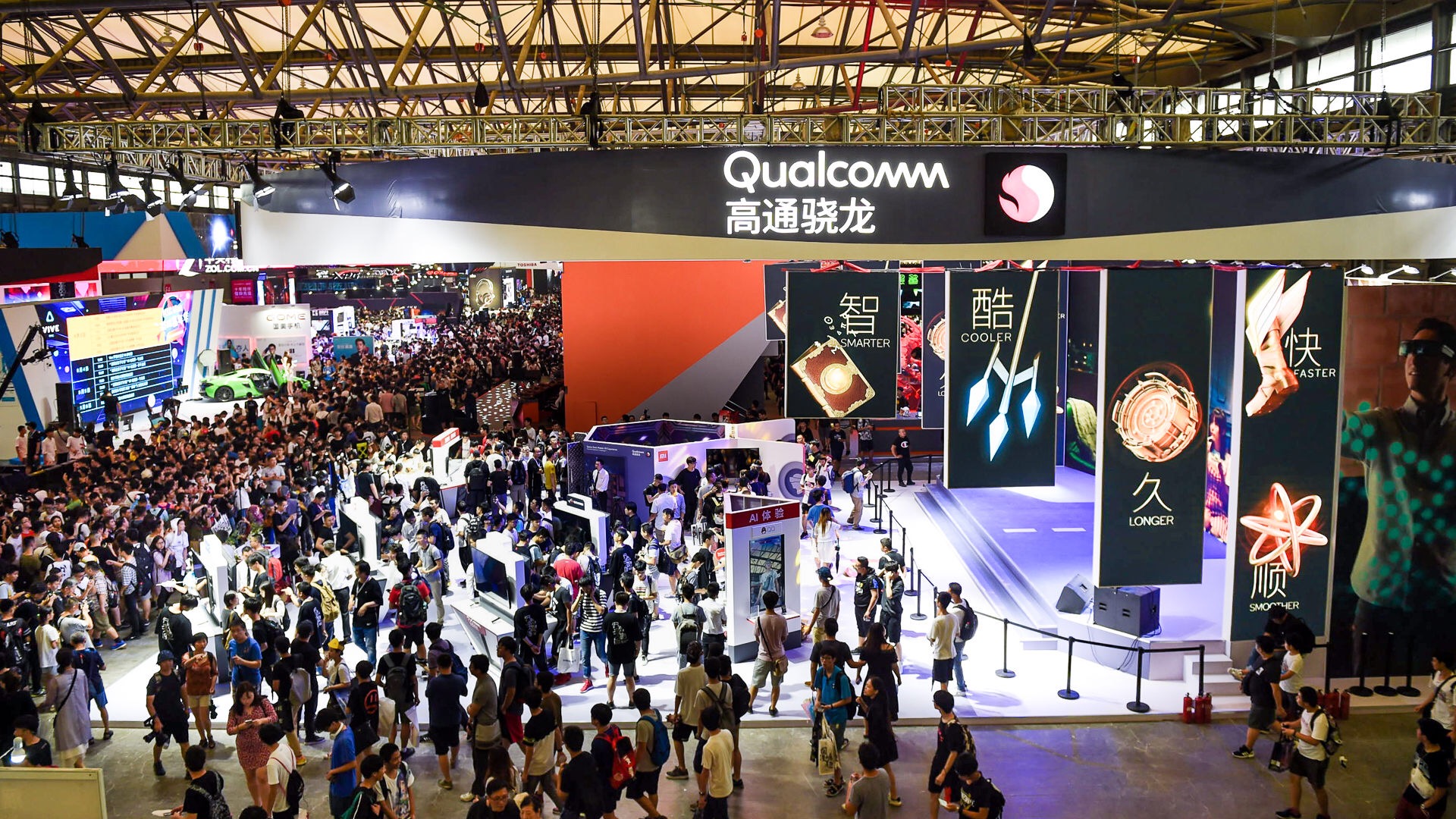 Qualcomm has collaborated with companies to provide visitors with an unprecedented gaming experience using their latest technology.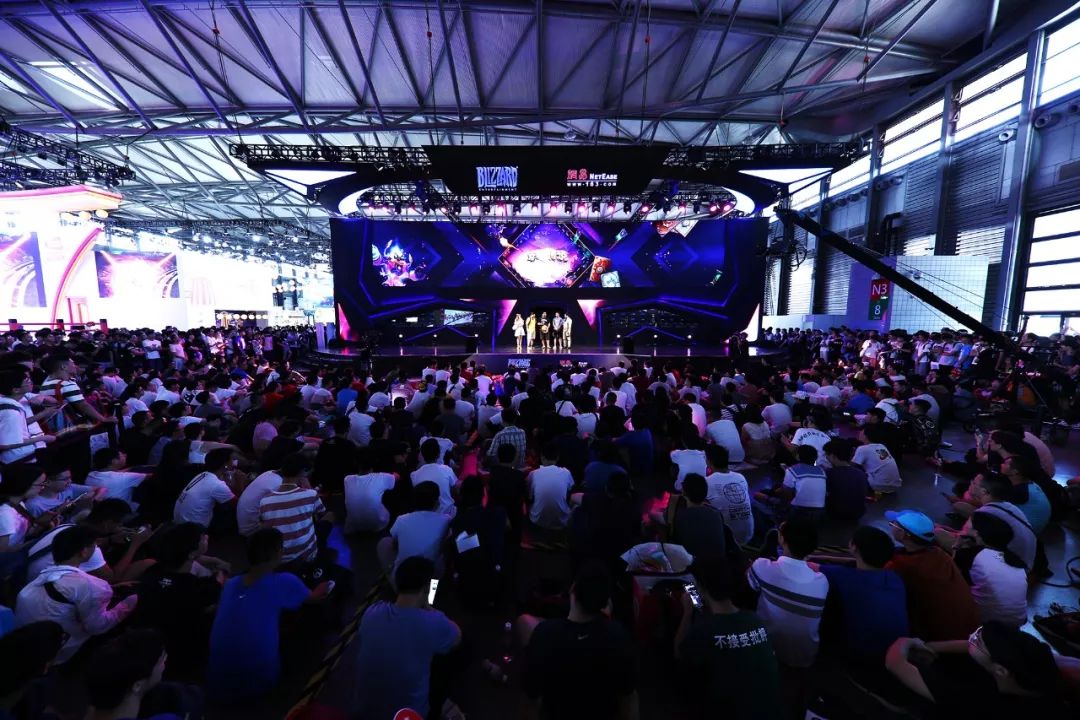 Blizzard Entertainment, who developed the famous real-time strategy computer game "Warcraft", has released a memorable "Warcraft" reprint!
As expected, the number of spectators at the popular game booth is amazing!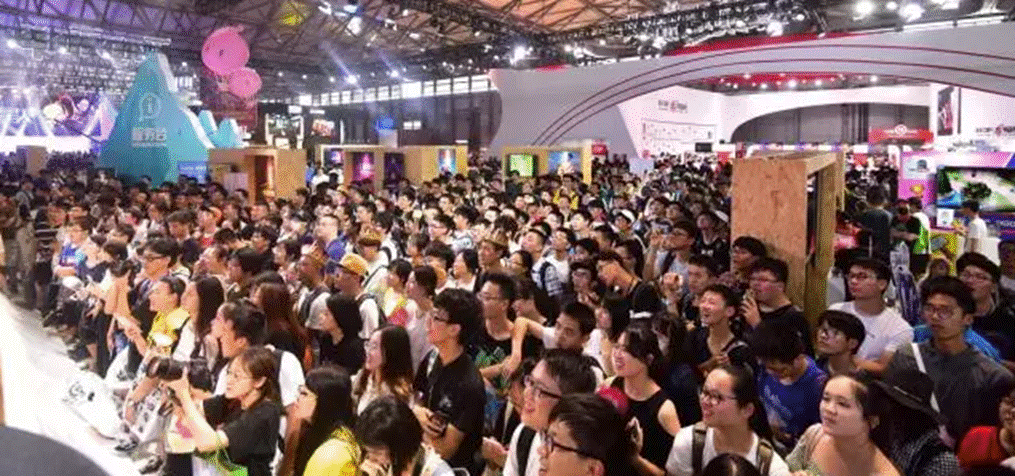 The size of the venue is bigger than Tokyo, and it is impressive that many of them have large and flashy booths compared to the Tokyo Game Show. Companies create stages and conduct user participation events are popular styles.
50% of Chinese companies are exhibiting, 10% are Taiwanese, and 40% are overseas, indicating that they are expected from overseas.
ChinaJoy is getting popular these days in the world.
With e-sports booming, we are excited about how it will evolve next year.
As a person involved in the event industry, one day I want to create such a large-scale event.