[Announcement] Appear on Mynavi TV January 28, 2020, 19: 00-20: 00
2020.01.25
Hello!
This is Okawa who went to the hair salon to appear on Mynavi TV!
Appeared on Mynavi TV of GLOBAL PRODUCE, which was very popular last year.
This year we will be on Mynavi TV again!
The date and time: Tuesday, January 28, 2020, 19: 00-20: 00 ※ Live broadcasting
▷ MynaviTV: "GLOBAL PRODUCE" to the world
GLOBAL PRODUCE is looking for new members to work with.
Through this Mynavi TV, we will convey the appeal of GLOBAL PRODUCE.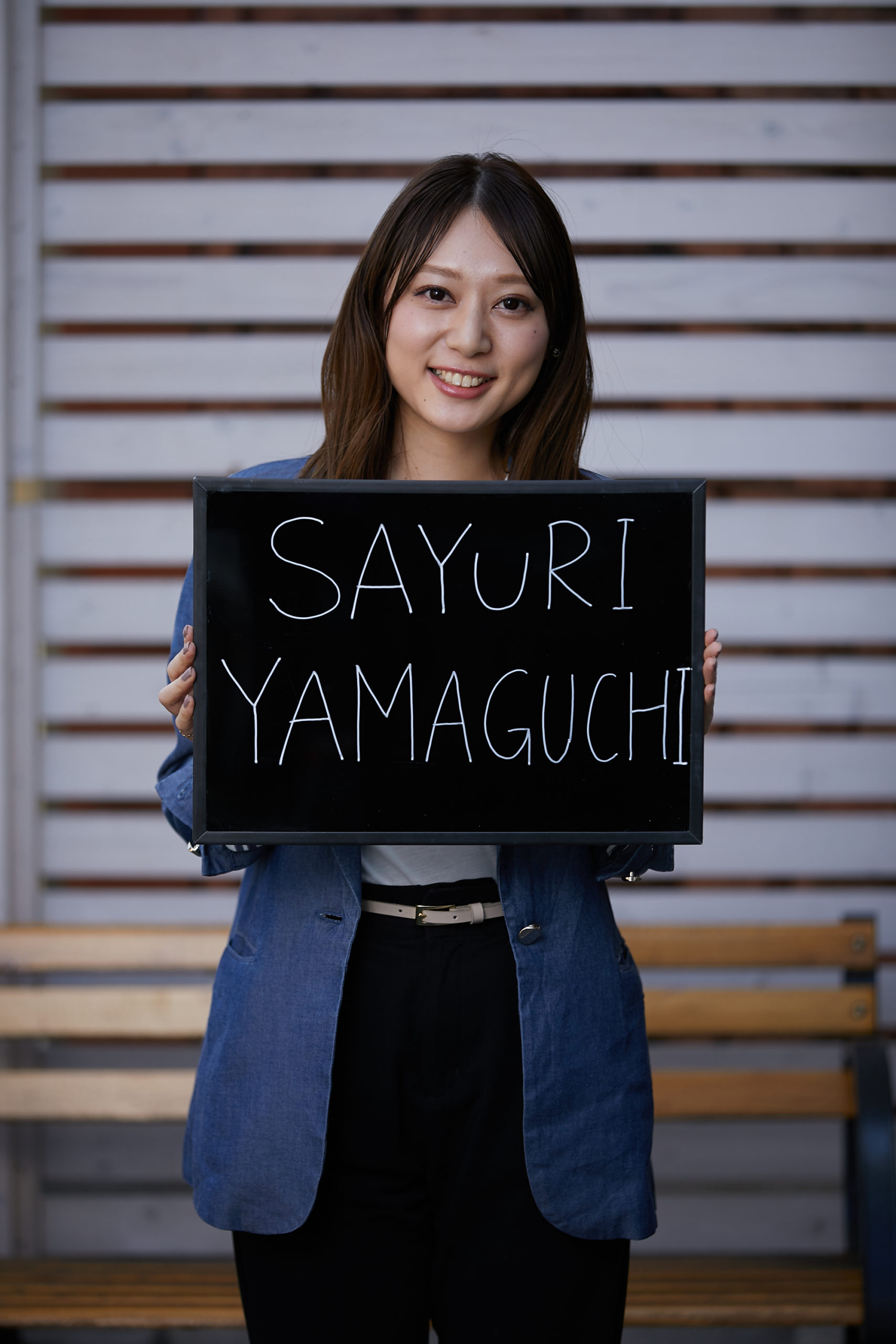 MC is Sayuri Yamaguchi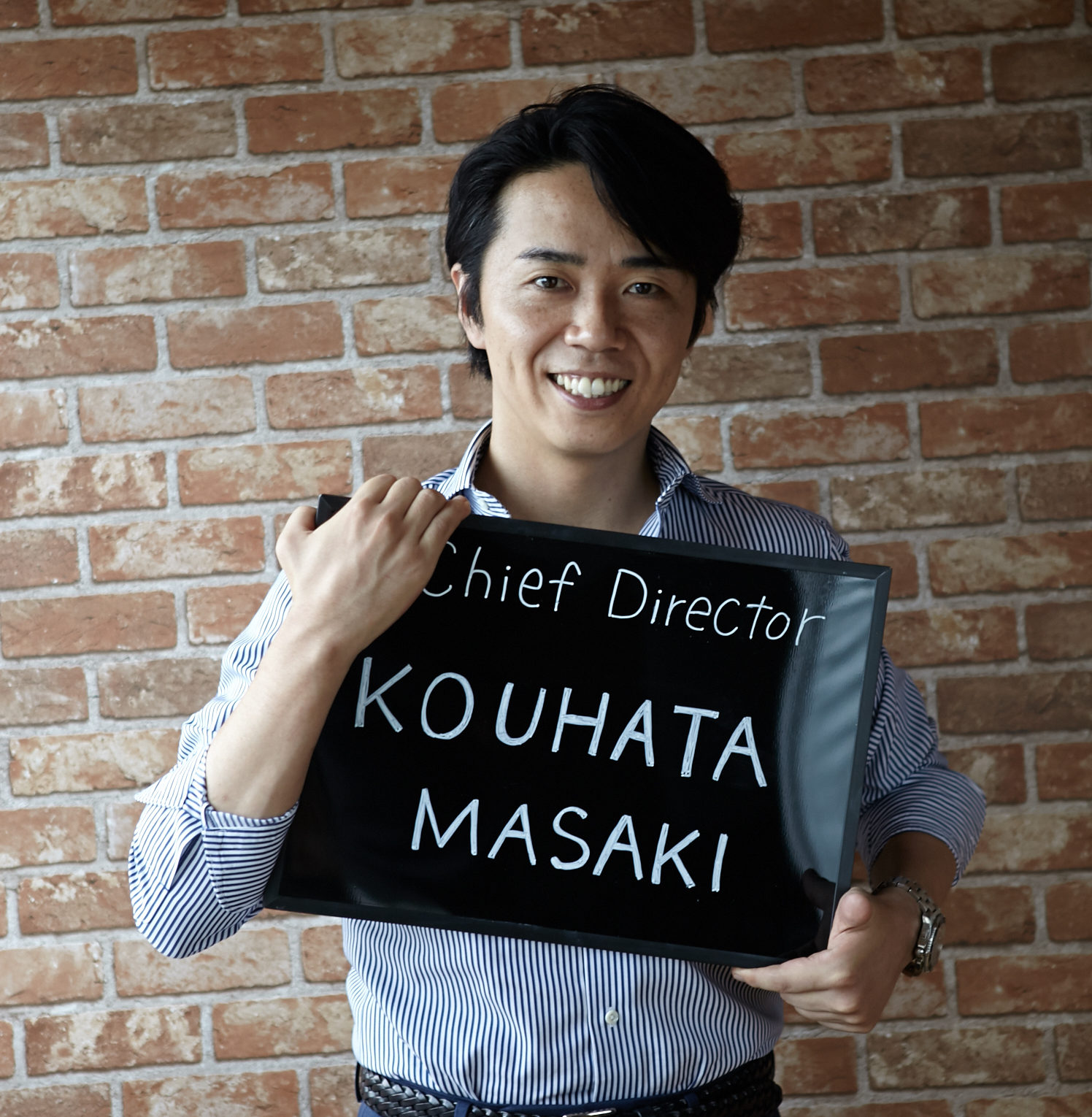 The commentator is our CEO, Masaki Kouhata!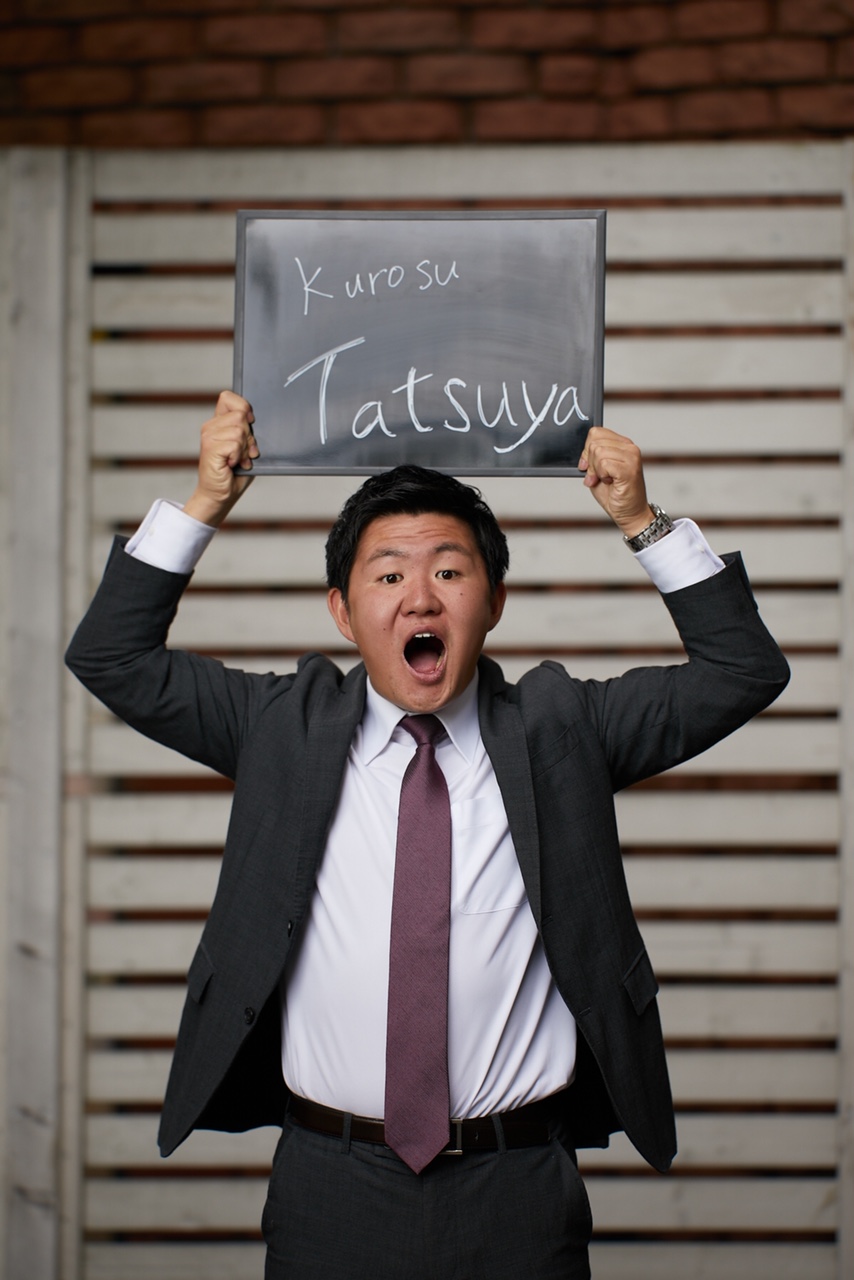 Intern student, Tatsuya Kurosu!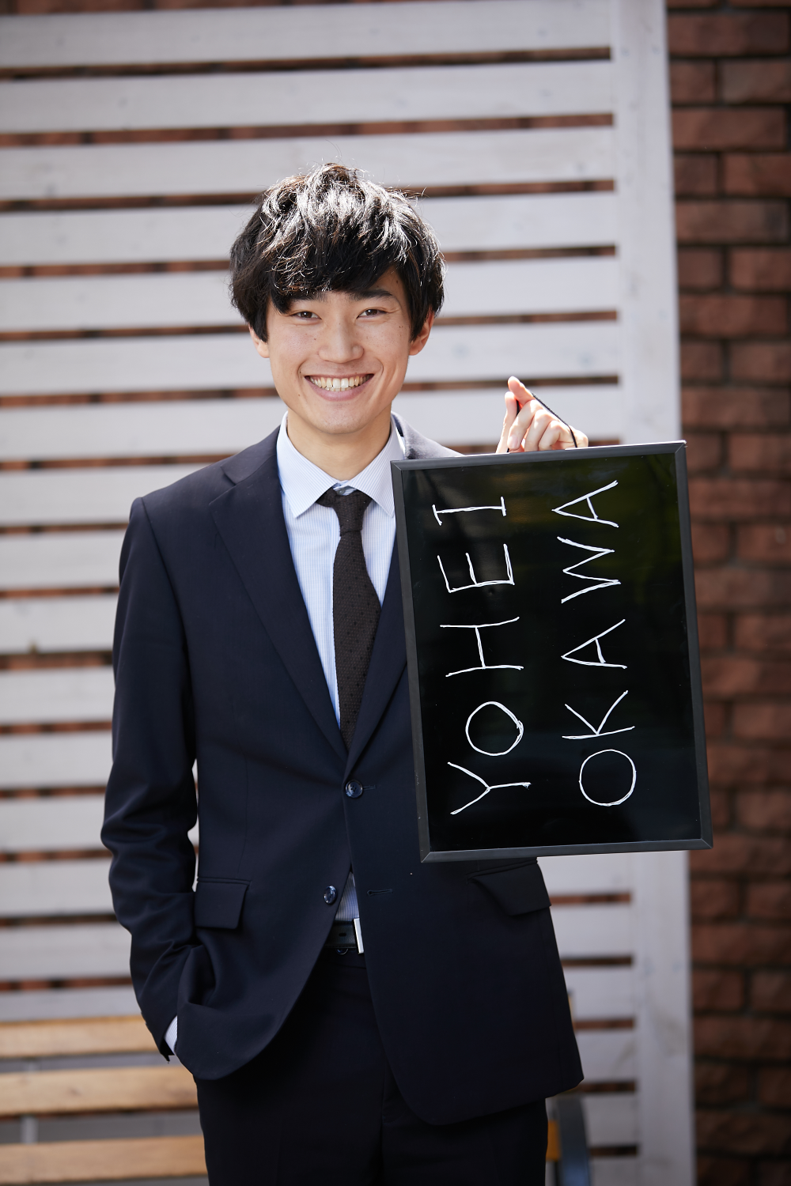 And I, Yohei Okawa!
We will perform with these 4 people!
Watch Mynavi TV and work with us to become the world's number one event producer.
You can deliver your creativity and passion directly through events.
Passion for growth, and challenging mind.
To acquire reliable techniques.
Creating excitement through realistic communication.
We at GLOBAL PRODUCE need the best member.
Please watch this Mynavi TV and come to Harajuku!
We look forward to meeting you!