Singapore's famous restaurant "CÉ LA VI" opened!
2020.02.26
Hello, it's Kurosu!
This time, I would like to introduce …
CÉ LA VI!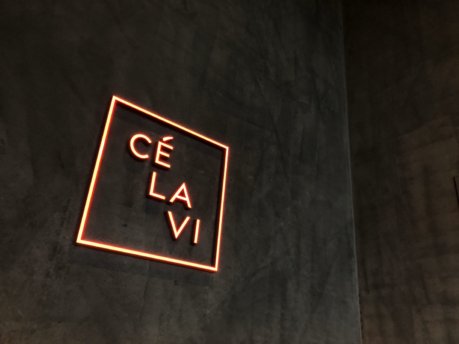 You may have realized this name.
Yes! That's CÉ LA VI !!
It is a famous restaurant located on the top floor of Singapore's landmark Marina Bay Sands!
It opened in Shibuya, Tokyo in December 2019!
The place is located on the 17th and 18th floors of the rooftop of Tokyu Plaza Shibuya.
Creating a stylish space, like a high-end restaurant.
Let's check the inside!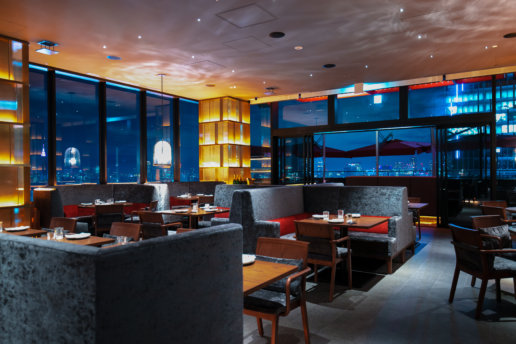 The interior is luxurious with chic and gorgeous inside.
It's a great atmosphere for important opportunities!
And … Shibuya CÉ LA VI also has an outdoor terrace area.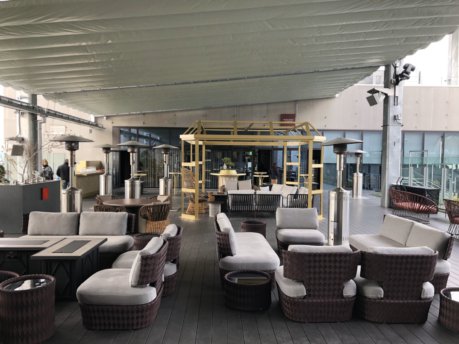 The outdoor terrace area is a semi-open-air.
The 17th and 18th floors allow the wind to blow through. It feels good!
Especially on the day when we were invited, it was sunny, so it was amazing.
"But the terrace area is nice in warm and sunny days, but it's hard to use on rainy days and winter, right?"
That is a good point! I think so too.
As expected, CÉ LA VI. It is properly taking measures!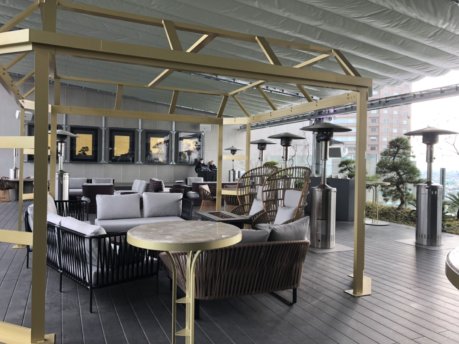 First, the installation of heating.
Various types of fireplaces are installed!
And the roof.
It has a roof designed to keep out the rain.
Then now, you can relief and use for all situations.
Of course, CÉ LA VI is a restaurant, so the catering is great.
Exquisite catering by a superb chef is available.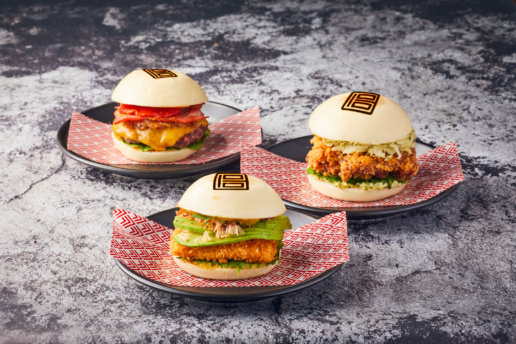 Livening up at the club next to CÉ LA VI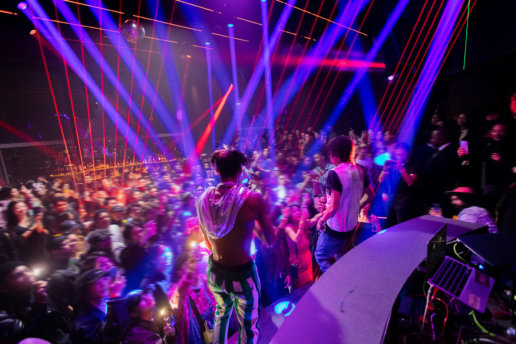 Although hidden in the photo, the light of the city of Shibuya is also one of the decorations.
Indeed, "real-time decoration" cannot be at other club facilities!
It's surprising that a nightclub is next to a fine restaurant … but it has one more trick.
This nightclub can be used as an event venue during the day.
It can be used for firm events such as general meetings!
Please see the pictures of the daytime !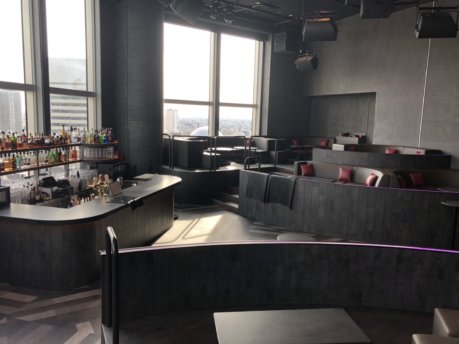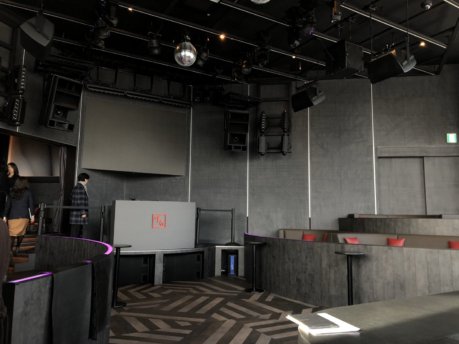 The atmosphere is completely different.
The venue is designed with VIP in mind, with many seats facing the LED screen.
Therefore, the line of sight naturally concentrates on the LED screen.
Don't you think this layout is perfect for a general meeting of employees?
Please imagine that the president standing near the screen at an amphitheater.
The president looks around and talks about this year's policy …
It will be definitely a big success!
Recommended Use Case
① Hold a general meeting of employees at the club venue
Enhance your morale at the general assembly while overlooking the scenery of Shibuya!
② Social gatherings with delicious foods and music at a semi-outdoor facility at night!
After the general meeting, in a modern Japanese atmosphere
Why not enjoy a special dinner at CÉ LA VI and deepen your exchange?
The quality of the meal is very important because it directly affects the satisfaction of the event.
CÉ LA VI is perfect for that point!