The Global Cultural Crisis and the Struggle of Artists
2020.05.10
Hello, this is Okutani.
You continue to see the cancellation of real events, concerts, and sporting events, big or small. The current situation is called the Global Cultural Crisis and it is said to be dangerous not only from an economic aspect but also from a cultural aspect.
It has had a significant impact on the Japanese entertainment and event industry.
I was very heartbroken when I heard that a live music club in Sapporo that I had been using for a long time was closing.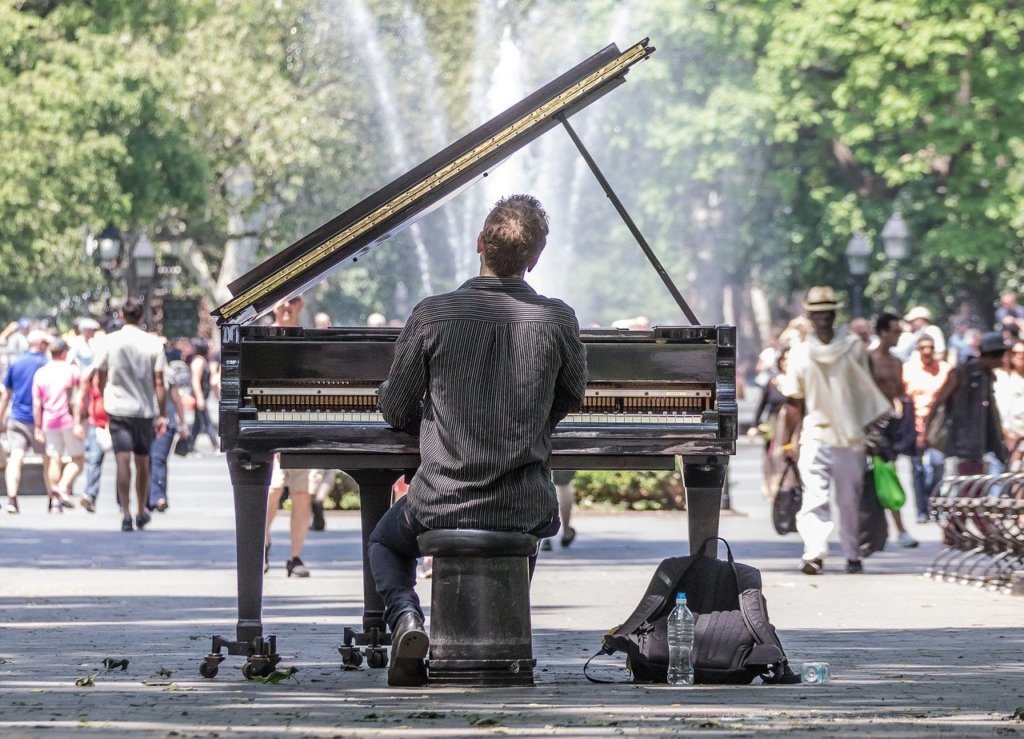 There are many artists who want to be active but are deprived of a place to do so.
Of course, artists, event organizers, and those involved don't just wait for the issue to pass.
What can we do to help ourselves in this situation right now? This is the theme of the project, and various initiatives are being undertaken under the theme of
In this issue, we would like to introduce the world's plans and support for overcoming the Global Cultural Crisis.
International artists attempt to stand up to Corona with music
There are a variety of videos uploaded by leading artists from all over the world. On March 24, U2's Bono wrote a song called "Sing For Life" as a tribute to those suffering from the coronavirus and released it on youtube.
This is a collaboration with will.i.am, Jennifer Hudson, YOSHIKI, and others based on the same melody & lyrics as U2's own song "Let Your Love Be Known".
On April 7, "You've Got a Friend" collaboration movie was released on youtube, featuring the cast and musicians of Carol King's half-baked musical "Beautiful" (including Ayaka Hirahara).
You've Got a Friend" collaboration movie
These were also heavily featured as Music News.
In addition, tenor Andrea Bocelli made a live broadcast of "Music For Hope" from the Duomo in Milan, although it didn't make a splash in Japan.
I watched it on time at 2 am and was very impressed.
The video has been viewed nearly 40 million times on youtube.
Also at number one on the music charts as of April 26 in the UK is a 99-year-old veteran's rallying cry for health care workers.
Through music, we can see that people are aware of the connection between people and encourage each other.
Donation Culture and Crowdfunding in the U.S.
The United States has a donation culture, and artists' donation activities are attracting a lot of attention.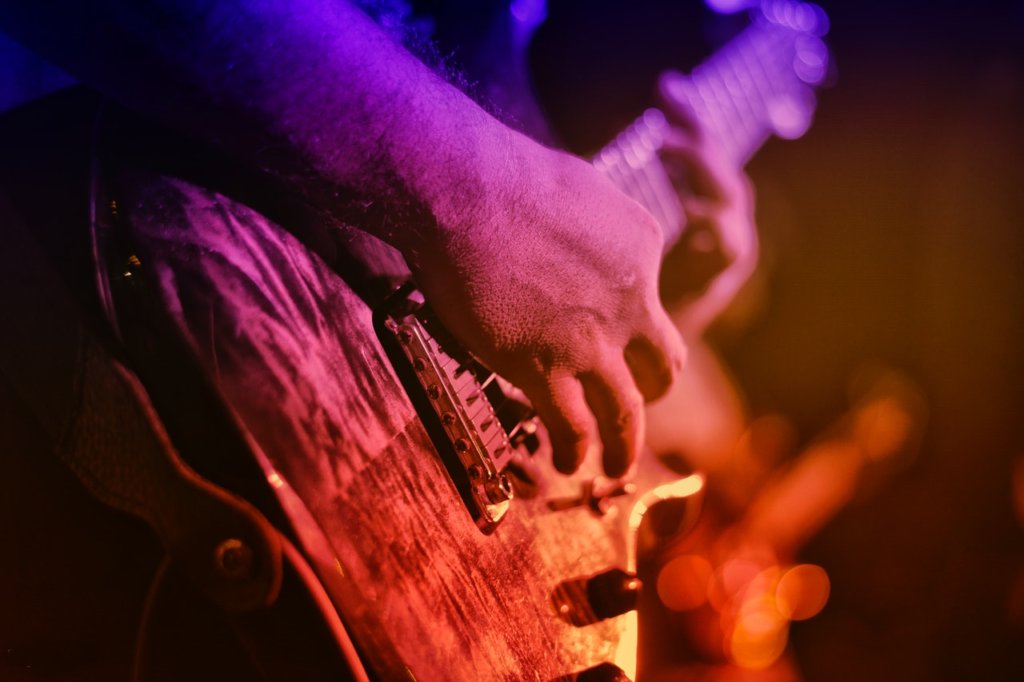 If you look at any of the prominent entertainment magazines in the United States, you will see articles about artists and creators such as Lady Gaga, U2, Elton John, Bruno Mars, James Taylor, Madonna, Billy Joel, and many others who have done donation work.
There is also a growing movement in Japan to support the music industry in crisis.
For example, at the Hibiya Music Festival 2020, which was canceled, a crowdfunding program was started as an attempt to compensate the staff behind the scenes, even if only a small amount.
We are also crowdfunding for the survival of live music venues around the world and the continuation of artist activities.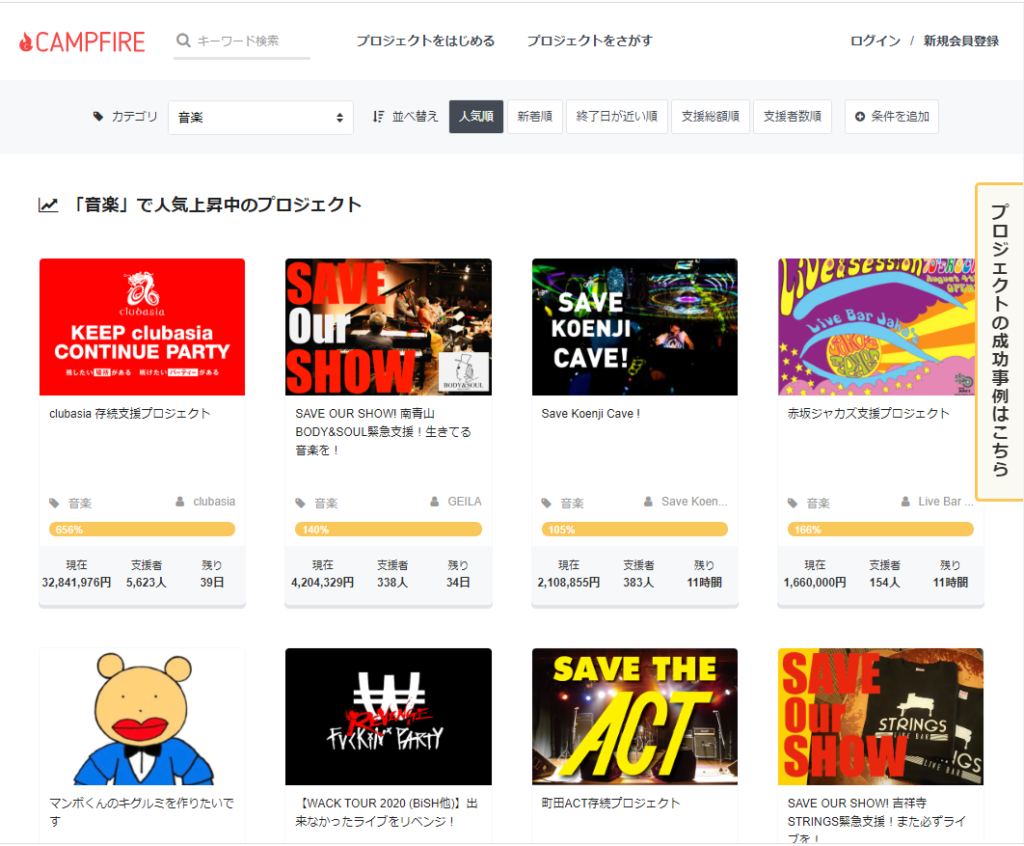 Crowdfunding sites are lined with live house survival projects from across the country.
In Japan, the donation culture has not yet taken root, but this time, crowdfunding seems to be the window of support and the place to receive it.
Expanding our activities through the use of our enhanced online system
Delivery, telecommuting, and video conferencing are hastily gaining attention in our day-to-day work.
Now, with the evolution of distribution technology and the development of video platforms, it's very easy to go online.
For example, YouTube Live.
The proliferation of great free apps has made Live distribution possible. There are also many spectator-free live performances by artists.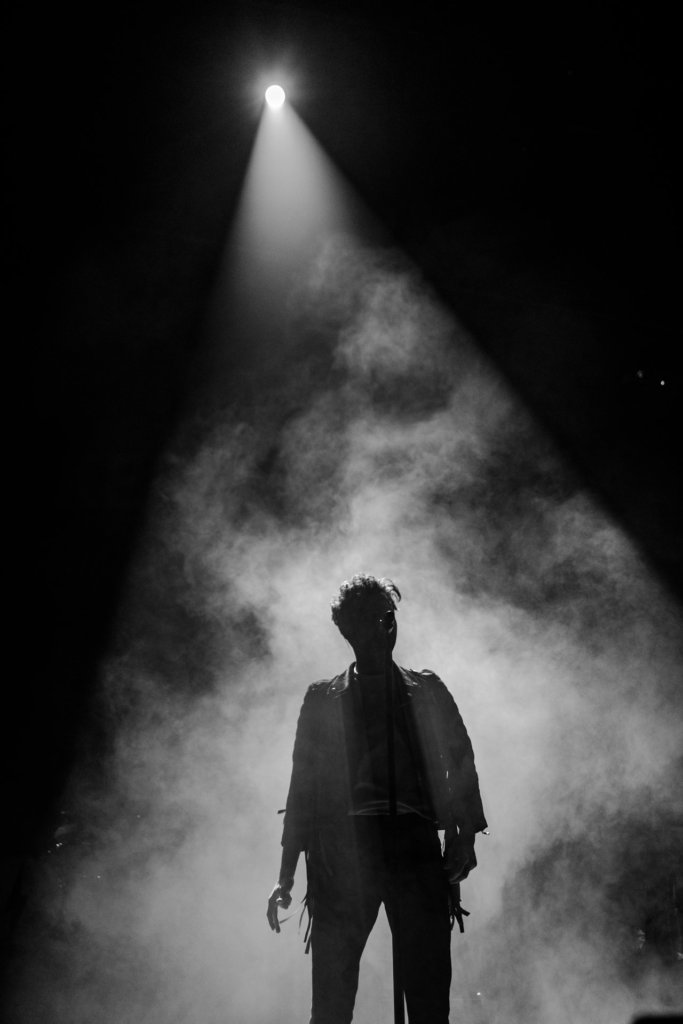 A new form of spectator-free live music is emerging.
In June, Yamaha will release a new online ensemble system called SYNCROOM as a solution to the problem of mismatched timing when playing online.
In addition, a video conferencing app called Zoom, Teams makes it easy for anyone to telecommute and videoconference from anywhere.
A wave of technological innovation is coming not only for individuals but also for corporate products.
Until just a short time ago, virtual events were highly technical and costly to order from professional vendors.
But on April 7, Tokyo-based CLUSTER Inc. began selling the CLUSTER Starter Package, which allows companies to conduct online events and conferences in a virtual space on the same day. We are entering an era where the need for virtual events is growing and the hurdles are dropping.
However, this does not mean that the event will be free.
Recently, we have had an unexpectedly happy situation where the number of paid visitors to a no-attendance, no-attendance concert was 10 times higher than the number of real concerts.
The era of high quality "professionals" is upon us
It is the event industry and cultural activities that have found themselves in a very difficult situation under the title of "unnecessary and urgent". We are keenly aware of the need to "protect the cultural crisis" and "don't stop making things" every day.
"You mustn't deny yourself that."
As I mentioned at the beginning, every artist has their own way of fighting the corona in their own way, and they can do activities that encourage many people.
At the same time, professionals will be asked how well they can show themselves as professionals in the future. With the evolution of technology, everyone is able to do distribution and online events, so the key is to be able to show your professional skills and unique presence.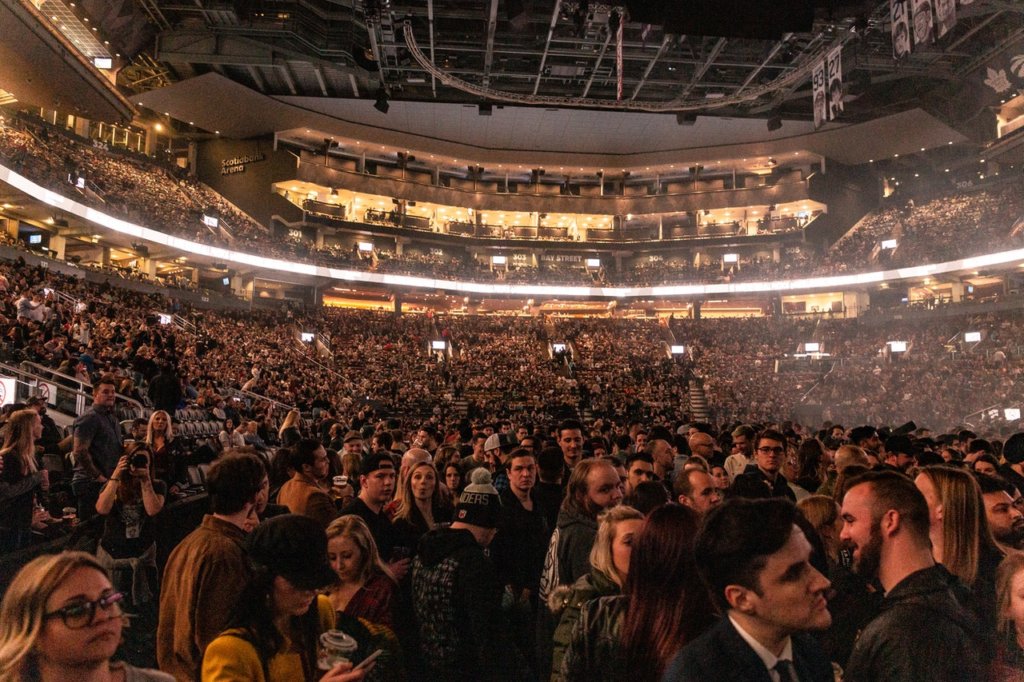 The lower the hurdle, the more you have to prove yourself and skills
Also, while online is certainly convenient, it's not the be-all and end-all. There is certainly a heat that can be felt because it is a real event, and I can predict that the thirst to go to a real event is growing because real events are being canceled across the board.
When this ruckus is over, I'm going to tell everyone that I want to go see the real thing eventually. I believe that the musicians, artists, and our staff are trying to get people to want to participate in real events.