What is a reimport event? ?
2019.12.20
It was getting really cold in December,
It is Kawakami who has full of energy ☆
It is suddenly a question.
Do you know the word "reimport"?
"Reimport" literally means importing the goods exported from Japan to Japan again.
To make it easier to understand, kimono is Japanese culture.
"Kimono," which attracted attention overseas, was reborn with new and innovative designs and ideas while retaining its traditional style.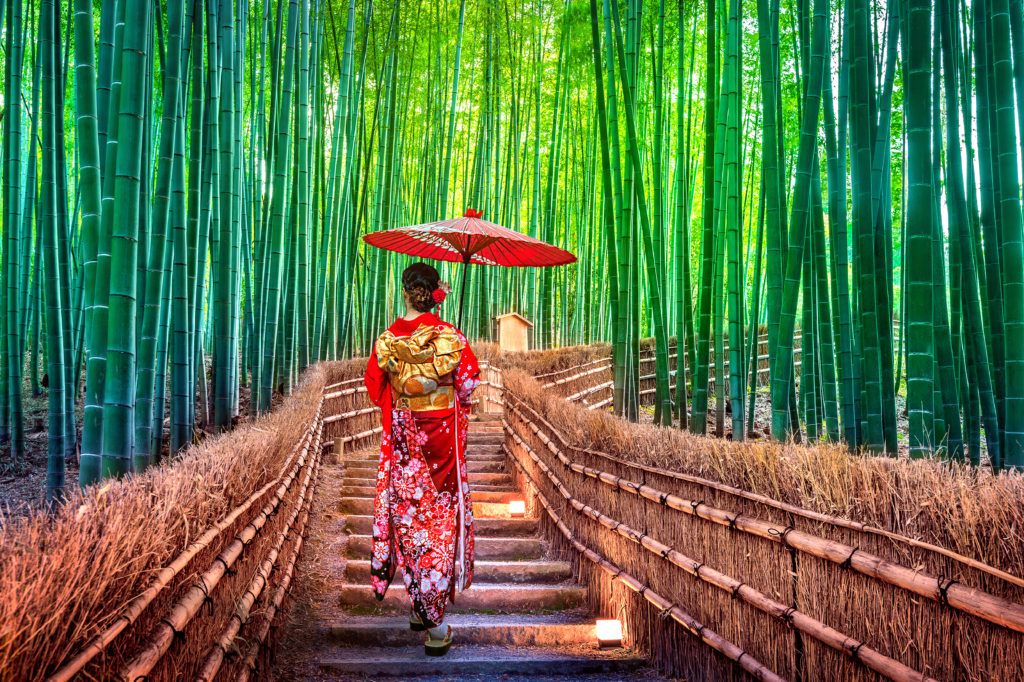 In this way, new things are born as domestic ideas are added abroad and new ideas are added and evolved in the country.
This time, we will focus on "events" from the many and introduce two "reimport events" held in Japan!

THE JOY OF SAKE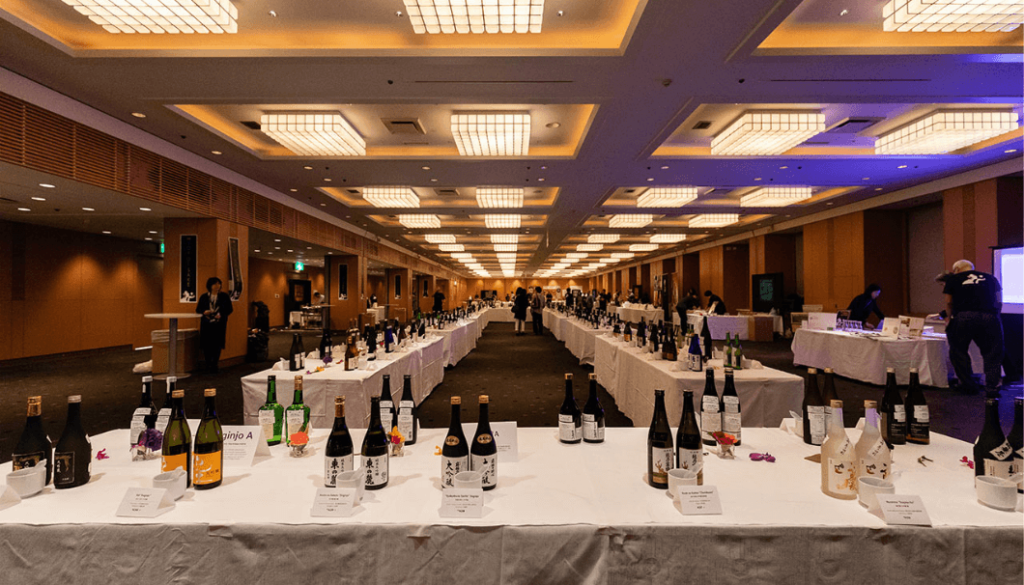 This is the 10th year! An event dedicated to sake, held in Honolulu in 2001 and reimported from Hawaii.
You can enjoy the sake brewing technology in the best conditions and enjoy a luxurious time.
One of the charms is that you can freely taste not only the award-winning sake of the event but also all of the exhibited sake!
This year we have 512 sakes, the highest number ever, and most of them are high-quality Daiginjo sake! It was so.

International Fan Festival Osaka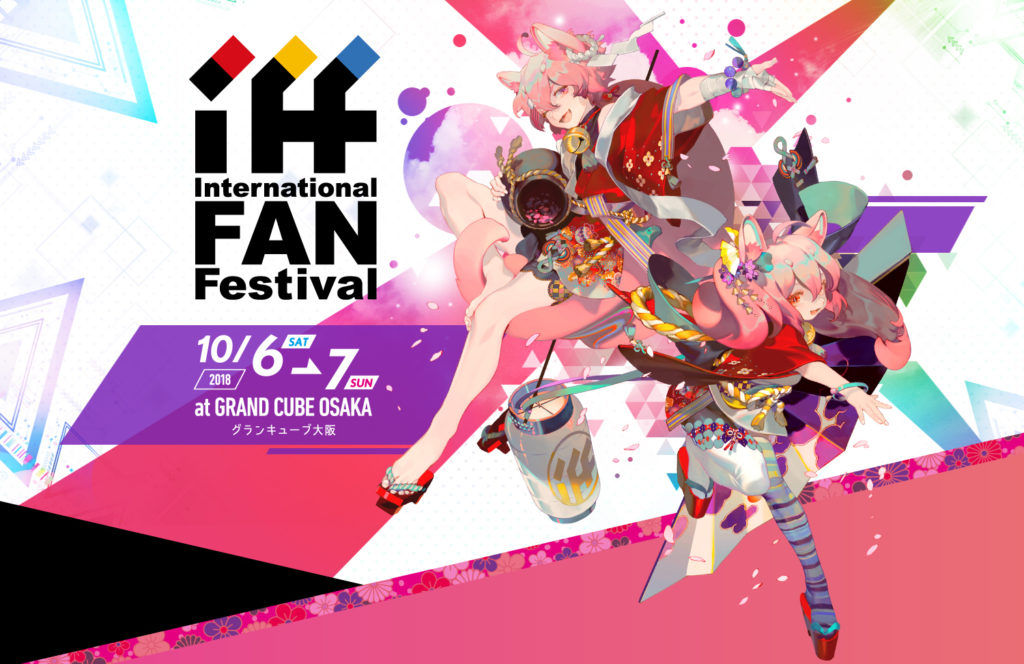 Japanese anime events are evolving abroad far beyond our imagination! ?
This event, which is organized under the theme of "Fan View", is attracting attention as a new sense event.
Fans who really love anime will deepen exchanges across national and language barriers through their favorite things.
It was planned in Canada and was very exciting in 2018 based in Osaka.
Both events are related to Japanese culture.
"Cool Japan" and Japanese culture, which has been attracting attention from abroad, have the potential to influence the world more by evolving with the unique sensitivity of overseas and re-importing again.
I would like to "reimport" Japanese culture to spread its appeal around the world and spread it through events.
Aiming for more global production than now!