Appeared on My Navi TV
2019.01.25

Hello. I am Sayuri Yamaguchi of GP.
The other day, I want everyone in the country to know more about GP! I appeared on MyNavi TV from the thought.
My Navi TV is a web seminar for companies that can watch on PCs and smartphones.
The representative, Mitsuhata, employee Tsuji, Shimizu, and Yamaguchi appeared four people.
Broadcast is live broadcast for an hour!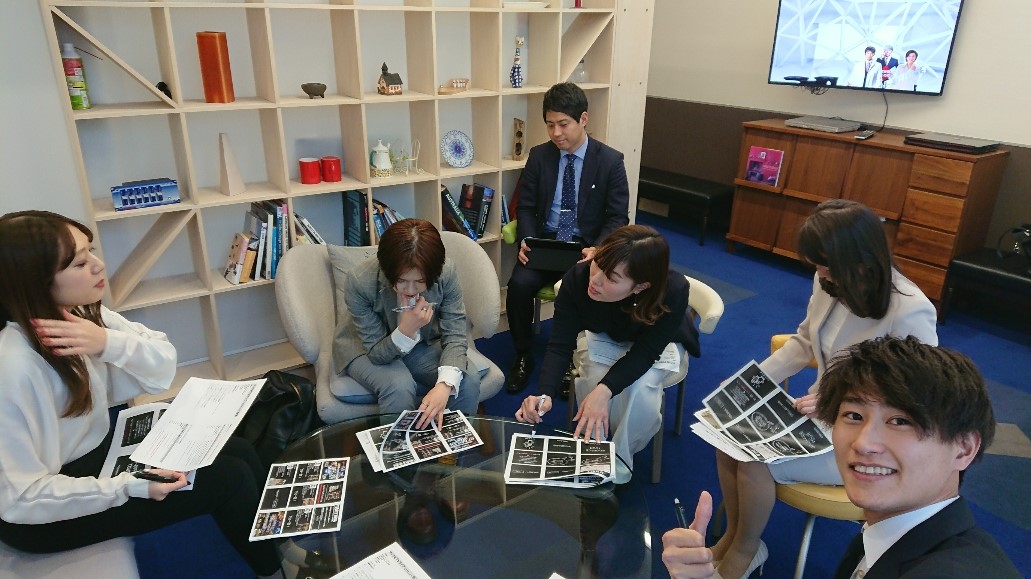 I'm seriously discussing. seriously…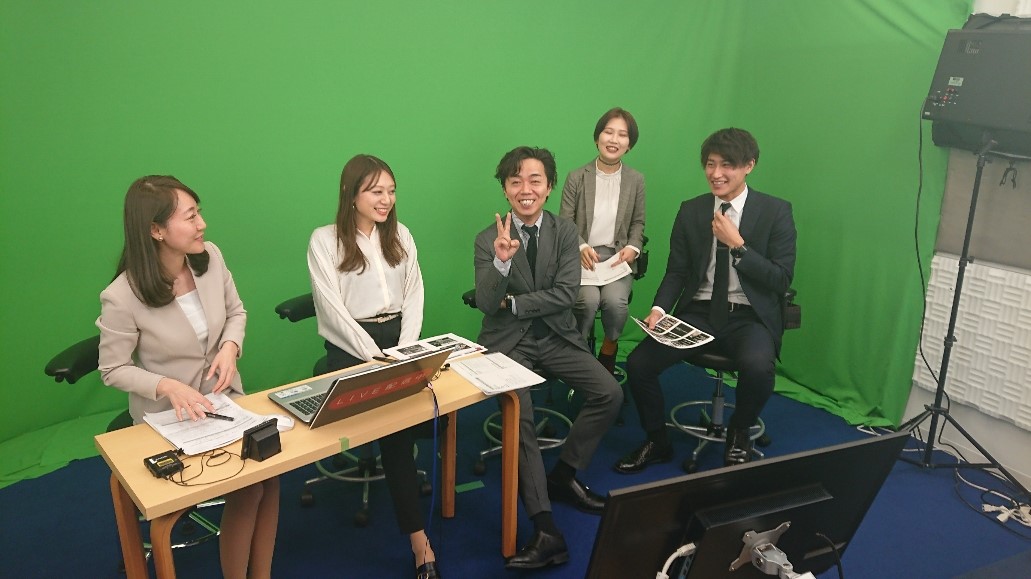 During rehearsal. MC Mr. Matsumoto was very nice!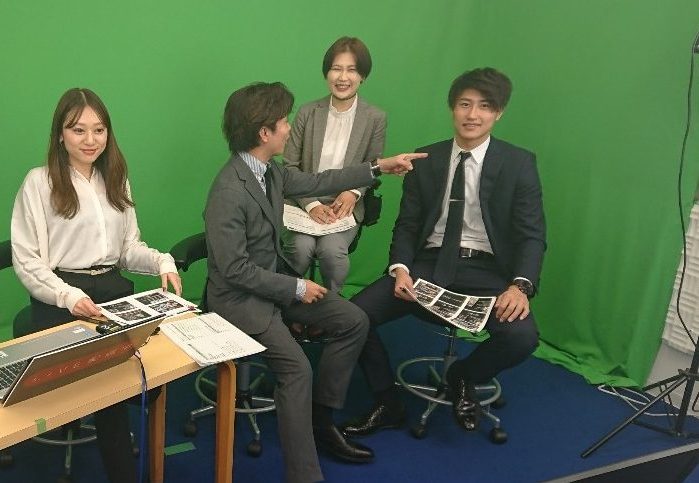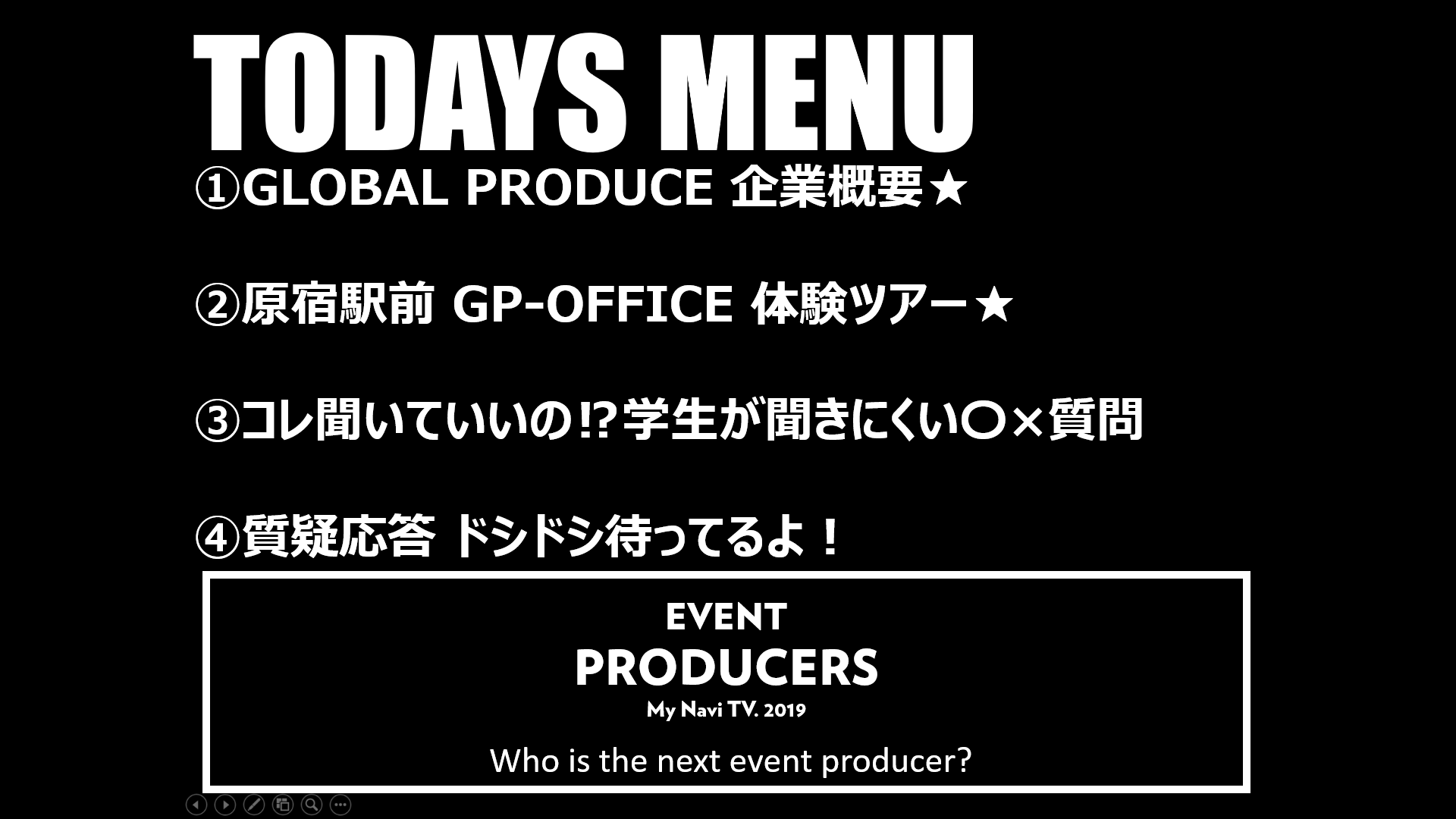 The broadcast was delivered with this kind of content.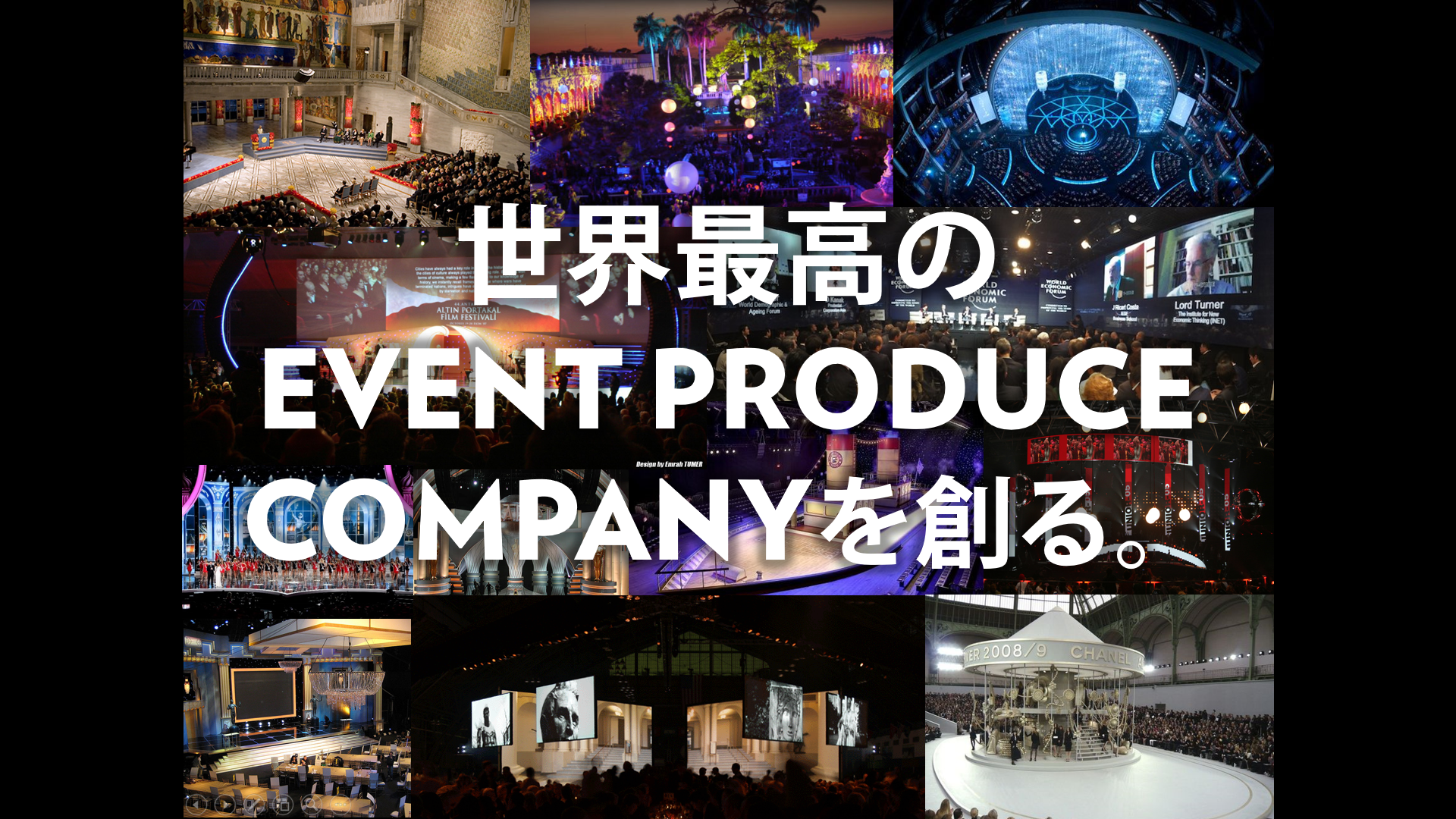 Why was the GP born?
We have talked a lot about the place we should aim for, the cherished CONCEPT and VISION, and "event produce"!
[Comments from viewers who arrived in real time]
・ It is a fun atmosphere!
・ The atmosphere at work also looks good
・ It is fun to see!
・ You can create such an event, a revolutionary idea!
・ Cool office!
・ Because the work place is fashionable, the event scenery may also become fashionable
[Comments from viewers who arrived after the broadcast]
・ I felt that there is an environment where I can work well
・ The goodness of everyone's relationship was transmitted!
・ I had the image of a professional group
・ I felt it was a very interesting company
・ Although it is tense that the existence of the president is near, it seems to be able to grow
・ It was a very easy-to-understand explanation, and it was a full 60 minutes in no time
・ I thought it was a company full of great rewarding and fun
・ I felt that the employees were able to work at ease in a supportive environment like a family.
I have received many questions and I regret that I could not answer all in a limited amount of time,
I was also able to get the impression that "it was an industry out of sight, but I was very interested!"
This was our first attempt as a GP, but I feel that it was a very fruitful time for everyone who watched us and for us who appeared.
…how is it?
Did you care what kind of broadcast it was?
Good news for those who missed it, those who want to see it again!
You can see the broadcast of My Navi TV later! Moth
URL:http://job.mynavi.jp/conts/2020/j/?di=4567&dk=a305
Yamaguchi's' Tense in charge of the main proceedings
Representative 'Kouhata' 'Feeling'
Naughty confession in Shimizu's 'O x question'
"maybe I'm becoming a bird if I reborn"
Please pay attention to this and look at it.
Thank you MC Matsumoto!
GP will continue to deliver information in various forms!