KONNICHIWA., HELLO, Bonjour, Boa tarde, 안녕하세요, 你好
WE CREATE EXPERIENCE.
WE CREATE EVENTS.
WE ARE GLOBAL PRODUCE.
Our Dedication
We are adaptive to global changes.
We are conscious about SDGs and being sustainable.
We are passionate in storytelling.
We are experienced in bringing you the best of Japan.
We are innovative in engaging your brands.
We are a culturally diverse team.
We are GP.
A passionate and dynamic team.
Team:
Producer/Creative Director/Event Director/Stage Planner/Designer/Video Directo etc…
Alan YoshinoBusiness Development (Overseas Sales)
Global Produce, a Tokyo based event agency providing creative, production, event management services that are culturally appropriate. Our local and global expertise, can customize your events and venues to your needs, and deliver on time and within your budget within Japan.
Contact us today if you would like more information.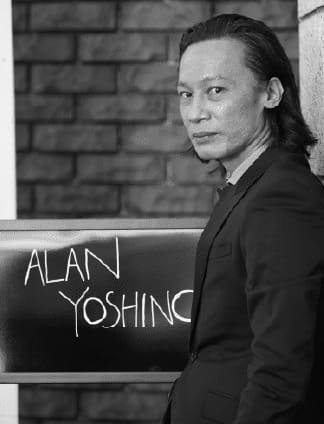 Company Outline
WHO:
Global Produce is a full-service Tokyo corporate events agency that helps companies to extend their presence or implement their events in Japan. We combine local expertise, creativity and effective event planning – from hybrid experiences to live events, our team will help you reach your communication and event goals within your budget.
Unique Venues
A destination for events, Japan offers a wide variety of venues to suit any occasion. From a traditional tea ceremony at a Japanese hotel, to the splendor of an ancient castle, to a high-tech exhibition hall at one of the world's most modern cities, there is no shortage of exciting options.
Contact us for your next unique venue search.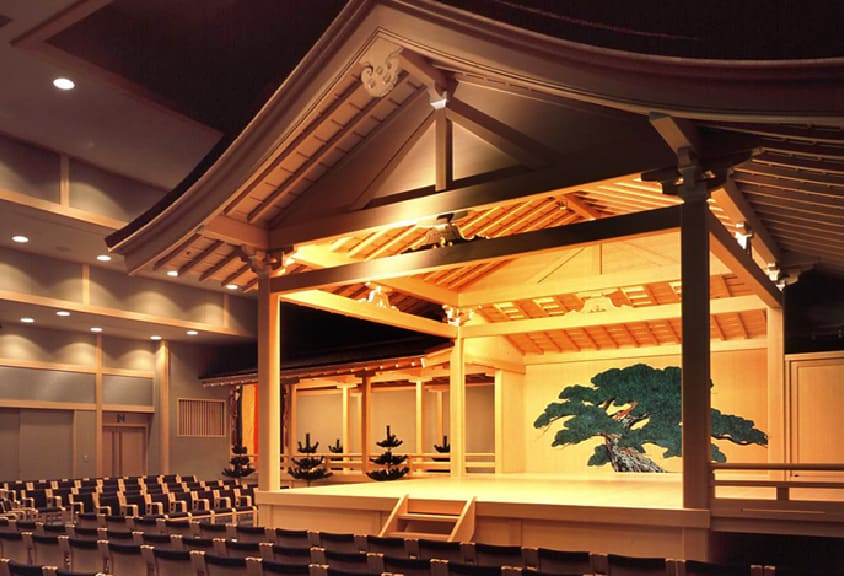 WHY
We create unforgettable experiences that help you make an indelible impression and drive your MICE and event goals. By combining our expertise in event management, corporate events, incentive tours, conventions and exhibitions with venue selections. We unlock the power of unique, character-driven content. Our team oversees each project from start to finish, bringing new ideas and impactful solutions to life for global brands in Japan and across the region with our international team and Japan expertise.