WE CREATE
UNFORGETTABLE
EXPERIENCES.
Real | Hybrid | Online・User conferences・Incentive programs・Company meetings・Sales kickoffs・Roadshows・Executive summits・Corporate Anniversary Events・Product Launches・Conferences・Awards

We create experiential
and immersive experiences.
At GP, our team of live event specialists will create unforgettable experiences that educate, engage, and inspire. Whether it's a conference, awards show or summit. We create creative-led experiences that achieve your objectives, no matter the setting.
We create immersive experiences that build on your company's strengths and showcase its key messages and services in ways that are memorable and meaningful for attendees.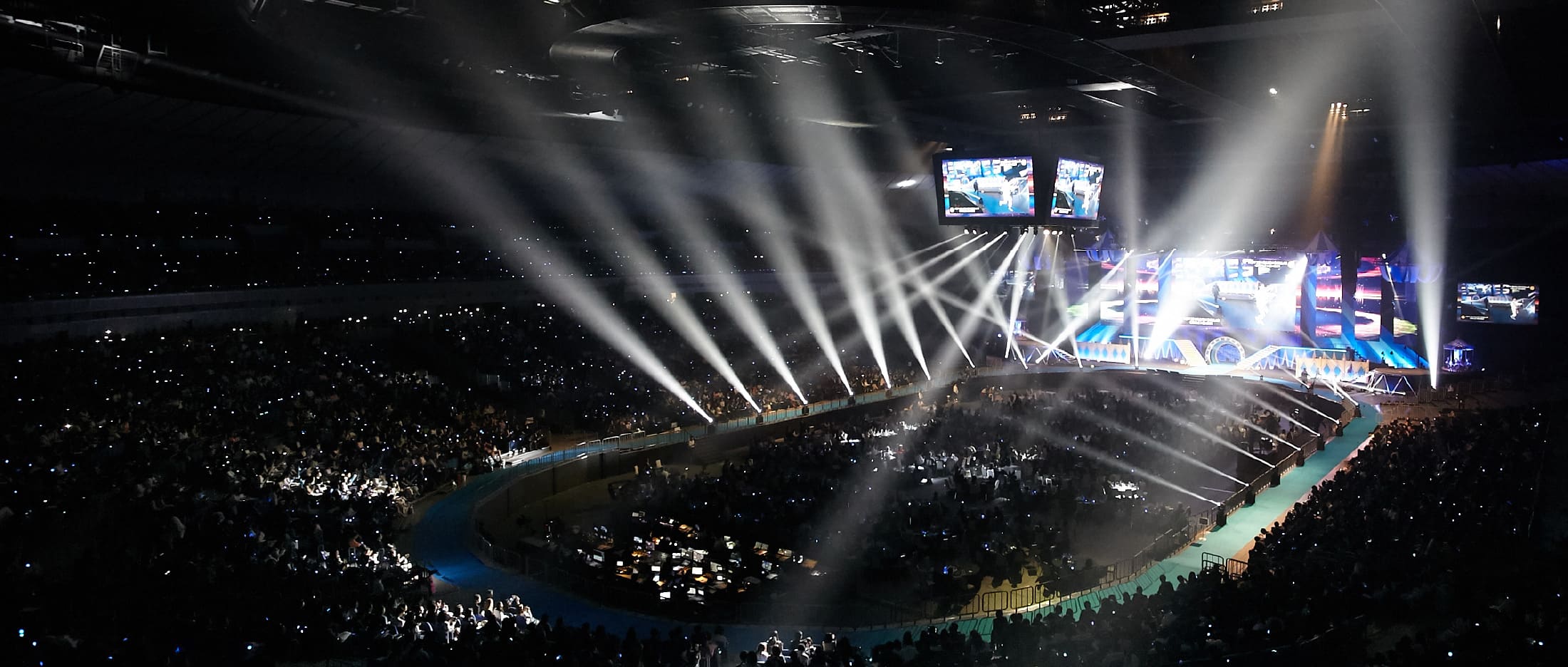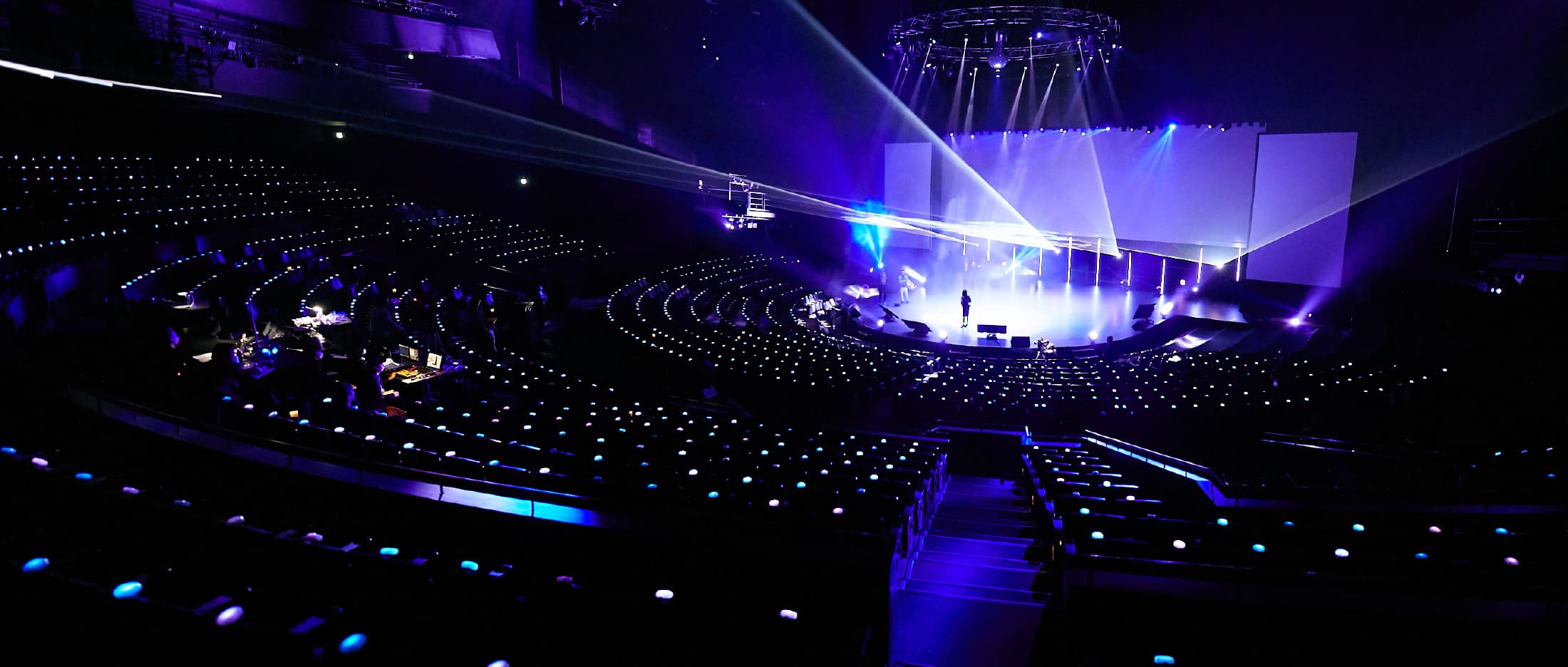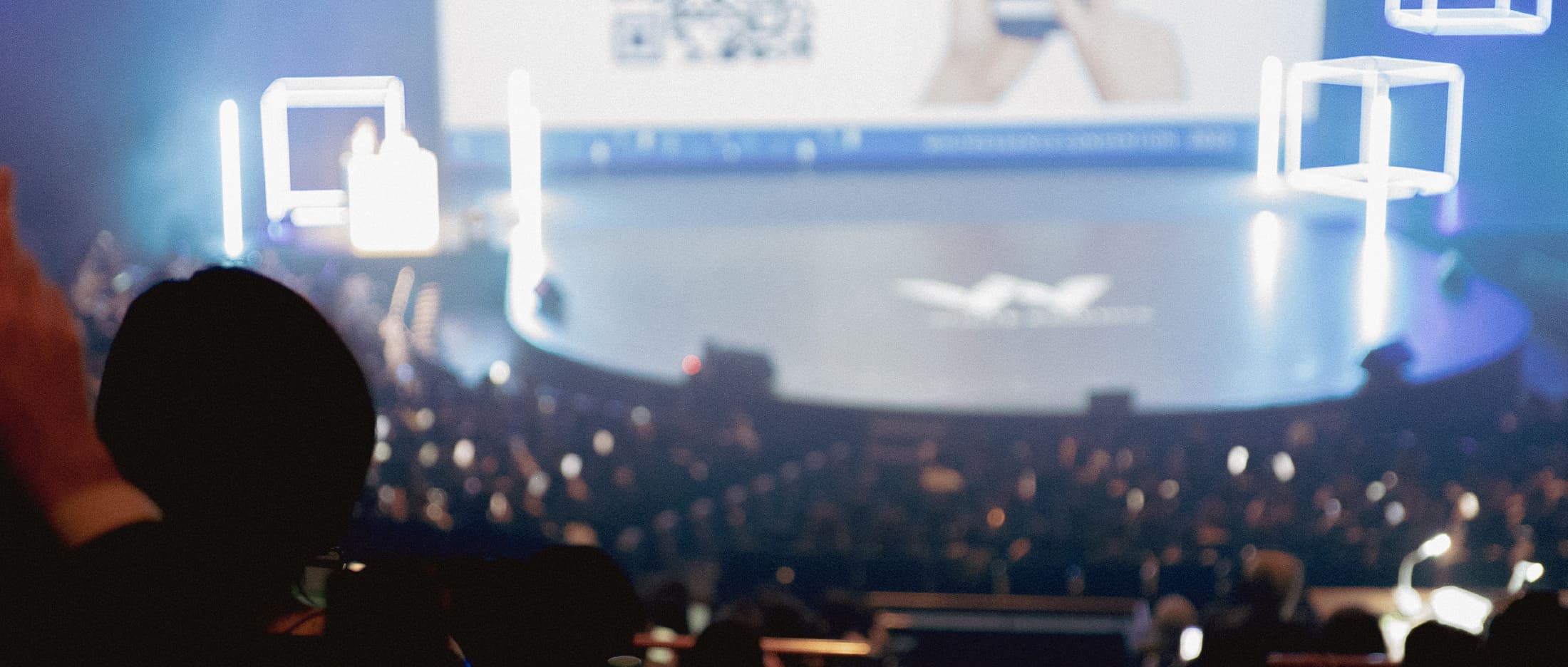 Lets us plan for you
an UNFORGETTABLE Hybrid event.
As the world adapts to the "new normal" of business, hybrid and virtual events are becoming more commonplace. A hybrid event is a mix of live and virtual elements, which means catering to both types of audiences. The key to success lies in creating engaging content that resonates with both groups. With our top-class experience in the field, we can make sure your message is communicated effectively in a more immersive manner no matter where your audience is located. Our philosophy is simple – we use the power of creativity and technology to tell your story in a way that fosters real community and inclusiveness.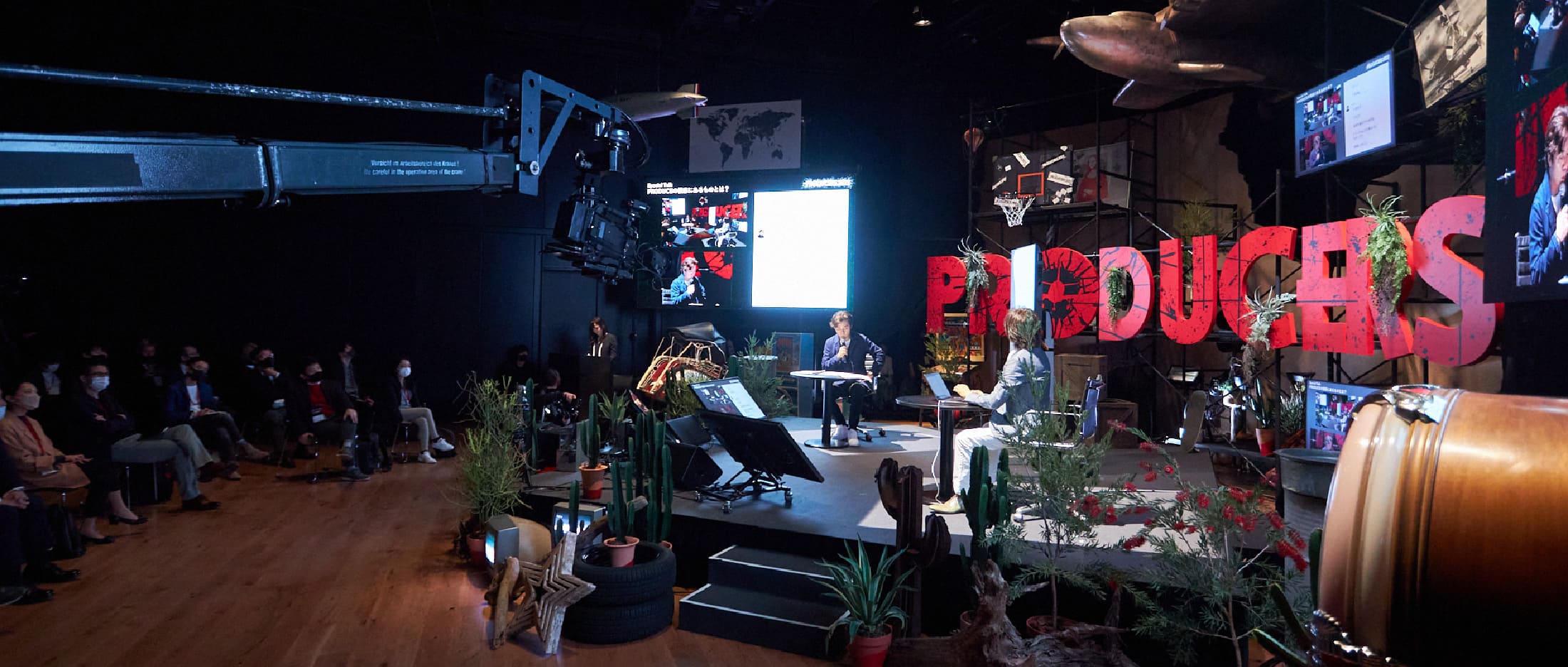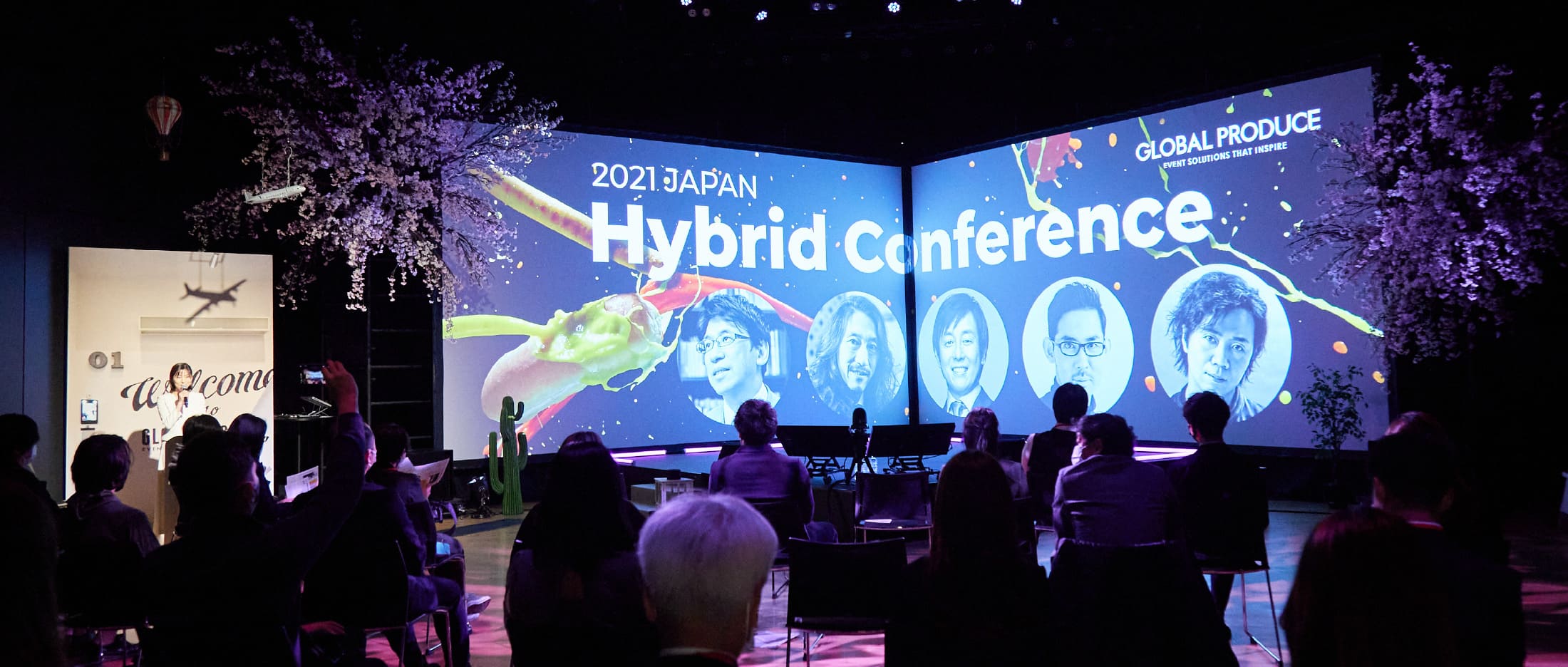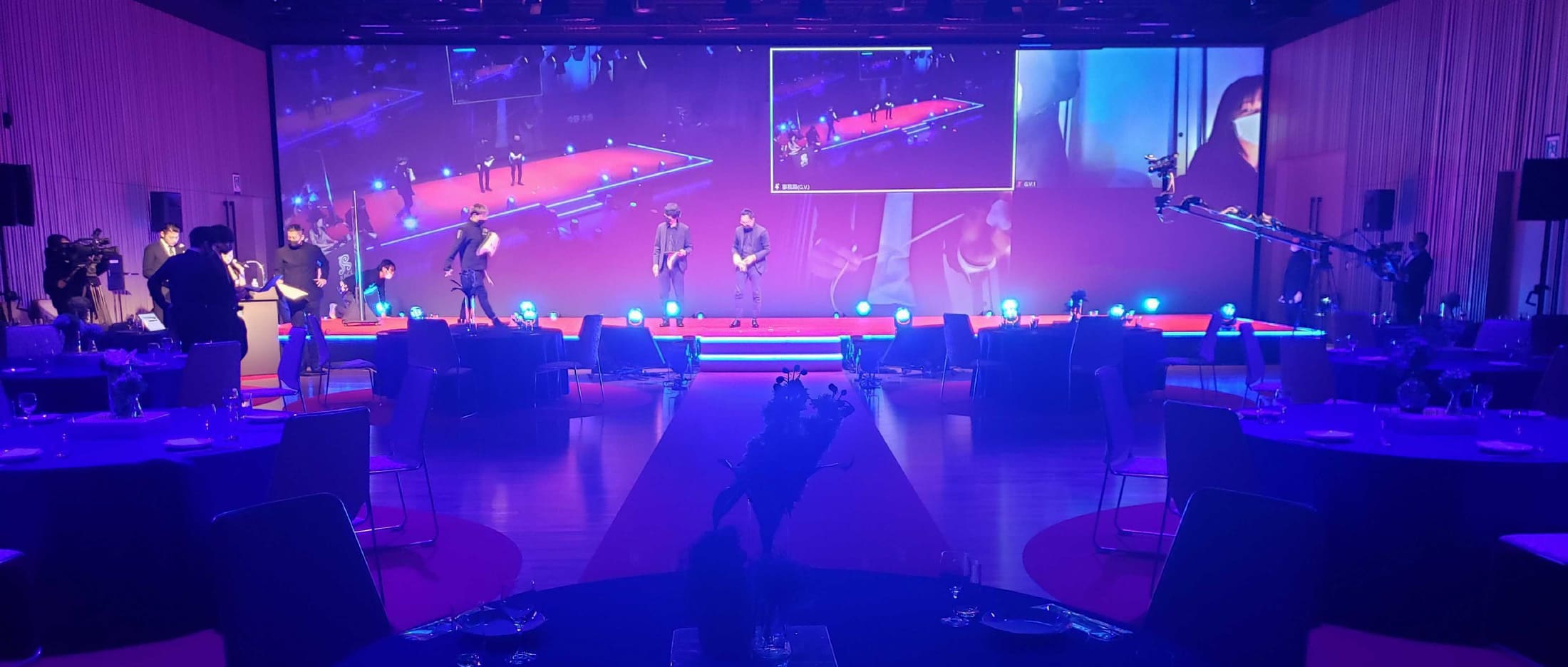 Taking it to the next level
with virtual Experiences.
GP online event platform uses our deep knowledge in the field and the power of creativity to convey your corporate message. Virtual events have unlocked a whole new world of possibilities for audiences. The global pandemic has meant that more people than ever are interested in attending these kinds of events. We'll work with you to find the perfect platform for your requirements and stay with you from start to finish, to ensure that your online event is a success.