5 Global Event Trends
2022.12.05
Introduction
The events industry has changed forever following the pandemic, as it became imperative to create new ways of connecting. Event planning, ticketing and marketing were all transformed by digital tools and platforms that helped people connect and leave their homes after lockdown.
Now, events are taking place in every channel (zoom, streaming, hybrid), across multiple formats (metaverse, video chat, in-person), and at any time of day (24/7). In the last two years events have been seeking out different ways to purchase or attend events and experiences. This change in how we conduct event is here to stay – including where and how we hold events because how we conduct business has been fundamentally altered by the pandemic.
Highlight
1. Hybrid events is here to stay
As the world slowly starts to return to normalcy after a year of lockdowns and social distancing, event planners are looking for ways to capture the best of both the virtual and in-person worlds. Hybrid events, which leverage virtual event technologies along with in-person components, may be the perfect solution.
While most event professionals are eager to return to traditional, in-person events, there are still many advantages to virtual events that can't be ignored.
Increased flexibility – Hybrid events offer increased flexibility for both planners and attendees. With the ability to host virtual and in-person components simultaneously, hybrid events can be tailored to fit any need or budget.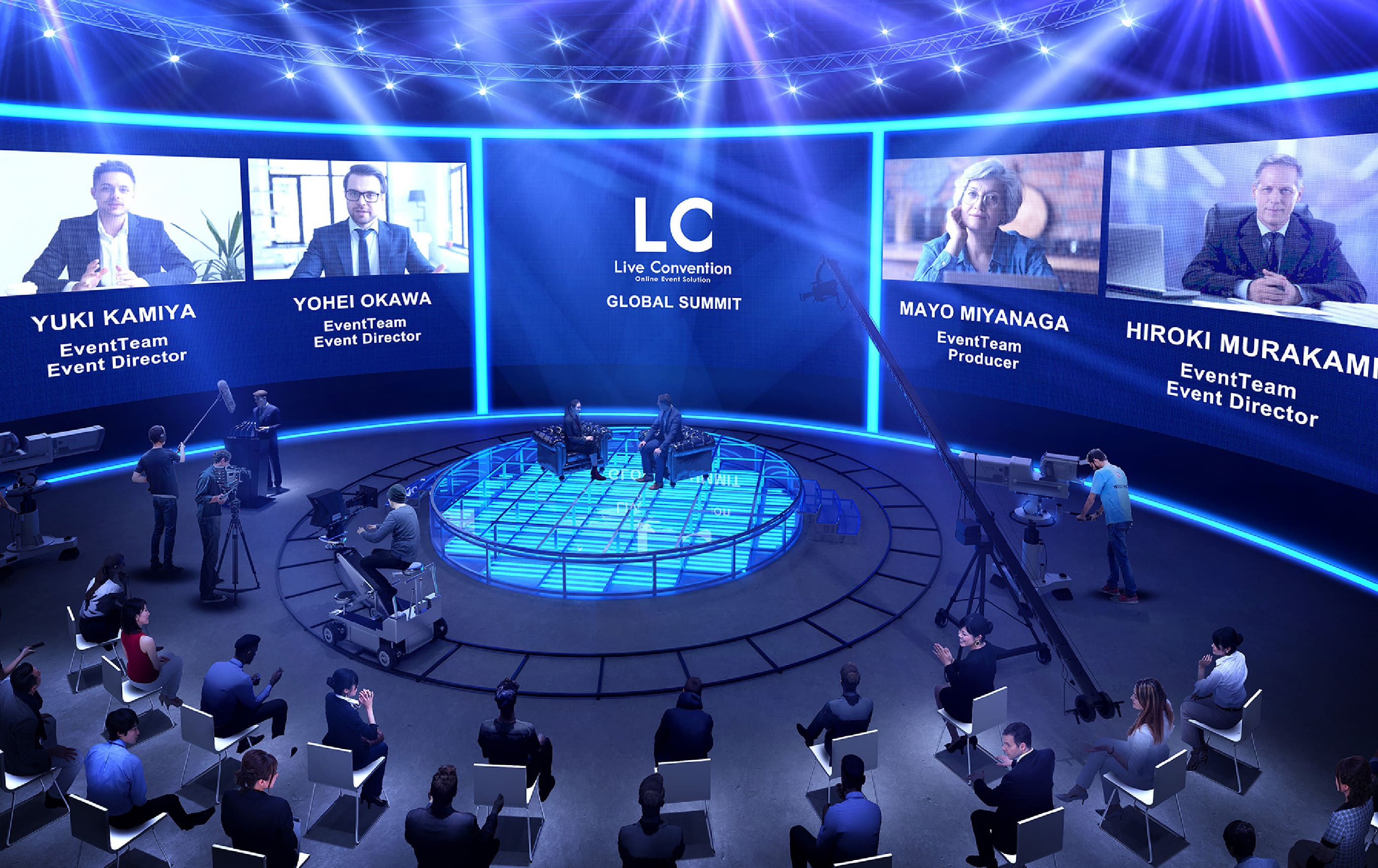 2. Safe distancing and prevention measure
The Covid-19 pandemic has made safety a top priority for many people. Even as some events are starting to happen again in person, some people are still hesitant to attend.
When it comes to safety, the public is now more aware than ever before. Even when events are back up and running, some people are still hesitant to participate in face-to-face gatherings.
Covid-19 has forced people to re-evaluate their priorities when it comes to safety. Even though some events are starting to open back up, many people are still hesitant to participate in face-to-face gatherings.
Some of the safety measures include:
Proximity alerts and hand sanitizing stations in multiple areas of the venue
Some companies also step up their security by offering touch-less technology or thermal scanners which allows them to better survey the guests before they enter into their venue
Hand sanitizing stations in multiple areas of the venue
UV-C Purifiers
Online registrations to prevent crowding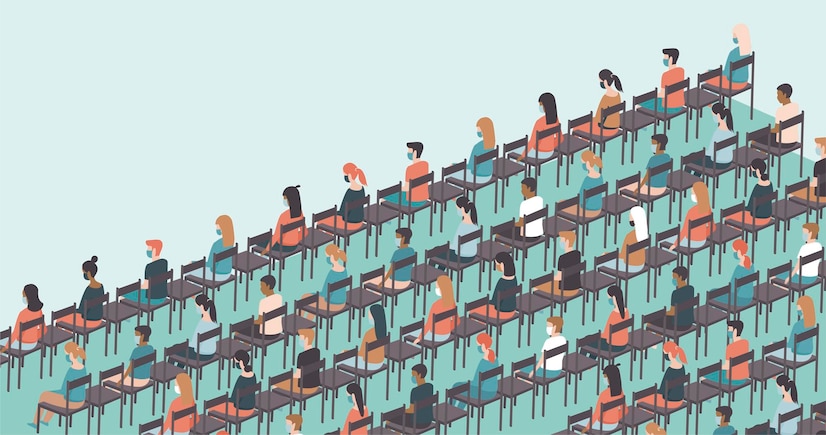 3. Augmented Reality and Virtual Reality
As companies are seeking new ways to increase audience engagement at the events, virtual reality is becoming a fresh and exciting technology that caters for just about every audience type.
While VR has already been used in the events industry over the past few years, Augmented Reality is now making its mark as an enriching addition to any event.
Why not use virtual reality to engage your audience? By using VR, booths can offer exciting new experiences, tutorials and training. Instead of simply showcasing products and services, visitors can become even more excited about their brand through virtual reality. Everybody wins!
Augmented reality (AR) allows you to explore the world like never before.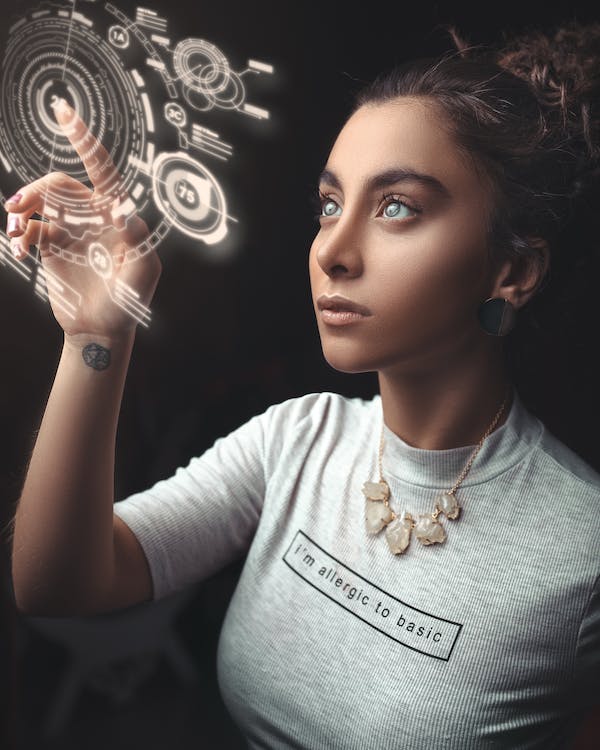 4. Enagaging content creation
Content is king! And in the event industry, valuable content reigns supreme. Recently, there was a consensus amongst attendees that events without valuable content weren't worth much time or money. Combine this with an explosion of growth and success within the events industry, and you can see why planners are investing in their digital presence to make sure they're at the front of the line for pre and post event digital presence.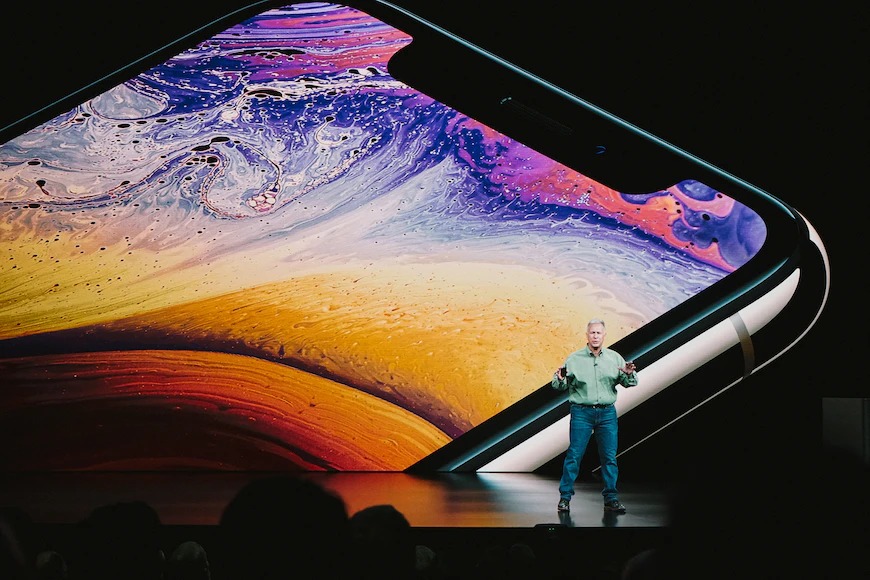 5. AI user Data collection
There are a ton of perks to making your event virtual — done right, it can save tons of time, money, and effort. It also makes for a more inclusive event, opening doors for many visitors who have difficulty attending in-person events. Data collection and analytics play an instrumental role in the success of an event being staged virtually: track clicks that lead to conversions; how much time is spent on each page; even which interactions happen with what specific users.
The future of events, marketing and PR is in real-time data collection, which will be the main tool to bridge the gap between where events are, and where they should be.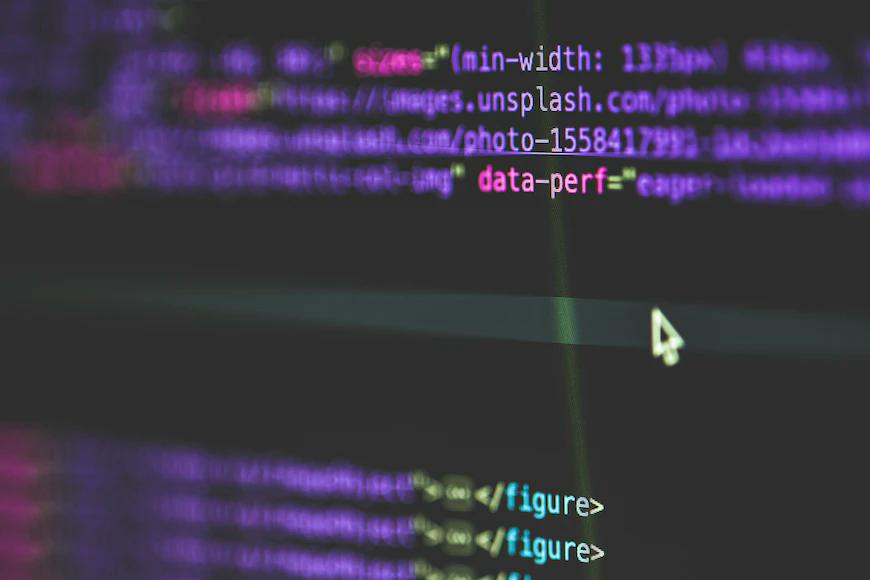 Summary
There are many benefits to holding events online, including increased flexibility and safety in light of health concerns. Due to the ongoing pandemic, many events have been moved online. However, some event-goers may miss the personal touch and excitement that comes with in-person events. With live events gradually returning, hybrid events will be a good consideration, which mix live and virtual elements. Global Produce is flexible in creating both to best engage your audiences.