A Pop-up store suddenly appeared in Harajuku [CLASH DE Cartier]
2019.05.30
Mid-May 2019
This pop-up store suddenly appeared in Harajuku.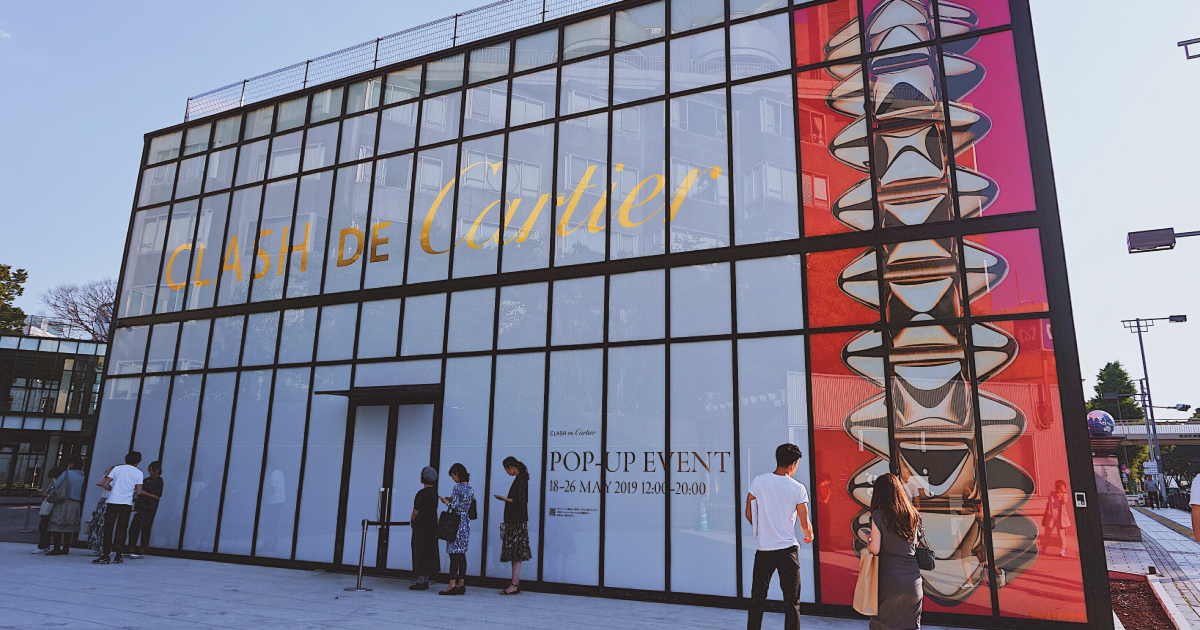 -CLASH DE Cartier-
This event venue is just 8 days away from Meiji Jingumae Station and is located along the track.
As an event producer, you're worried!
Do you know pop-up stores in the first place?
What is a pop-up store?
A store that suddenly opens in a vacant store (pop-up) and disappears suddenly after a certain period of time.
It is a popular advertising method in the UK, and recently it has been increasing every year in Japan. Omotesando / Harajuku is particularly famous for its many pop-up stores in Tokyo.
From the e-commerce market, it is a pop-up store where "experience value" is emphasized, not only for sales promotion but also for the purpose of experiencing the world of the brand and promoting new products.
Why was the "Crash de Cartier" pop-up store available this time?
I immediately checked the homepage: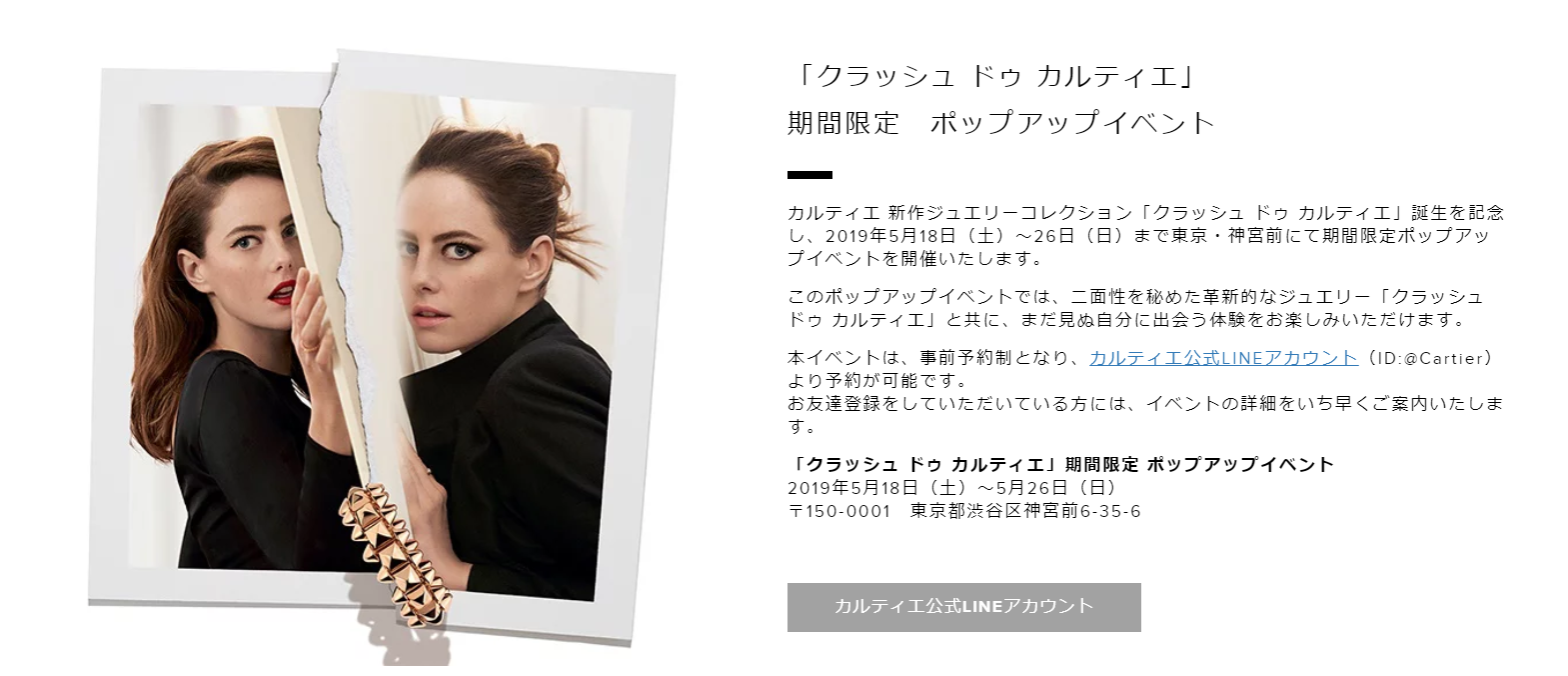 A pop-up event that fully expresses the concept of the "CLASH de Cartier" collection, two-faced jewelry born from Cartier.
Oh, I see!
Immediately, Mizuno and En researched the contents.
On the invitation screen sent to your mobile phone with a full reservation system
The receptionist was completed with the equipment of the staff.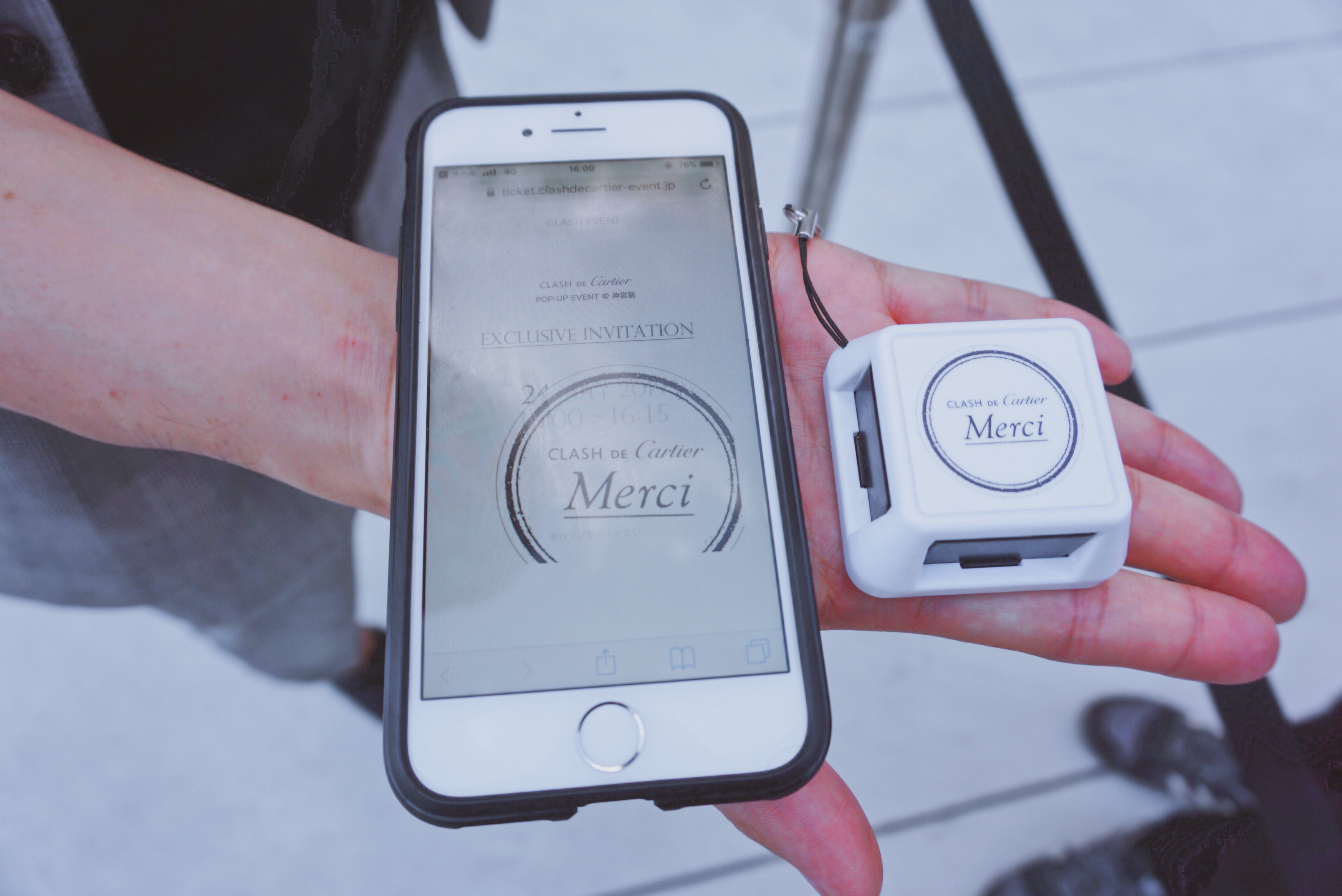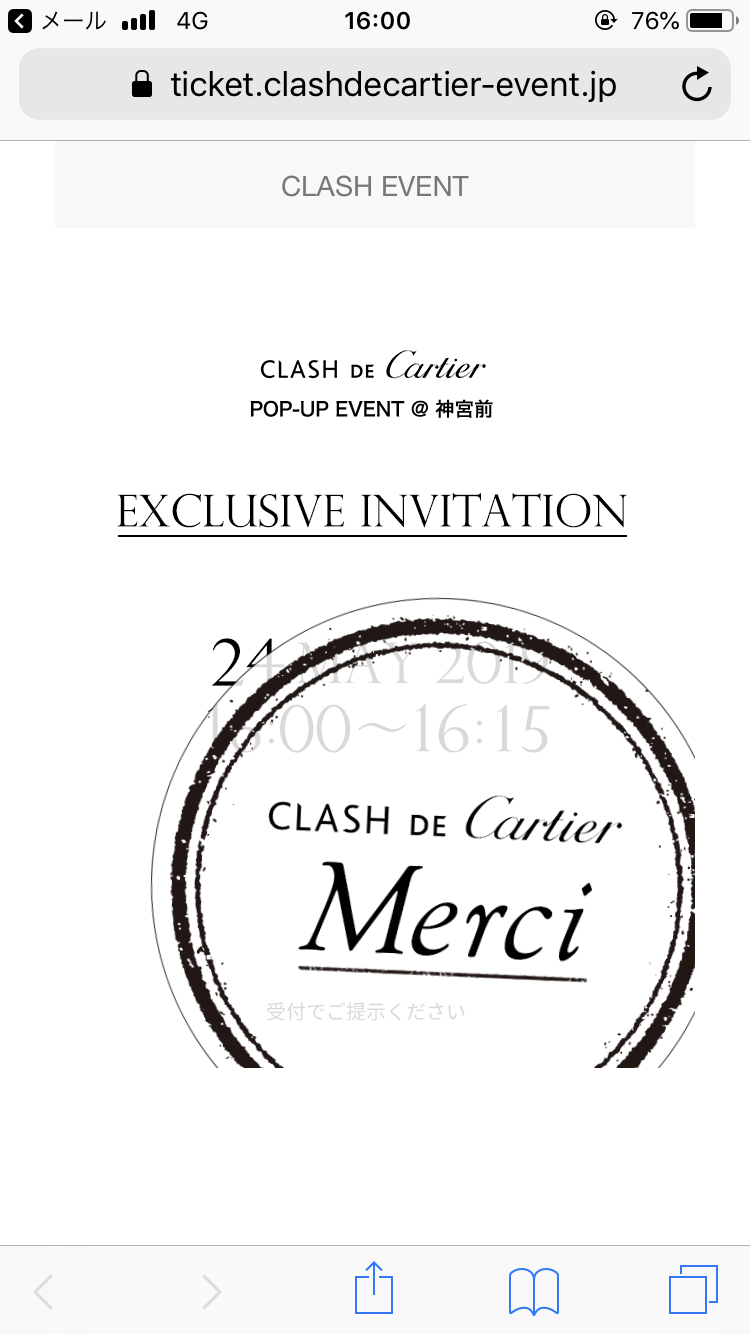 The moment we entered,
A space that fully reproduces the world view of the "CLASH de Cartier" collection CM has appeared.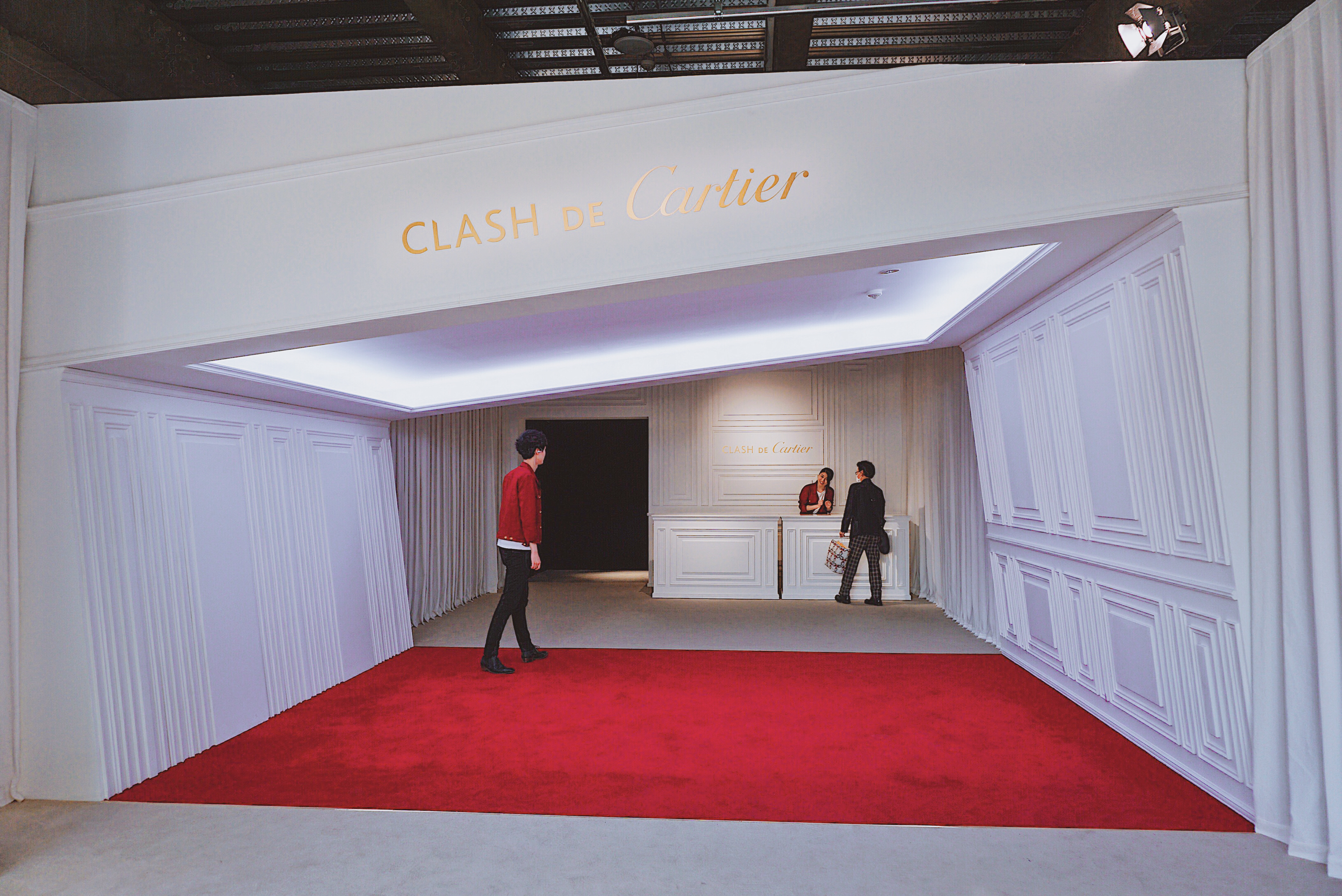 Moderate lighting usage, white, gold and Cartier red color usage,
All exquisite balance!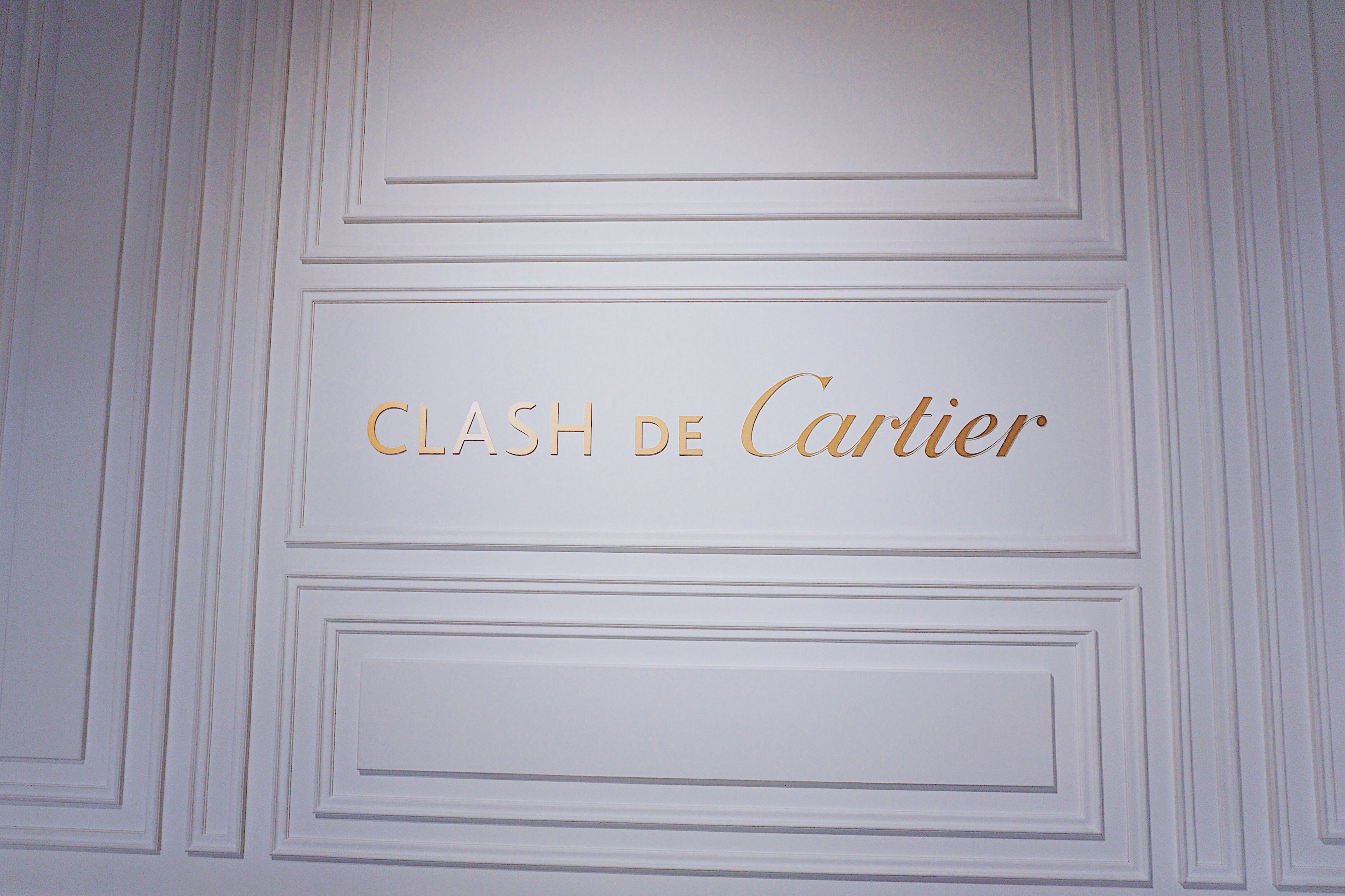 When you open the back door and go inside,
I saw this mesage: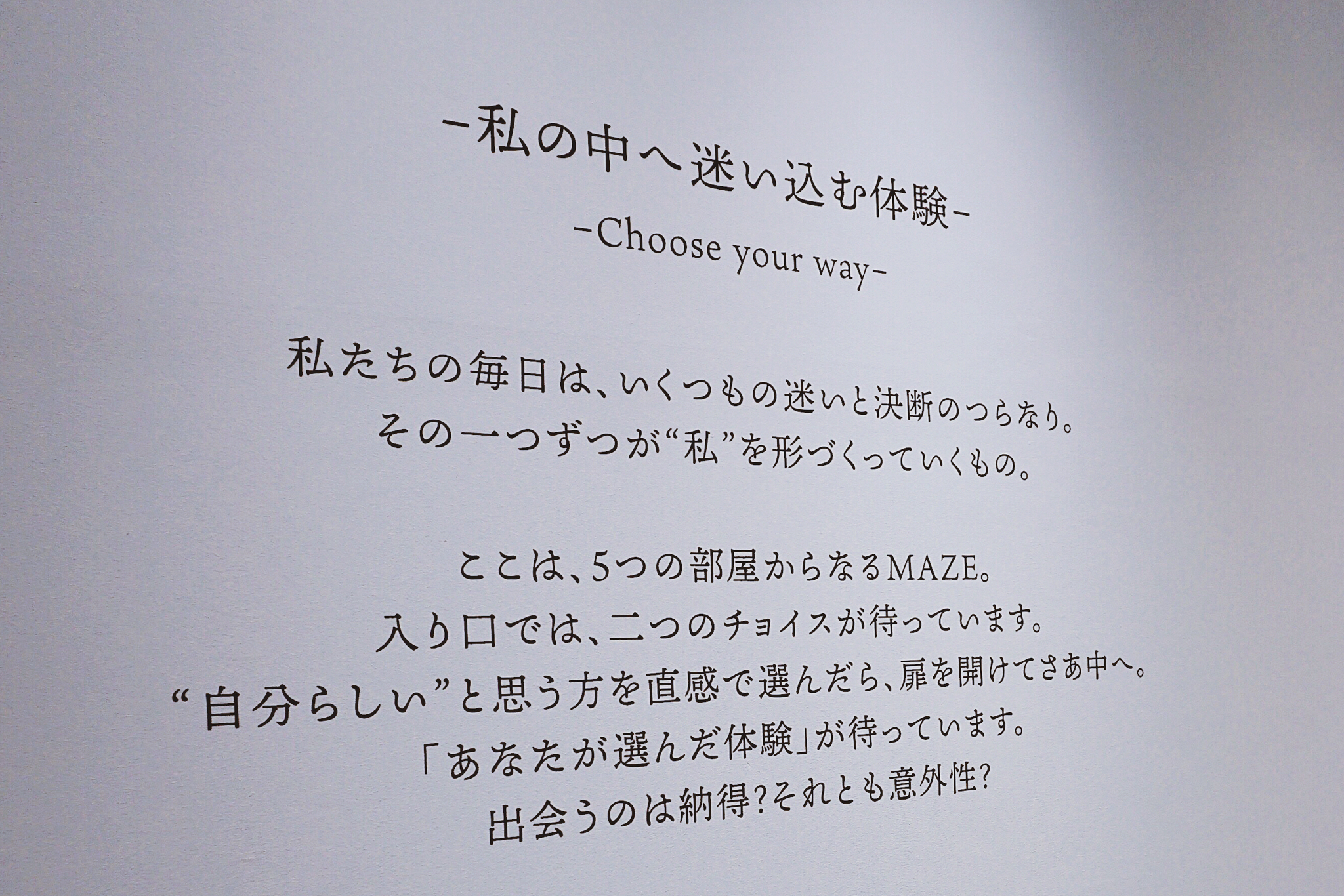 -Experience getting lost in me-
This is a MAZE consisting of five rooms.
There are two choices waiting at each entrance.
Judging by intuition and encountering "another self" that you have never touched …
Meet "the experience you choose".
The first room is:
Day or Night?
I choose "Night" and go forward …
Black space that spreads out in front of you.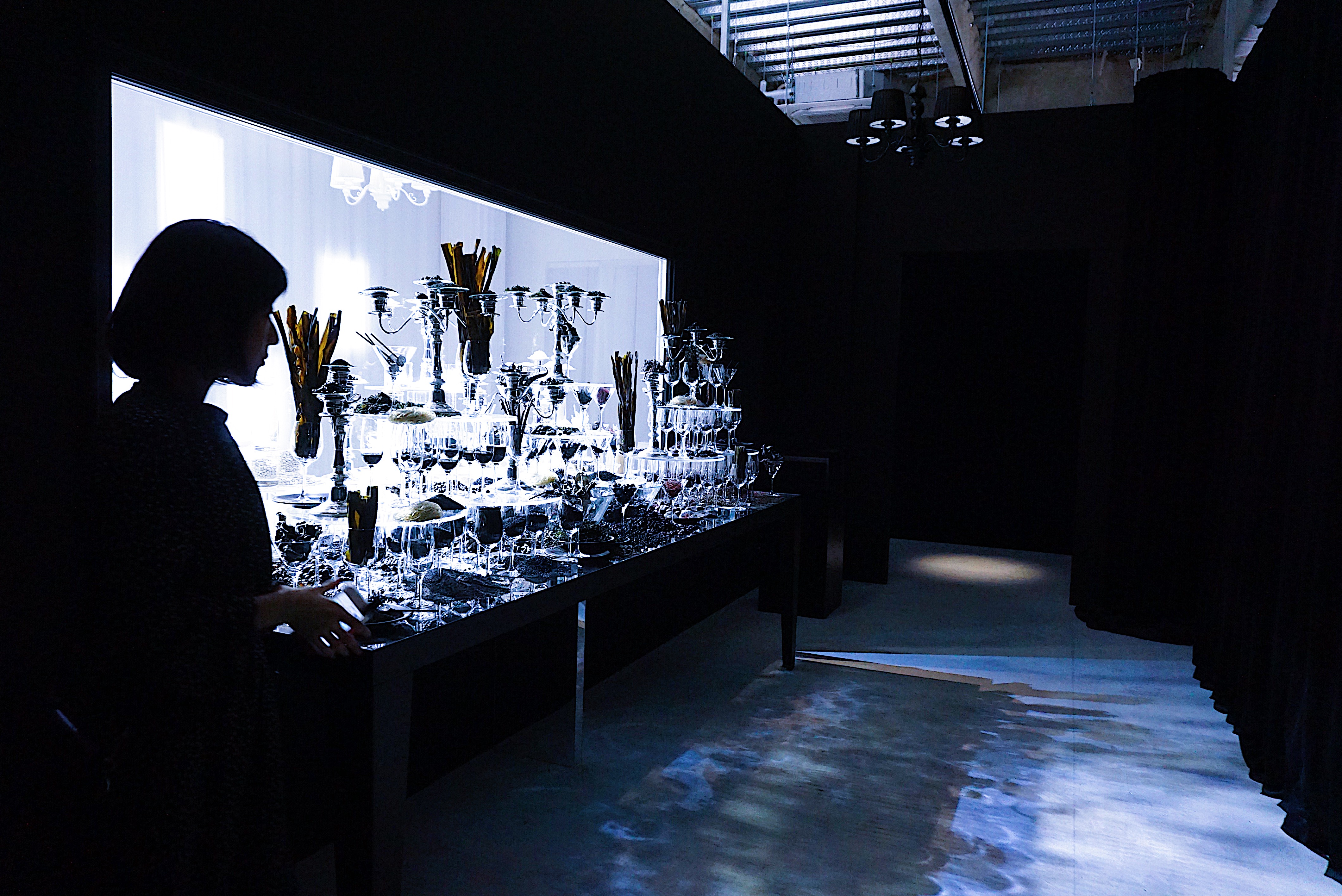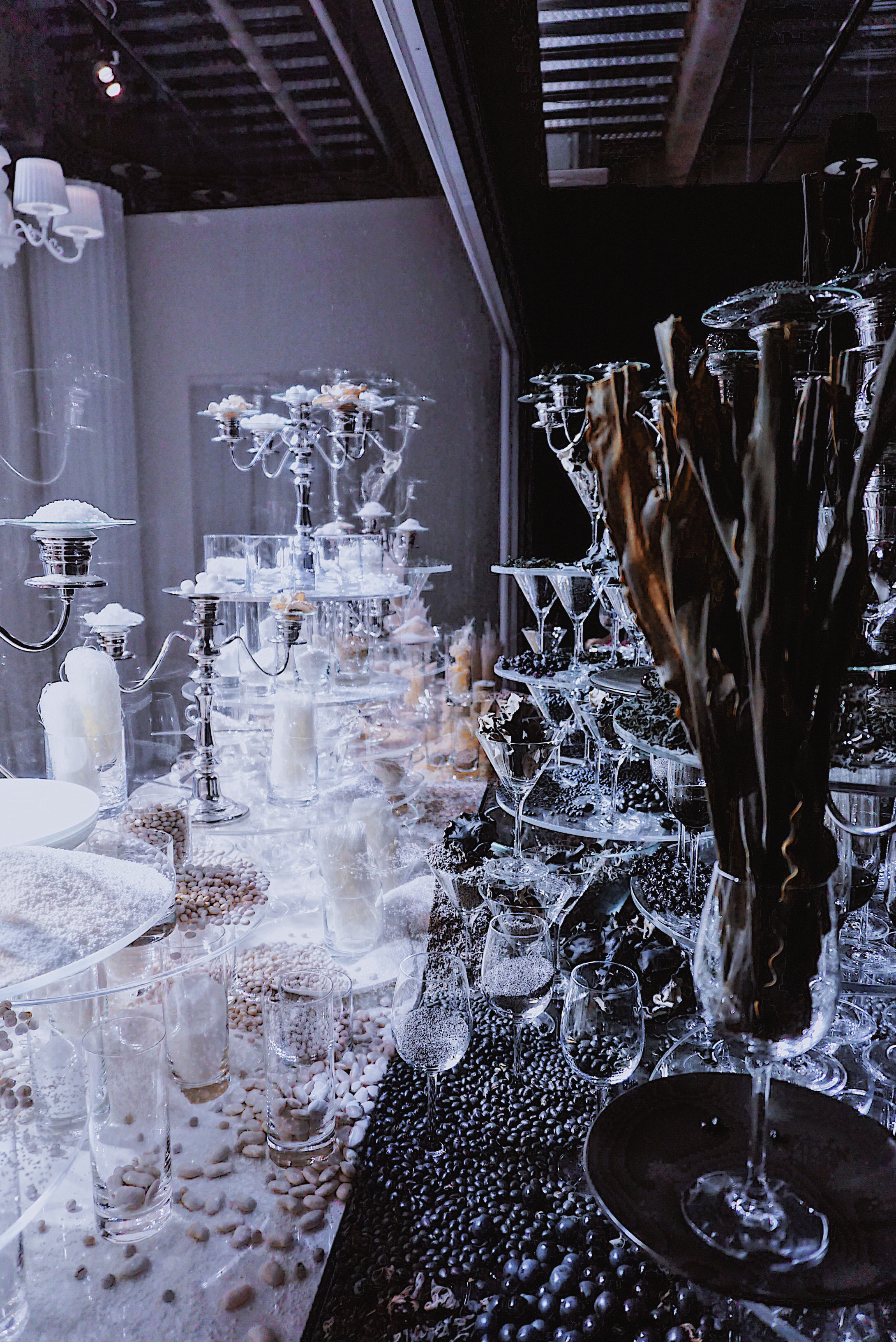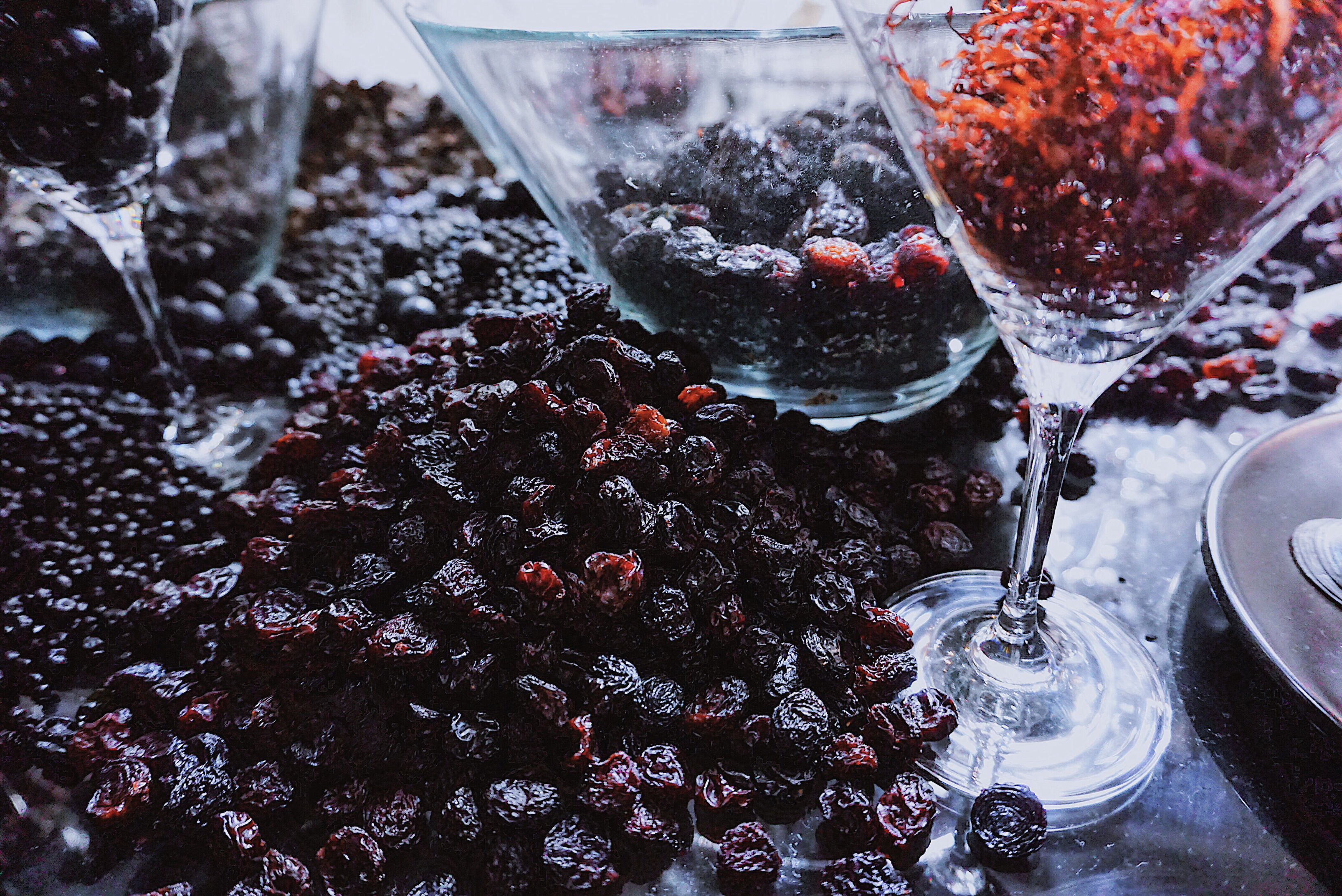 Space where black fruits gathered and decorated.
Visual experience!
Continuing, the second room:
Friday night IN or Friday night OUT?

I chose "Friday night IN".
It's never a withdrawal character!
I just want to relax at home on Friday night (Haha)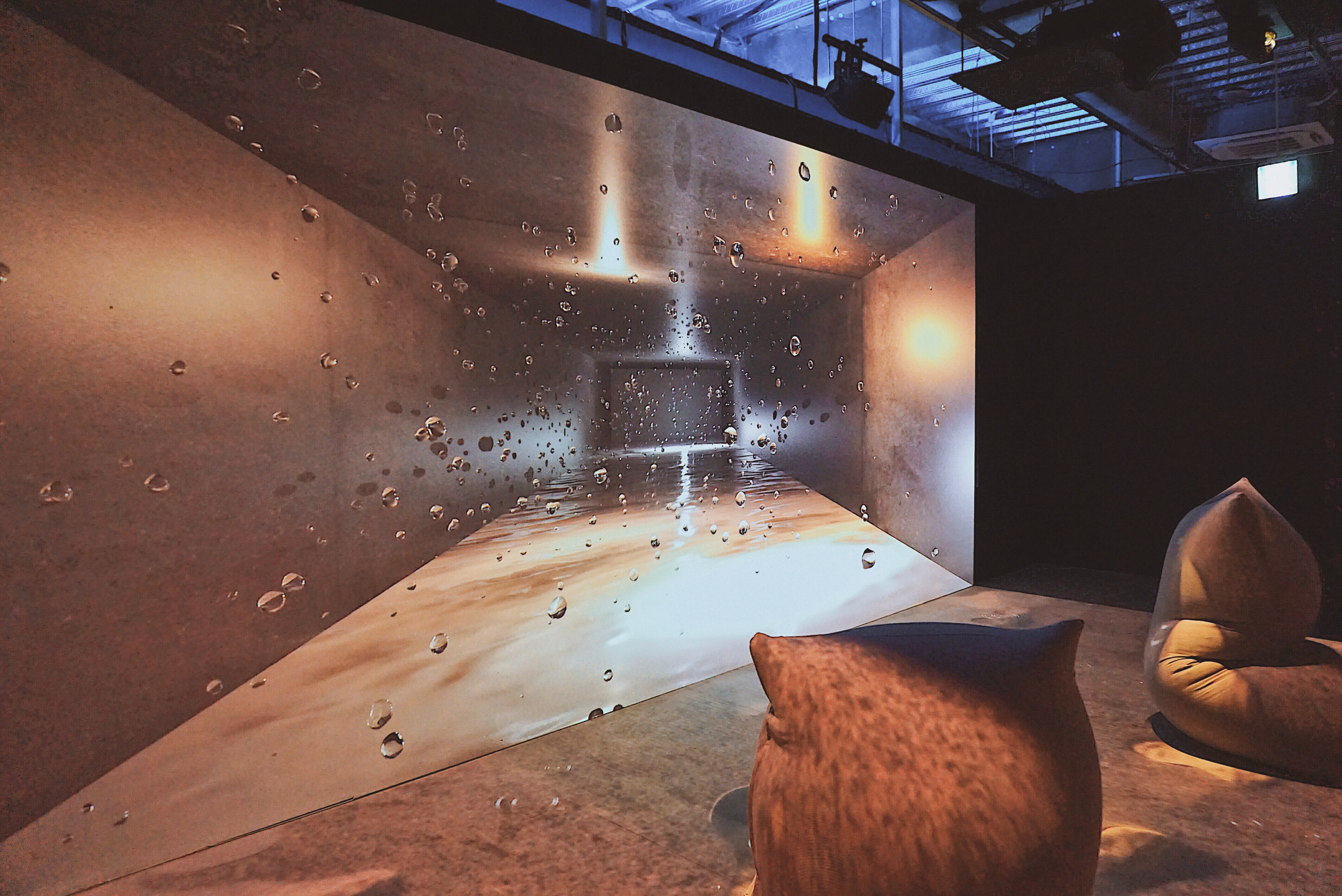 Music and video collaboration,
It 's an auditory experience!
Third:
Serious or Quirky?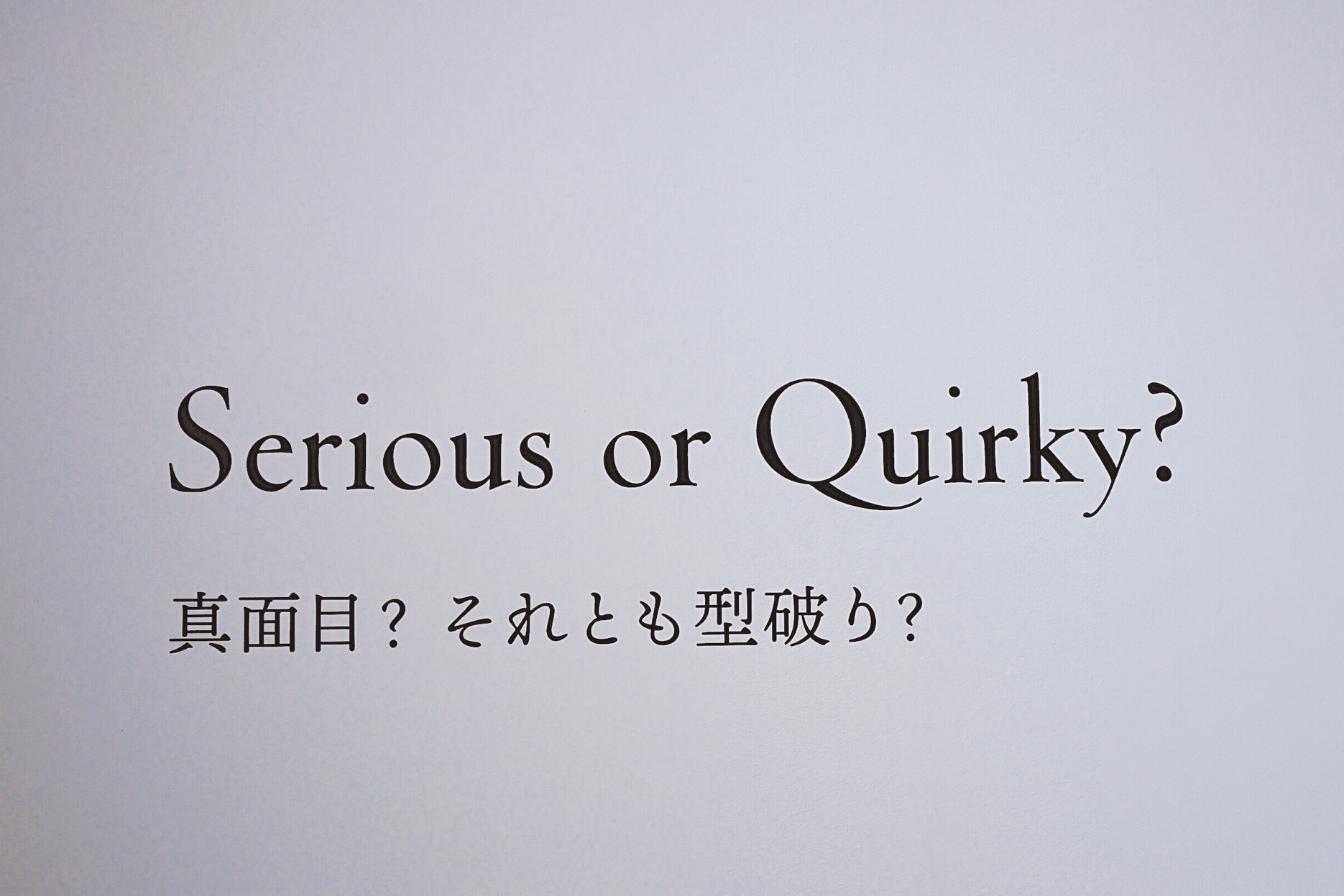 Go to the "Quirky" door.
Oh! A playful room!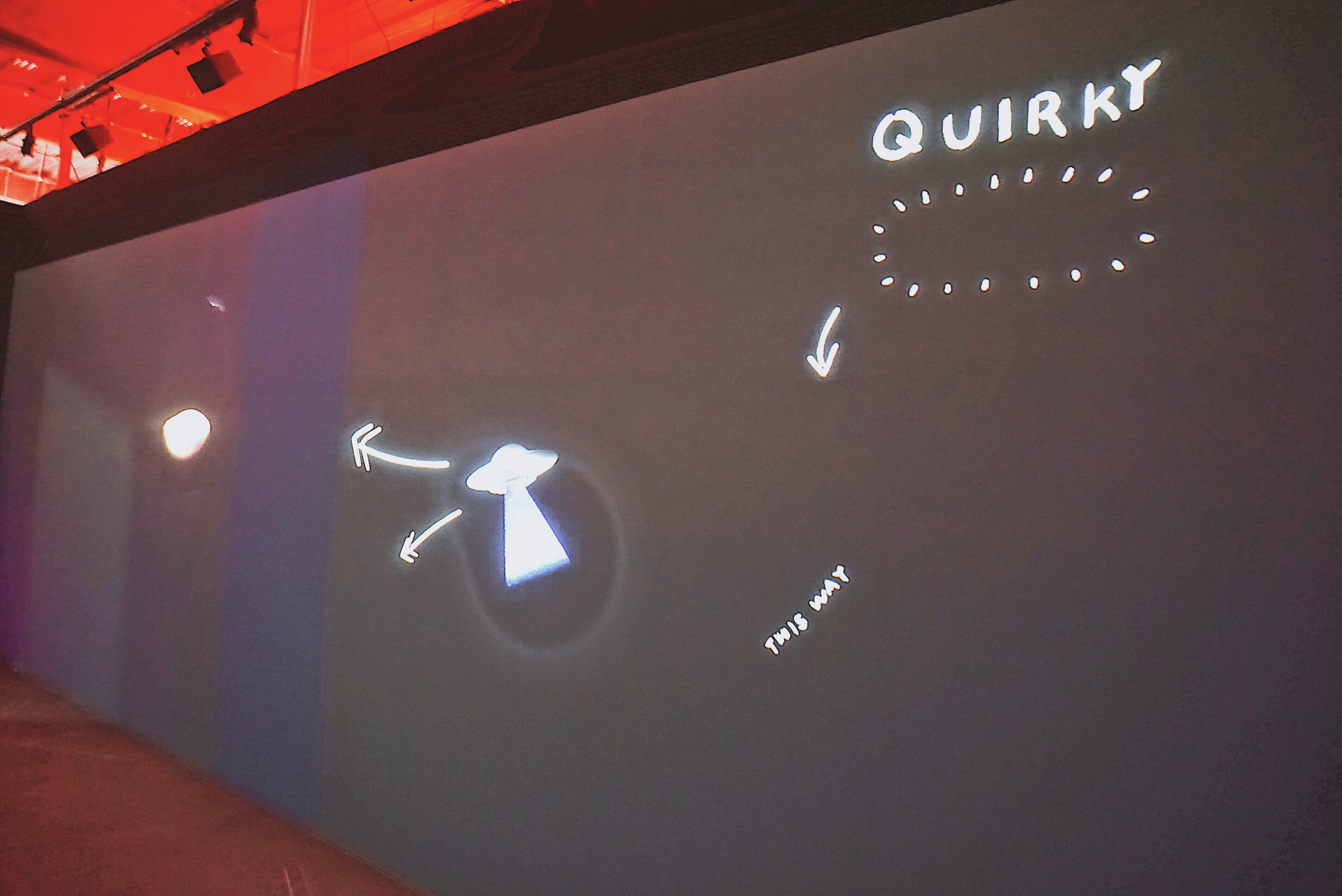 The fourth room is:
Reality or Fantasy?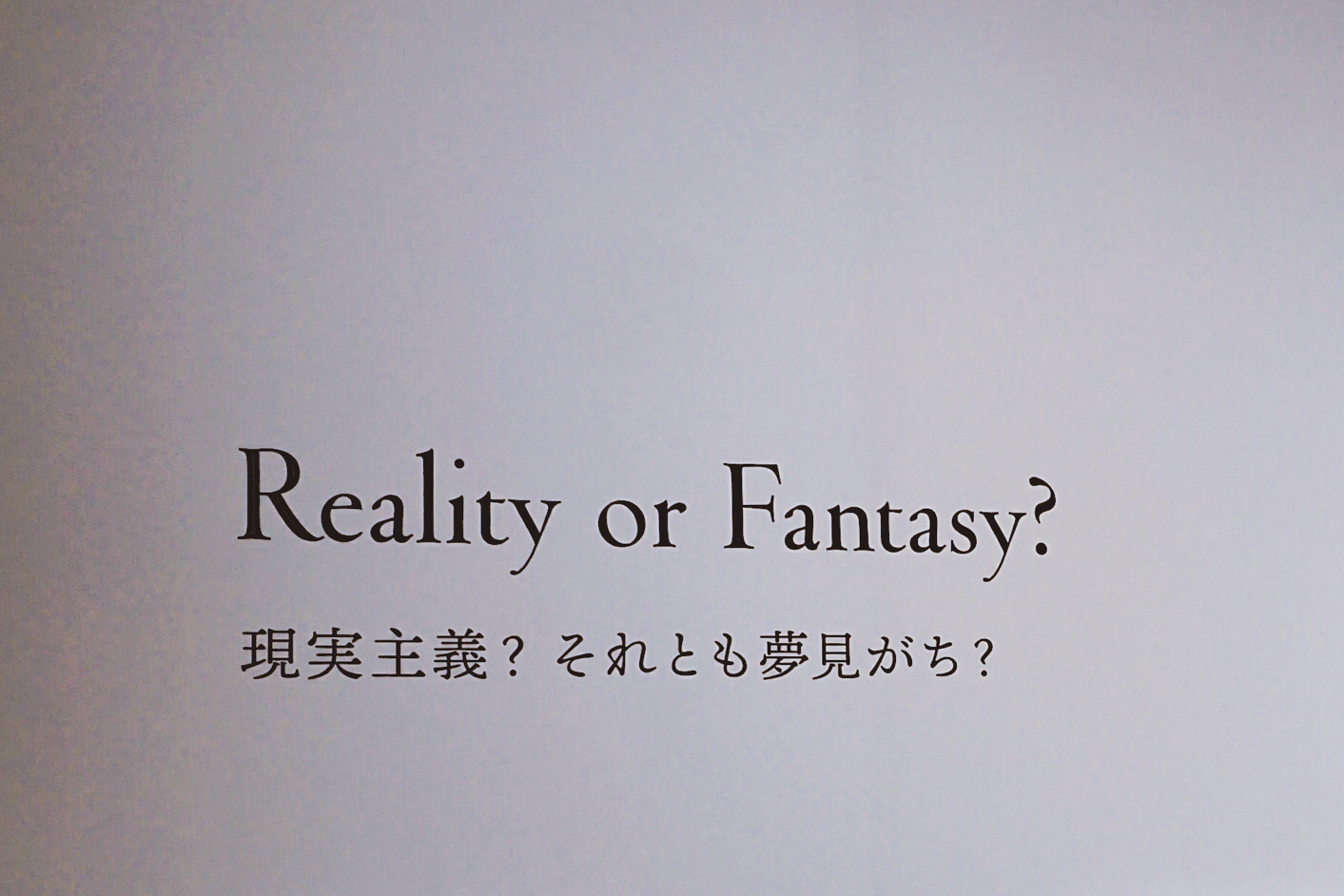 Of course, "Fantasy"!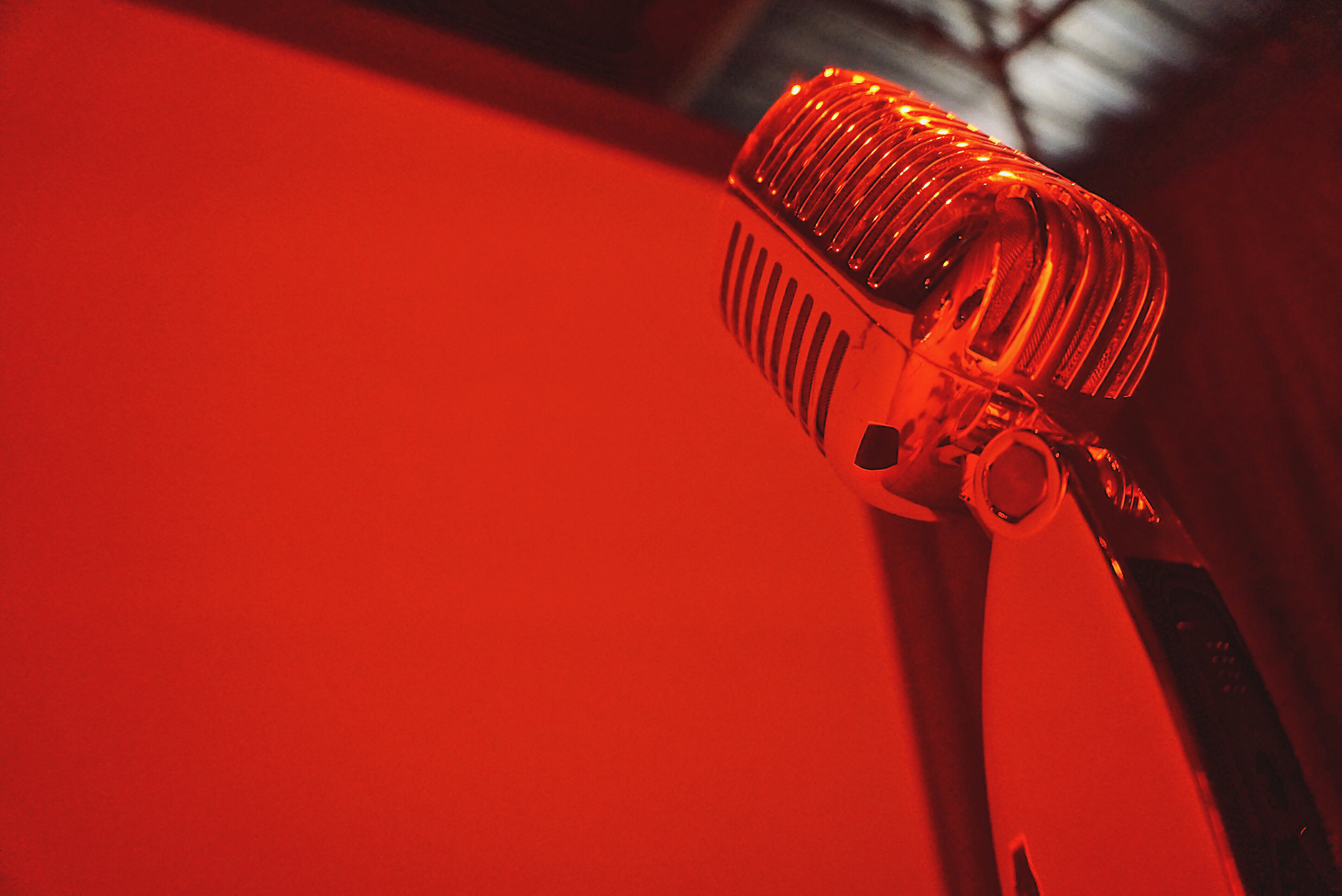 Answer the question from the speaker to the microphone.
Finally, a message to you will come out: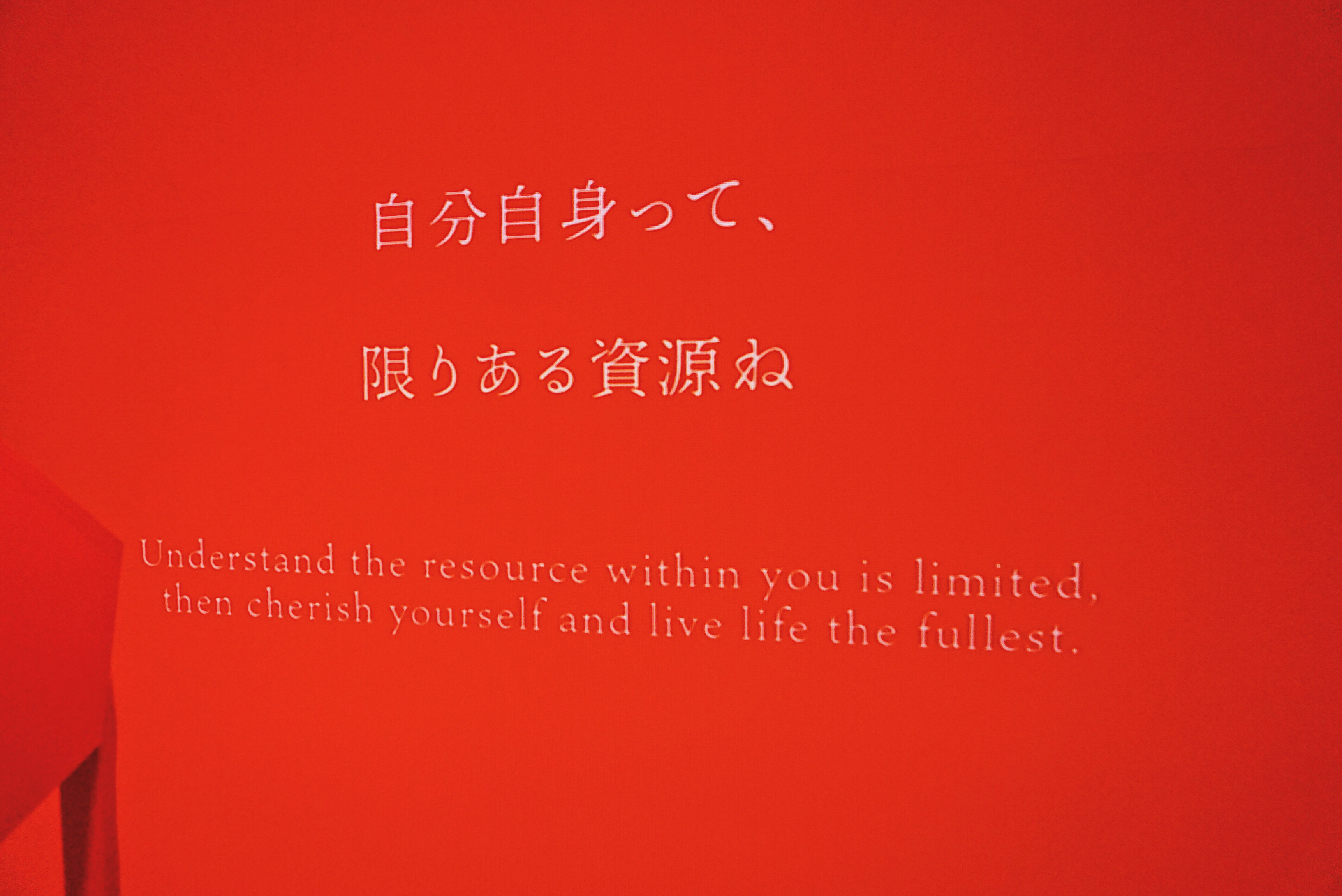 The words for me was:
"Take care of yourself"
I received!
Then head to the last room:
The last question is
ROYAL or REBEL?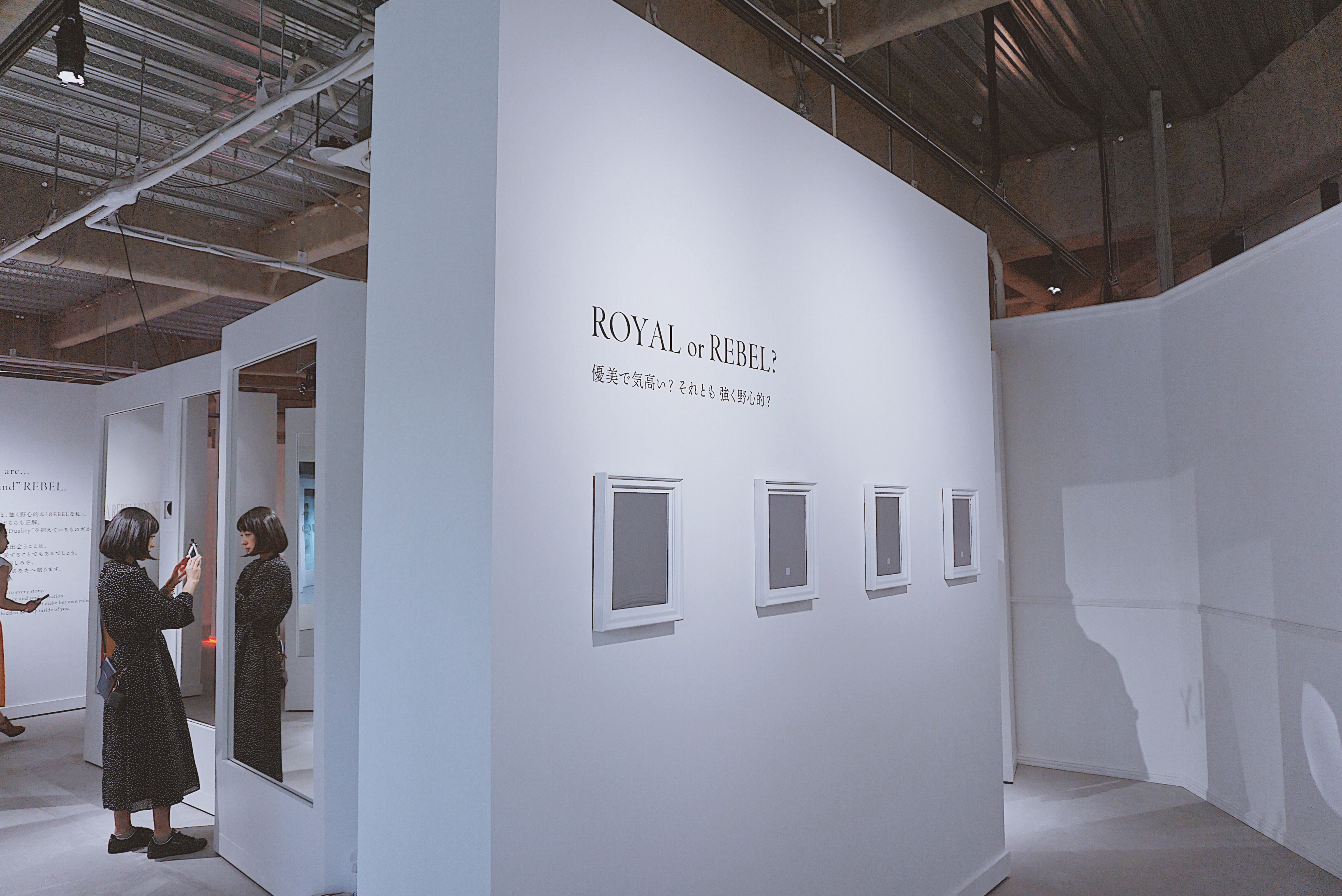 I chose "REBEL" and entered the mirror room.
Time to face yourself …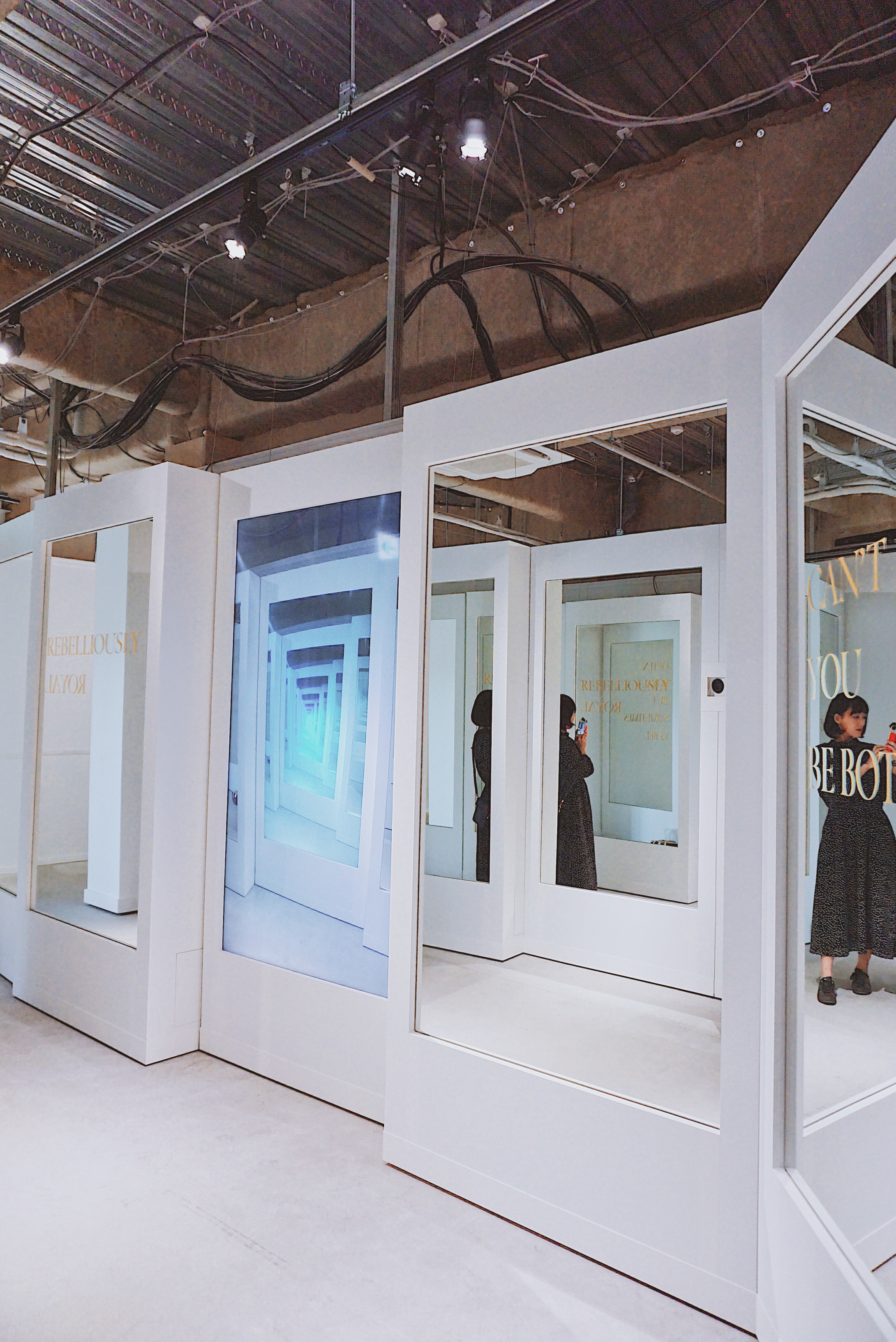 No matter what choice you make, you pass through all the rooms,
Make sure you see these words: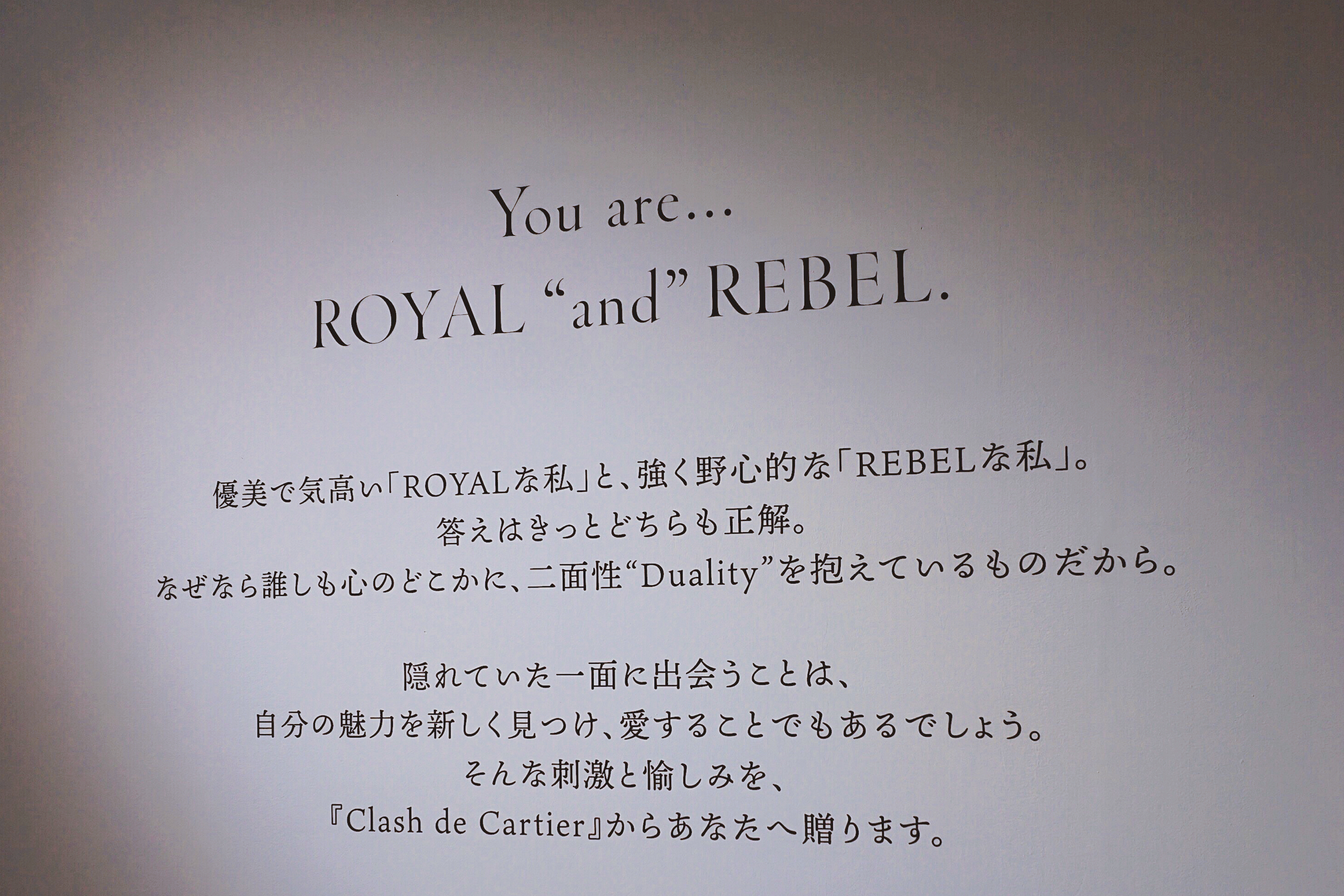 There are no two-sidedness, no right answer and no mistake.
Both are real you.
Find new love and love!
A gift of words to the visitors from "CLASH de Cartier".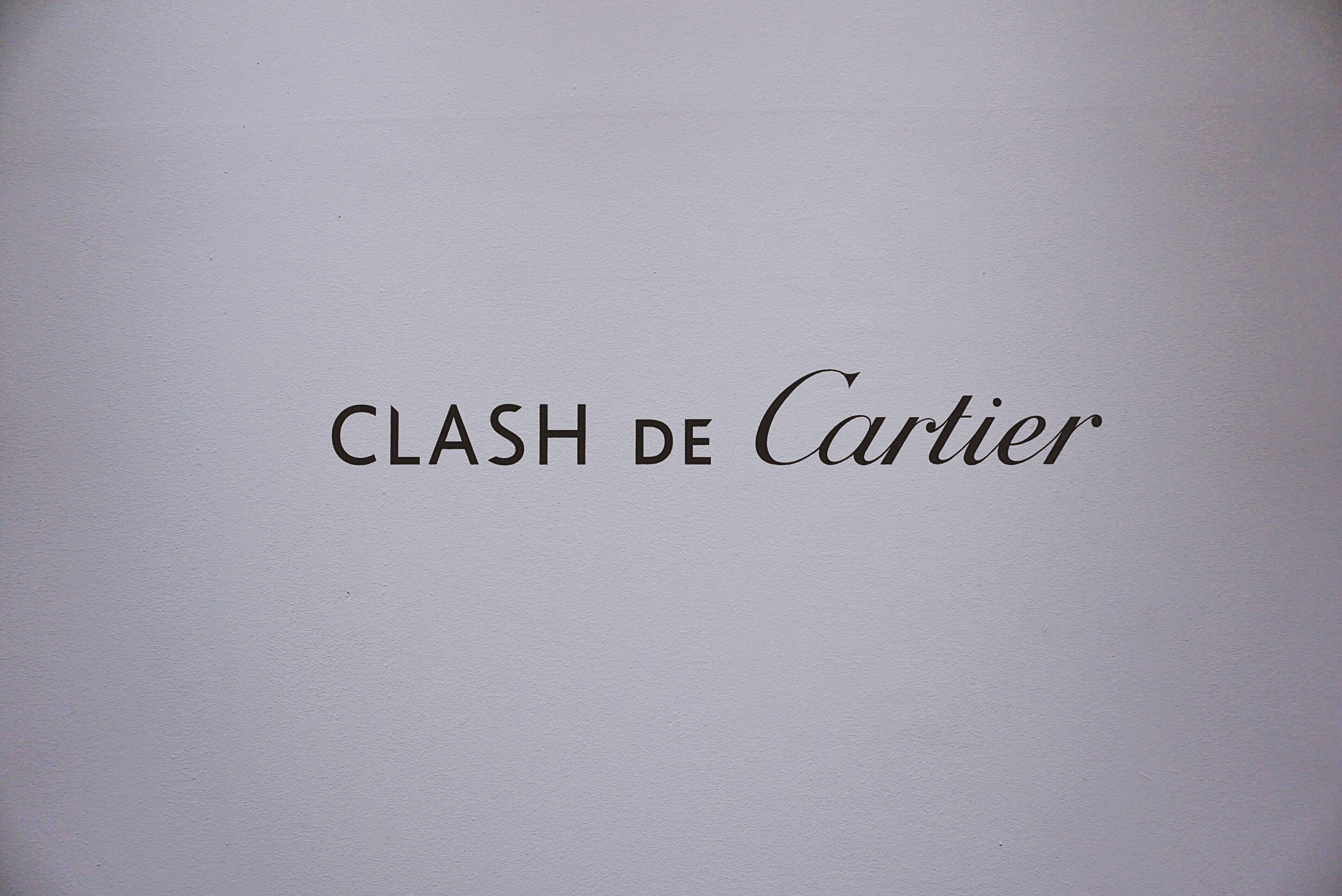 Cartier to each visitor,
This is a hands-on event that gives you the opportunity to ask yourself.
I myself
"Night"
"Friday night IN"
"Quirky"
"Fantasy"
"REBEL"
Five selected.
And I met a very nice experience for me.
Everyone at the "CLASH de Cartier" project,
I'm really thankful to you.
When you open the new next pop-up store, please let me know!
GLOBAL PRODUCE's Event Director En Setsu