A trend-sensitive event producer: "The secrets of gathering information"
2020.04.02
Hello everyone, this is Kawakami!
The latest trend is…
After all, a new type of coronavirus is prevalent all over the world.
More and more people are getting infected every day……..
For the event industry, the news of the coronavirus is super important as it relates to holding an event.
Keep your eyes peeled for the latest information.
Please take care of your physical condition by washing and gargling your hands and taking care of yourself!
Well, today I'd like to talk about "trends".
It is very important as an event producer to be sensitive to fads and current events.
By keeping an eye on your antennae and getting new information, you can generate and create great ideas.
In this issue, we're going to talk to four of the most trend-savvy event producers in GP and how they use the trend information!
GP representative Kouhata's case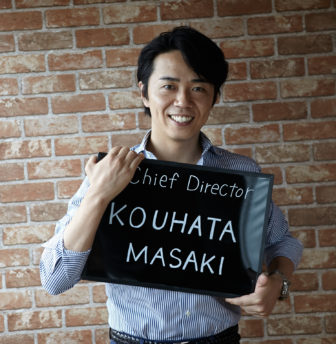 Kouhata's trend check is to "experience it yourself"!
In fact, he goes to event expos to see the technologies that can be incorporated into the events and always experiences them for himself.
In order to expand the possibilities of GP and put on a higher quality event, it is important to talk directly to creative and professional companies such as video production teams and cameramen!
Kouhata: "For GP, we have the latest technology on our side!
Mr. Kouhata, you are so good! That's cool!
So, Mr. Kouhata is always checking out "books about overseas stages"!
A book can be a very good textbook for learning new things and being inspired.
What's more, the information you get from the book is clear and easy to remember.
You'll also get to see events in places you can't actually get to!
The case of Okutani in charge of overseas business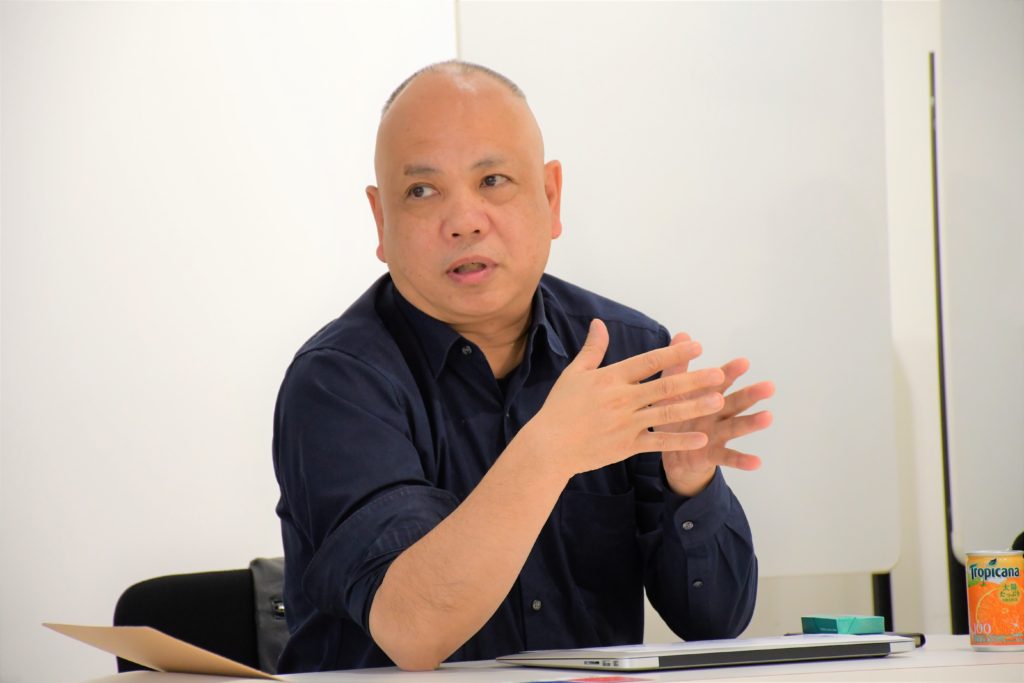 Mr. Okutani used to manage X Japan, so he has the best knowledge and know-how for concert class events!
In GP, you are also in charge of overseas events.
In fact, for the event held at the beginning of the year at the Pacifico Yokohama Exhibition Hall, they used their knowledge and know-how to provide the latest equipment that the overseas teams were looking for!
Mr. Okutani's antennae extend to the law and event hall information.
Okutani: "There are laws related to events, and new event halls are being created one after another. It's very important for us as an event organizer to keep our antennae up to date.
The Case of Kawamoto, Chief of Corporate Planning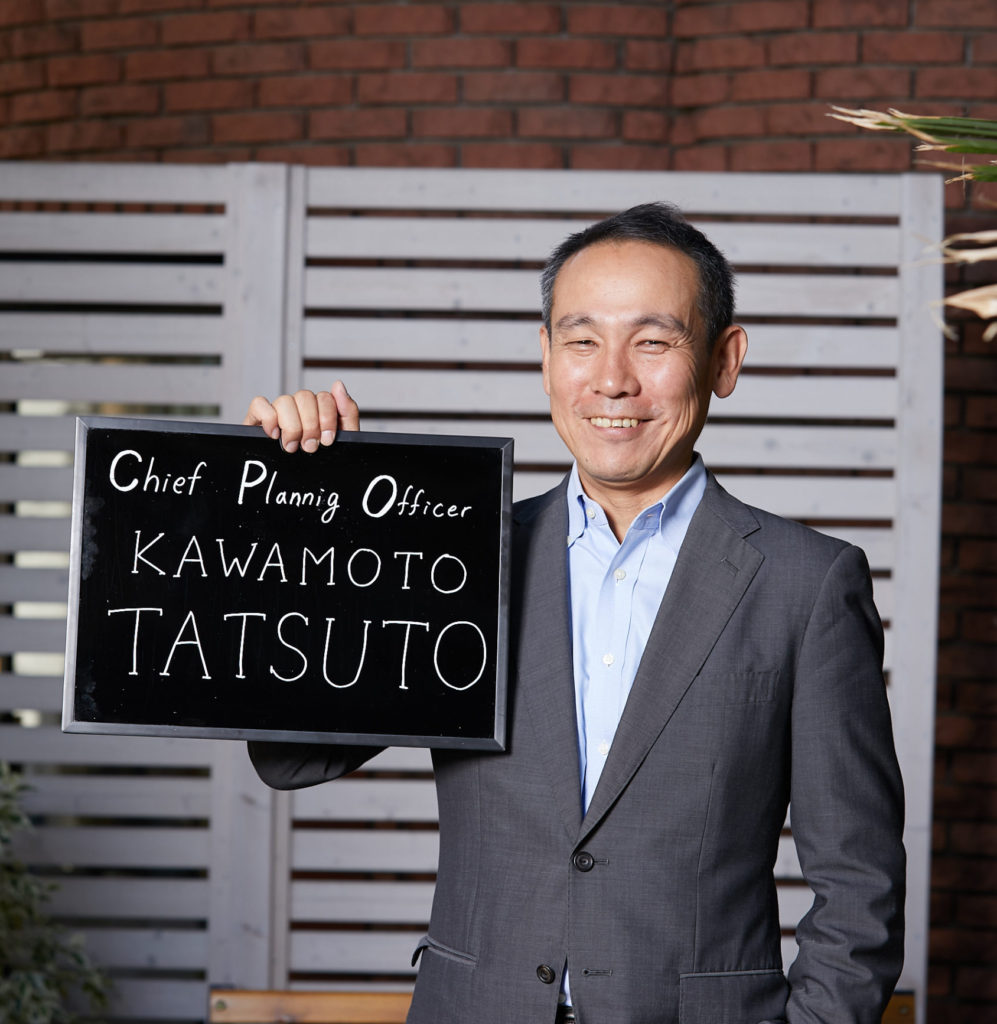 As a former planning manager of TOW, Mr. Kawamoto is always searching for trends on the Internet!
Mr. Kawamoto is not only interested in events, but also in the latest technologies such as VR and facial recognition.
These days, he is constantly chasing technologies that can be incorporated into events, such as Mixed Reality, a technology that fuses the real space we live in with virtual space, and New Camera Technology, a facial recognition system that continues to evolve by leaps and bounds.
GP event support Fujiwara's case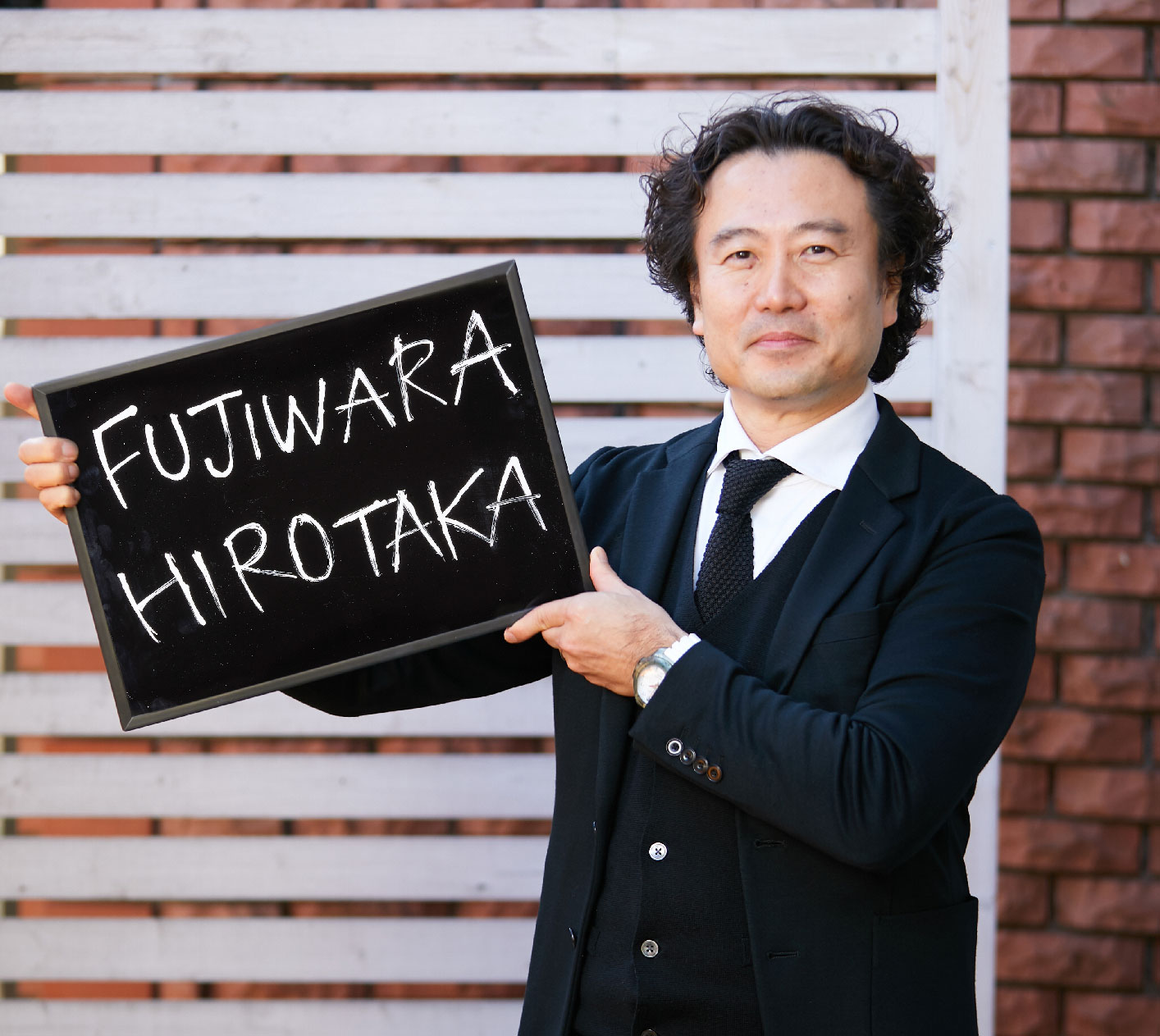 Mr. Fujiwara uses a tool called Pinterest to collect images in order to keep up with the latest information.
Make it a work-related theme, that would be good! This! He says that he keeps the images that he thought were the best for him.
In addition, he says he doesn't just stock them, he creates themes for ceremonies, installations, conferences, exhibition displays, etc., and stores images and videos for each category.
Fujiwara: "I've only stocked them based on inspiration, so there are a lot of meaningless images. Almost every day, in my spare time, I might do it.
Extra Edition: Kurosu & Yamamoto's "Trend Check Q&A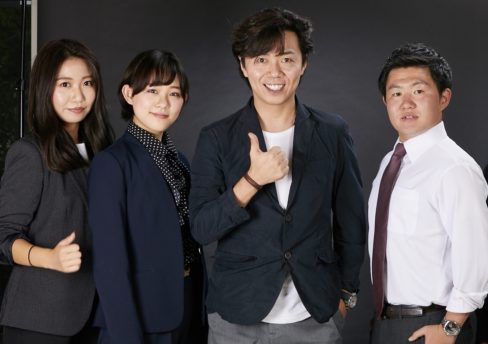 It's interesting to see how different people gather and use different types of information when they say "trend" in one word!
Nevertheless, we are still in the beginning. How can a fledgling person gather trend information?
We asked Kurosu & Yamamoto "Can you do it now!" at the end. Introducing the "Trend Check Q&A"!
(Kurosu)
Q. What do you try to do every day to become an event producer who is sensitive to trends?
A.I've always loved movies, so I watch a lot of them to be inspired by them! Also, I've been walking around looking at ads in the city lately!
Q. Where do you collect trend information from?
A. Production, stage decorations, advertising targets and content in the film!
Q. What kind of events do you want to use the trend information you have gathered for?
A. My boss was in charge of the year-end event for a certain apparel shopping site, and I was very impressed by the "something new" he proposed in the direction of the event!
I'm still in my infancy, but I'd like to turn my influences into something that has never been done before and use it in my proposals to my clients!
(Yamamoto)
Q. What do you try to do every day to become an event producer who is sensitive to trends?
A. We collect a lot of images from overseas events! I have a lot of ideas for the event I want to do at this stage ♡
Q. Where do you collect the trend information from?
A. Most of them are collected from INSTAGRAM and Twitter. Thank goodness for these times when it's so easy to take in information!