Covered @cosme TOKYO! High Hospitality in Japanese largest cosmetics shop
2020.01.10
Speaking of something that always excites women's hearts, yes, cosmetics!
In recent years, there has been a rush of selling cosmetics with cute colors, fragrances, and packages, and I can scream, "I don't have enough face to make up …". (!?)
@Cosme TOKYO, a cosmetic shop that strikes the hearts of these women, opened in Harajuku on January 10, 2020!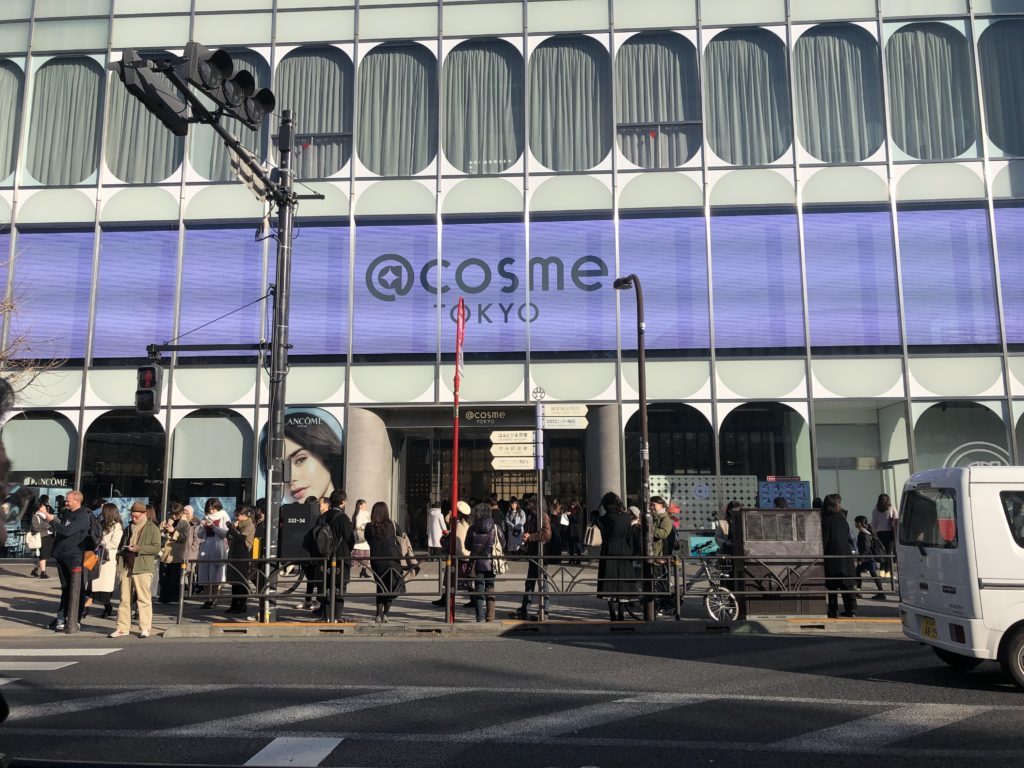 It is a large building in front of Harajuku Station where GAP was once located. The window on the second floor is a display, and various cosmetic advertisements are flowing.
Now, let's look in!
There is an "ideal cosmetics section" where luxury goods and petite prices are gathered on one floor.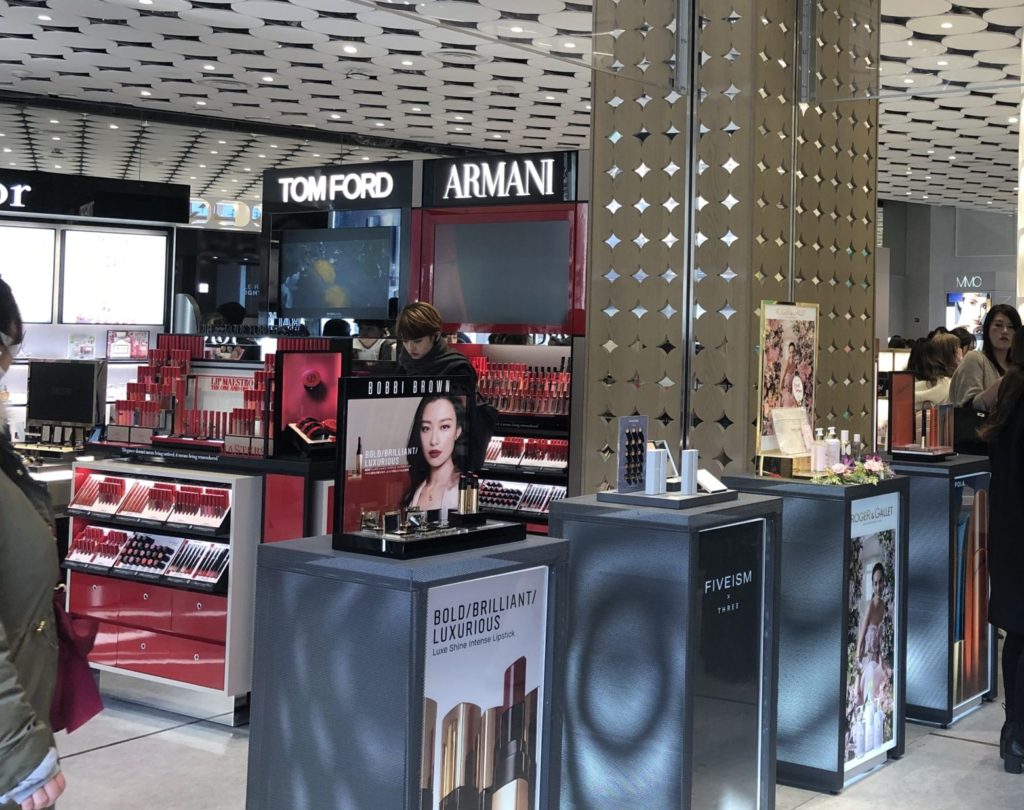 The first floor has a layout reminiscent of a duty-free shop. First of all, familiar brand cosmetics are lined up at the department store cosmetics section.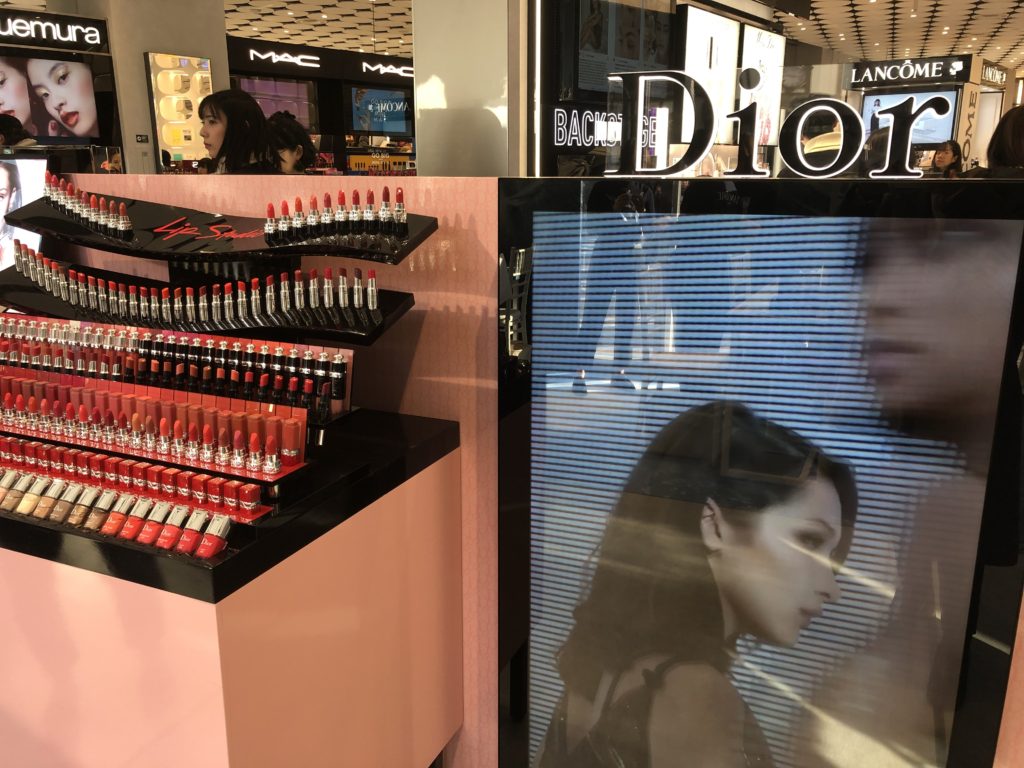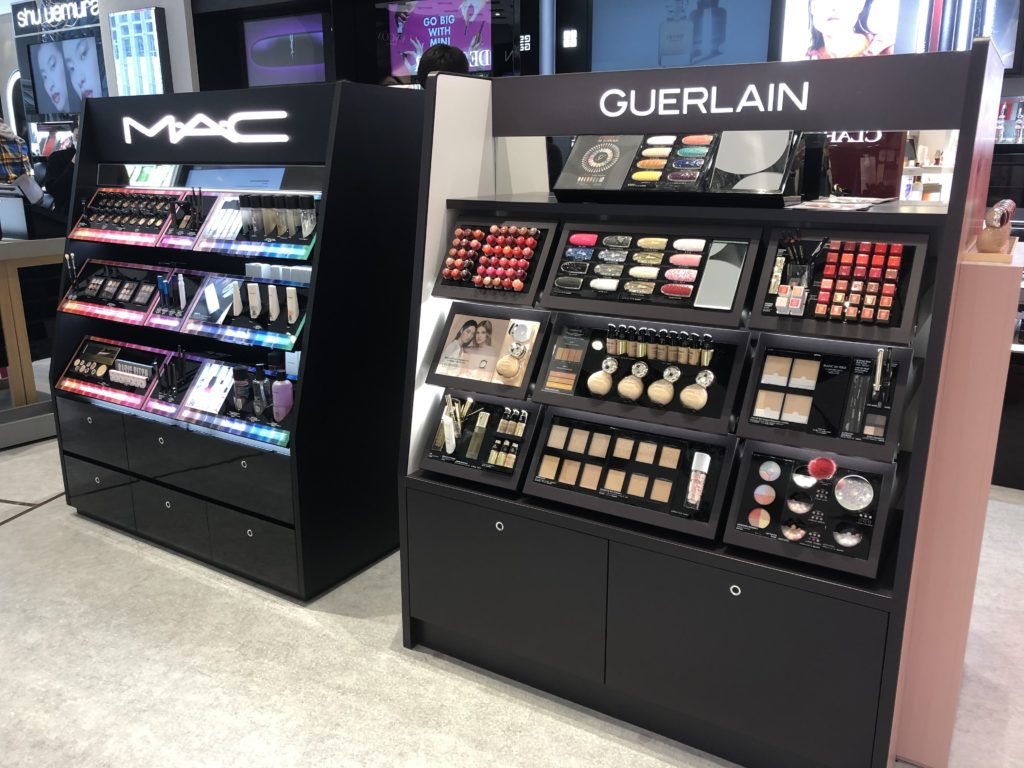 But @cosme TOKYO is not only that.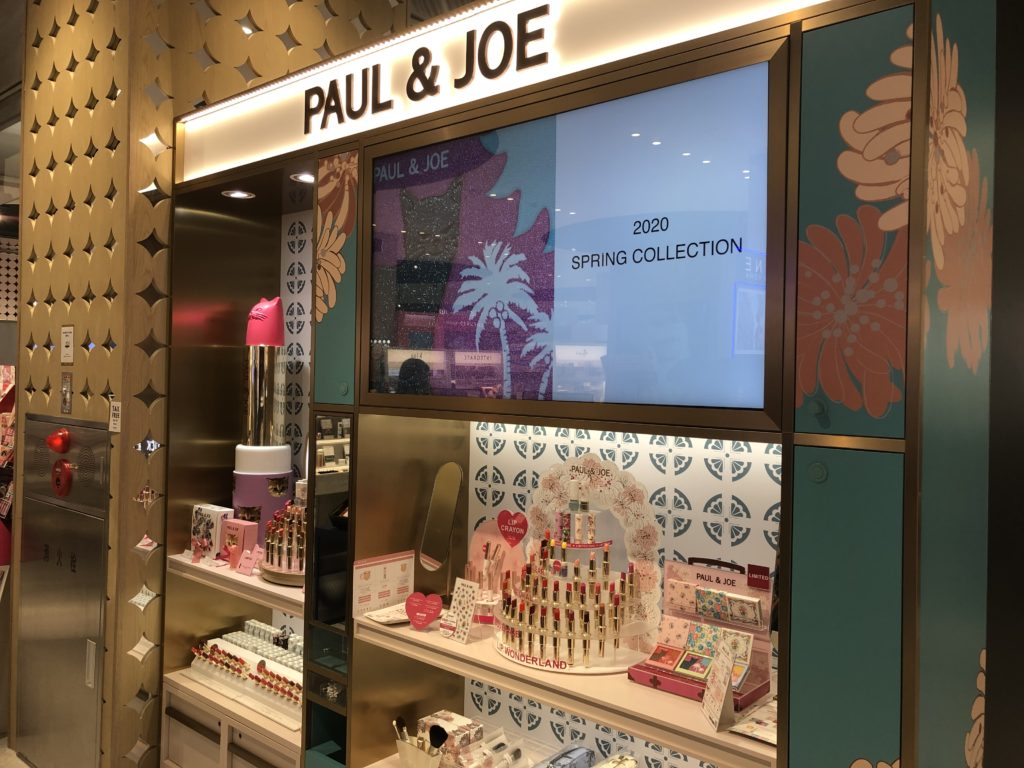 There are a lot of cosmetics
There are also skincare brands that have become a hot topic.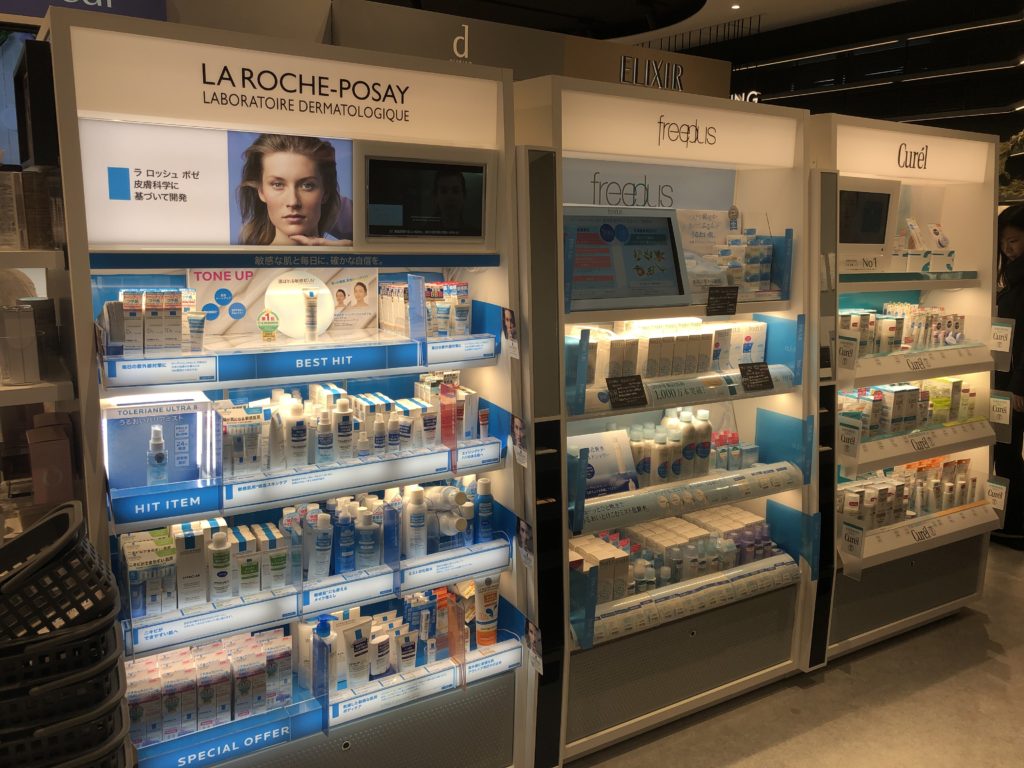 In addition, there is a pop-up corner with lucky bags and set sales.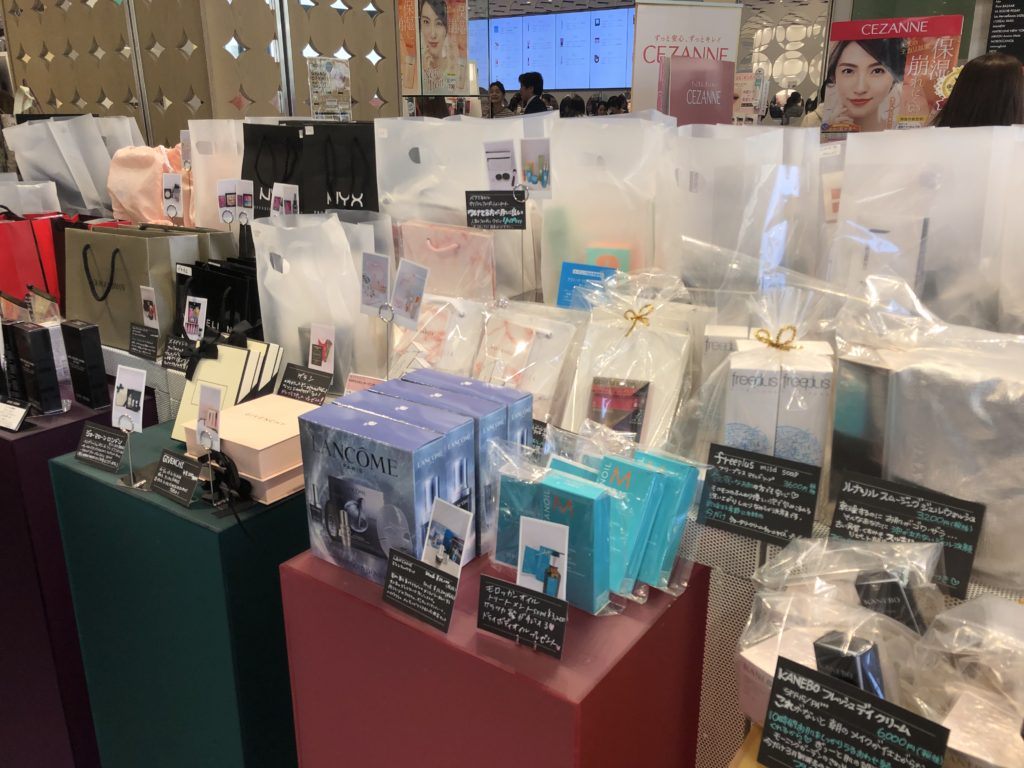 As expected @cosme.
It is not uncommon for luxury goods and petite prices to line up on the same floor.
You can get all the brands you want without going to department stores, LOFT and drug stores. That's amazing!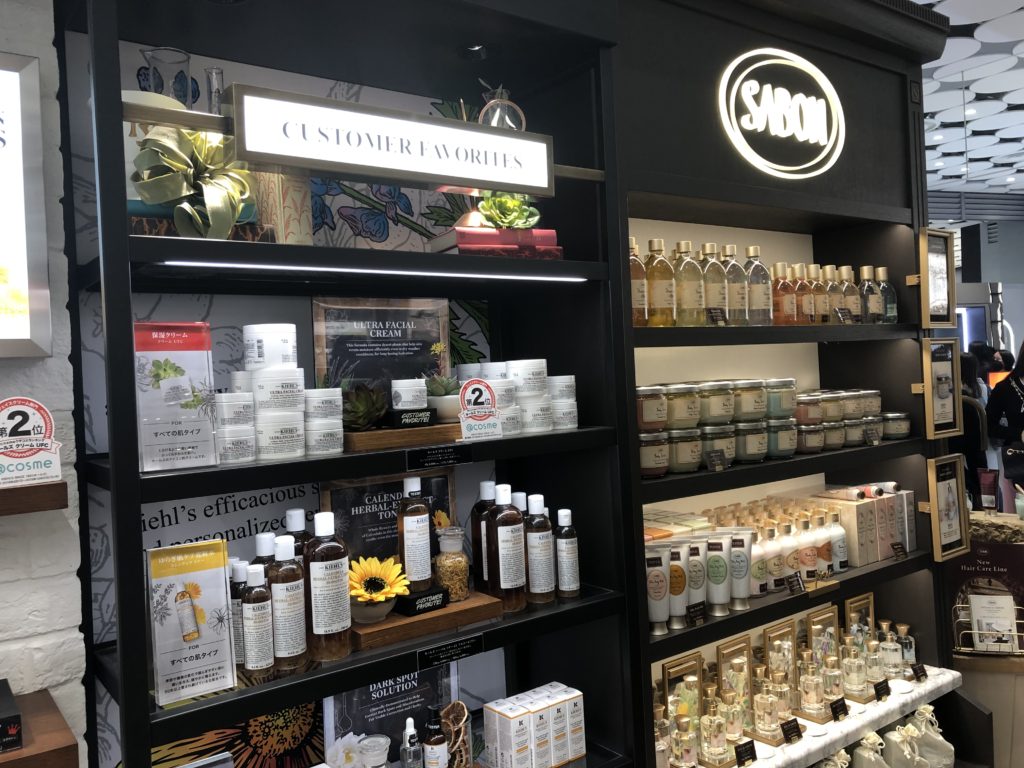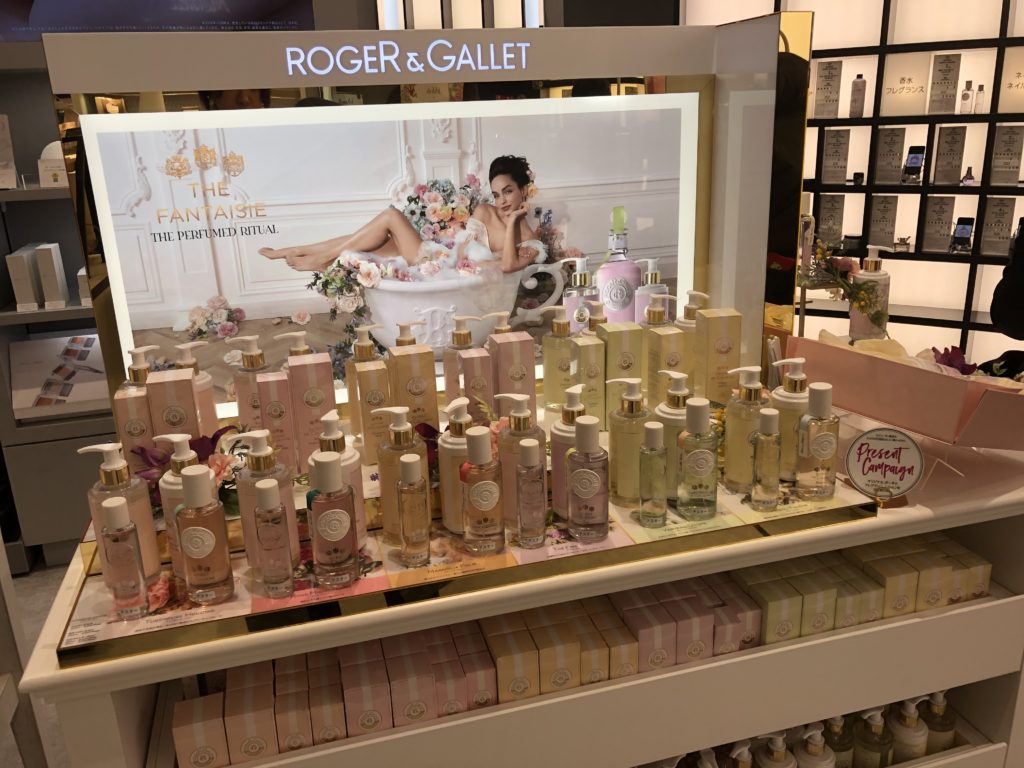 There are many skincare brands and perfumes. There are also brands with street shops in Harajuku and Omotesando.
There is too much to see … (haha)
There is a space made of windows or shelves on the 1F front.
This area is particularly popular on @ cosme's site, and is an area where cosmetics that have been ranked are lined up. @cosme is a review!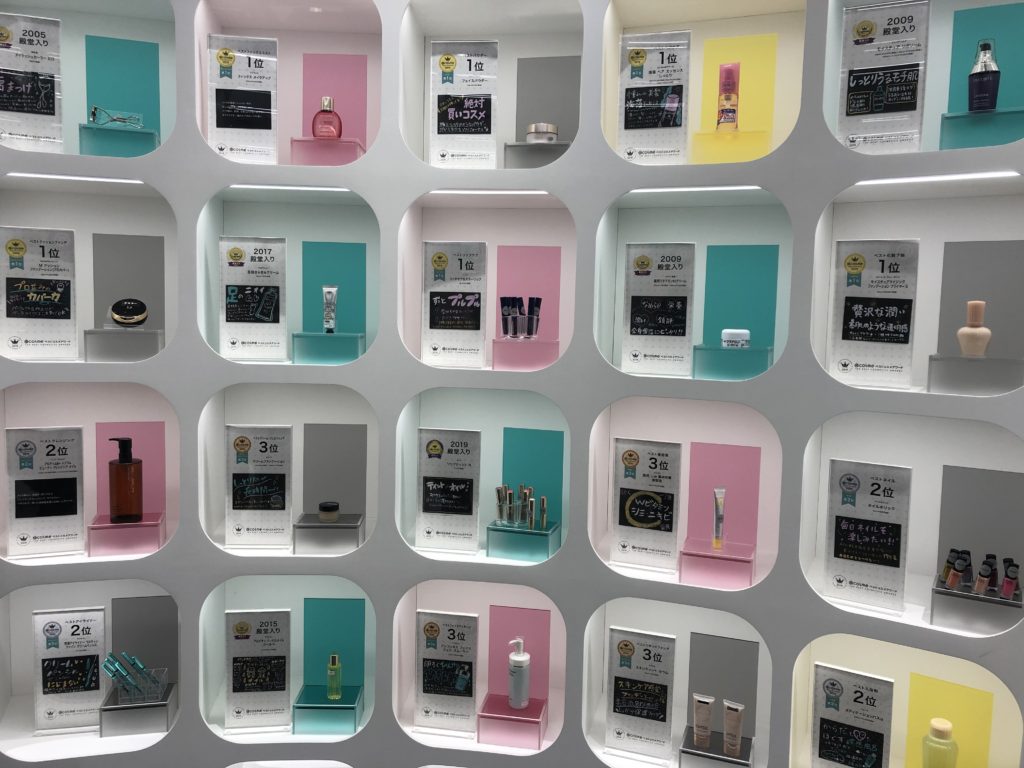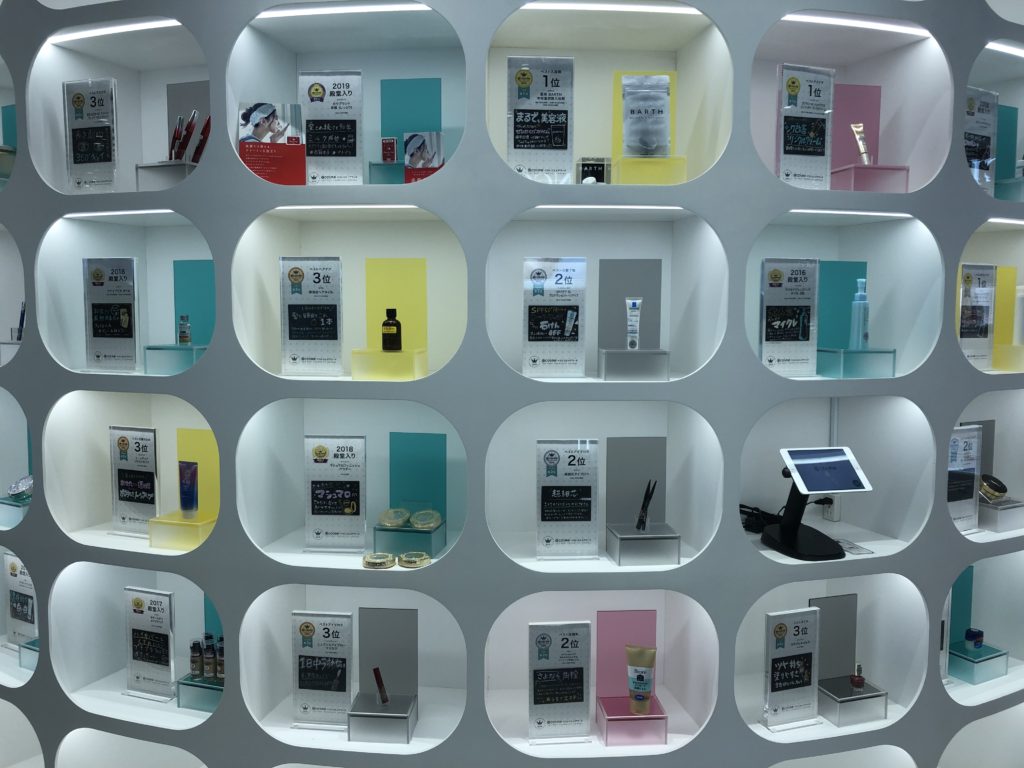 There are lots of cosmetics that I have once picked up …
It's fun to read the shop staff's POP!
The interior is completely fashionable, including the area in front of it.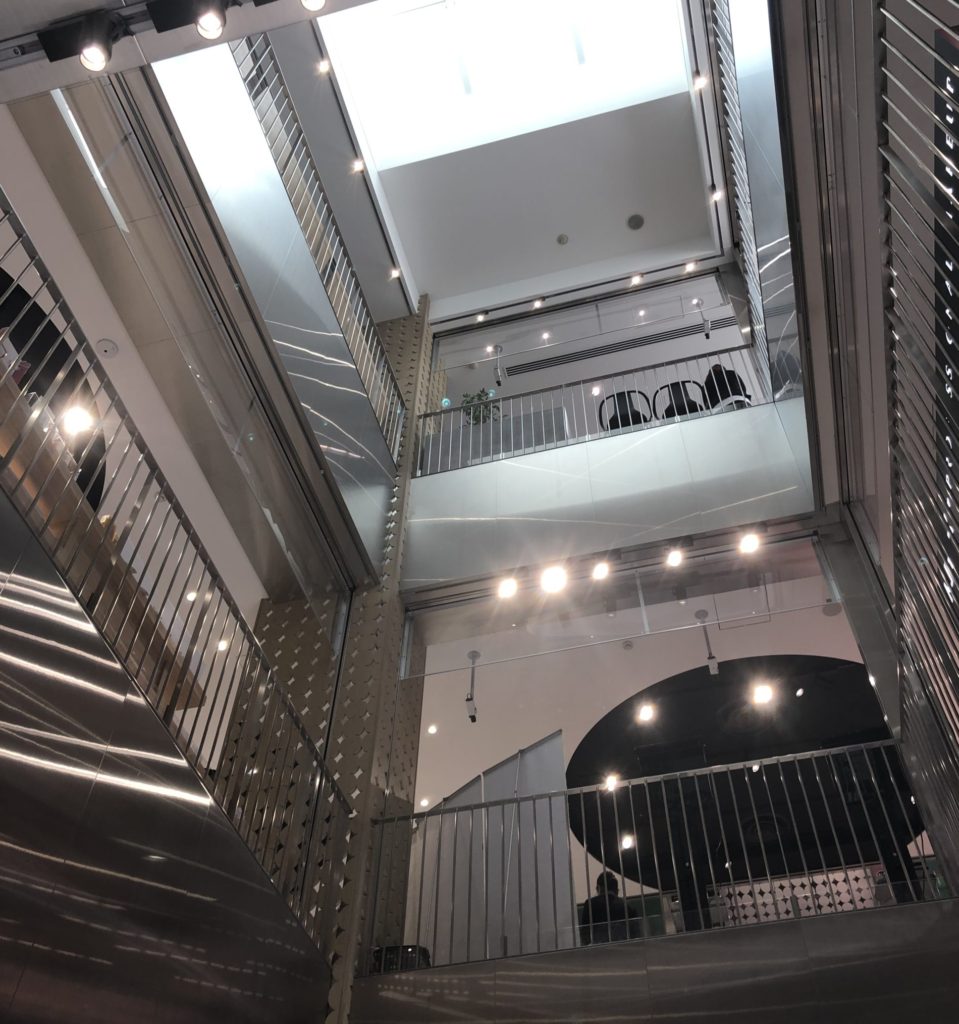 The ceiling is atrium, and when you look up, you can see the stylish and stylish scenery based on monotone.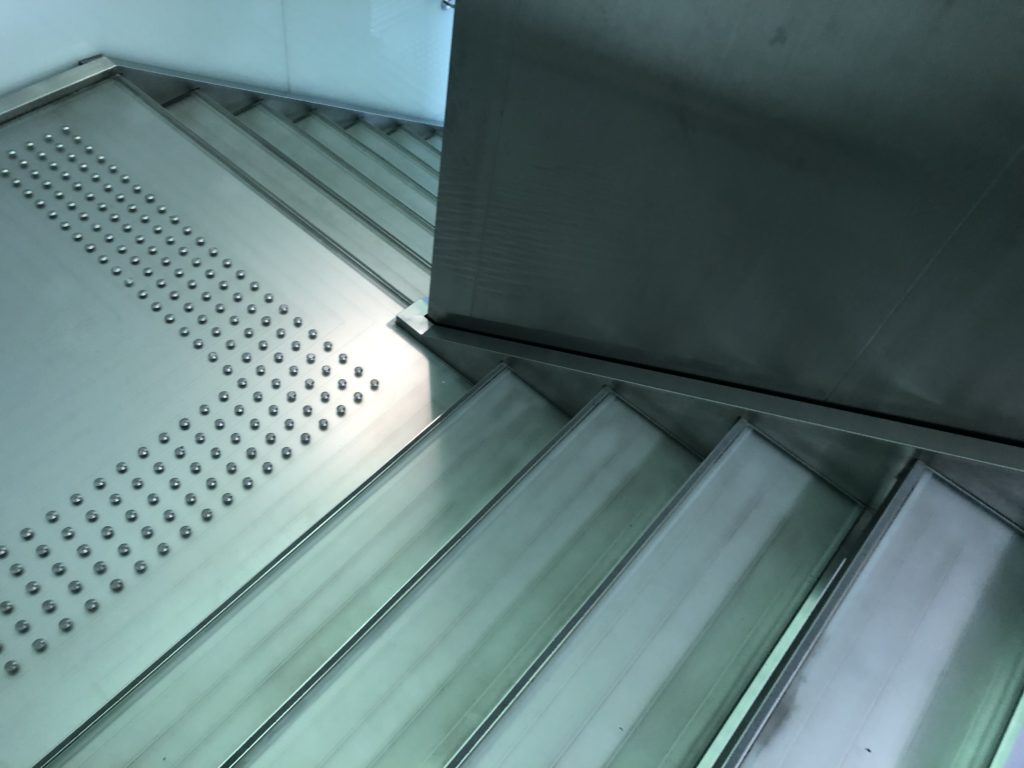 This is the stairs. This stairs glow with LED built-in!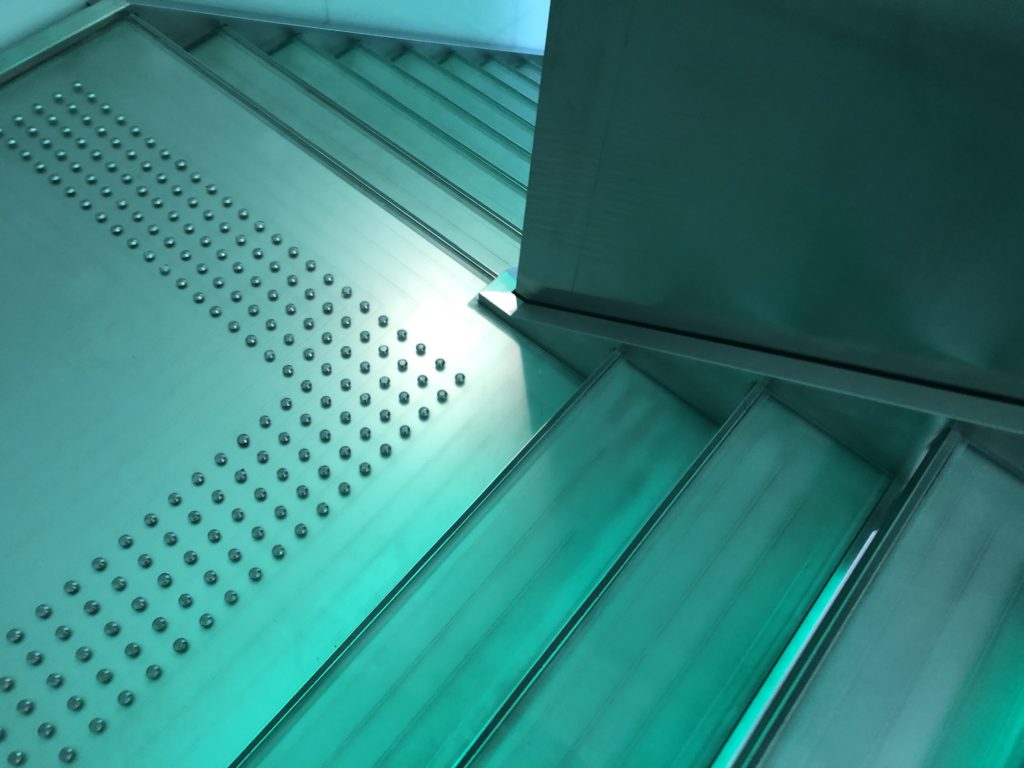 Of course there is an elevator, but if it is so beautiful, you will want to climb it (haha)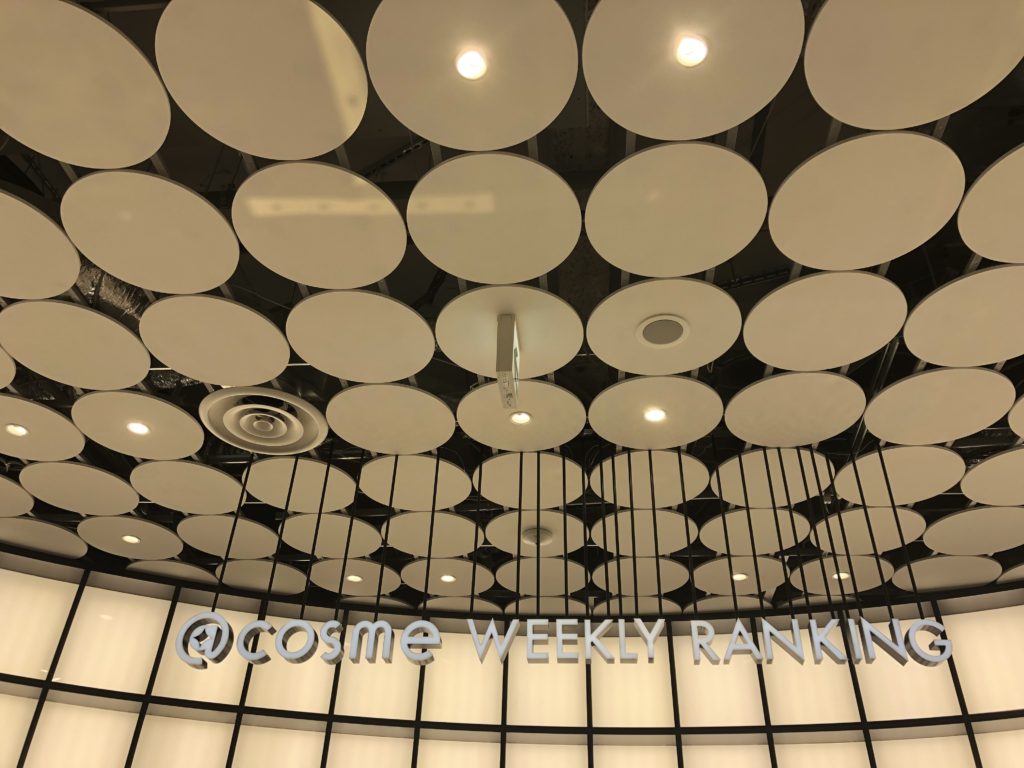 This is the ceiling on the 2nd floor. I felt that the interior had a monotone-like hue because there were many colorful cosmetics.
The cosmetic brands and interiors that are gathering are also wonderful, but that was not the place where I was most impressed at @cosme TOKYO.
@cosme TOKYO's biggest point is "equipment that considers customers who come to buy cosmetics!"
For example, the photo below. What equipment do you think?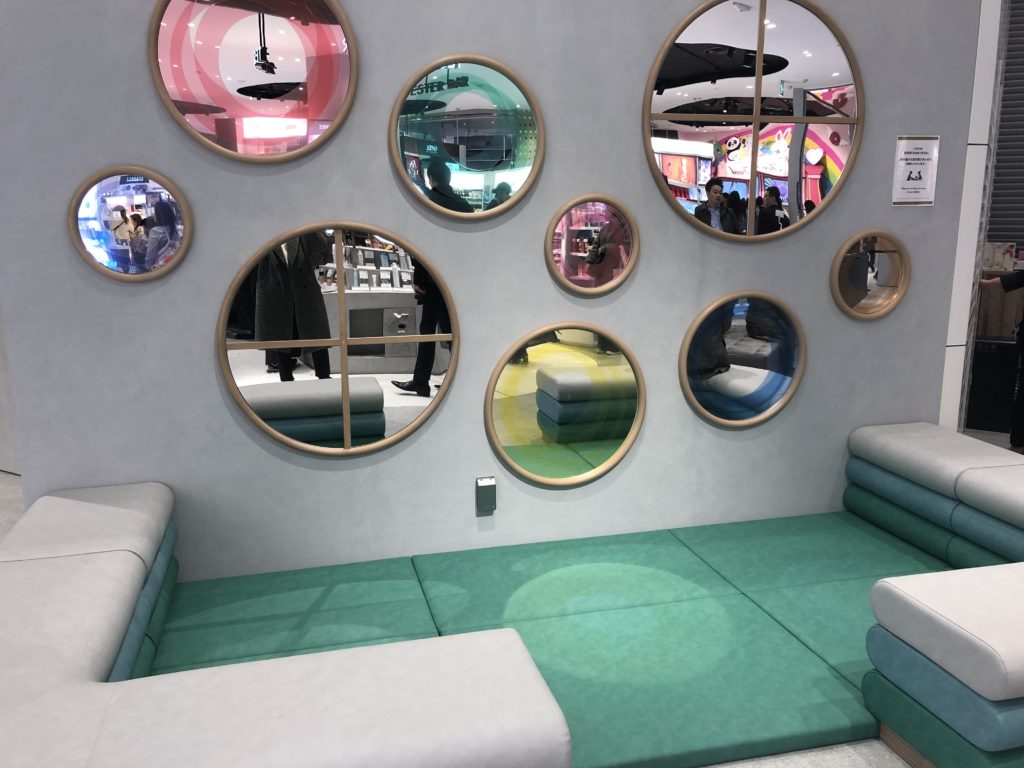 What a "kids space".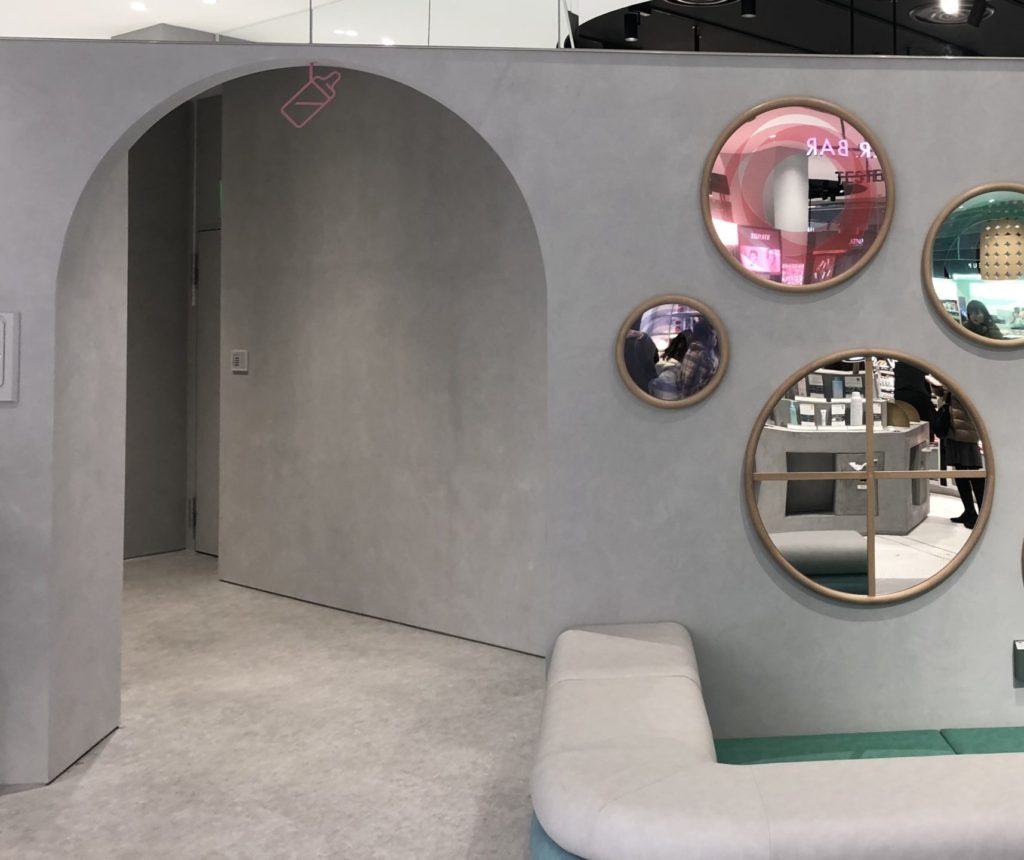 Moreover
There is a nursing room next to the kids space.
It is not just single women who come to buy cosmetics.
Even women who are raising children want cute cosmetics and want to enjoy the fun of choosing.
However, the reality is that there is no "equipment for women with children" in the "Cosmetic Corner" in the world …
That's why we will create a facility where women with children can shop with peace of mind in a shop where they can get any cosmetics.
@Cosme TOKYO, located in Harajuku, a town for young people, was unable to help but feel the intense hospitality where this facility was built.
Of course, the space unique to the cosmetics shop is substantial.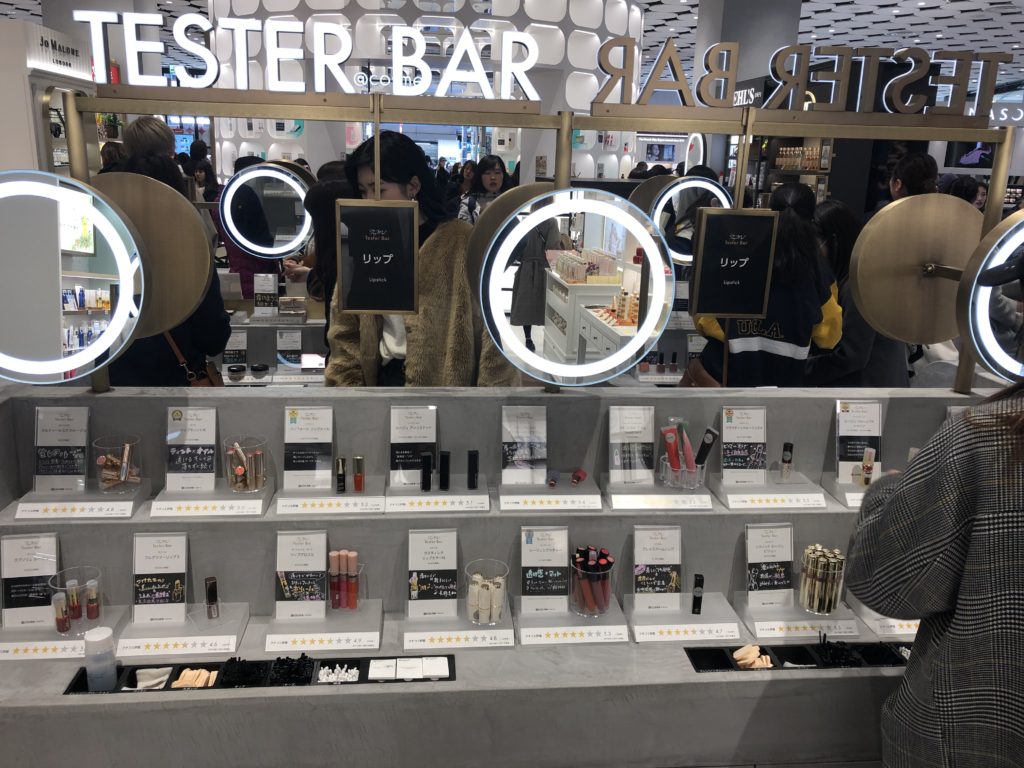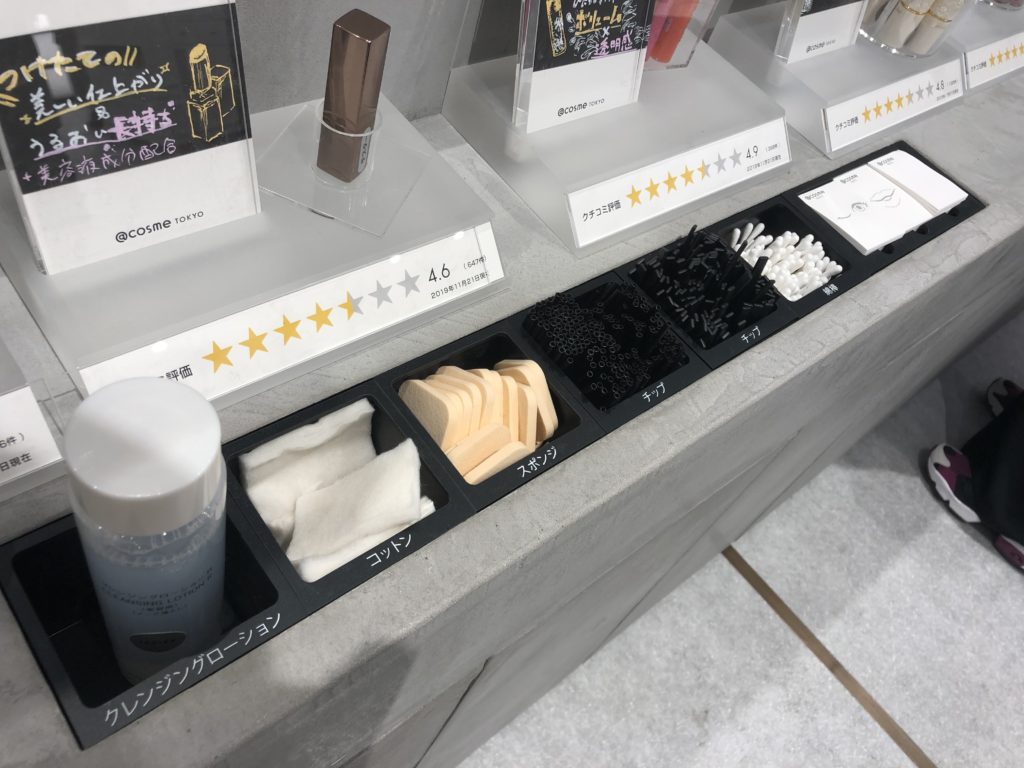 The large tester section, where you can try popular items by item such as lips and foundations, is fully equipped with makeup supplies.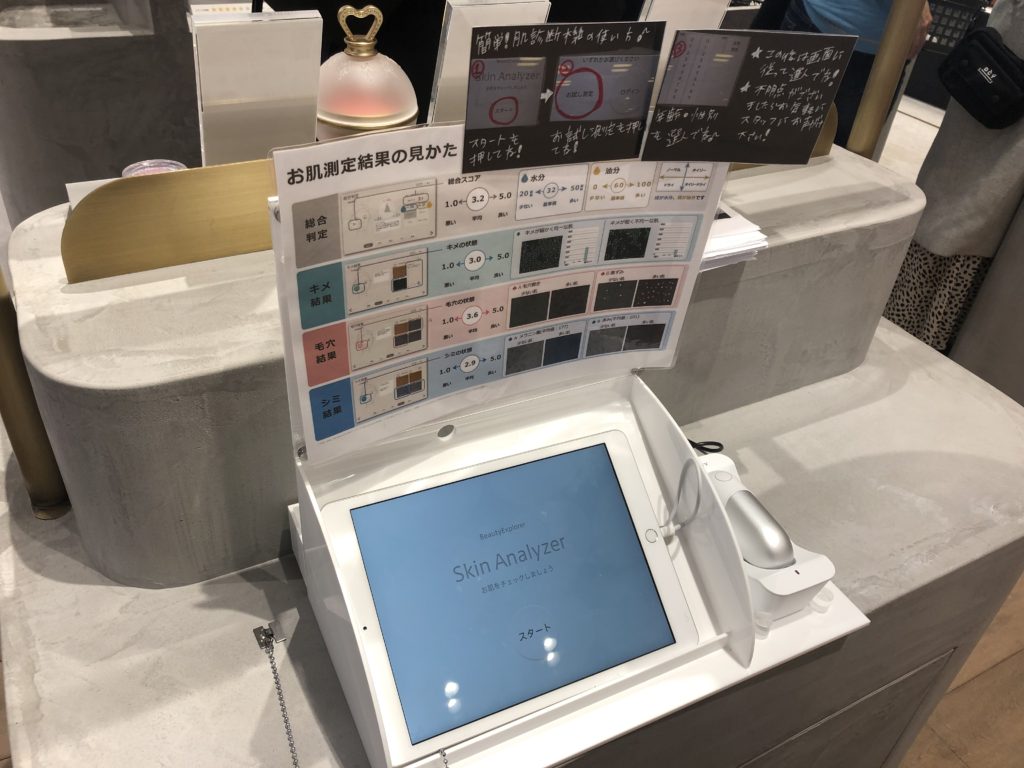 You can also use the self-checking machine that you often find on skincare brands.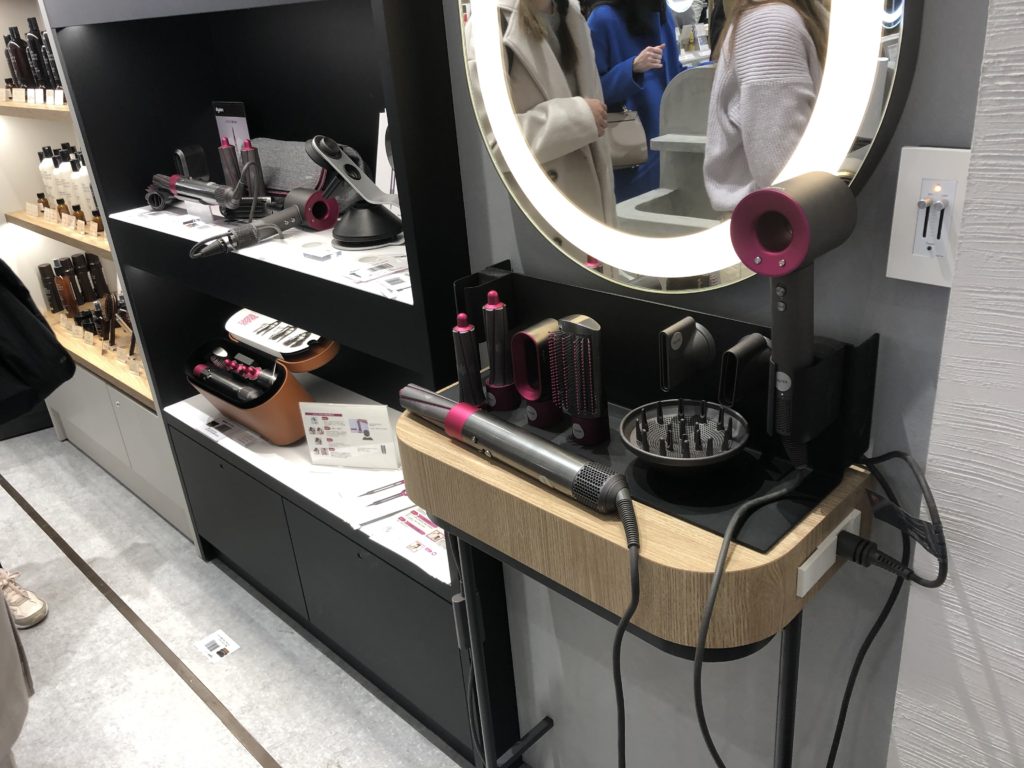 There is a Dyson dryer at the hair care corner.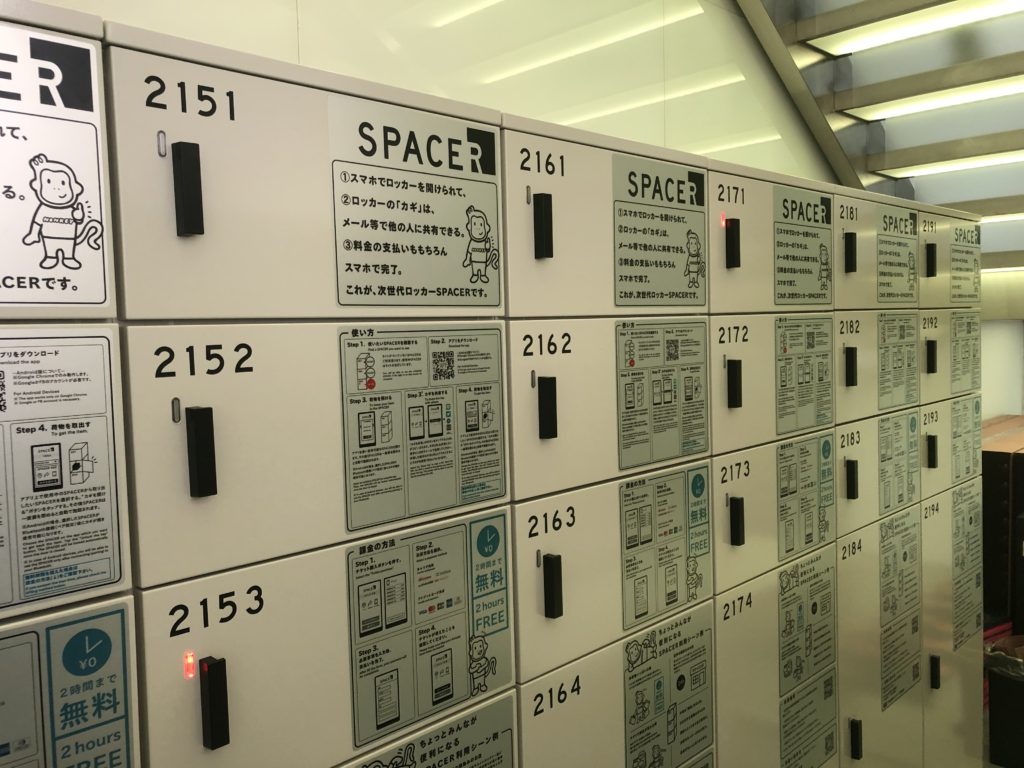 A coin locker that keeps luggage that might get in the way while choosing cosmetics.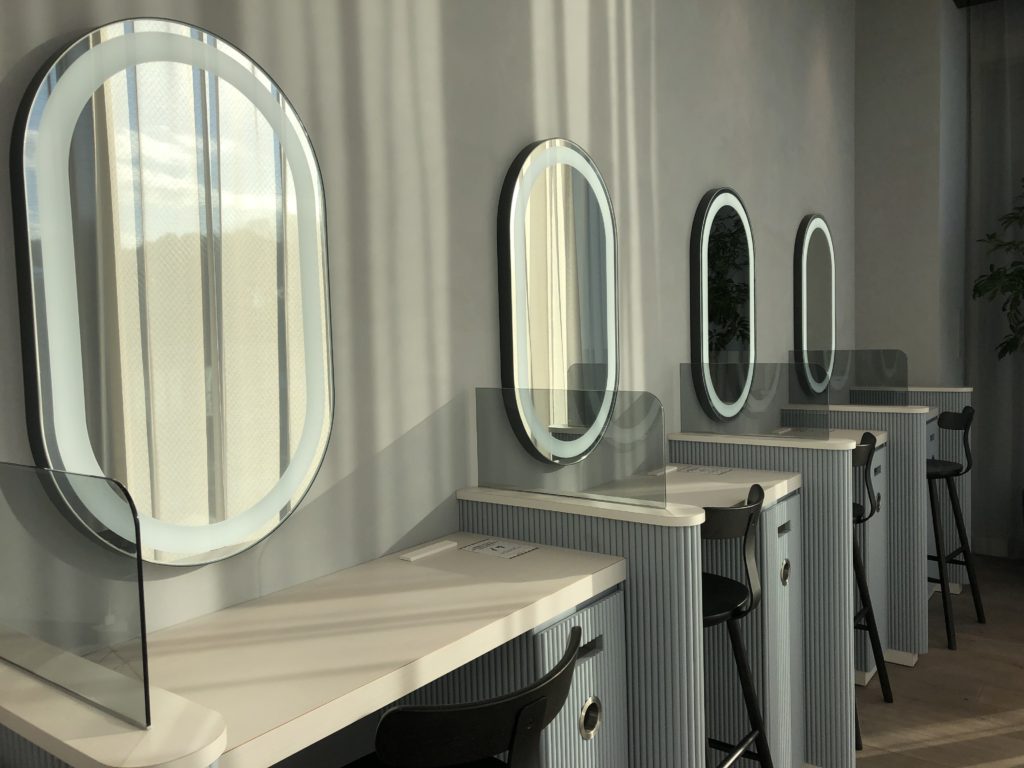 There is even a dresser for application members on the 3rd floor.
This is a place to sell "experience to choose cosmetics" instead of products.
What I felt like this was that @cosme TOKYO is aiming not at a shop that sells cosmetics but at a shop that enjoys the experience of choosing cosmetics.
If you just want to sell cosmetics, you should not have to create a kids space or dresser and just keep lining up the products.
I was impressed by @ cosme's enthusiasm and the future of product sales in the preparation of "equipment that customers who come to buy cosmetics can spend comfortably".
@Cosme TOKYO where you can enjoy shopping with all kinds of cosmetics.
Please drop in when you come to Harajuku!