Event business manager qualification exam challengers
2019.10.21
This season has also come this year.
GP producers support taking qualification exams as part of their skill improvement.
The young event producers will challenge the event business manager qualification exam this time.
It is a private qualification sponsored by the Japan Event Industry Promotion Association (JACE).
It is a qualification that measures the ability of event producers to adapt to changing times and constantly make new ideas and events proceed safely.
There are a total of 7 examinees this year. We interviewed each candidate about their enthusiasm for the exam for the November exam!
■ FY 2019 Challengers Enthusiasm
Mariko Doi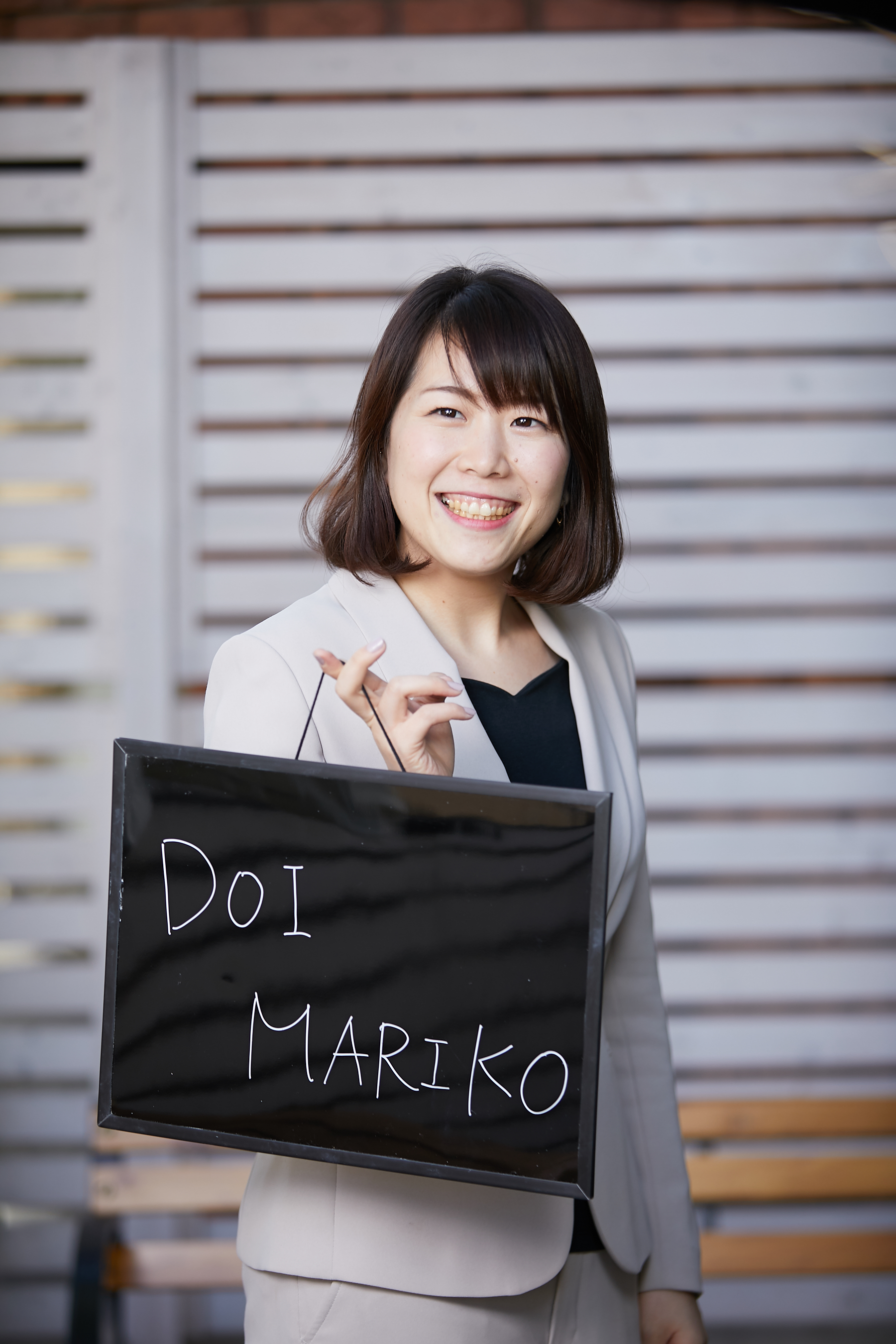 I think it is very important that sometimes stops your step and solidifies the basic knowledge of work.
Finally, I spent four years as an event producer, but I'm still on the start line. I would like to increase my knowledge through this study.
I will do my best not to lose to my colleagues!
Tadashi Hatta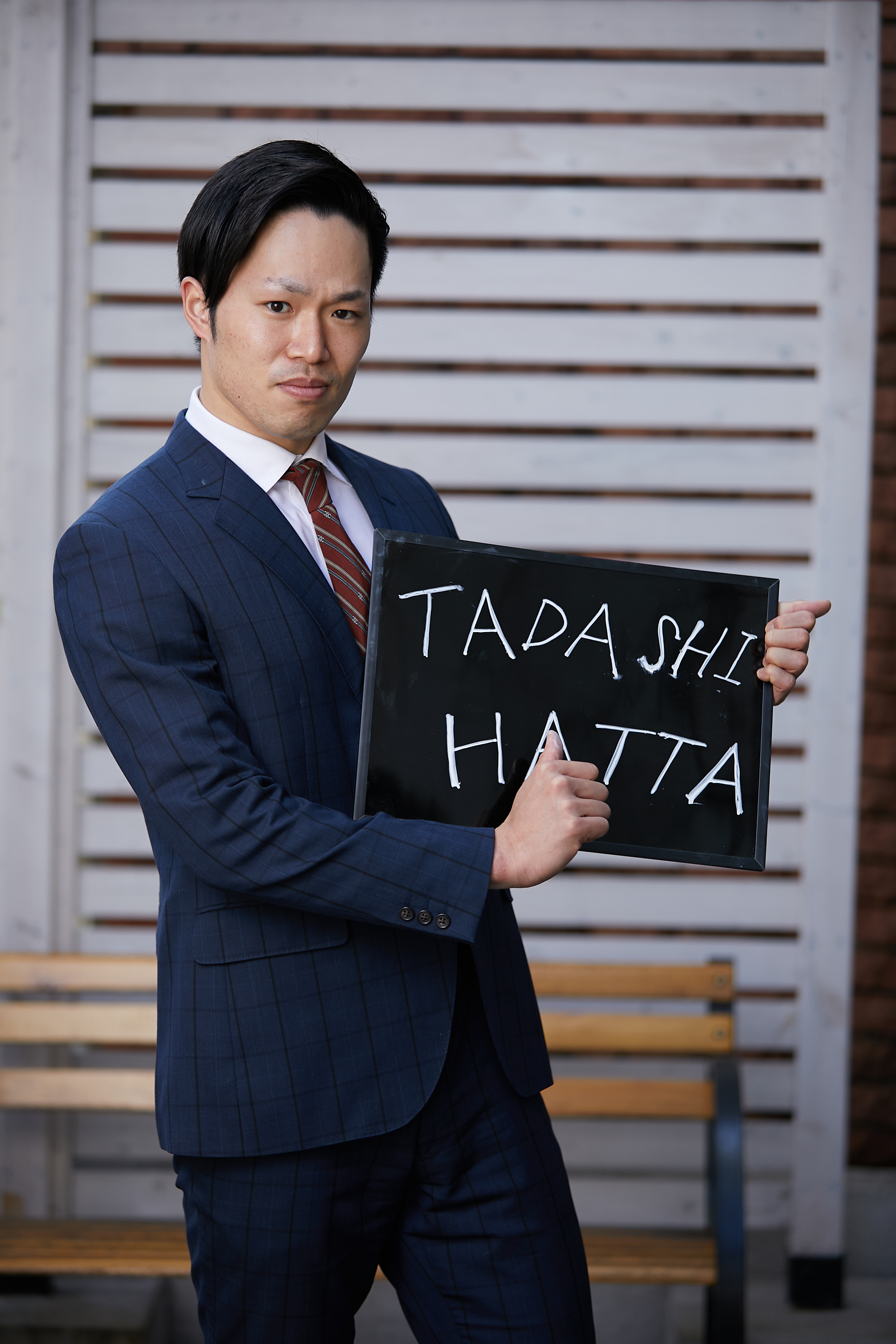 My name is Hatta, who is going to take the exam.
I believe that customers can feel at ease by acquiring qualifications.
I'm really looking forward to seeing this increase in event knowledge leads to work in the future!
I must pass it!
Kosei Matsunoshita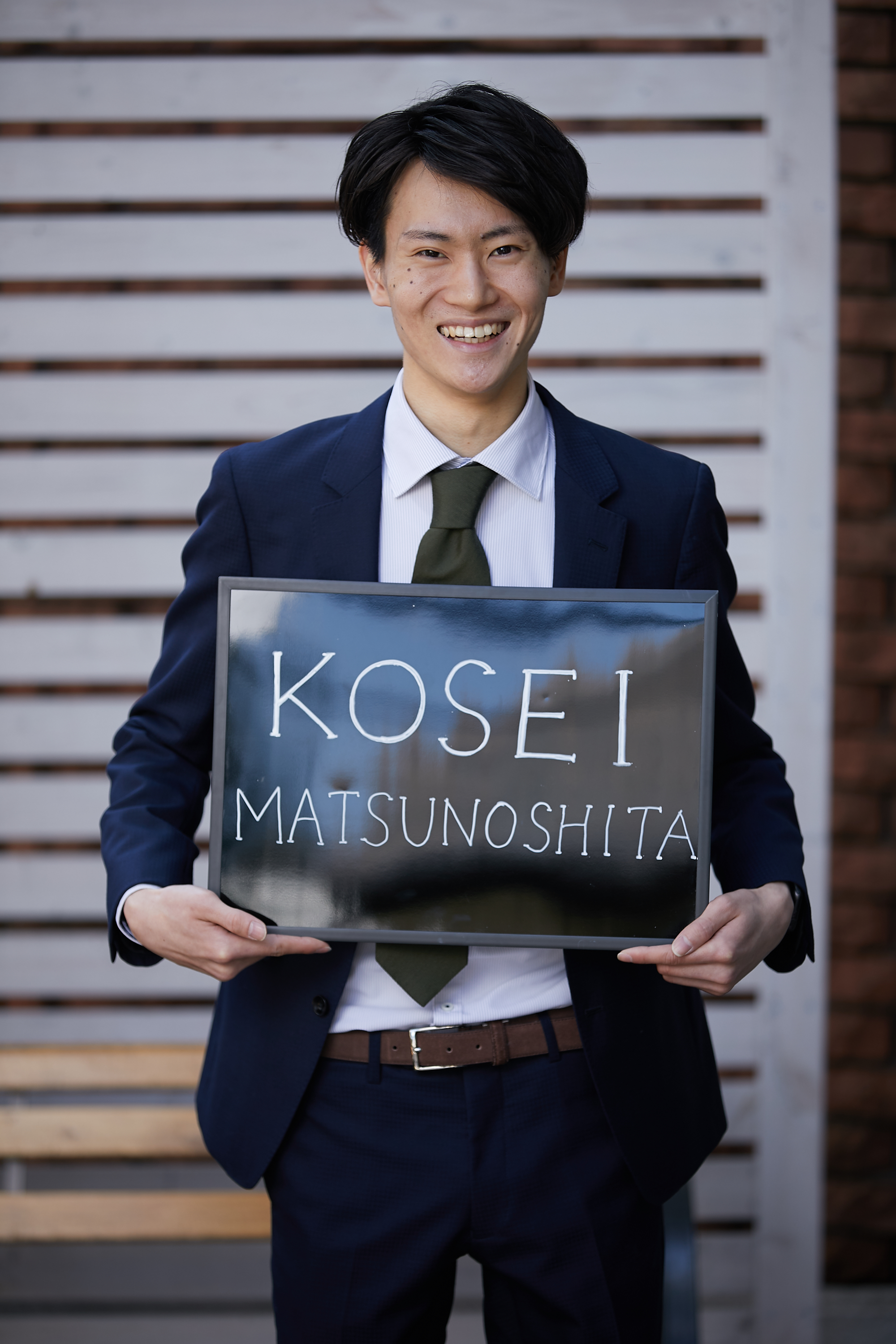 In order to become an event producer, I decided to take the exam because I thought it would definitely be a shortcut.
Make sure well prepared and I will "pass it absolutely"!
Yohei Okawa
I think that what I lack in creating an event is knowledge.
It will be the first step to an event producer who makes customers feel like "I want to offer a job to Okawa!".
Nagaho Yamadori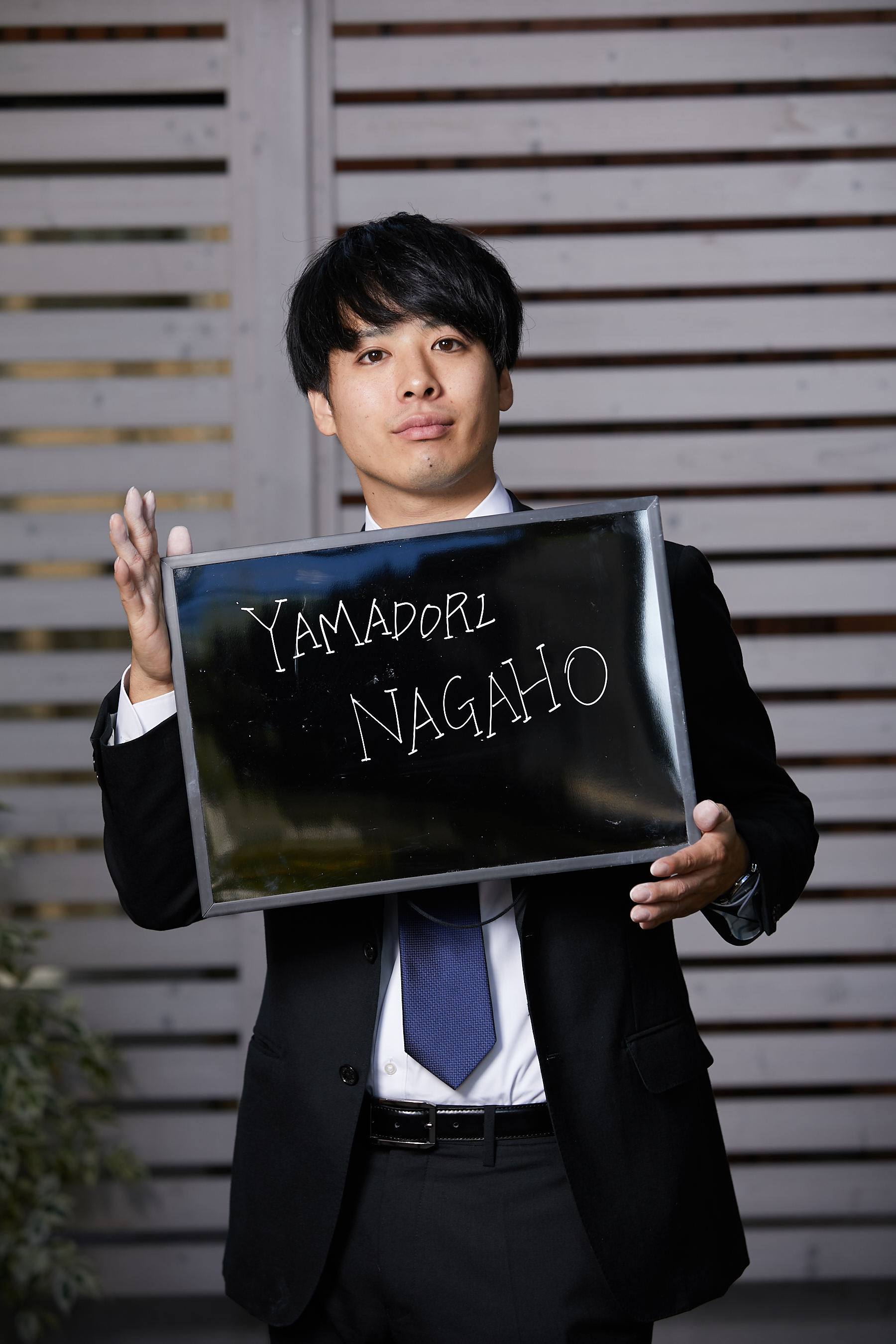 Naturally, we don't have experience compare to seniors.
And of course, it's natural to get a qualification to cover inexperience.
I would like to build my understanding and build my foundation.
We received enthusiasm comments!
Please do your best to study!
They are young event producers who combine GP's sharp sensibility with solid skills.
Please consult with them when the event is held.
GP promises to make your event an unforgettable memory!