"GP-CAFE" succeeded exhibition at Event Comprehensive EXPO !!
2019.03.08
Hello! This is Shimizu from GP!
GLOBAL PRODUCE has participated in the largest event-related special event exhibition "total event expo" held at Makuhari Messe from February 27 to March 1.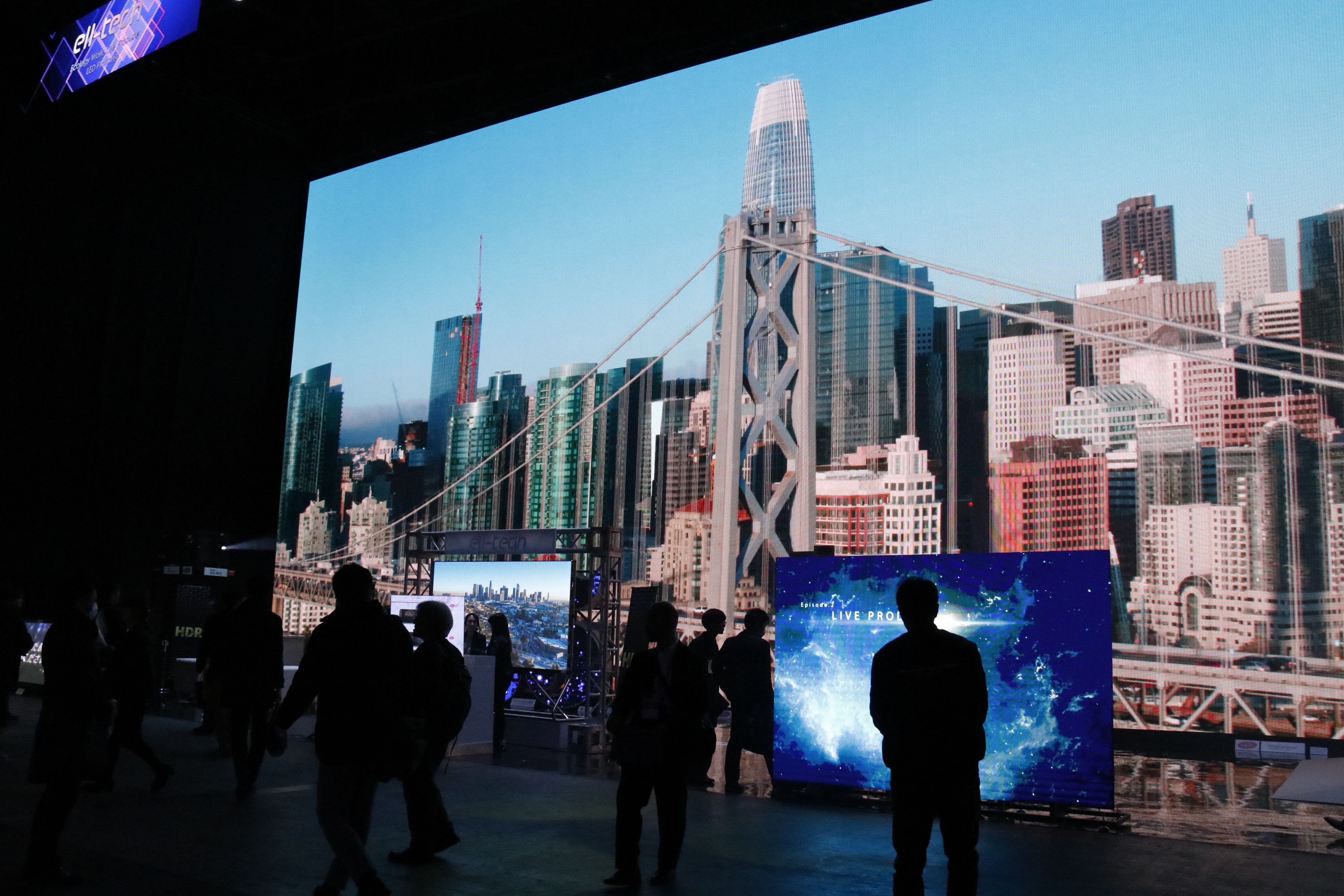 Tricks and excitement in 3days of encounters.
What kind of exhibition is it? What did the GP do?
In this TOPIC, we will deliver the report of comprehensive event EXPO!
An event that brings together a total of about 25,000 people in 3 days
that too,
■ Event organizers who are planning to hold an event
■ Professional in event planning and production
■ Companies that specialize in events such as event equipment
Is a place to meet and exchange information with each other.
Any booth or company is fully motivated by the opportunity for 25,000 people involved in the event to gather.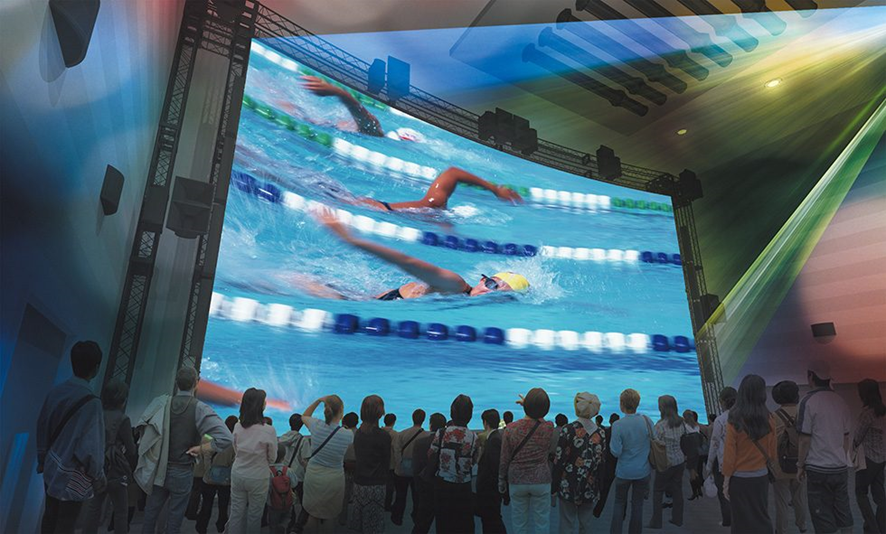 Costume x dance performance. It is unique to Japan in the midst of the Chara Sengoku period!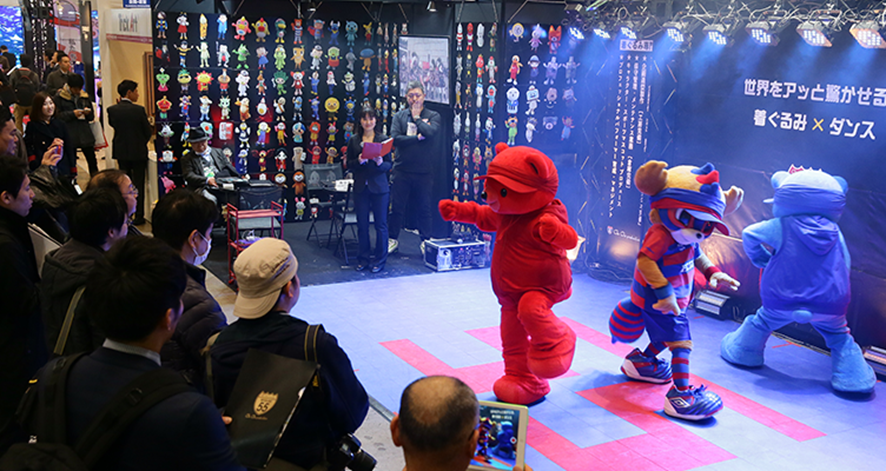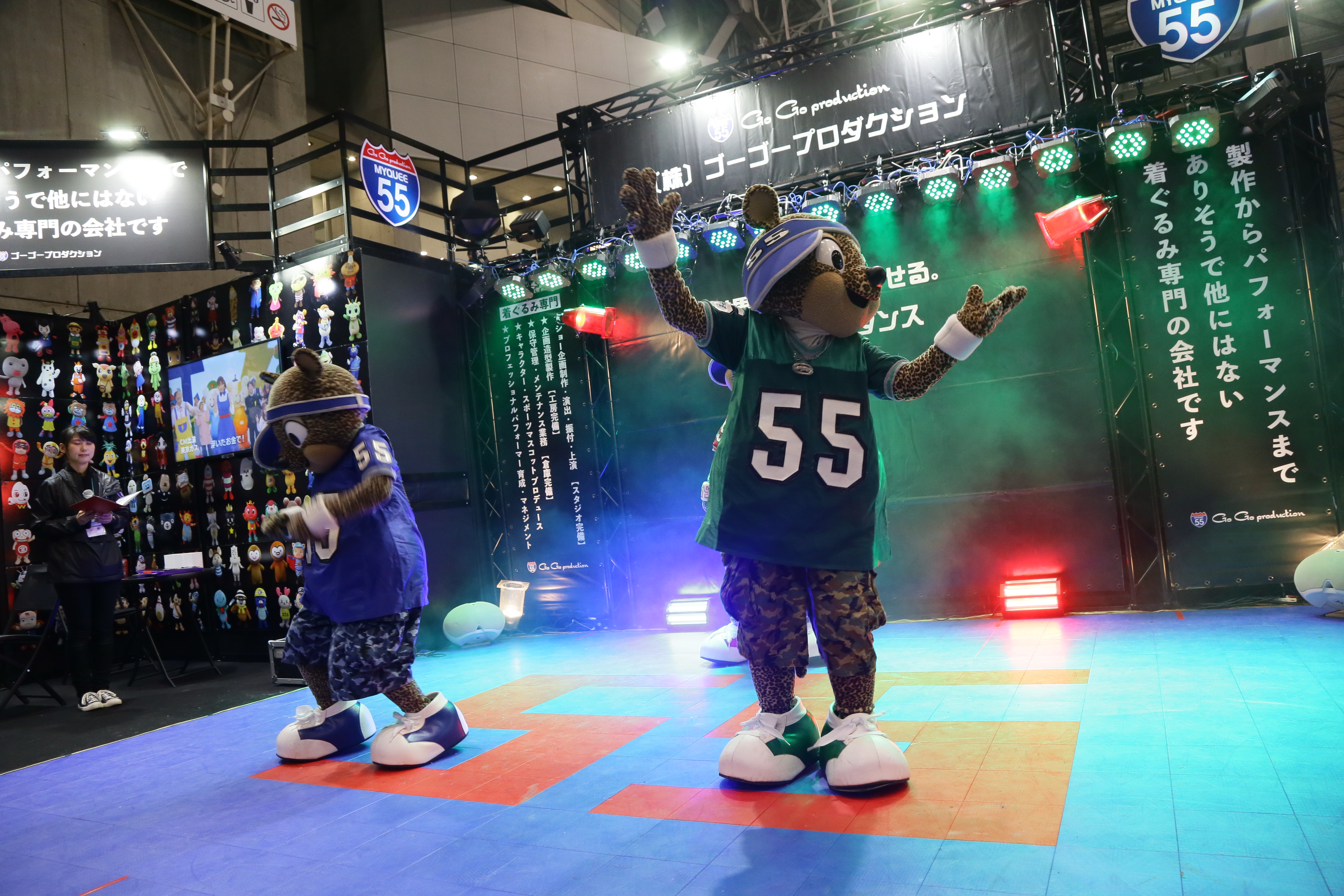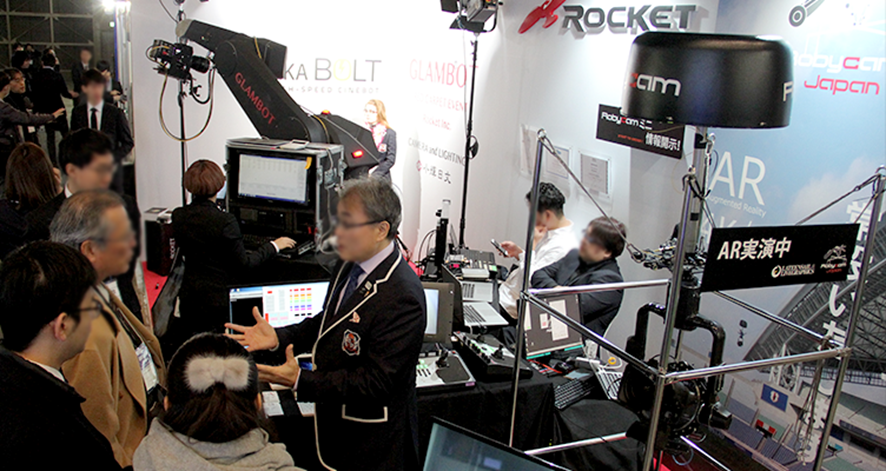 An AR booth that is turning around now. It can not be overlooked as a GP that always chases the leading edge of the trend.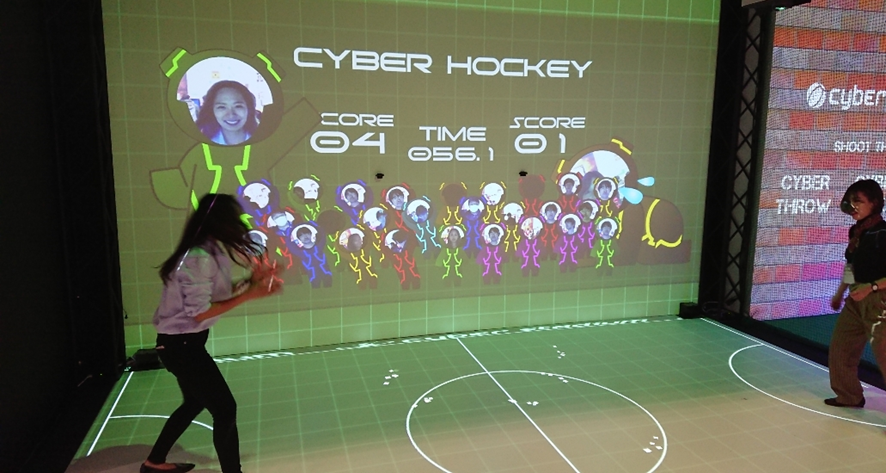 Proposal of a new game utilizing technology. The point is that the face picture is included!
…… and, like this, I got in a row of booths that I could see as much as I could ……
We at GLOBAL PRODUCE are "event producers". There is no dedicated equipment or performance program that is visible and understandable.
Themes that bothered our head before the exhibition,
That is, "What kind of booth would you be able to come to as many people as the high impact booths are crowded?"
I thought. I thought again and again.
And the answer I came to …
"If you don't have the equipment and content to collect people, you can create a place where people gather! "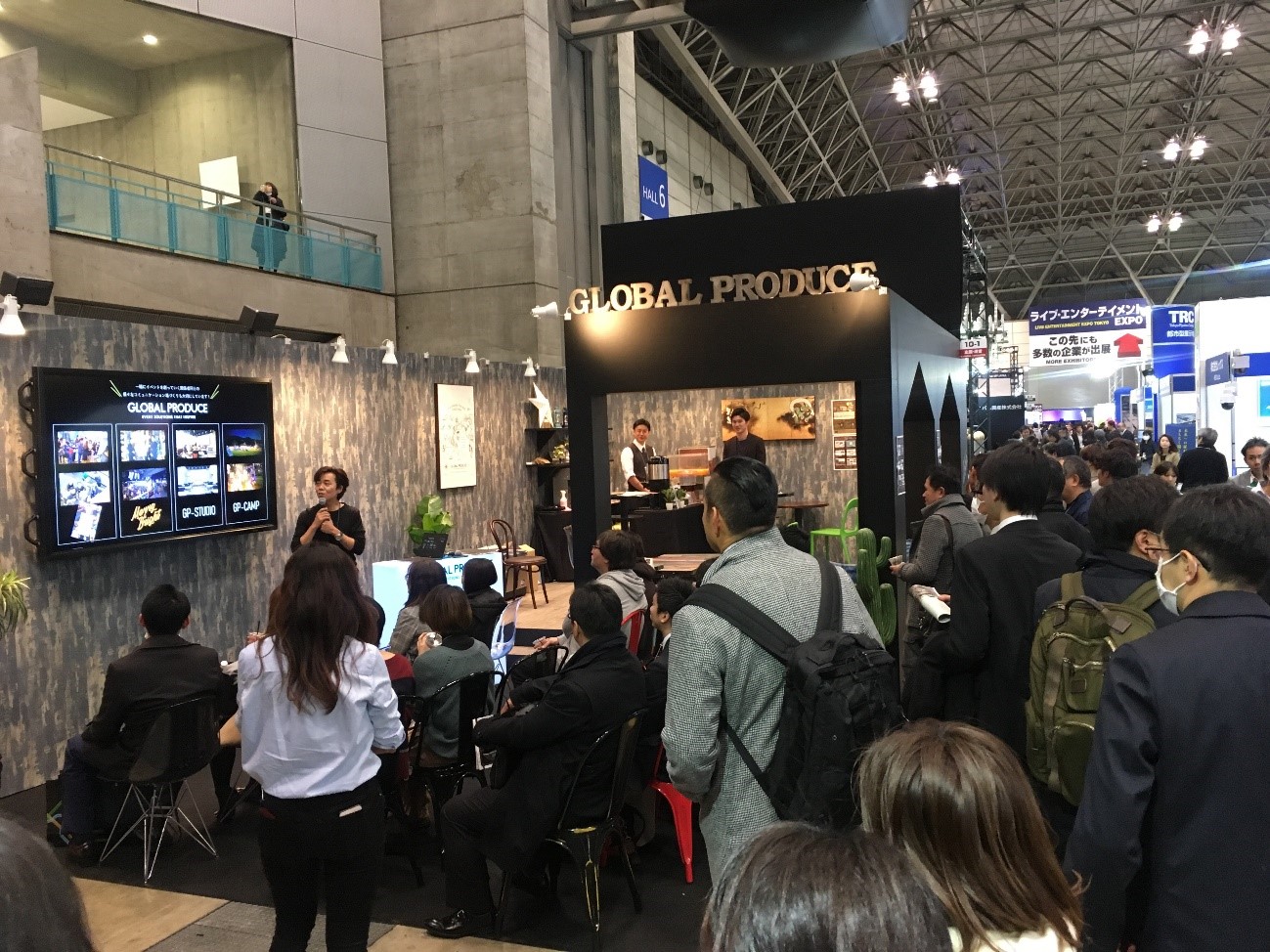 The booth we, GP, made was a cafe.
The "intersection place" of people involved in the event industry, we named "GP-CAFE"!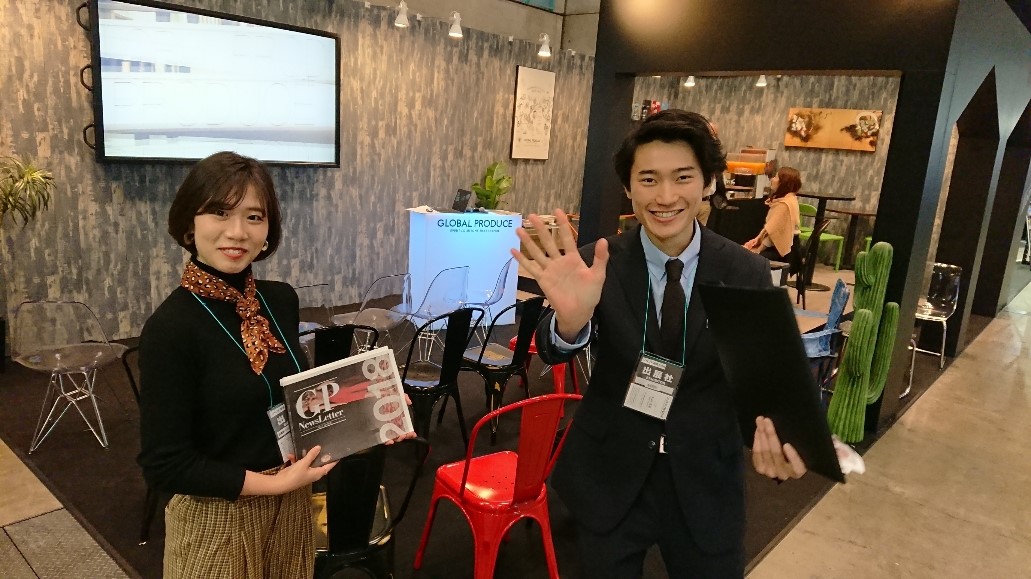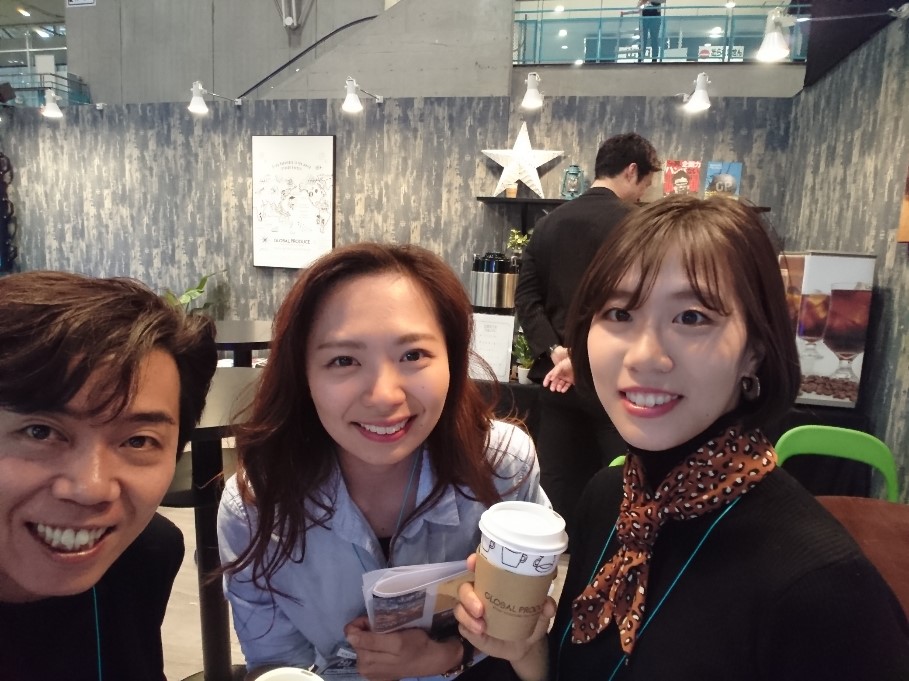 In the venue where the sound, light, and equipment squeeze in, we enter the war at a relaxing cafe.
We arranged a professional dripper and provided free coffee to those who came.
GP-CAFÉ has ​​a seminar booth to introduce our business content and results.
It is a double system of "cafe space" where you can get in touch with various people.
Of course the result … Ultra big success!!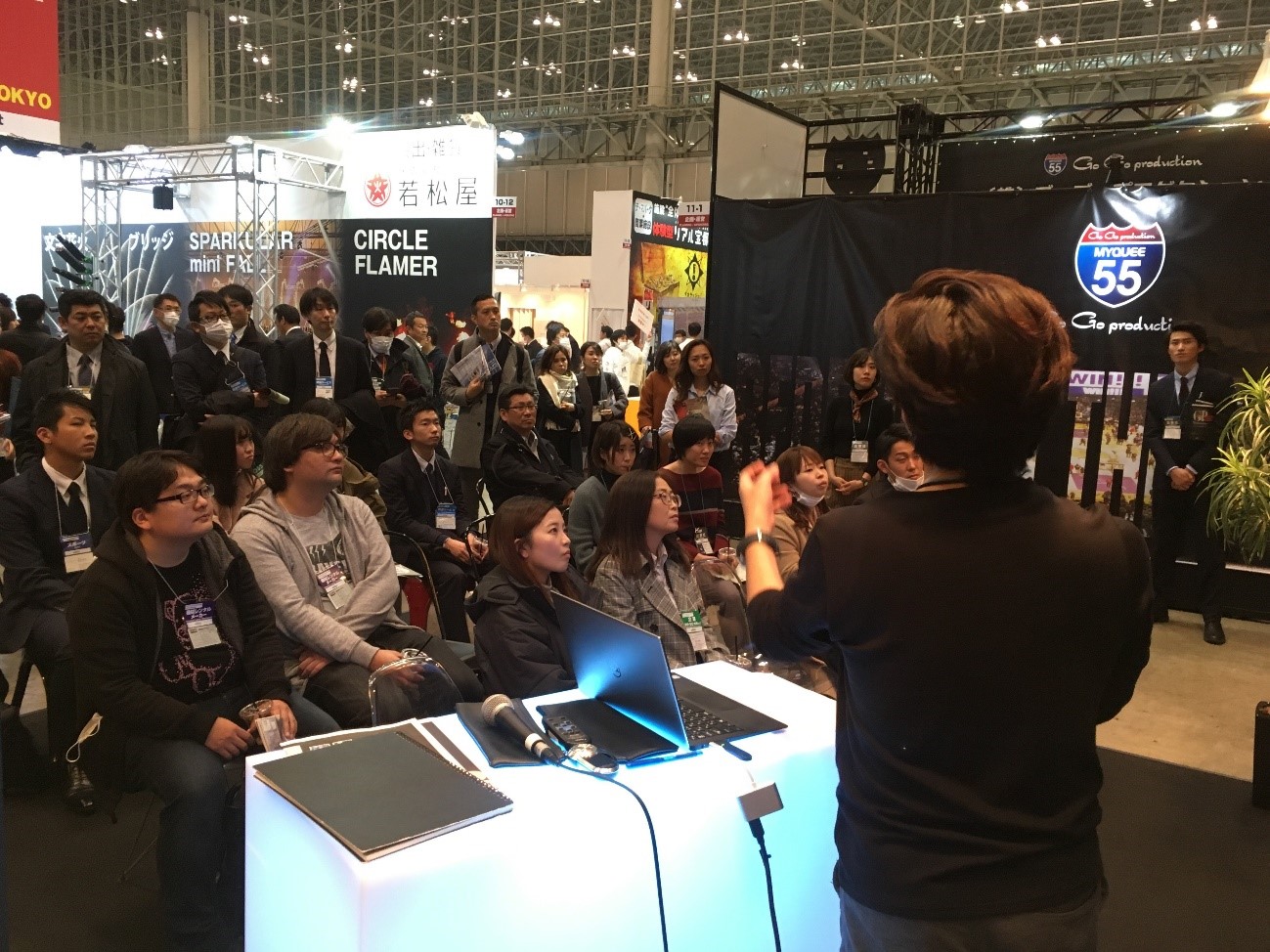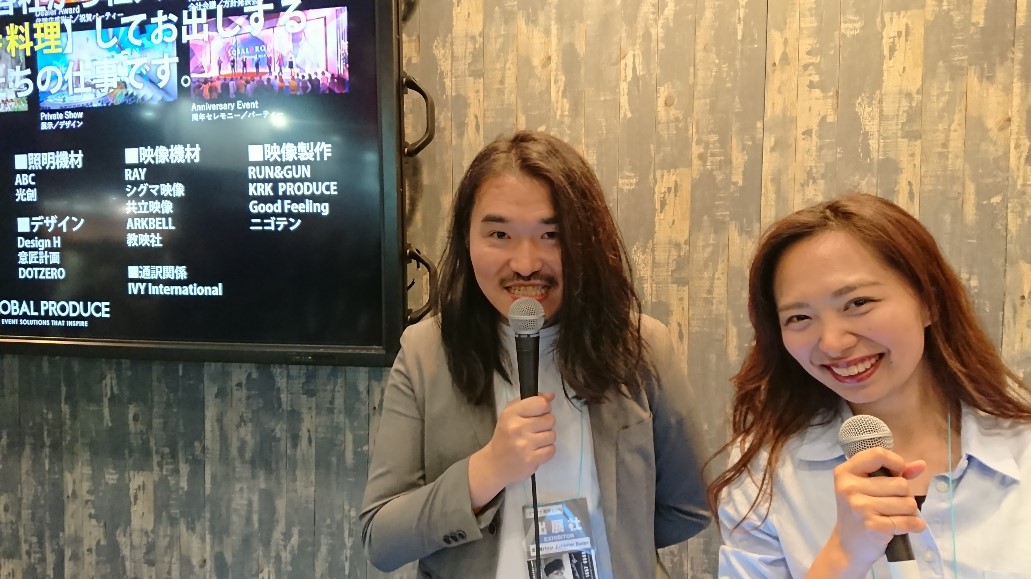 At the seminar, the members of the producers will give a talk.
We were able to let many people know the actual conditions of event creation.
The contents of the lecture you are interested in are here!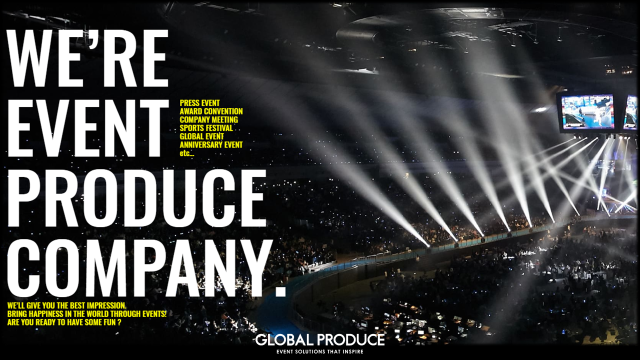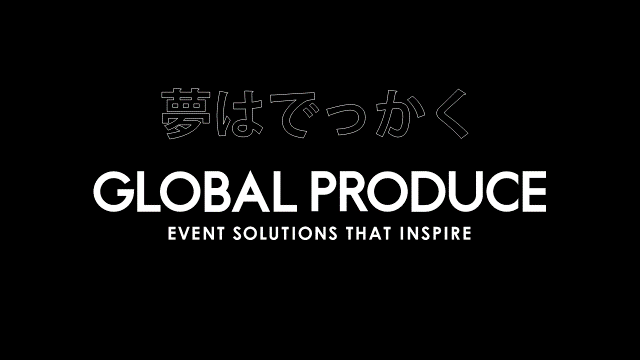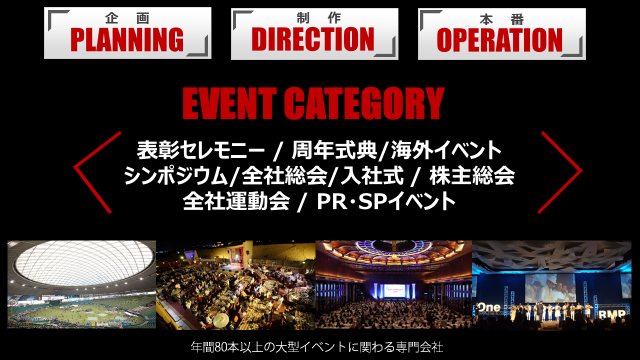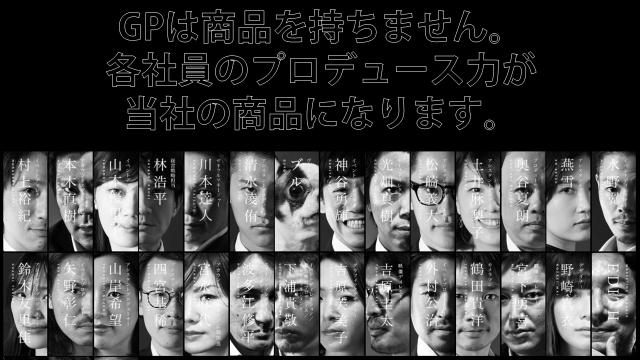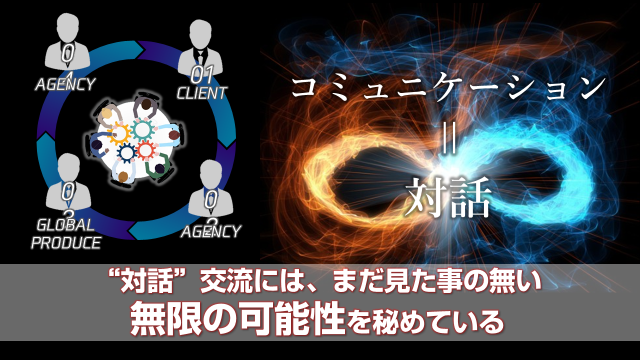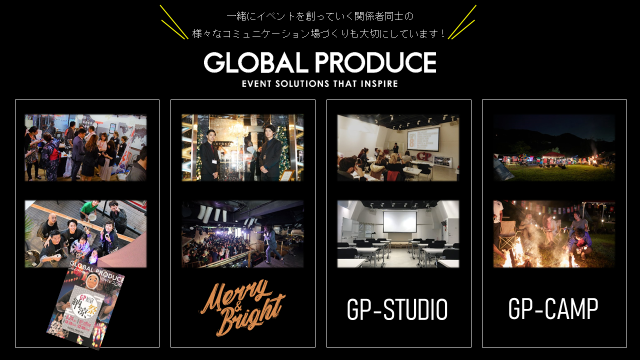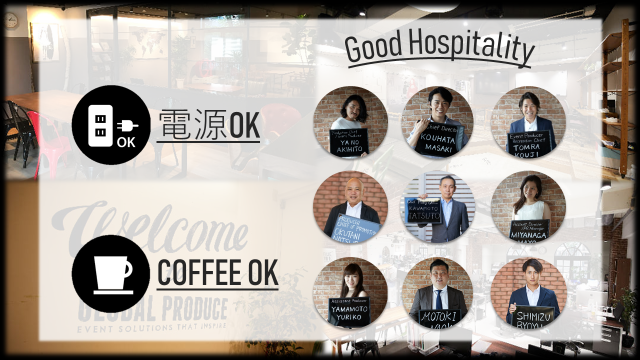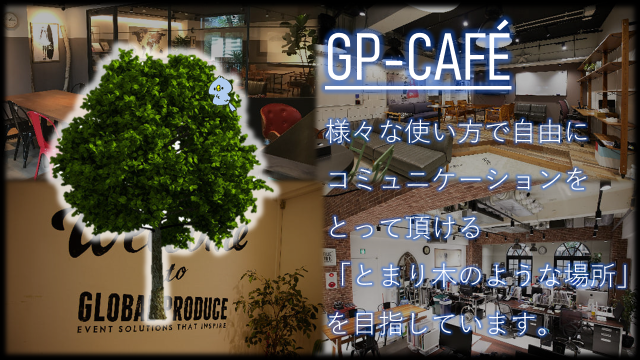 This is a seminar where you can experience daily GP events and events.
Of course, we have prepared many other examples.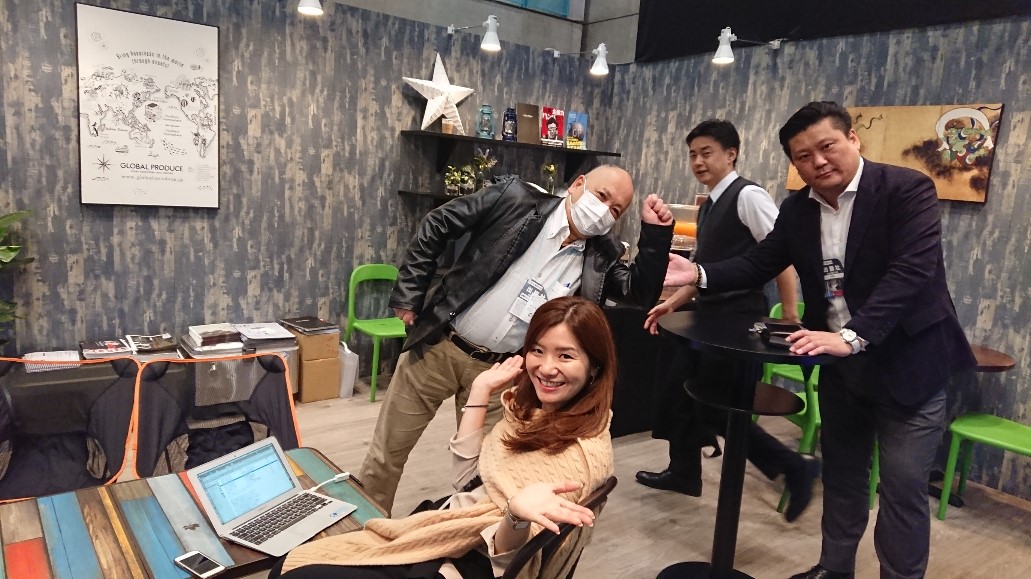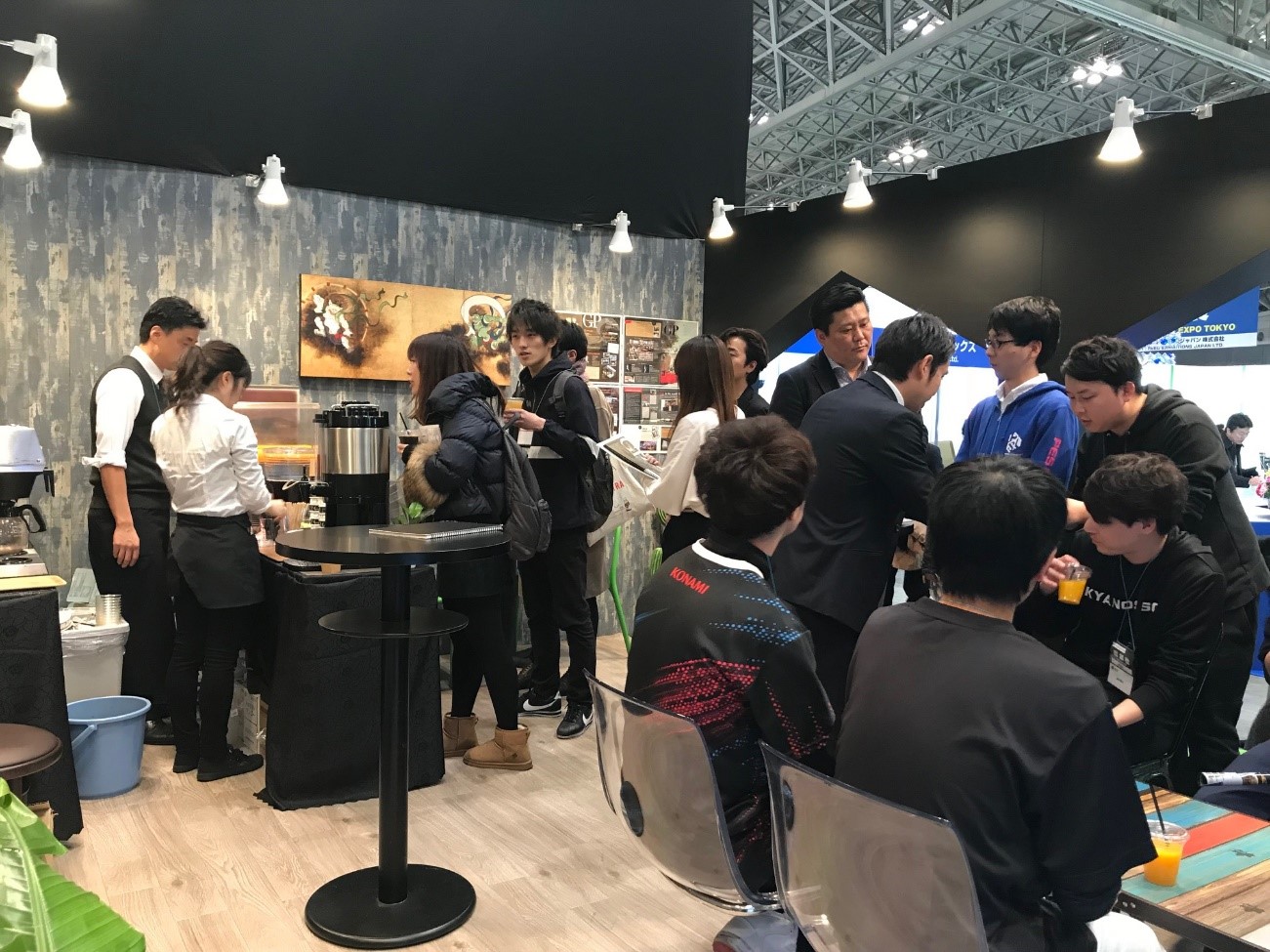 In the cafe space, after a break, the story with the person who entered is rolled in a surprising direction
The talk about holding the event was just right … it was a meaningful time.
And the last day of EXPO.
A special seminar of our representative Mitsuhata was held at a different place from GP-CAFE!
Here is a special seminar that received an offer from the organizer of the event EXPO.
The title is "What is a successful event?"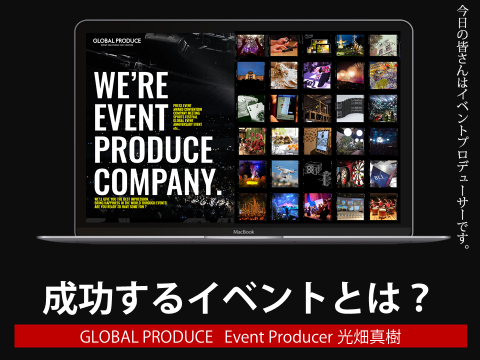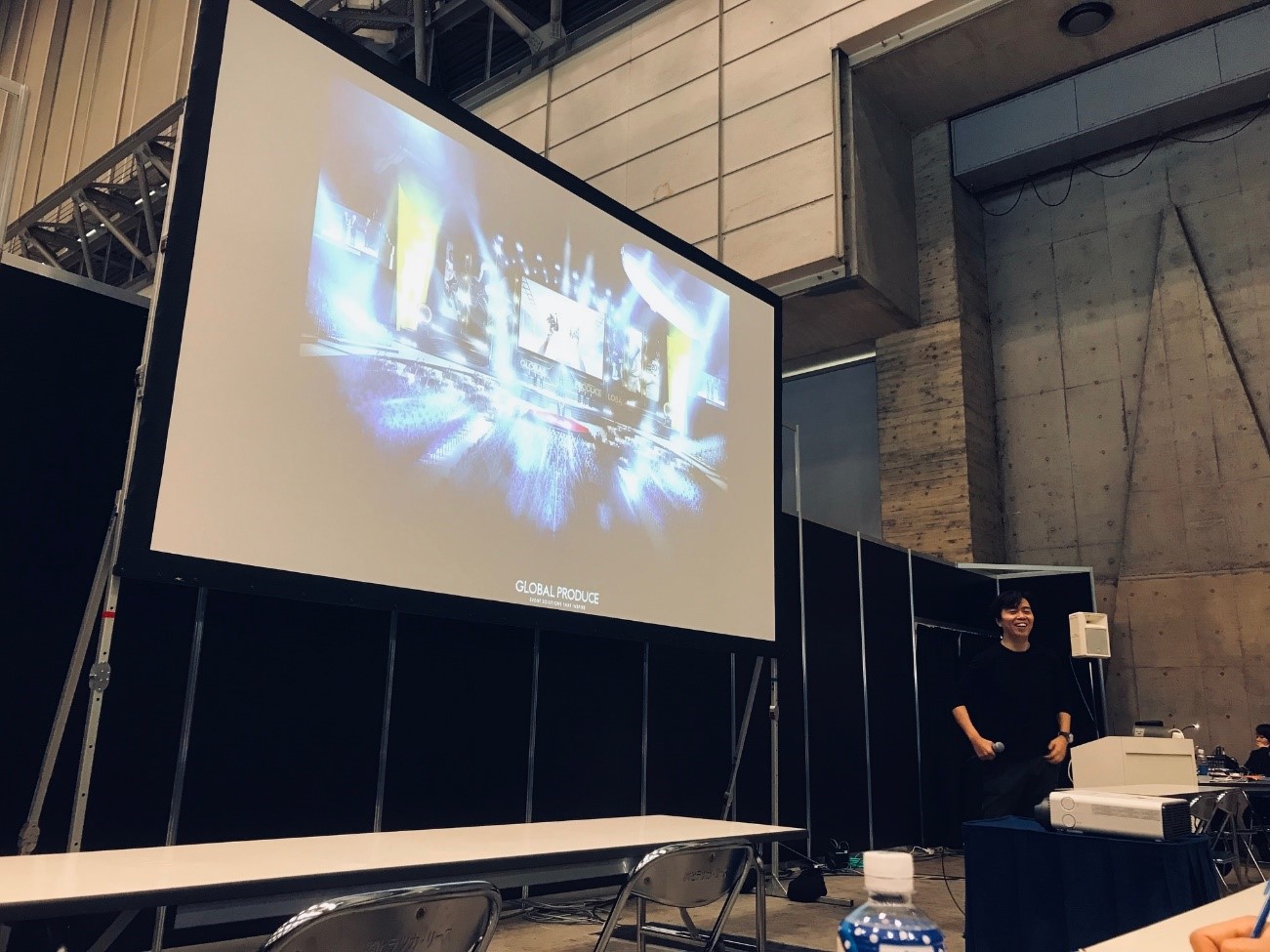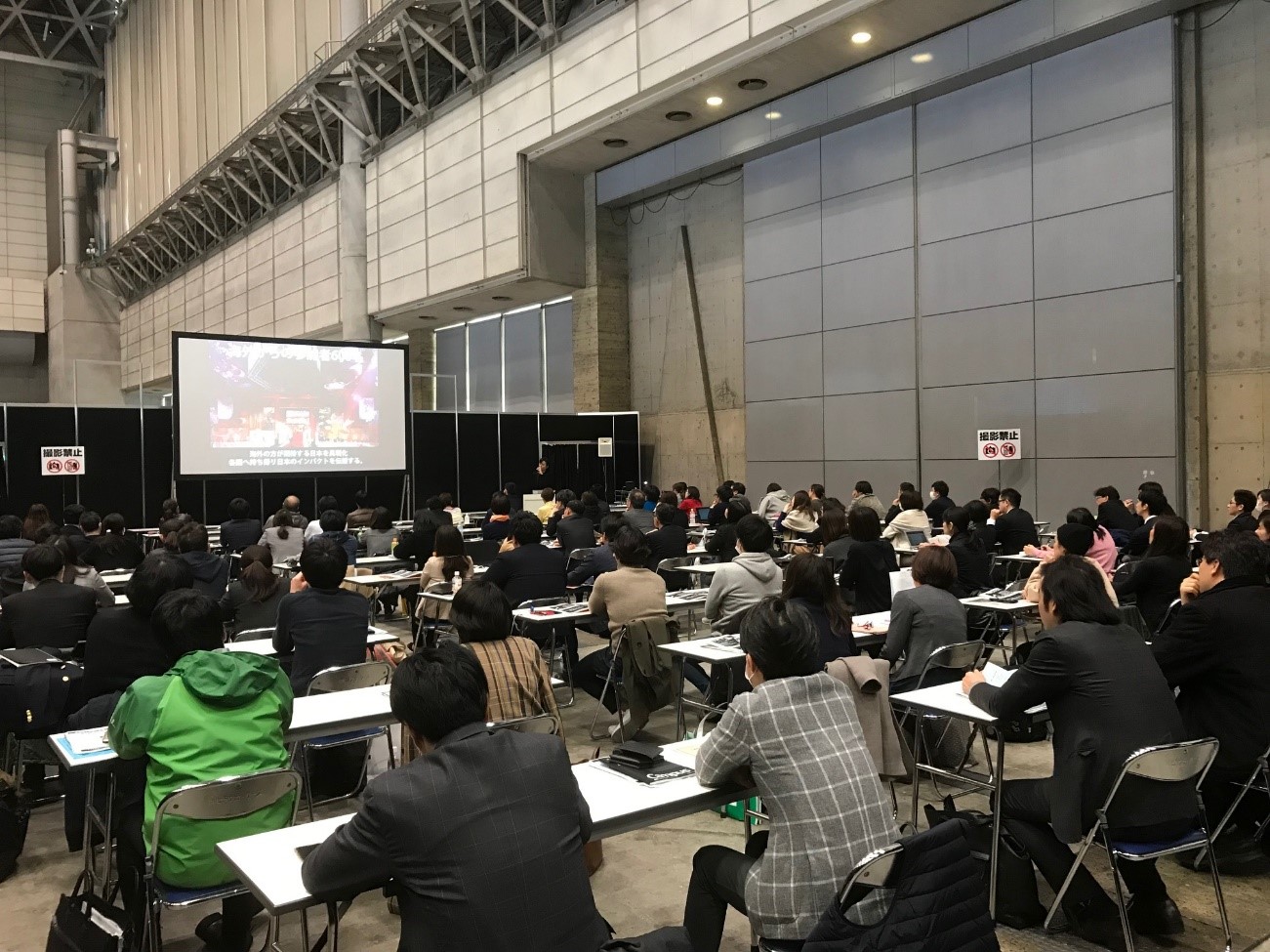 President Mitsuhata says, "Thank you all very much for coming!"
Thank you so much for the seats to be filled up, and for the emergency staff to respond urgently!
Thank you very much for your participation.
The exhibition at the event comprehensive EXPO was a great success, and we have learned so many things in 3days.
GLOBAL PRODUCE will continue to work hard to deliver the event to more people.
We will take part in these exhibitions, so please feel free to drop by!
Above, it was Shimizu!