Exhibition of 50th anniversary of Haruomi Hosono
2019.11.09
Haruomi Hosono, one of Japan's leading musicians.
Around 1980, YMO's leader / producer, formed with Yukihiro Takahashi and Ryuichi Sakamoto, is a superstar of a well-known concert that has created a whirlwind in the Japanese music world.
He is one of the leading actors of various genres of music, such as rock, techno, and world music, in Japan, and has also worked on music produced by many artists and movies.
I don't know if anyone has ever heard of a song made by Mr. Hosono … so many different genres of music.
An exhibition "Hosono Kanko" commemorating the 50th anniversary of Haruomi Hosono's debut was held from October 4th to November 4th, 2019.
Hosono's music ranges from vocal songs to movie sounds. An exhibition that cannot be overlooked as a GP that feels the importance of music in the event! That 's why I was infiltrated by Miyanaga!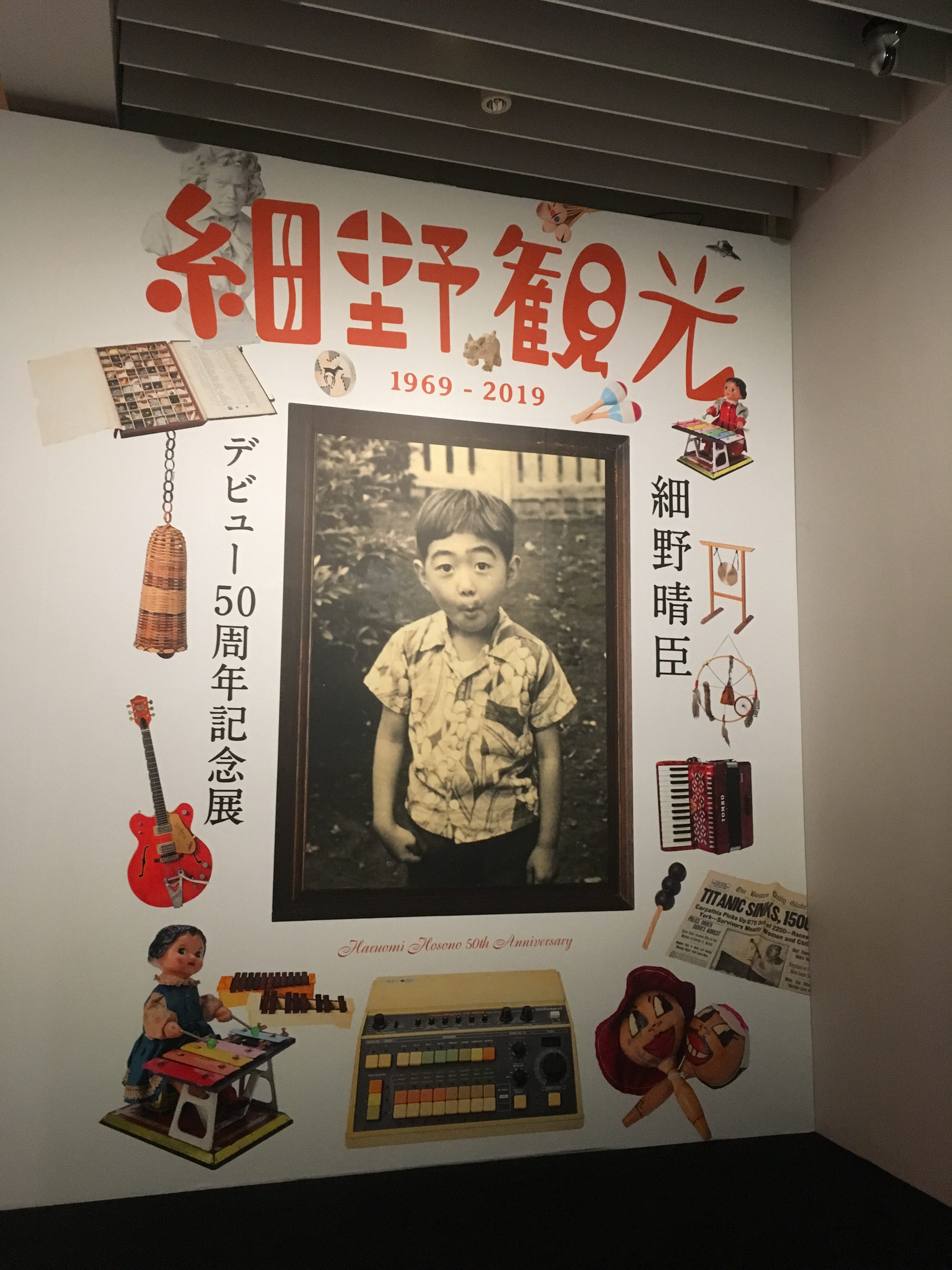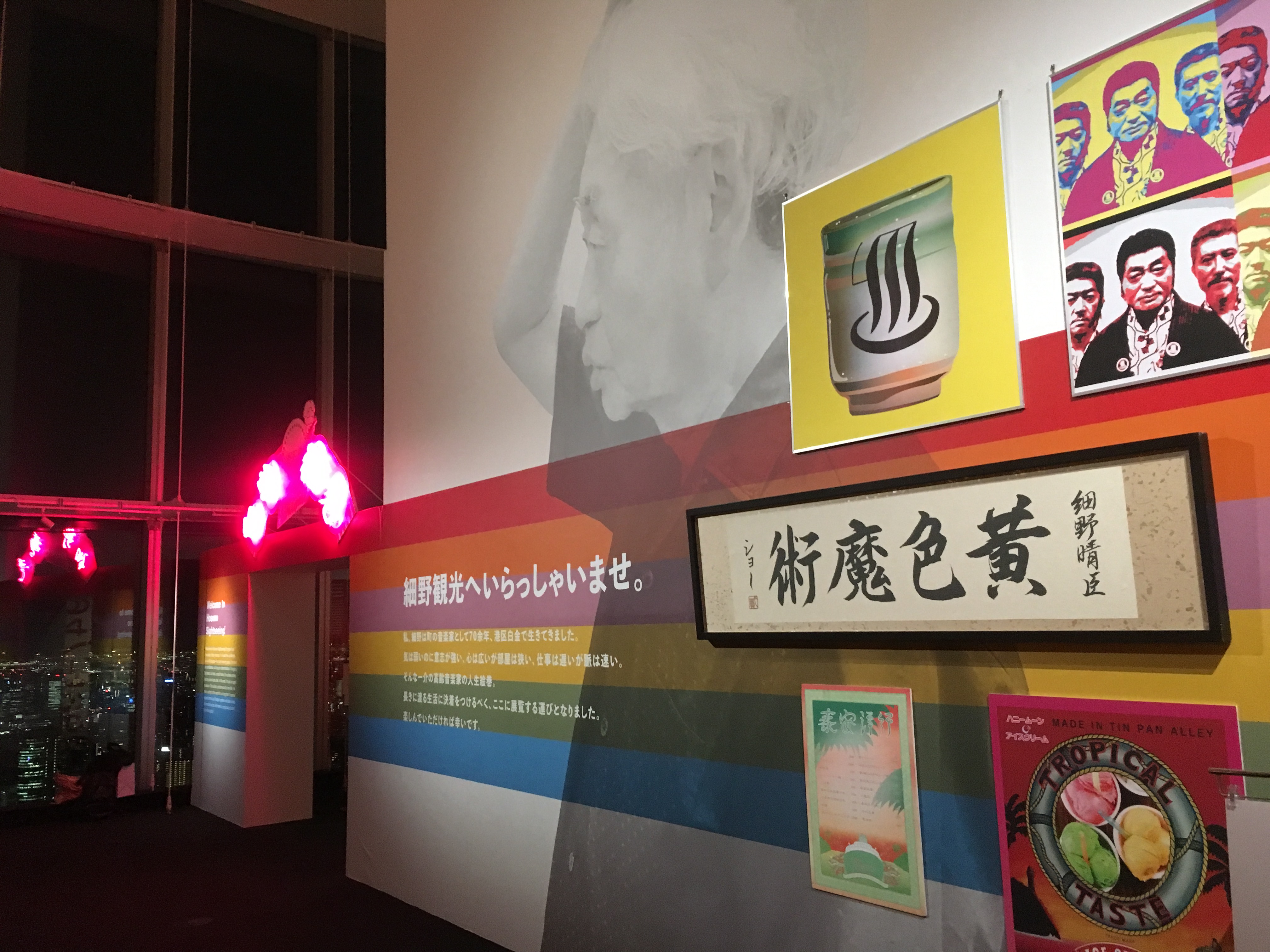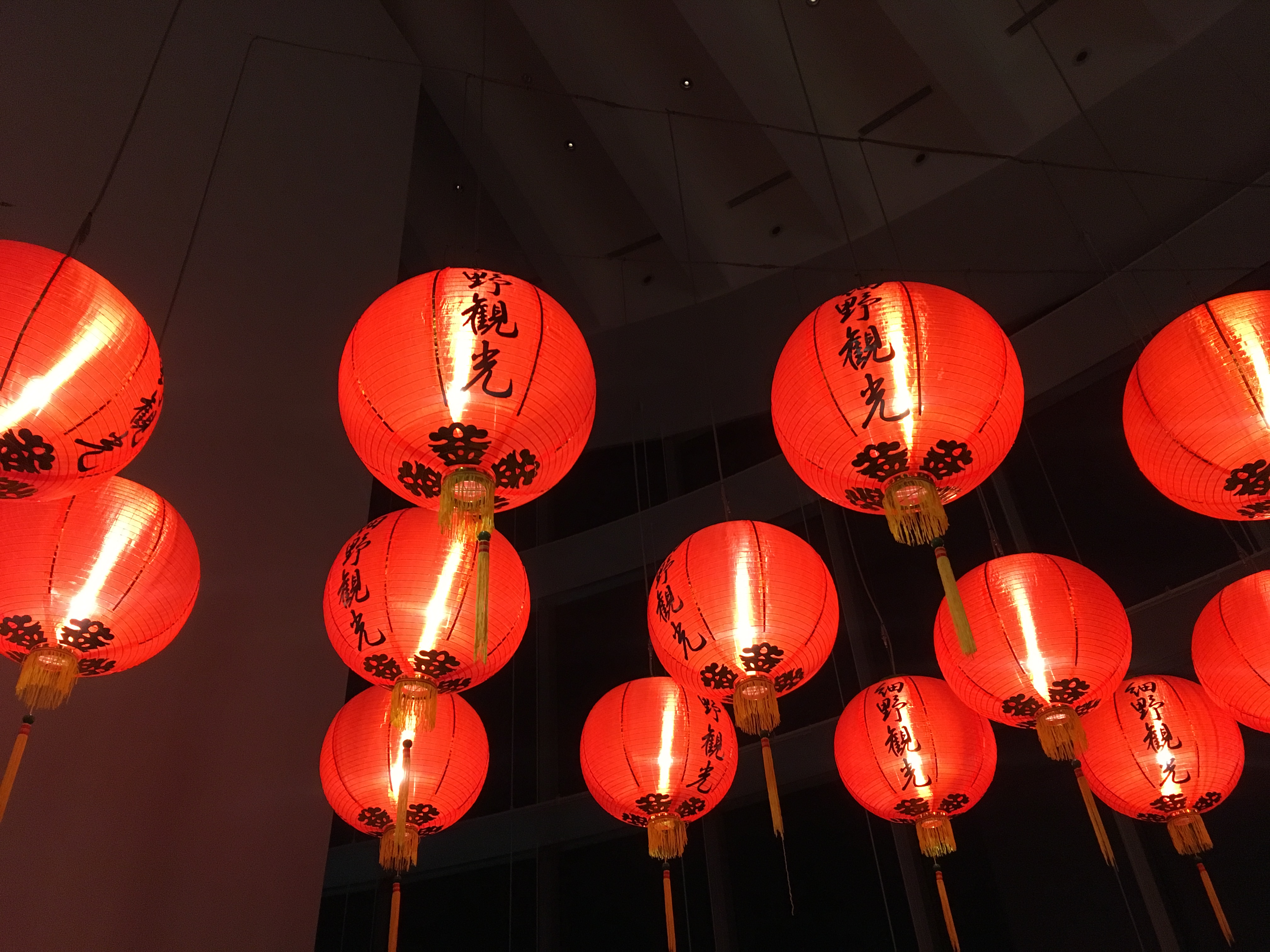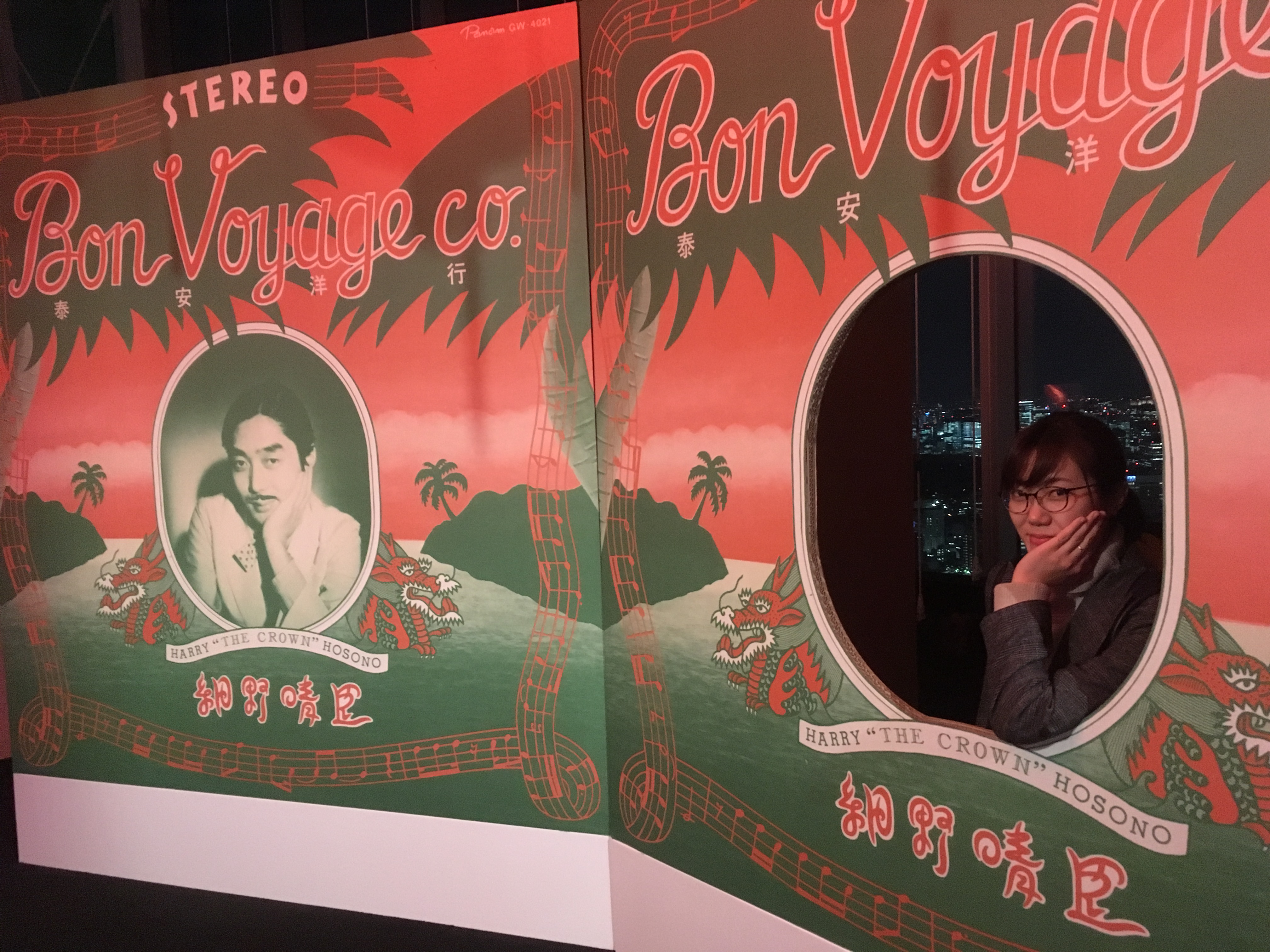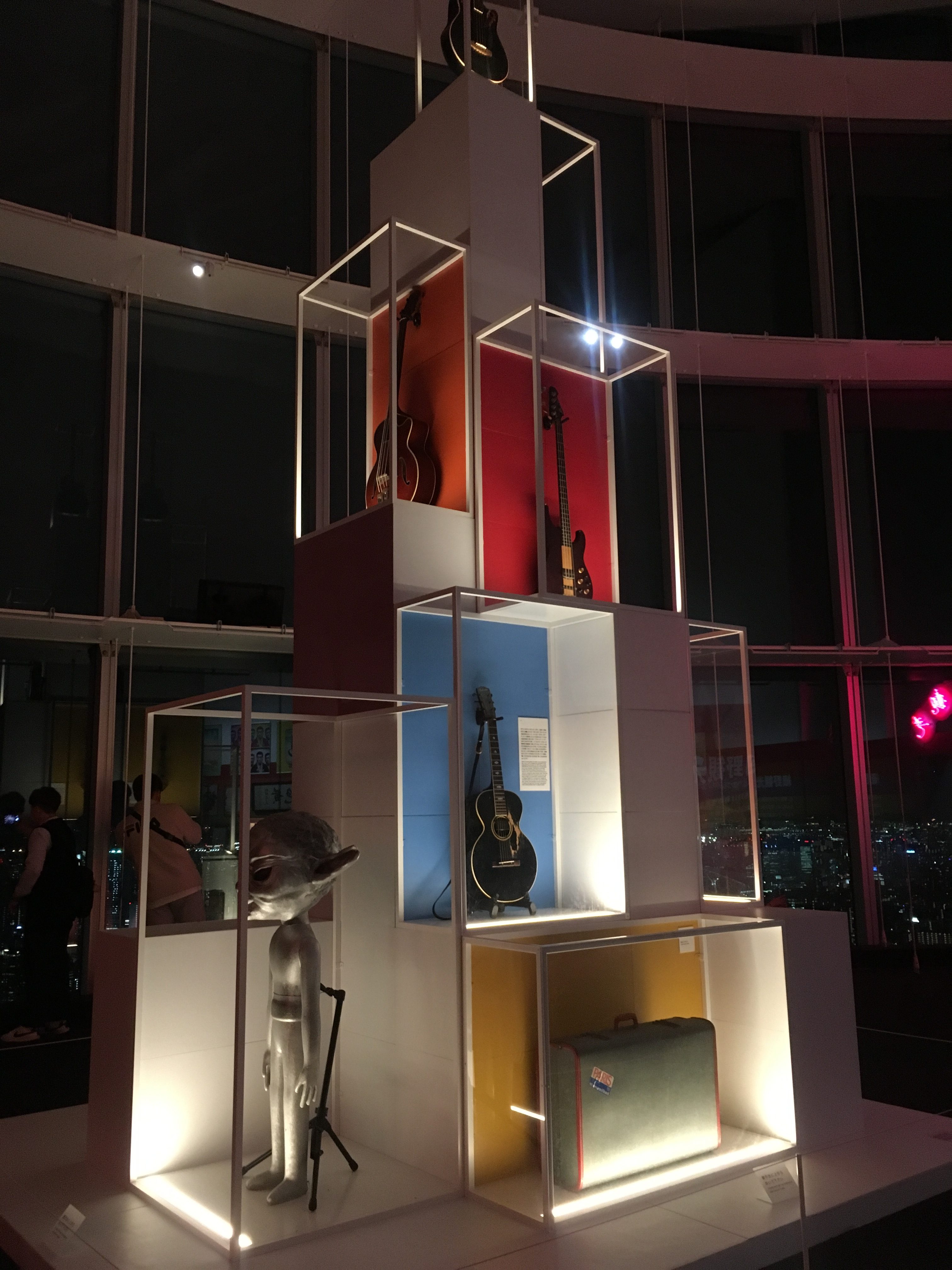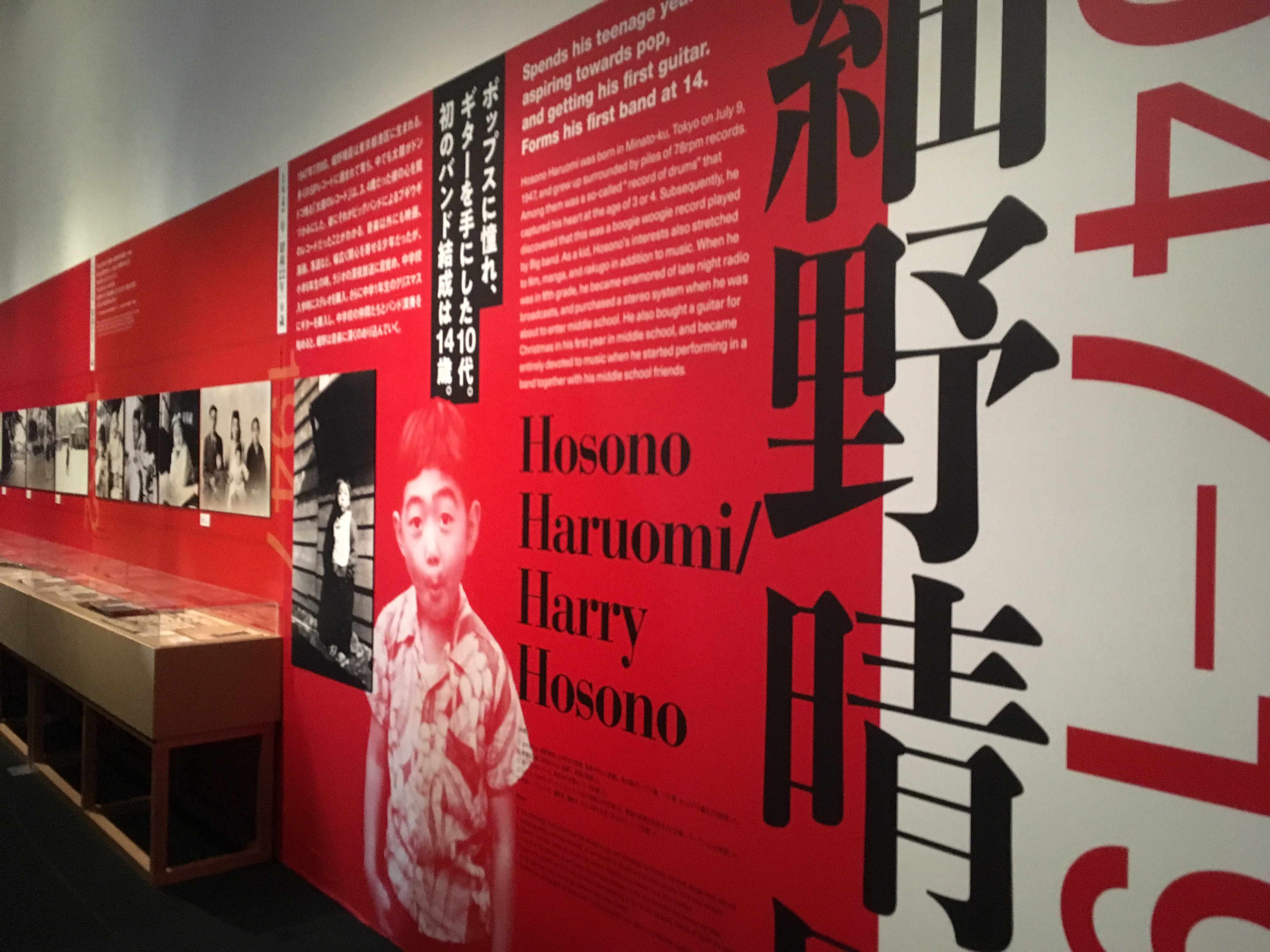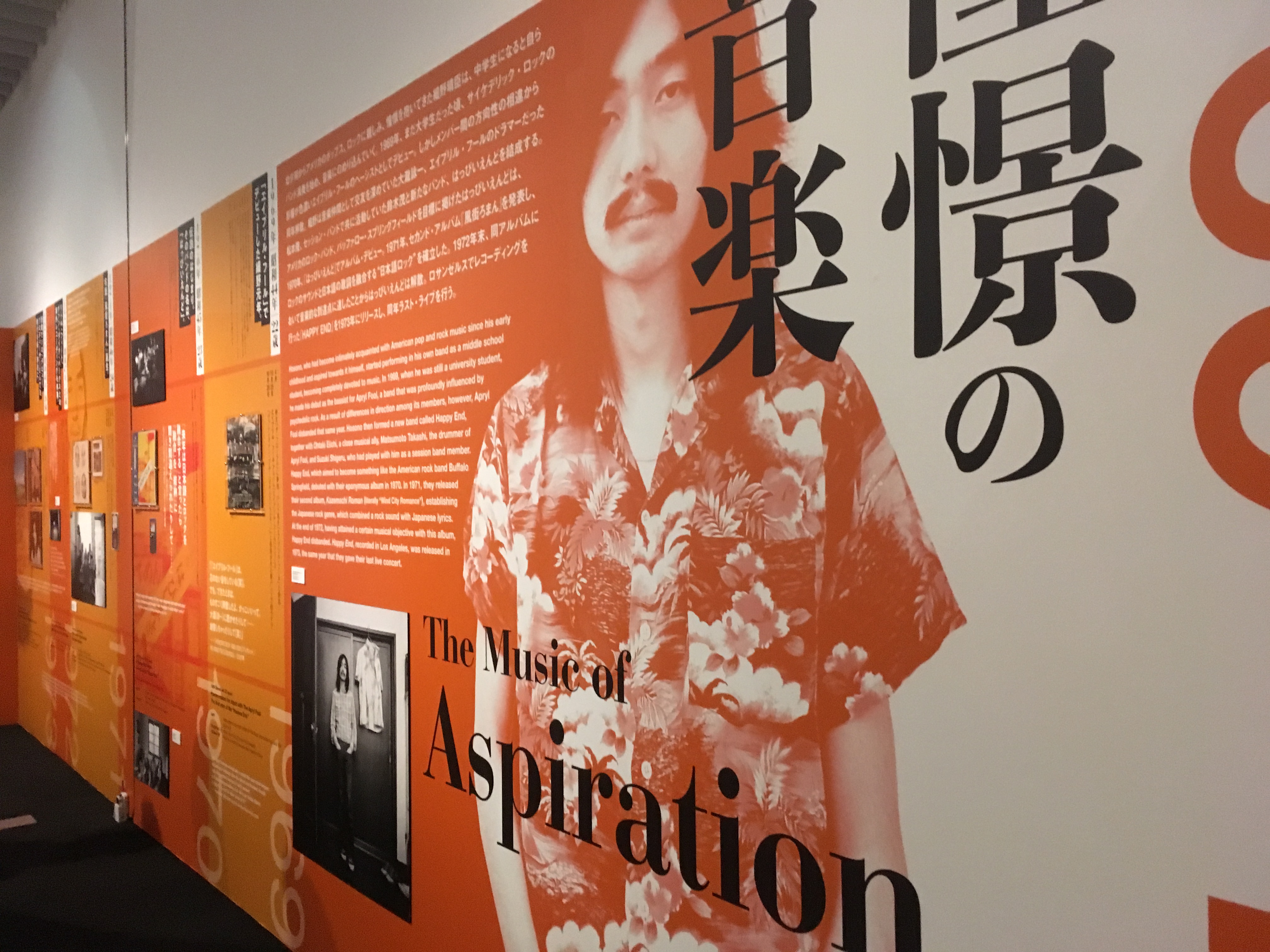 The venue is divided into five areas: "Music of admiration", "Music of paradise", "Music of Tokyo", "Music of cluster bank", and "Music of memory". I can follow you.
A lot of memos, personal instruments, cartoons, etc. are on display and it is quite worth seeing!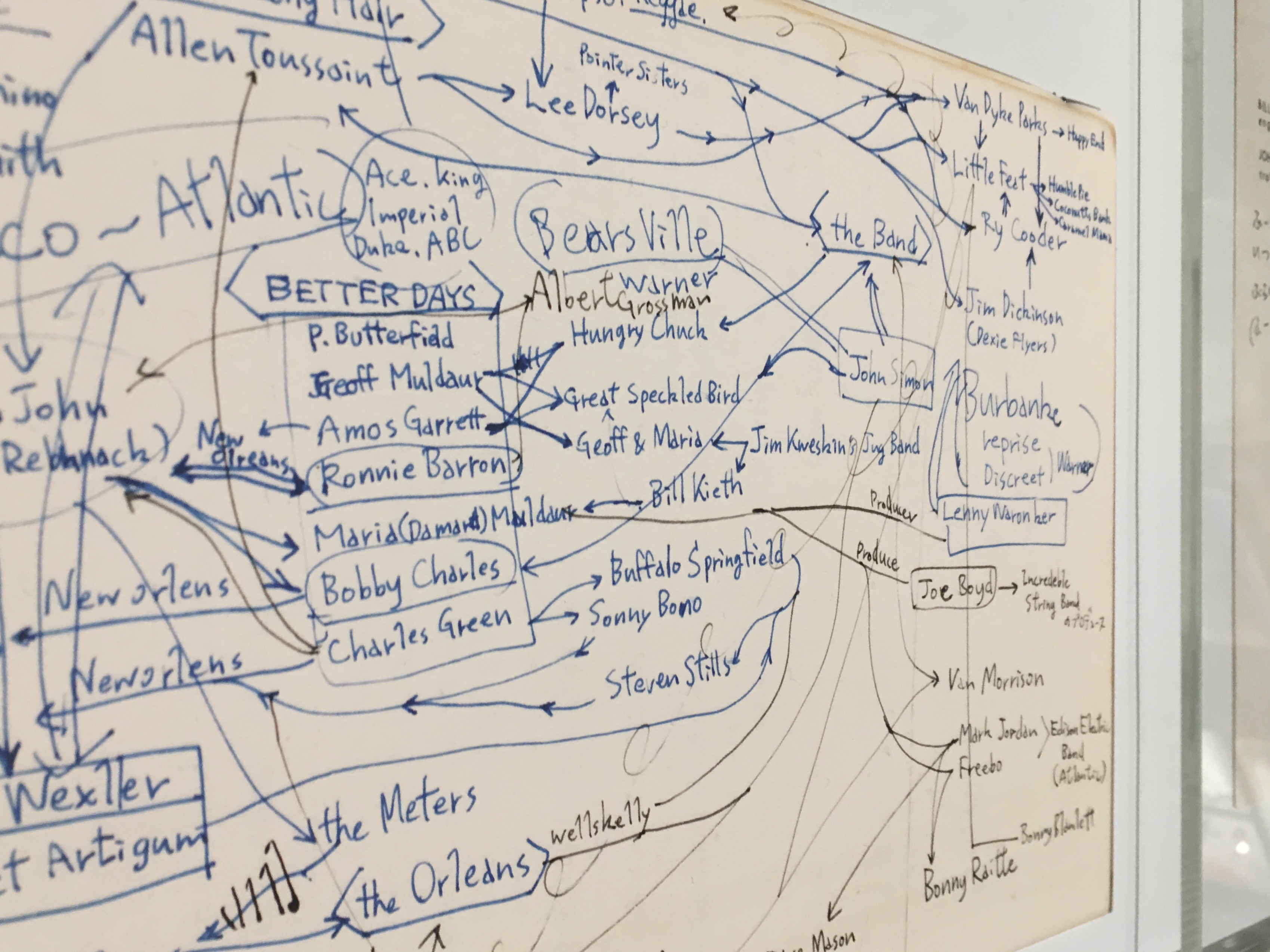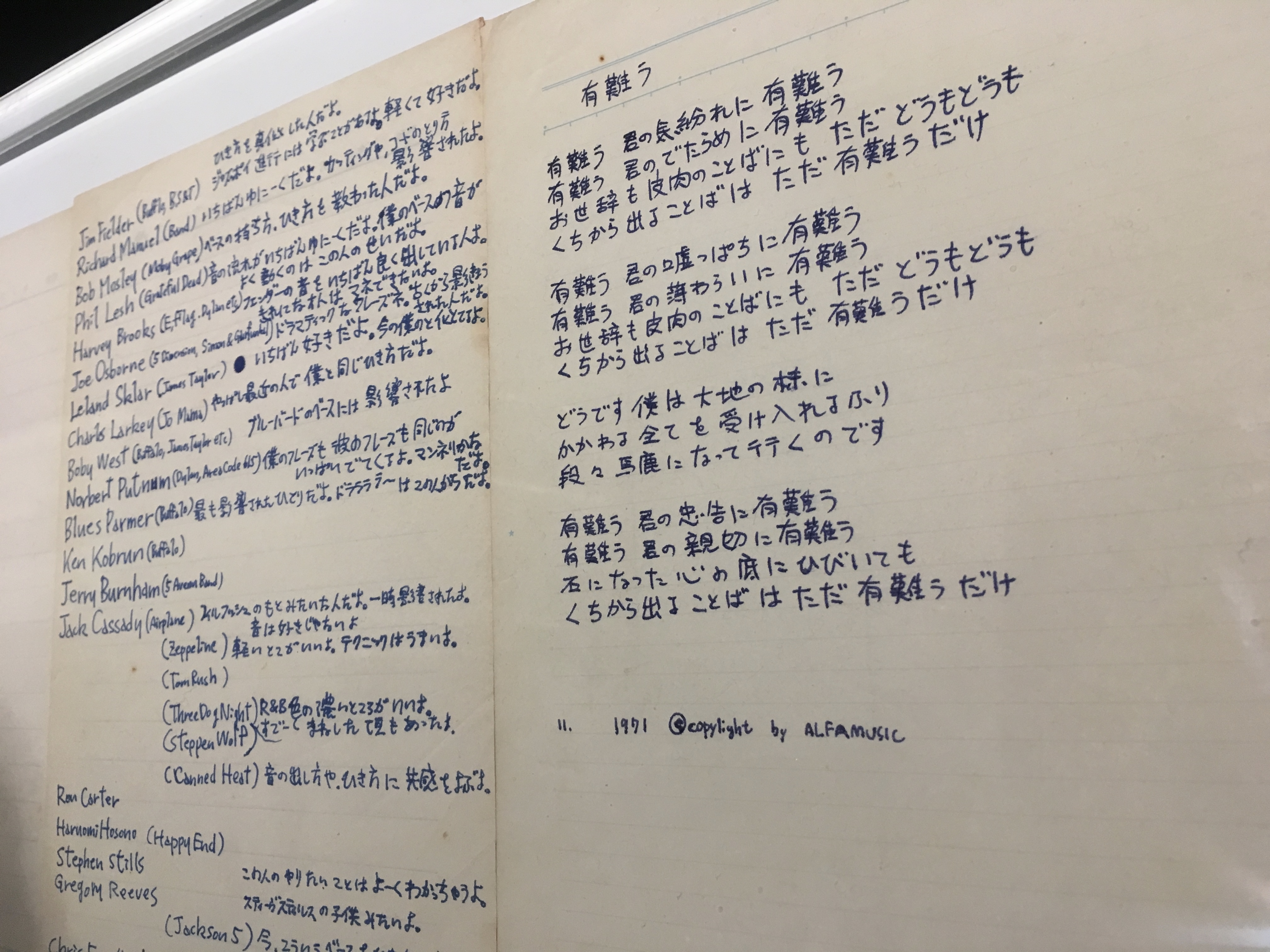 Notes from foreign artists and ideas from lyrics. This is irresistible for fans!
Compared to the previous creative messy memo, the two-sidedness that allows you to ask for a sudden look is also attractive.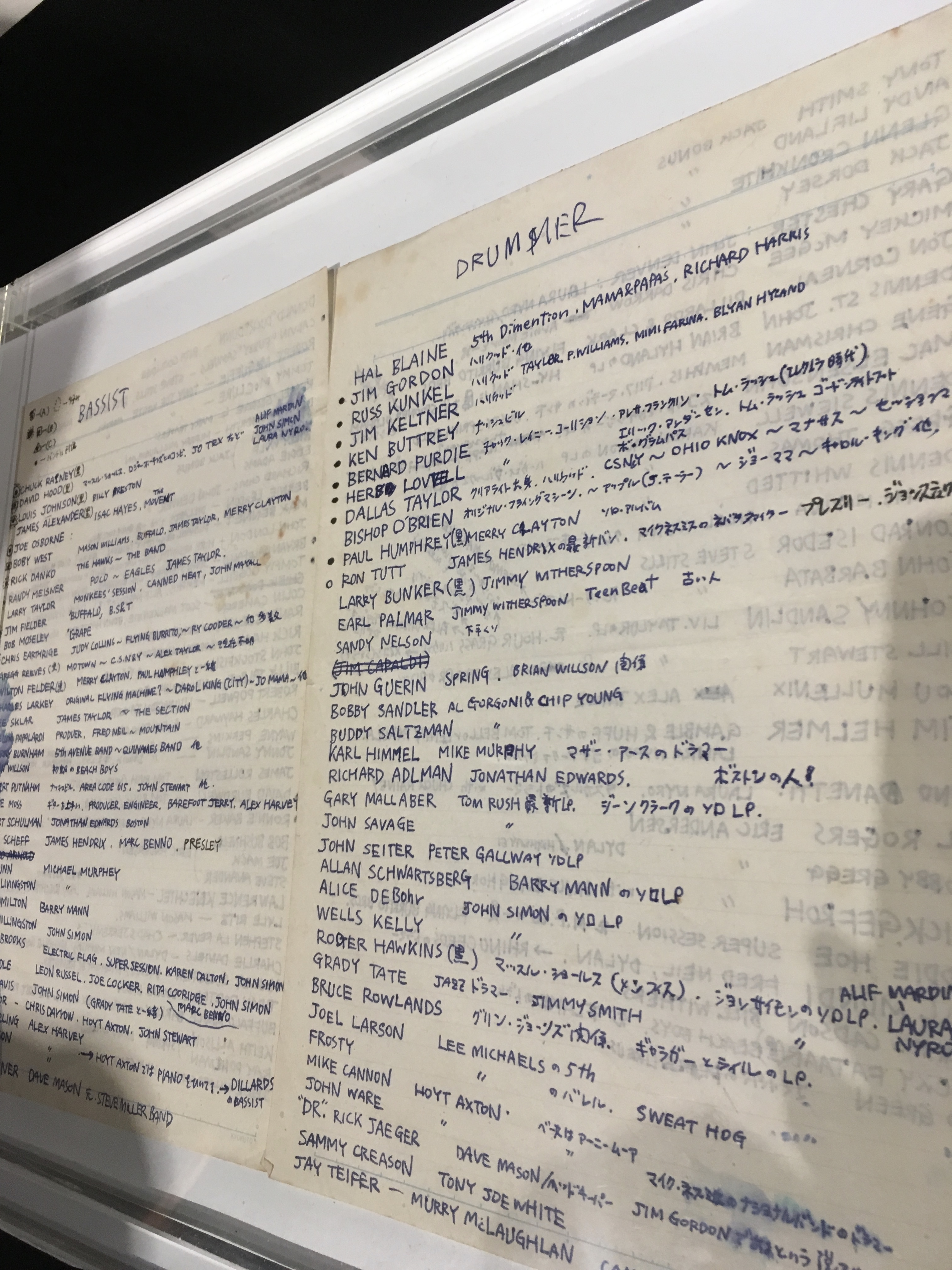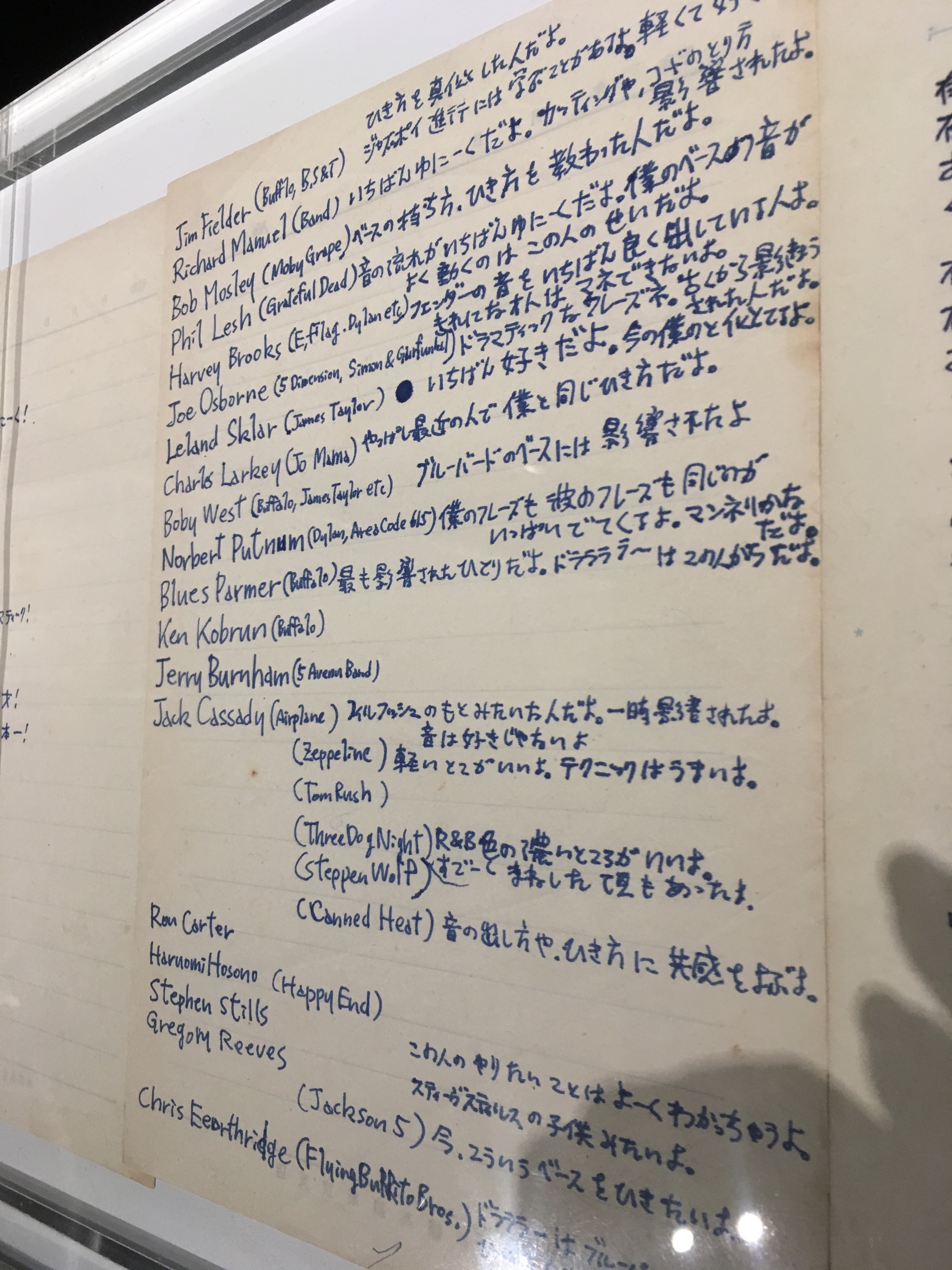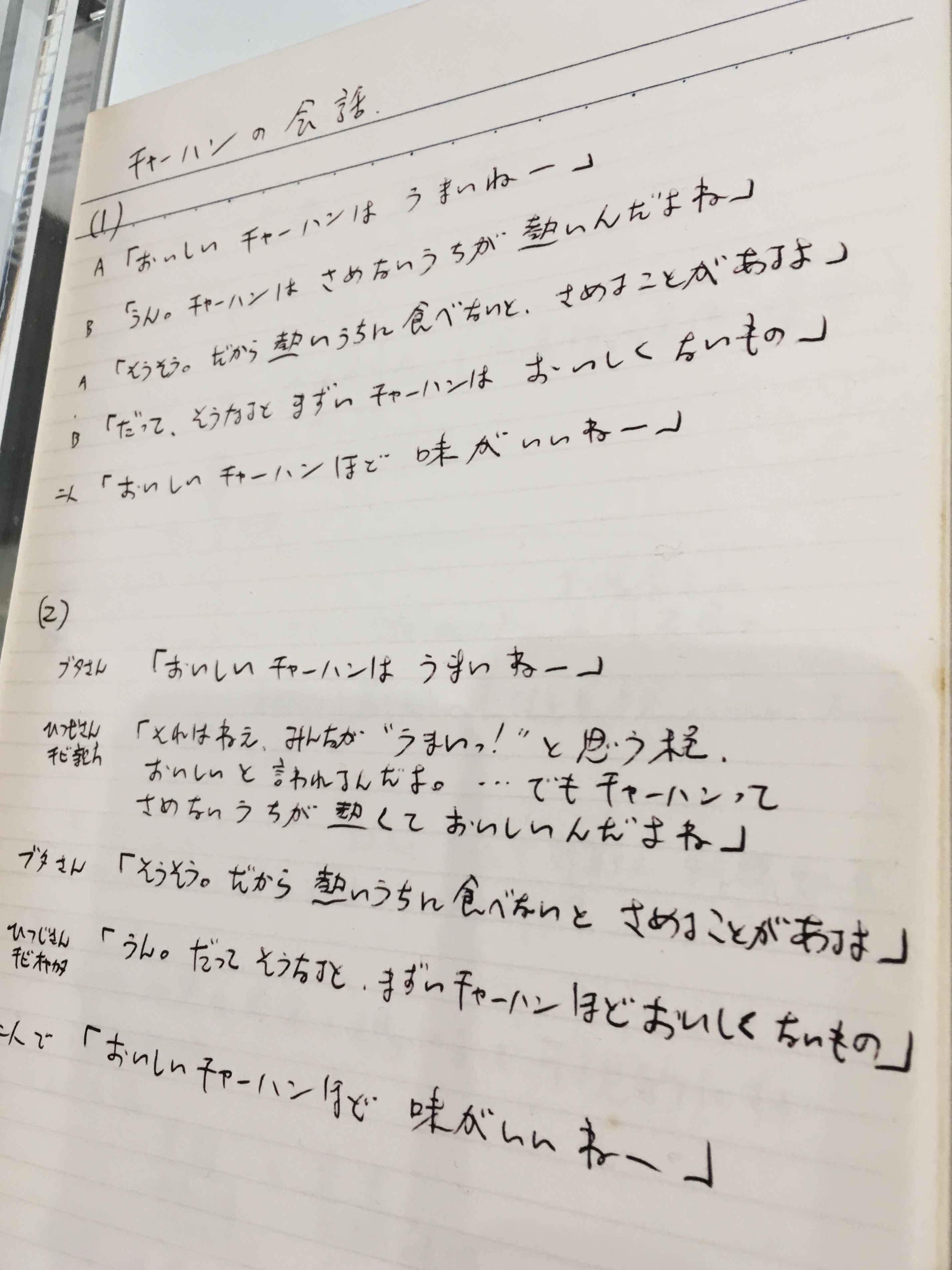 Corner of various musical instruments and daily necessities in past record jackets and Hosono's house. Musical instruments are also hanging from the ceiling.
Many artists' exhibitions mainly display images from past concerts, but "Hosono Kanko" actively displays handwritten notes, musical instruments, toys and manga that were familiar to you when you were small. I was approaching the essence of one person named Mr. Hosono.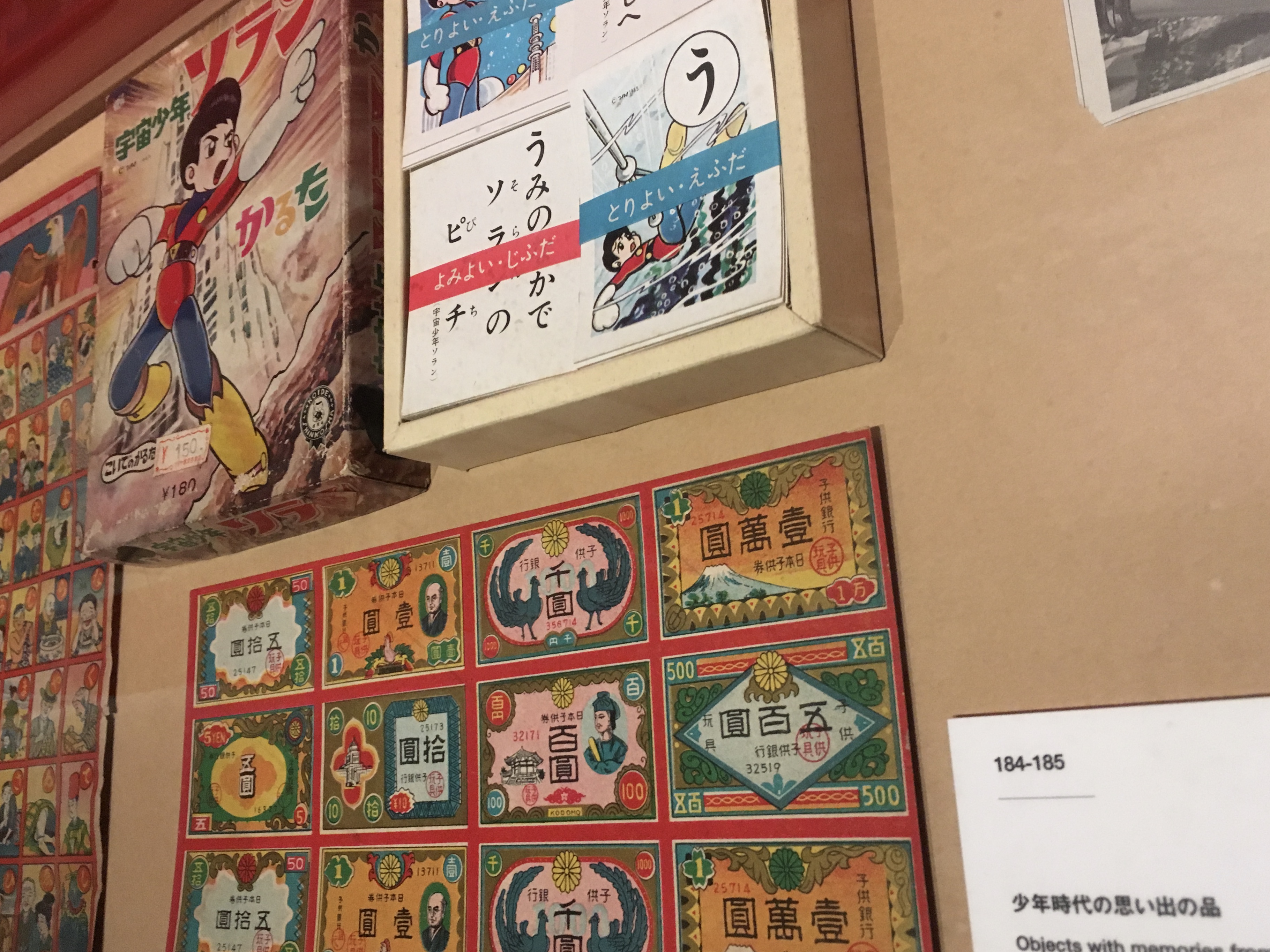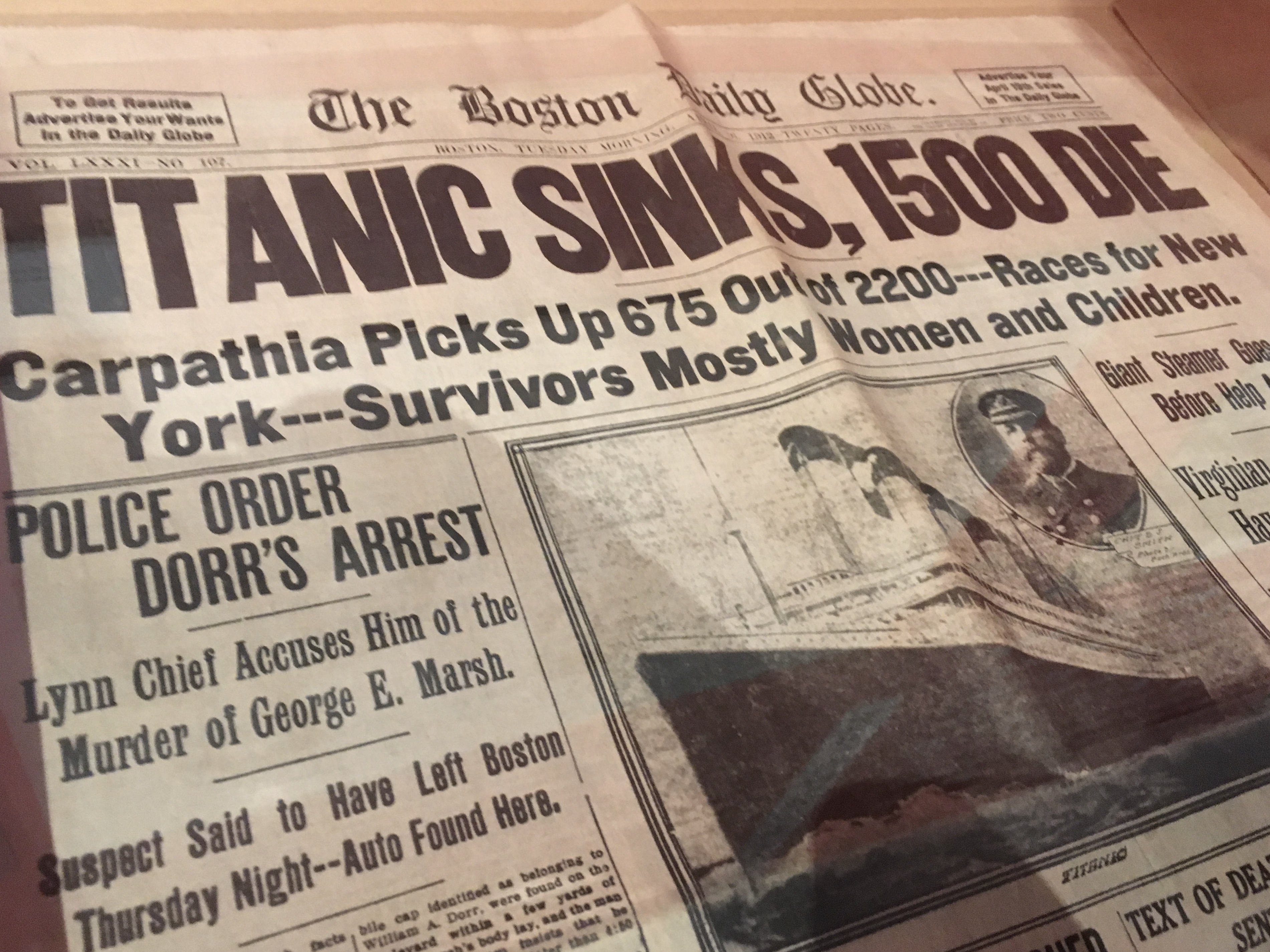 Hosono's father's grandfather was riding the Titanic … WOW!
And …
One of the main contents of this exhibition is a new sound experience using an electroencephalogram .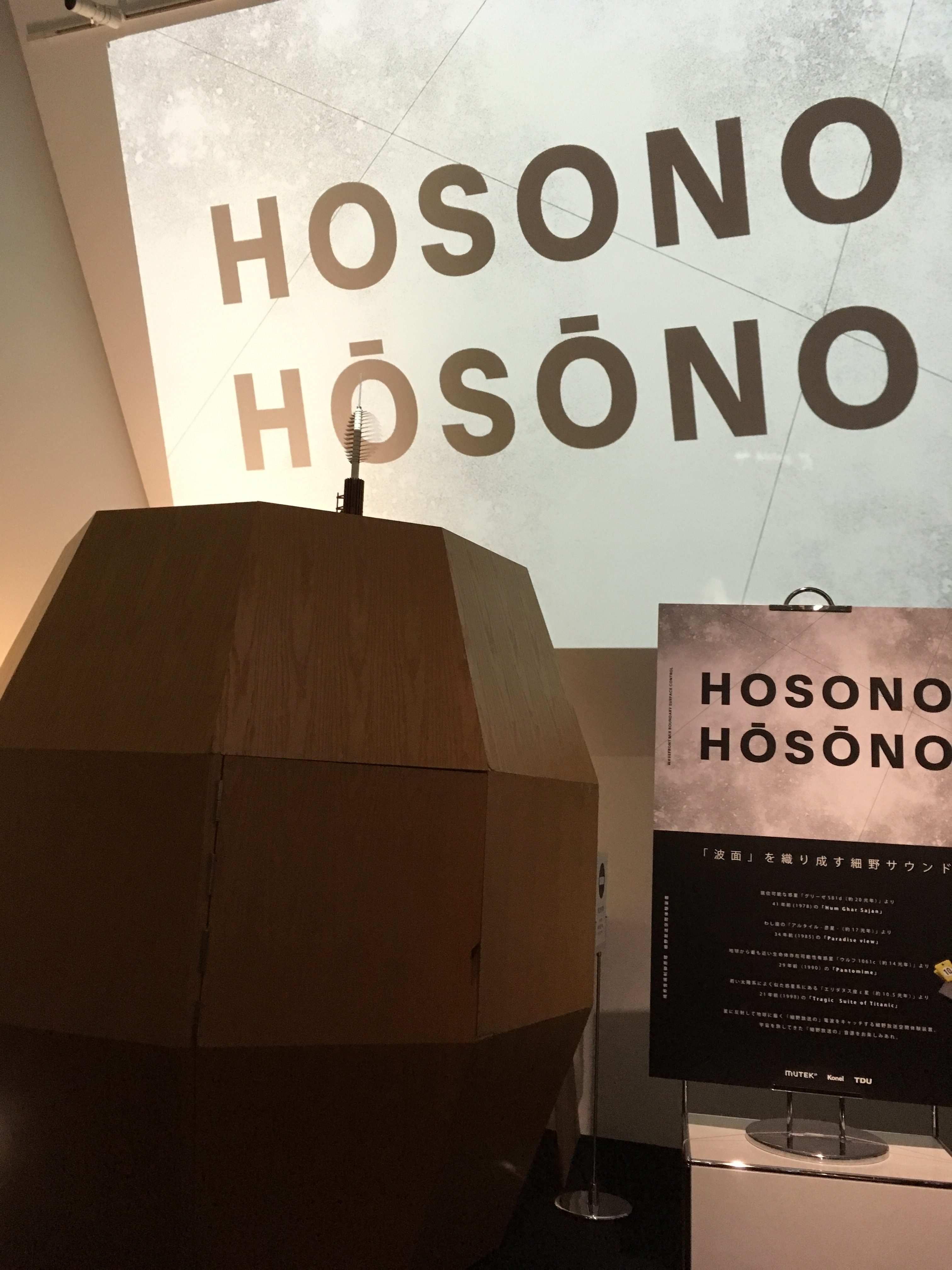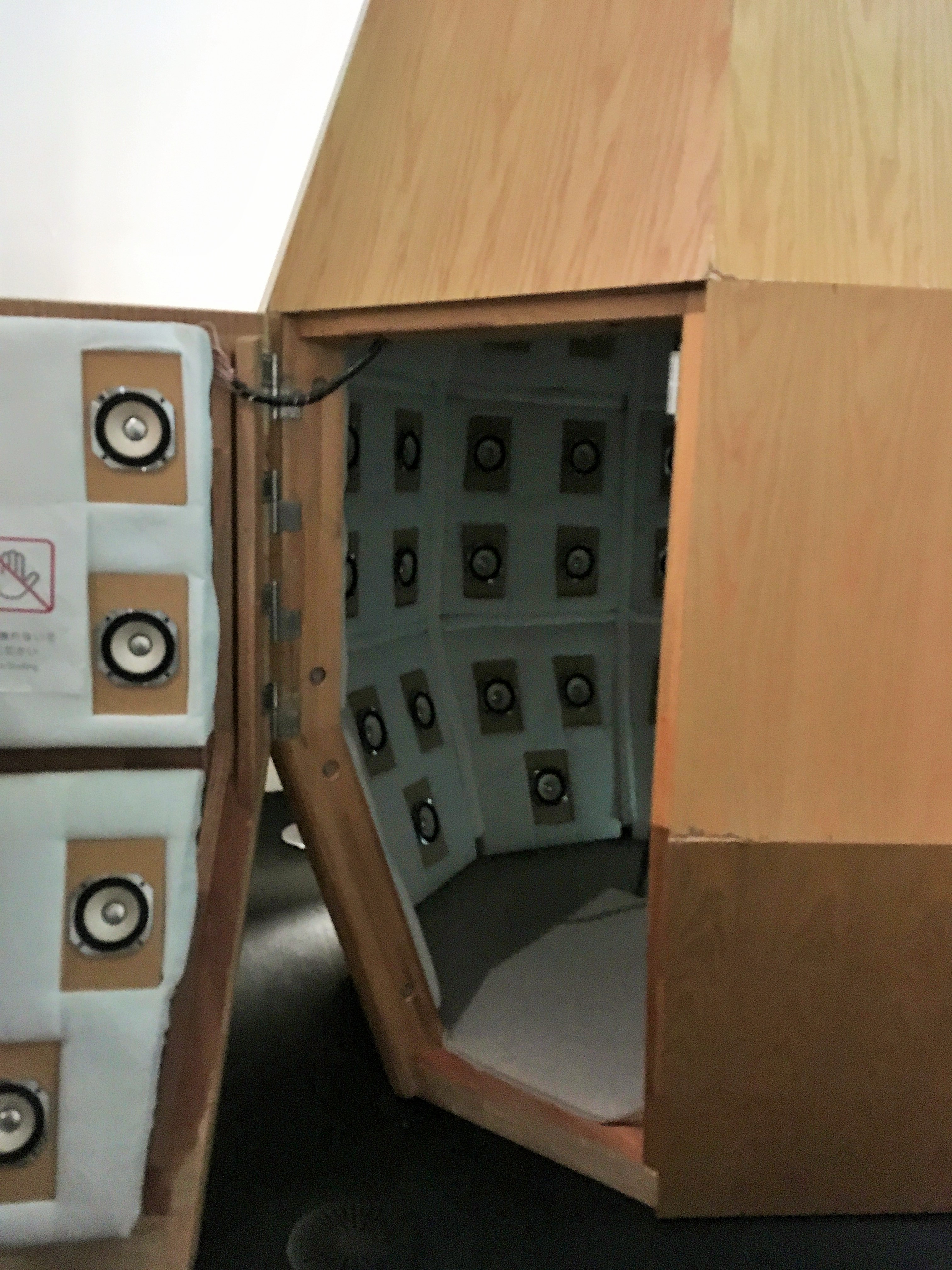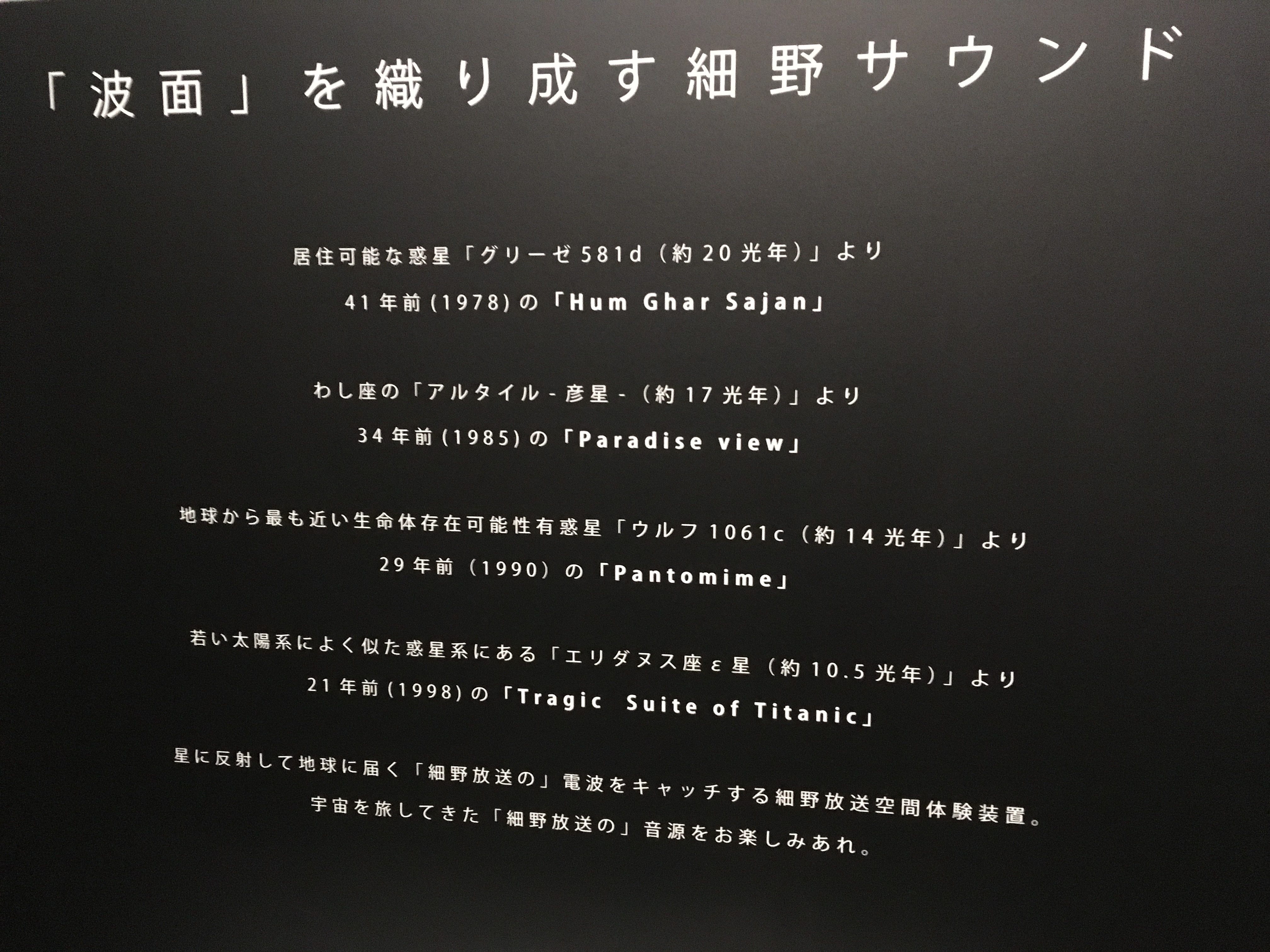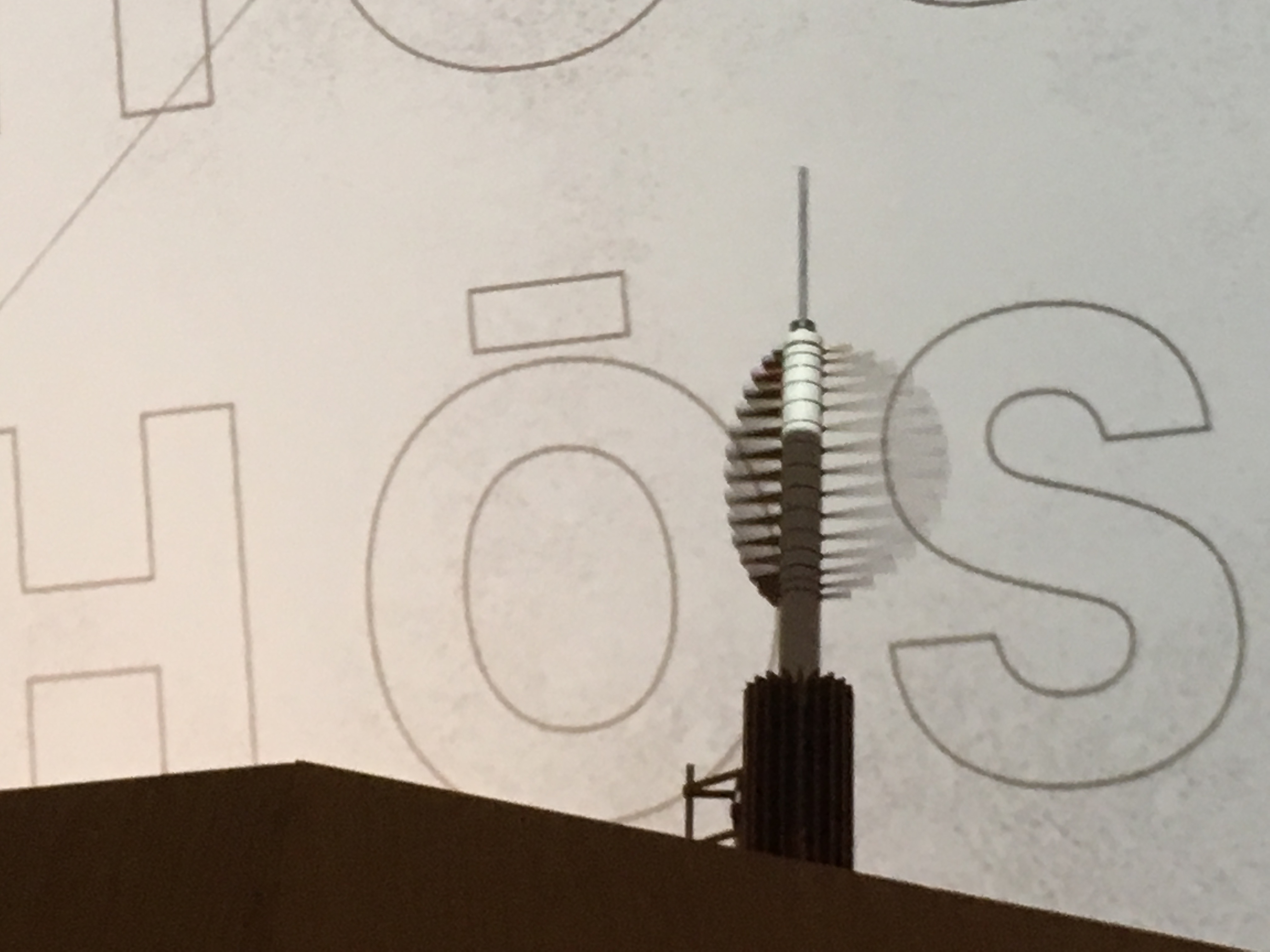 Hosono-san is a person who has expressed the atmosphere of his own experience on music in a period of turbulence.
Because it 's Hosono 's event that has been at the cutting edge of music for 50 years,
The collaboration with the future sound may have been perfect.
The exhibition focused on these individuals is how the individuality stands out.
What do you want to theme, what do you show, what do not show, what experience do you want …
It was an exhibition that was really different from corporate events, and that was a lot to learn!
Finally,
I would like to introduce a super creative group called MUTEK and KONEL who planned this barrel.
(I had an opportunity to meet the two companies on the day of construction. At that time, I said, "Let's change more and more during the exhibition period according to the visitors! I was very impressed with the lines …!)
We will study very much at the two companies that have the same style of using technology to make everything that doesn't exist right now!