Exploring Overseas Event Venues: Bangkok, Thailand
2023.07.18
Hello everyone, it's GP member Hayate here. With the easing of COVID restrictions, international travel is gradually becoming more active. Today, as part of our series on overseas event venues, I will be reporting on the convention hall in Bangkok, Thailand.
Queen Sirikit National Convention Center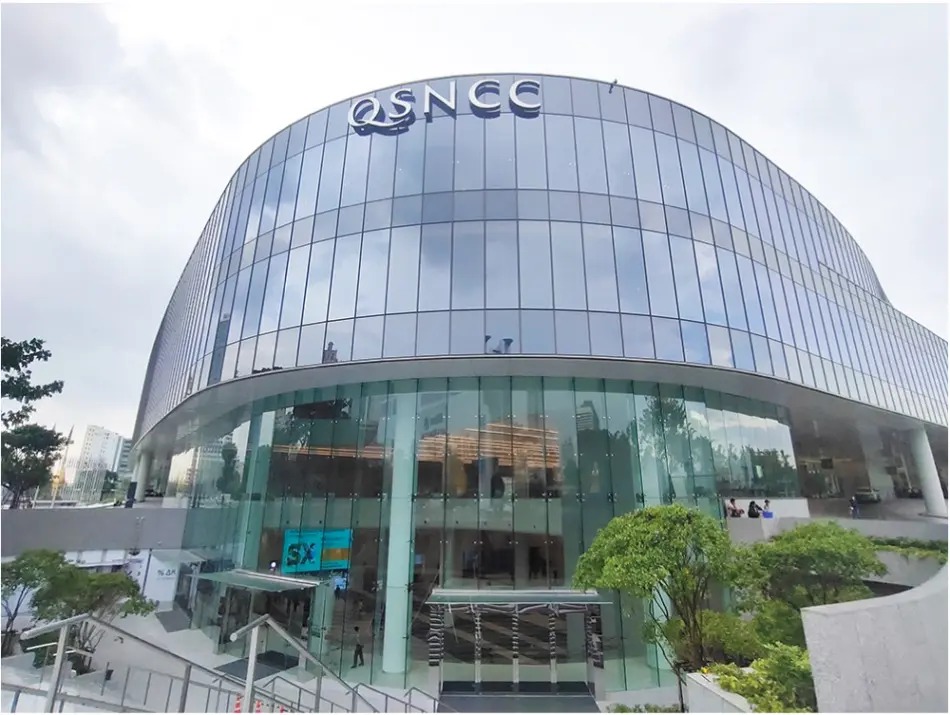 The venue we are featuring today is the "Queen Sirikit National Convention Center (QSNCC)" in Bangkok. After undergoing three years of renovations, the center reopened on September 12, 2022, as a brand new venue. In November 2022, it even hosted the Asia-Pacific Economic Cooperation (APEC) Leaders' Meeting.
The renovation project reportedly had a budget of a whopping 15 billion baht (nearly 60 billion yen). The total area has expanded to approximately five times its previous size, from 65,000 square meters to a staggering 300,000 square meters. The event space has also expanded to 78,500 square meters, and there is an additional 11,000 square meters of retail space.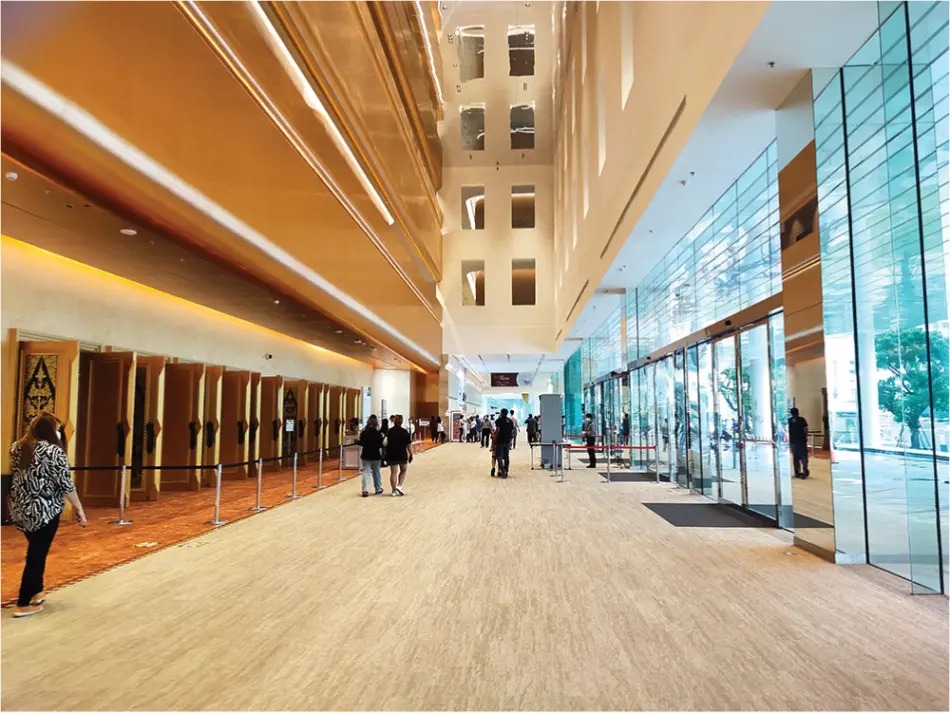 Upon entering the convention center, the first impression is its spaciousness and grandeur. It is truly fitting for a building bearing the name of Queen Sirikit. This venue is the largest event venue in Thailand.
Upon entering through the spacious entrance, the main highlight is the banquet hall.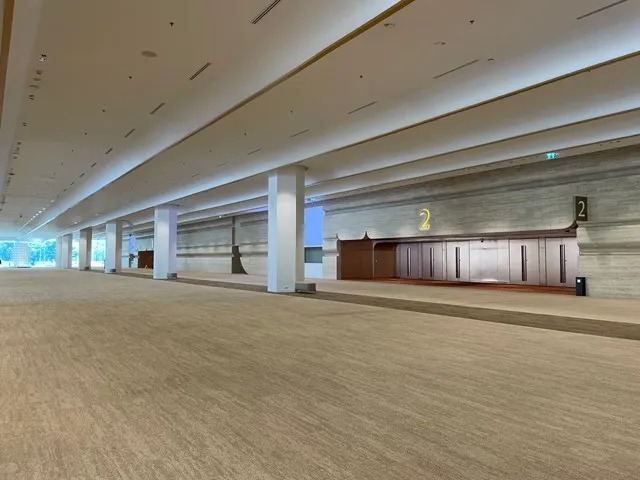 In terms of scale, it can be compared to venues like Tokyo Big Sight or Makuhari Messe in Japan, capable of hosting large-scale events. Let's take a peek inside the largest event hall, "HALL 1-4."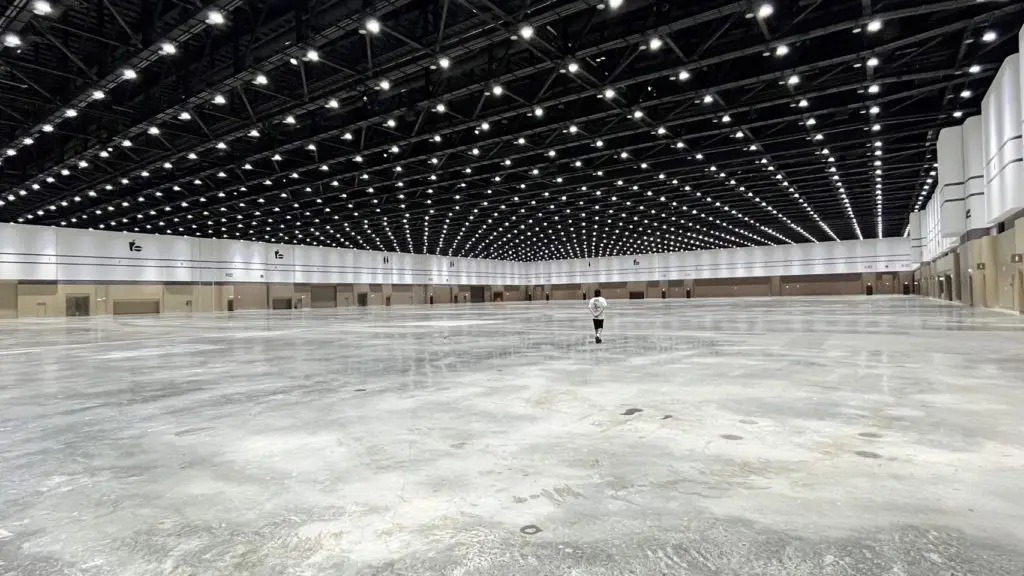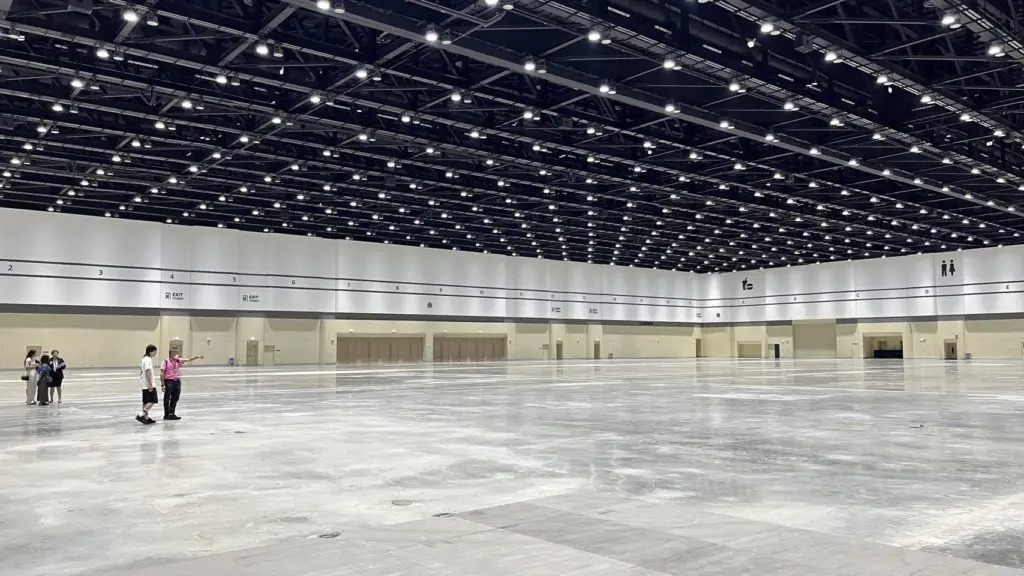 When all four halls, HALL 1-4, are fully utilized, it becomes a massive venue covering 22,335 square meters! It can accommodate up to 20,000 people standing. It can also be divided into four sections, allowing for flexibility depending on the scale of the event.
Abundant Surrounding Facilities 
This facility consists of seven floors, from the 2nd floor to B2, including intermediate facilities. The surrounding facilities are quite extensive, offering a variety of dining and shopping options, ensuring that attendees have a pleasant and enjoyable time throughout their visit.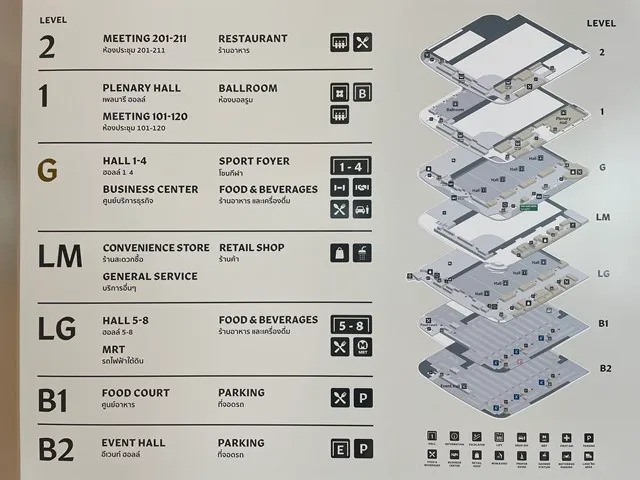 During my visit, there happened to be a manga and anime festival taking place in HALL 5-8, and various famous Japanese anime characters were featured in the designs.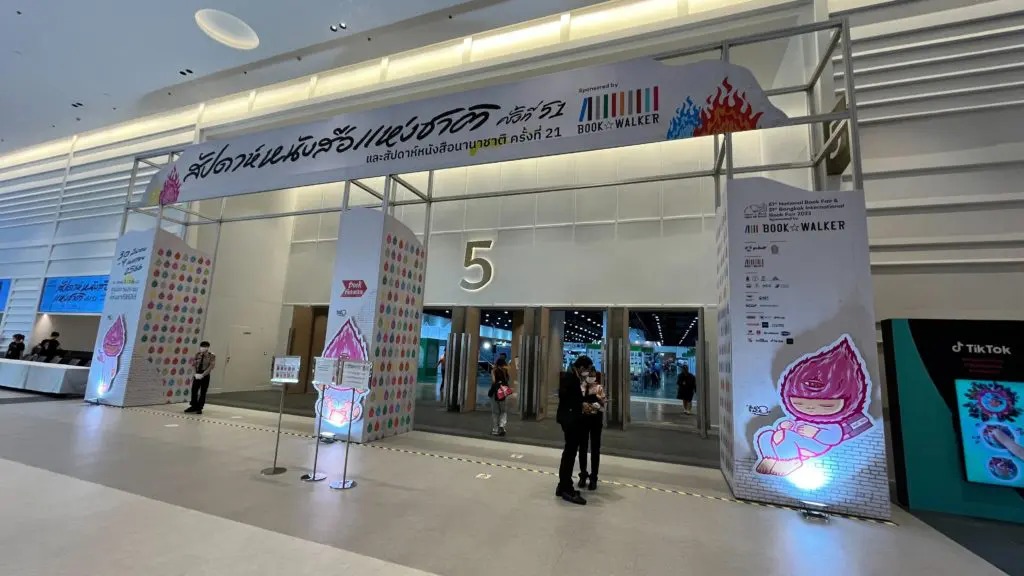 Some photo spots that are synchronized with TikTok!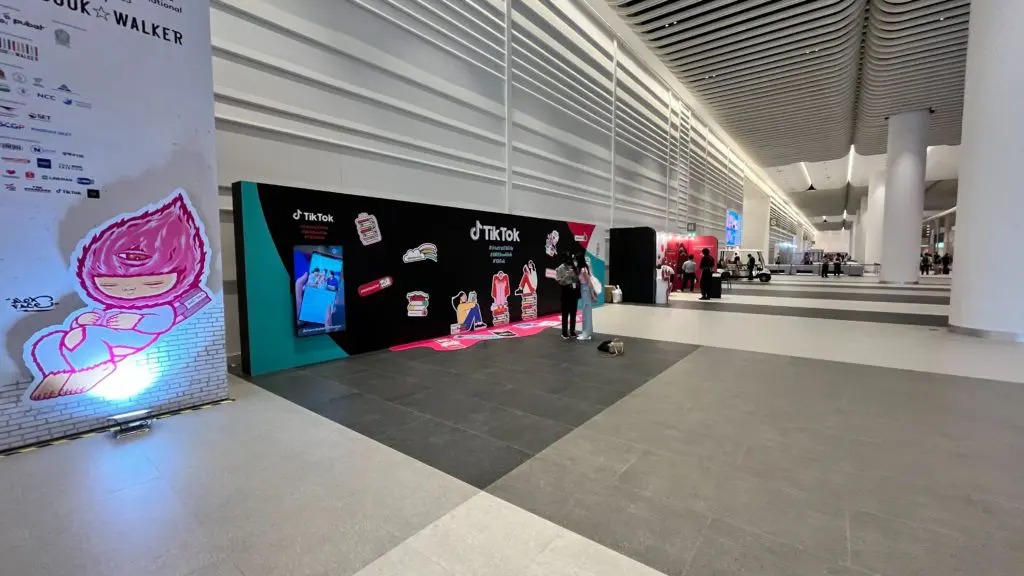 In the café area, there is a fully automated coffee robot that brews coffee for you.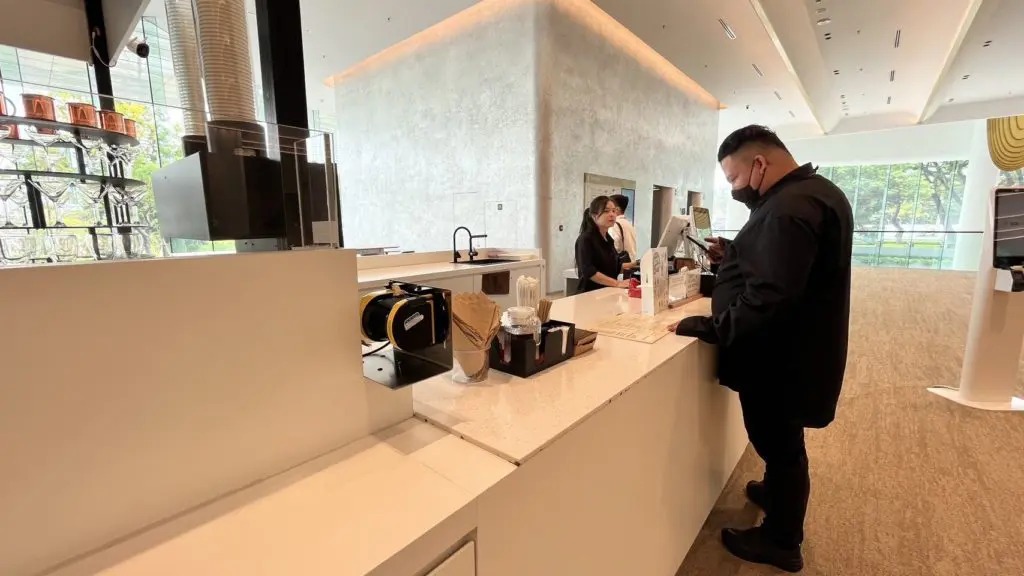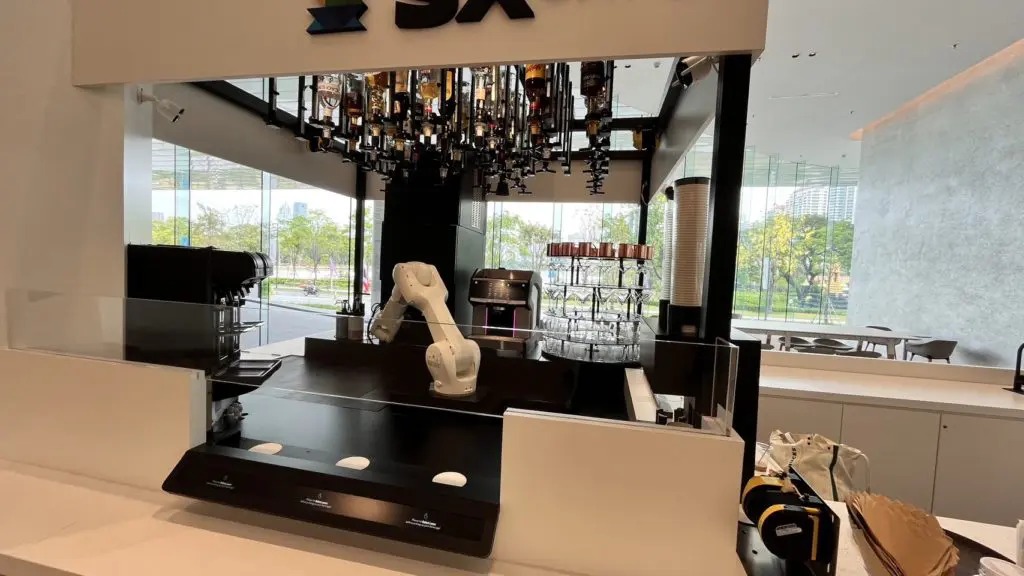 Additionally, there are familiar establishments like Seven-Eleven and shopping malls, providing opportunities for attendees to enjoy their free time at the venue.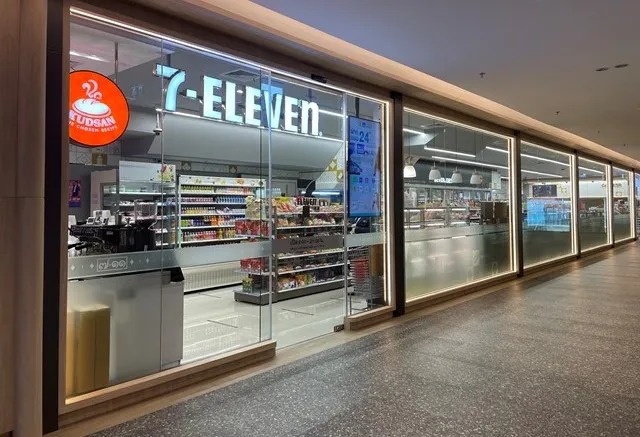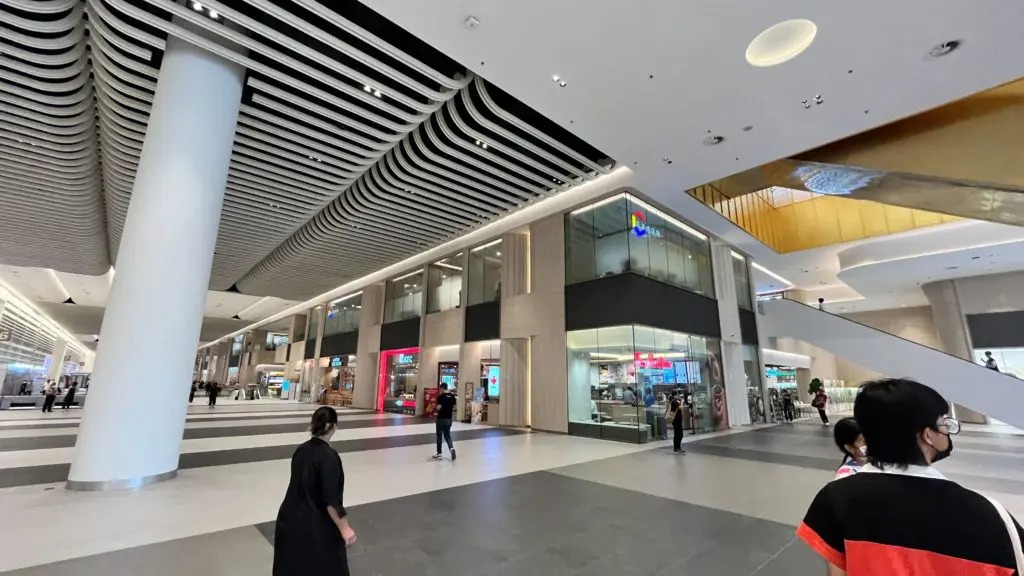 On a side note, the escalators were incredibly shiny and overwhelmingly golden.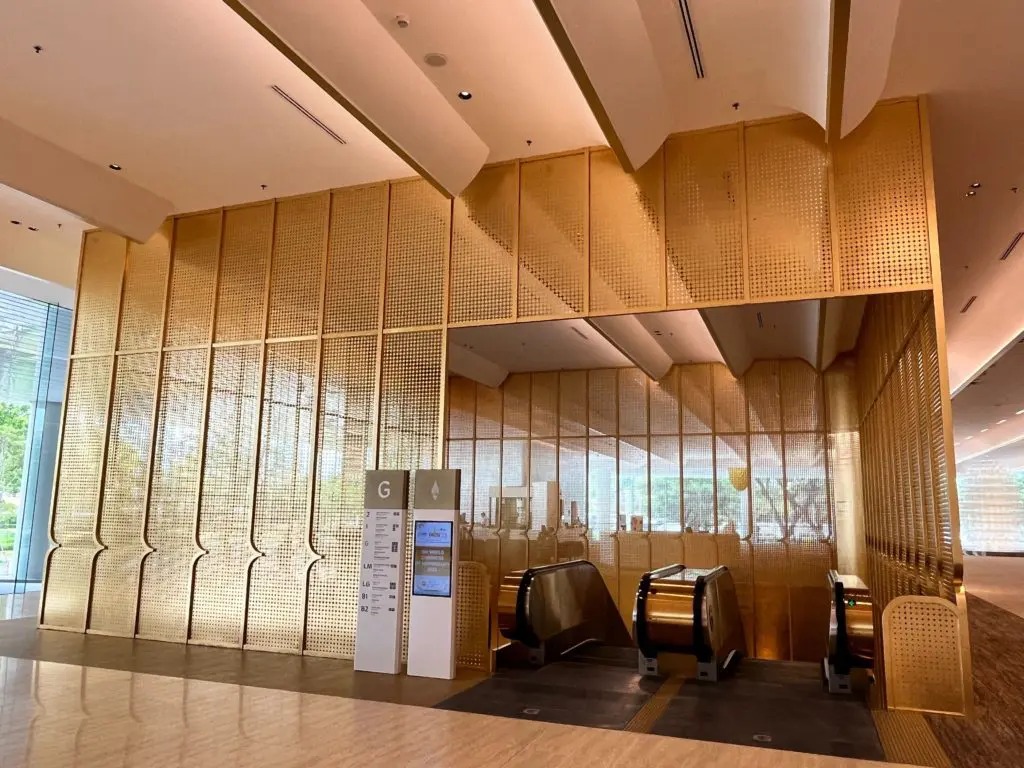 In conclusion
After the initial outbreak of the COVID-19 pandemic, international conferences and events were mostly canceled or postponed. However, as border control measures are being relaxed all over the world, it seems that we'll be seeing the continuing revival of overseas incentive events. We look forward to assisting with any inquiries regarding hosting events overseas.