GP-Christmas 2018
2019.01.07
Happy New Year, everyone!
The first TOPIC to be commemorated in 2019 will be delivered about the 7th Xmas Party "GP-Christmas 2018" held at ELE TOKYO, Azabu Juban.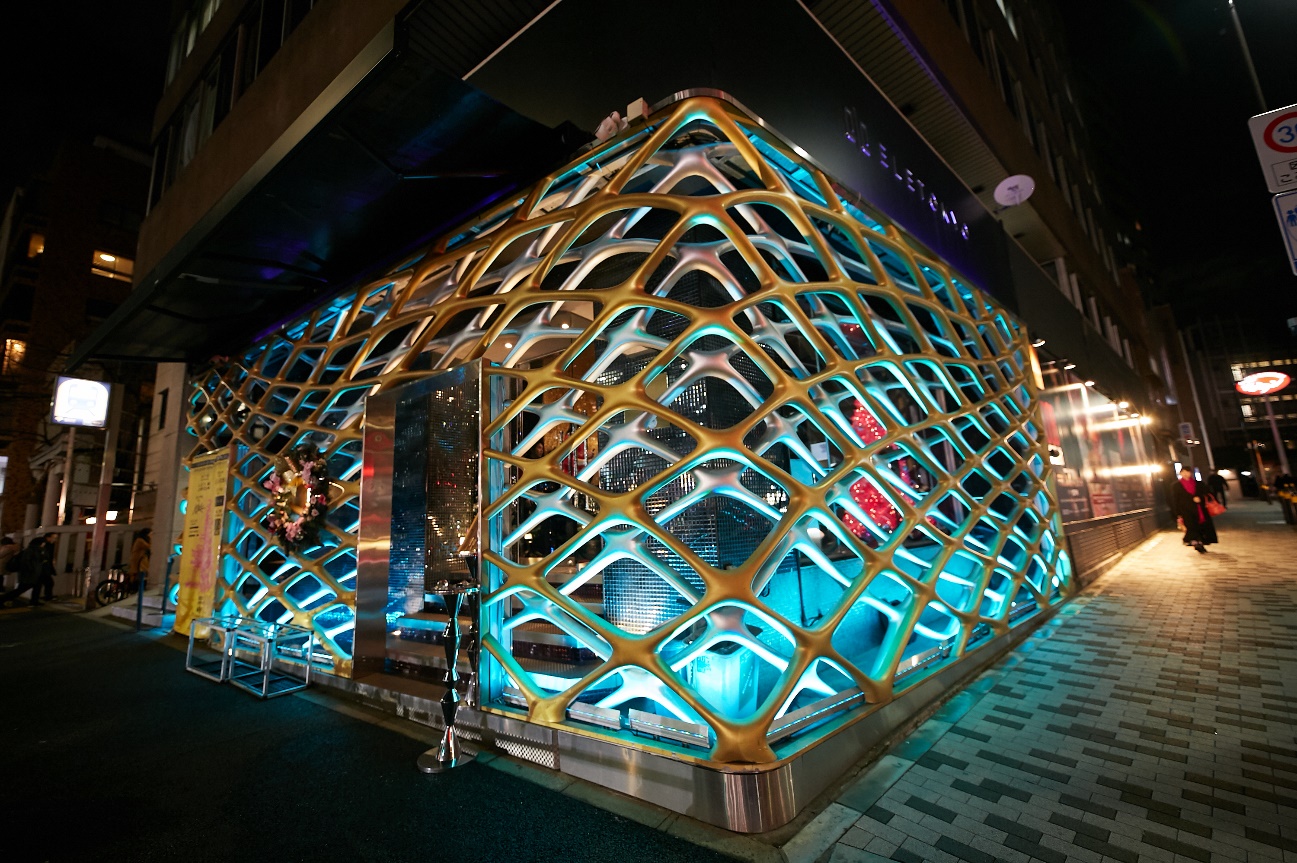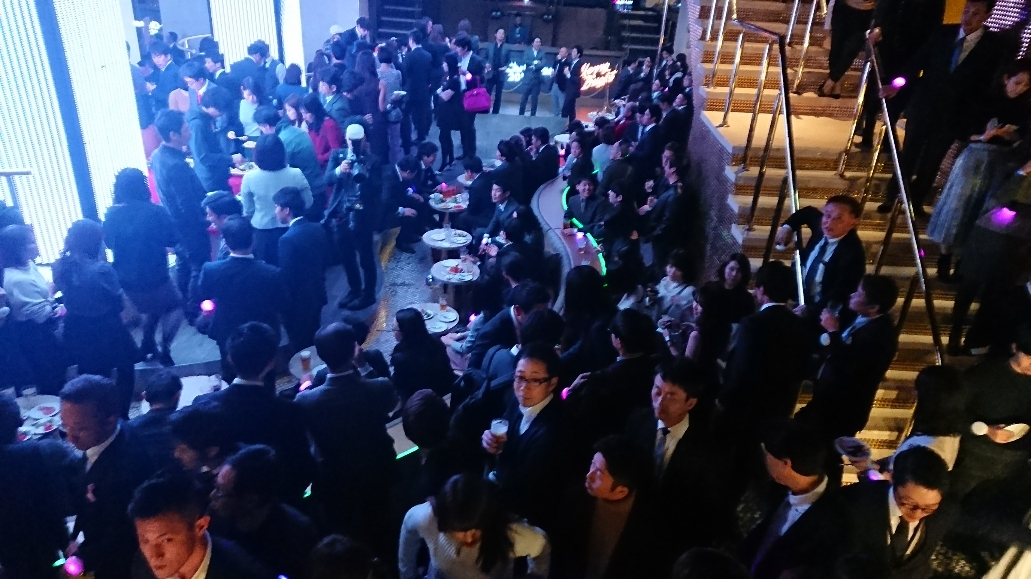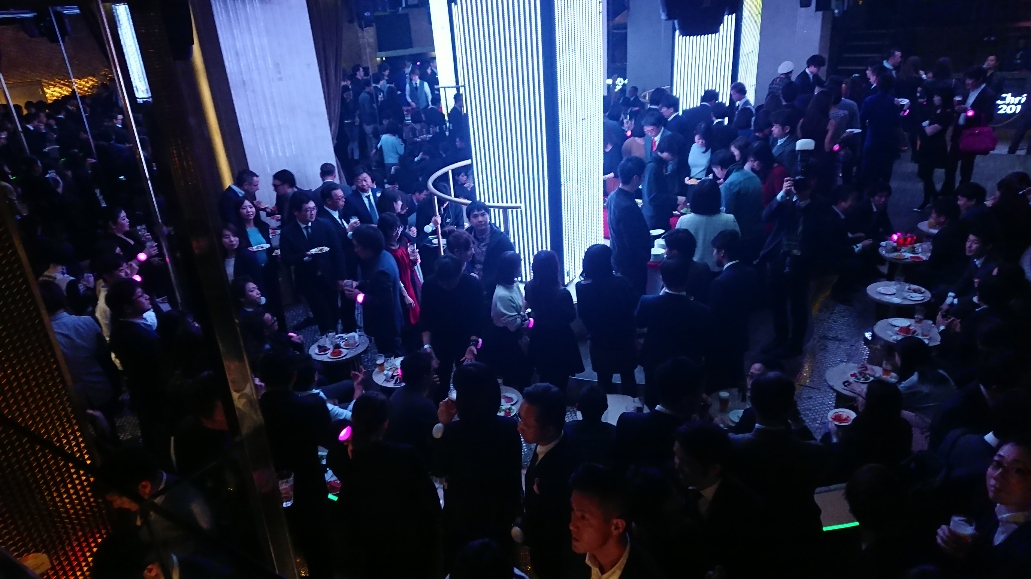 Here's a photo of the party you've come up with enough to fill the venue.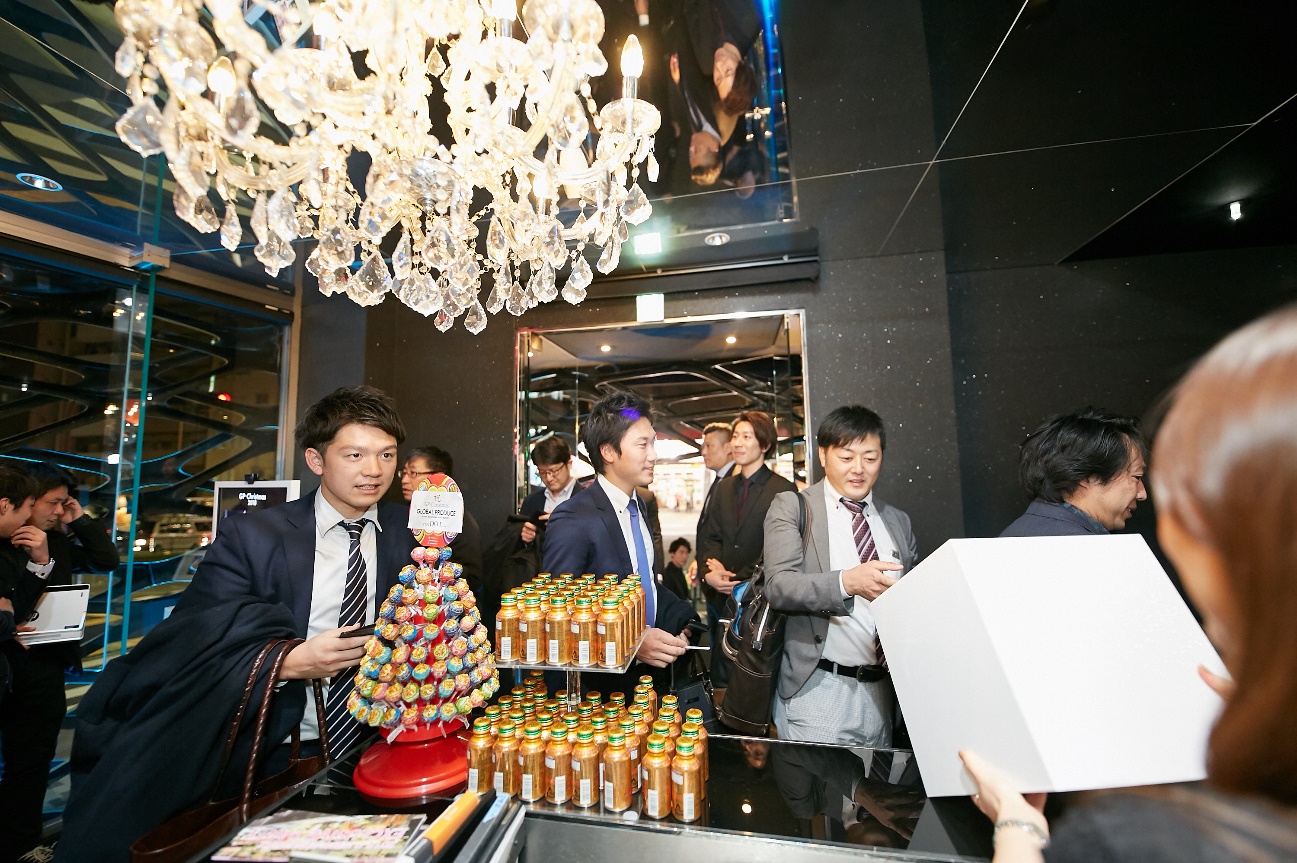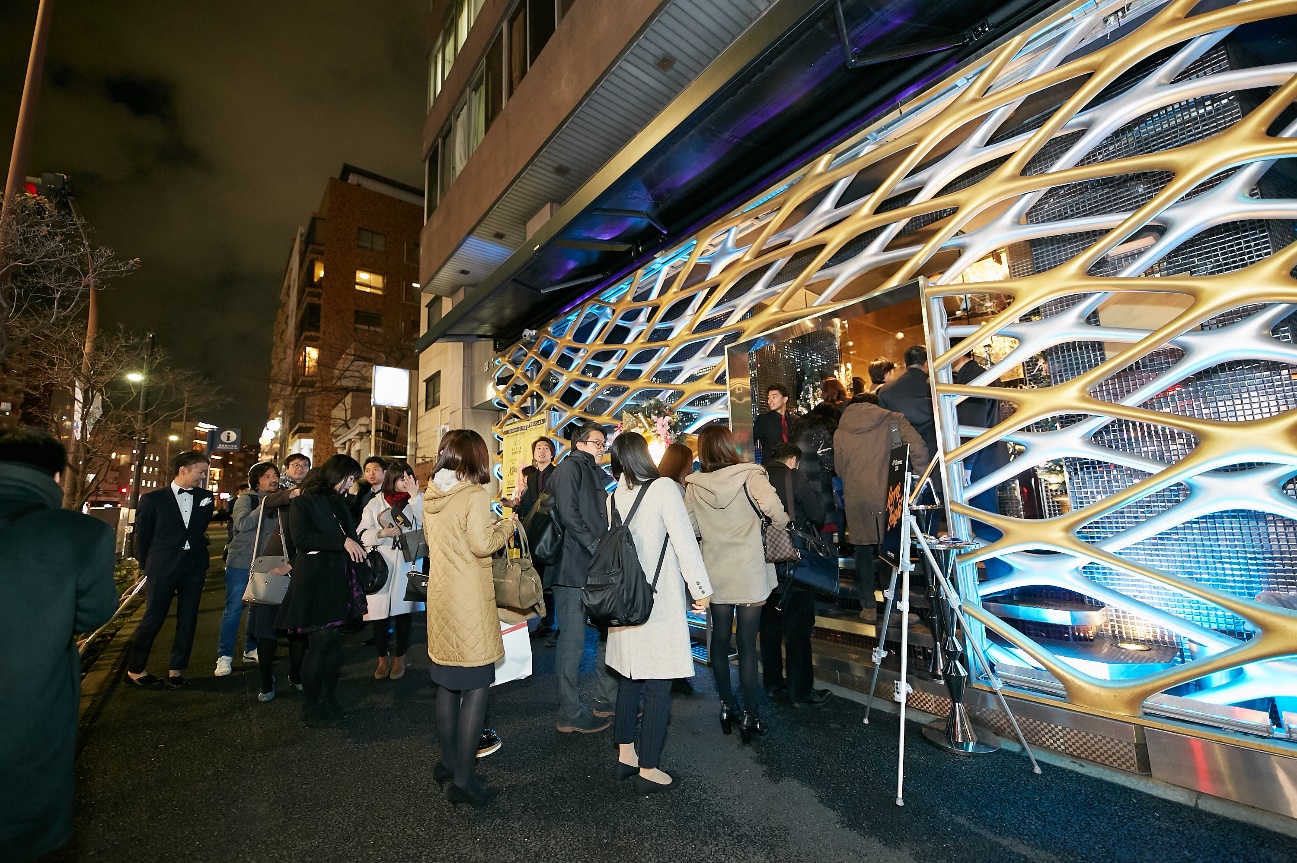 First, Party starts with the greeting of the toast by Kouhata!
"Let's make a good start with everyone here in 2019, starting today!"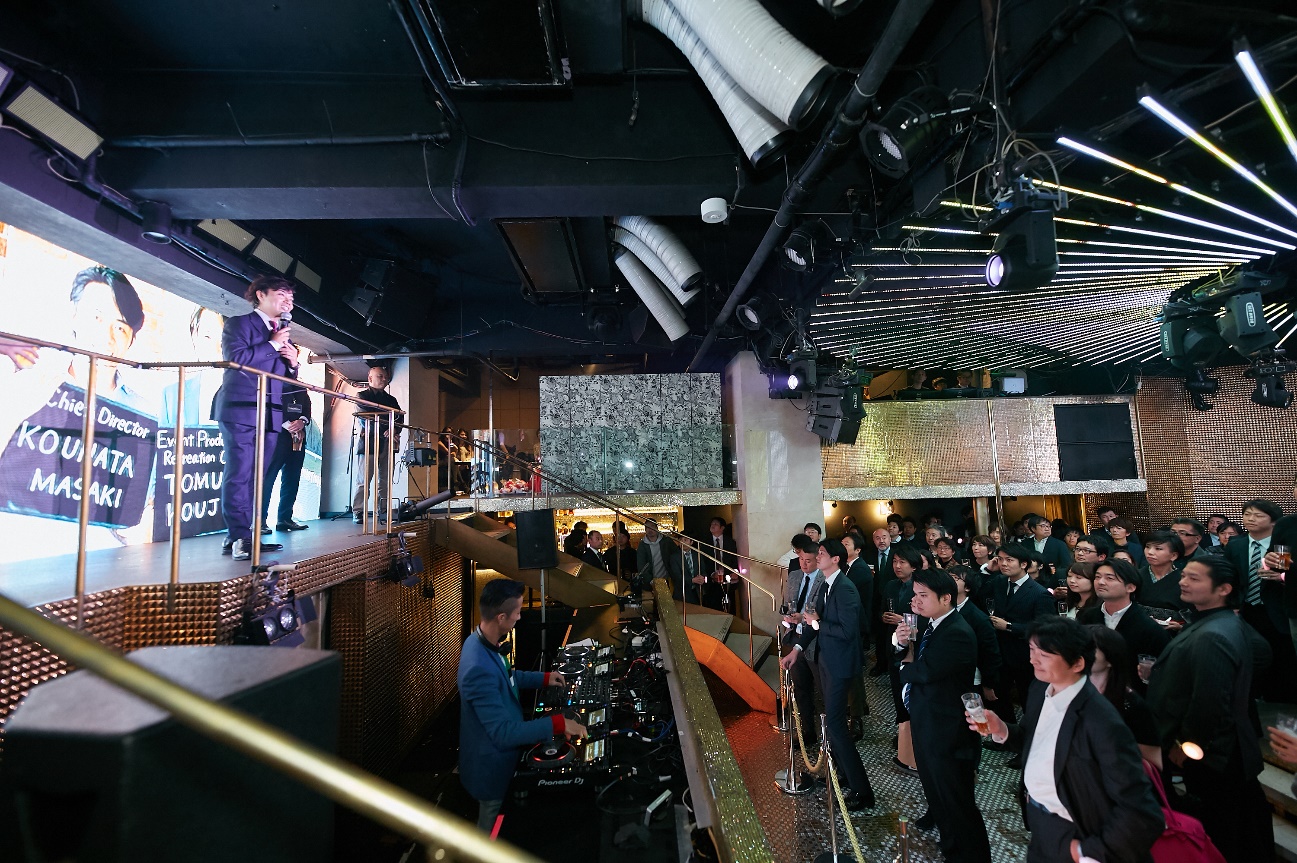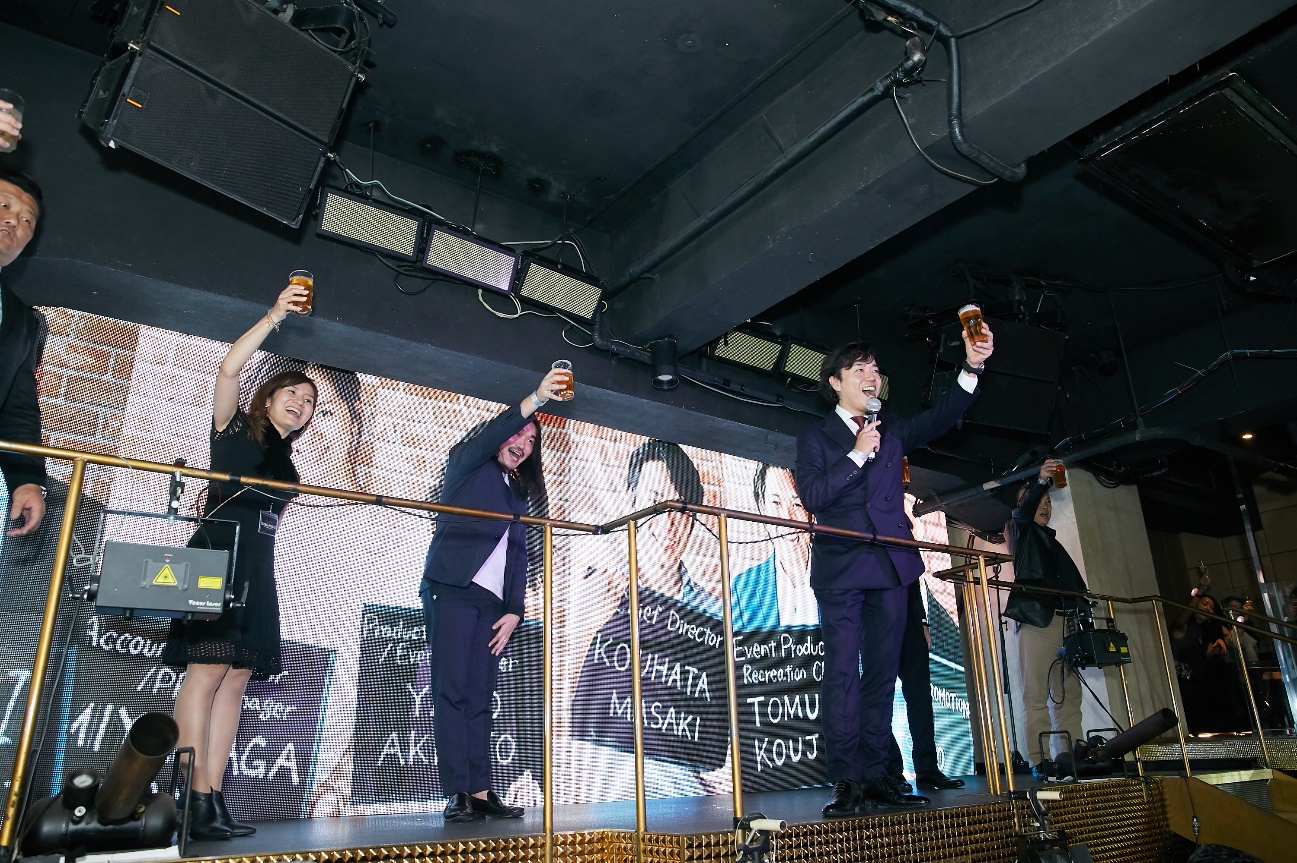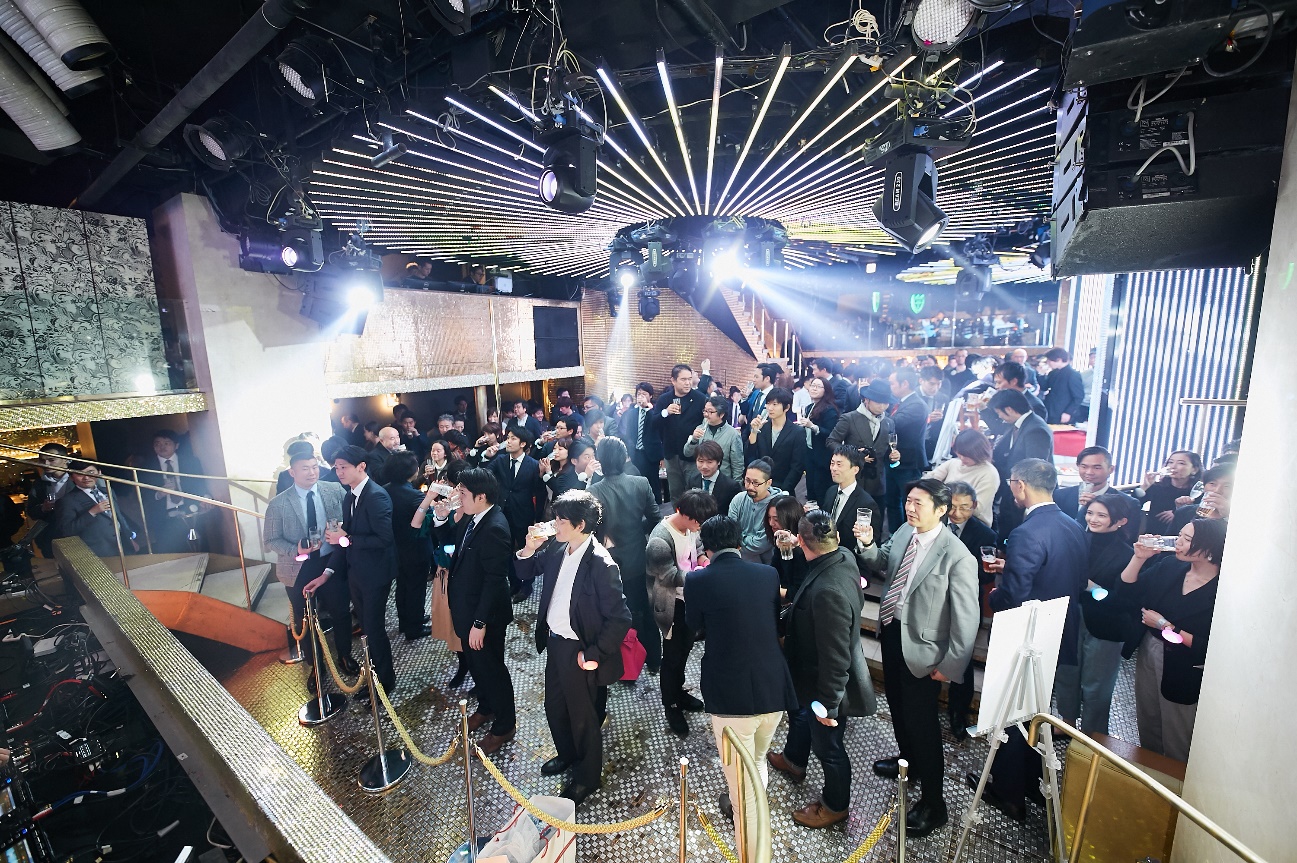 Inside and outside the venue, GPSTAFF welcomes you with a smile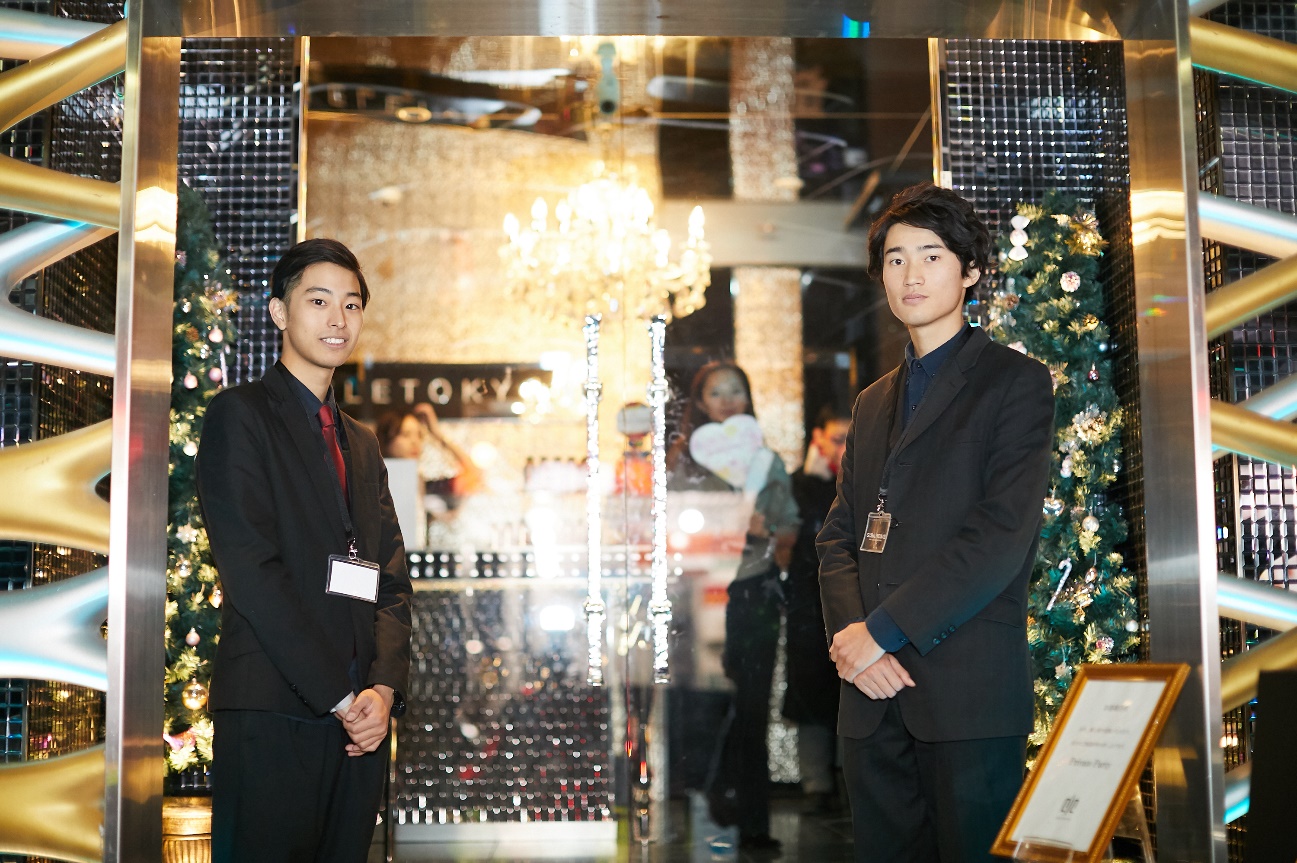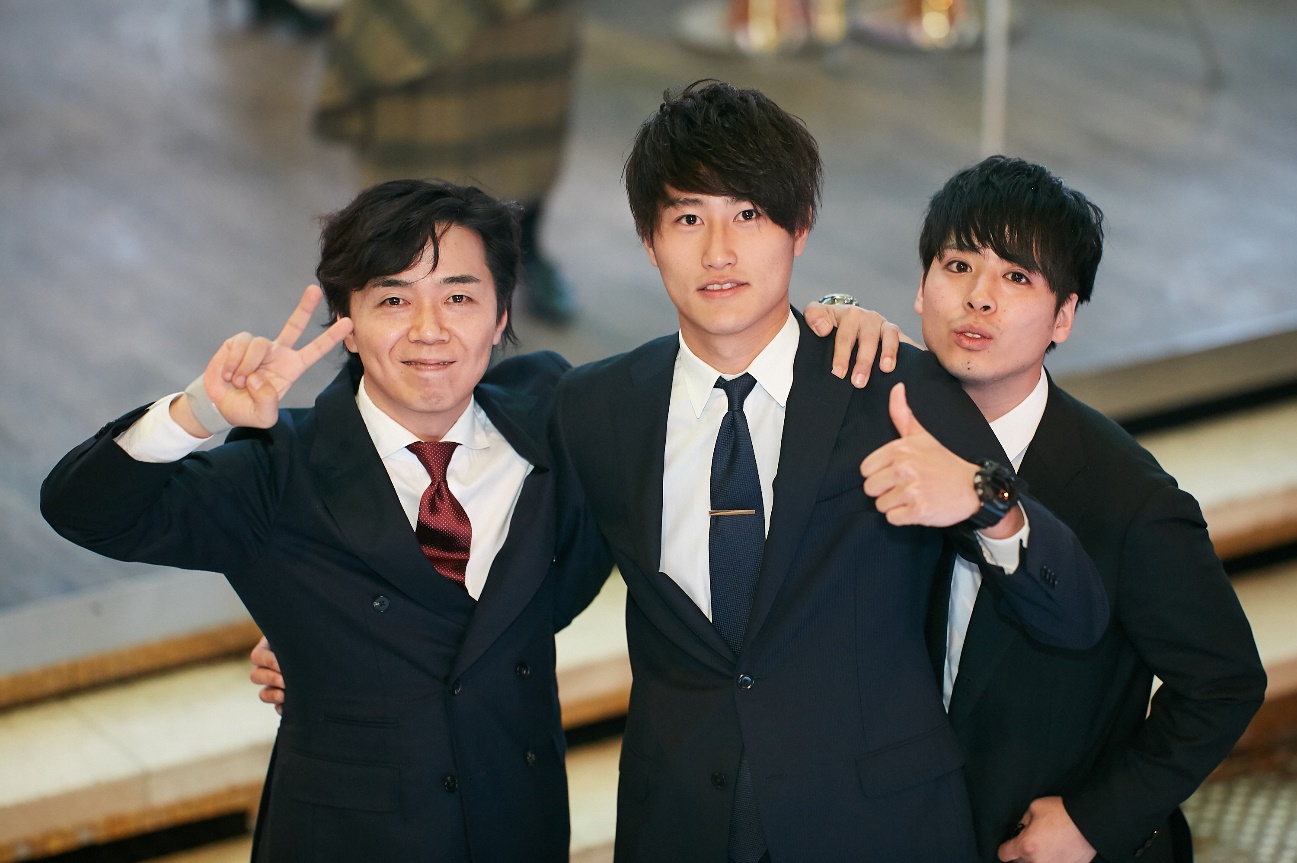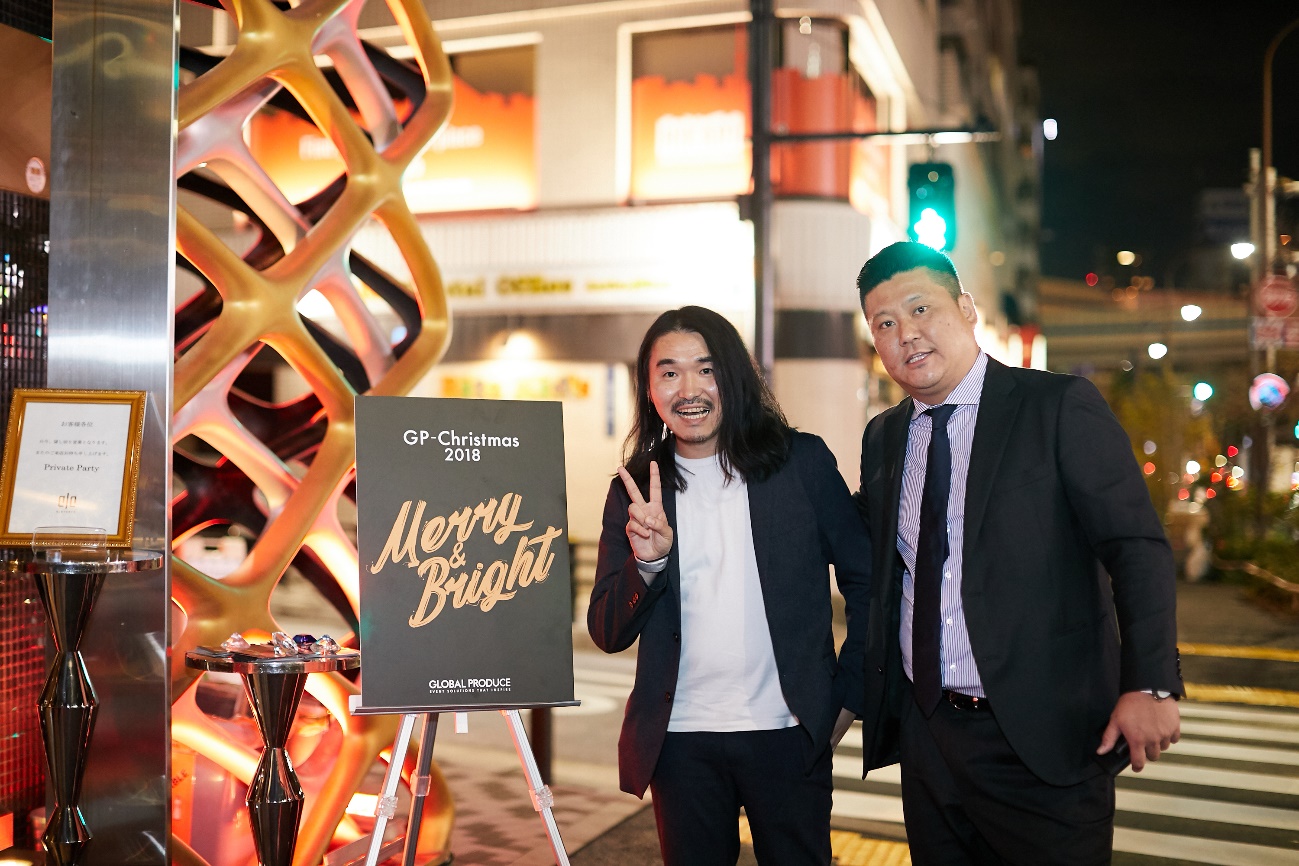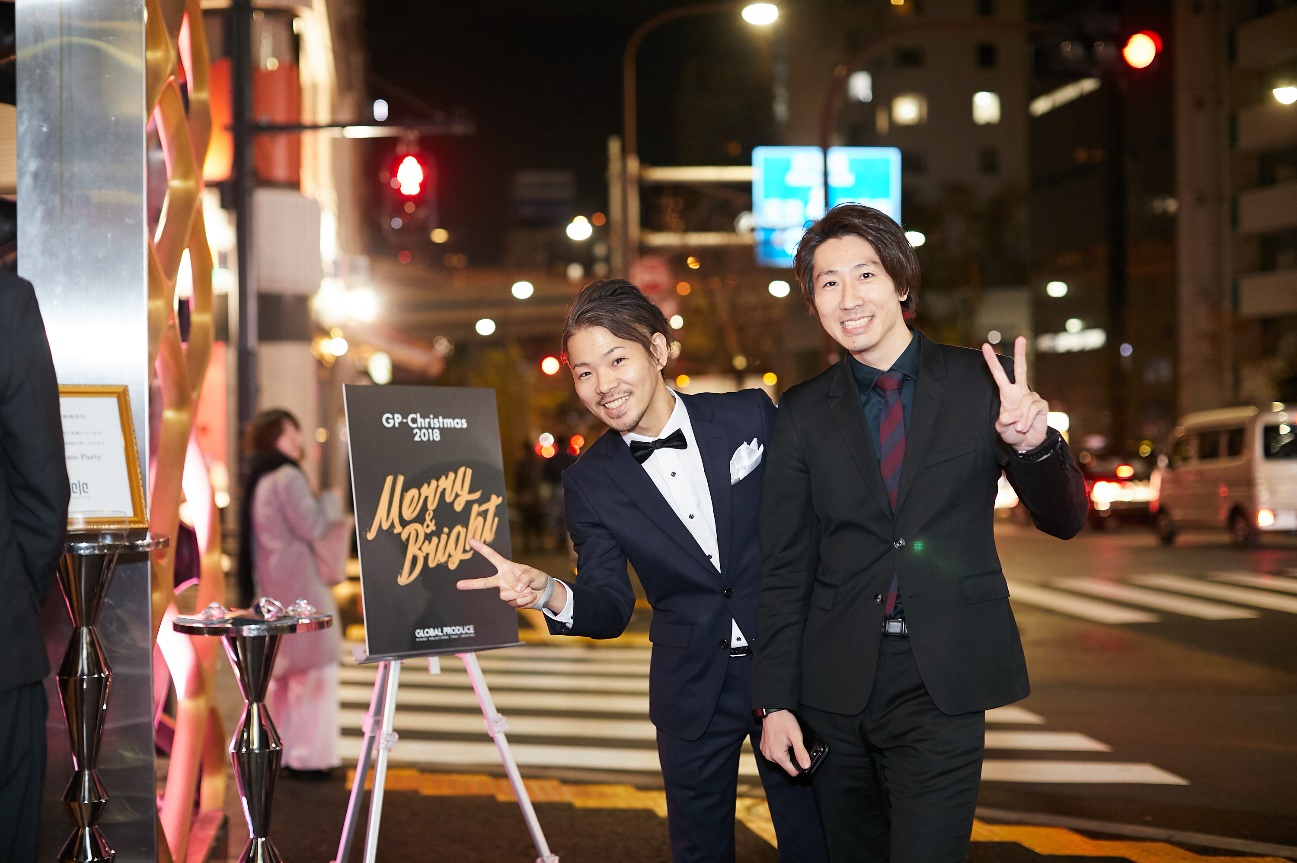 The director En and Doi welcomed guests with a Chinese dress. Cute!!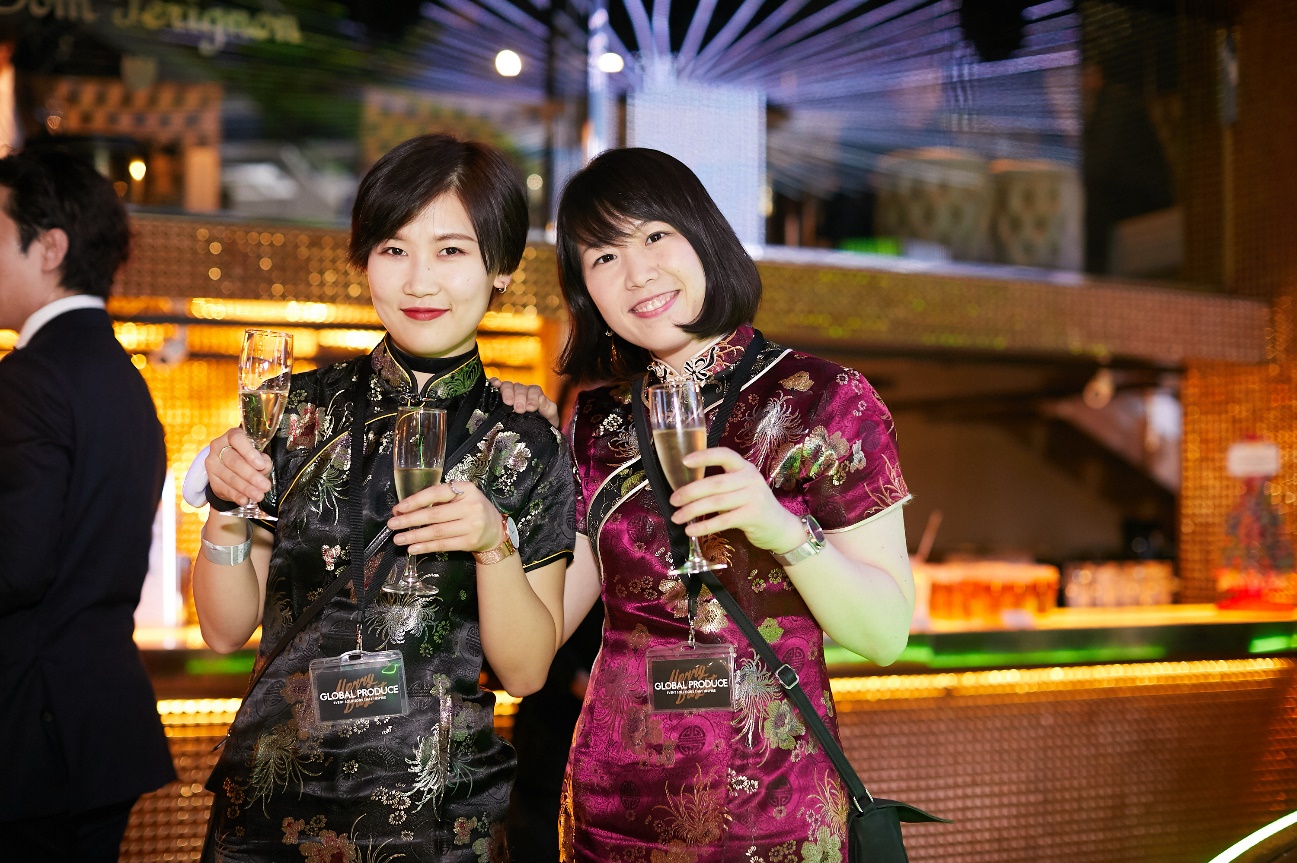 The intern staff also distributed RIPPLE LIGHT to you at the entrance.
There is a casino space on the 1st floor, and it has a slightly adult atmosphere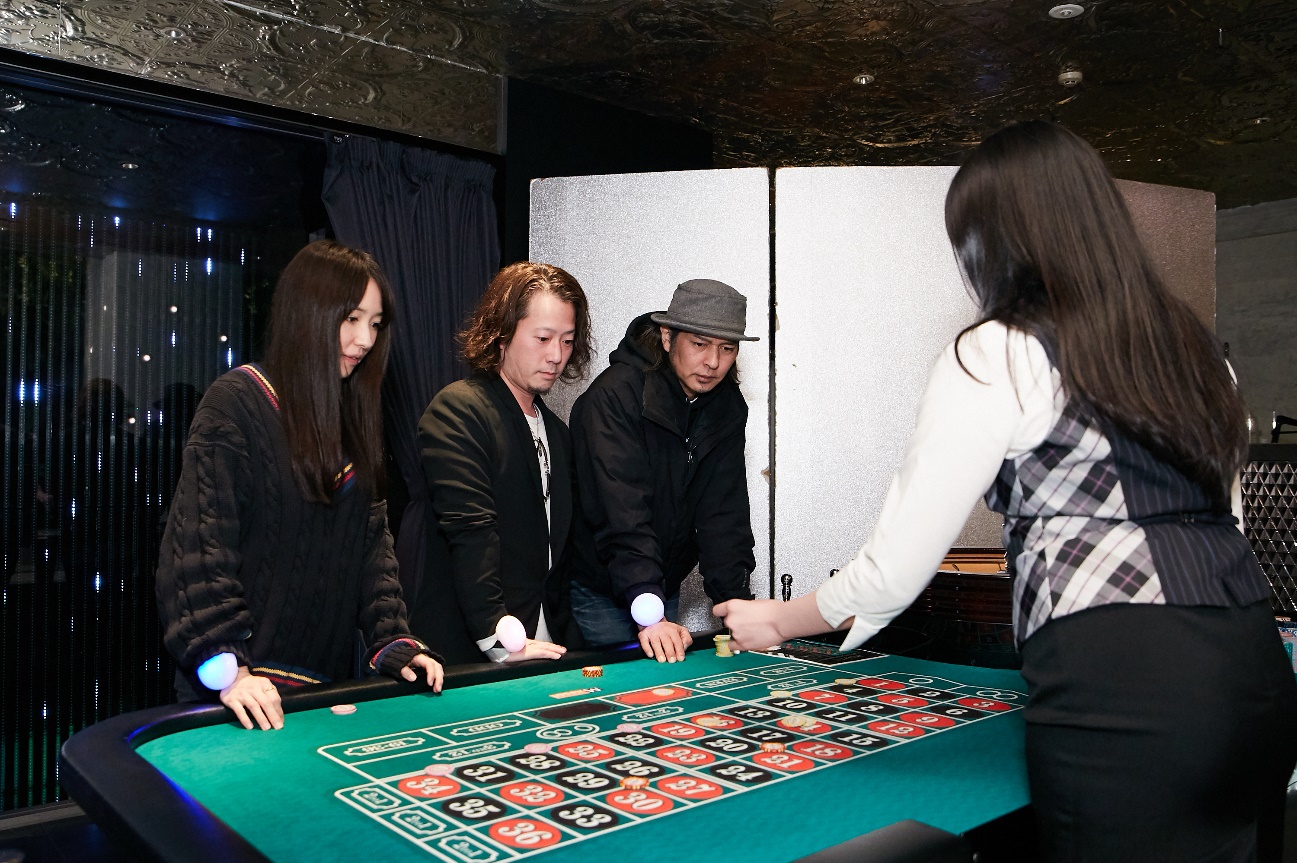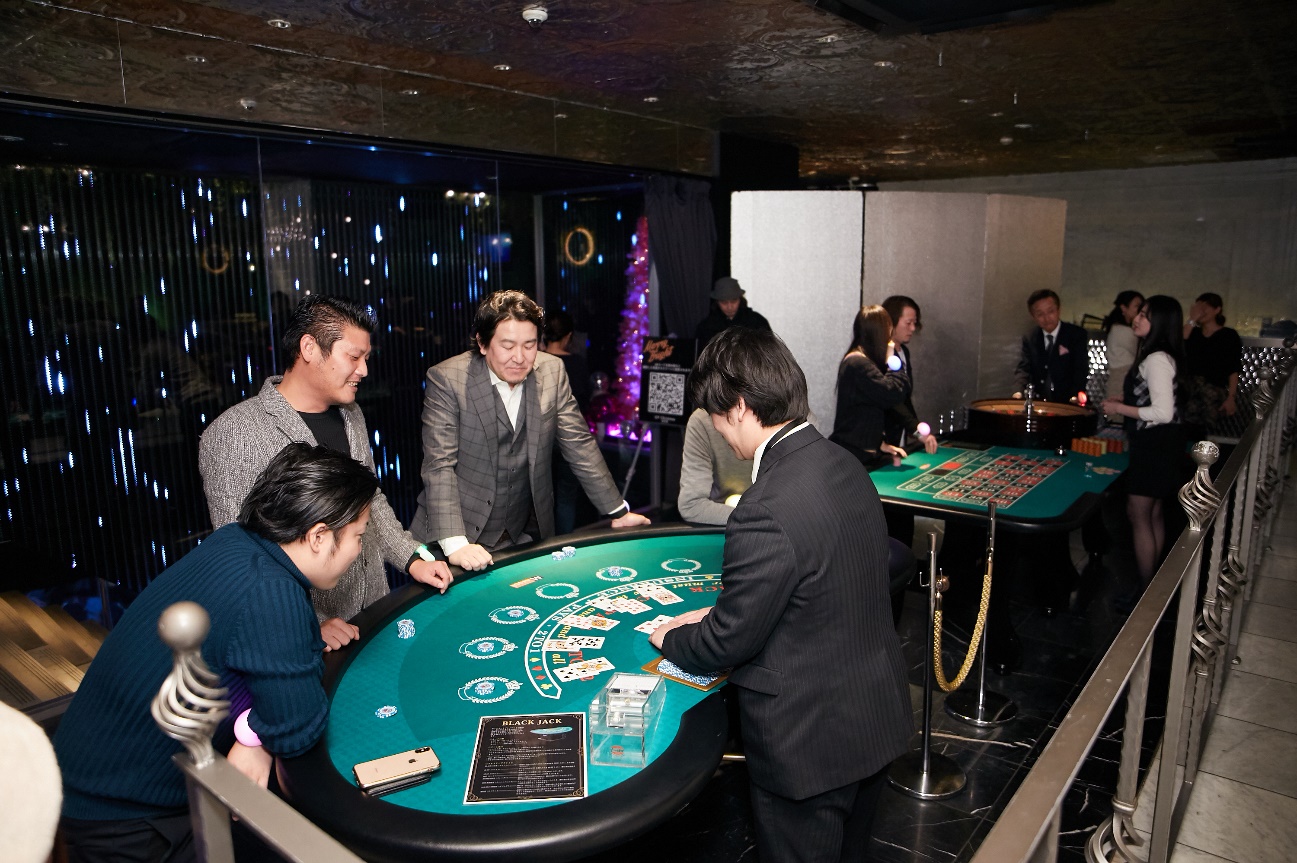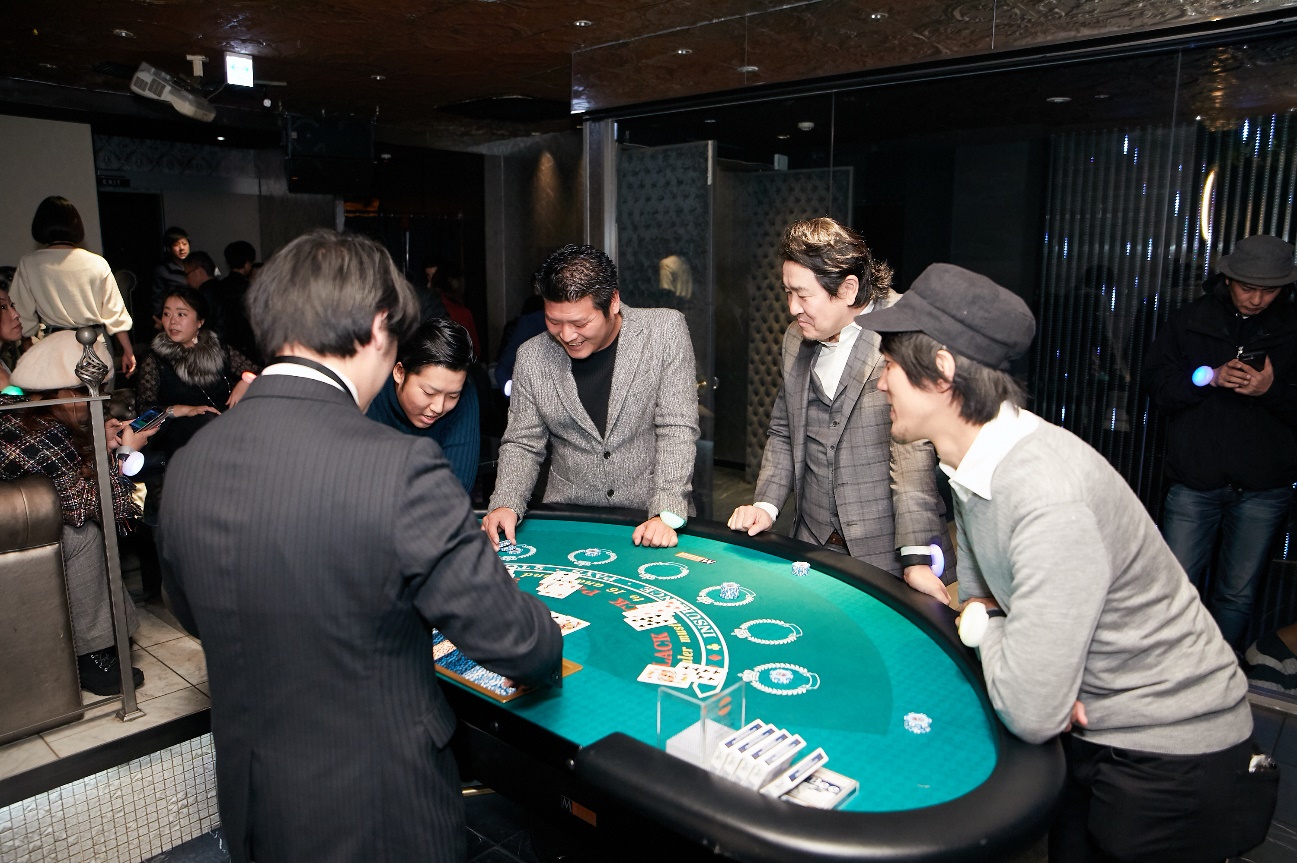 Every Video Team members who always help us!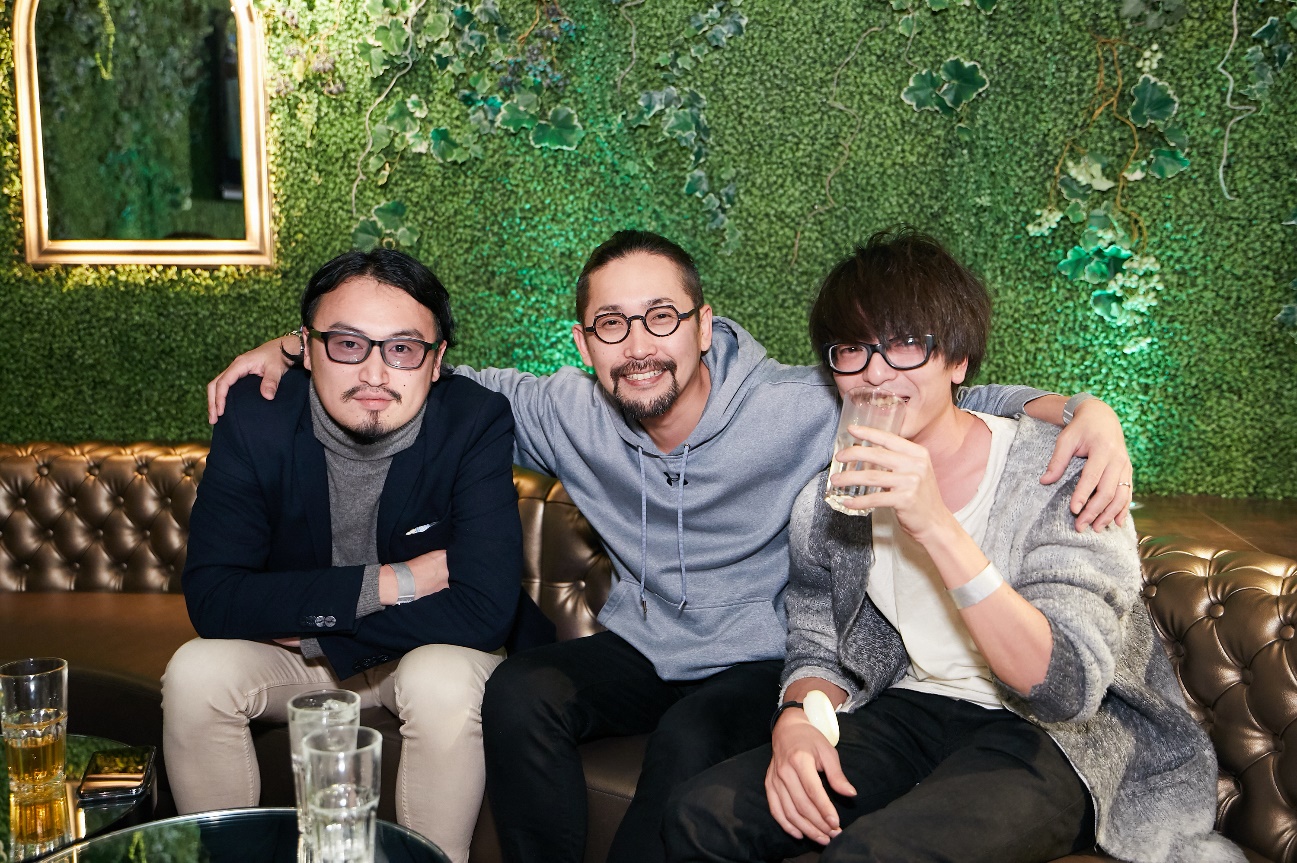 There is a DJ booth on the main floor, B1F, which is a colorful space unique to the club.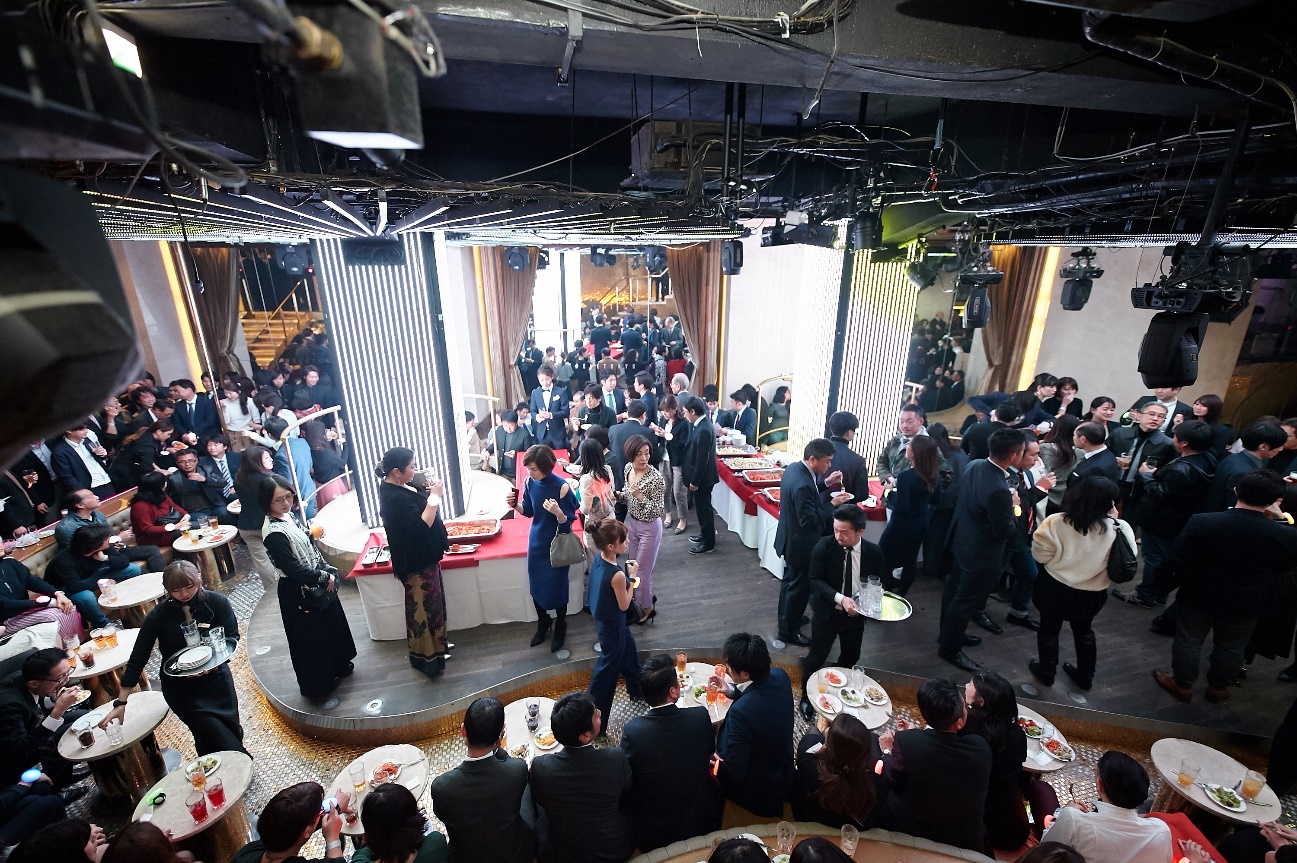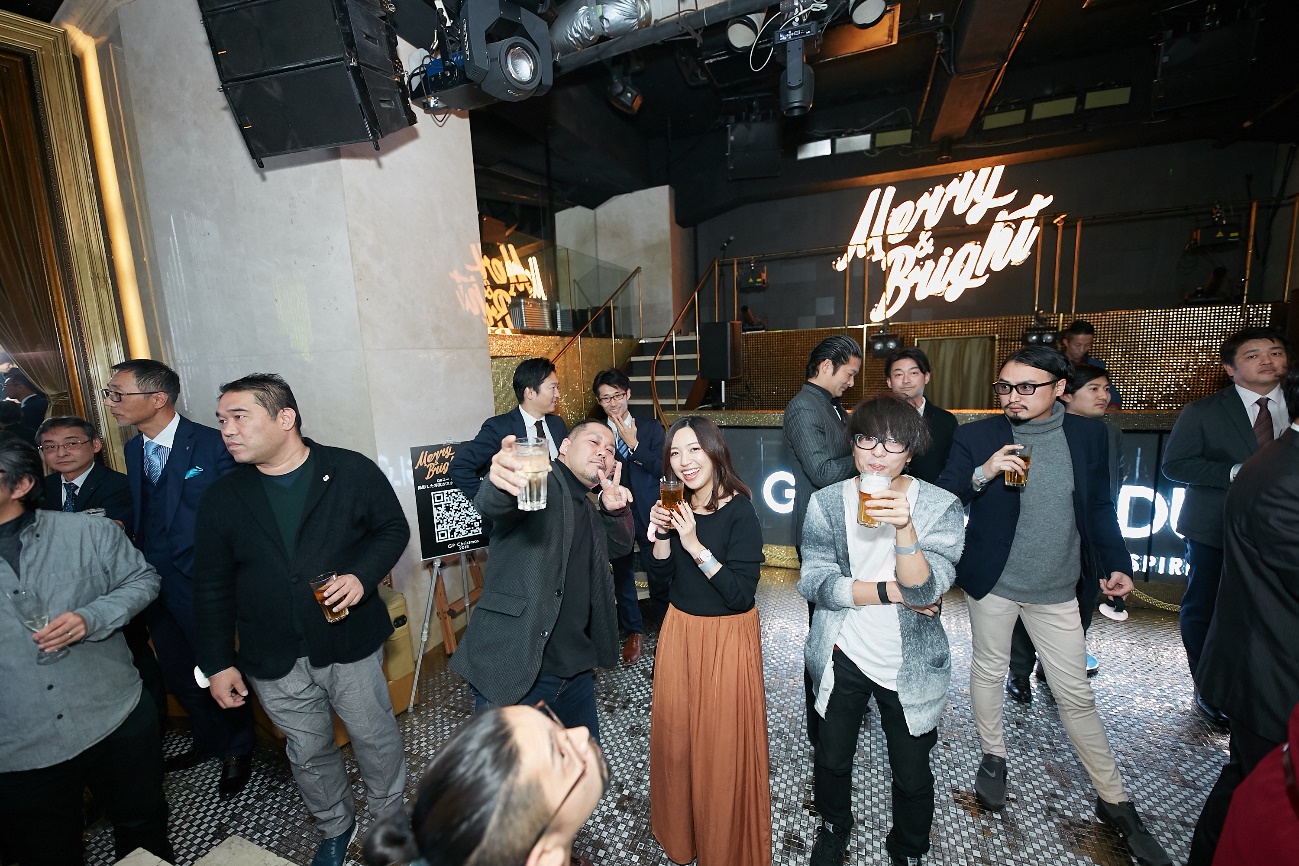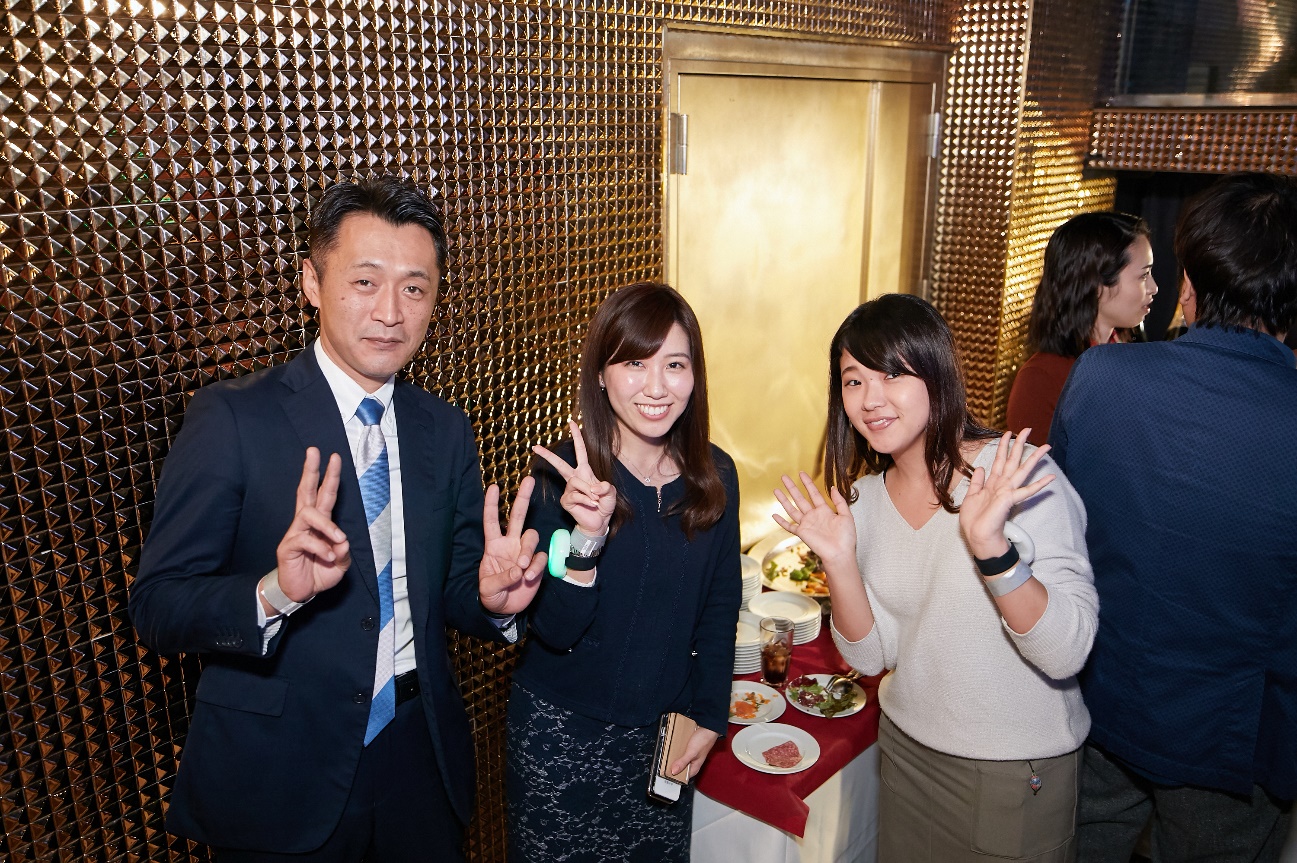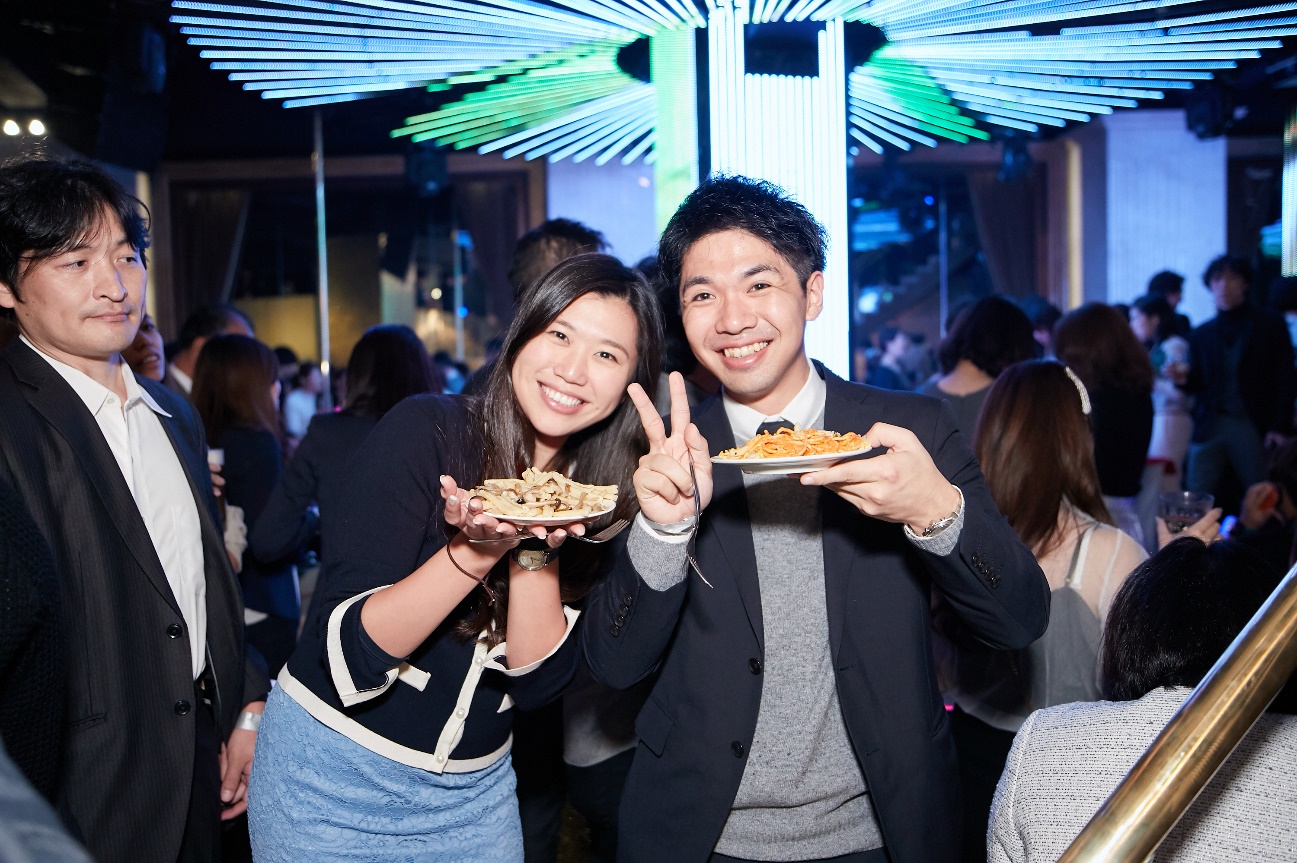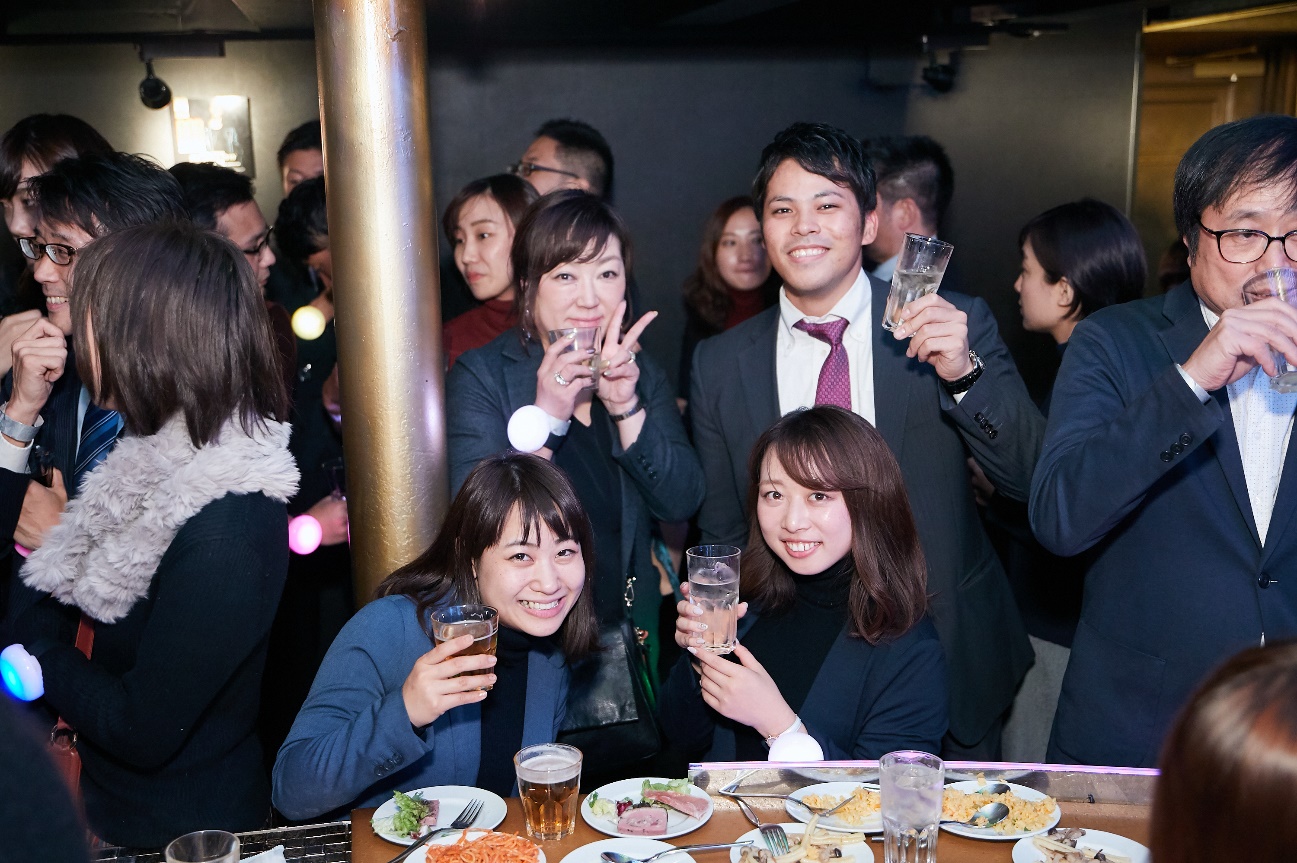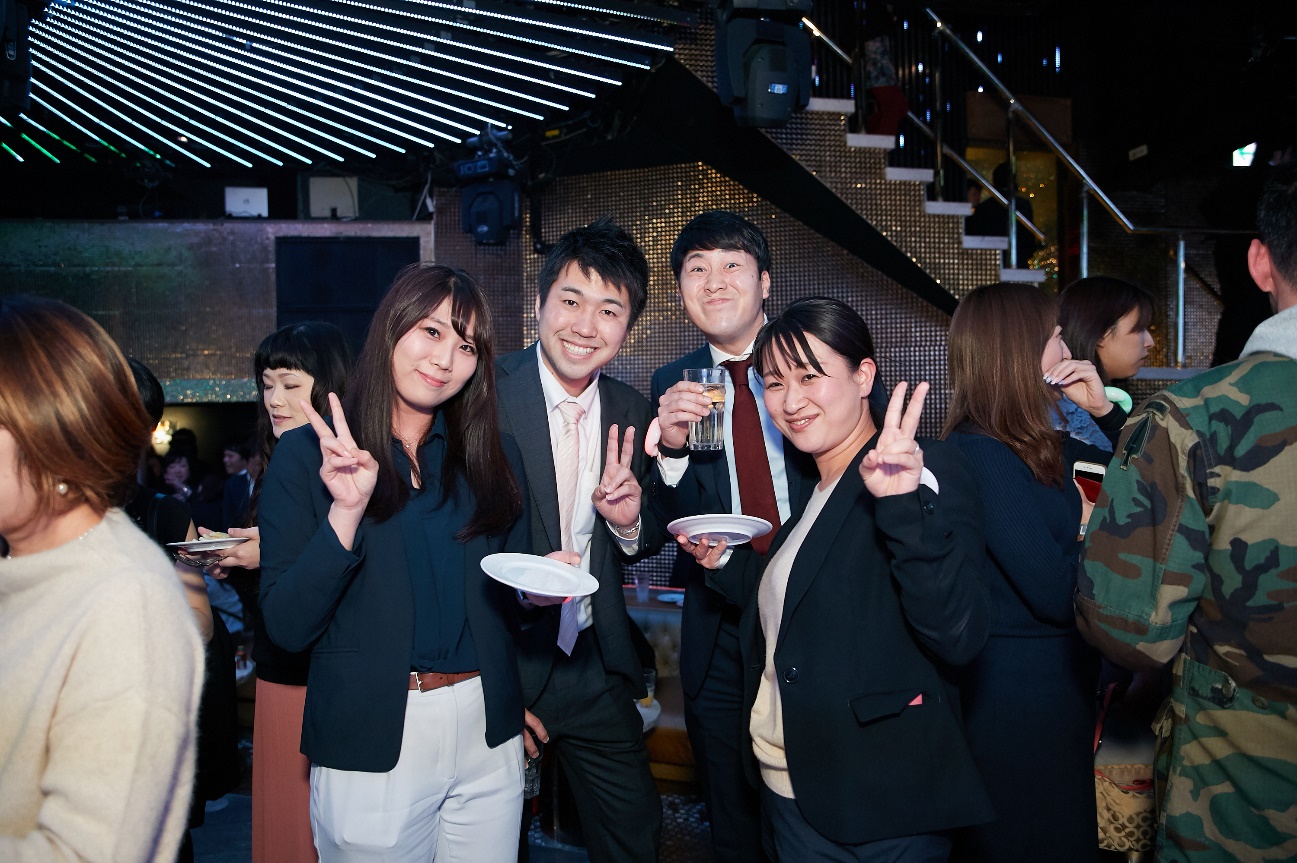 GP's Shimizu is a raw ham cutting service for everyone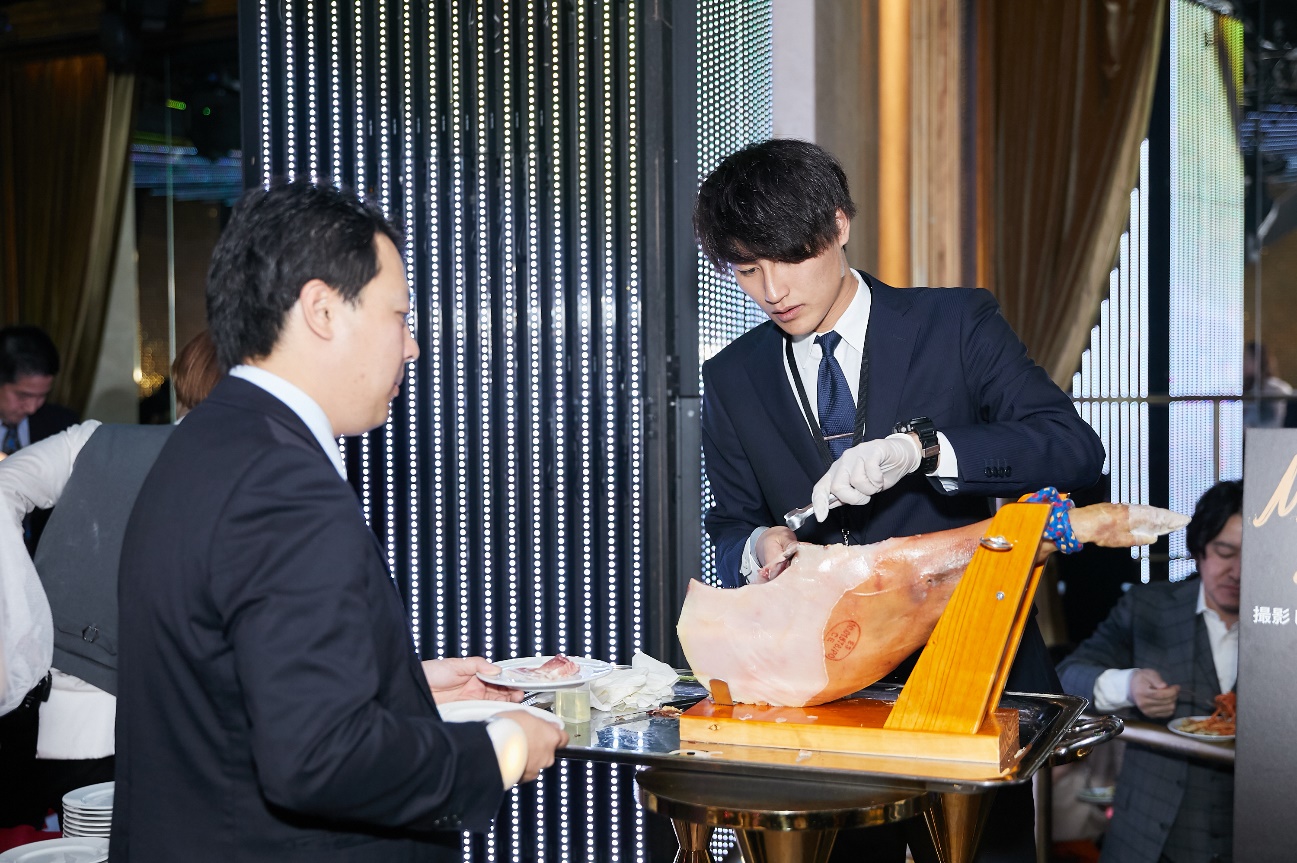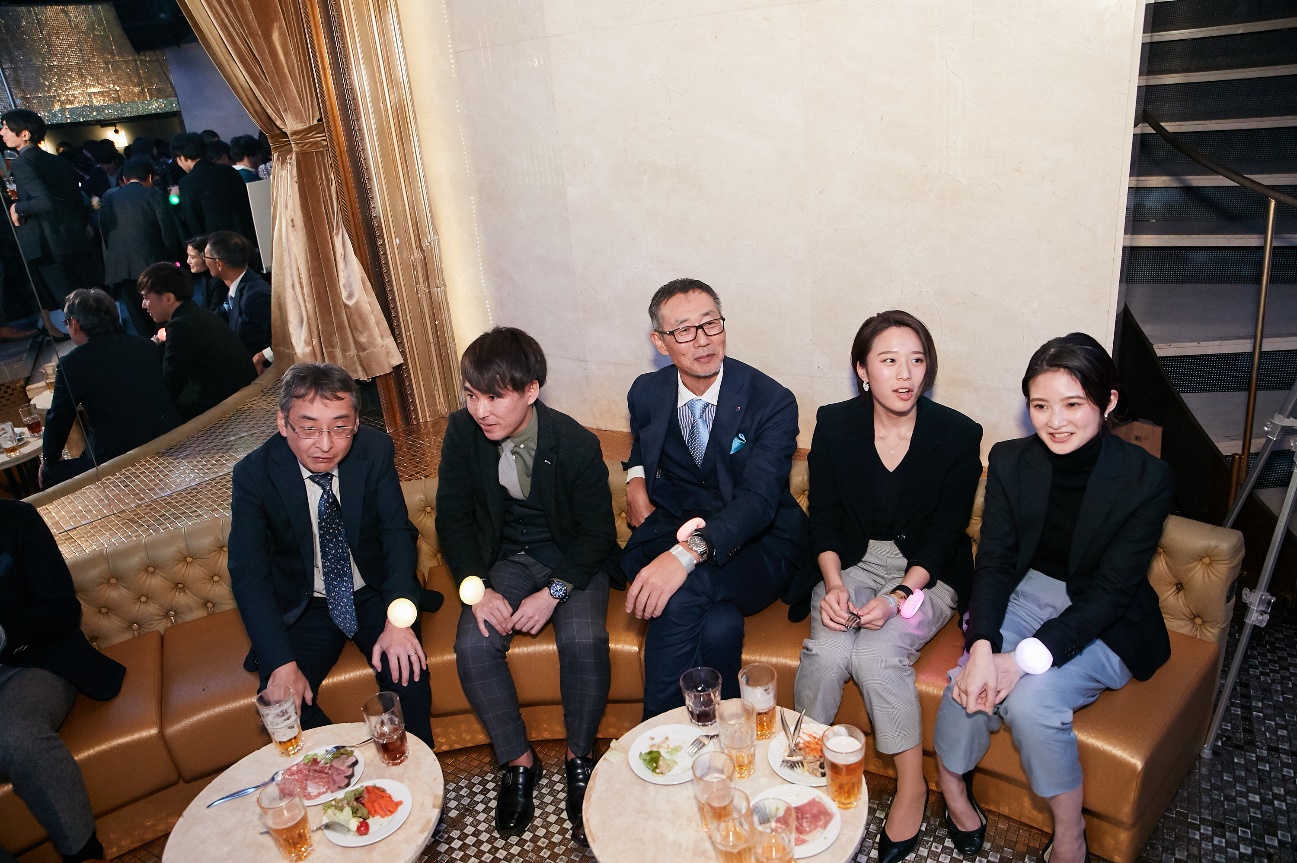 In the middle of the party, there are many strong fans of "Yano Introdon"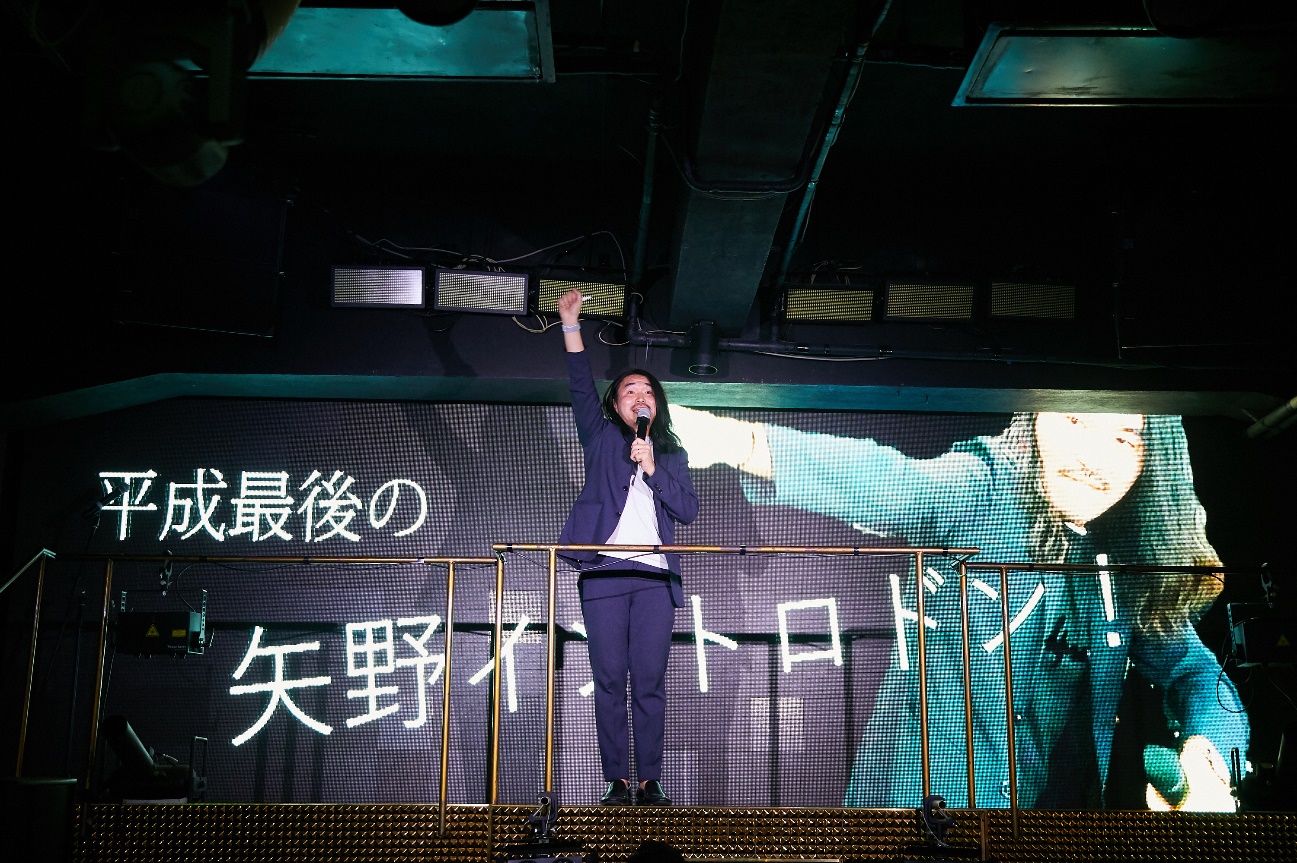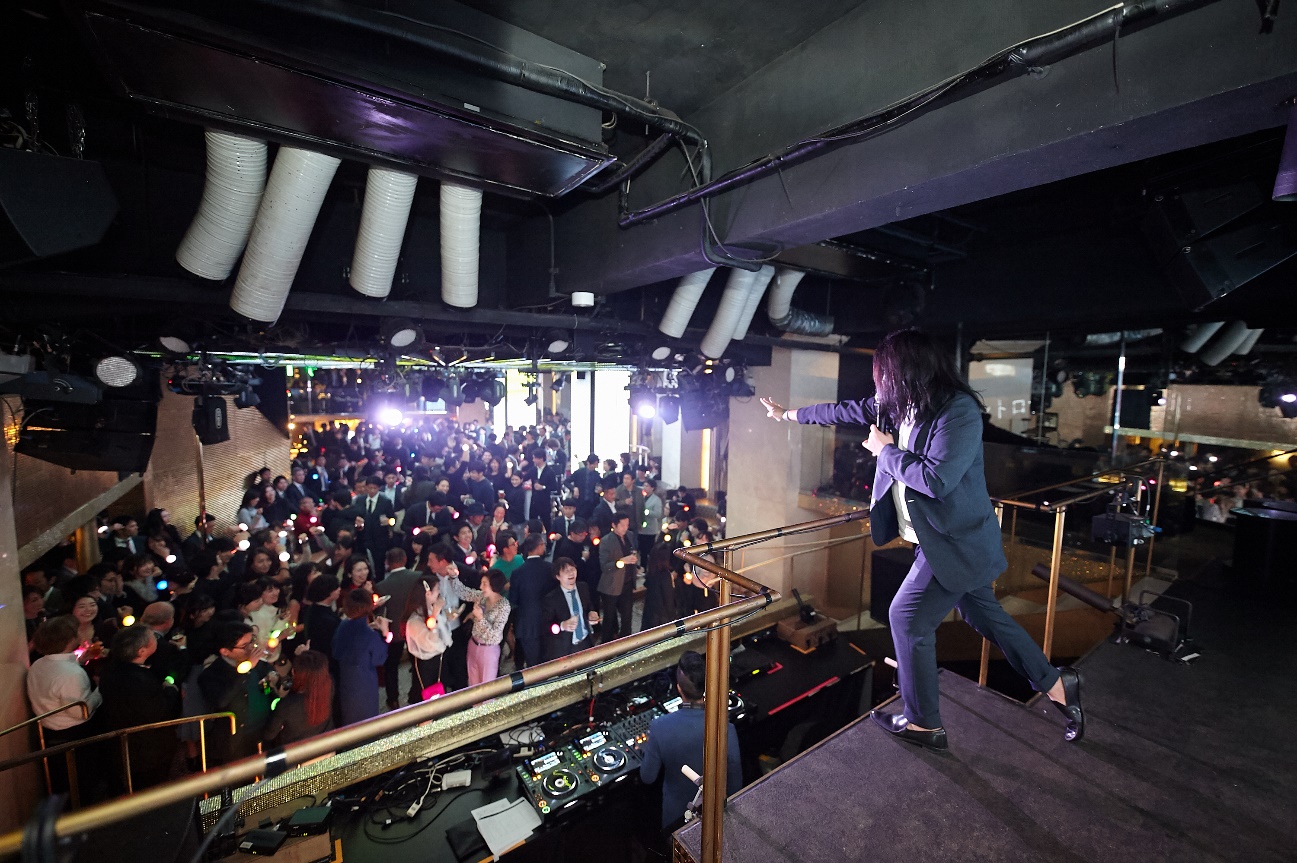 Grouping with RIPPLE LIGHT on your wrist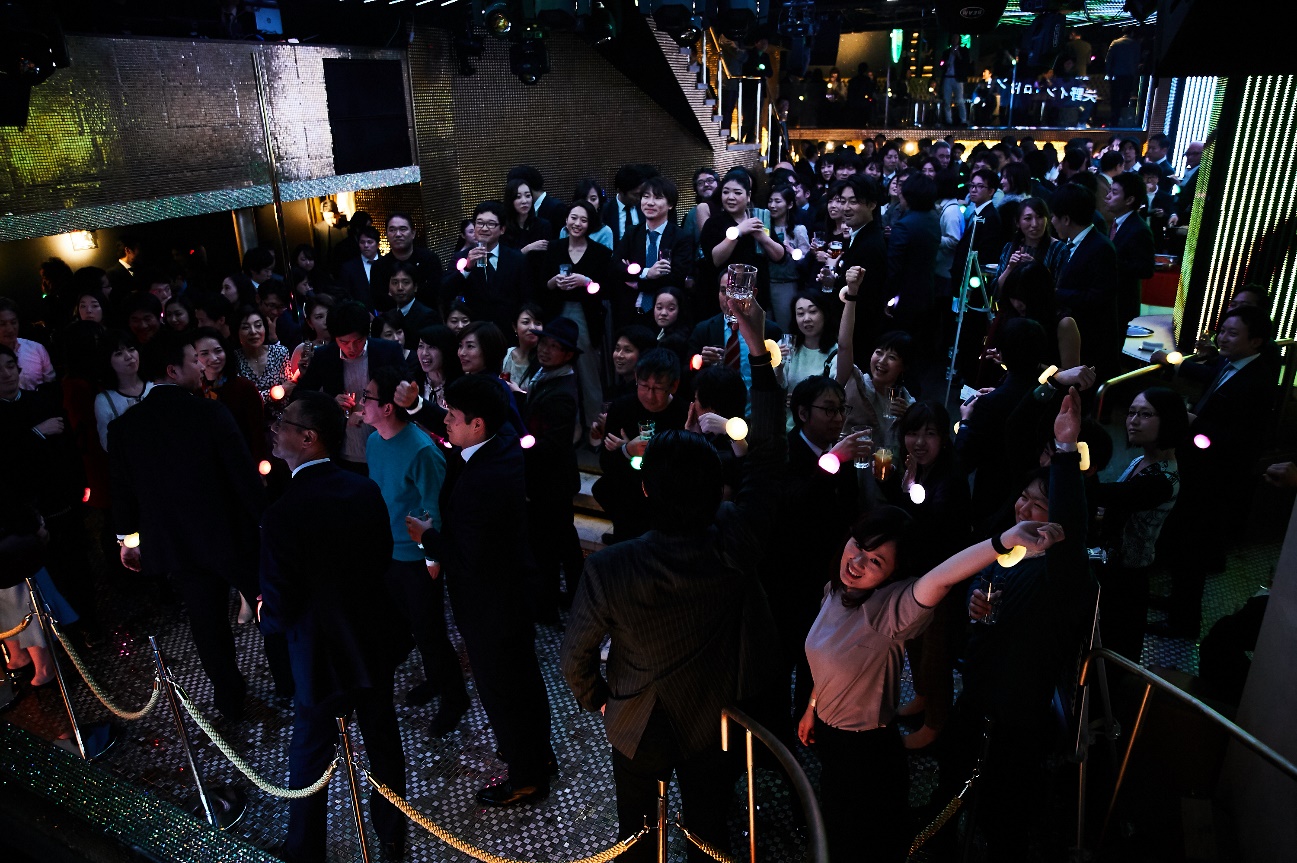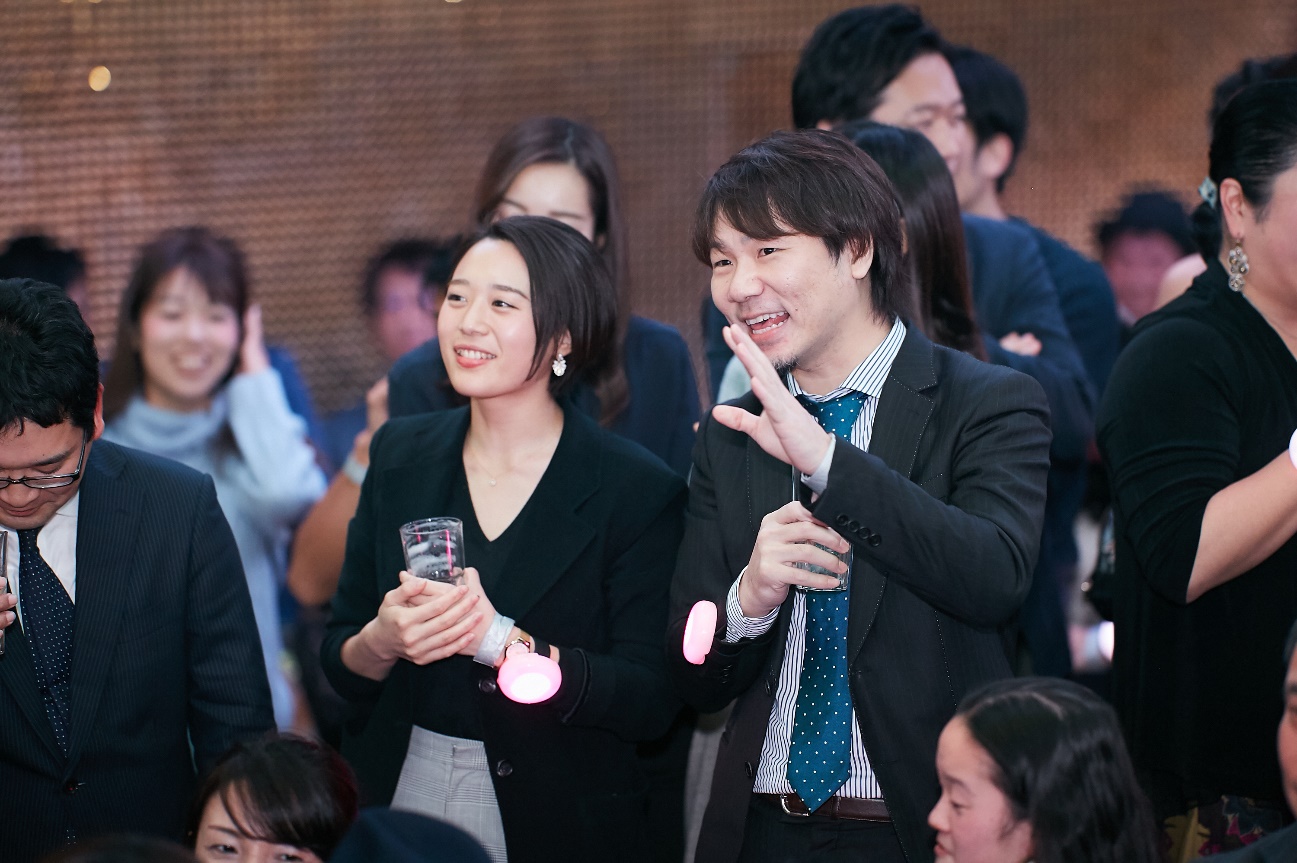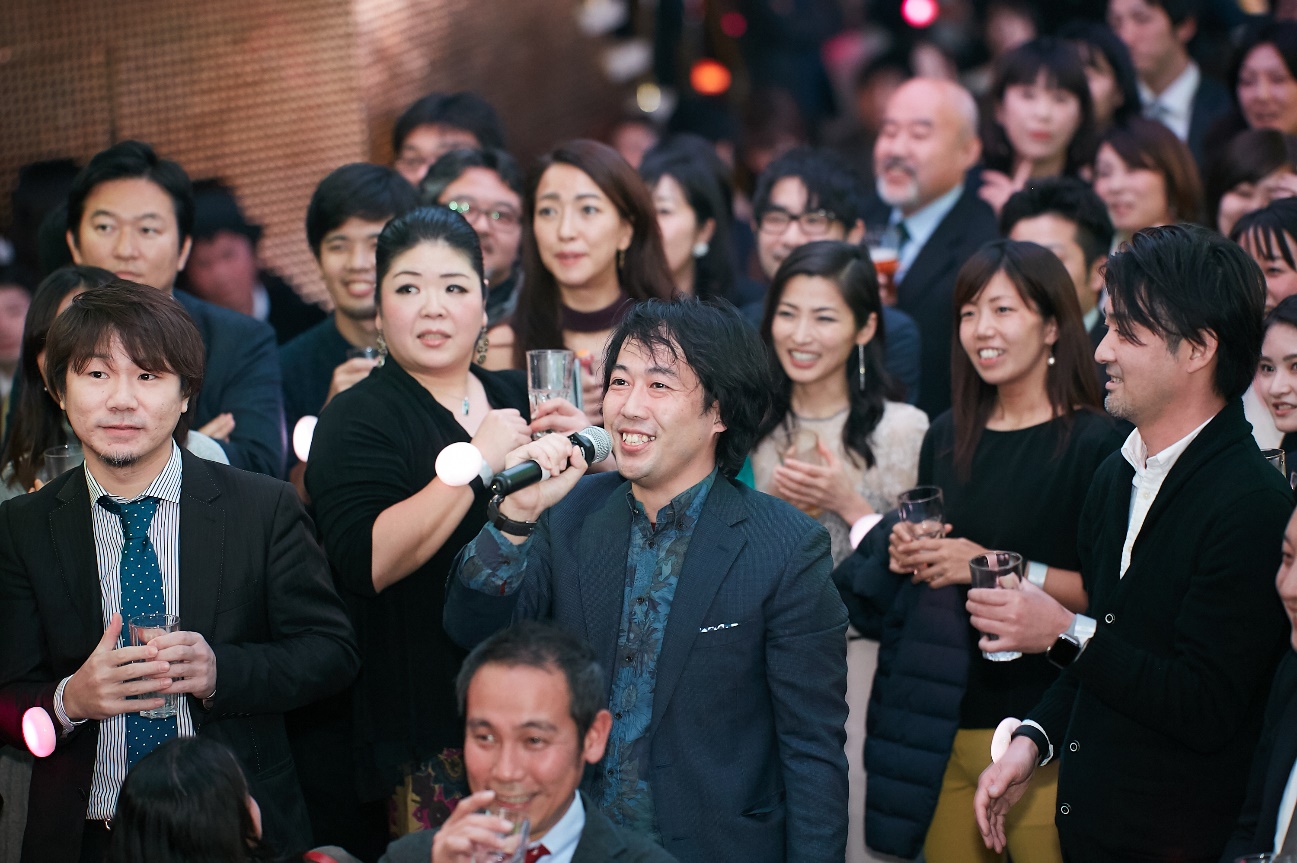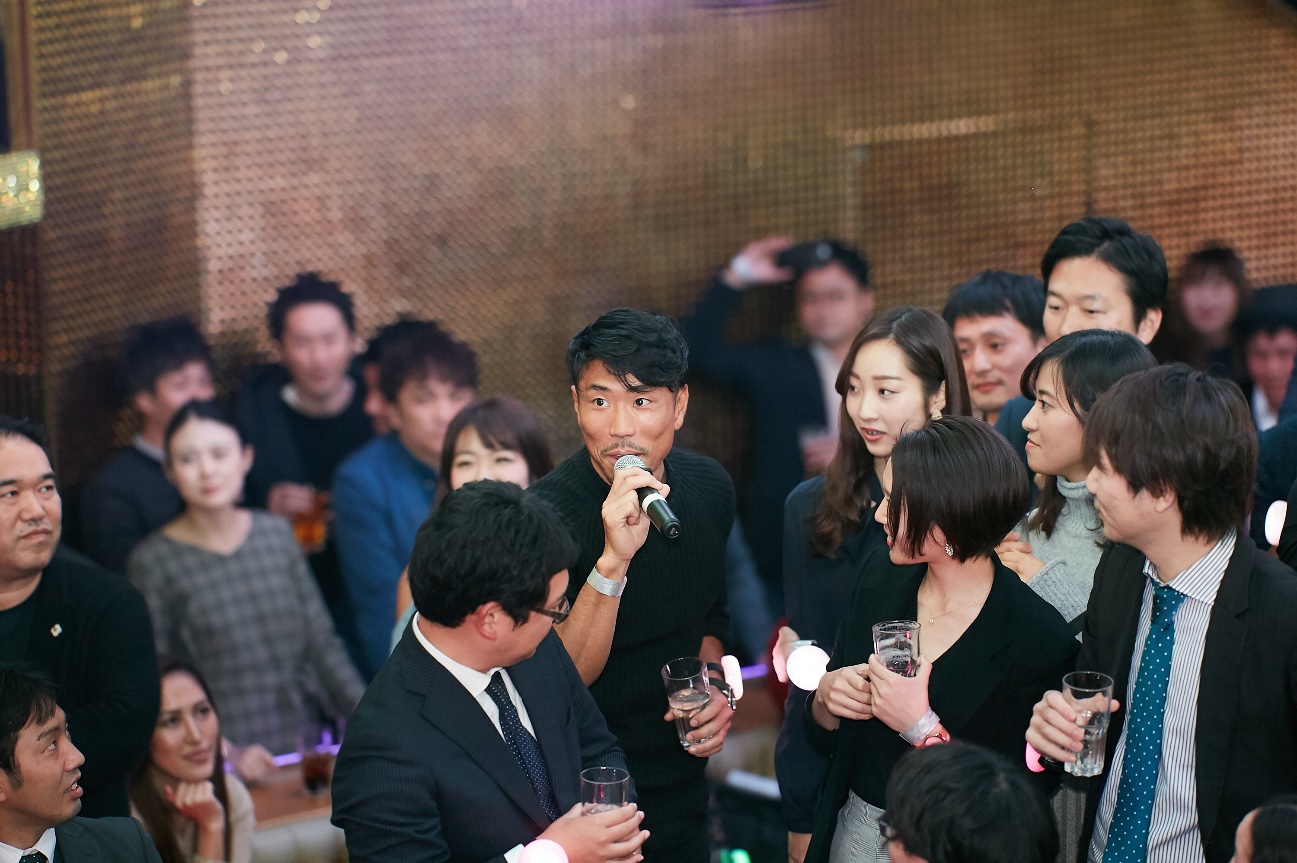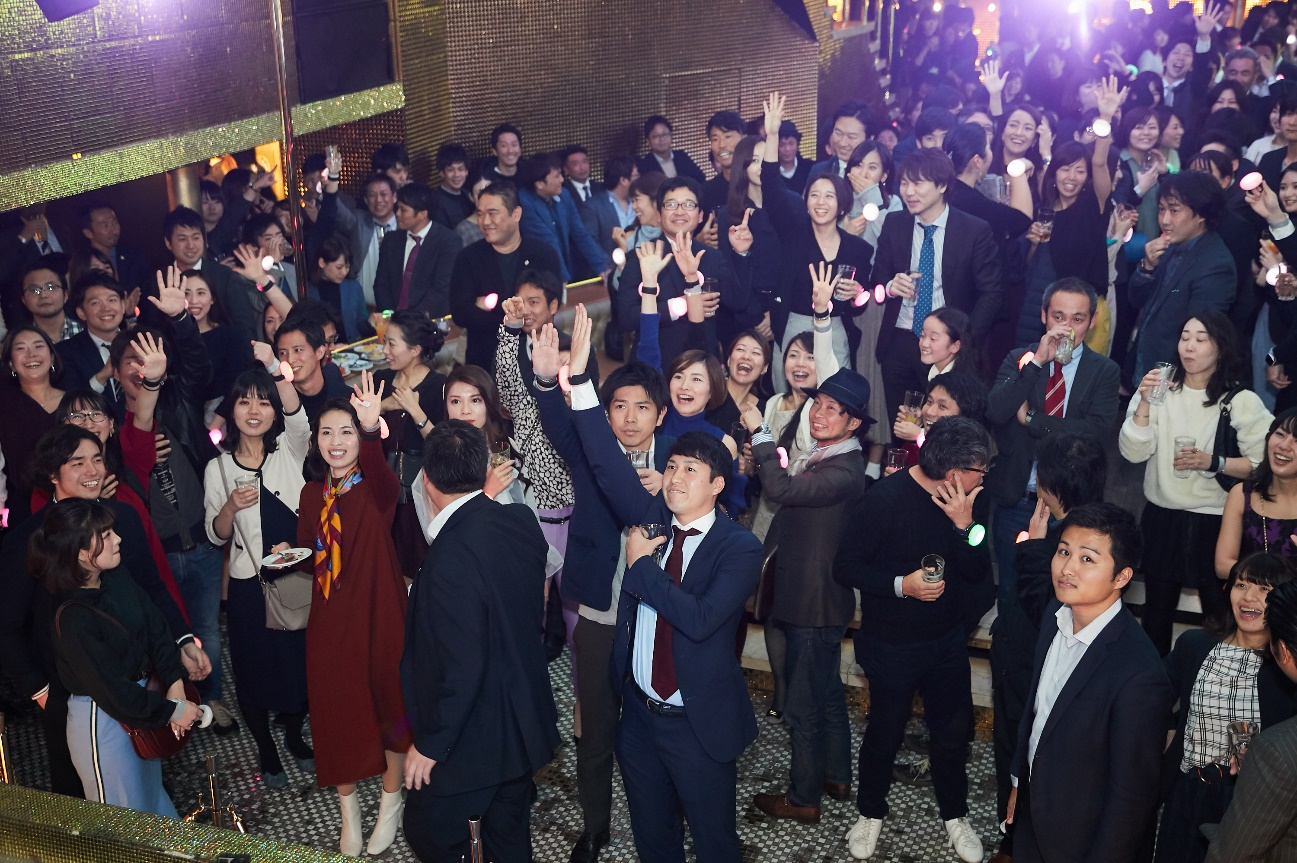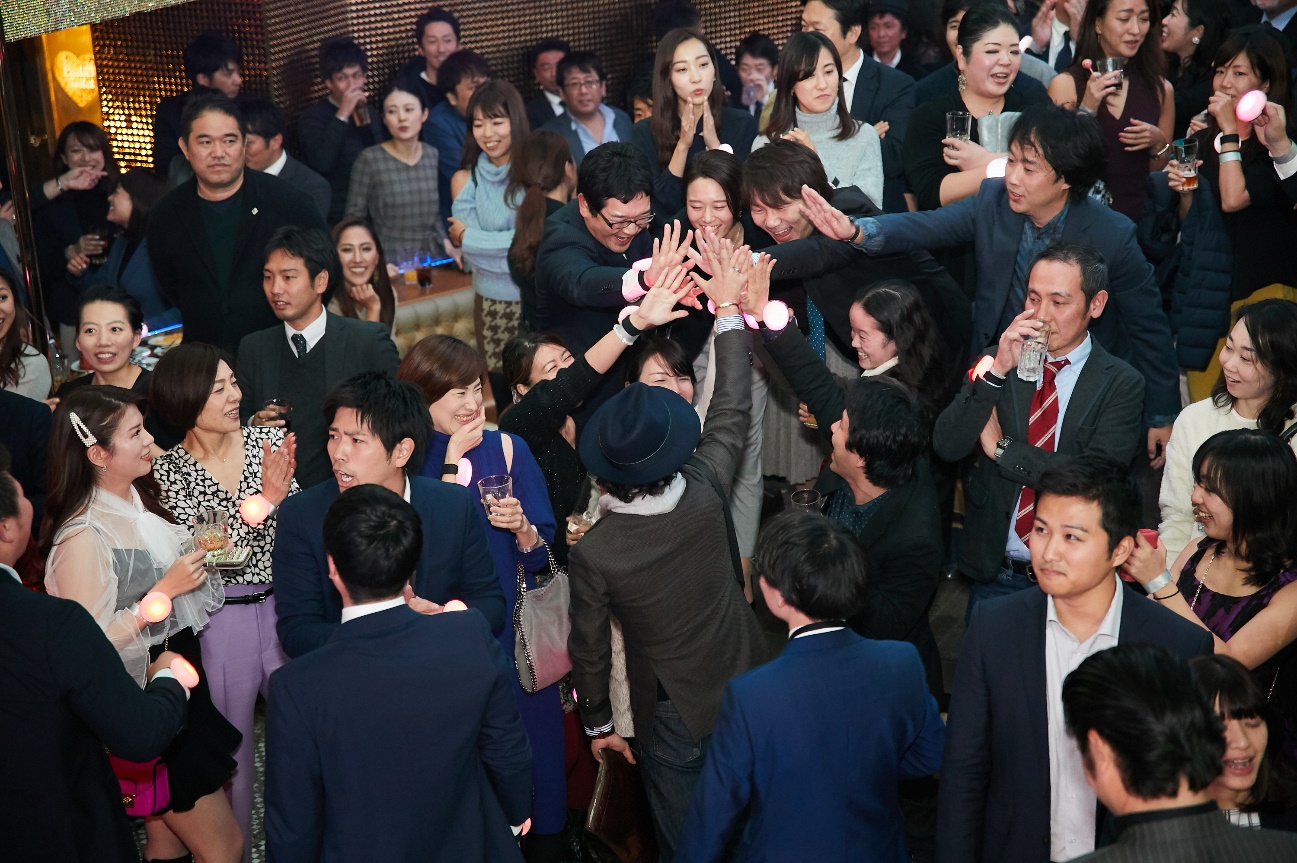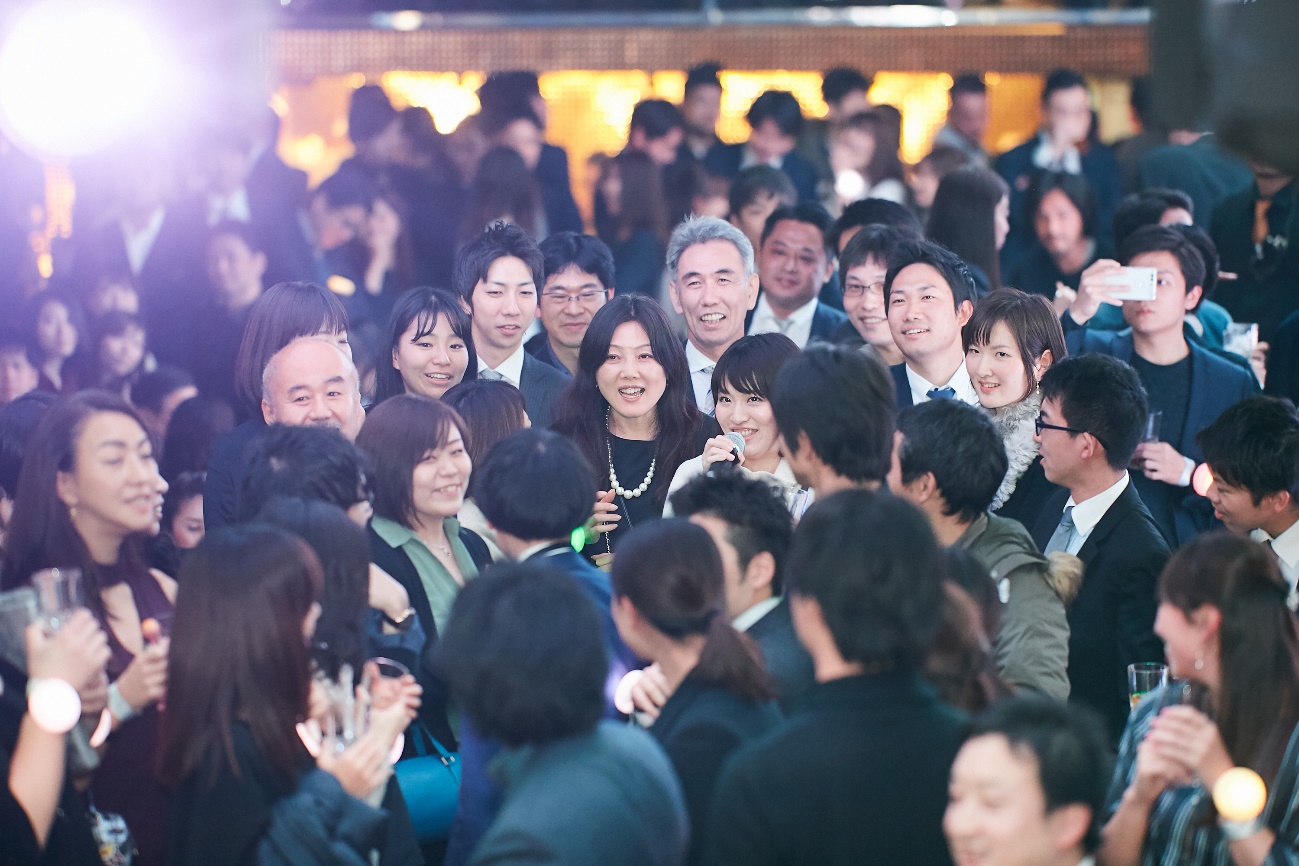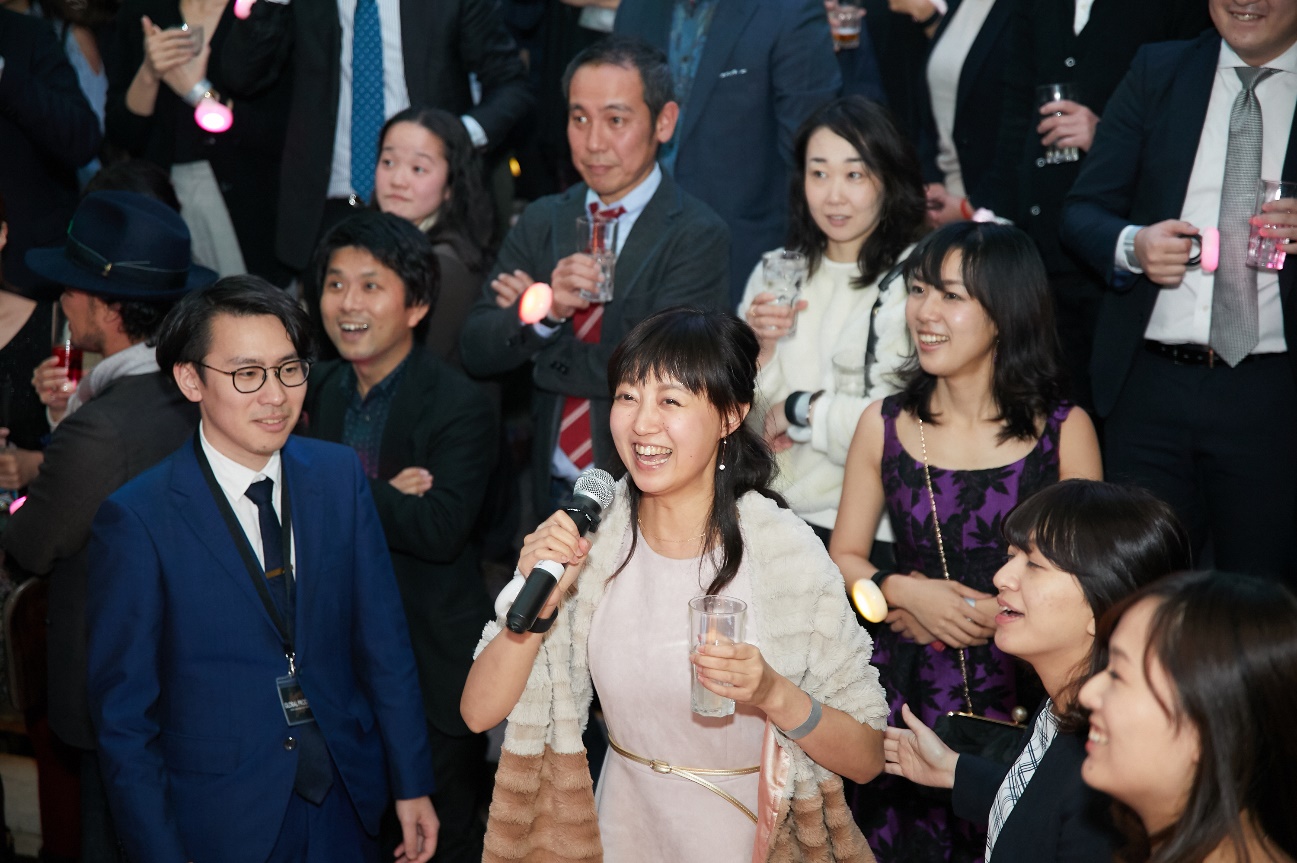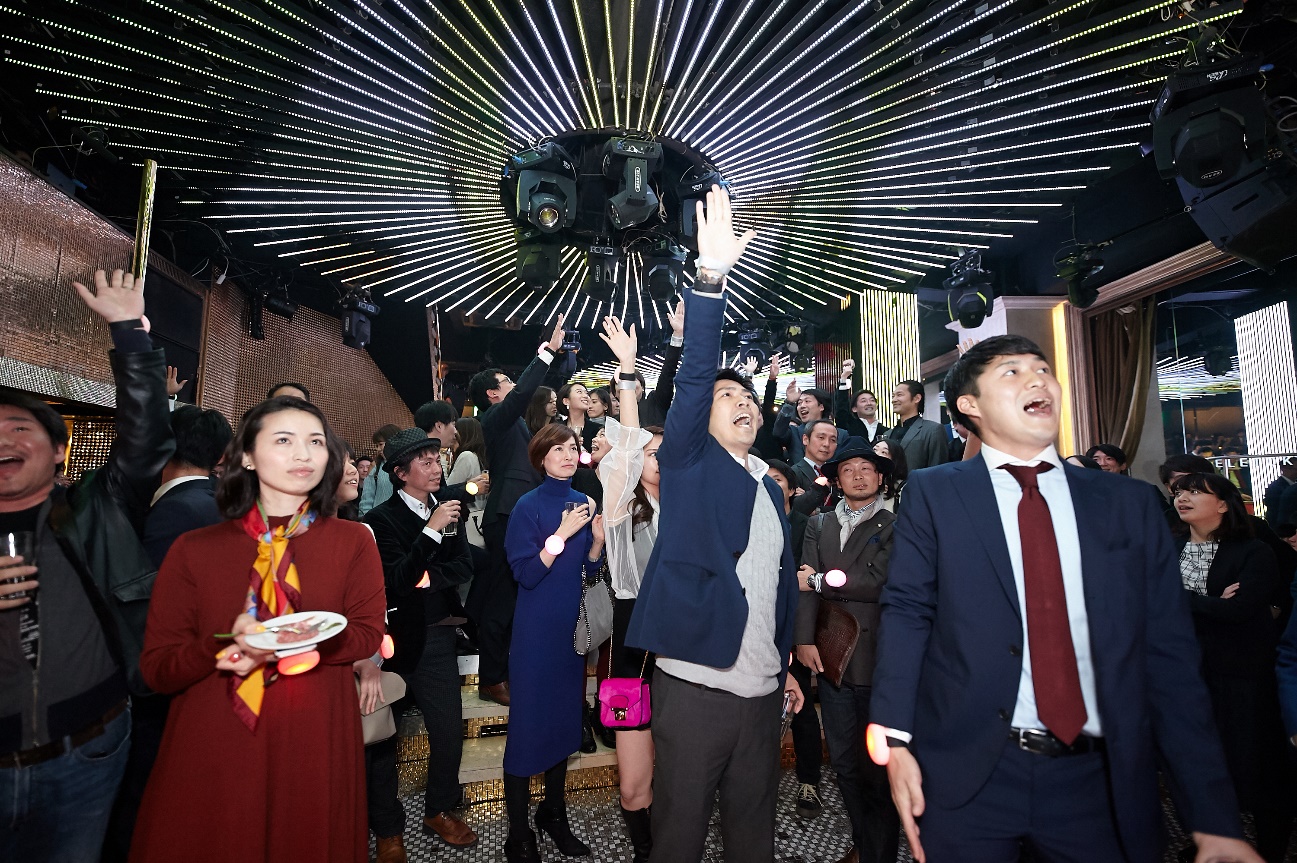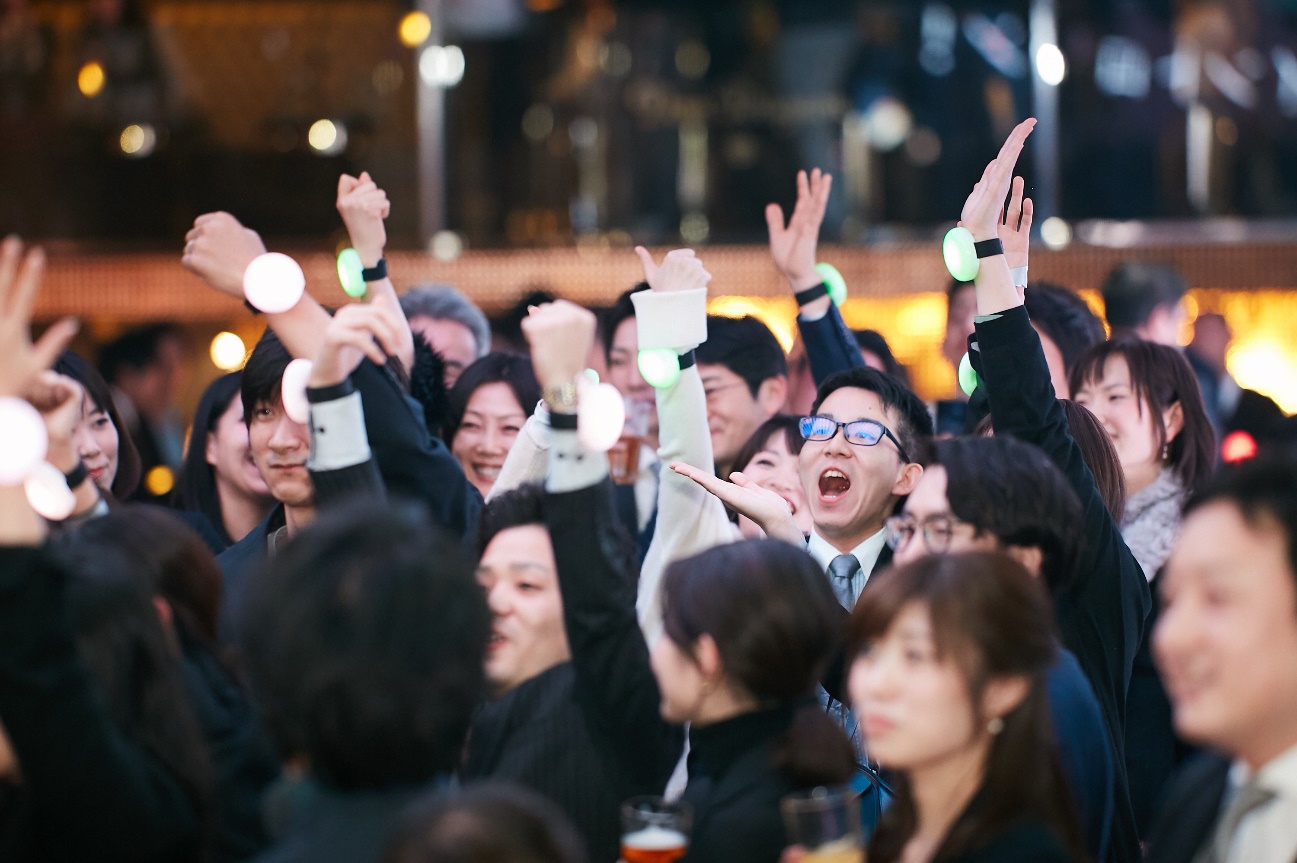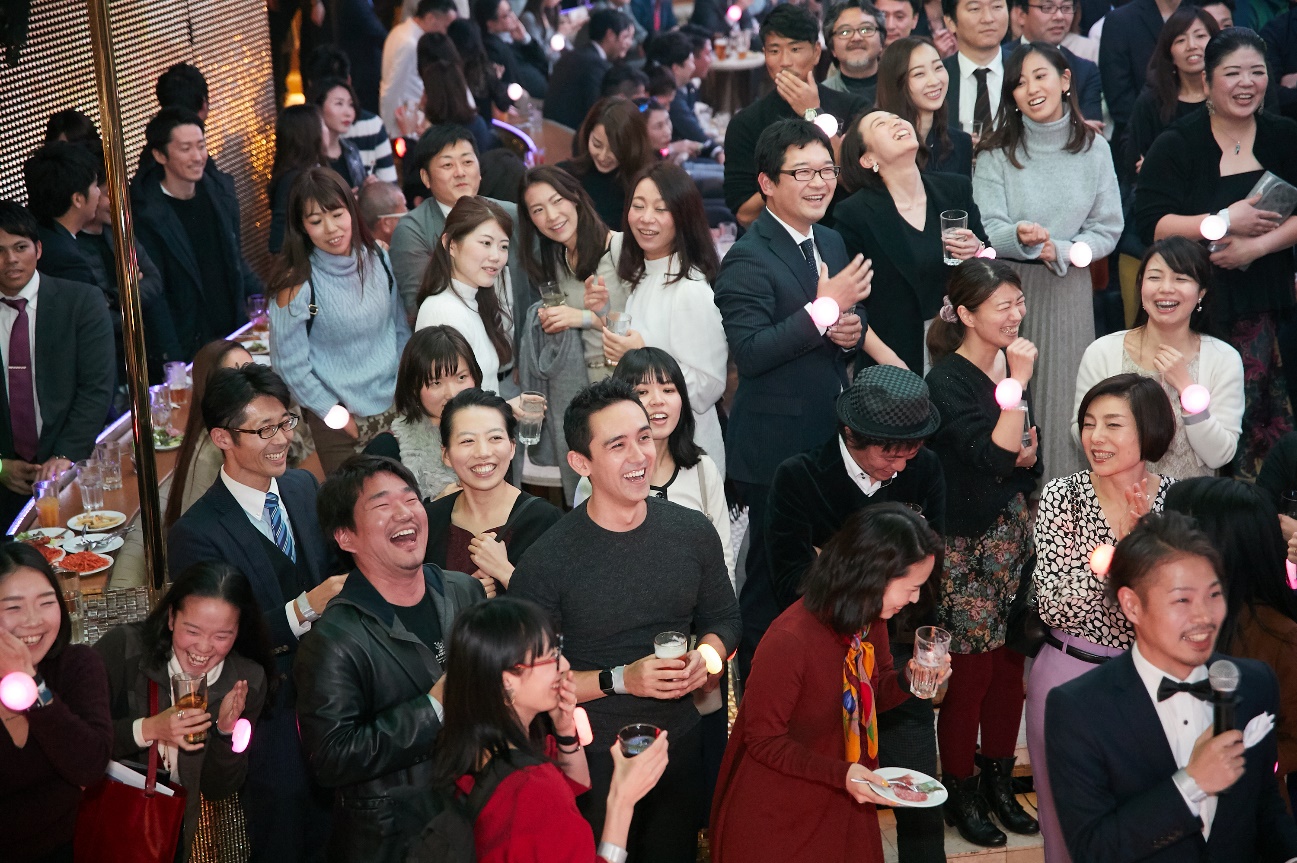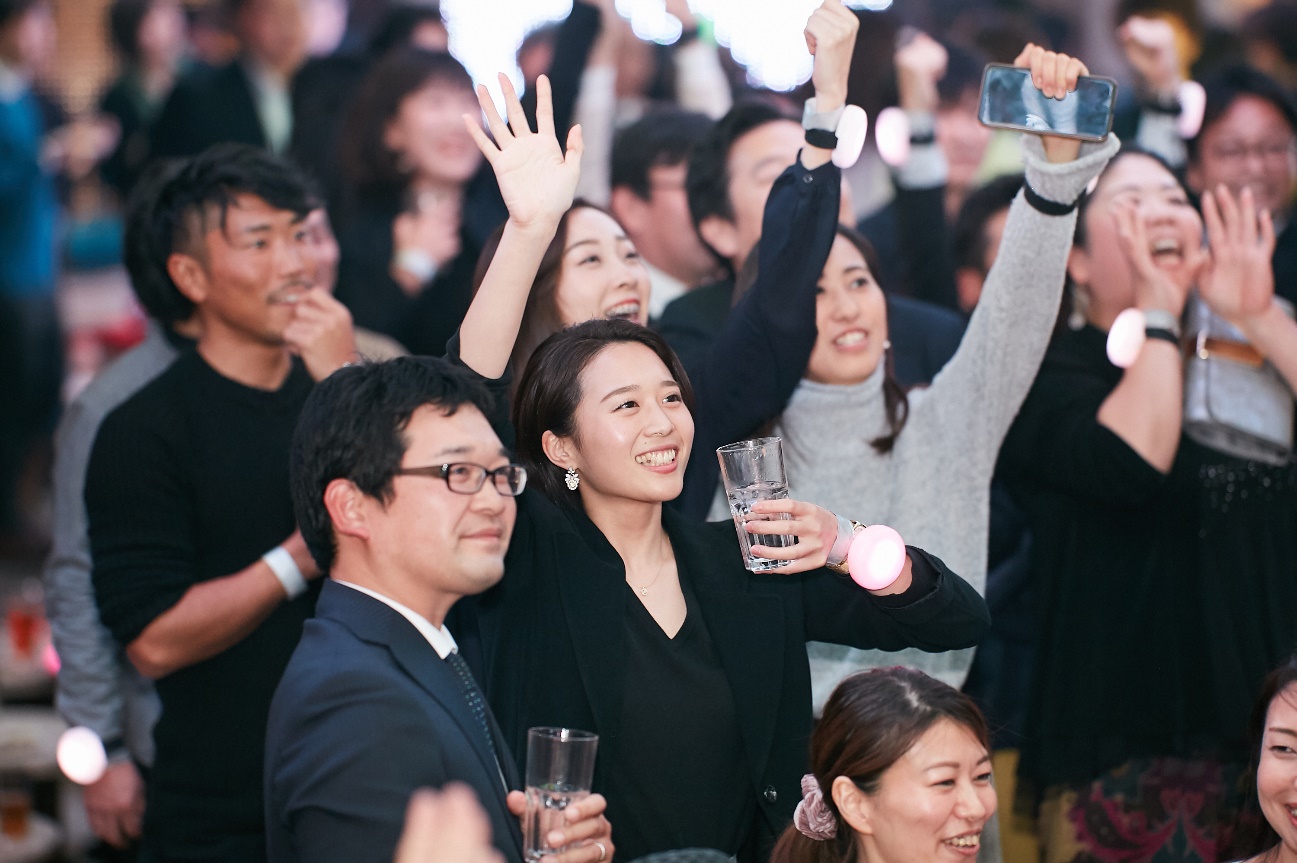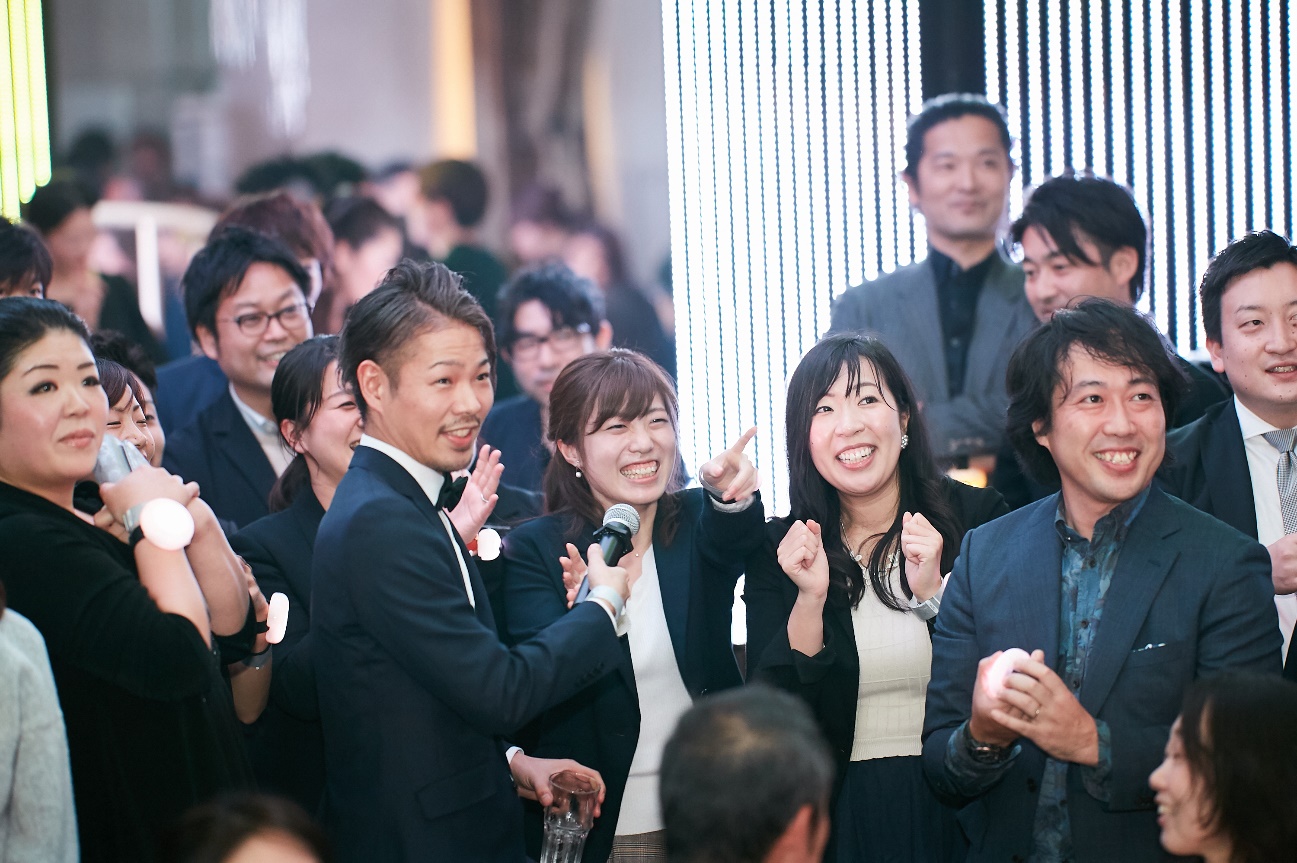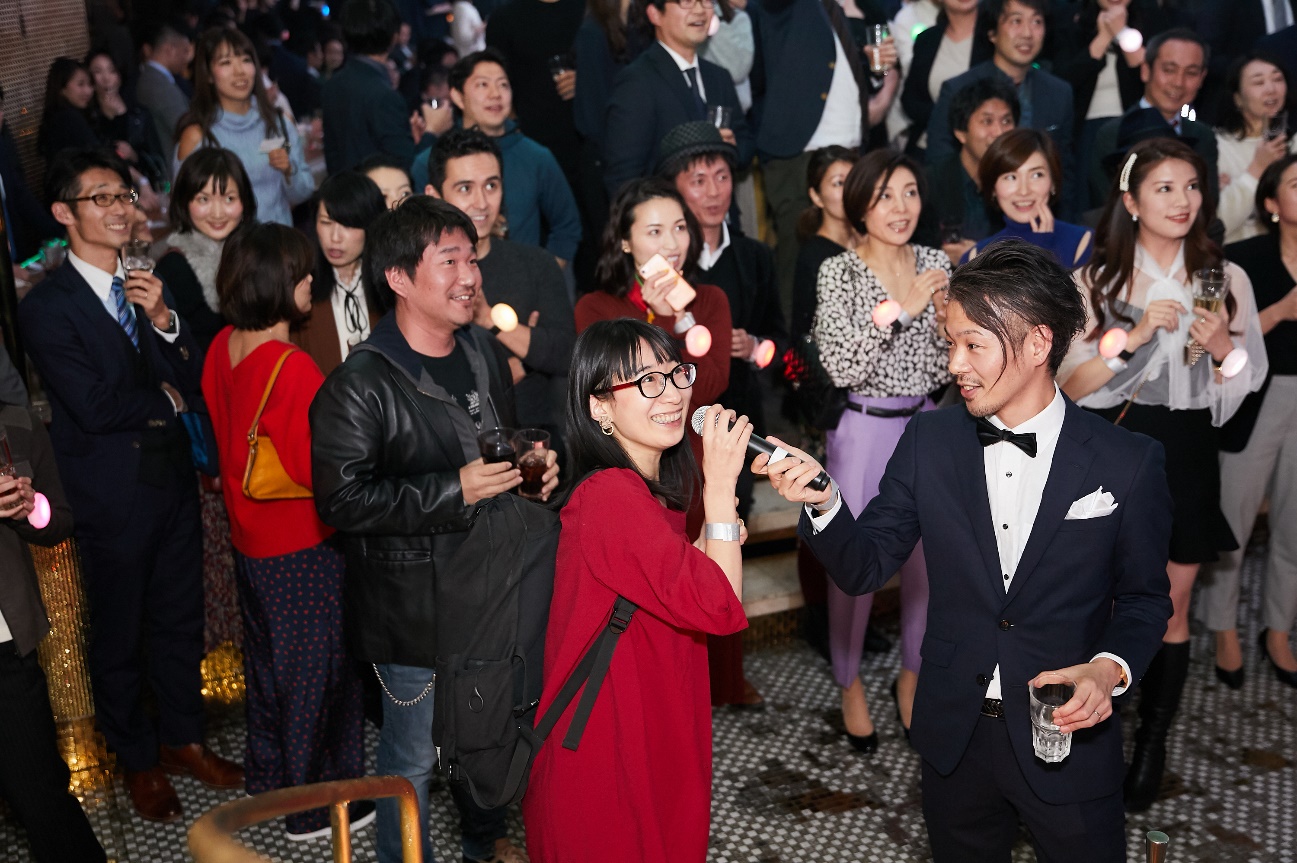 The last "Yano Introdon" in Heisei was very exciting
(I said that this time I retired, but …)
After that, a lottery for a luxury prize
Female MC Ohba also helped me!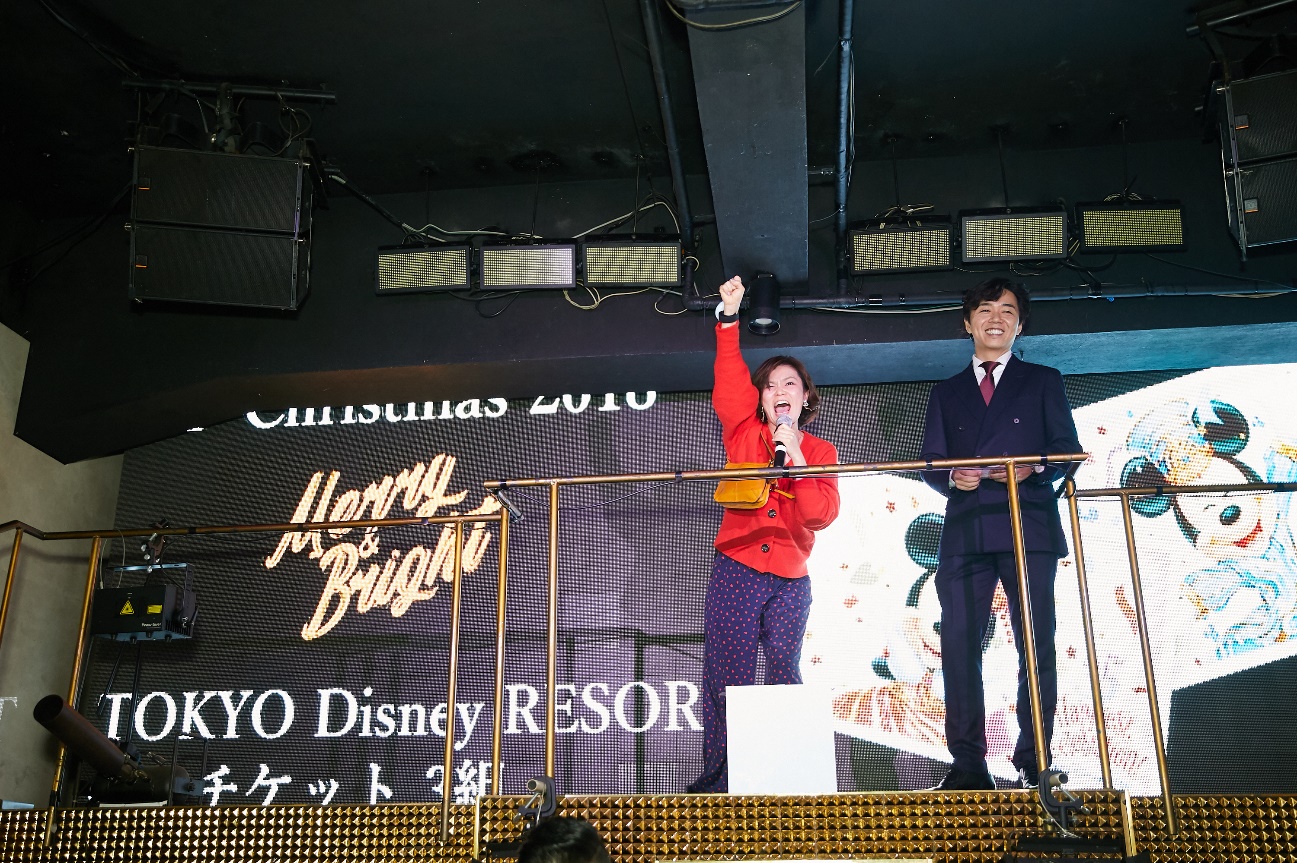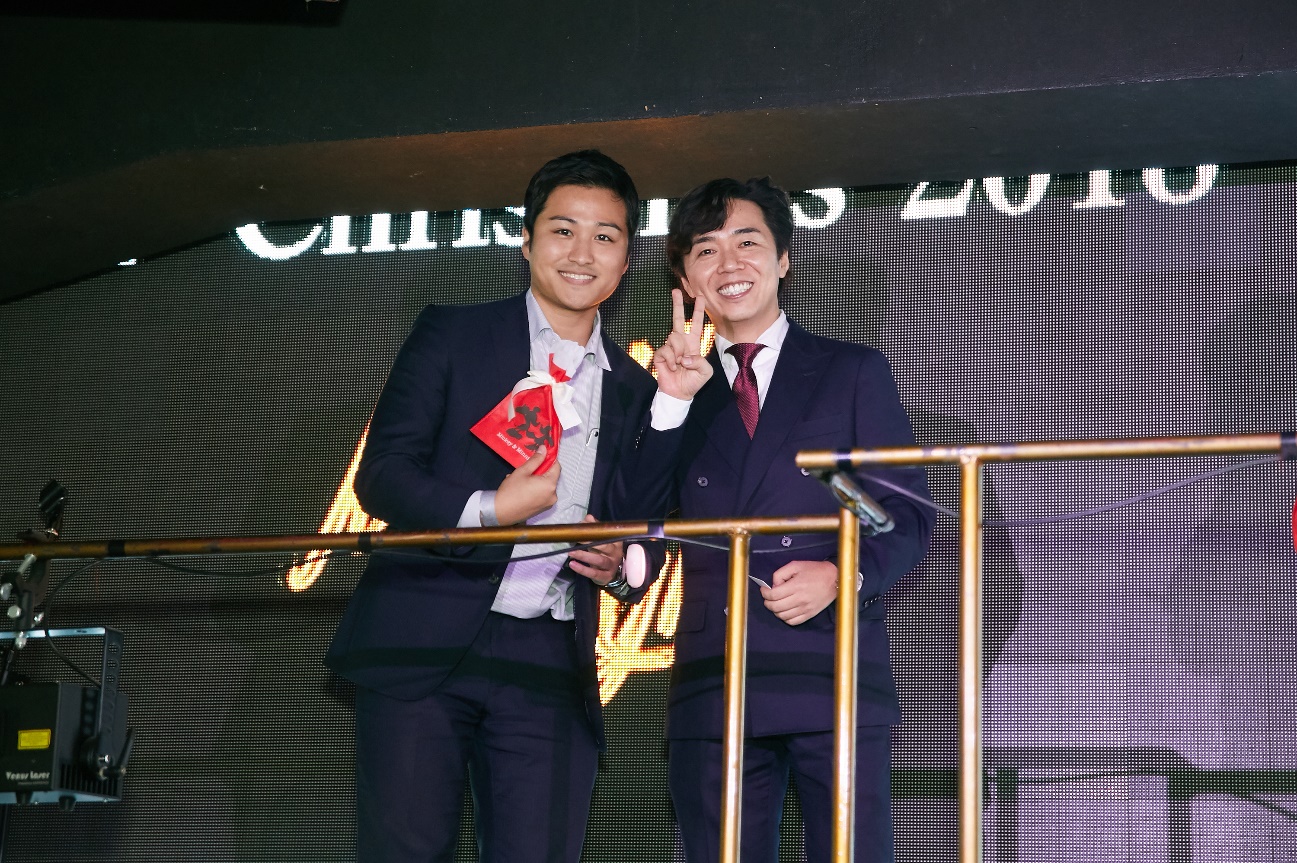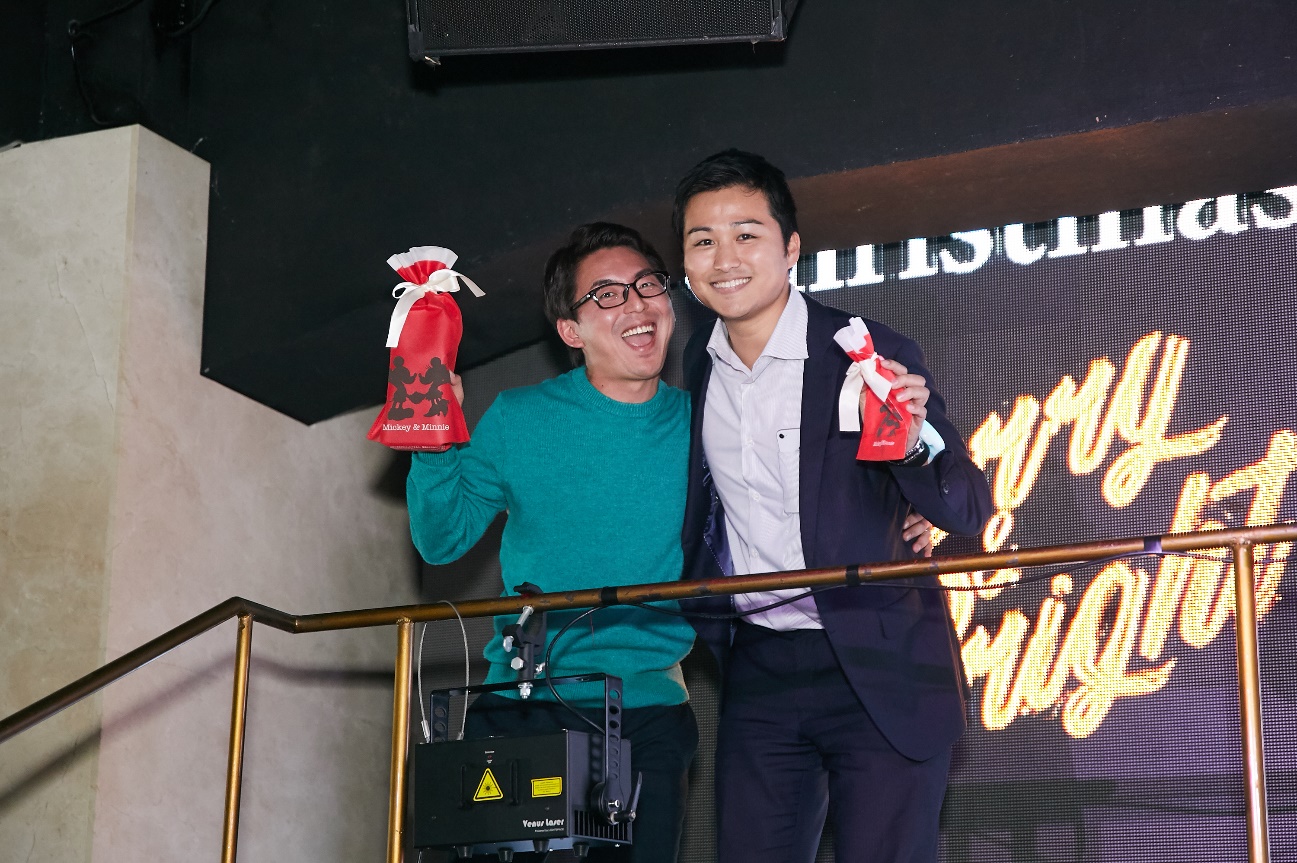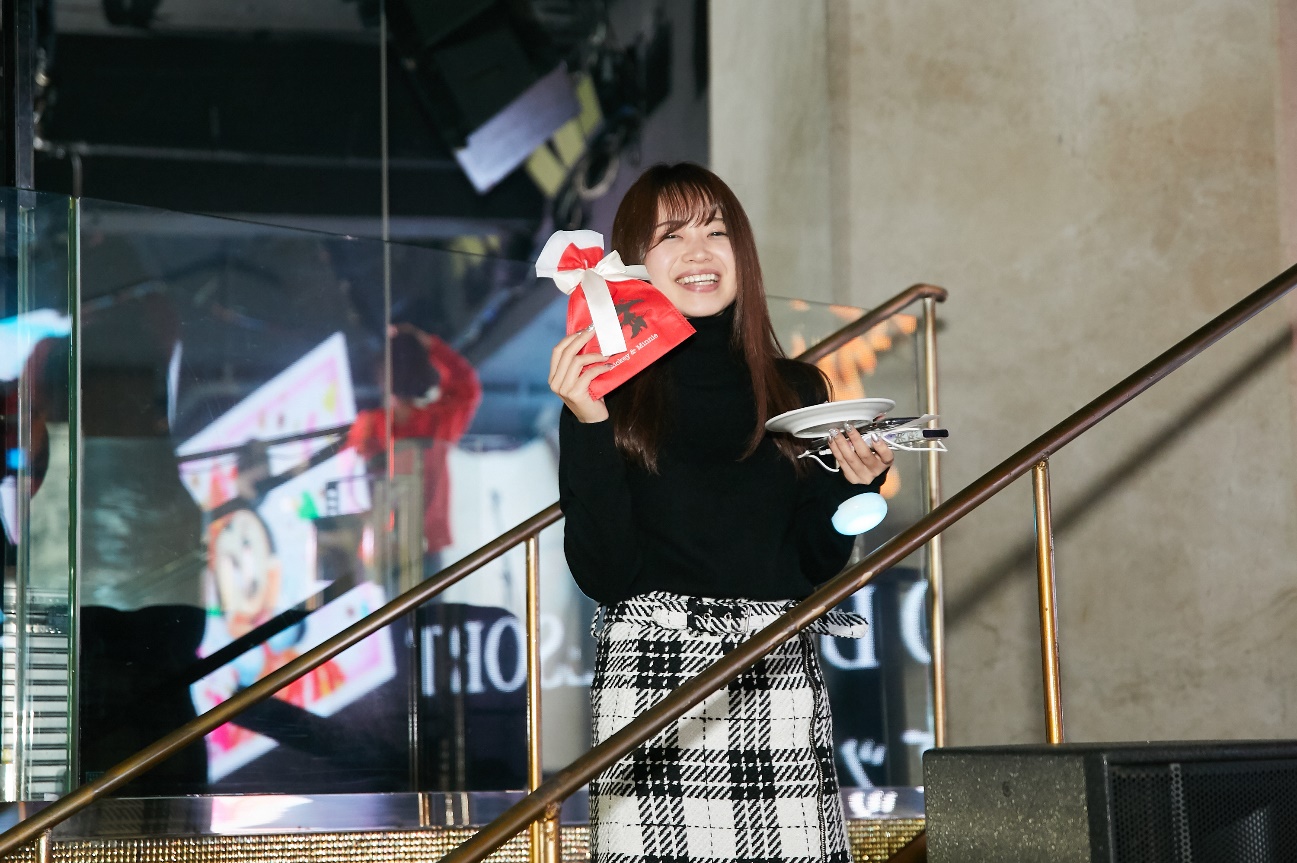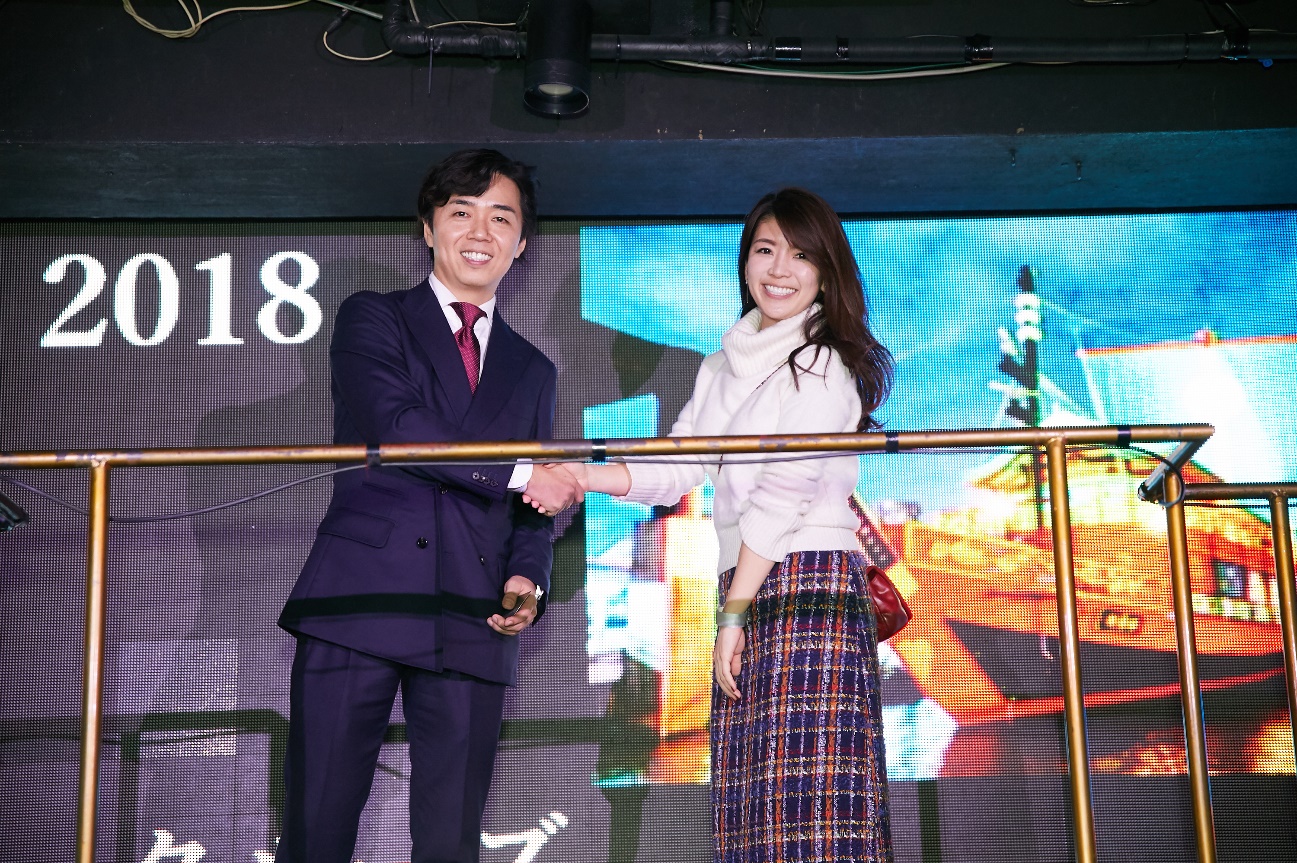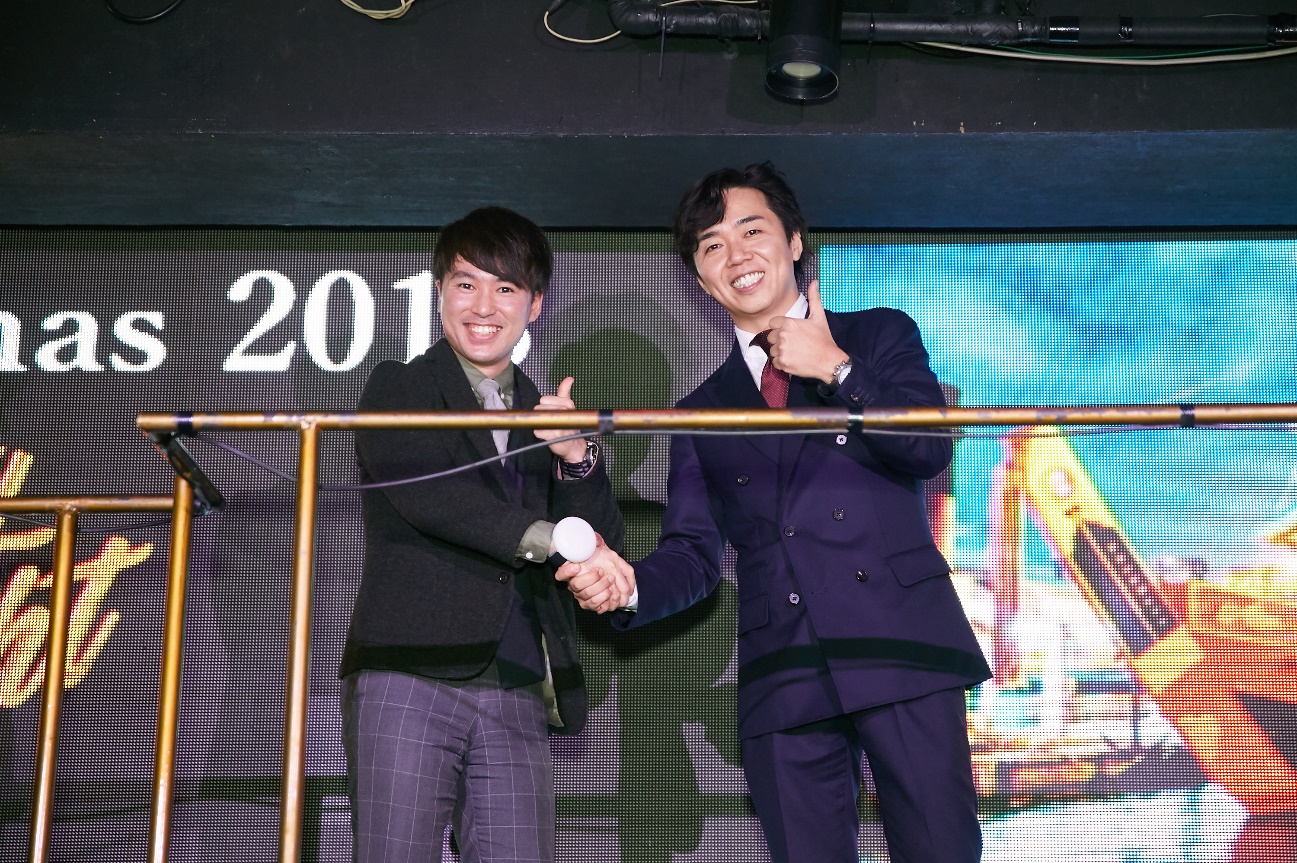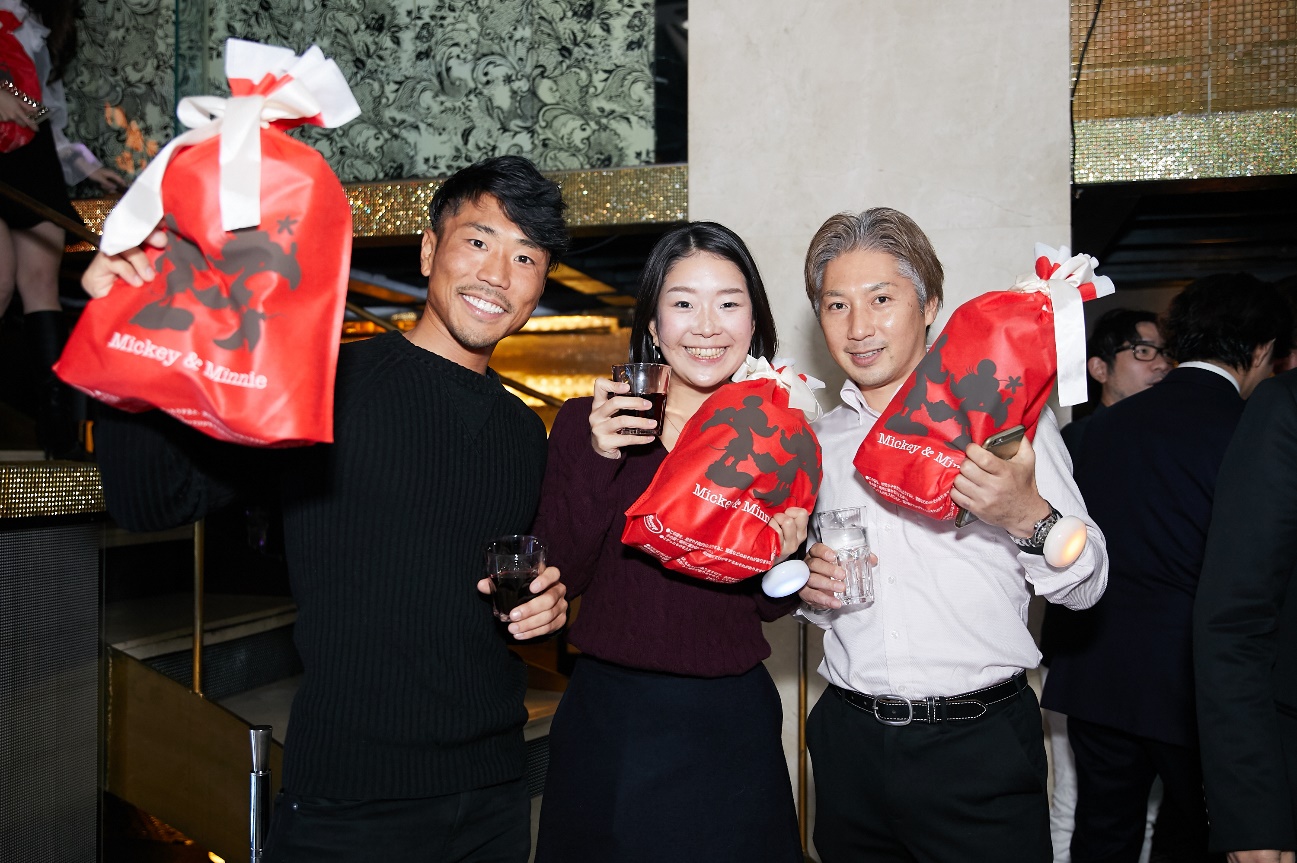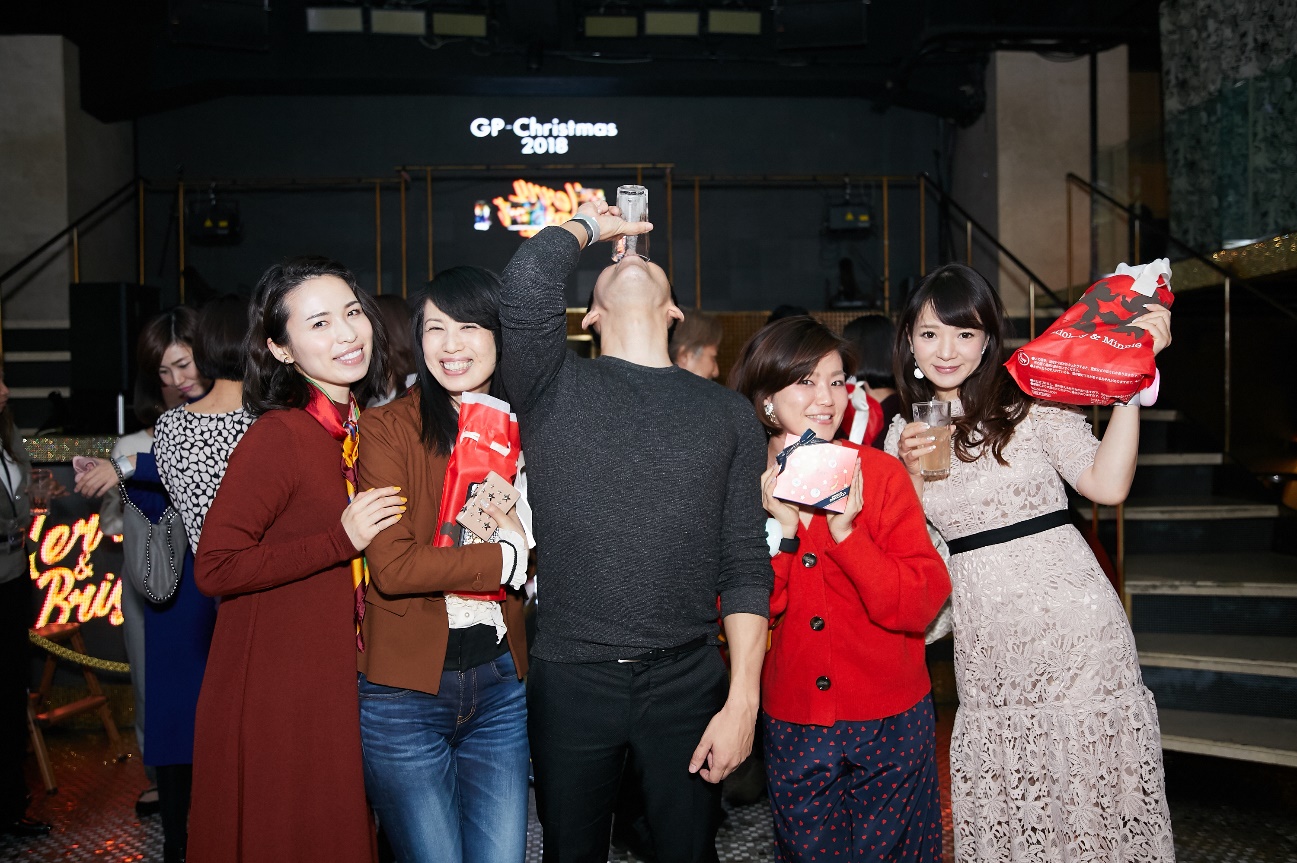 The last is greeting with all GP members including Mr.Kouhata and sales manager Mr.Motoki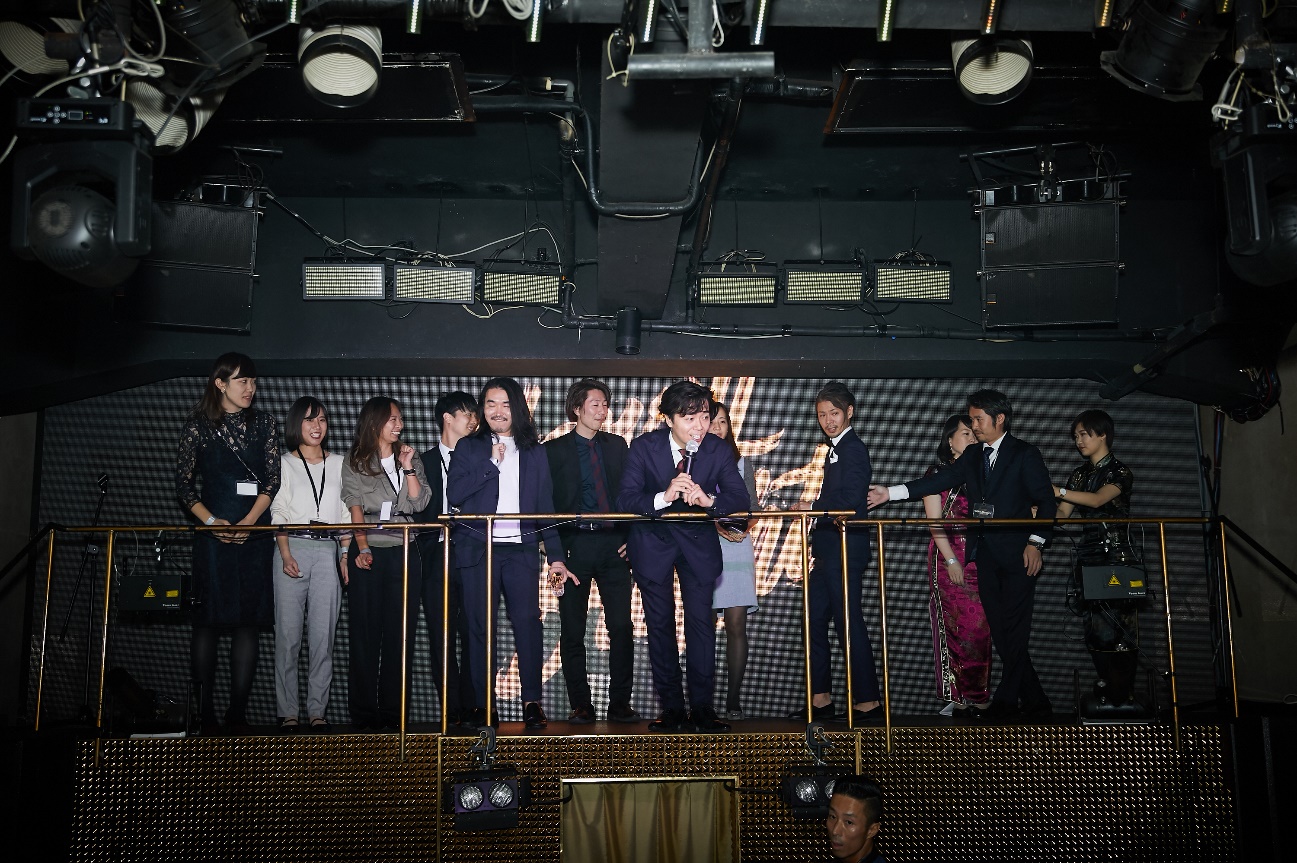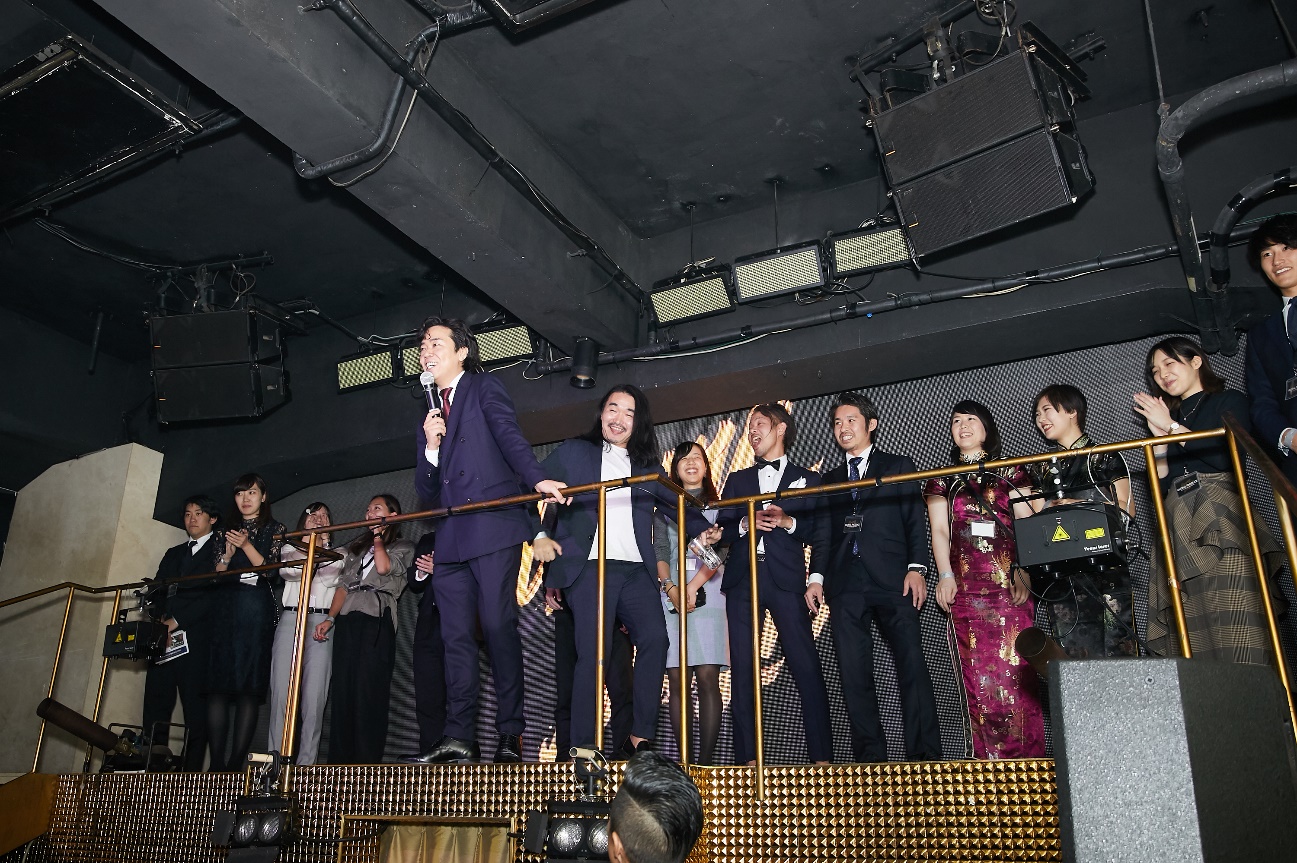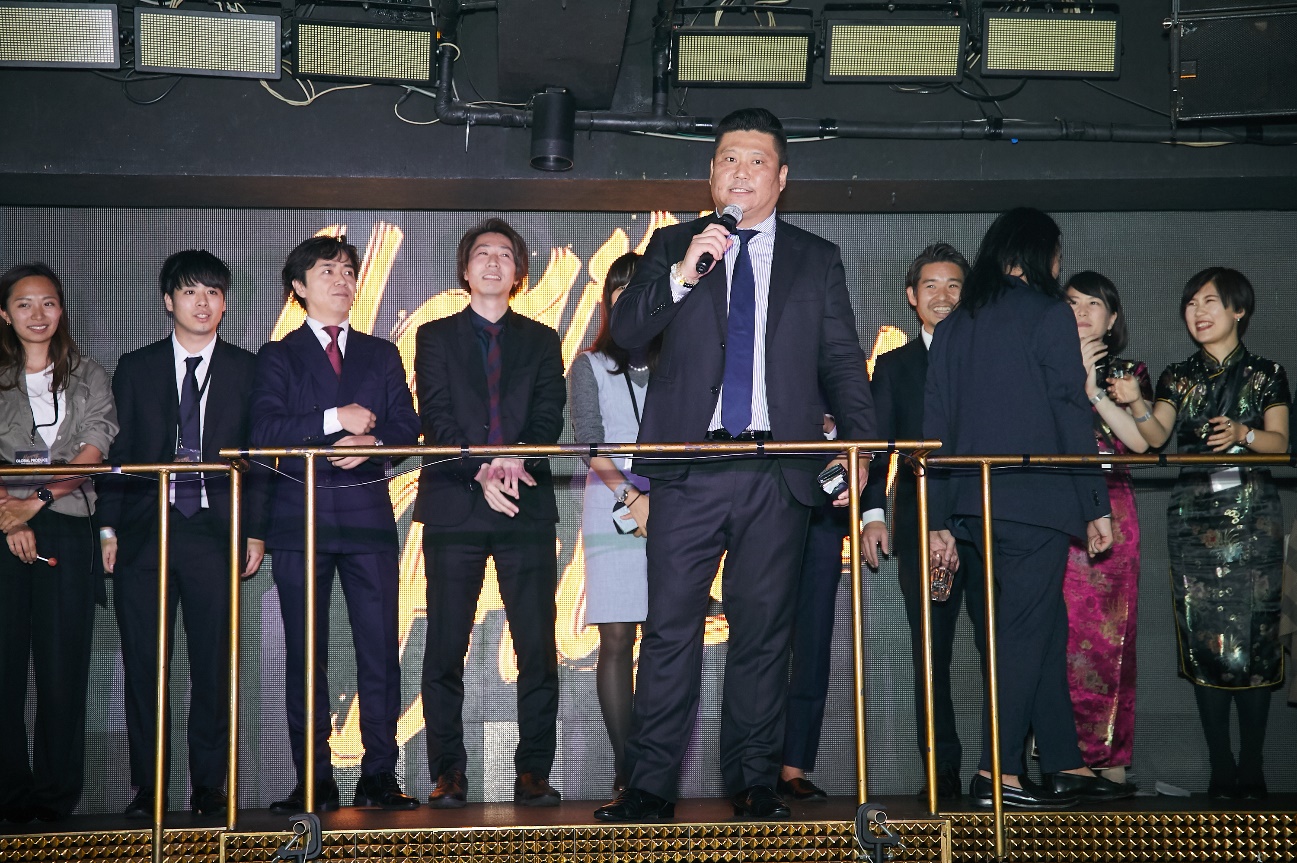 We apologize for the inconvenience caused to you, such as the previous venue change.
It was a very successful Party with nearly 500 people coming!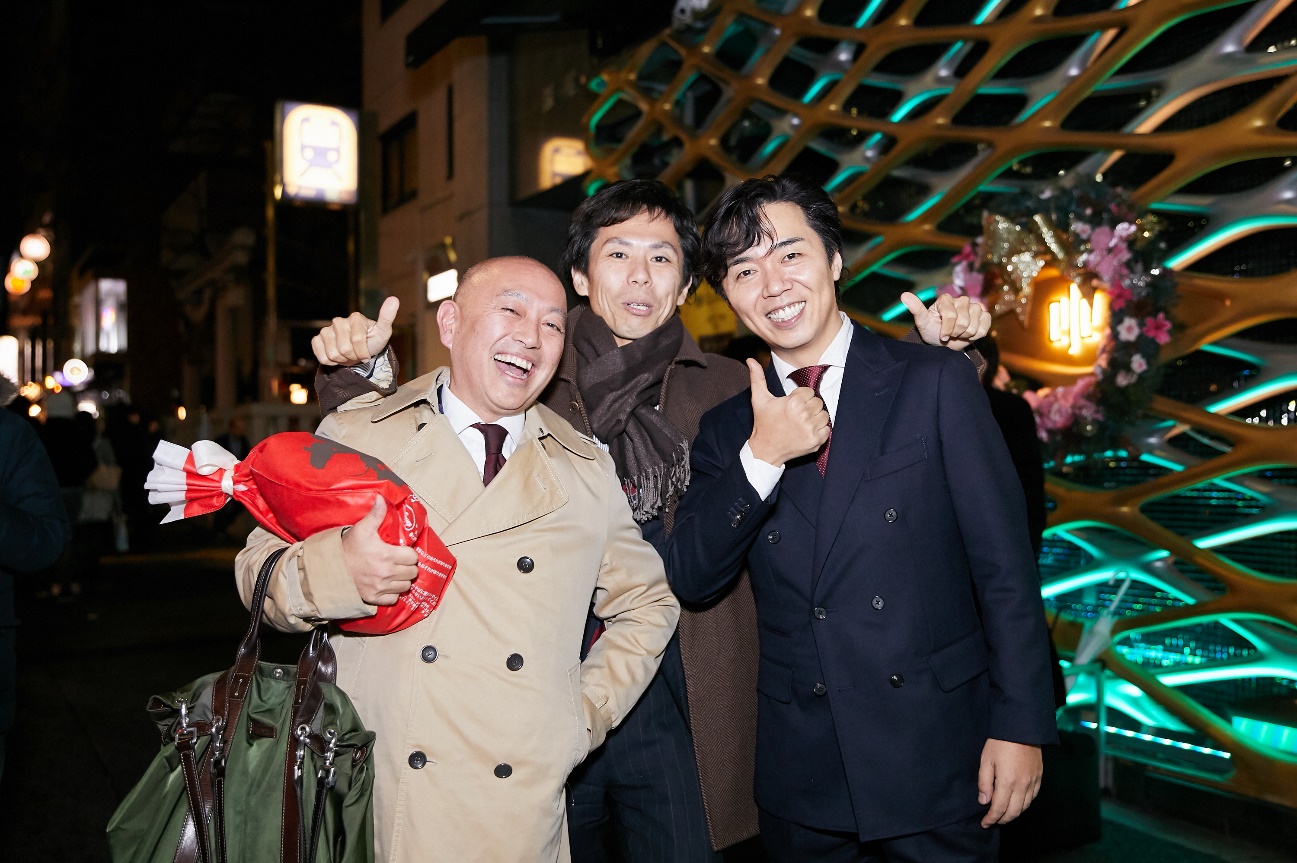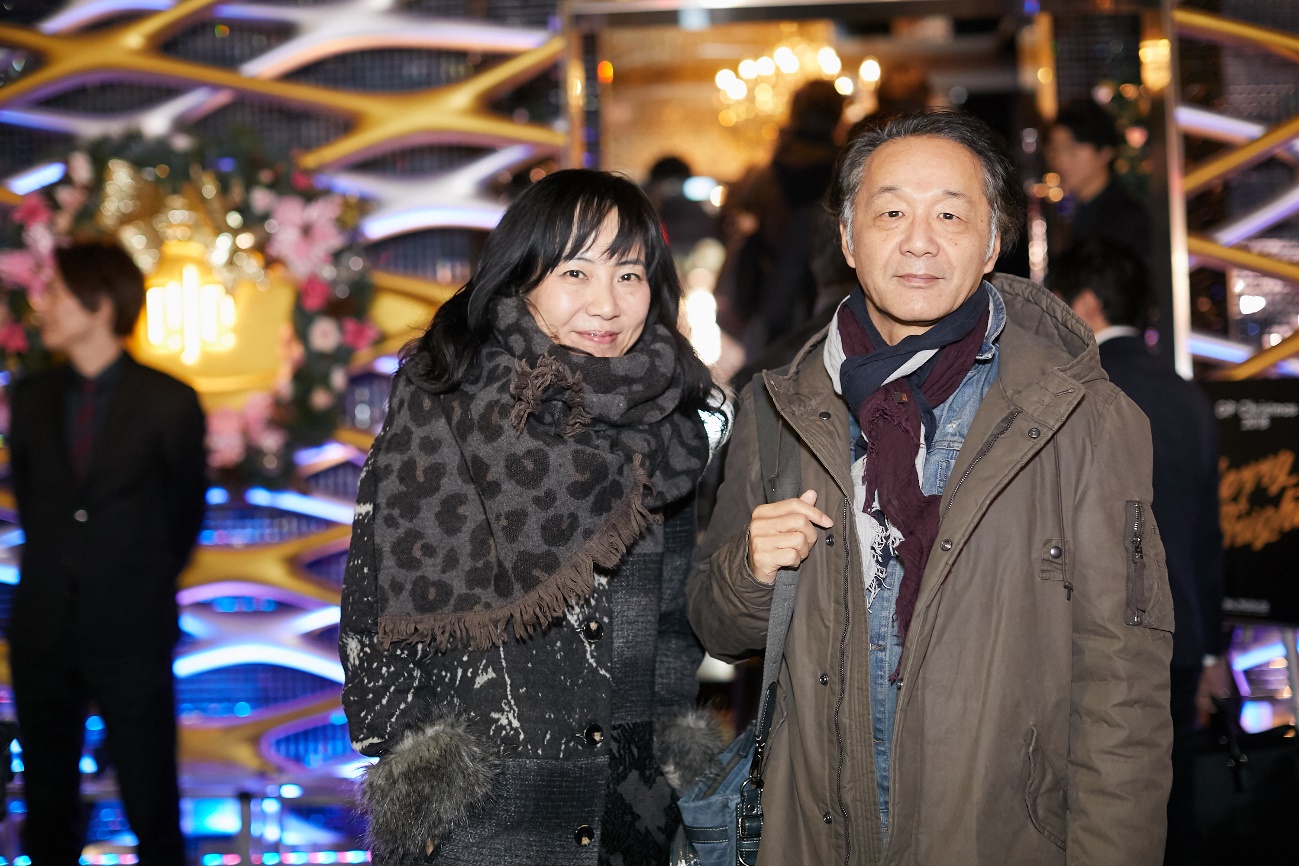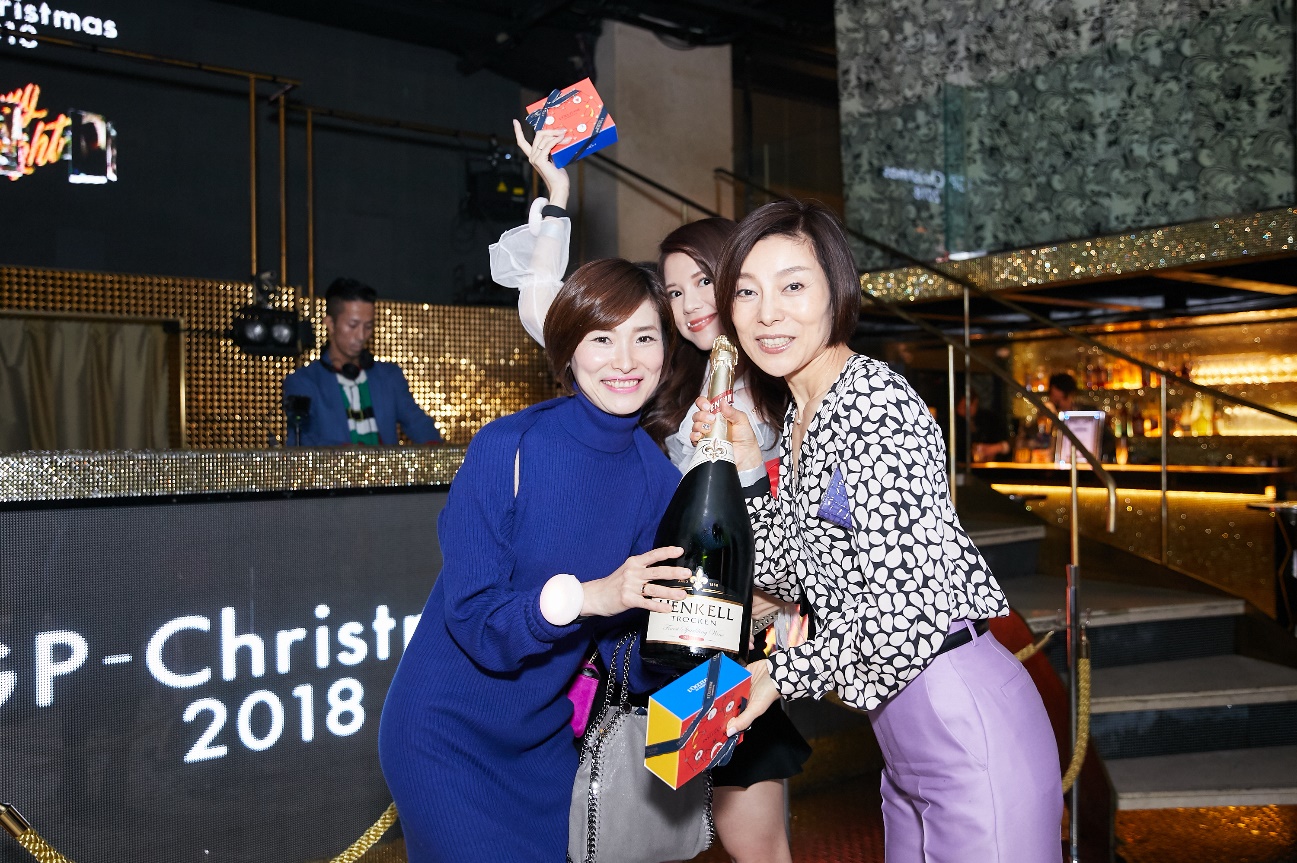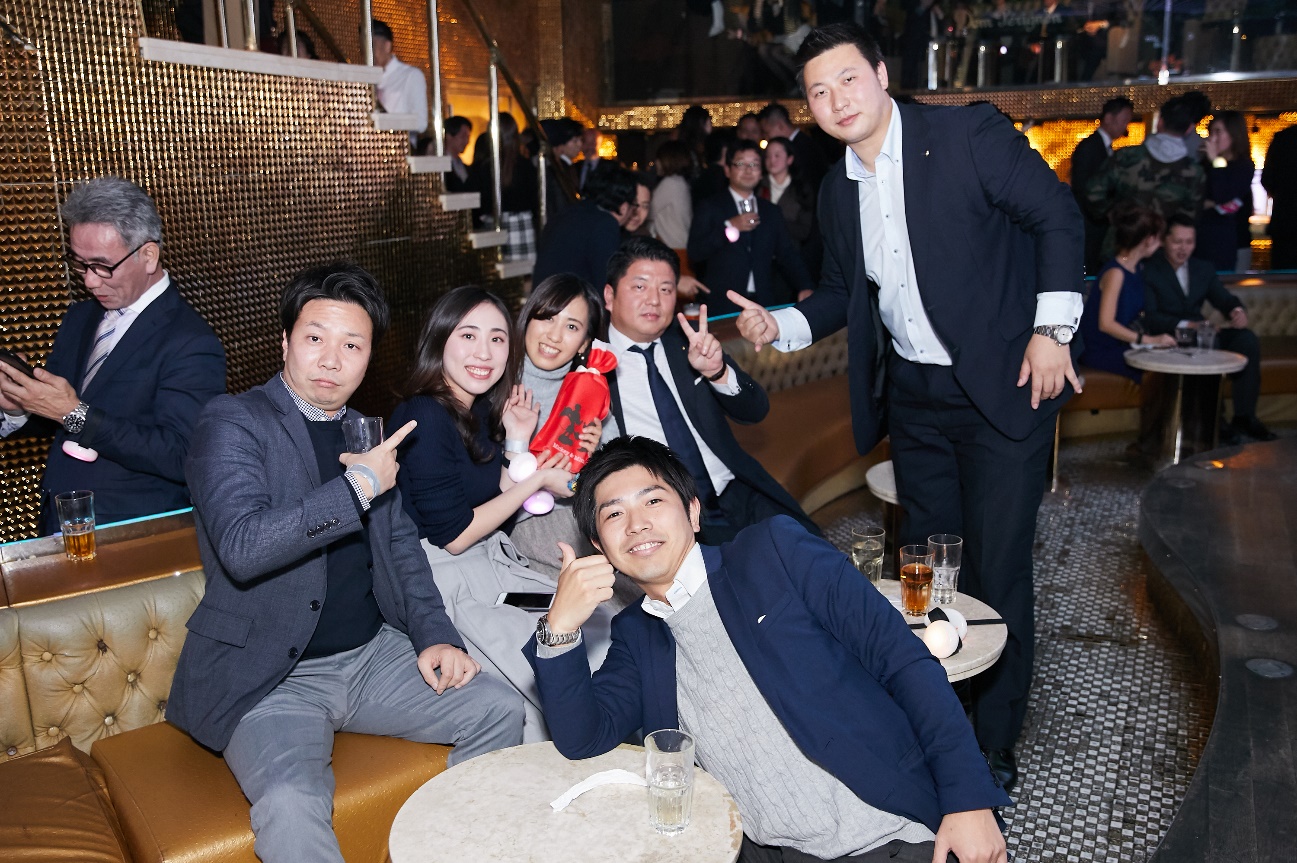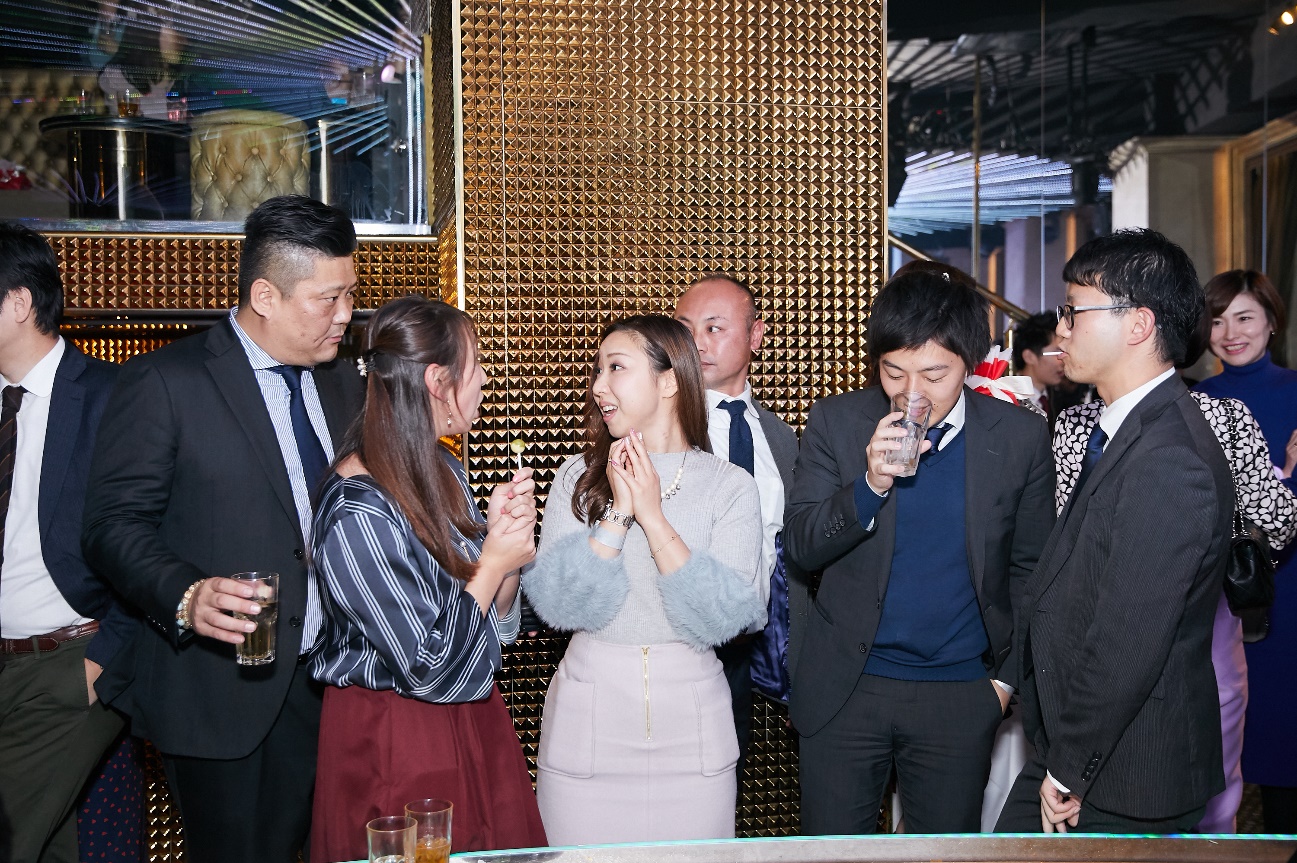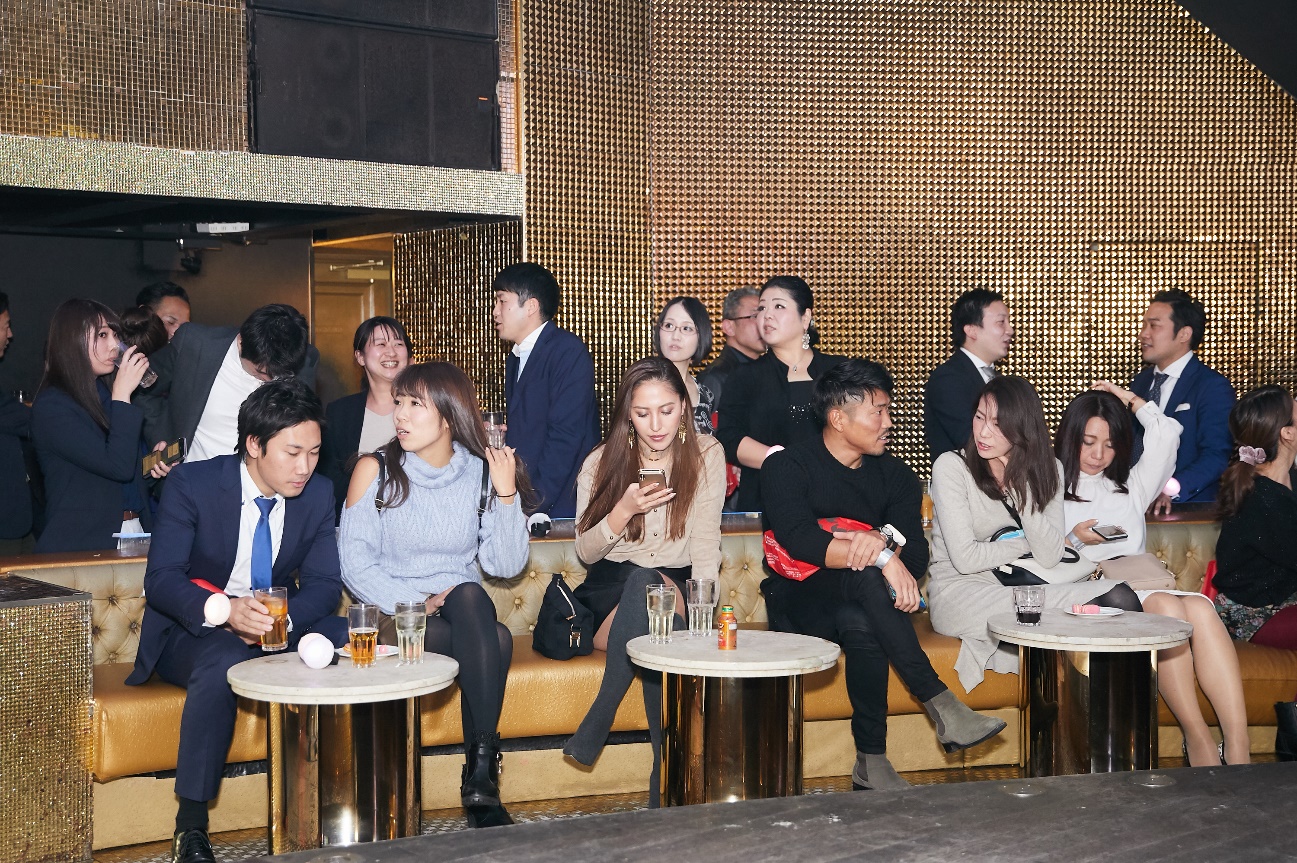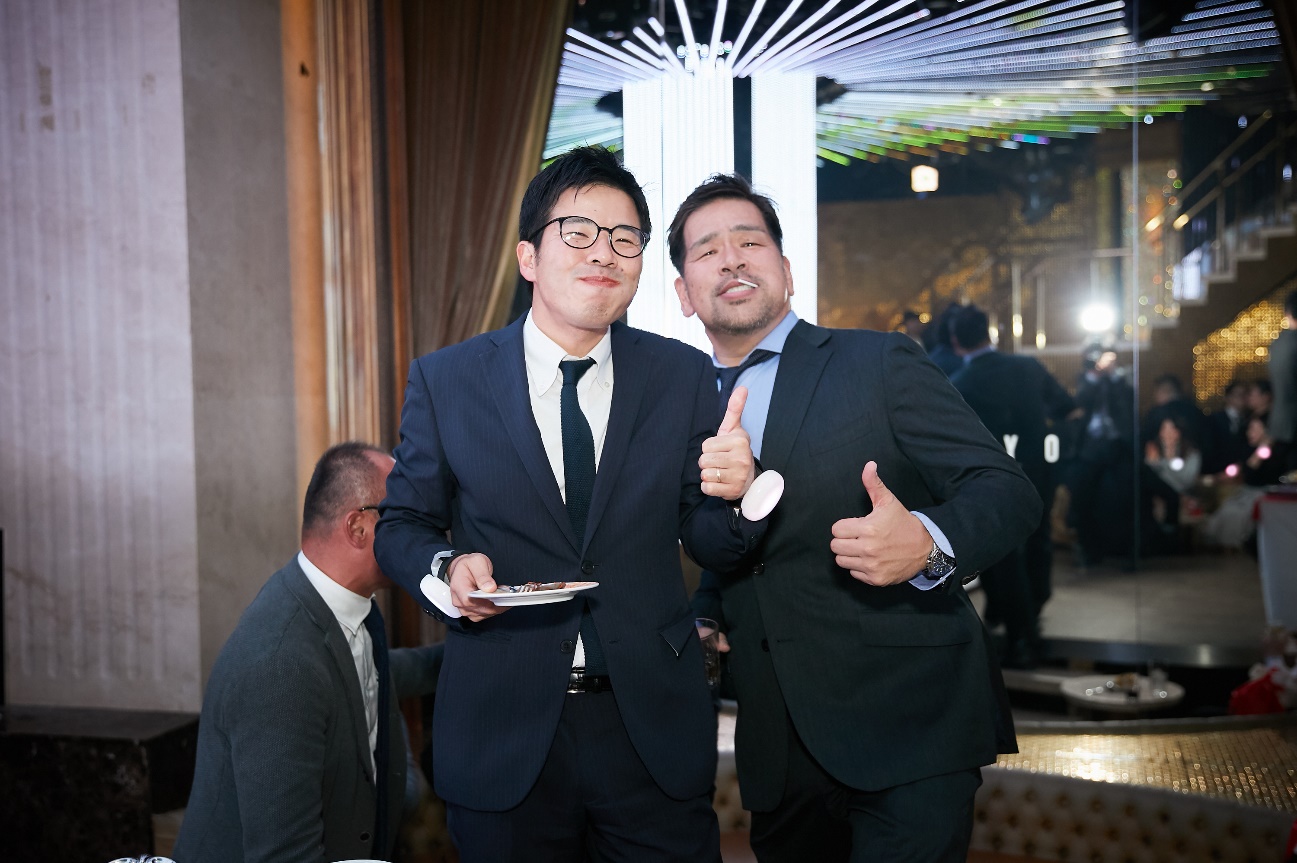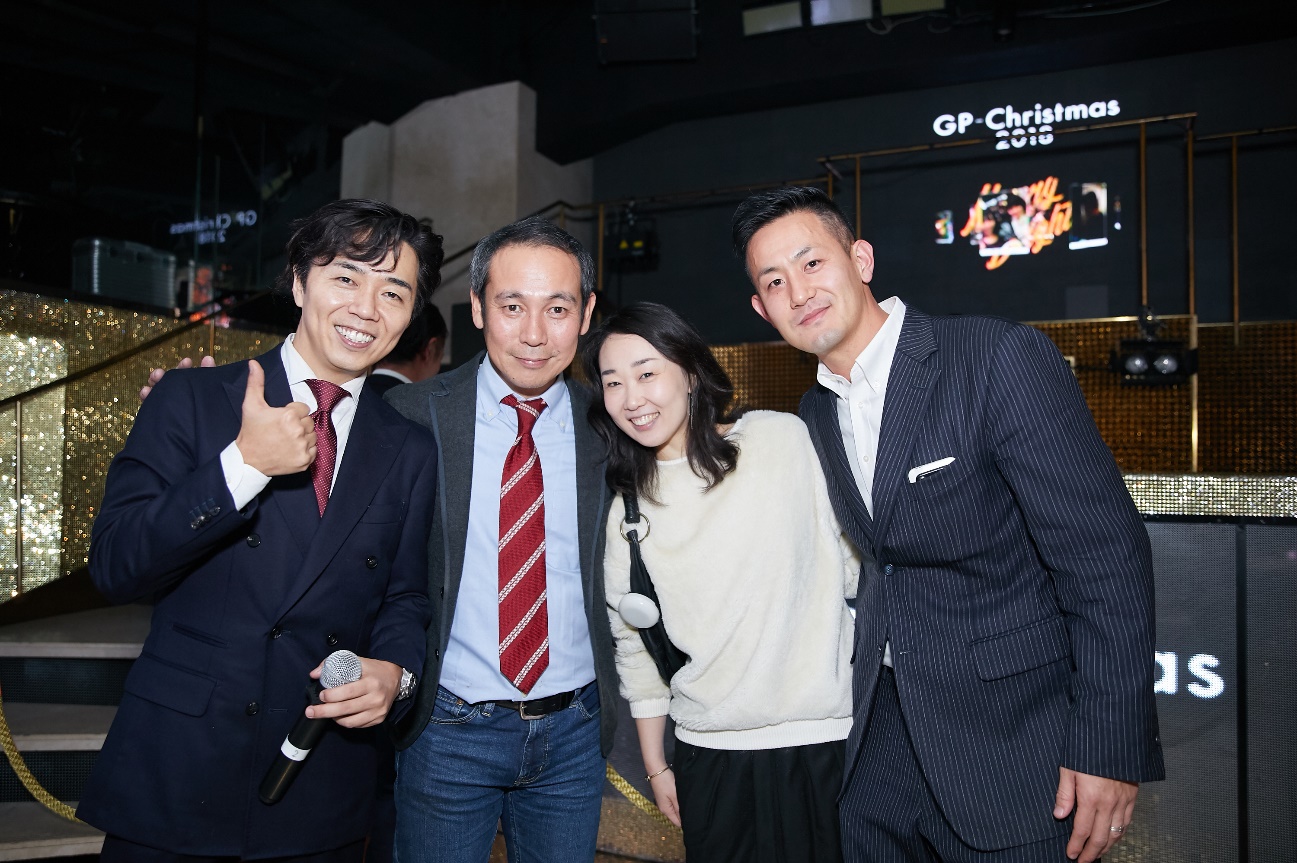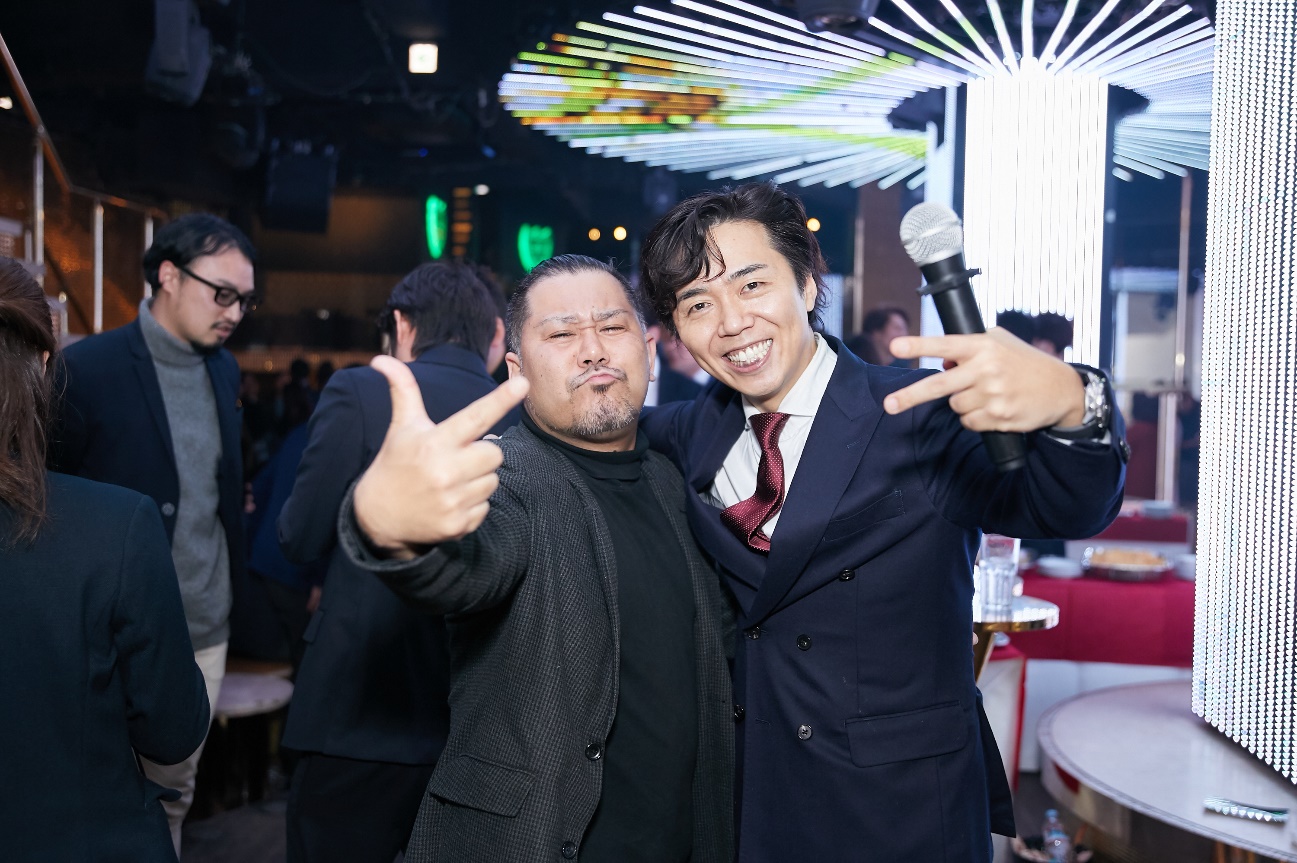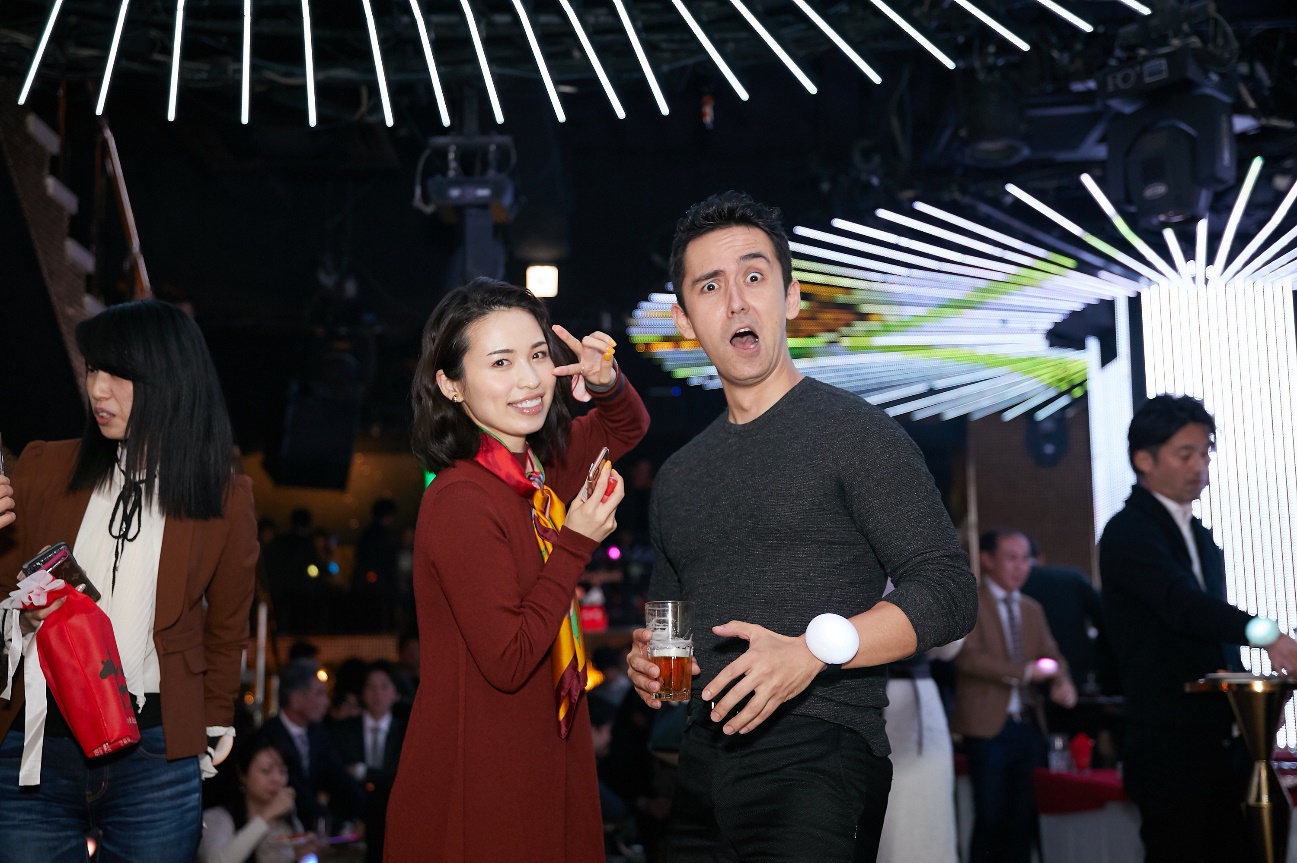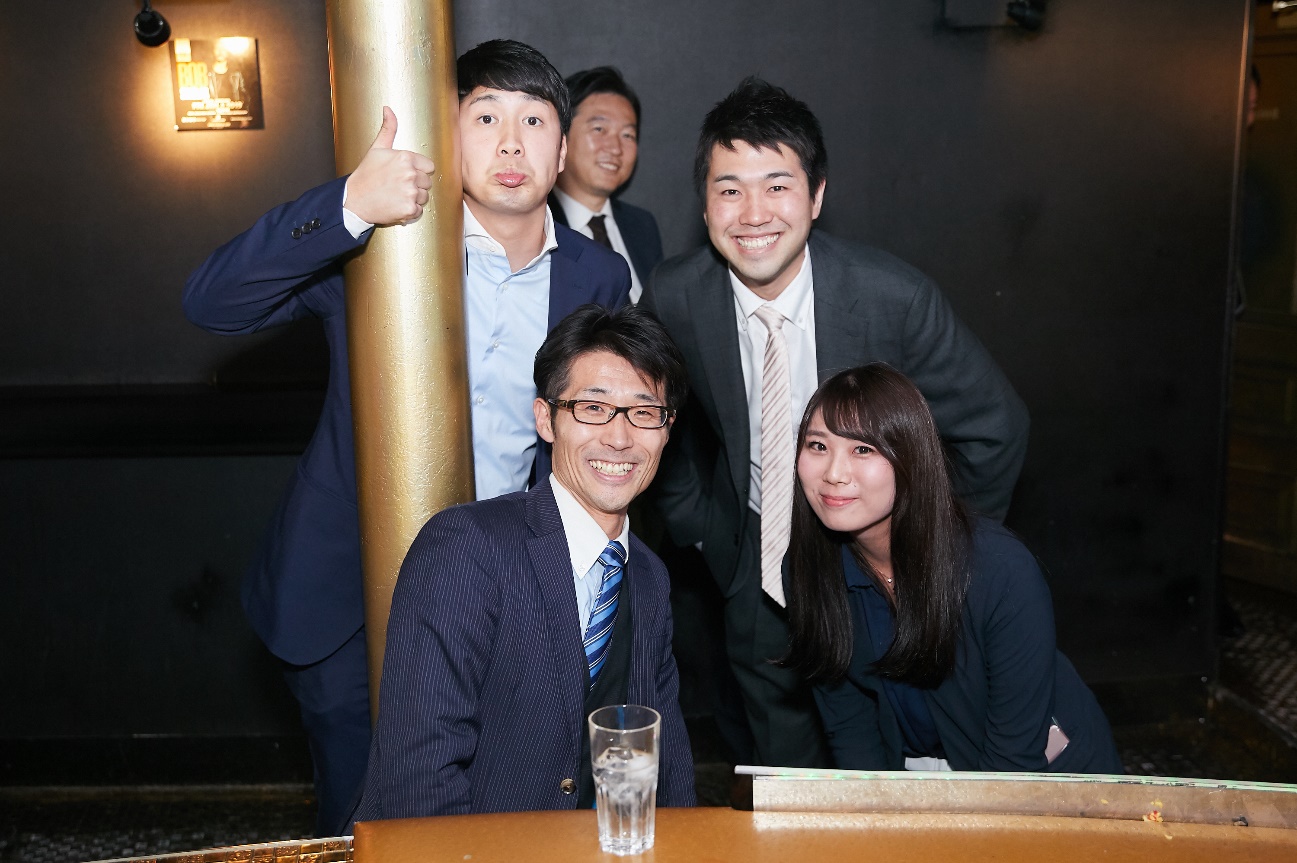 It is thanks to all of you who support the GP every day that you can carry out the Xmas Party every year like this.
Thank you very much to all.
As it was in the words of Mr.Kouhata and Mr.Motoki, GLOBAL PRODUCE will continue to evolve more and more.
We will do our best with ONE TEAM to be able to work better with you all in 2019.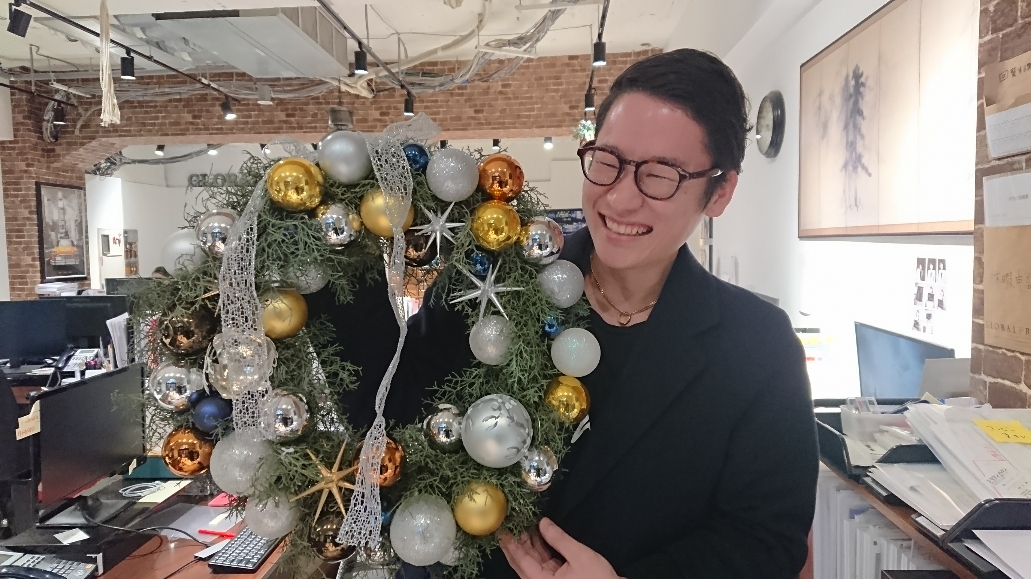 That's it from GP Matsuzaki.