Highly recommended place in Japan, Asakusa
2020.02.06
In this time around the Olympic Games, demand for inbound tourists is increasing.
I want overseas customers to fully enjoy "Japan".
However, there is not much "traditional Japanese scenery" in Tokyo!
More and more new buildings are being built, and they are fashionable and stylish, but it's a bit different from "traditional Japanese scenery."
Somewhere in Tokyo, isn't there a unique and stylish place with a Japanese atmosphere …
We have!!
The place is called Asakusa.
Now, Asakusa is very popular with overseas customers, and it has become a "cool place where you can feel the Japanese style"!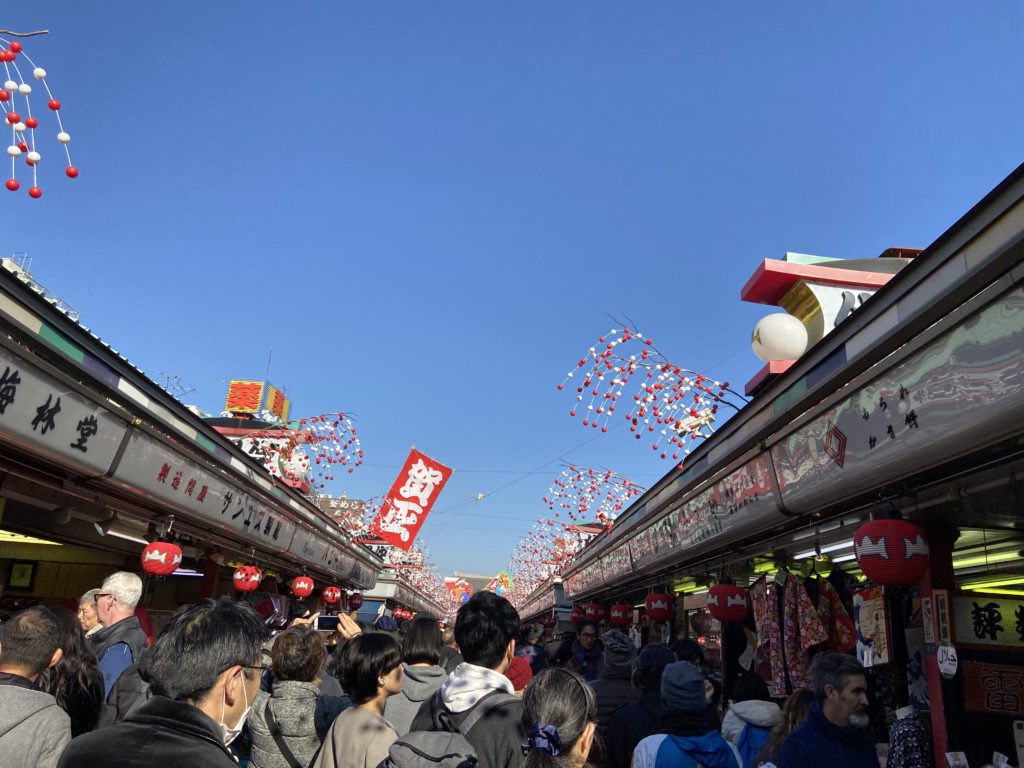 Japanese traditional crafts are available!
Asakusa is Sensoji Temple and Nakamise Street. The Kaminarimon lantern is a famous place that everyone knows.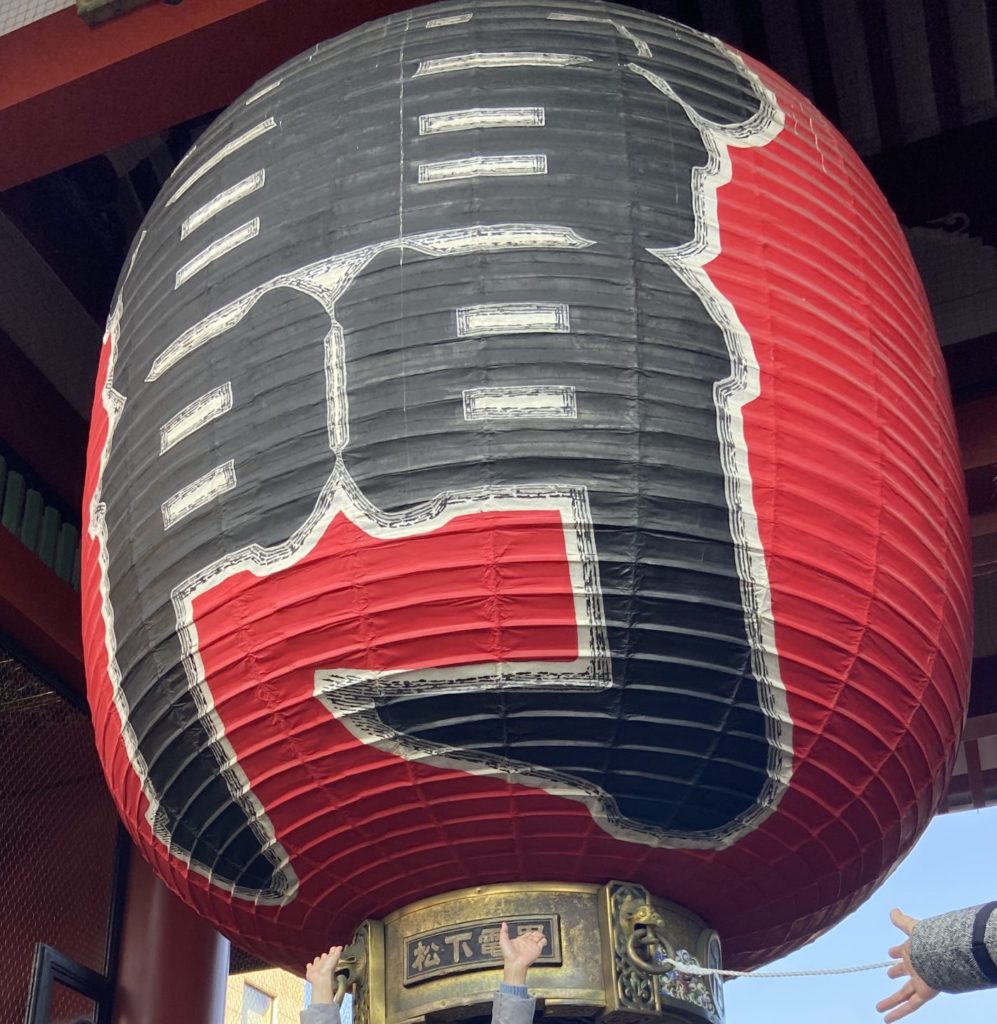 Nakamise Street and the nearby shopping streets are specialized for tourists, not only in Japan and overseas, and there are a number of cool shops.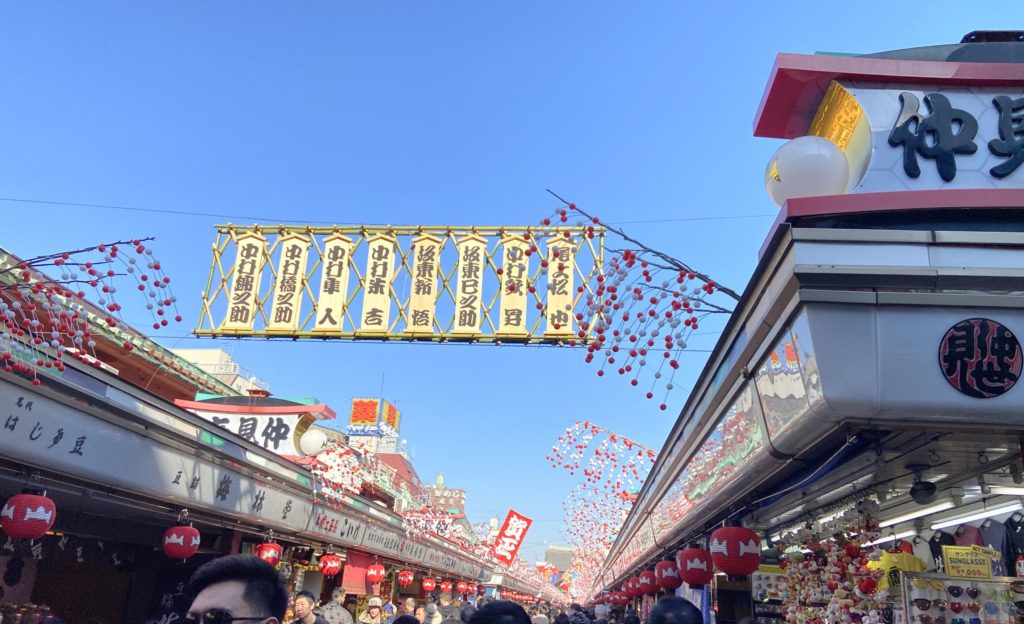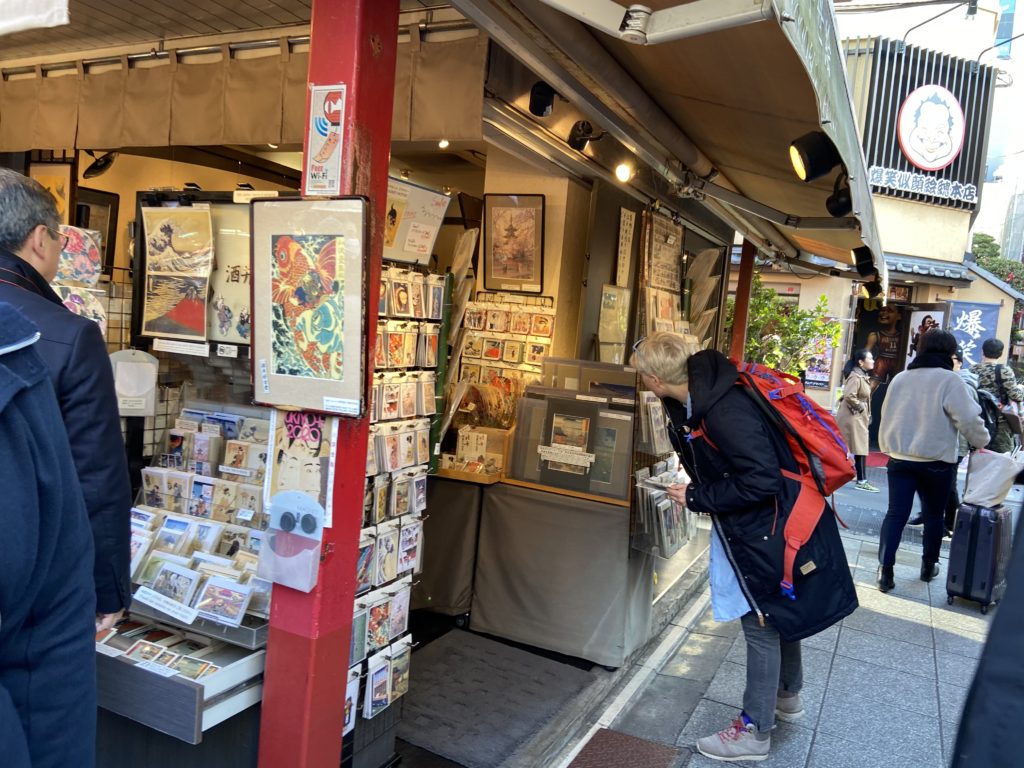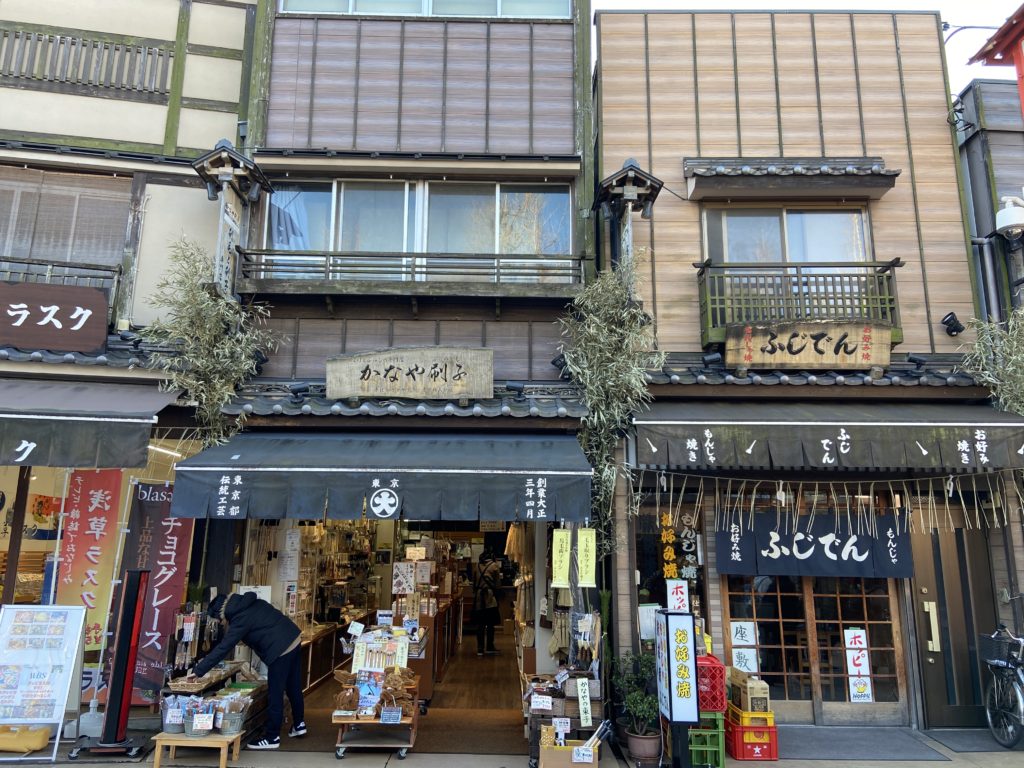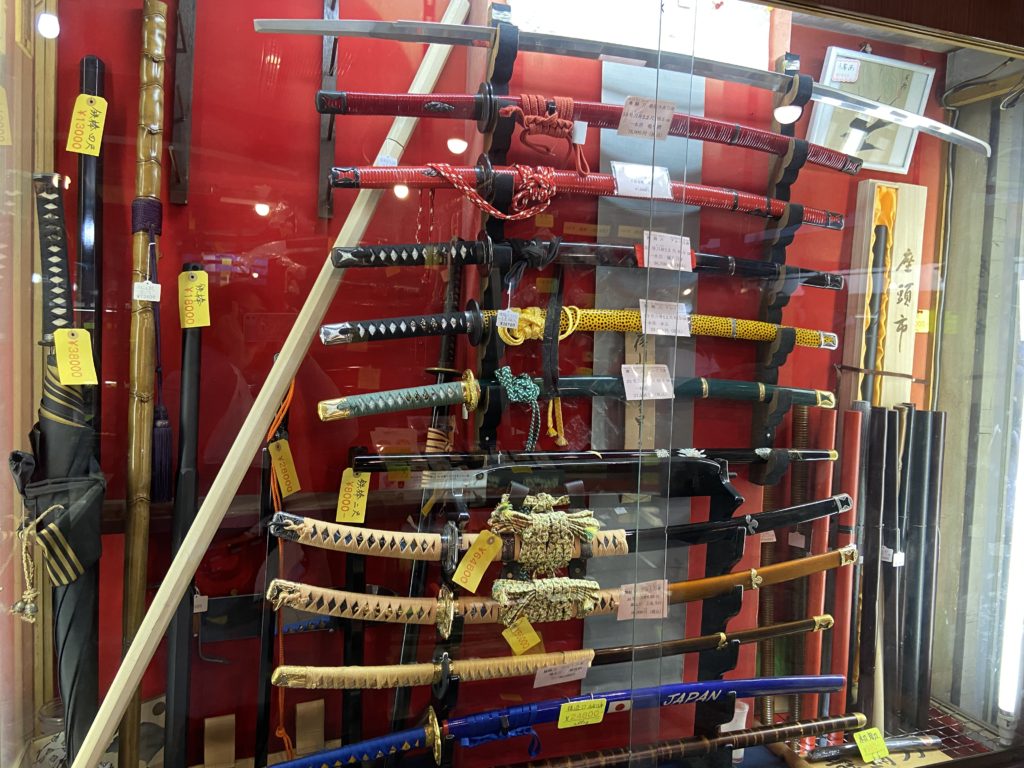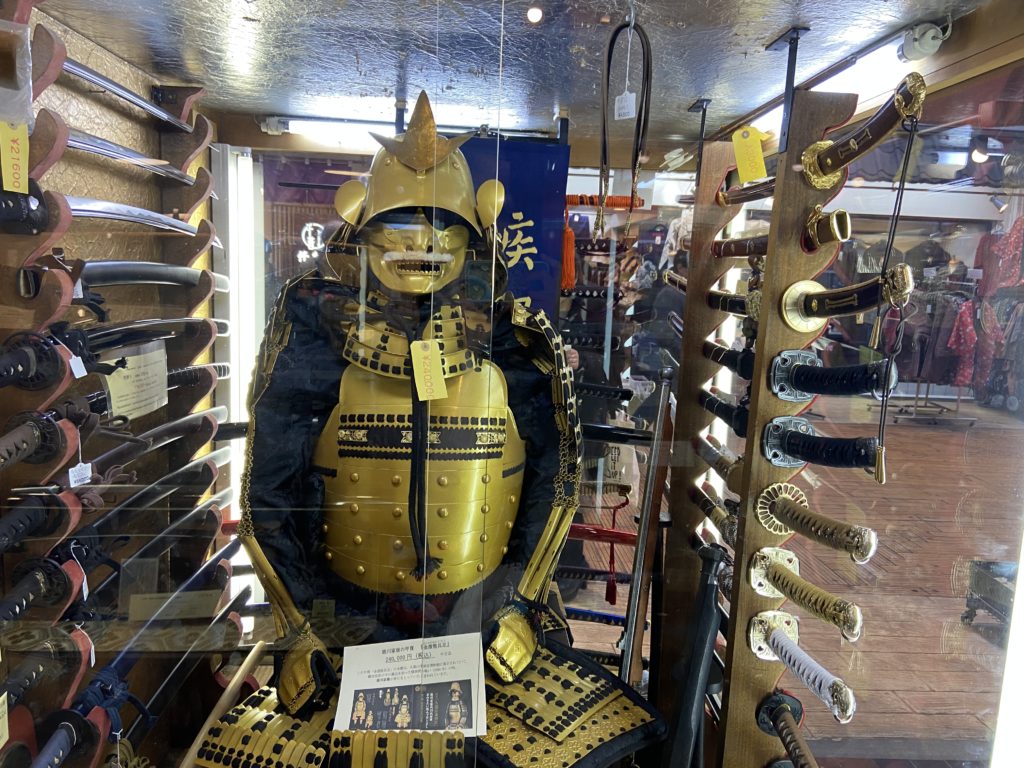 Japanese swords and armor!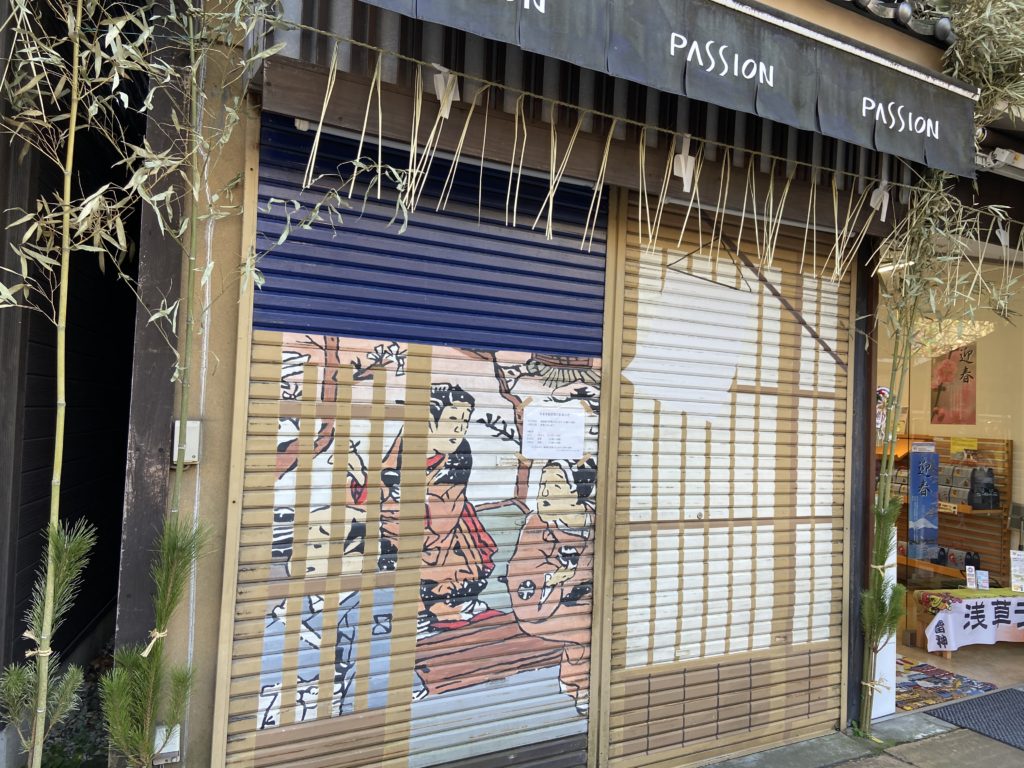 Shops near Nakamise Street have Japanese-style paint on the shutters, so you can enjoy the scenery even shops are closed.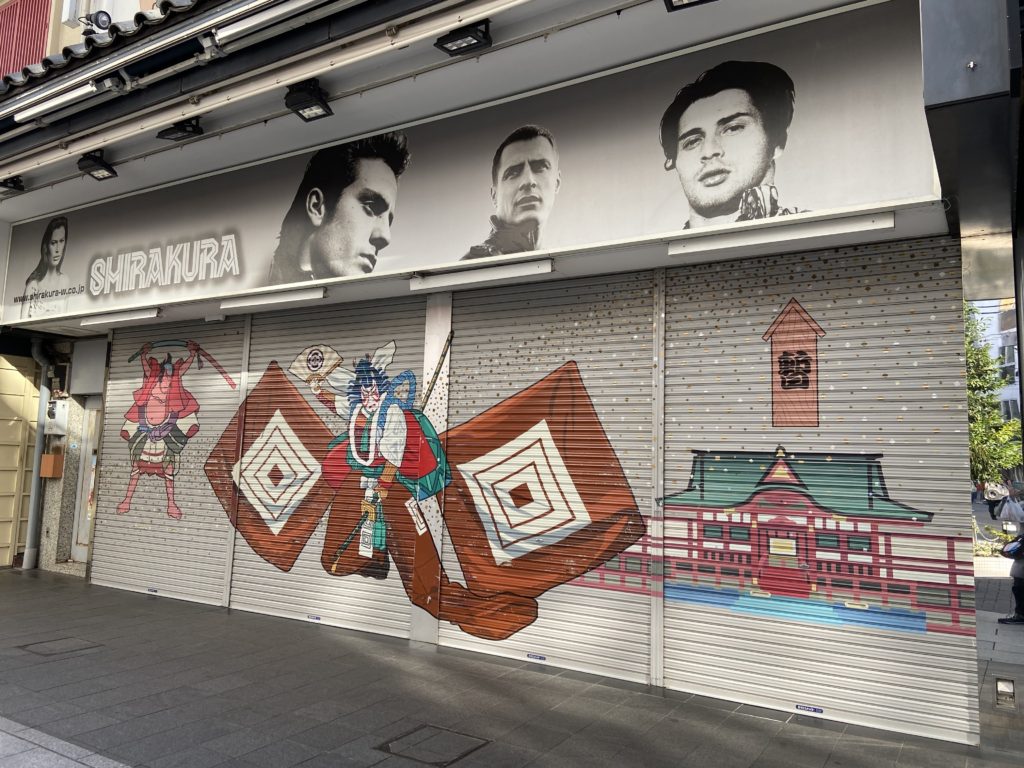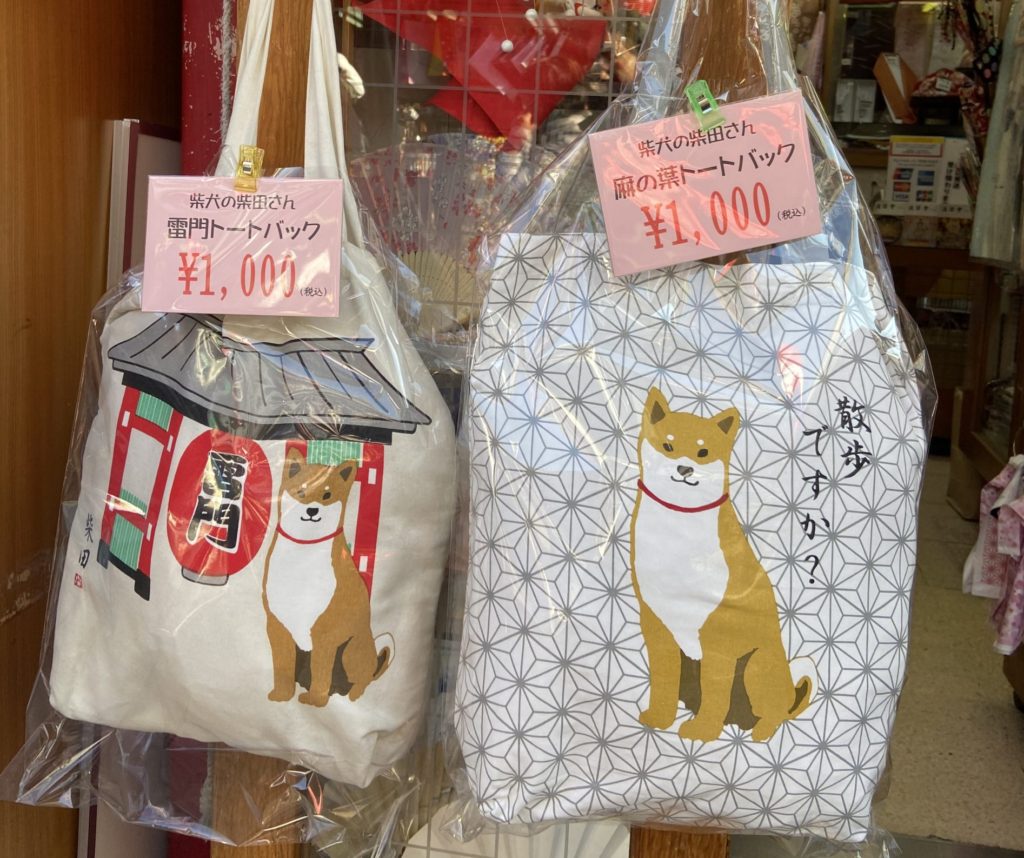 In addition to traditional products, there are also reasonable souvenir shops.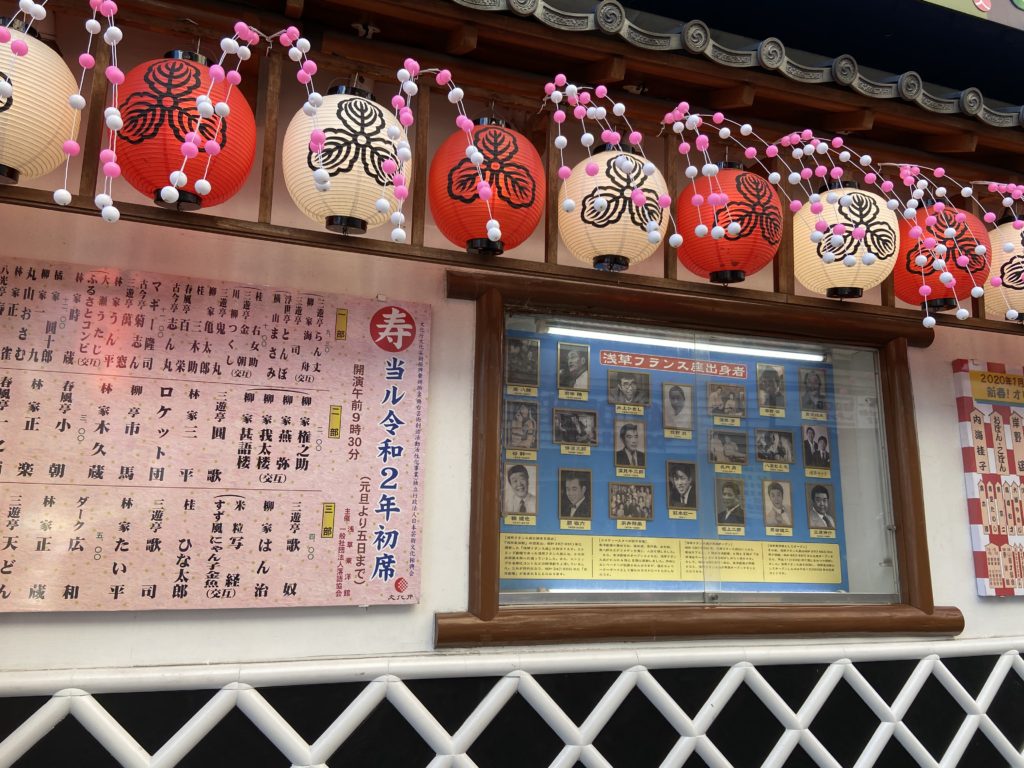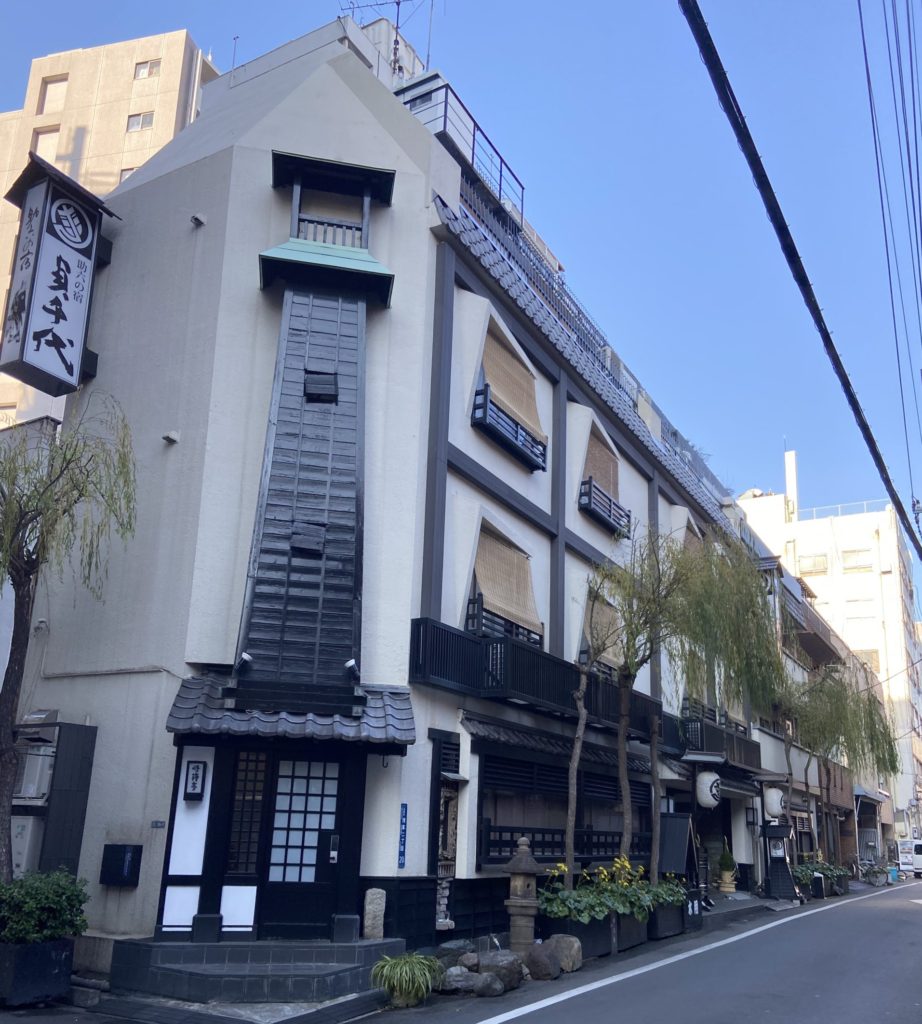 When you enter the alley, there is also a Japanese-style inn.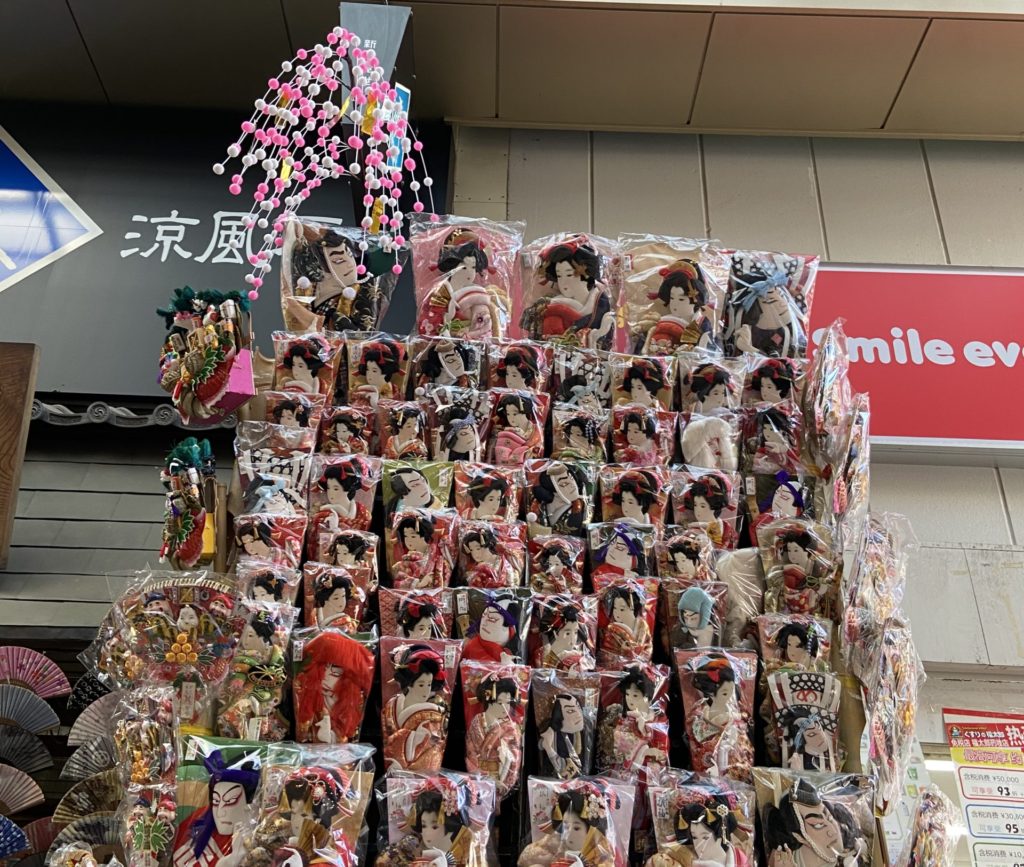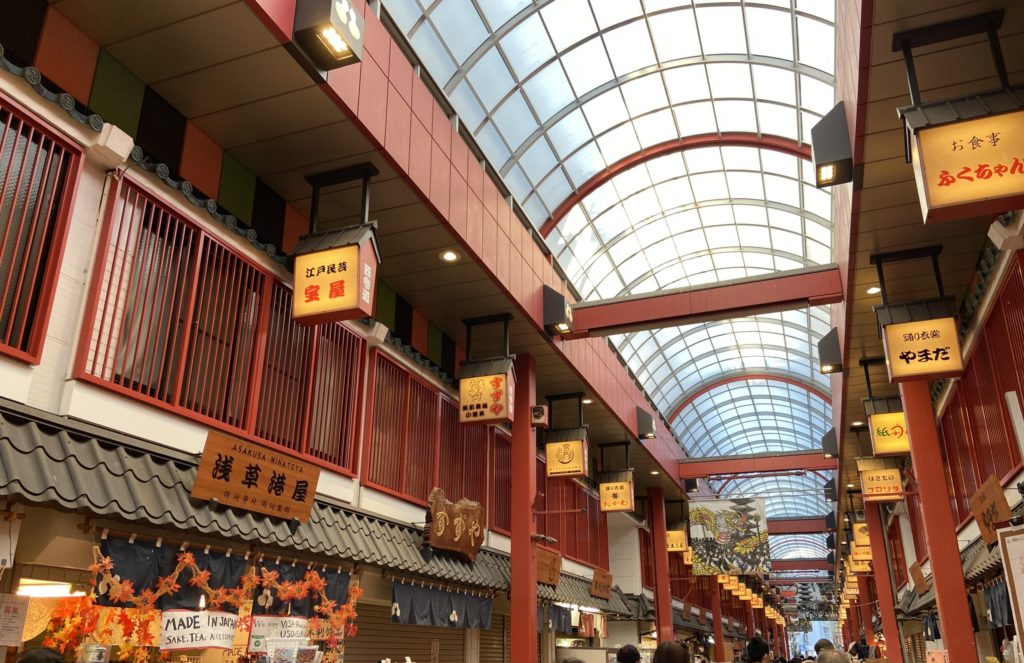 "Nishisando" in the Nakamise area has been renewed with the motif of the Edo period, so you can enjoy the Edo atmosphere.
There are so many "Japanese scenery that may appear in the historical drama", but there is one more another face in Asakusa.
It is "Good old, Showa downtown".
Timeslip to Japan during the high economic growth period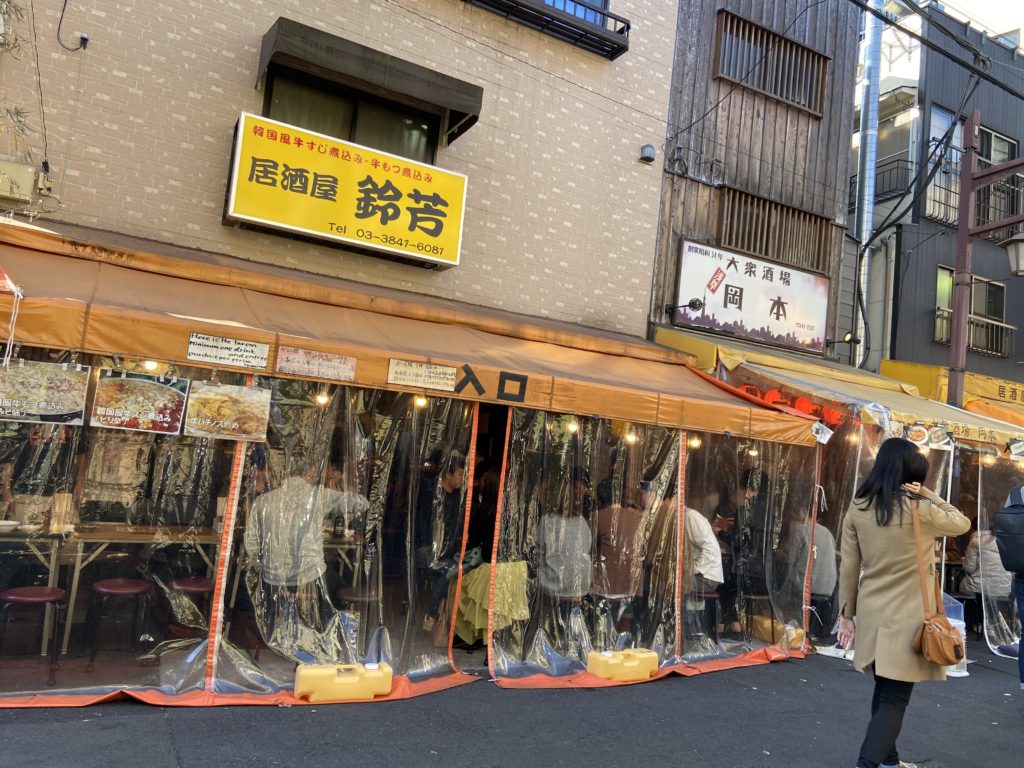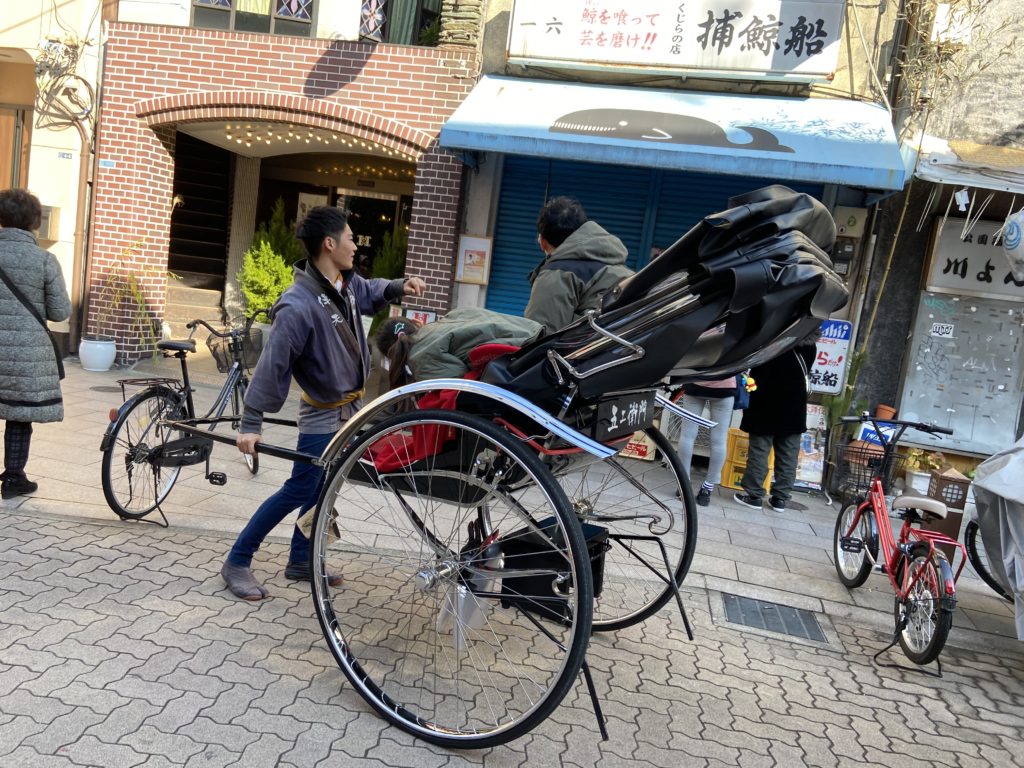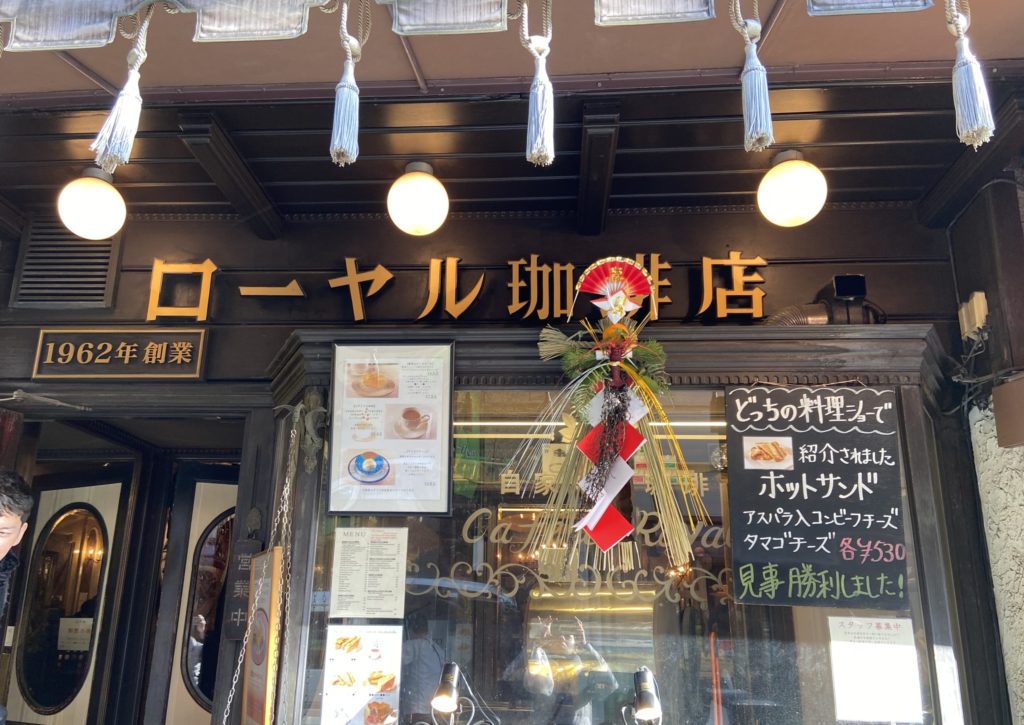 A retro coffee shop founded 58 years ago. In Tokyo, there are only chain cafes, so it would be nice to meet such a privately run coffee shop.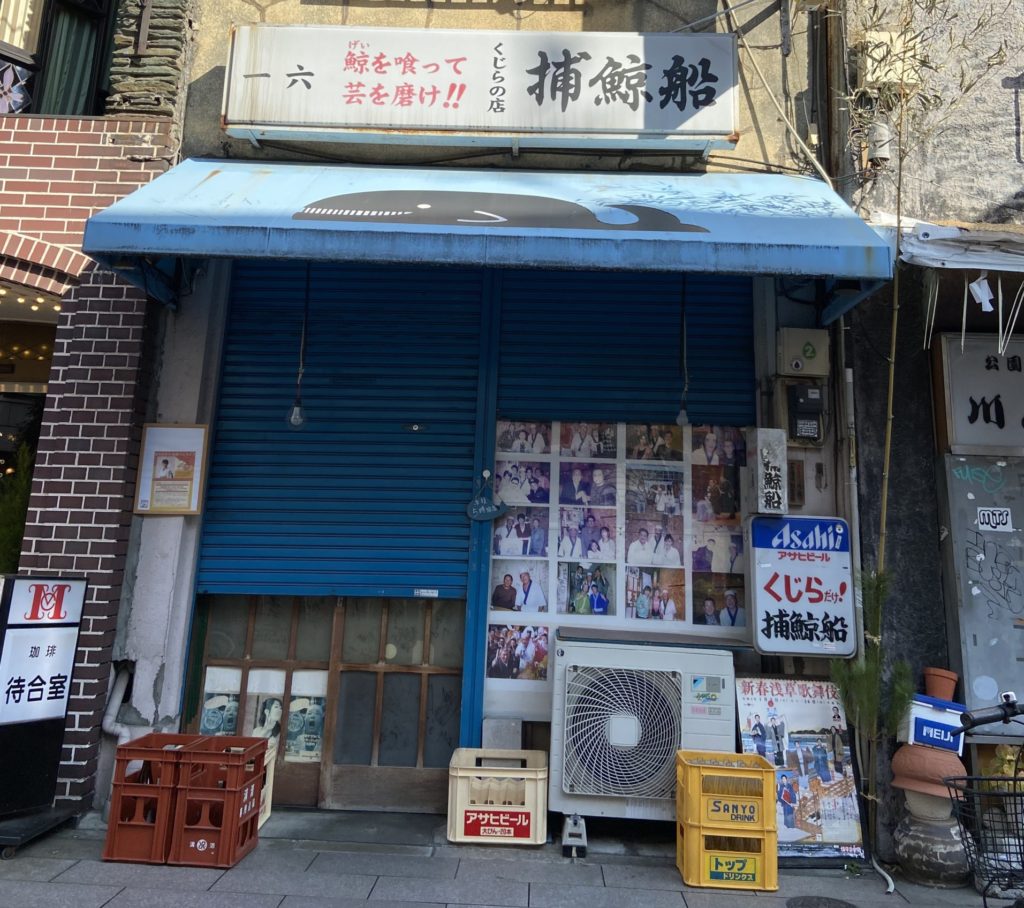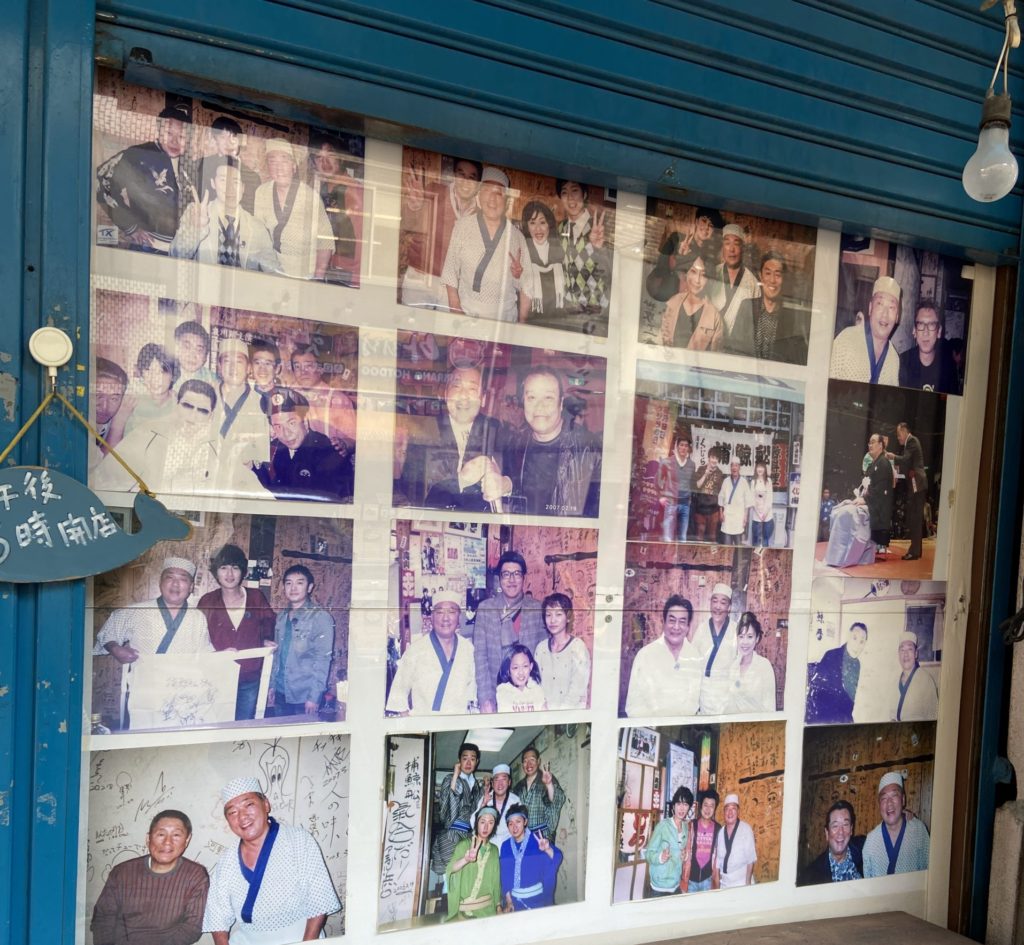 This is a whale meat restaurant that Takeshi Kitano went to before got popular. There were many young photos of entertainers at the entrance!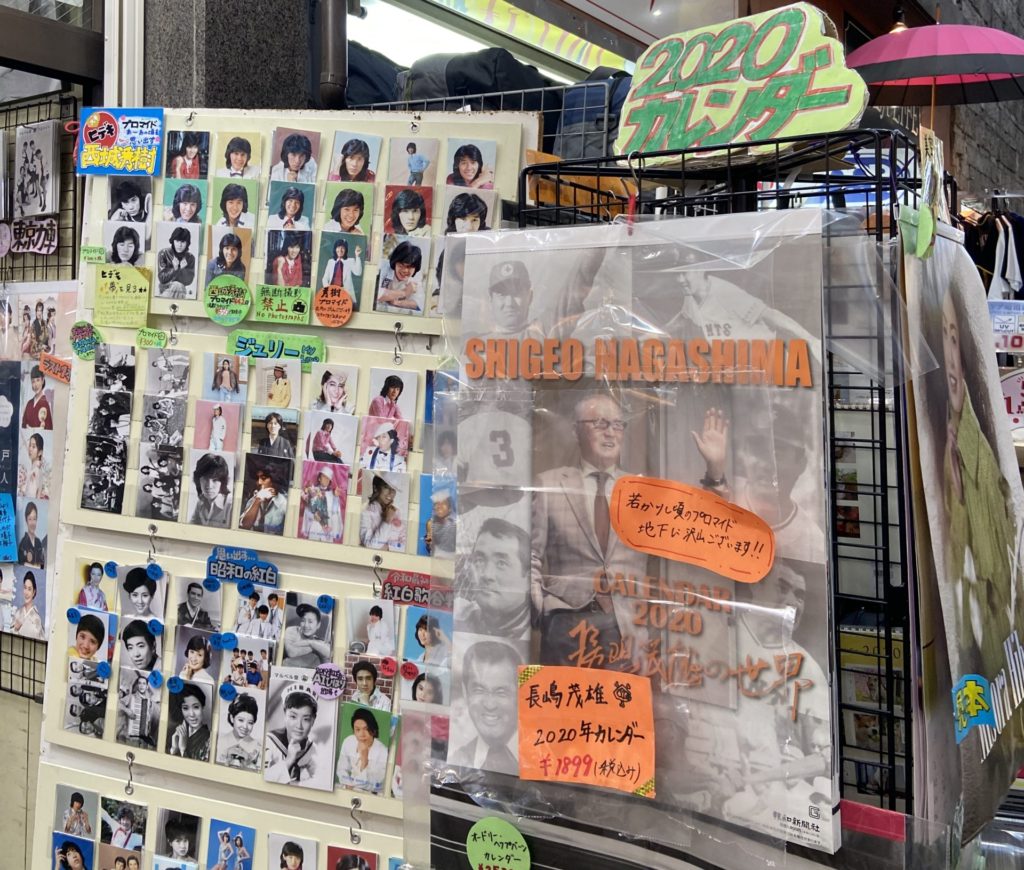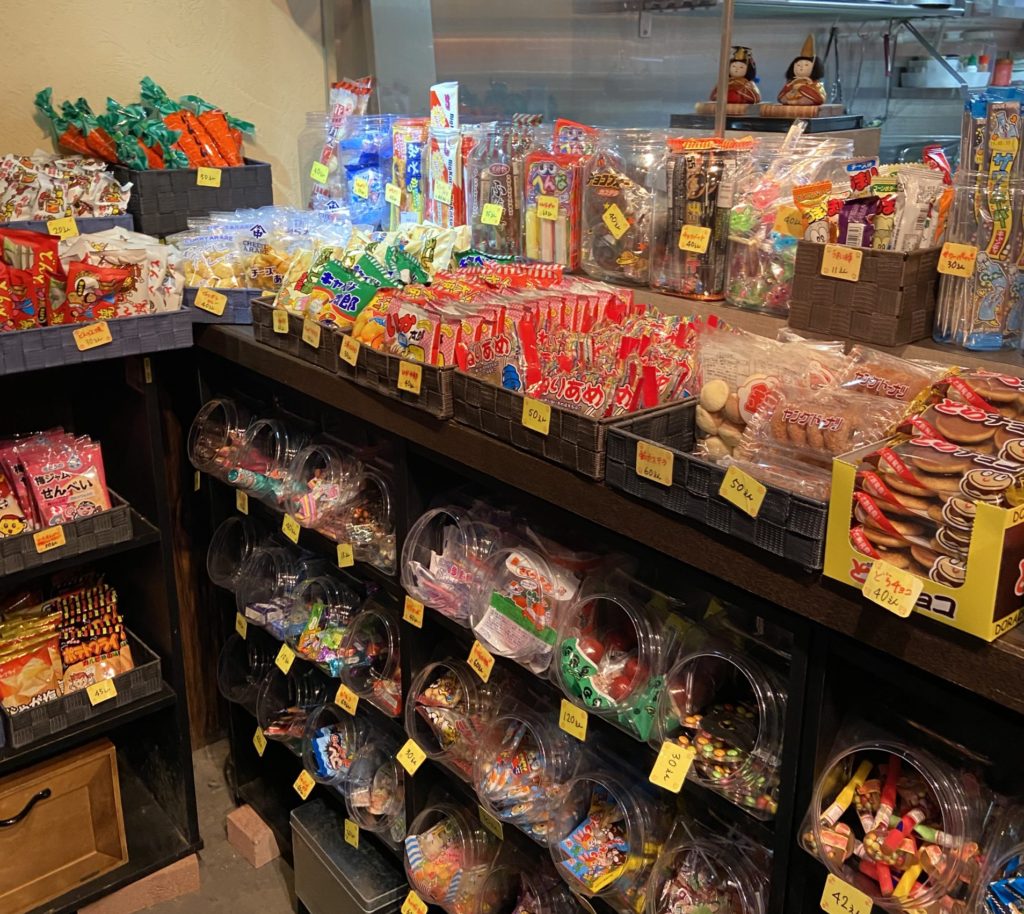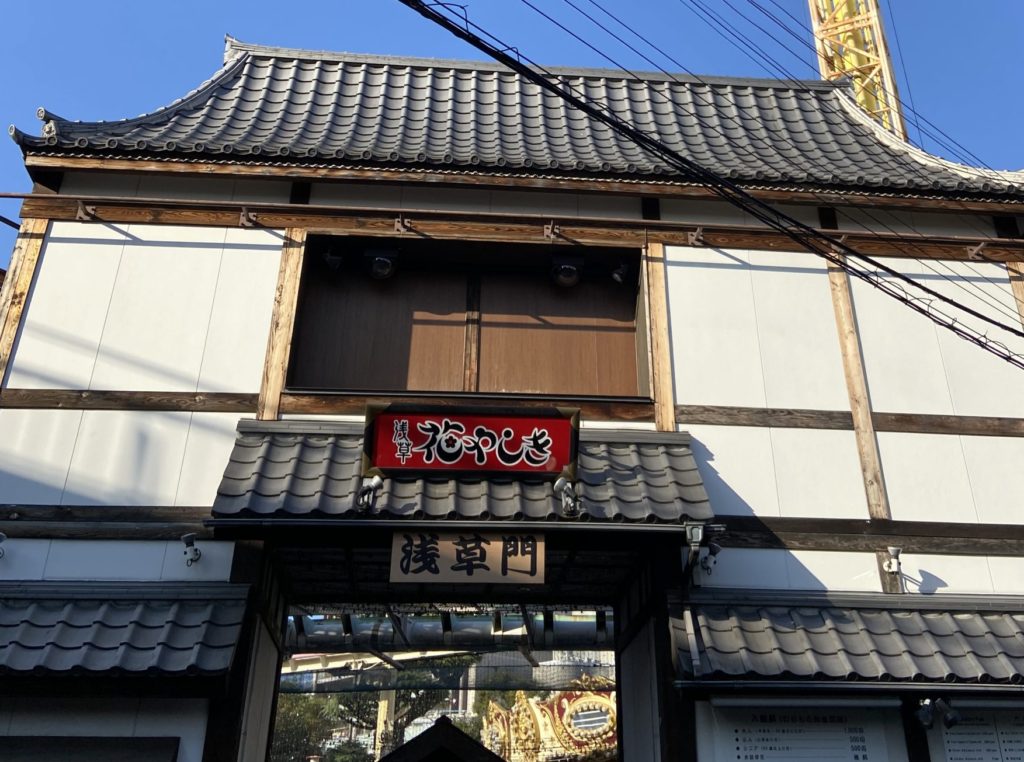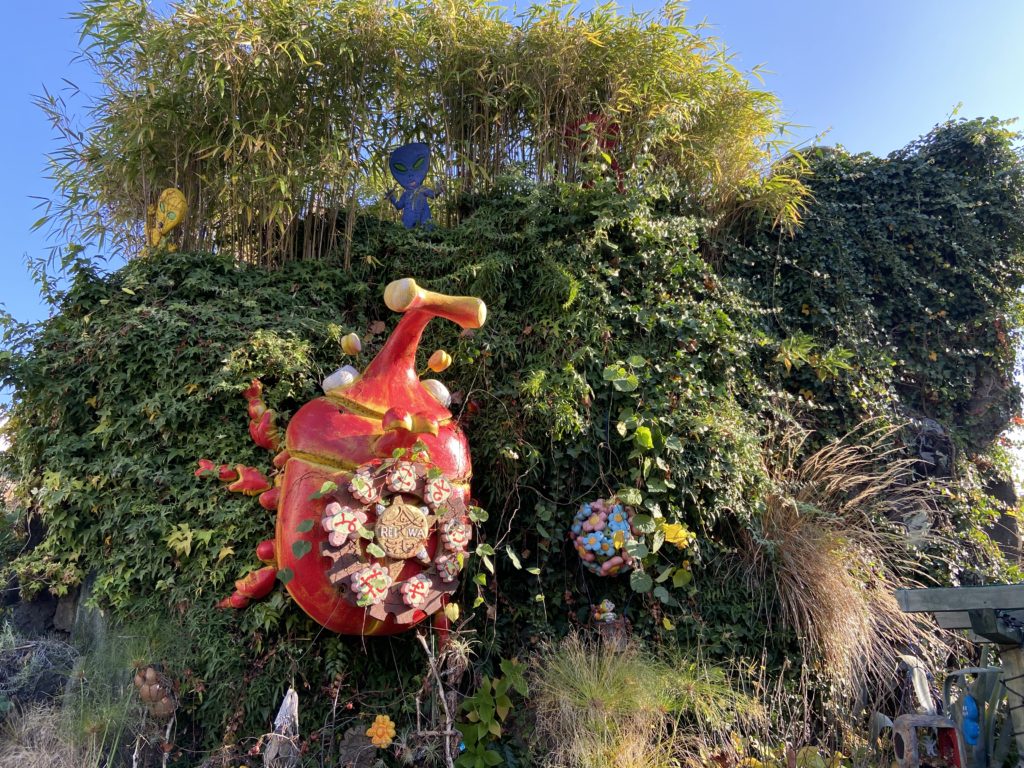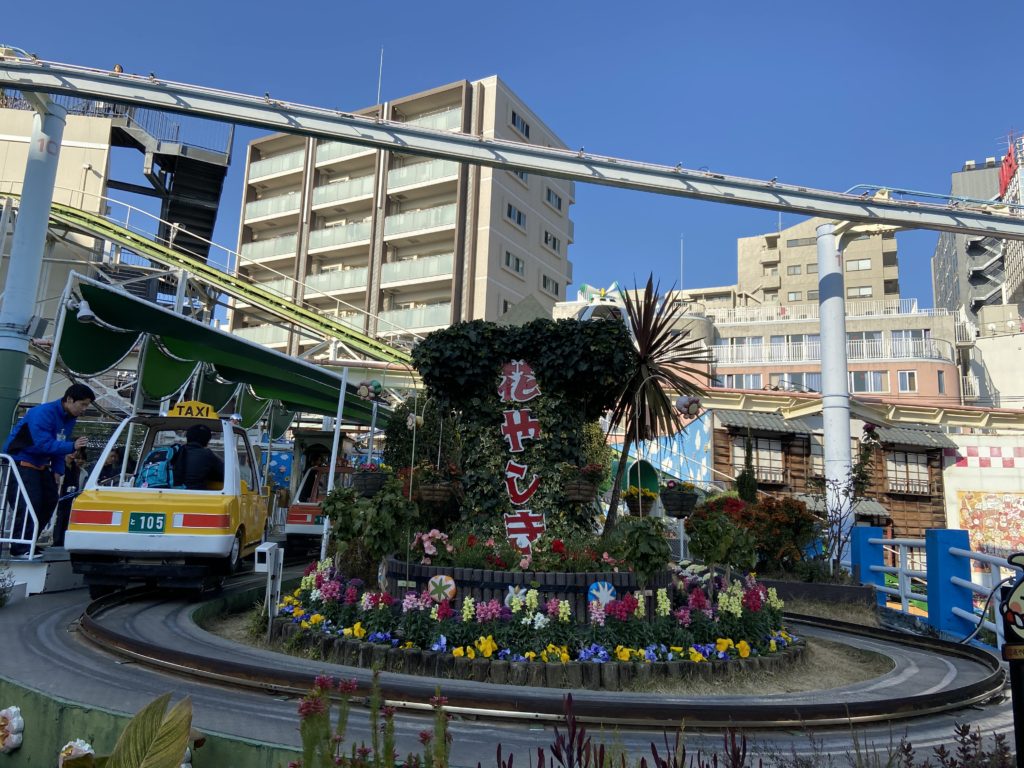 Hanayashiki, the oldest amusement park in Japan.
Let's go to Asakusa!
In Asakusa, you can come across "different scenes of the era" just by changing the street.
"Edo" and "Showa" coexist, the percentage of foreigners passing by is high, and shops have English menus with a high probability. In Asakusa, the past and the present coexist.
Asakusa is one of the best places when you want to feel "Japan"!