Hone yourself with an online class!
2020.05.31
Now, let's start studying! 3 Recommended Online Classes
Photo:facebook@MasterClass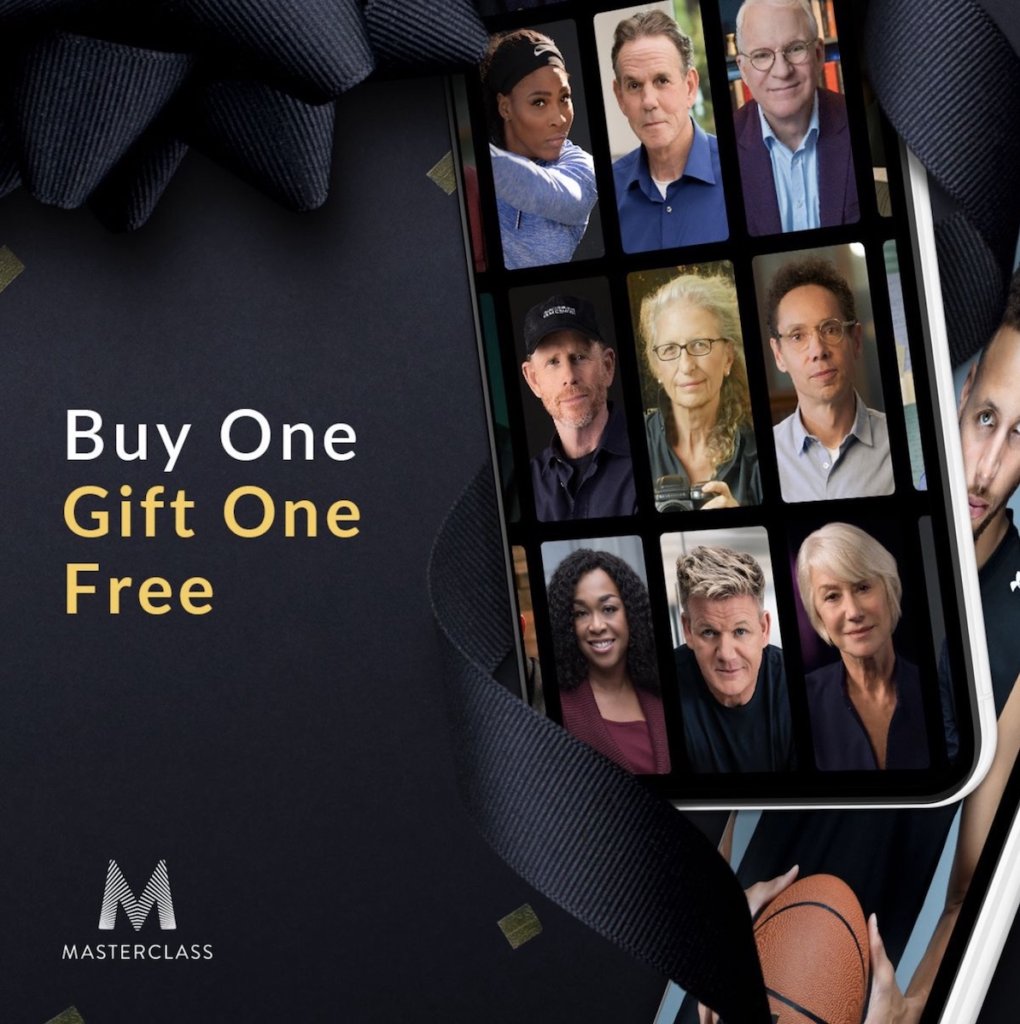 Hello everyone, my name is Miyanaga.
Even though the state of emergency has been lifted, it looks like the situation will continue to be unsettling. On the other hand, time goes by fast. If you listen to the voices around you, you'll often hear that you don't know how to spend your time at home well.
This time, I would like to recommend "Online Class" for those who have such problems. The number of good online studies has been increasing recently, partly due to the impact of the Corona crisis. Now is the time to start studying online to stand out from the crowd.
【Masterclass】Let's learn the real thing online. Many famous artists have appeared.
You've heard of the "Master Class"? One of the most amazing online study tools out there is the "Master Class", with an incredible group of instructors. Examples of the teaching lineup include actress Natalie Portman, film director Martin Scorsese, charismatic chef Wolf Gang Pak, singer-editor-in-chief Christina Aguilera, and comedian Steve Martin. Even if we only enumerate them a little, they look gorgeous. It's really amazing, isn't it? There are currently about 80 courses that consist of around 20/10ths of a class, all of which are free to watch for $180 per year. Isn't this a bargain?
The class genres include business, politics, social studies, design fashion, and even entertainment. For those in the event industry, we recommend music and entertainment, film and television, and design. It's all worth seeing! The short course times allow you to systematically study an area of interest in your spare time between jobs or while waiting for a bath.
However, all classes are taught in English and there is no Japanese translation. But if you look at it in a positive light, could this be a chance to learn English?
[MoMA Open Course] Let's study art academically.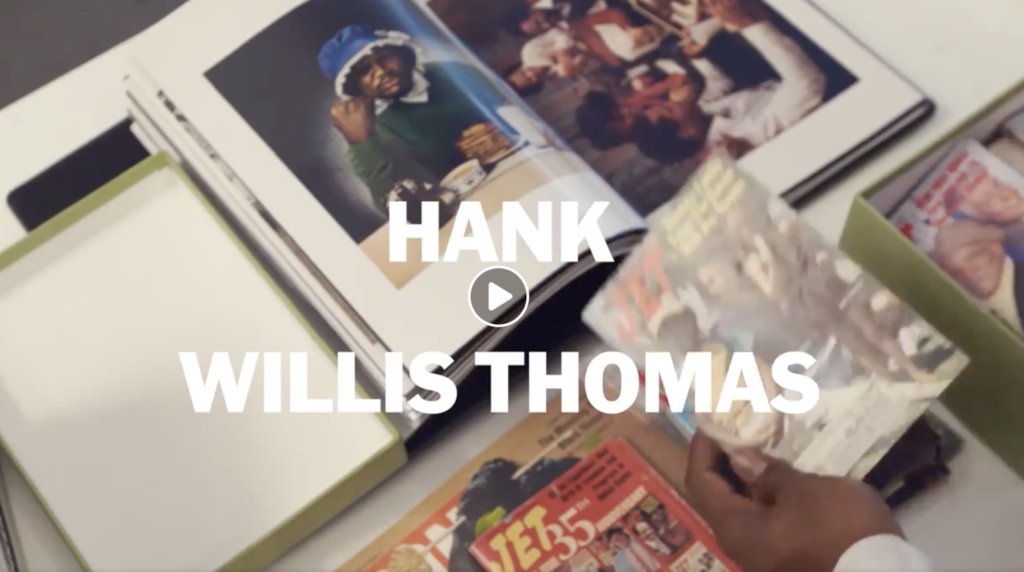 photo:facebook@MoMA TheMuseum of Modern Art
The Museum of Modern Art, New York (MoMA) is the gold standard for modern art.
In response to the new corona crisis, MoMA has started a new initiative. It's a free, open course taught by a MoMA curator!
Art is a good example of entertainment. In order to create a good stage or site, you want to know about the wonderful art, workspace, and architecture as a drawer. That's why you need to check out MoMA's open course!
A total of nine courses are available to study contemporary art from the ground up, including "What Is Contemporary Art?" which looks at contemporary art, "Fashion as Design" which looks at fashion and design, and "Modern Art & Ideas" which looks at modern art and its ideas. Students are provided with reading, writing, video study, homework, and a test.
It's a good opportunity to study the base of modern art, which you have been pretending to know until now. Why not increase your idea drawer for the day when society is back on track?
[Easel] Programming Made Easy.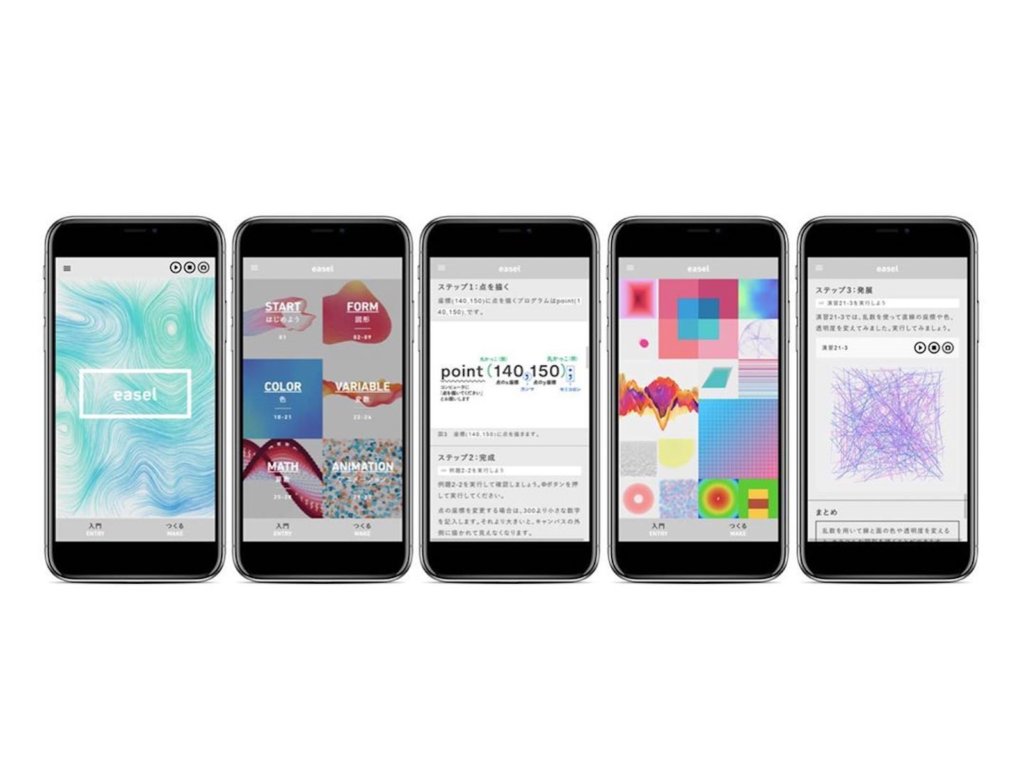 Photo: Instagram@easel.inertia
Programming will become compulsory for elementary school students in the 2020 school year. This is an essential skill for the future, so why not review it now?
This time I would like to recommend the newly launched programming material "Easel". The feature of this programming material is that it is "visually interesting". You'll have fun and develop your skills through a number of visual representation policies, including images, animation, and interaction. And this study is done using a smartphone, isn't it? It seems that times have changed so much, but it's so easy to learn programming with one hand. The monthly course fee is only 990 yen, making it easy to start.
In addition, creative programs that capture the future of AI, art, and basic knowledge of science are also scheduled to be updated as needed, so please stay tuned!
When you go out into the world, you get stimulation and inspiration. But it's 2020. There's a lot you can learn from the tools you have at home. Let's hone our intellect from online now for when we go back to our pre-Corona Crisis days!