What is the keyword "avatar robot" in 2020?
2020.05.30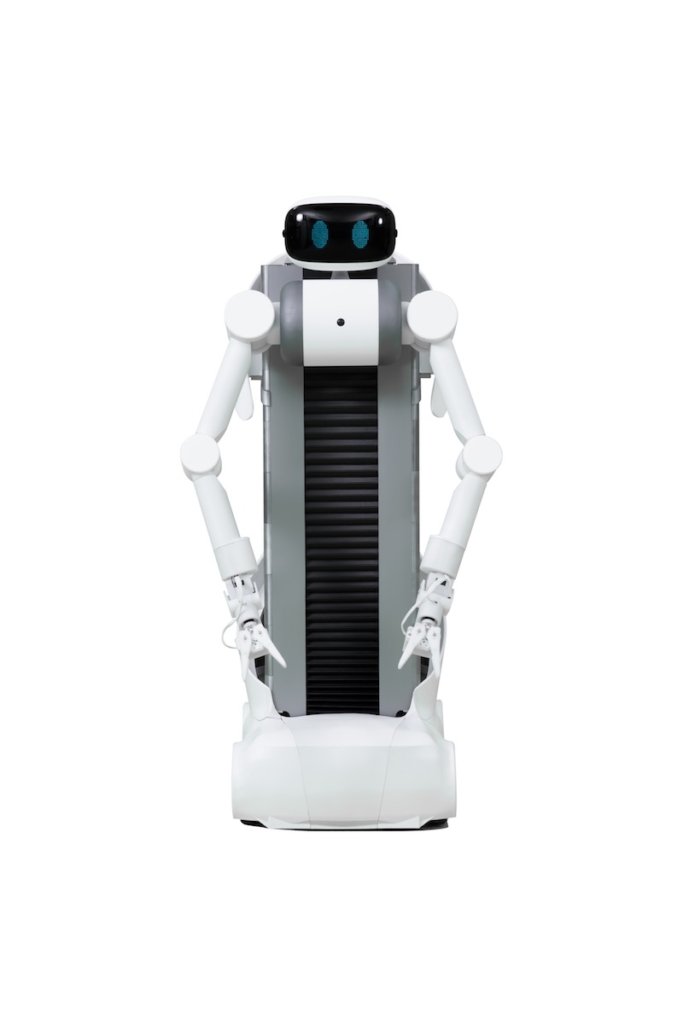 Hello everyone! Didn't you see robots as part of the future you envisioned when you were a kid? It looks like that future plan is finally going to become a reality. Recently, robots called avatars have been appearing one after another and have started to be put to general use.
In fact, 2020 is the "Year of the Avatar Robot". It was rumored to be the year that the industry's biggest companies would release their avatar robots. This new coronavirus has become a tailwind, and the speed of practical application is accelerating. Yes, yes, it's the avatar, that blue one. Because it's not!
Let's take a quick look at the Avatar Robot, which cannot be ignored when thinking about After Corona. It may become the savior of entertainment in the age of Contact NG.
The Avatar Robot, which can be controlled remotely.
Can you Image? A world where avatar robots are set up in the corner of the street, in the corner of an office, in a live house, and everywhere else. You choose where you want to go, whether it's the Apollo Theater, the Caribbean, or Google's headquarters, and access it on your mobile or PC. Then you'll be set up with an avatar robot in that location, and you'll be able to use your head to move the robot.
In other words, an avatar robot is a robot that is controlled by a human being from a distance. So, with an avatar robot, people can experience many things without actually having to visit the place.
If this becomes widespread, we may see a future where our lifestyles will be completely changed, for example, when we can fish from home, walk around the Greek Parthenon, work in New York while living in a seaside apartment, or drink wine while talking about our lives with friends in Paris.
As technological development progresses further, we may see the day when the experience people get through a robot is equivalent to the experience of actually being there in the flesh.
AI-powered autonomous robots have a different concept
Autonomous robots equipped with AI, such as Pepper and Ivo, have been around for a long time, haven't they? However, the concept of the avatar robot we're introducing here is different from this AI-powered autonomous robot, to begin with. Pepper, for example, uses artificial intelligence to think on his own and move around the obstacles in front of him. But this avatar robot makes sense where people use their own brains to use robots instead of their own bodies.
Every company is working on it! Avatar Robot Lineup: 3 choices
The year 2020 is the first year of Avatar robots. Various companies are developing avatar robots in an attempt to spearhead the avatar robot scene. I'm curious to see what kind of avatar robots are out there, aren't they? So, let's take a look at some of the famous ones!
(1) JET: Japan Airlines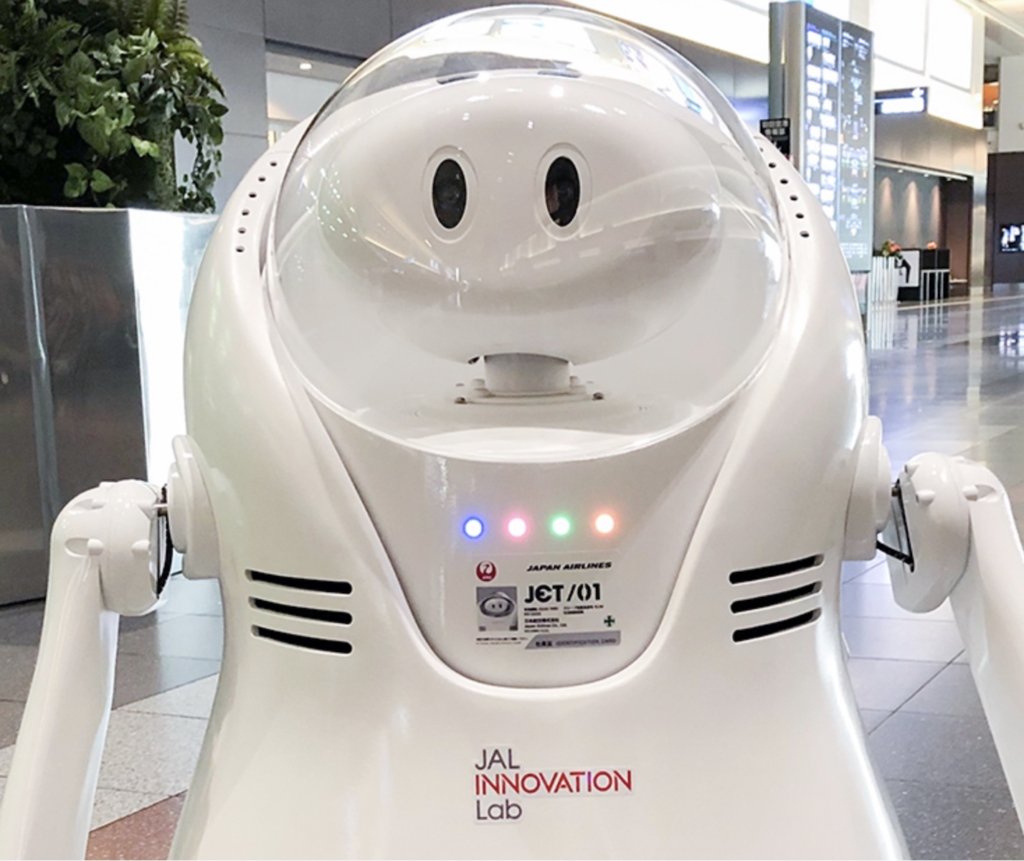 From JAL AIRLINES Press Release
You may have heard about Jet on the news. It became a hot topic of conversation. Developed by Japan Airlines, the jet was built for use at airports. In other words, a "hospitality robot". Trials have already taken place at Haneda Airport, and it seems to be popular because of its cute appearance. The pilot of the jet can use VR technology to move the robot, express emotions by moving arms and face, and make voice calls to airport users via the robot. As a result, staff who have difficulty leaving their homes for nursing care or childcare can work remotely, which may contribute to a new way of working.
2) ugo: Mira Robotics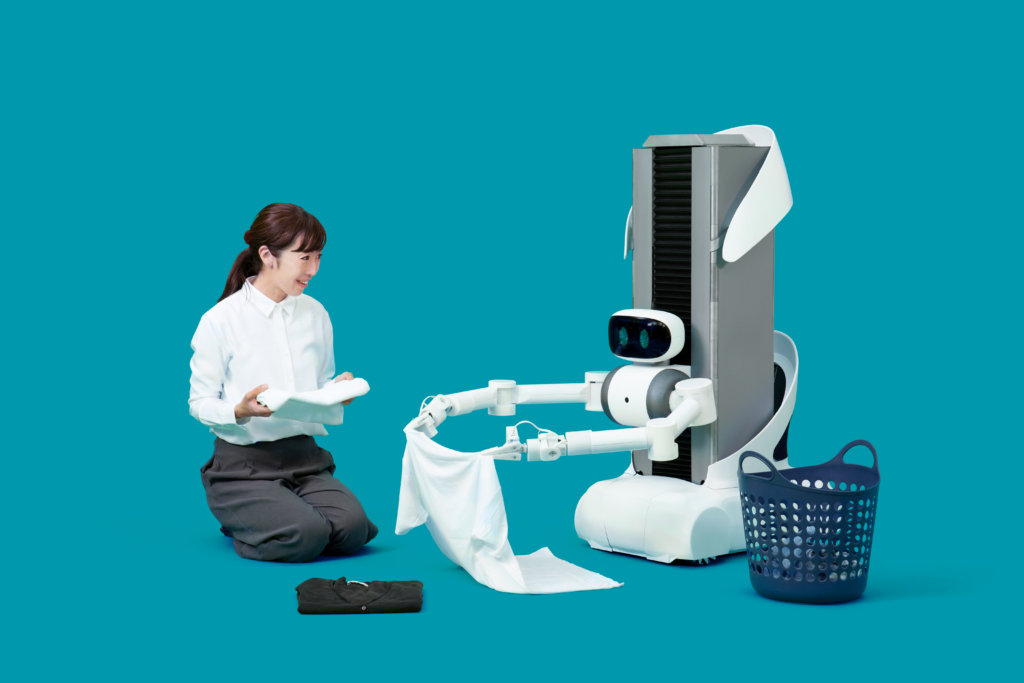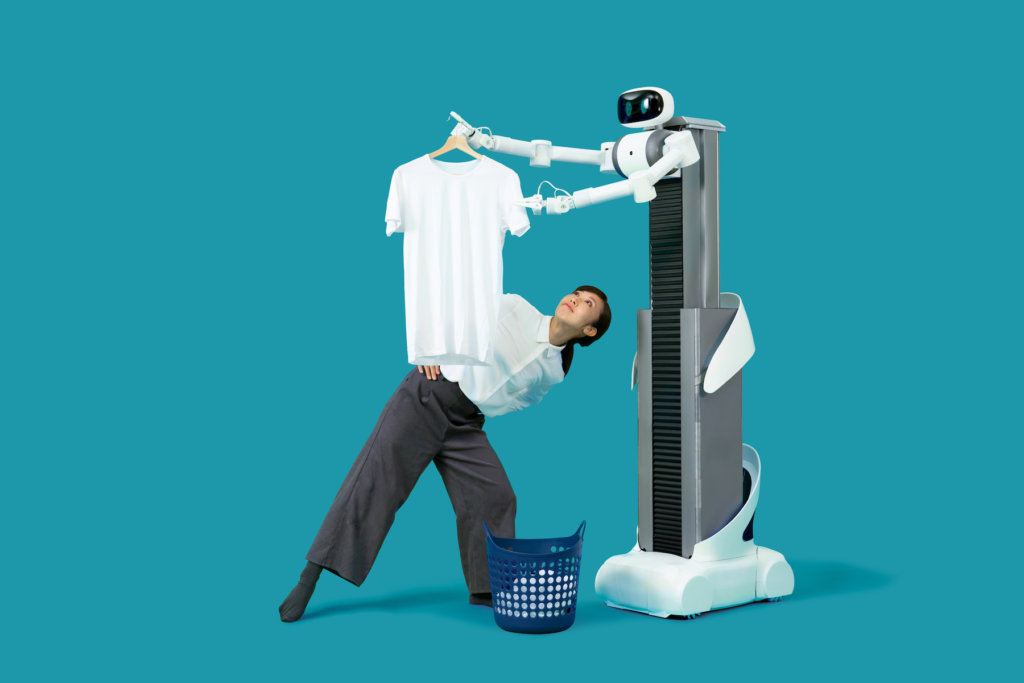 ugo is a housework support service that utilizes avatar robots. By allowing humans to control robots remotely, it will be possible to remove barriers to household support services, such as nursing care, that have been psychologically challenging. The number of elderly people will increase in the future due to a declining birthrate and an aging population, which has been an issue for some time. Furthermore, now that it is common for people to work together, many people say that they don't have enough time for housework. This housekeeping support service that targets such a demographic is sure to attract a lot of people. The robot used in this ugo uses wheels to move and performs household chores supported by two long arms. Since the arm can be moved up and down, the range of motion is quite wide.
(3) temi: hapi-robo st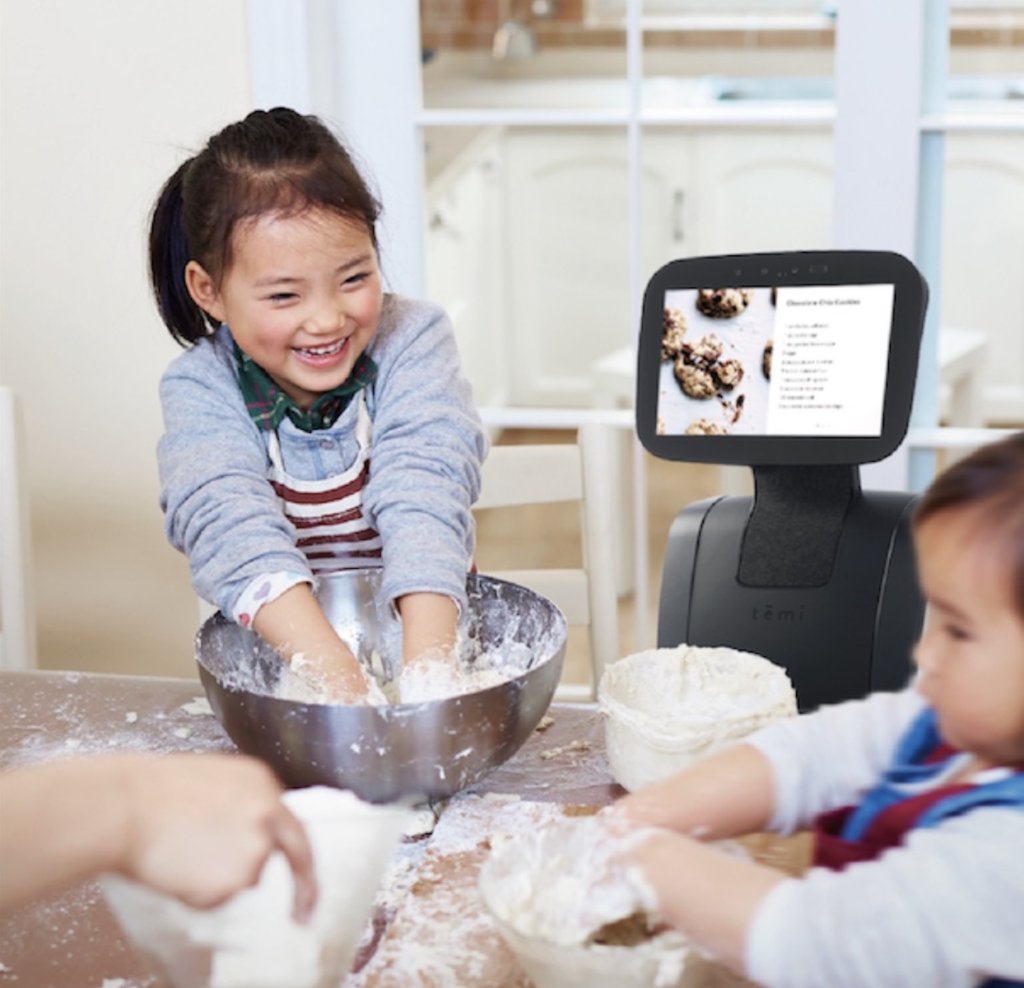 From temi's official website
Next up is Temi, developed by Hapirobo. The device stands 100 centimeters tall and works for about eight hours on a single charge, docking to an autonomous charging station for wireless charging. What's more, it's a good boy who can map out the inside of a building just by running after a human… Users can remotely tap the location where they want to go using their smartphone or tablet. Then Temi will move you there. The simplicity of its construction makes it easy for children and the elderly to use it. What is unique about Temi is that you can communicate as if you were right there. You can communicate with people in the room remotely using a tablet or smartphone from anywhere in the world.
Recently, online meetings using ZOOM and others have become routine. If you just want to communicate remotely, you probably don't need to use Temi for anything. You may be thinking, "I'm going to do this. However, I don't think it's easy to realize the intimacy that occurs face-to-face when you're talking to a display at a set time. For example, a father who is working alone can access his tablet at night and sit in the living room with his family, sipping a beer and chatting about nonsense.
Avatar robot continues to evolve based on human interaction
I don't know. So, you have a general idea of the Avatar robot situation, right? The reason I wanted to take up this topic this time is that while the Avatar Robot is called a "robot," the development of the Avatar Robot is based on the idea that "human interaction" is important.
The ability to empathize with people in the same place is very important, as well as the presence and power of an event. No matter how much VR develops and creates powerful events, it may end up in your own world. The development of the avatar robot has only just started. However, if more development is made based on this "relationship with people" as the axis, and based on technological development in the future, the day may come when we can empathize with the same entertainment in the same place even if we are not there.
Development of Avatar Robot that accelerates under the influence of COVID-19. We are very close to being put to use in the entertainment world. I'll be keeping my eyes peeled!