Hottest KIDS event in China
2019.12.26
The 29th Tokyo Girls Collection 2019 AUTUMN / WINTER was held at Saitama Super Arena on September 7 (Saturday), and over 100 super luxury models and guests gathered.
I am sorry that I could not go to see this year.
By the way, there are events in China that attract attention every year, just like TGC.
"Showkids China".
Unlike TGC, the main is not adults, but all children.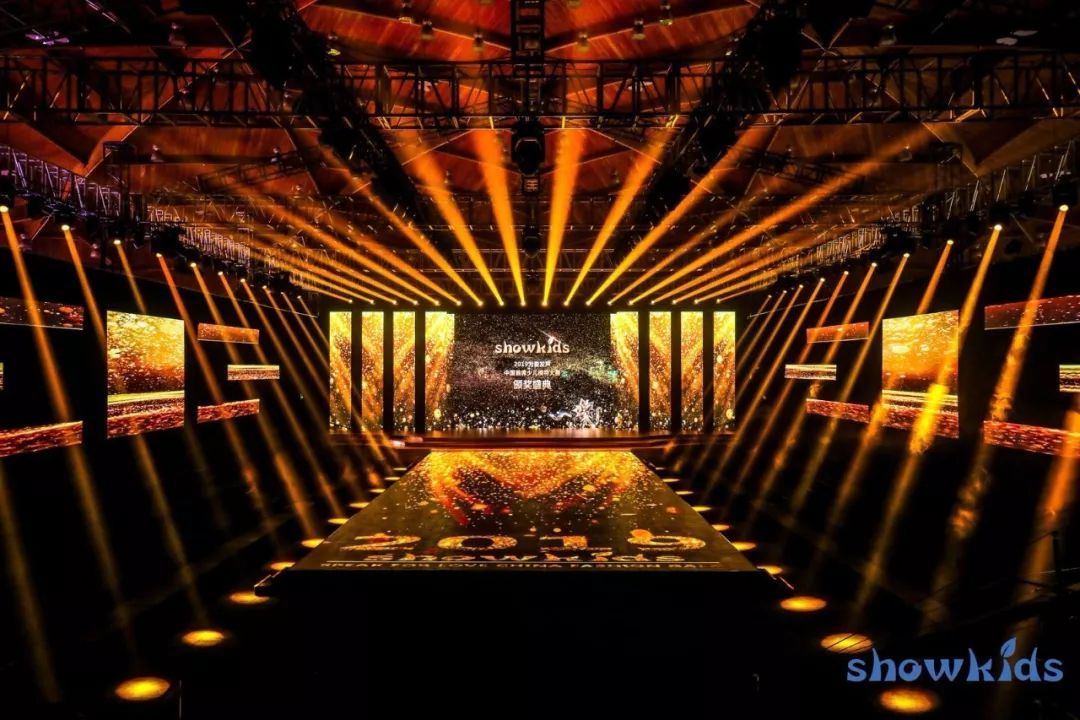 This time, I will introduce the details of "Showkids China".
"Showkids China" was the first fashion event held in 2003.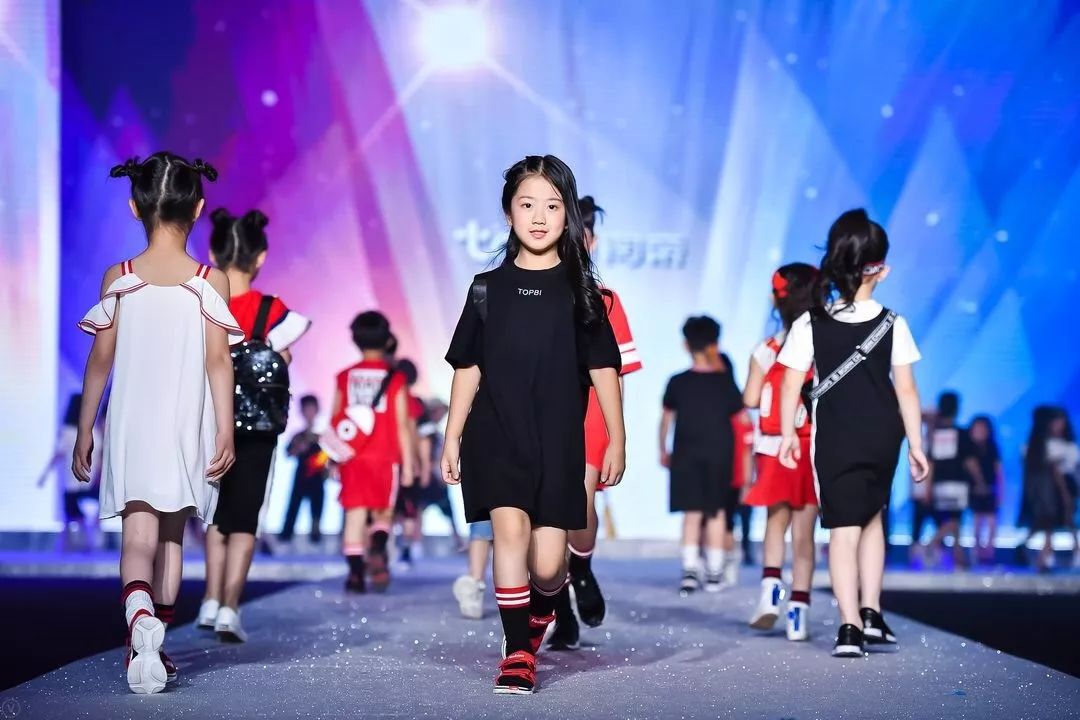 In China, it is also called the Kids' Fashion Academy Award.
The hottest battle in China where 300 children who have won the preliminary rounds held in various parts of China every year clash twice each summer and winter.
After winning the rigorous selection, the top three (the so-called grand Prix) were later recommended not only for fashion shows in China but also for international events, the New York Collection, etc., to make a spectacular star debut It becomes.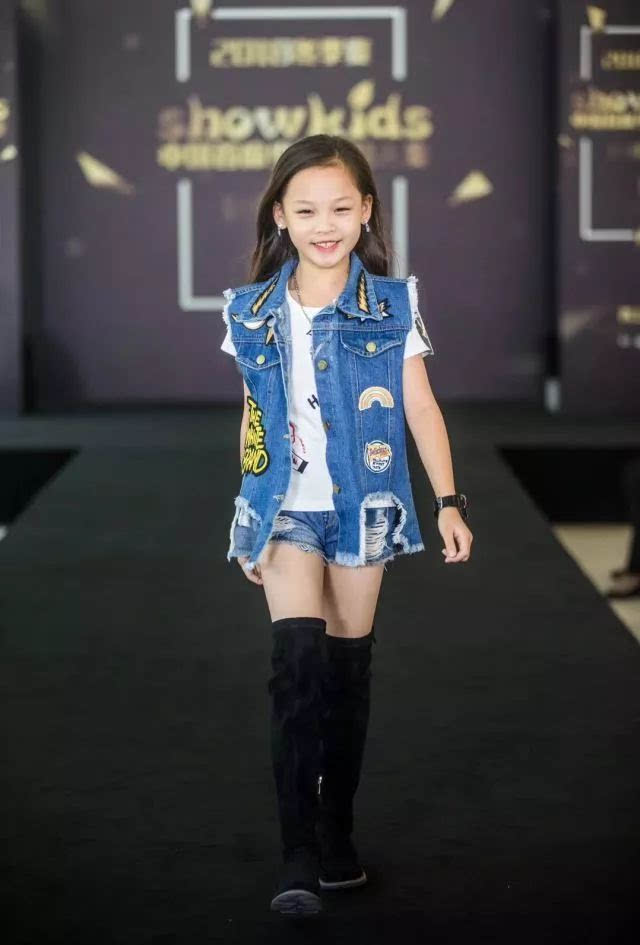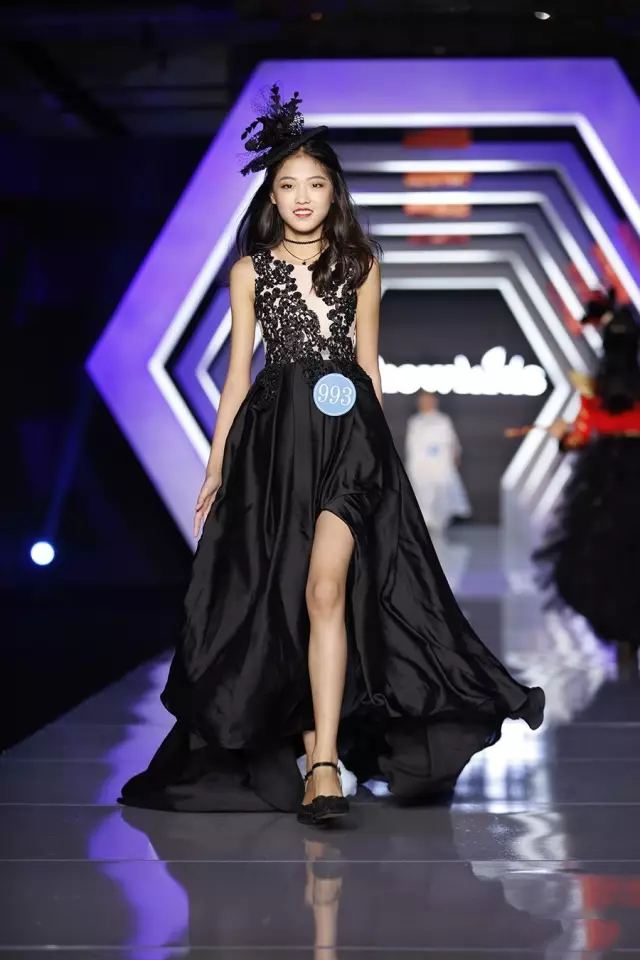 Everyone wants to be a star, and while they're kids, everyone wants a serious look at the contest.
Both eyes and poses are cool performances that are as good as adults.
"Showkids China" is not just a fashion show.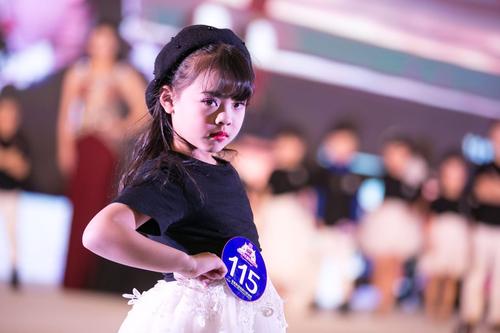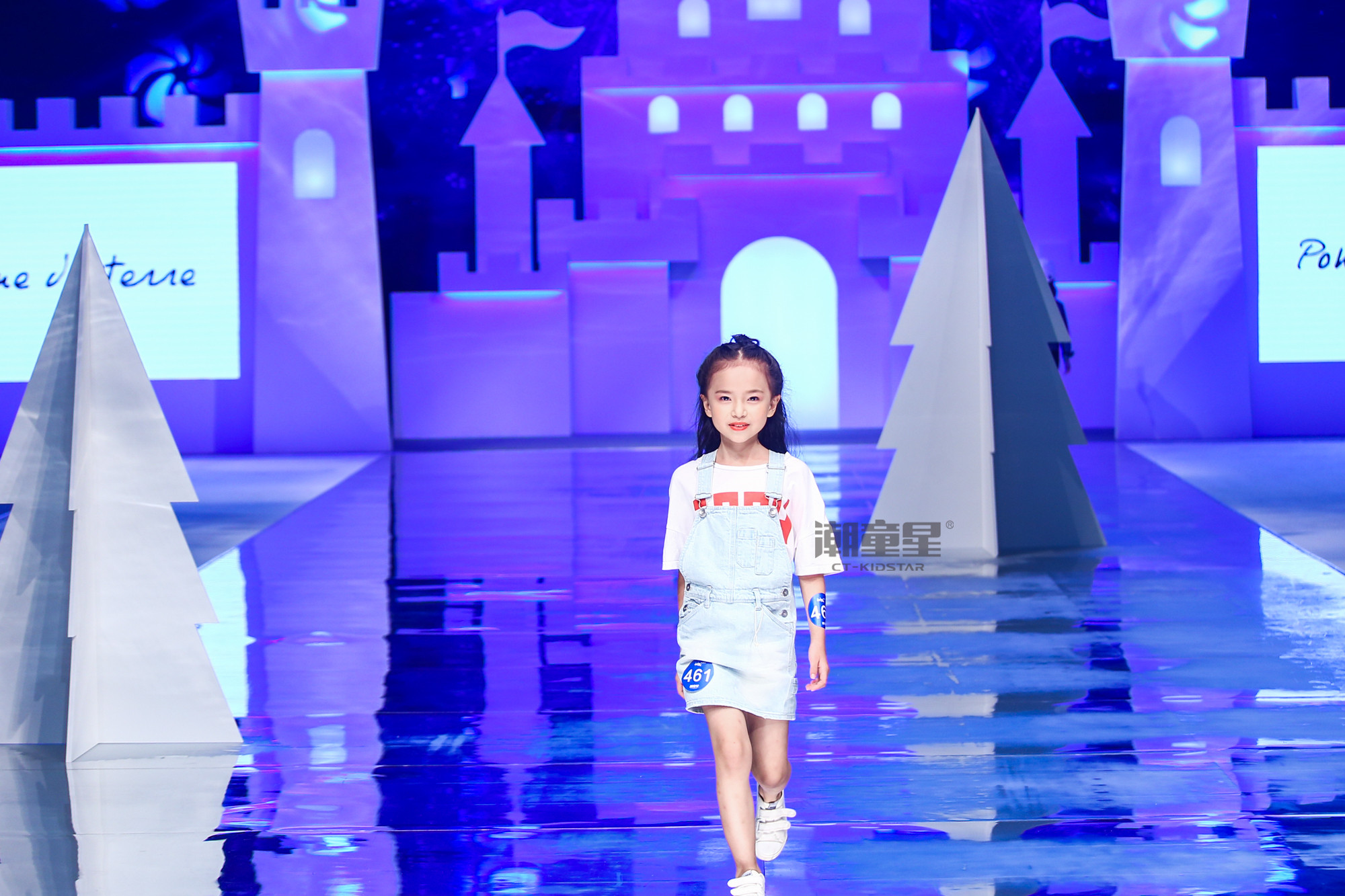 It is a contest that competes with children for their confidence and behavior when they stand on the stage, with the concept of "I want to strengthen the mental skills necessary to fulfill my dream in the long future."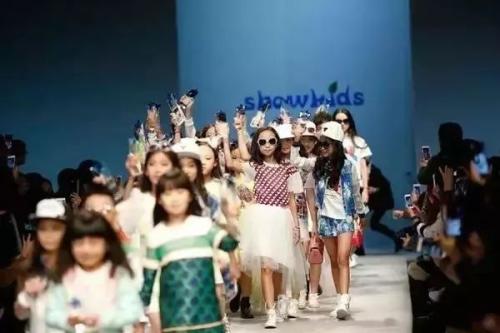 Train your mental skills to fulfill your dream …
It's a battle you can never lose, not only as a child but also as a parent who wants to support your dreams …!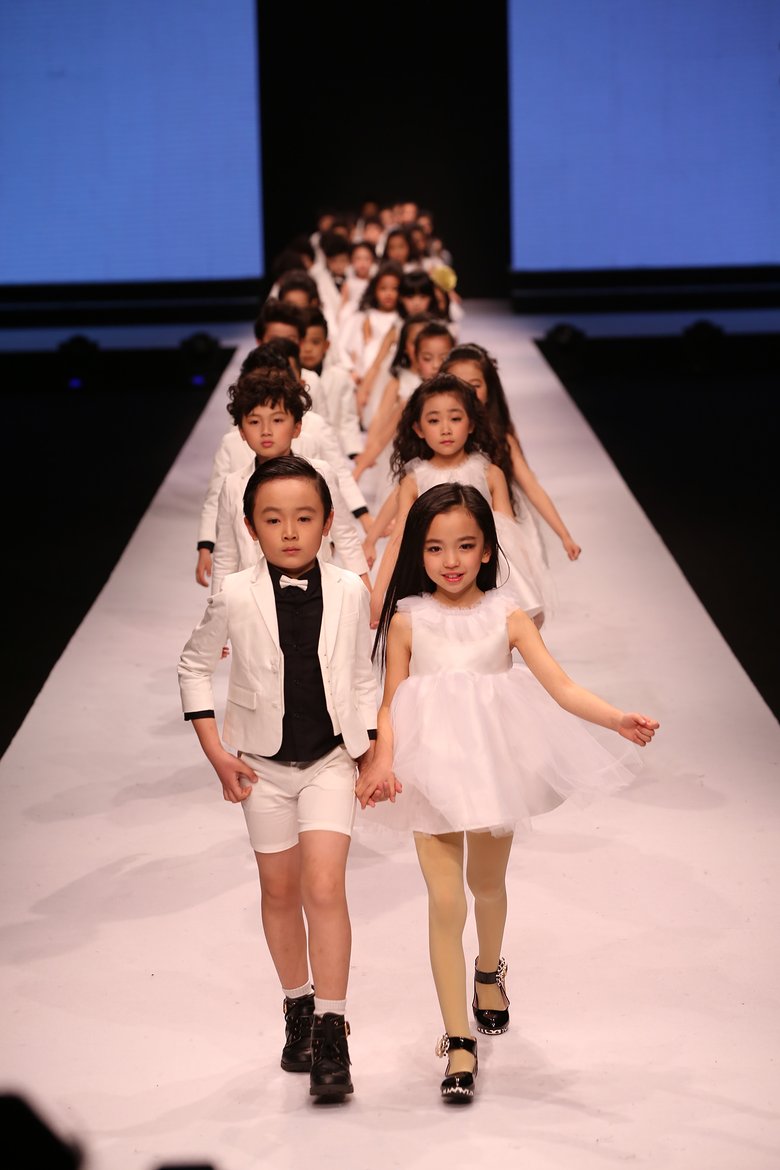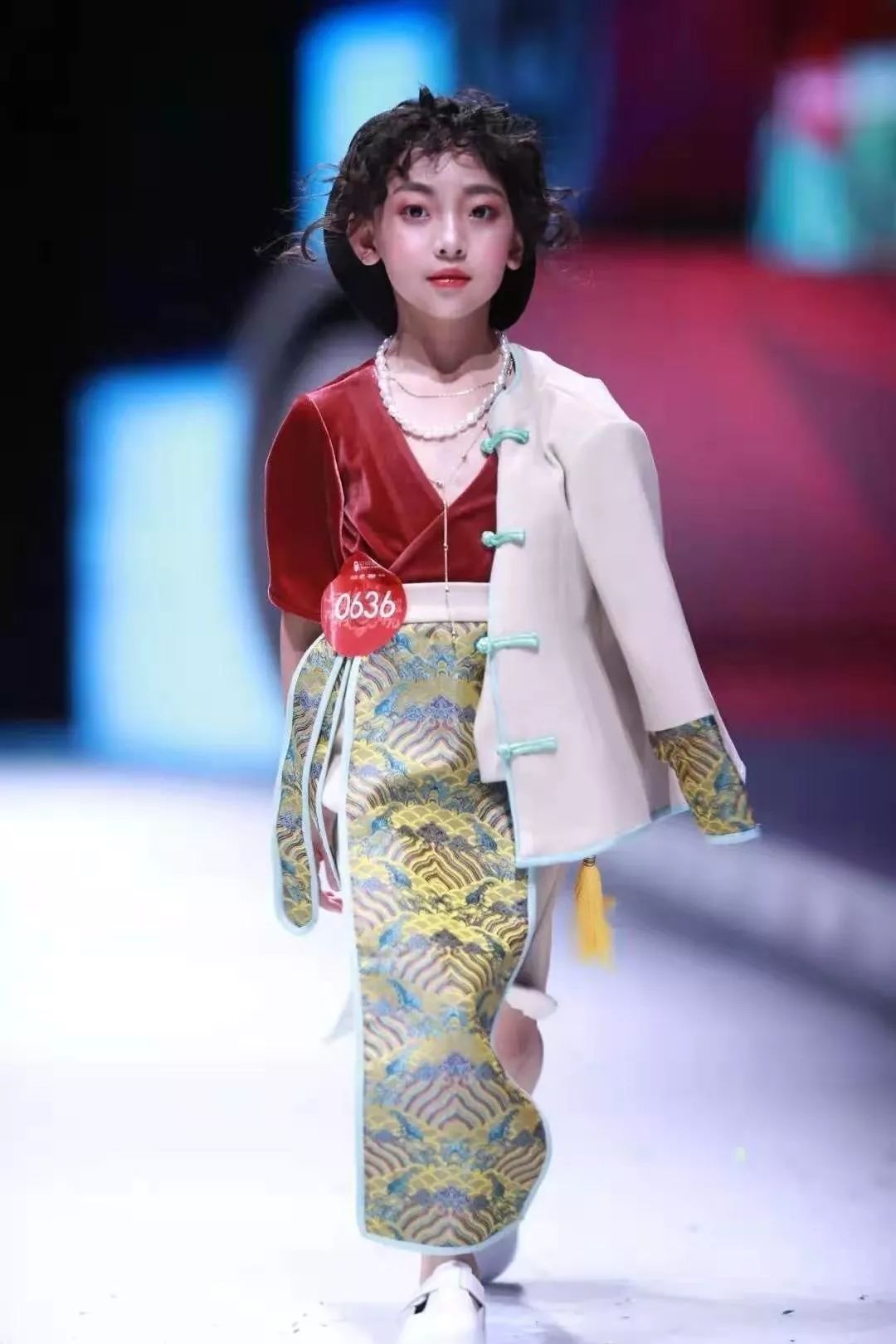 At present, "Show kids China" is popular due to the success of the "Show kids China" grand Prix in the Chinese entertainment industry.
The scale is growing steadily, and it is now being held not only in China but also in Bangkok, Singapore, Dubai, and other places.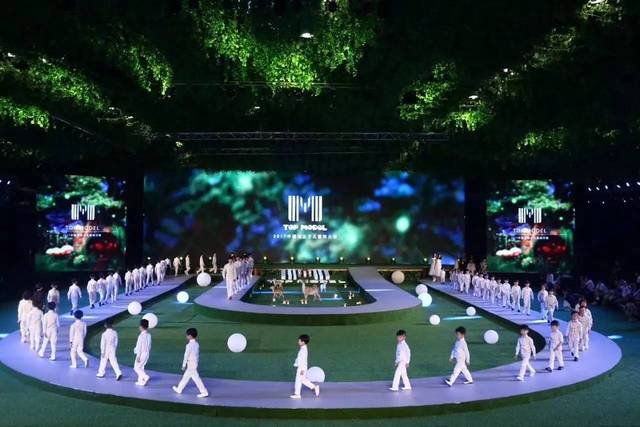 "Showkids China" does not seem to have been held in Japan yet.
…… GP
Actually
The first consultation of "Show kids China" held in Japan came !
Will the day to be held in Japan really come …?