How the Coronavirus Pandemic Will Change the Way We Work
2020.06.15
Hi, Yamadaira here.
I can't wait to get out and have a good drink.
The state of the emergency declaration has been lifted and I can finally go to work at the GP office!
However, things are not completely back to normal.
With the situation still unpredictable, it's frustrating not to be able to work as much as I used to, and at the same time, I'm worried that I might catch the coronavirus.
In this situation, I'm going to be physically and mentally exhausted.
But even in such a situation, the GP does not stop!
As we are in the midst of a transformation into the "WITH Corona Era," we believe that we should renew the way we work.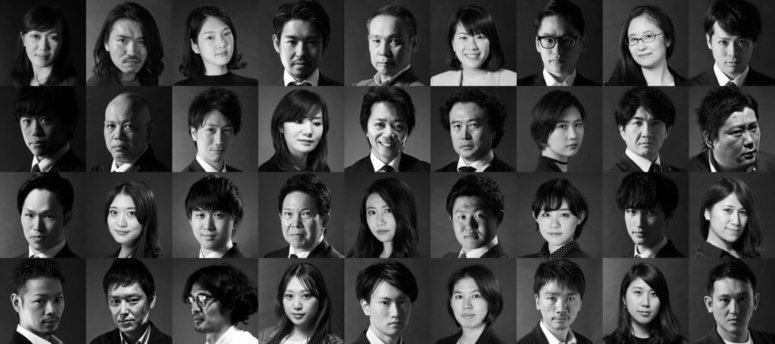 It's times like these, so let's make the way we work work work work that suits us all!
Today we are introducing a new GP initiative, a new way of working, the GP way.
Shorter working hours
GPs originally work on a regular schedule, arriving at 10:00 am and leaving at 7:00 pm. This is a very busy time for the trains. Especially on the Yamanote Line, it's very crowded. To be honest, it's really hard for me.
That's why we're introducing a new regular work schedule on a trial basis starting in June: arrive at 11:00 a.m. and leave at 6:00 p.m.!
It's still light outside at 6 pm when I leave work!
My work hours have been reduced! Yay! And it's not just a matter of rejoicing.
You'll be more productive and you'll be a "Speed Company" because you're working faster than ever before. You have to work consciously. It's surprisingly hard to get used to.
Also, due to the change in working hours, we all got two hours of personal time.
How to make the most of this time is also a matter of skill for the GP members. …
Reading before work…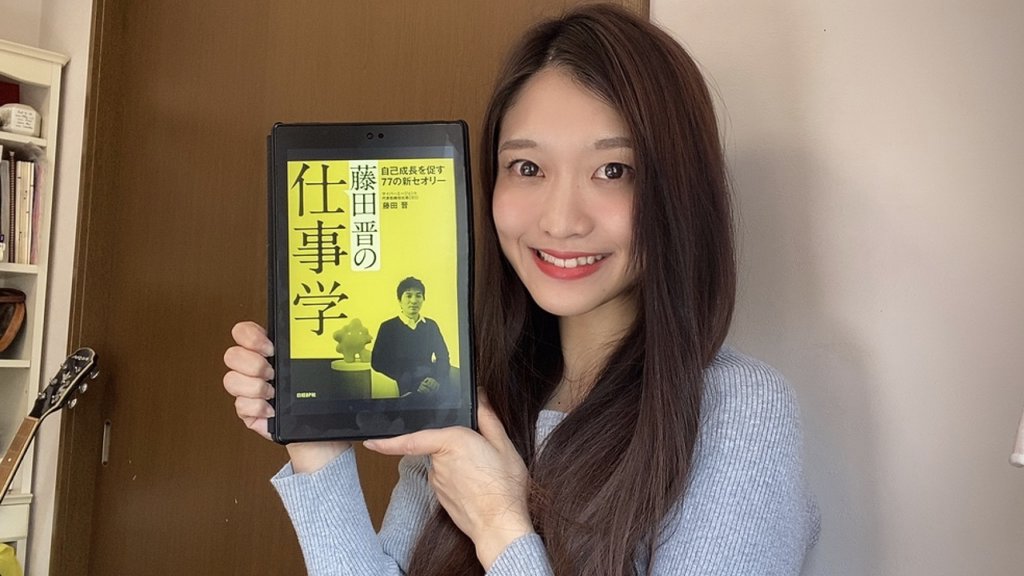 Doing strength training …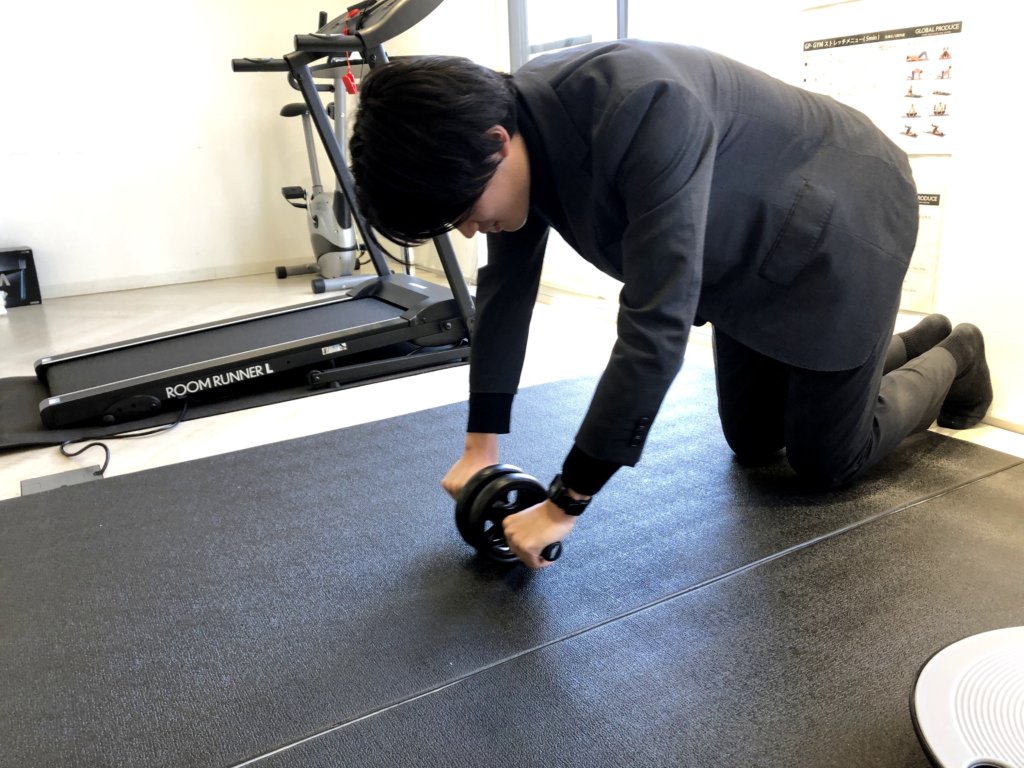 A morning workout helps clear your head too!
Meditating …
Whether it's inputting knowledge to get back to work, building physical strength, refreshing yourself, or relaxing, each of us can increase our productivity in a way that works for us!
TD = Introduction of Telework Day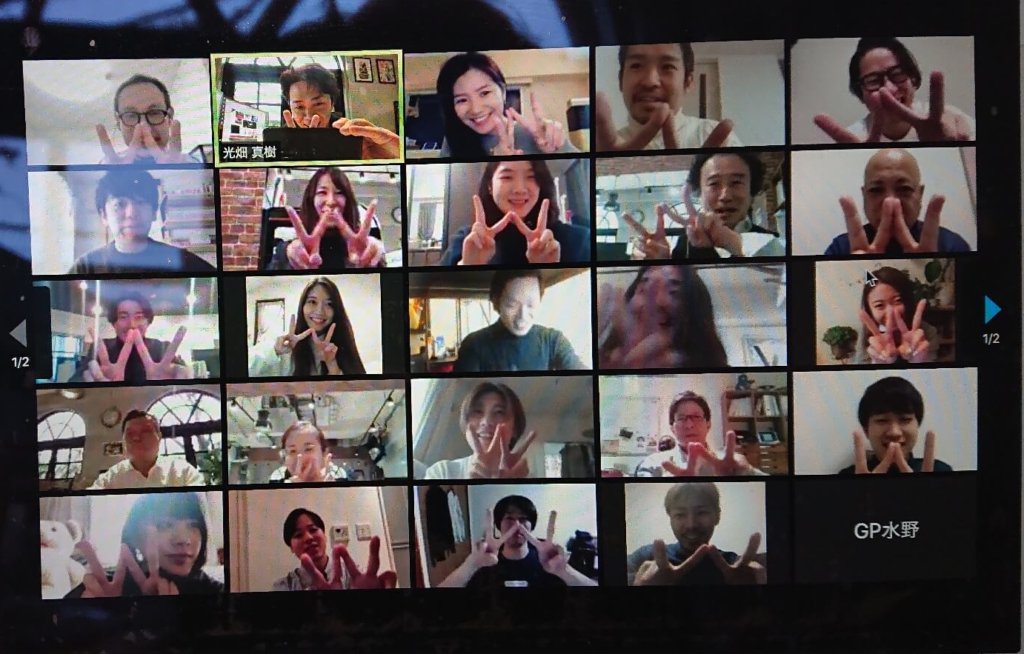 Every Wednesday is Telework Day (TD), which is basically a day for all employees to work from home!
Telework is not a replacement for coming to work, but a new way of working. By daring to incorporate a telework day, we'll keep our antennae firmly in place for what's going on in the world!
Business card background for ZOOM, now available!
One of the biggest changes that have happened in the Corona era is the proliferation of video conferencing.
In particular, Zoom conferencing has become the gold standard.
Speaking of Zoom, there's a lot more to video conferencing than just Snapchat and virtual backgrounds, which we've already talked about.
There is no way you can't use this system!
So, we created an original business card background !
It was handmade by our colleague, Mr. Matsuzaki, and there's one for everyone.
Here's that business card background!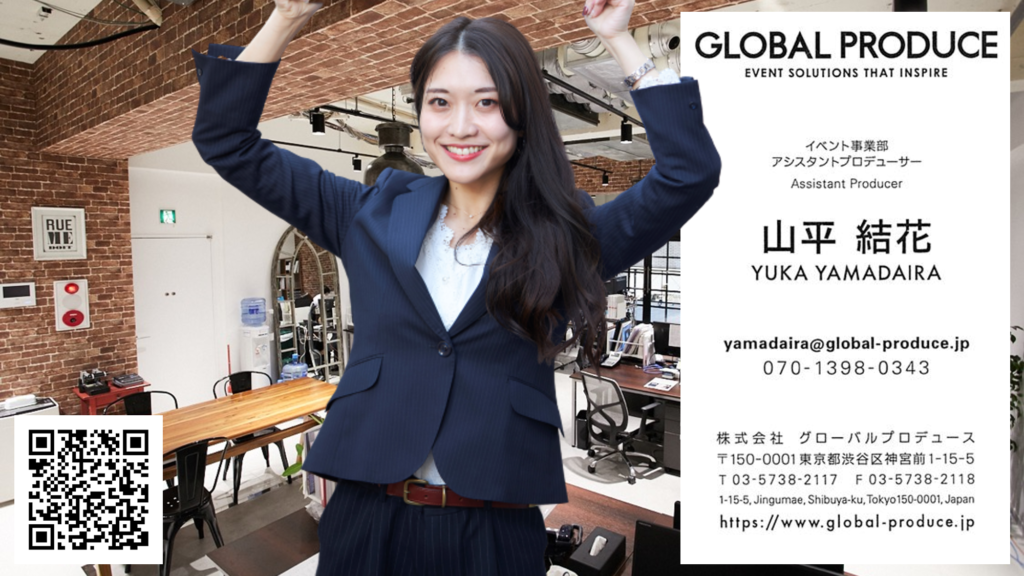 If you've experienced zoom conferencing and video conferencing, you'll be like, "I didn't know that was possible! It may seem like a good idea."
The problem with webconferencing is that you can't give them your business card.
Especially when you're meeting with a new customer or in sales, you're not sure if they've remembered your face and name.
But, as long as you have this business card background, the client can see your name at any time during the meeting.
They can have a screenshot of the meeting and the data will be saved perfectly, or they can record it with the recording feature of zoom.
Moreover, in my case, if they scan the QR code on the bottom left, they can see my profile on my website right away. Good job, Mr. Matsuzaki!
Even if Corona settles down, it is unlikely that we will ever return to the pre-Corona era.
Whatever the reason, if a new era is coming, GPs must evolve with it.
We'll do our best to stay ahead of the curve in the way we work!