How to create a brand planet meta-universe with web 3.0?
2022.12.26
Everyone is a product manager
More and more people are passionate and ambitious about entering the web3 meta-universe, for brands, how to create a brand of meta-universe planet with web3.0? This article introduces Starbucks Odyssey in the metaverse.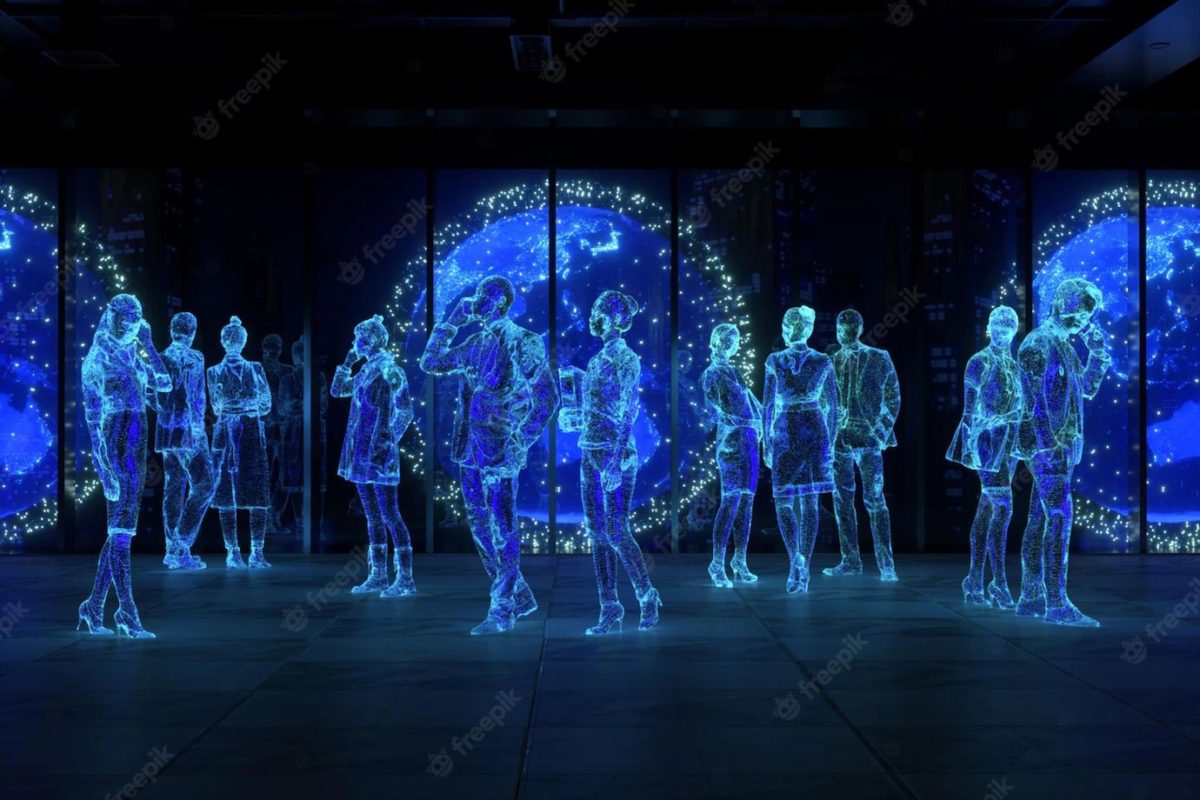 So how can brands, which are always characterized by centralization, embrace web3.0?
The Starbuck Odyssey project.
Starbuck's Odyssey Project is considered to be the closest and most thorough move to the web3 and meta-universe of all the big brands out there.
From what Starbucks has already announced, you can already see its ambition.
It's not just making moves at the marketing or product level like other brands only, but it's really starting from the organizational structure and building a branded meta-universe planet from the bottom up with blockchain as the foundation.
What is Starbucks Odyssey?
It's a new experience powered by Web3 technology that provides Starbucks members (customers) and partners (employees) with the opportunity to earn and purchase digital collectible assets (NFTs) and receive a variety of benefits, entitlements and opportunities to co-create and build communities.
Starbucks Odyssey Beta launched to a small group of waitlist members; as one of the first companies to integrate Web3 technology & NFTs with a loyalty program we are entering the space differently, learn more here: https://t.co/4ECpbqQkHd

— Starbucks News (@StarbucksNews) December 8, 2022
1. "Journey stamp" NFTs
Members can participate in the Starbucks Odyssey series of activities, such as playing interactive games or taking on fun challenges, such as visiting different coffee stores, participating in store events, sharing different coffee tastes, etc., to deepen their understanding of coffee and Starbucks. Members will be rewarded with a collectible digital "journey stamp" NFT for completing the journey.
2. limited-edition stamps NFT
Members can also purchase limited-edition stamps NFT through the built-in marketplace in the Starbucks Odyssey web app experience. This approach makes the Starbucks Odyssey experience even more convenient.
3. NFT Trading
Each "Limited Edition Stamp" NFT will contain a rarity point value that is a key indicator of the NFT's value, and its ownership is secured on the blockchain. Digital stamp NFTs can be bought and sold between members, and the more stamps there are, the more membership points will be added, resulting in unique benefits and experiences never before available. These experiences include virtual espresso martini-making classes, access to unique merchandise and artist collaborations, invitations to special events at Starbucks Reserve Roasters, and even trips to Starbucks Hacienda Alsacia coffee farm in Costa Rica.
4. Starbucks Compatible
Odyssey is also compatible with past Starbucks StarHead Clubs, allowing StarHead members to use their Club login credentials to access the program and participate in the Odyssey "Journey" series.
5. Polygon
The entire Odyssey program is issued on the Polygon chain, which enables a web 3.0 economy on the ground floor, meaning that the NFTs earned by users and employees alike are no longer controlled by Starbucks, but rather are an independent economic system that exists and grows.
Polygon chain is the most adopted blockchain by big brands and is the main choice for web2 companies to move to web3. This year alone, Coca-Cola, Adidas, Prada, Bulgari, DraftKings, Liverpool Football Club and several other companies have launched NFT series on Polygon network.
Guess what's brewing today? ☕️@Starbucks unveils Starbucks Odyssey #onPolygon!

A unique experience that enables you to earn and buy digital collectible stamps and unlock new, coveted coffee experiences. 🌟

Read more 👉🏽 https://t.co/U8nKjUb8sY pic.twitter.com/nvJ37y9s0a

— Polygon – MATIC 💜 (@0xPolygon) September 12, 2022