The New Era of Event
2022.12.26
Event 1.0 Era "Event Execution and Planning in the Era of Traditional Media"
The event planning at this stage is more focused on the implementation of the event, centered on the event itself. At this stage, everyone is most familiar with the large-scale foundation laying ceremony, housewarming ceremony, opening ceremony, and large-scale conferences that can be seen everywhere before 2012. The activity center pays more attention to which leader and star are invited, and the activity itself tends to be implemented on a basic basis.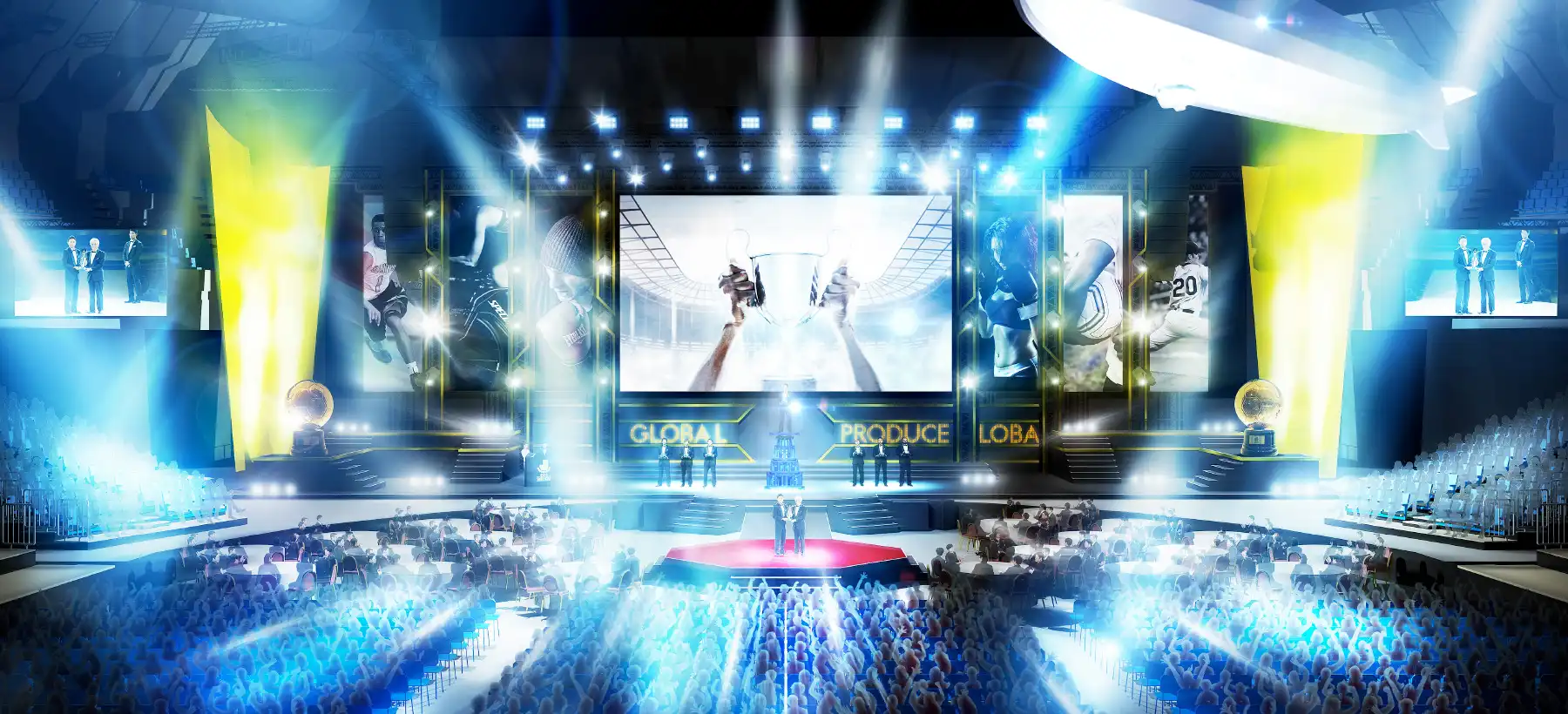 Event 2.0 Era "Creative Event Planning in the Internet New Media Era"
Influenced by new Internet media at this stage, activities are increasingly pursuing creativity. Creative stage design, creative process design, creative sign-in, creative interaction, etc. Technology, fun, and creativity are the core keywords of the 2.0 stage.
"User-centered scene experiential event planning" in the era of event 3.0
As more and more brands return from online to offline, various creative offline scene experiential brand marketing activities are created. The "user-centric" activity 3.0 era is coming!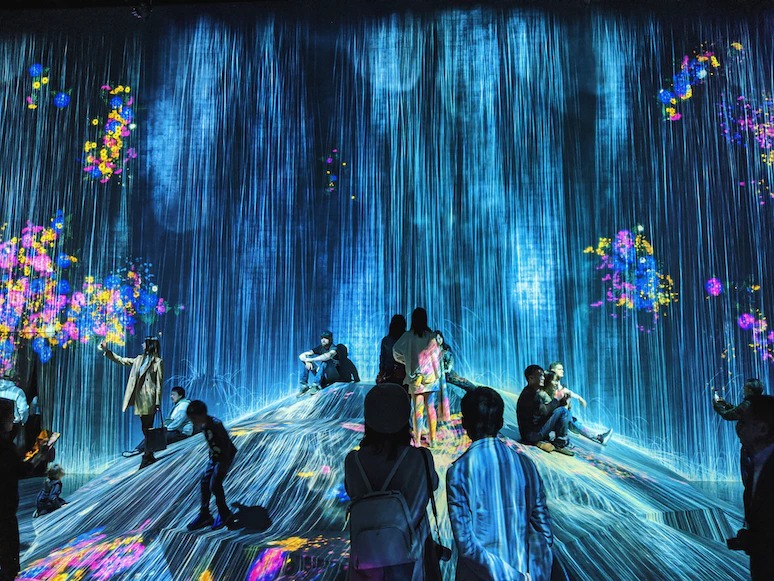 With the popularization of digitization and informatization, the era of marketing 3.0 has come. It is difficult for those single-form marketing to leave an impression on users, and its effectiveness is constantly decreasing. In this general environment, companies are required to make more profound and lasting changes in the planning of marketing activities.
In the era of traditional marketing 1.0, marketing activities have achieved a breakthrough from offline stage setting to online activities. Marketing activities are no longer limited to the physical world, and there are more traffic bonuses on the Internet. In the era of marketing 2.0, and the era of normalized online marketing, almost every company will release activities on time according to hotspots and monthly nodes, and users will gradually lose their sense of novelty. In the marketing 3.0 era, the key word is "matrix".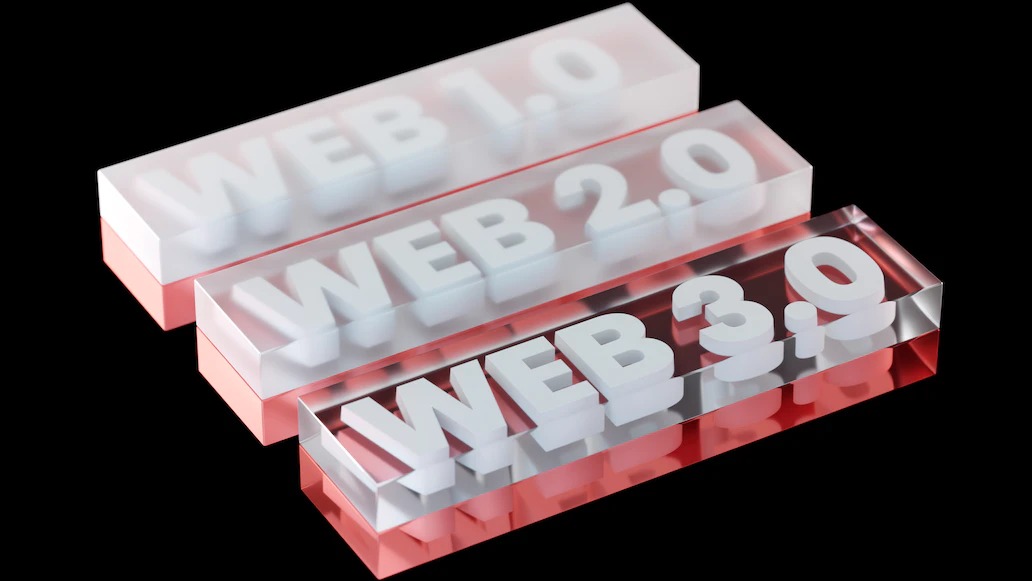 Since the 1990s, computers and the Internet have gradually entered people's lives. With the deepening of networking, human beings have also become highly interconnected, information is no longer a scarce resource, and consumers have become extremely well-informed, which has also greatly promoted the spread of word-of-mouth. In order to adapt to these new changes, marketers have once again started marketing transformation, focusing more on human emotional needs. The marketing concepts of the new era have also emerged as the times require, such as emotional marketing, experiential marketing, and brand equity marketing. The previous traditional market positioning model targeting consumers has been unable to continue to create demand, and now marketers must also pay attention to the inner needs of consumers. This is Marketing 3.0.