virtual fashion: the next trend?
2022.12.19
Any form of vision can be contained in this 'omnipotent container' known as the Metaverse, a misty dreamland that attracts many visitors to stop by and build a home. This emerging zone of the unknown, imagination and freedom is clearly to the liking of today's youthful fashion. And the streetwear in trendy mode has created some magical chemistry in this unique system ……
It's a hot trend for trend and sports brands to enter the metaverse. From streetwear to sneakers to lifestyle, anything with a metaverse twist can generate buzz, and it's making brands increasingly ambitious to take on the digital media space.
This is especially true for trend brands, which are driven by the endless inward scrolling that allows them to release more and more diverse and almost perfect images in the virtual world each time, and the new streetwear has also seen a rapid growth period in this context.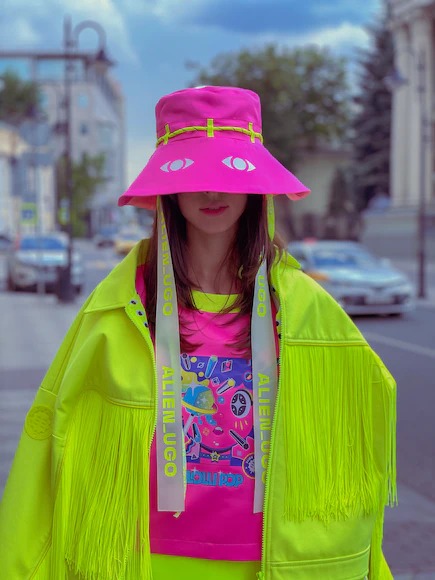 Three months ago, adidas Originals announced a partnership with Ready Player Me, a metaverse platform, to create Ozworld, a platform for creating personalised avatars, and the new streetwear can be seen in the digital dimension in this virtual release. How good will the handsome men and women look in the metaverse streetwear? This has left many consumers wondering.
Whether or not there are any substantial changes, the visual aspect of the streetwear is a sure winner from the start. The futuristic nature of the metaverse gives the scene a technological veil, with the added effect of a 'beauty' in digital space.
Unbound from the real world by imagination, the virtual dimension of streetwear is extraordinarily free and unrestrained. One click puts the cool "QQ Show" on, and to my surprise, the arrival of the meta-universe comes with an additional wish-fulfilment function.
The digital streetwear from virtual fashion brand Tribute Brand breaks the border between the virtual and the real, which also allows the powerful aesthetic sense gained from the meta-universe to be constantly injected into the current streetwear scene, evolving into the new "meta-streetwear".