How to use SNS properly?
2020.02.05
"Please post your impressions on SNS!"
As mentioned above, these phrases are often heard at various events.
Nowadays, smartphones have become widespread, and the amount of information you see in a day has increased abnormally.
There are also fake review issues, and there is an increasing demand for "Want to hear the voices of participants" and "Direct Review is the most reliable."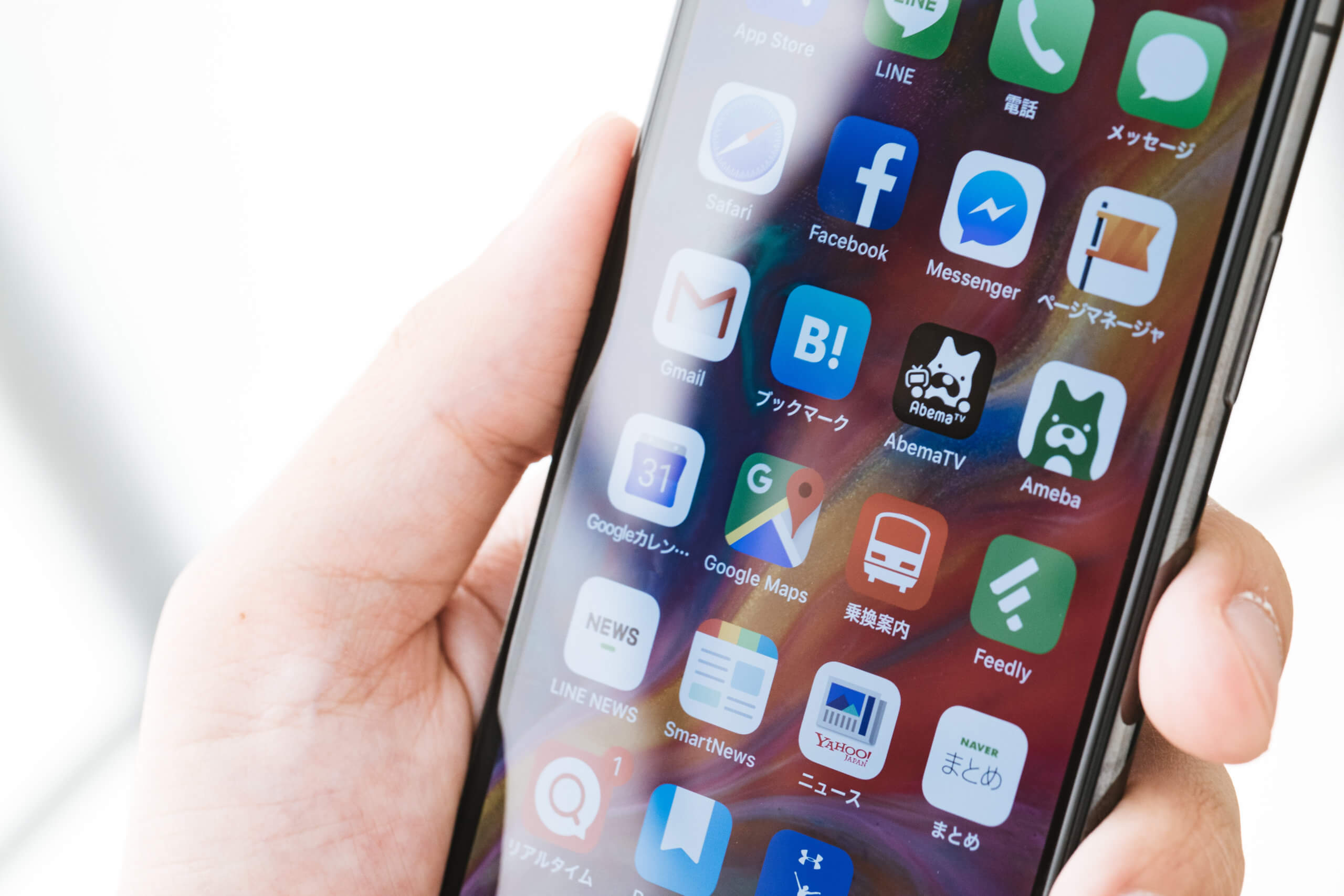 However, it doesn't mean that any SNS is fit for all events.
The content of the event and the SNS are compatible, and it is very important to determine which SNS to post to be more effective.
So, this time we would like to tell you about SNS, Facebook, Twitter, and Instagram, and "Event and SNS compatibility" in Japan!
Facebook – internal events and study sessions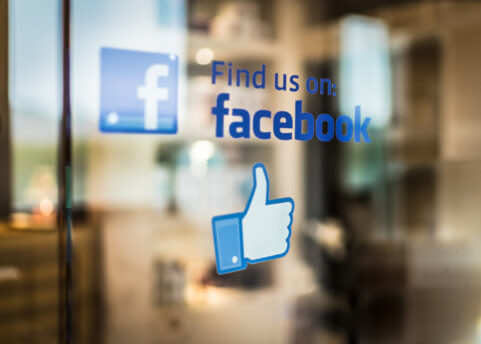 [Facebook data]
Monthly active users: 26 million
Usage rate: 30s> 50s> 40s
Gender ratio: Almost the same, but slightly more male
Character limit: 63,206 characters
Suitable events: In-house events such as awards ceremonies
Now, Facebook is said to have the largest number of users in the world. While most SNS users tend to be biassed towards young people, Facebook is known for its large age, especially in its 30s.
The biggest feature of Facebook is the "real-name registration system". Also, you cannot have multiple accounts. For this reason, the people you are connected to are often acquainted, and there is a tendency for "content that can be tied to yourself" and "content that appeals to you" to be posted easily.
SNS is open to the world from the start, but Facebook tends to be "close relatives" in both its social network and the content of posts.
Therefore, it is suitable for impressions of "in-house events" such as awards ceremonies and anniversary events, and "events that can be enjoyed by friends".
There are many people who use the business, and it is easy to associate the content of the post with yourself, so it is well suited to study sessions and symposiums.
It can be said that it goes well with "serious events" among SNS.
In addition, the limit on the number of characters per post is 63,206 characters, which is virtually unlimited, making it easier to write long impressions.
However, it is important to note that account registration at a company is not possible (a company-specific account has a different operation method and display format) and that it is difficult to explode information explosively.
Twitter – live broadcasts and entertainment events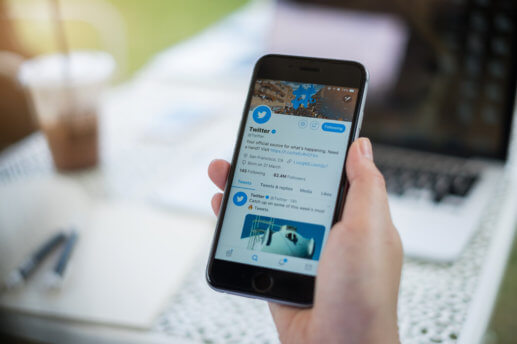 [Twitter data]
Monthly active users: 45 million
Usage rate: teens >>> 20s> 30s
Gender ratio: Almost the same, but slightly more male
Character limit: 140 characters (280 single-byte characters)
Suitable events: Events with real-time properties
Twitter is the SNS with the second largest number of monthly active users in Japan (1st is LINE). Especially popular among teens. It is said that many people have many accounts by themselves because they are anonymous and easy to manage multiple accounts. Another feature is that the company's official account is actively used.
The biggest feature of twitter is "Easy posting". Since the maximum number of characters that can be posted is 140 characters per post, it is easy to post with high real-time characteristics, such as posting comments and excitement as it is. Due to the speed of the spread and the scale of the specifications, many of the so-called "viral" posts originated from twitter.
Therefore, twitter is suitable for "events that want to react in real-time" such as "entertainment events" and sports broadcasting. In addition, because the hurdle to creating an account is low, it is suitable for creating an event-specific account and making it widely known.
However, it is necessary to pay attention to the point that the effect of the post does not last for a long time because it is emphasized in real-time, and it is easy to flame.
Instagram – Instagrammable spots/events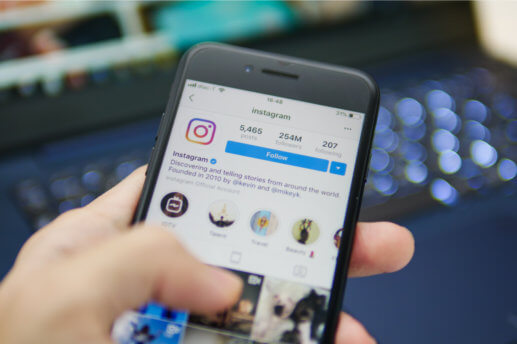 [Instagram data]
33 million monthly active users
Usage rate: teens >> 20s> 30s
Male-female ratio: Slightly more female
Character limit: 2,200 characters
Suitable events: Instagrammable spots
Instagram is the SNS that has been growing rapidly these days. There are more young people overall. In addition, while the gender ratio of many SNSs is almost equal to that of slightly more men, only Instagram has a larger number of female users in all generations, and the ratio of men and women in their 20s and 30s is 2: 3, which is a considerable difference Is attached.
The biggest feature of Instagram is that it mainly focuses on posting photos. In contrast to other social networks that often read texts, Instagram focuses on showing photos. You can keep uploading photos without writing any texts.
Therefore, Instagram is suitable for "events where you can take cool photos."
As the word "Instagrammable" means, Instagram is the best choice for visual-focused events where the decoration and lighting up of the venue can be photographed.
However, it is important to note that sentences are difficult to read and that the target audience is inevitably focused on those under the 30s.
Even if you just say "SNS", the usage and user demographics are completely different depending on the type.
If you are thinking about advertising on SNS, be sure to think about the compatibility between event content and SNS!