How will music events change after COVID-19?
2020.05.04
Hello, this is Otsuka.
As a Sales Manager, I am responsible for GP's sales management and sales administration.
Speaking of business…in this day and age, one of the things we are concerned about is live events. In particular, music-related events such as concerts and live performances have been influenced by COVID-19 and have entered a turbulent era.
In this article, I would like to talk about the future of music-related events.
Live events turn into Video streaming service
In today's remote work environment, the use of online conferencing tools such as ZOOM and TEAMS for internal meetings and meetings with clients is increasing.
In addition, a variety of companies are using video distribution as an alternative to canceling real events or holding product launches.
So where is it important to focus our actions during the current "WITH COVOD-19" period?
It's "trial and error".
Anyway, we put it into practice, accumulate know-how on how to attract customers and communicate with them, and verify how it works as an alternative to the real thing. It's the first time we're in a situation where everyone is trying things out, so there are a lot of different challenges. How well we were able to experiment here will be a major point in the aftermath of the end of COVID-19.
In the live concert industry, there are many places that offer free video distribution of past live performances and events as part of "STAY HOME" educational activities and social contributions.
It's time for each industry to look at what's next for video delivery to keep the economy moving and what's next for the future.
A fusion of real and video streaming service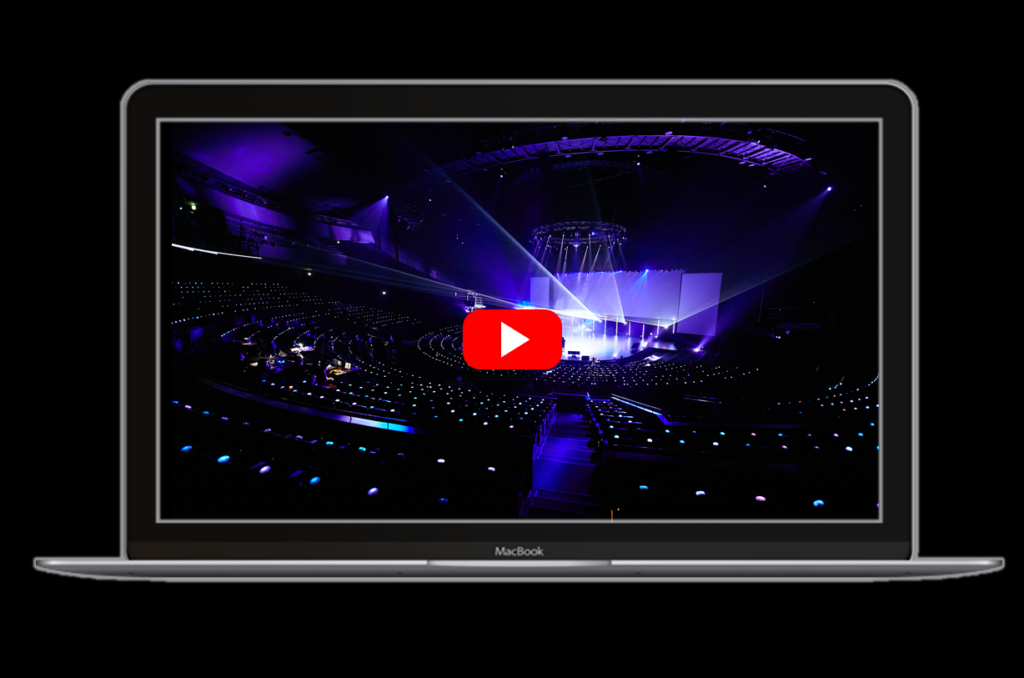 It is also important to experience and embody the video streaming service and take advantage of the convenience and advantages of video.
Because video does not limit the capacity of venues, it can take a whole day to reach a wide range of audiences, reproduce through recording and distribution, and create virtual spaces.
In addition, new business models are being considered for the live concert industry.
VR and 5G will be further developed in the future.
For example, in 2018, a major female artist drew 800,000 people to her retirement concert. In fact, the number of applications for this concert is an estimated 2.5 million; 1.7 million people have been dropped. The challenge for the event and live music industry is to develop a business model that can reach these 1.7 million people.
Just showing a recording, airing it on TV, or doing live viewing is not going to change the way it has been. We are working on the development of systems, infrastructure, and security measures to make pay-per-viewing in a more realistic way.
This business model isn't just about getting people to pay to watch. It is important to build further revenue models, such as enclosing membership, capturing big data, accumulating marketing data, and operating it.

The allure of "live music" shines even brighter in the age of video distribution.
On the other hand, realism, no matter how advanced the technology is, has advantages that can never be replicated with video distribution.
It's a sense of presence and togetherness to gather at the venue and participate in a live performance.
The live performance is an experience that fully utilizes all five senses, visiting the site, tasting the music and lights with your whole body, and becoming one with thousands of people.
It also serves as a place to communicate with your so-called "live friends," a place to dress up and prepare goods for a live performance, and a place for a festival.
No matter how much IT technology has evolved, there are elements that cannot be replaced in "Live" and "Real Events".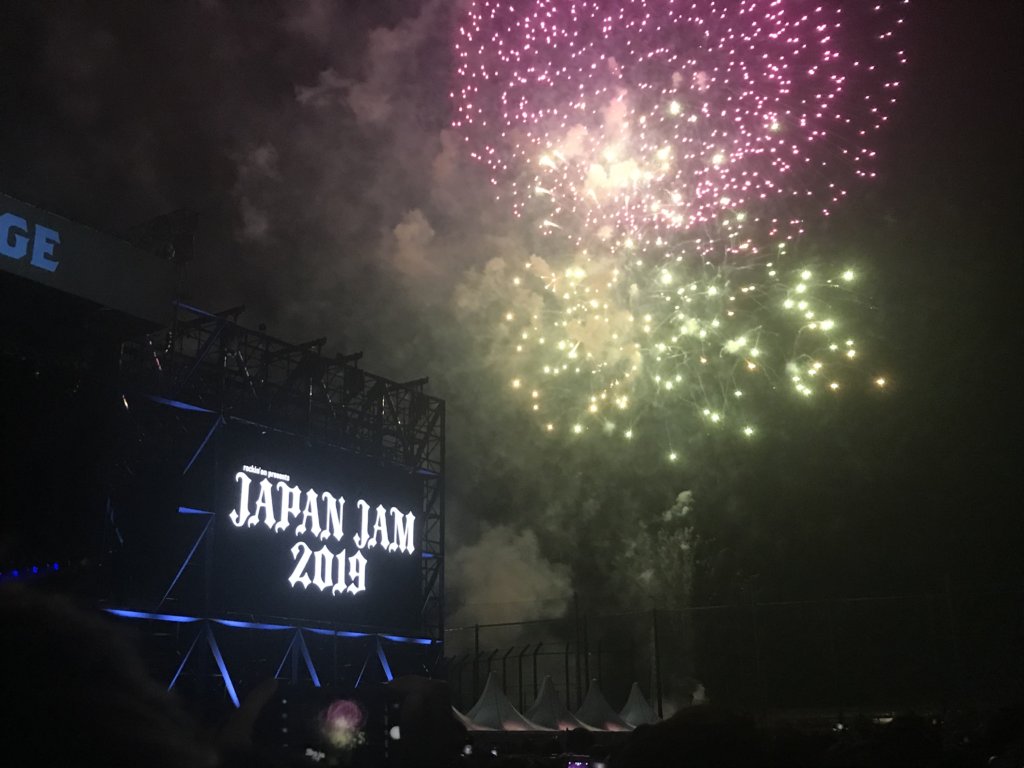 The only way to experience unconditional fun is to be "real".
However, there is no doubt that the flow of video distribution of event content will accelerate.
Therefore, it is important to make the meaning, philosophy, concept, production, and production of real events deeper and higher quality, so that the "meaning of participation" will be higher than ever before.
With COVID-19, the event took on a new dimension.
This is not a headwind at all. This is a new trend that will further expand the market through the fusion of real x video streaming service/virtual.