A must-see for event organizers! Event Tactics for the After COVID-19
2020.05.05
Hello, this is Kawamoto.
It's been a month since the declaration of a state of emergency was issued and we thought it would be lifted after Golden Week, but the situation is almost certain to be extended.
It seems like a lie that just a few months ago, we were able to plan and produce events as a matter of course. These are challenging times for the event industry and for us.
The current state is called "with corona", and after you've settled down is called "after corona".
So, for event organizers and those who want to plan an event, I would like to share with you my personal tips for preparing an event in the new era that will lead from with corona to after corona.
1. Reviewing the "effect" of real events
A "real event" that had to be abandoned due to the new Corona fad. Just because Corona has calmed down doesn't mean it can be held as it is.
With this event, webcasting and virtual events have become a reality. We have come to an age where "real events" and "virtual events" are on the same footing, and we are being judged harshly as to which is better.
However, it would be hasty to think that these changing times will eliminate real events.
Real events have evolved with new ideas and methods from time to time, and they are not easily replaced by technology.
For example, real events are activities that are linked to the "Norm of reciprocity" and the "enhancing effect" as they are called in psychology.
Norm of reciprocity: when people do something for you, you feel that you must return the favor.
Enhancing effect: The motivating effect of praise on the other person.
In this way, events such as award ceremonies and parties can be said to make the most of the "norm of reciprocity" and "enhancing effect". Receiving hospitality at real awards ceremonies and parties motivates participants to think, "Let's reward the company for its thoughtfulness.
Real events also involve physical activity. Serotonin, a hormone secreted by physical activity, not only reduces stress but also increases the sense of togetherness.
As you can see, real events have many effects that can only be realized in real life. How to incorporate these scientific elements and how to measure their effects will be important.

2.Set goals for your own event planning
GP has started a "Planning & Producing Review" to review the proposals that everyone else has put together. We do this as part of our internal planning reinforcement measures to get closer to the "right solution" by discussing at each checkpoint whether or not we have made appropriate proposals for the client's issues.
What we are aware of at this time is that the demands of the times have changed before and after Corona.
The time has already come when what we take for granted will no longer be accepted.
In addition to emotional mind-building through emotional staging, "Is it in line with the demands of the times? will be a major decision-making factor.
Based on this perspective, try to set goals for your current and future event planning.

3.A shift in the idea of "combining reality and images
Make no mistake about it, real events and virtual events are not adversarial.
GP, which is mainly for real events, is also getting more and more inquiries about web event planning for live and on-demand.
I believe that any weapon can be used to increase the effectiveness of an event and meet the demands of the client.
Wouldn't it be more effective to switch to video and web measures, or to combine events with web content?
I feel that it is necessary for event planning in a new era to be able to think "cross-border" without being bound by the conventions of the past.

4. acquire knowledge of new technologies
New event planning at the time of AFTER CORONA must be sensitive to the introduction of new technologies.
The Olympic and Paralympic Games, which were scheduled to be held this year, also had the aspect of showcasing new technology. There was probably an event planned for new technologies such as 5G, AI, MR glasses, and robotics to blossom.
Unfortunately, however, the event was postponed.
What will happen with this?
I believe that "practical application" will overtake the announcement of new technology.
Just because the unveiling opportunity is next year, there is no need to put off the practical application until next year.
New technologies that can be used for events are visibly moving from the experimental phase to the practical phase. The world of technology is a year away.
Increase your knowledge of new technologies, because it is with corona time, you can take time to get information.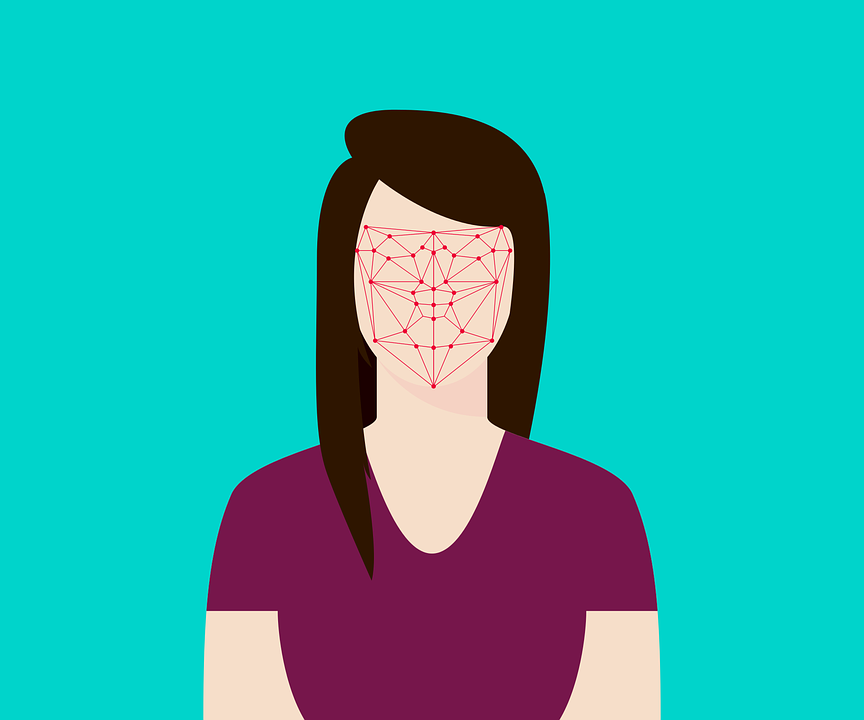 How did you like it?
We predict that the economic blow to the events industry will continue.
However, the events will never go away. This is because an event has a meaning to be held and implemented.
We would like to work with you to create a new event from "With Corona" to "After Corona".