Introduction of new members Yuka Yamahira and Yato Nakanishi
2020.04.22
Hello everyone!
It's been a year since I met GP…
It is Moeka Kawakami!
Finaly, I became an official GP member on April 1st!
This time, we would like to introduce the new GP members, "Yuka Yamadaira" and "Kanato Nakanishi" with their hidden charm and specs!
New GP member: Yuka Yamadaira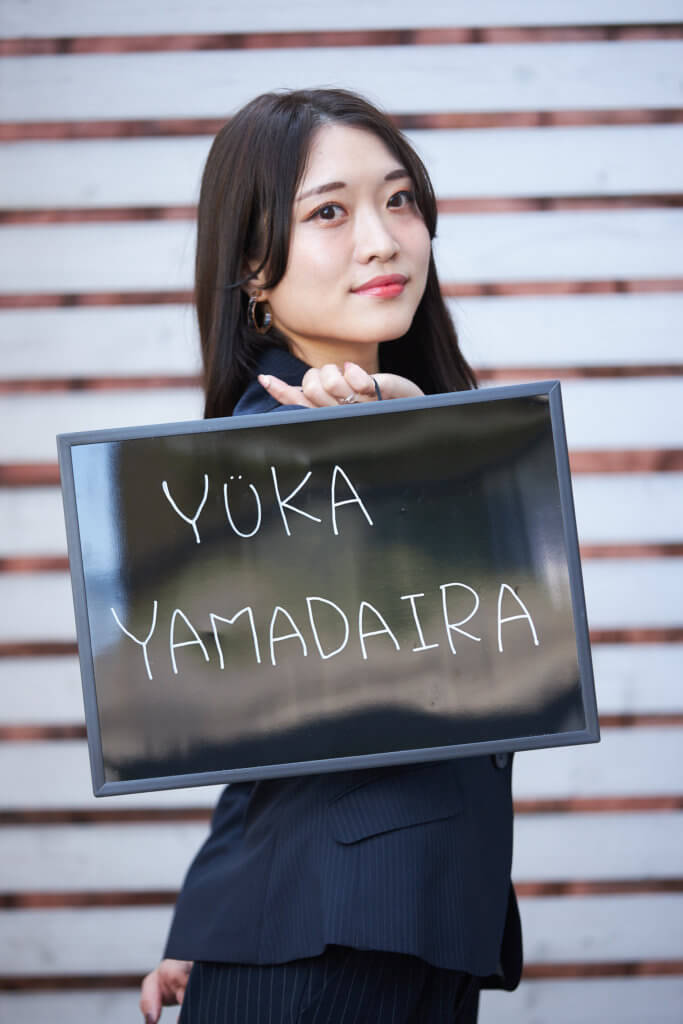 Yamadaira loves beer, highball, sake, and other astringent drinks!
And it's specialized in computer productivity, where Excel operations are surprisingly fast.
The hidden face of Yamadaira is actually the band's vocalist!
Here's a sneak peek at another face of Yamadaira, a four-piece pop band called "Forelsket" who is loved for their happy live shows and talks!
We interviewed the multi-talented Yamadaira!
Q.What is your motivation for joining GP?
I want to be an event producer that people can trust and want to entrust to this person next time! I'll do my best!
Q. What do you find inspiration for your work?
Since I was a child, I've loved going to the movies, to the stage, and to see live performances, so I think that's a big influence on me.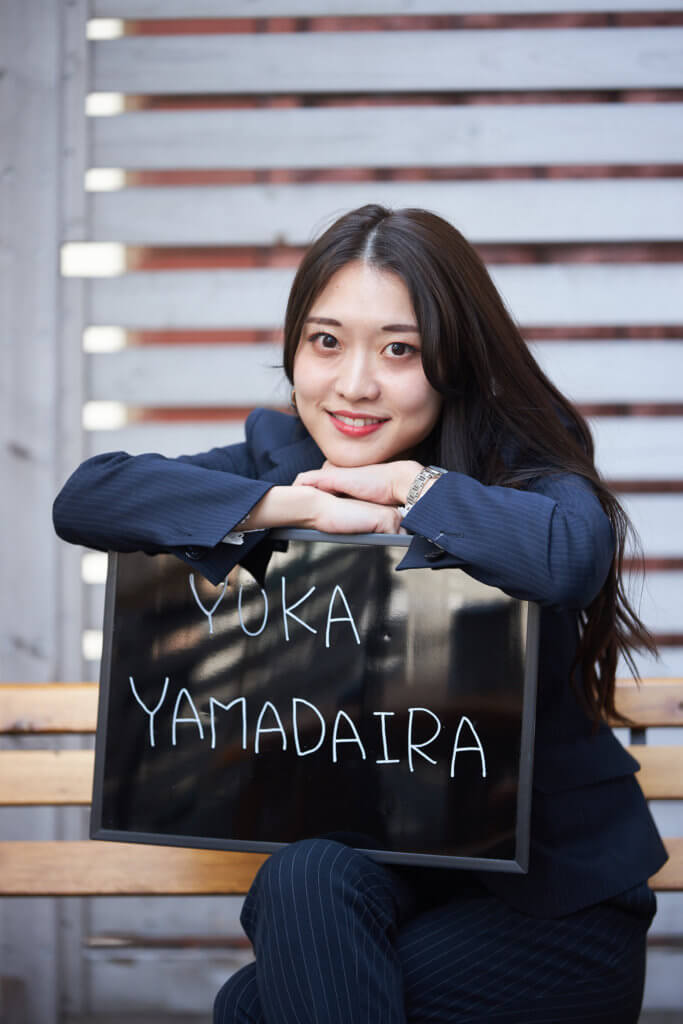 New GP member: Kanato Nakanishi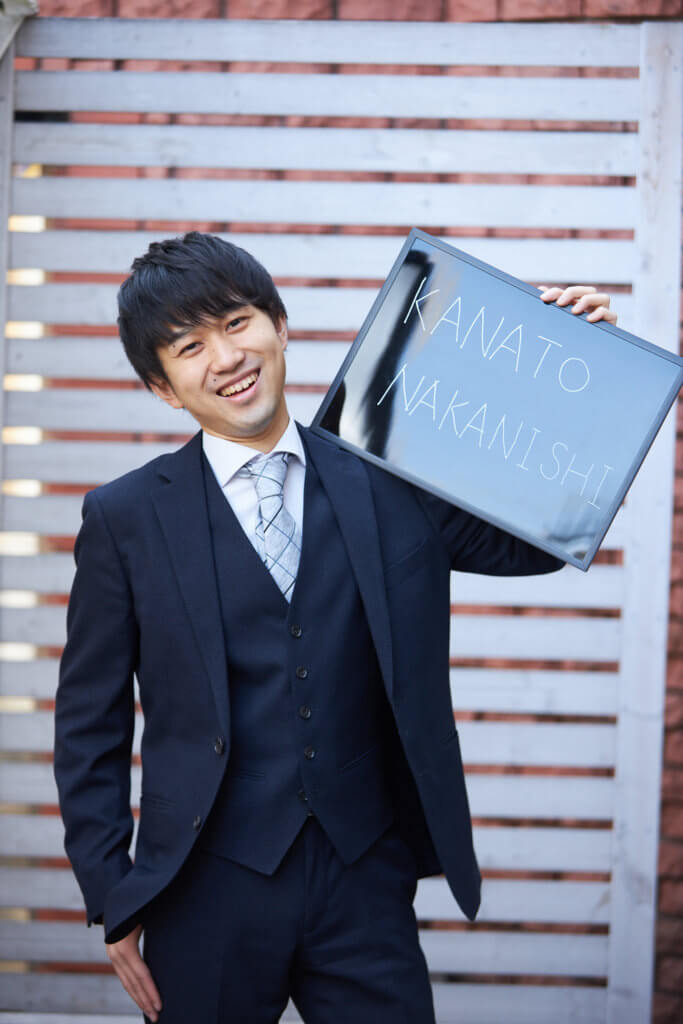 Nakanishi has been creating a variety of events since his student days.
He've worked on a number of events, including a briefing session for failed candidates hosted by en-courage x Dentsu wakamon, an event for job seekers at a major company, a birthday party for my 23rd birthday, a gathering of my friends, etc.
He always says, "I am happy for me to add value to that person's life through the event. This is exactly the kind of person who was born to be an event producer!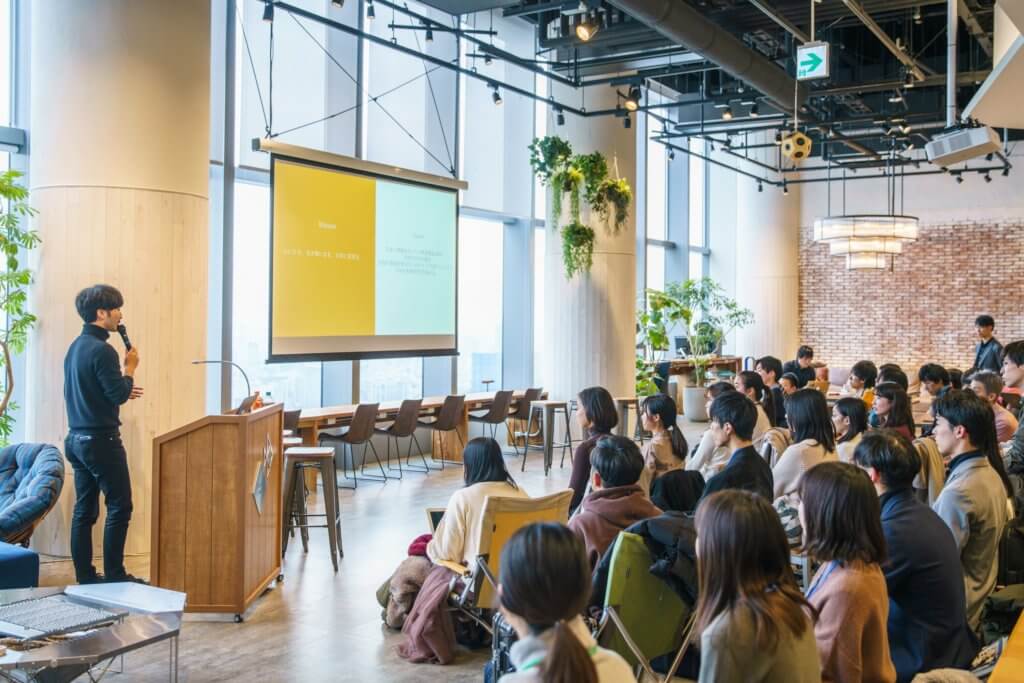 His charm is ability to take action and get involved.
He decided to hitchhike to Osaka the day before he went there, or he decided to hold a major corporate event with 100 people, and he had to do everything from gathering the management to executing it in two weeks (although that sometimes caused him trouble…).
I interviewed Nakanishi too!
Q. Do you have any special skills?
I have a second dan in karate. I actually represented Japan in the 50th Honolulu International Karate Championship when I was in the first year of junior high school, and I won second place in Kumite.
Q.What is your motivation for joining GP?
I will embody my life's mission "Welcome to my entertainment world" with the thought of "I want to make people happy with what I have created".
Q.What do you find inspiration for your work?
I go to places I've never been before and try to verbalize "why this is good".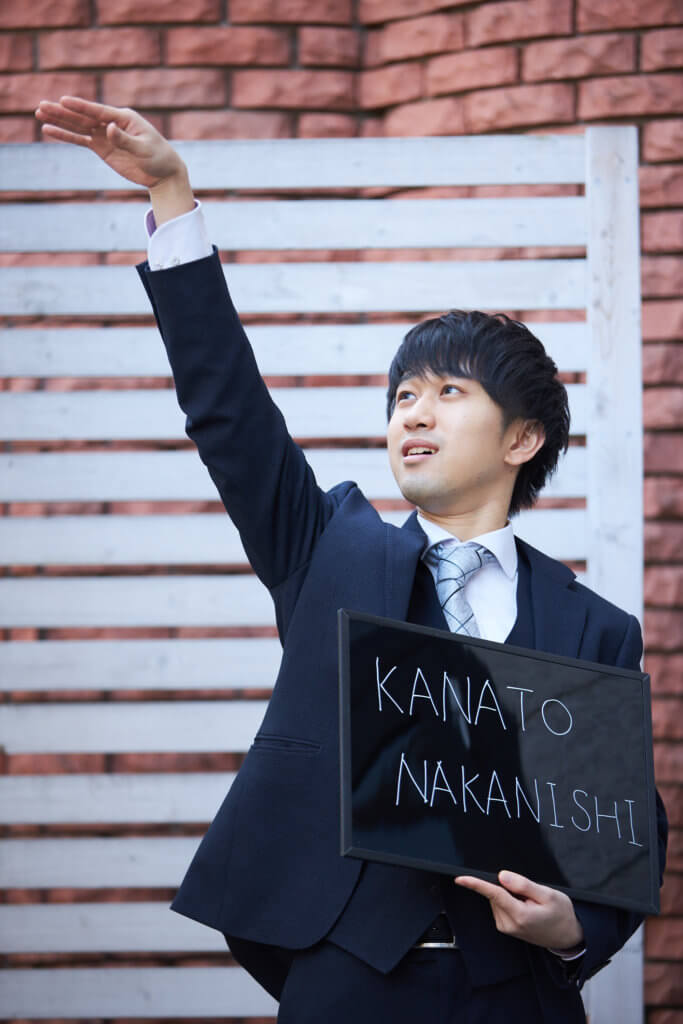 Extra – Another President
Oh yeah, and GP has another vice-president besides Bull!
Her name is Noah.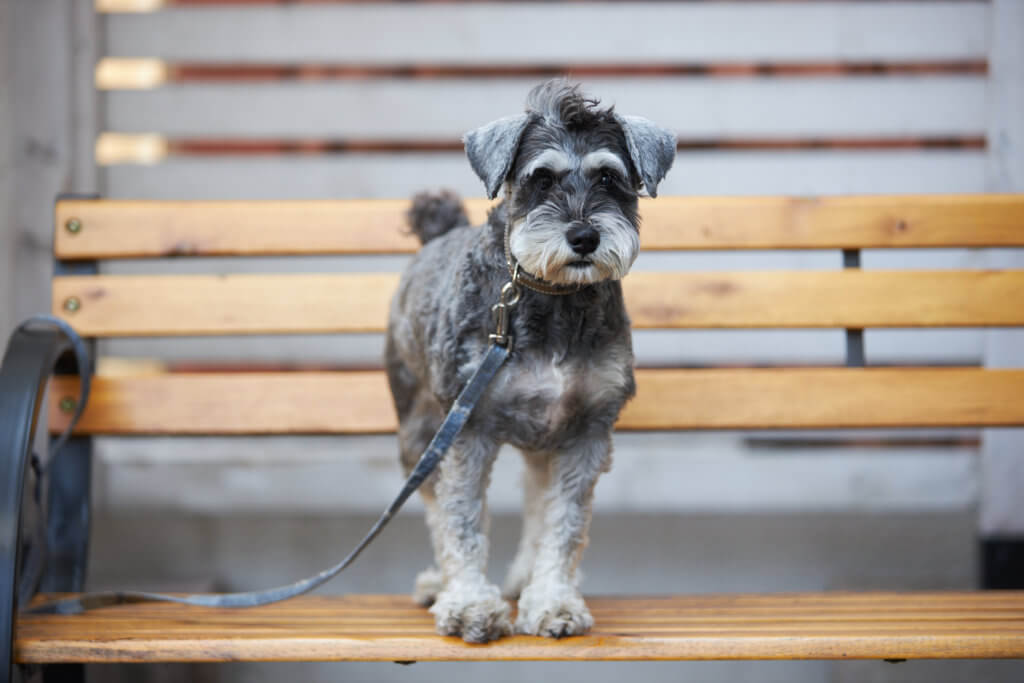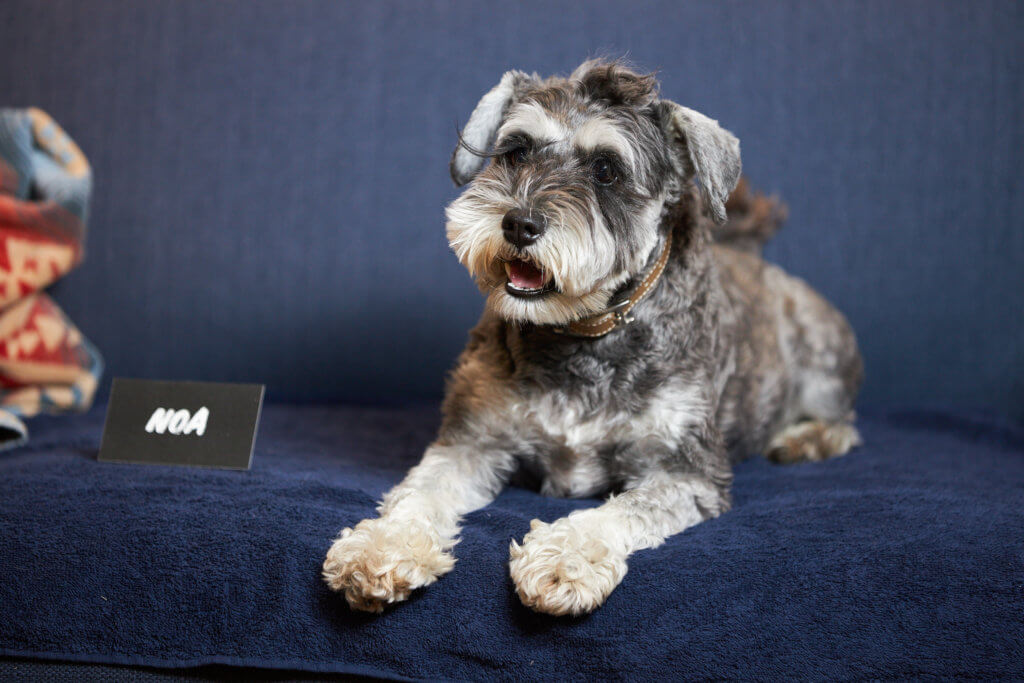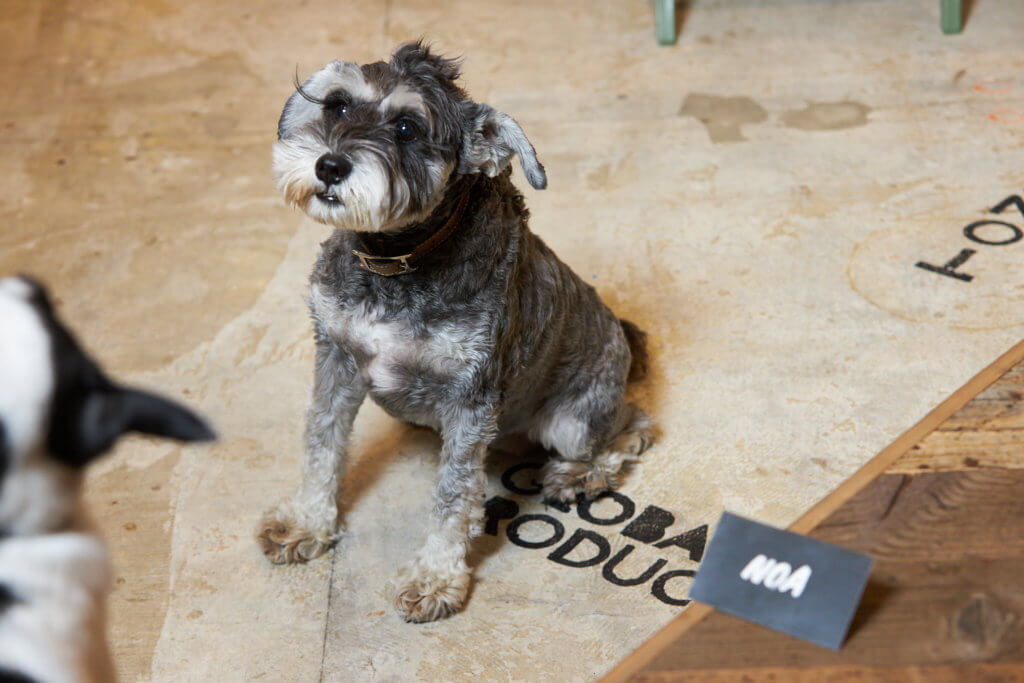 GP's idol….. Adorable!!
With the addition of a new member, please look forward to a GP that continues to evolve even further!