Korea goes beyond Kpop! 5 must-dos in Korea!
2023.07.21
Japan is becoming one of the popular vacation destinations, but I insist that Korea is a must-go place. So far, I have been to Korea three times: the first time during college, the second time three days before starting work, and the third time was last month. My first summer vacation after entering a company was Korea, so in this journal, I would like to discuss my recent and one of my favorite countries to visit!
Myeongdong
・Myeongdong is a bustling district located in Seoul, and it is very similar to Harajuku, where our company is located. "Tteokbokki" is the most common street food in Korea, and I really enjoyed the food combined with tteokbokki. Last time, I tried "Sotok Sotok" (grilled skewers of tteokbokki and sausages) and "Ttokkochi" (grilled skewers of tteokbokki and cheese)! The names are very weird and hard to pronounce, but I guarantee the taste!
Dongdaemun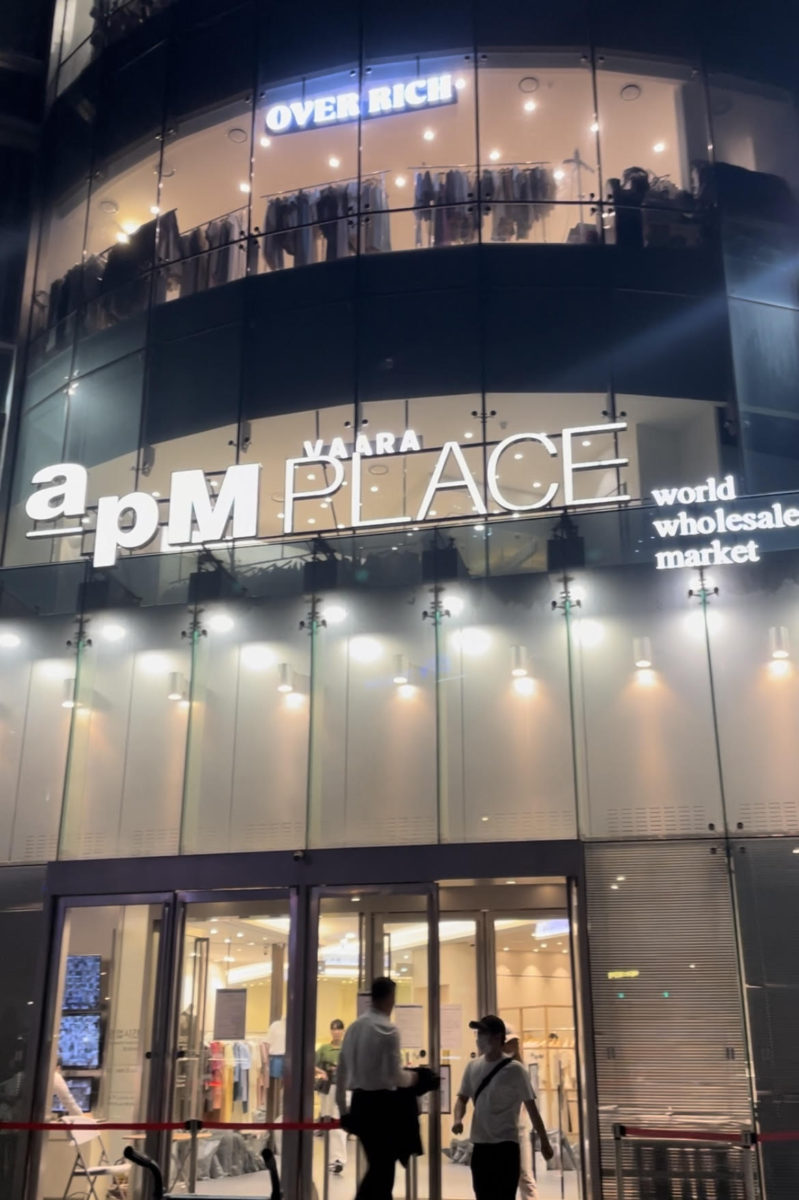 Dongdaemun(東大門)is a night adventure! This was my first time going to Dongdaemun! I was imagining Dongdaemun as a morning market, but there was more to this place! Around midnight, my mom and I went outside for a walk, and we decided to take a short walk to Dongdaemun. Then we saw a group of people heading to a very bright place. We followed them, and after a few minutes, we started to see tall buildings with LED decorations. We entered this mall called "apM Place." This store is open from 20:00 to 5:00, and it was 8 floors high. This was not the only night shopping store, so after looking through 8 floors, we went to other stores. Dongdaemun is also a great place for those who arrive in Korea late at night and have some energy to shop for hours.
Convenience Store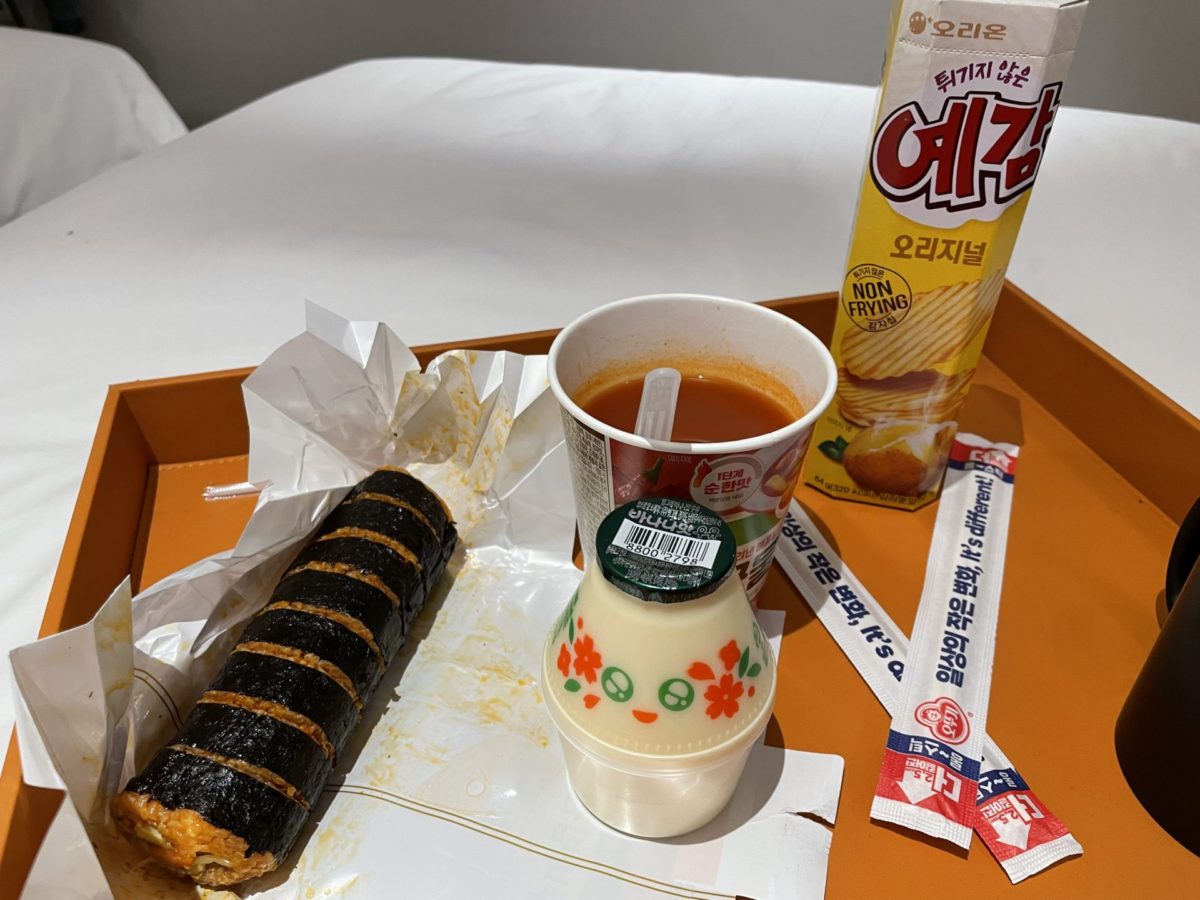 Actually, convenience store food was the most delicious food I had in Korea. Every night, I went to the convenience store to get night snacks. Out of all the foods I tried, the one I liked the most was the kimbap rolls. For some reason, this kimbap was the best kimbap I have ever eaten. So when you have the opportunity to visit Korea, booking a hotel near convenience stores is a must!
Korean skin care
Korean cosmetics are very popular around the globe, but why not try Korean beauty treatments? Treatments done in Korea are advanced and way cheaper than in Japan. There are many beauty treatments, but during this trip, my mom and I tried "Potenza." Potenza is a radiofrequency-based medical device used for various aesthetic and dermatological treatments. It is known for its ability to improve skin texture, reduce wrinkles, and provide skin tightening effects. It was my first time doing such treatment, but it was not as painful as I imagined. One week after Potenza, my skin is a lot smoother, and my pores are smaller than before! I really recommend this beauty treatment!
Lotte World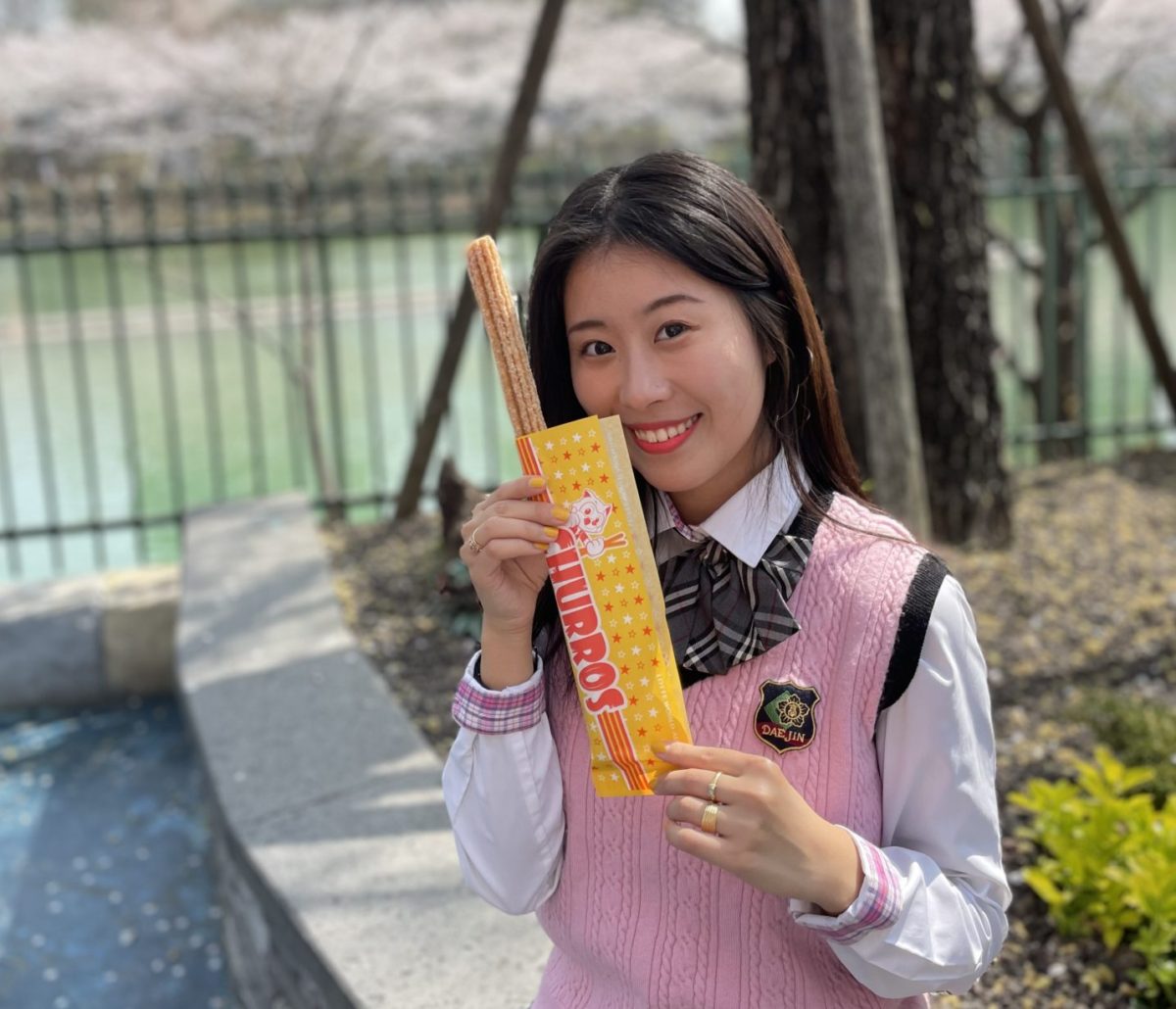 Lotte World is a major entertainment complex located in Seoul, South Korea. It is a popular tourist destination and consists of two main areas: Lotte World Adventure, an indoor amusement park, and Magic Island, an outdoor amusement park. Lotte World was a very entertaining amusement park, but my favorite part about going to this park was wearing a twinning school uniform. I rented a school uniform at a shop called "Lihwa Uniform." There were so many selections, so it took me a long time to pick an outfit. In my life, I never had the opportunity to wear a uniform, so it was a precious experience for me.
Conclusion
This was my quick travel journal of a trip to Korea! I have only been to Korea three times, so I am not an expert (I can barely read Korean), but hopefully, this gives a brief overview and tips to enjoy Korea! If you are having a hard time to choose a vacation spot, Korea is recommended!!