One million yen for the contract! Executive candidates, urgently needed!
2020.07.22
Hi! I'm Yuka Yamadaira, GP's Recruitment Officer and Assistant Producer.
The event industry has been severely affected by the recent corona crisis.
However, GLOBAL PRODUCE was one of the first in the industry to launch online events, and we have been working on the research and development of "LIVE CONVENTION" (online event business) and the launch of the service.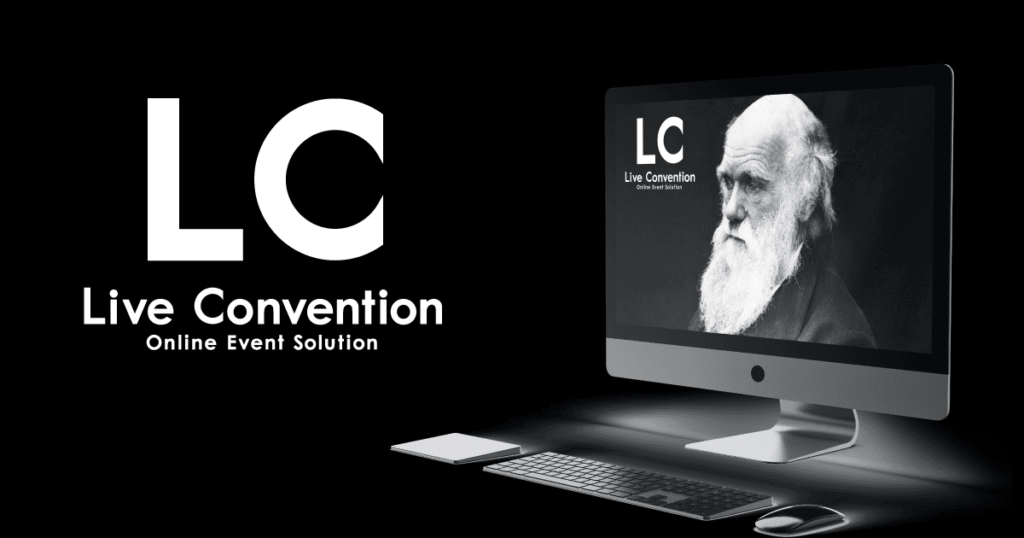 In terms of our event business, we have been expanding our business mainly in the field of "Live CONVENTION" and we have received many requests from many companies.
Our global productions have grown by more than 130% since our founding in 2012, and we have gained the trust of many of our clients.
We also feel that there is tremendous potential for the future of the Real x Online production business.
So there!We will be conducting a GLOBAL PRODUCE 2020 special scouting session, which is very important as a business strategy!
GP SPECIAL EVENT MEMBER WANTED!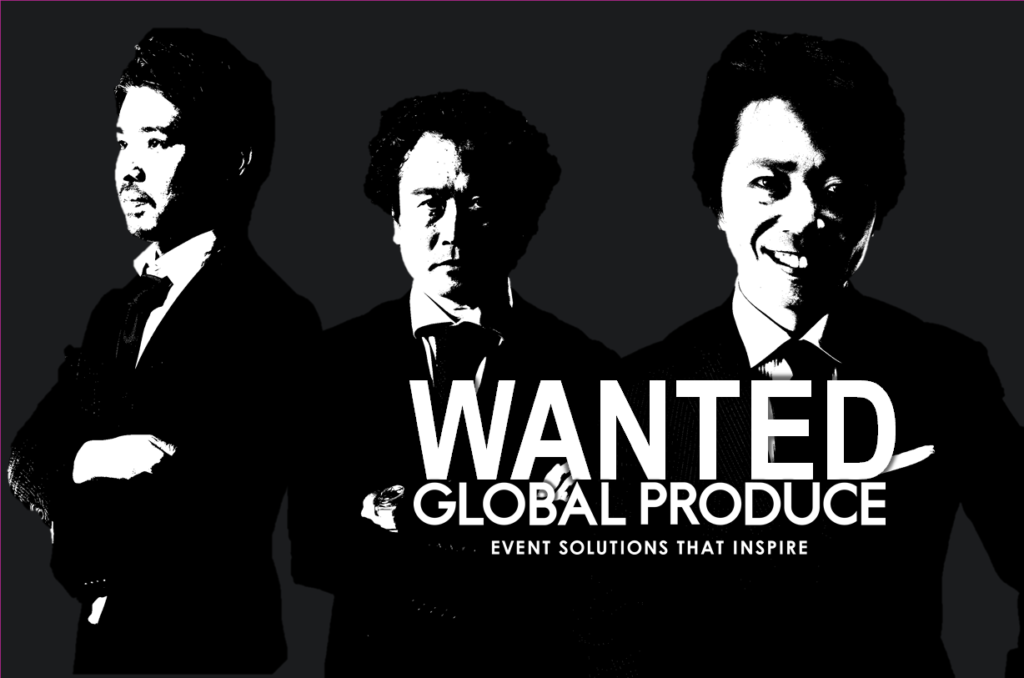 Requirements
26-32 years old
Graduate of a four-year college or university
irrespective of nationality
At least 5 years of experience working for an event production company or an associated company
Submit documentation of past work performance
Application Outline (3 categories)

(1) Field Sales Division
Strong sales records and solid networks.
Experienced in receiving orders from major companies
(2) Produce Category
You must have a strong track record in event planning and have confidence in your performance/planning skills.
Experienced in planning large corporate events
(3) Direction Department
You must have a strong track record in event production/field experience and have confidence in your production skills.
Experienced in large corporate event production/site experience.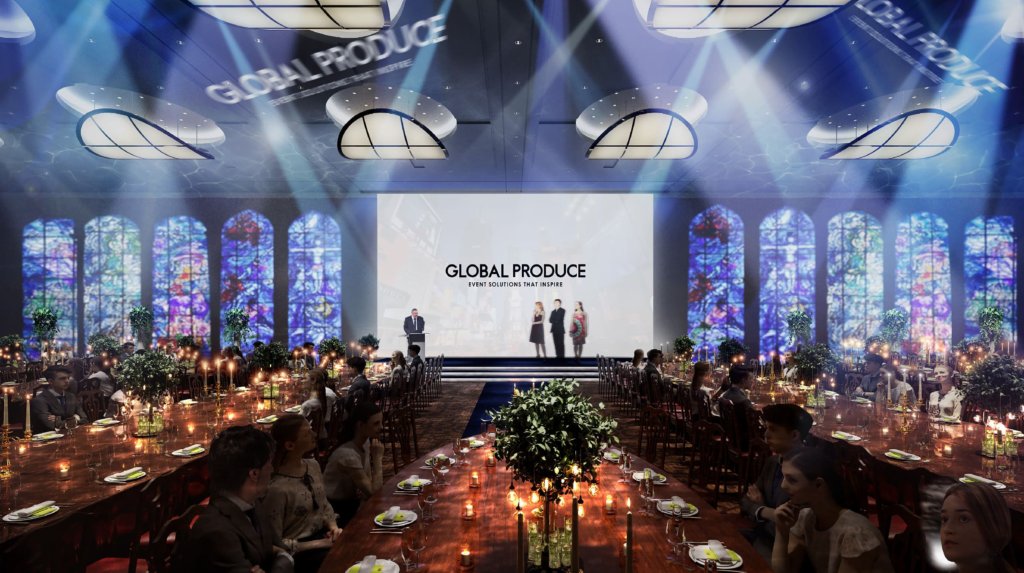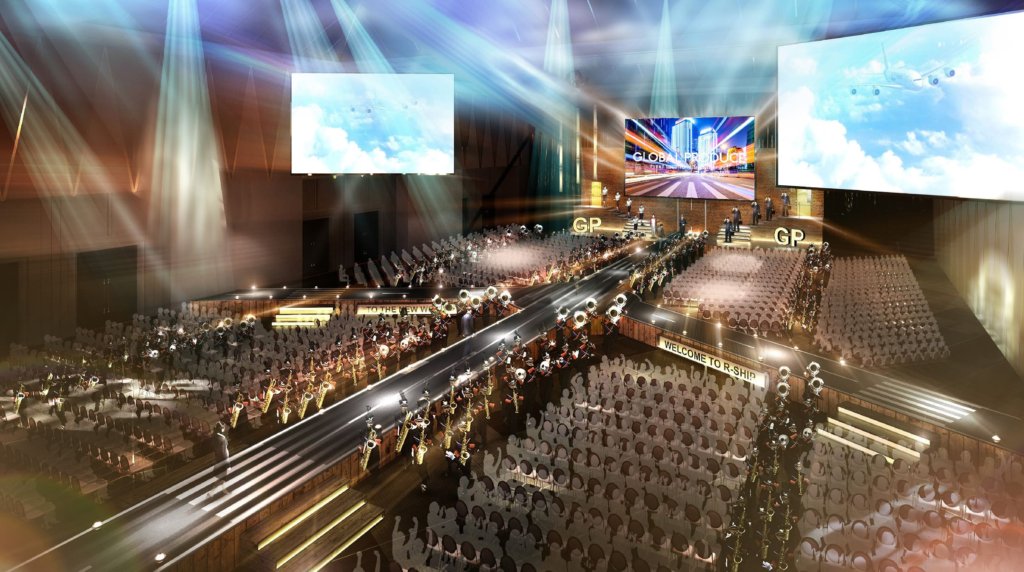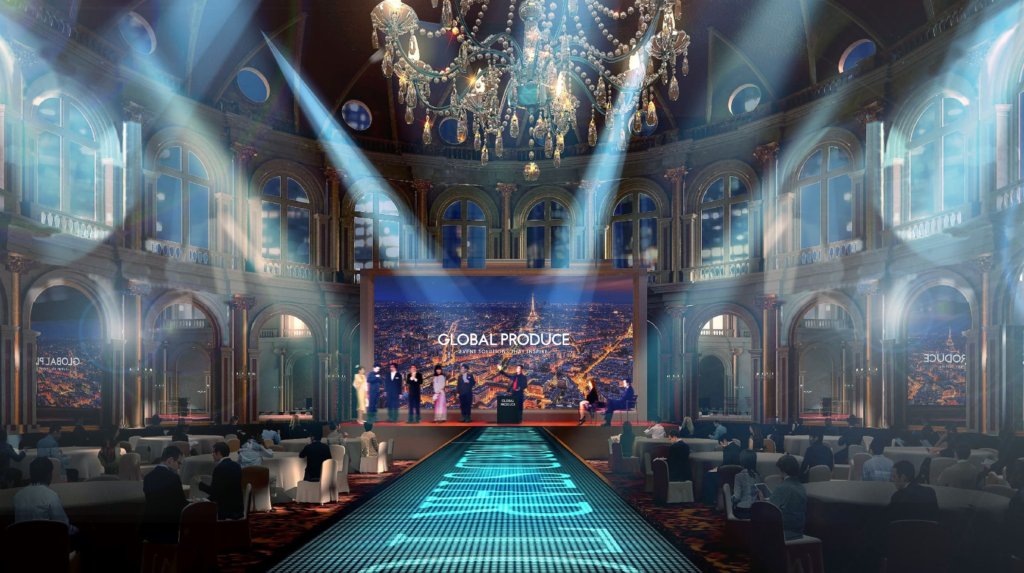 What kind of human resources Global Production is looking for
Professional Experience
Proven track record and ability
The person who can make use of his or her experience to work immediately.
Business Stance Suitable for Venture Businesses
Those who are able to take the initiative and create business
You are always willing to absorb and learn new things.
If you can make GLOBAL PRODUCE the "World's No.1" event company with us
Aspiration to create the future with GP
Those who share our vision of global production
BRING HAPPINESS IN THE WORLD THROUGH EVENTS
 ~Making the world a brighter place through the work of events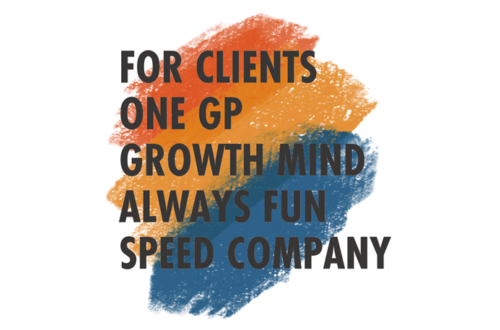 Examination Details
Submission of Application Documents
Preliminary screening: Interview with GP management
Second round: Interview with GP representative
Final: Aptitude Test + Final Result Notification
Special hiring benefit

Prize money: 1 million yen
As we are an event production company, we wanted to make our hiring process "eventful", so when you are hired, we will give you 1,000,000 yen as celebratory money.
Basic Salary: 300,000 to 700,000 yen per month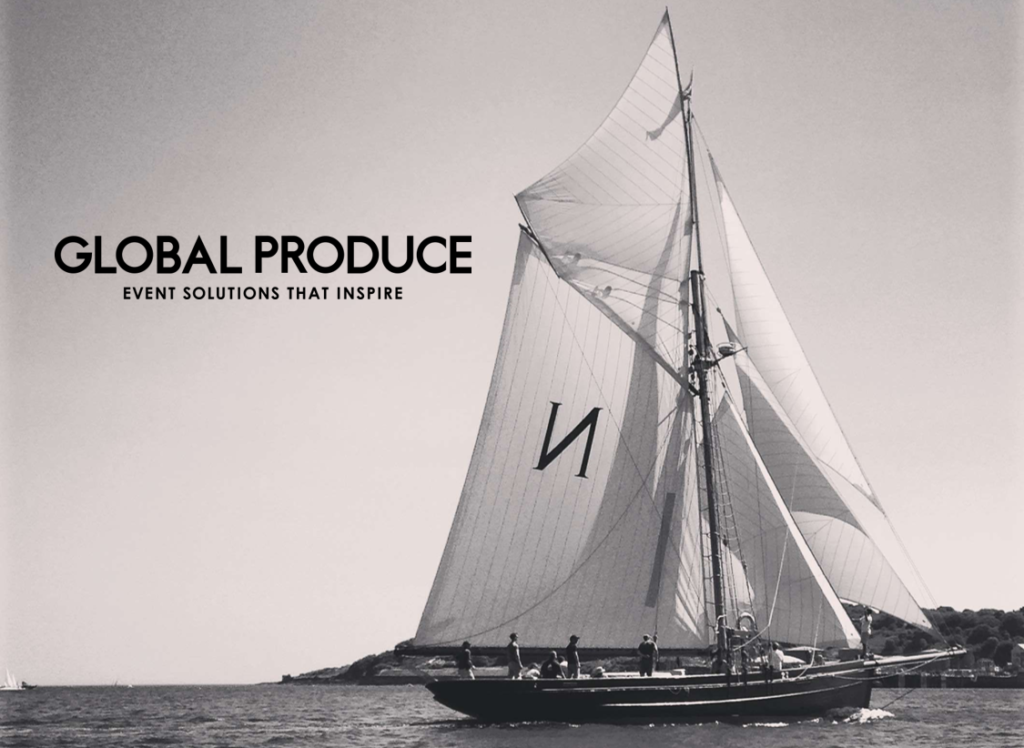 Other: From the HP
Various allowances
Job/Positional Benefits
Wedding Gift Money / Birth Gift Money
consolation money
Pay Raise/Bonus
Once a year (April)/ Once a year (March)
Holidays / days off
<More than 120 days off per year.
Five days off per week (Saturday and Sunday)
Holidays/GW
Summer vacation/New Year's vacation
Wedding Anniversary Leave
Maternity leave and childcare leave
paid vacation
If you have to work on Saturday or Sunday, you will be asked to take a day off instead.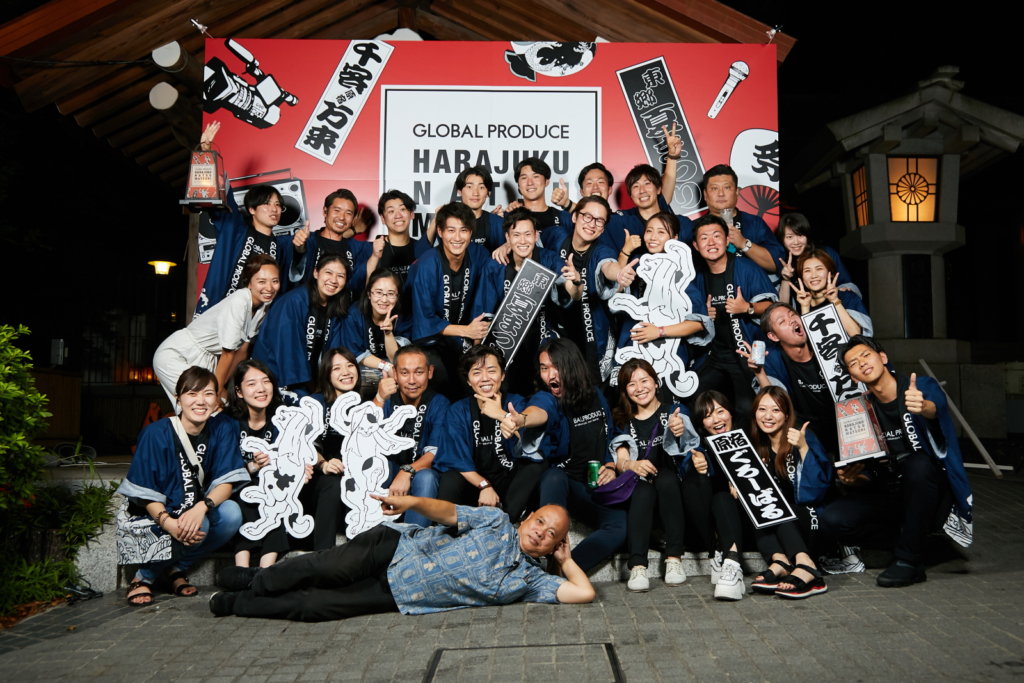 Compensation, Benefits and Internal Systems
Full travel expenses paid.
Full social insurance (employment/worker's compensation/health/employee's pension)
Annual physical examinations and physical examinations (once a year)
Recognition system such as in-house MVP
Internal Events
About 300 people will be invited to our Christmas party and summer festival, etc.
work location
Head Office: 1-15-5 Jingumae, Shibuya-ku, Tokyo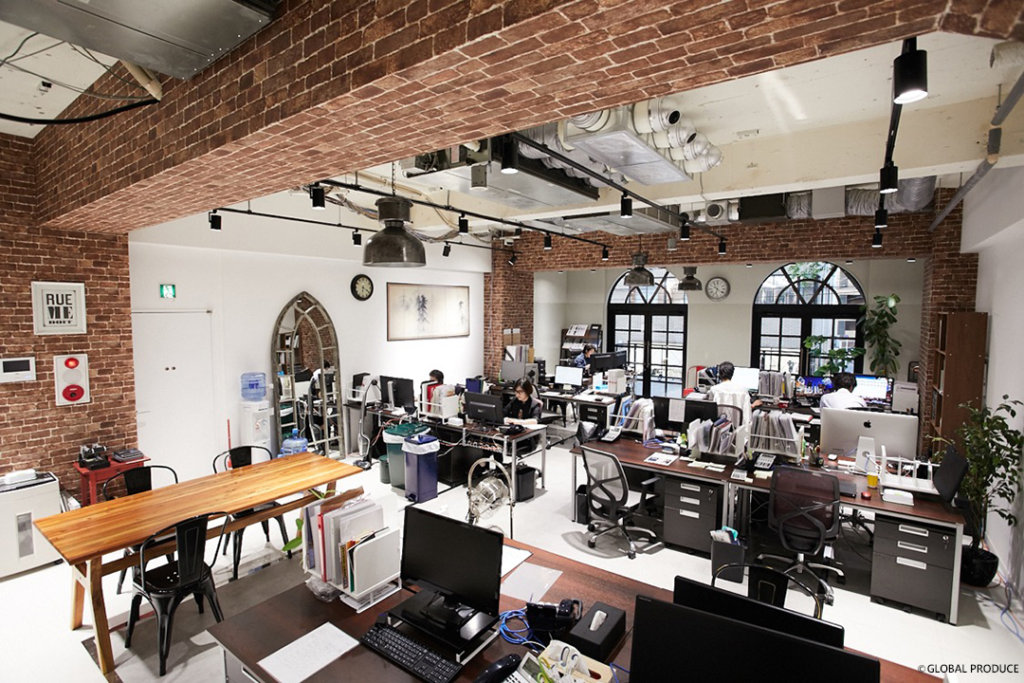 Work hours
10:00-19:00 (8 hours of work)
Other
3 minutes walk from Harajuku Station!
Free drinks (coffee machine available)
iPhone, laptop, and Wi-Fi router provided
Refreshment area available
We have everything you need in-house, including other equipment
Application Outline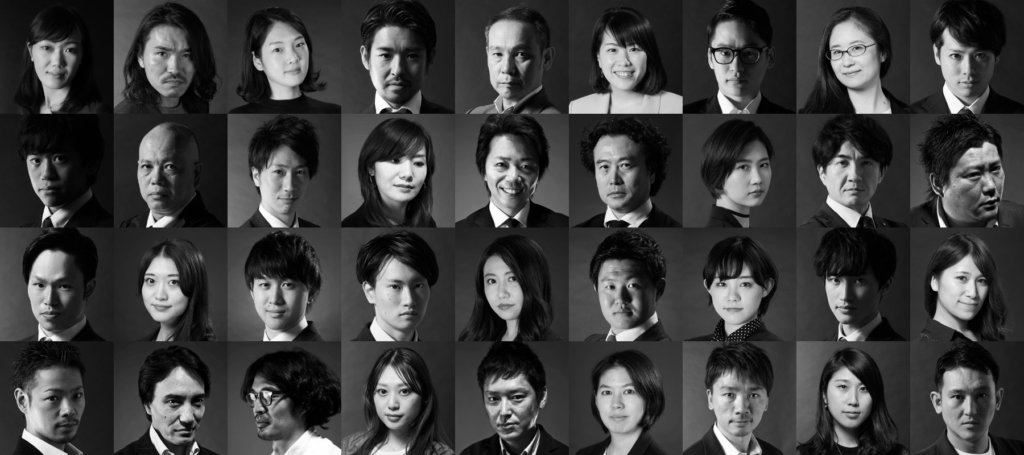 Event Producer wanted!
The deadline for entries is Wednesday, September 30, at 7:00 p.m.!
If you would like to apply for this special vacancy, please fill out the following information at https://www.global-produce.jp/contact/ and send it to us.
Your name, company name, email address and phone number
Please write "Application for special recruitment" and select either
1) Sales, 2) Planning, or 3) Production.
If you have any questions, please contact Yamadaira in charge of recruitment.
We are looking forward to receiving applications from everyone who will carry the future of GP!