Recruitment Process under coronavirus
2020.06.27
Hi, I'm Otsuka.
My appearance on "Mynavi TV" in February of this year was the catalyst for the start of our company's recruiting activities in earnest. It was a great success. Mynavi TV has been watched by many students and has attracted the interest of many people.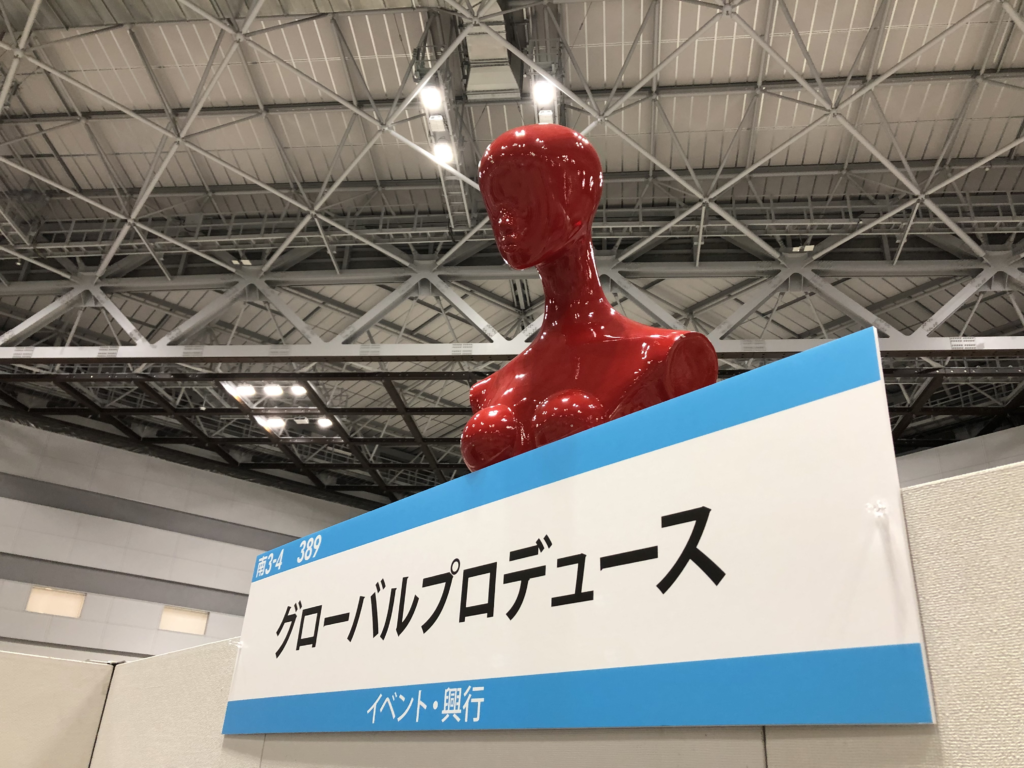 Here are some of the comments we received in the real chat room
-You can see the eyes of the employees on the show shining.
-I can see the fun atmosphere.
-I was very impressed with the show.
It was a very pleasant word to hear.
After that, we received official entries, company tours and questionnaires, and many students were able to embody the real workplace.
Every year, our recruiting team receives a lot of stimulation and insight from those who come for interviews. We have a lot to learn. For us, too, the recruitment process is a very important time of learning.
Let's get to work this year! All of us at the recruiting office were preparing for the recruitment process with great enthusiasm, but….
In the midst of all this, a state of emergency was declared due to the outbreak of the coronavirus.
It was truly unexpected.
The members of the hiring office were literally scratching their heads.
The first thing we thought about was whether to conduct face-to-face interviews as in previous years or to shift to web-based interviews.
We were very concerned, but in light of safety considerations and various other factors, we decided to conduct the first round of interviews online.
Although I've held web conferences in various situations, such as internal meetings and meetings with customers, this was my first attempt at a recruitment interview.
We had numerous meetings to determine how to proceed.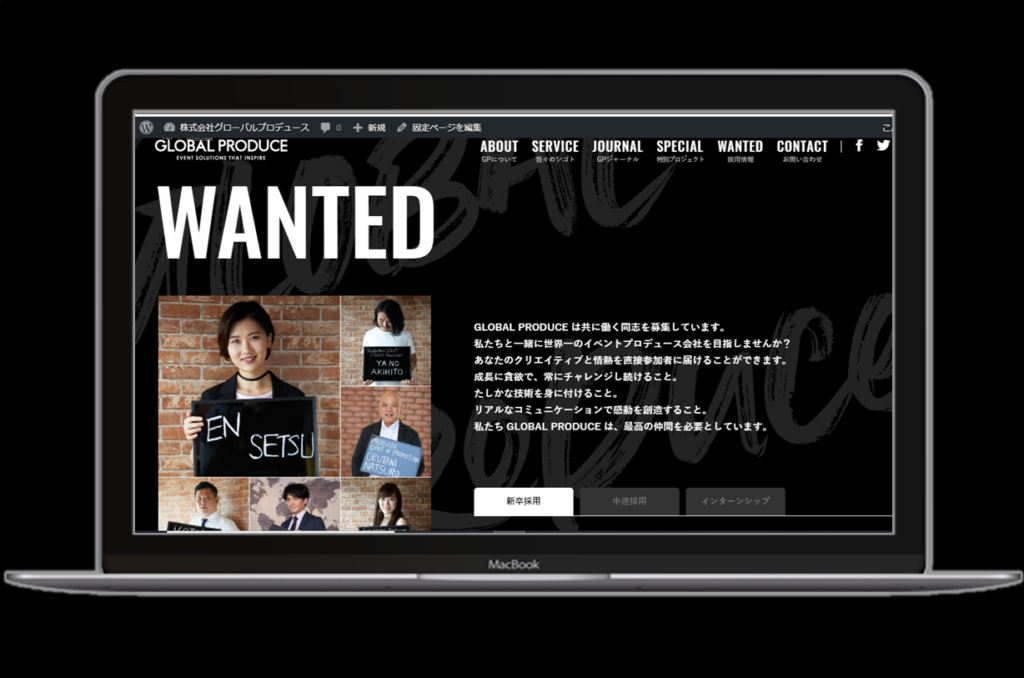 -We had to make sure we created the same atmosphere and scene for the interview as for the face-to-face meeting.
-We set a longer interview time than usual because we believe that we need to have an ice-breaker more than face-to-face meetings.
-To make the students understand our company better, we set more time for questions from them. Making, etc…
We started the web-based interviewing process after introducing a number of different approaches.
In the beginning, the members of the hiring office were more nervous than the students. (haha)
Participants also provided feedback after the interviews.
-It was nice to be able to talk in a relaxed atmosphere
-It was a group interview, but I didn't have to worry about my surroundings as it was a one-person job.
-I was worried that my enthusiasm was not being conveyed because we were not face-to-face.
-Comparing with other interviewees during the interview, etc…
Based on the feedback we receive, we will be making various improvements to make the interviews even better.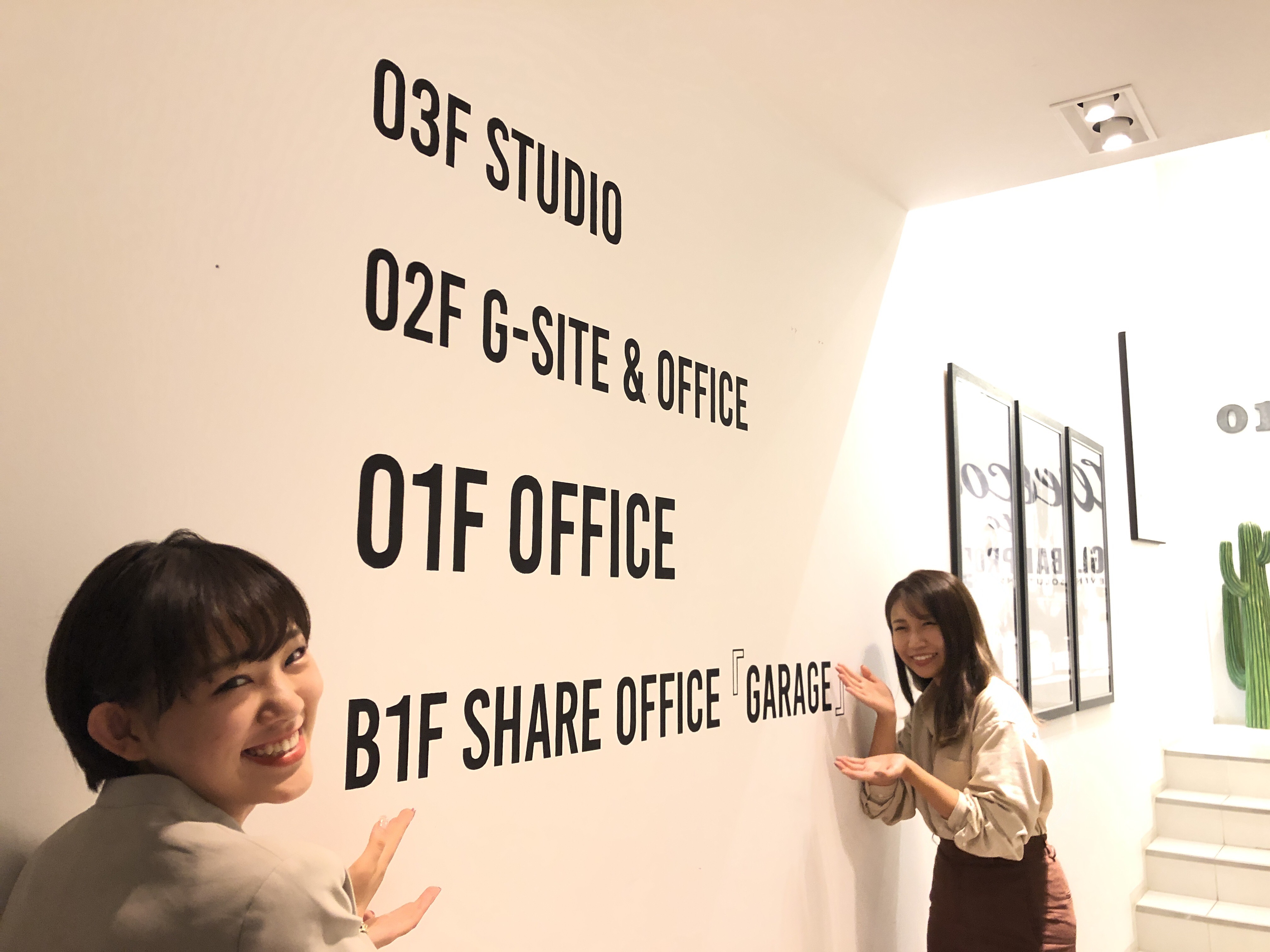 We have now begun the second round of interviews in parallel with the first round.
Since the state of emergency has been lifted, we are now asking candidates to visit us for their second round interviews in person.
Everyone in the hiring office says that we are energized by the many students.
Students are very sparkly and talk logically about their dreams, their future and why they want to work at Global Produce.
This year, I have the impression that many of them are especially 'extremely high-performing self-expressions in a limited amount of time'.
And although we are an event production company, we also place a great deal of emphasis on sales. By communicating with a variety of people, our self-growth is accelerated and we can make a greater leap forward. I've talked about this at the company information sessions and other events, and the fact that many of our people are very energetic is also a characteristic of our company. .
In the midst of the Corona situation, the job search environment has changed dramatically, and students are finding it very difficult to I think. It's understandable that you're focused on getting a job offer.
However, I don't believe that getting a job offer is the goal of job hunting.
Your life will be enriched by realizing your dreams and personal growth at your current employer and continuing to contribute to the company and society.
In that sense, a job offer may be considered as a start.
Job hunting is not only a major milestone in your life, it is also a major event that will help you grow and make great strides.
Please stay positive and have fun with your job search!