Sales Leader Noah & Vice President Bull, Today is their working day!
2019.07.22
Hello!!
We are Sales Leader of GP, Noah & Vice President Bull!!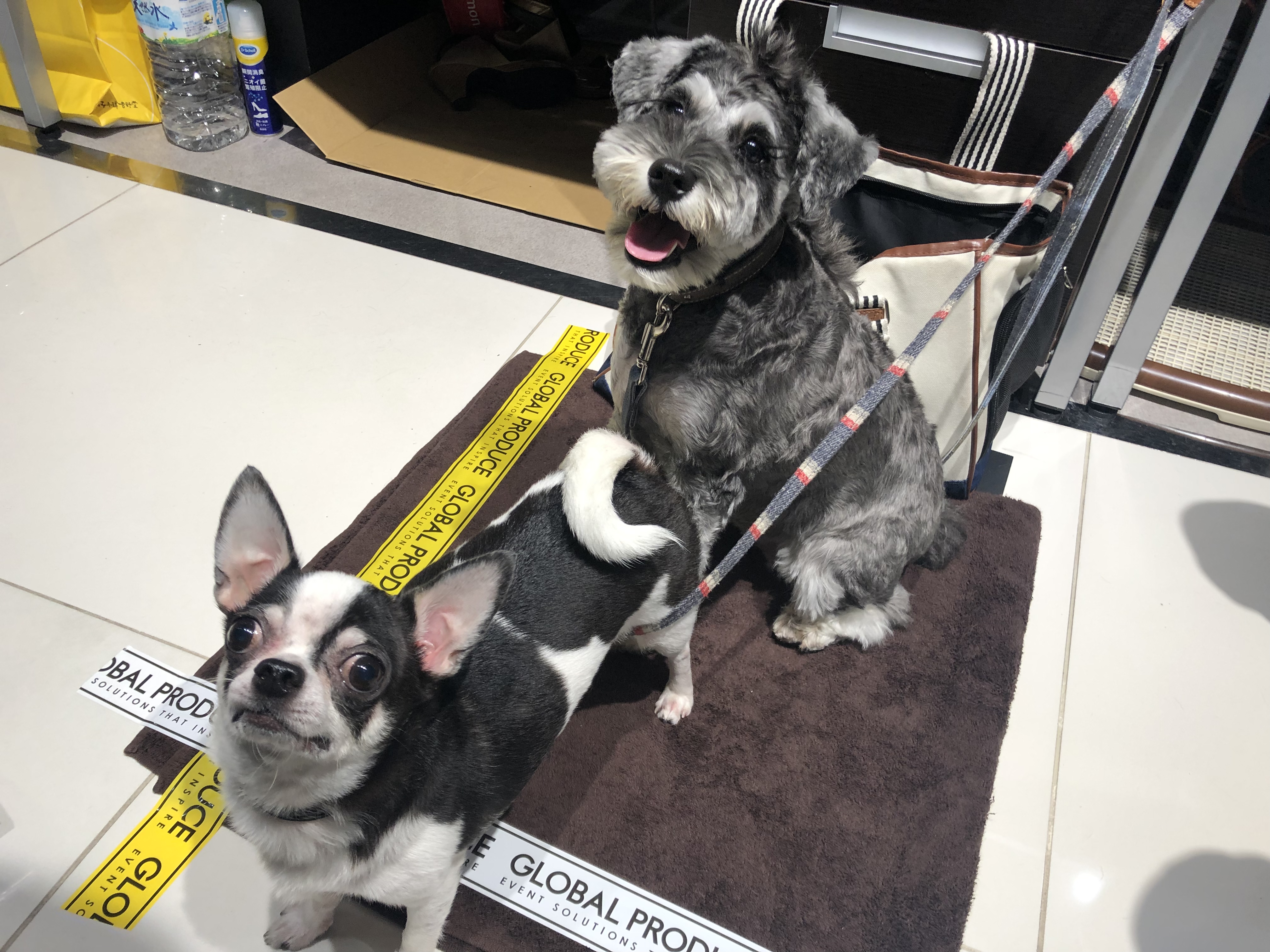 Healing GP members today …
Oh, excuse me, I came to the office for a work.
We will exchange business cards with customers.
We are elite, so looks so smart! (smug face)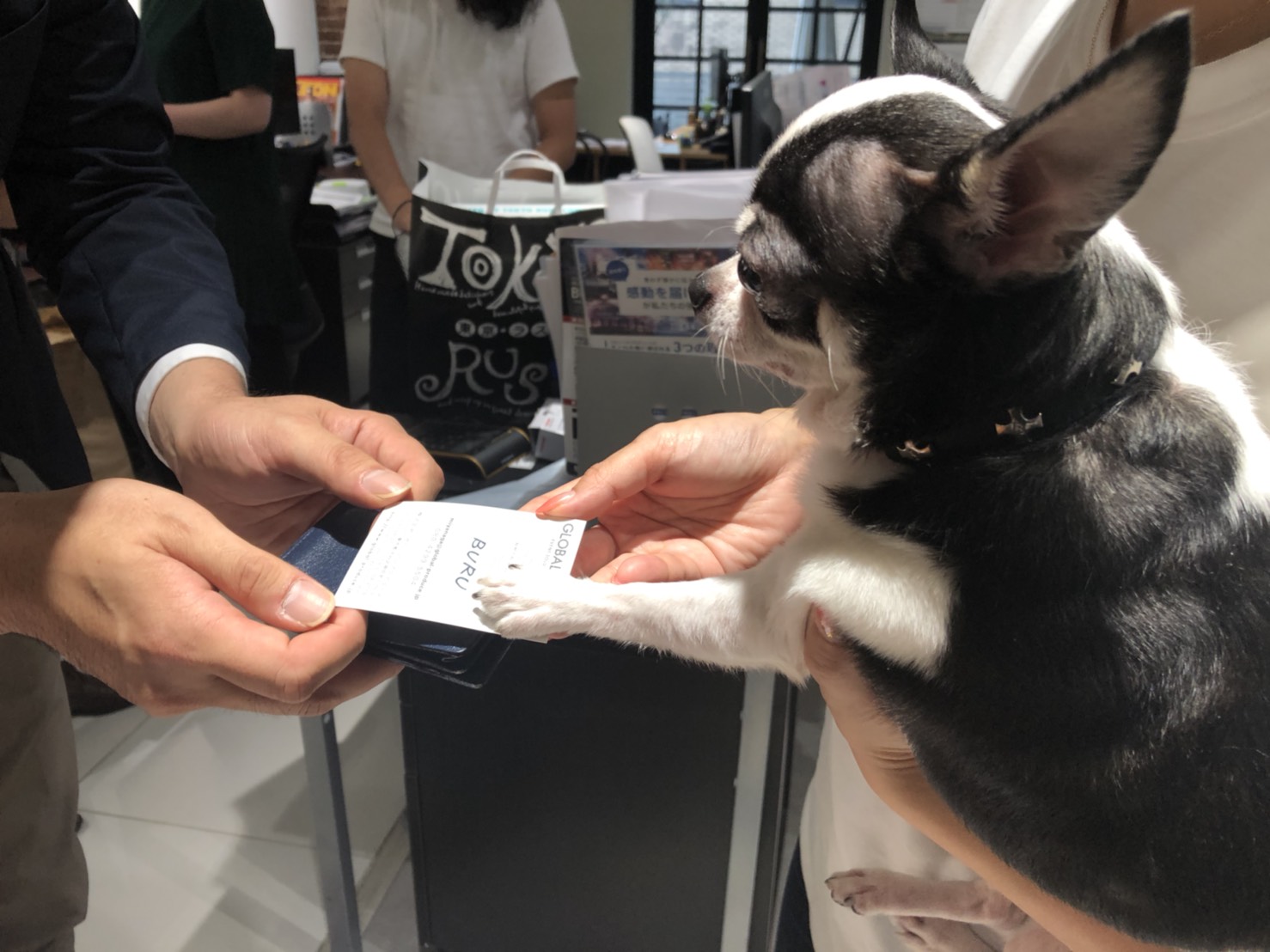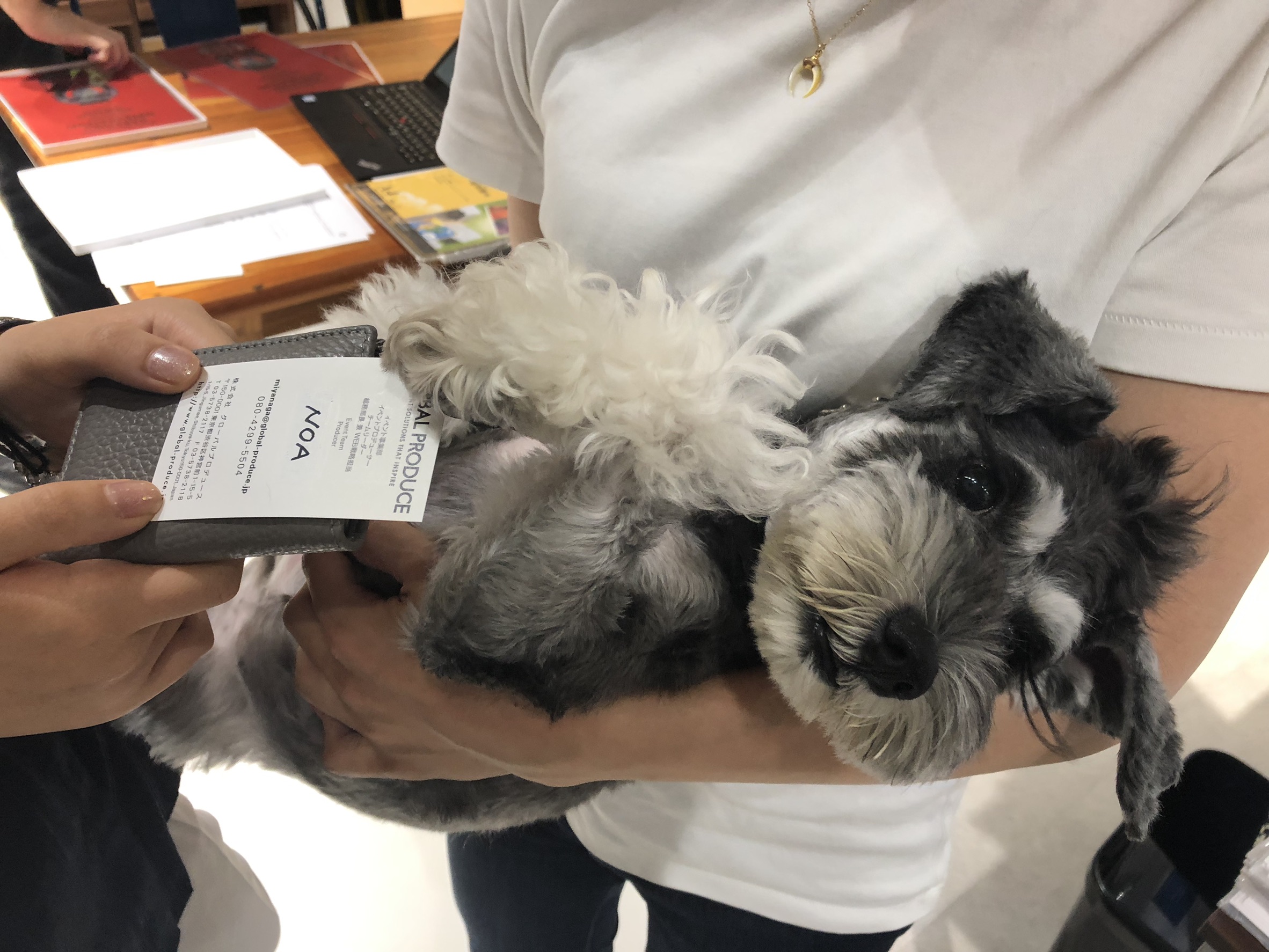 Noah, let's go and say hello to employees!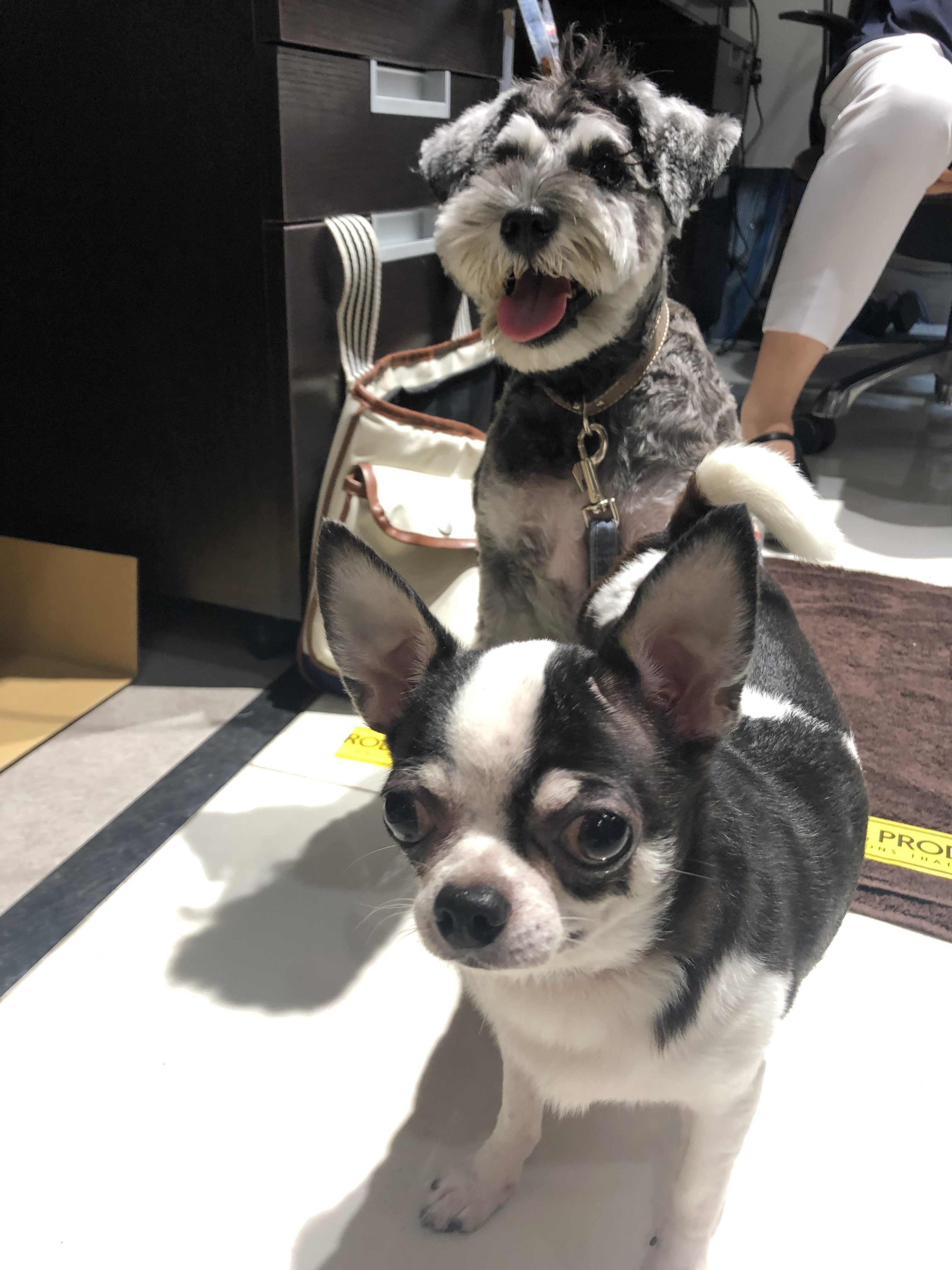 Leader Yano, thank you for always!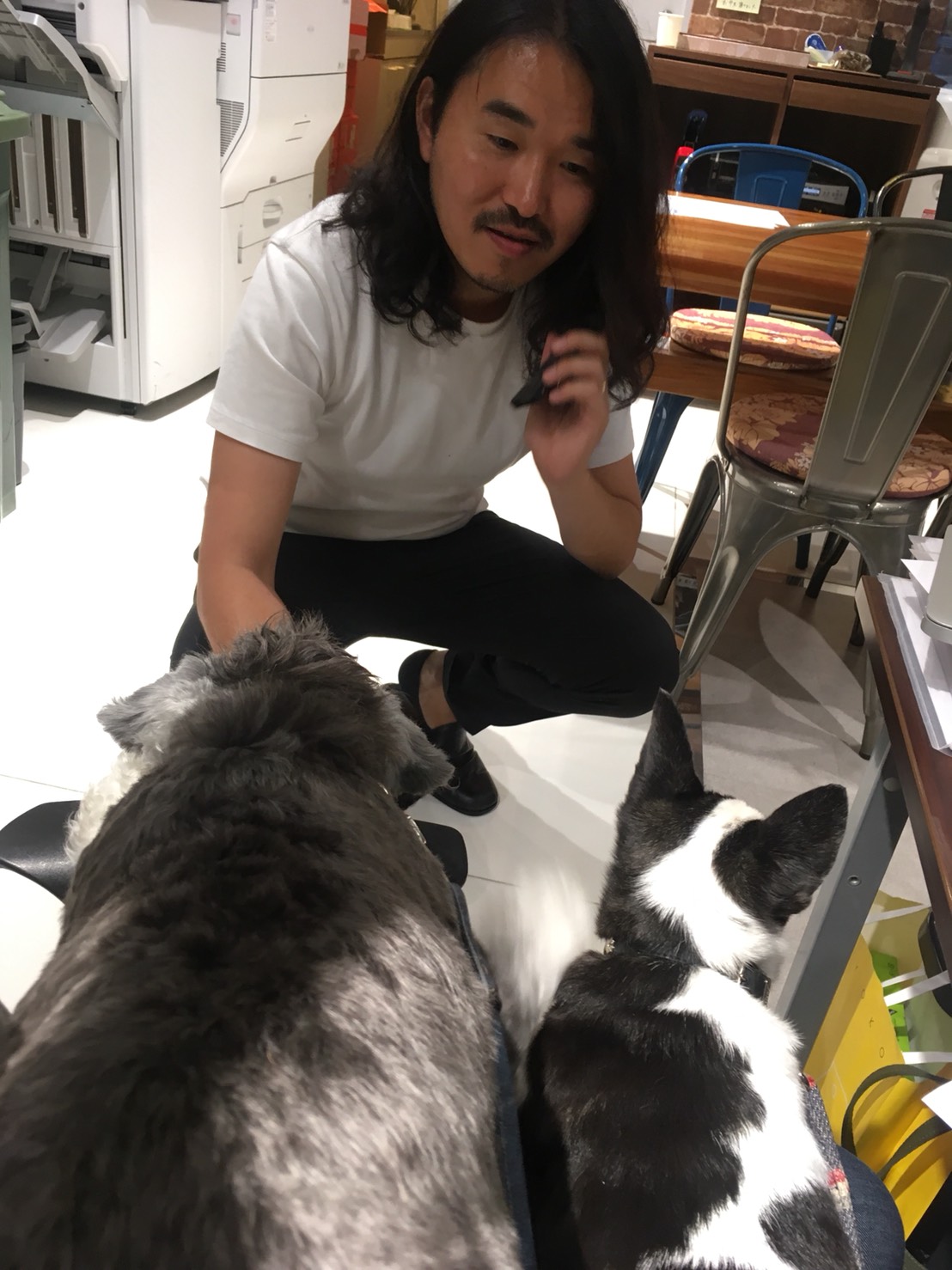 Will you massage me? Wow … I'm happy!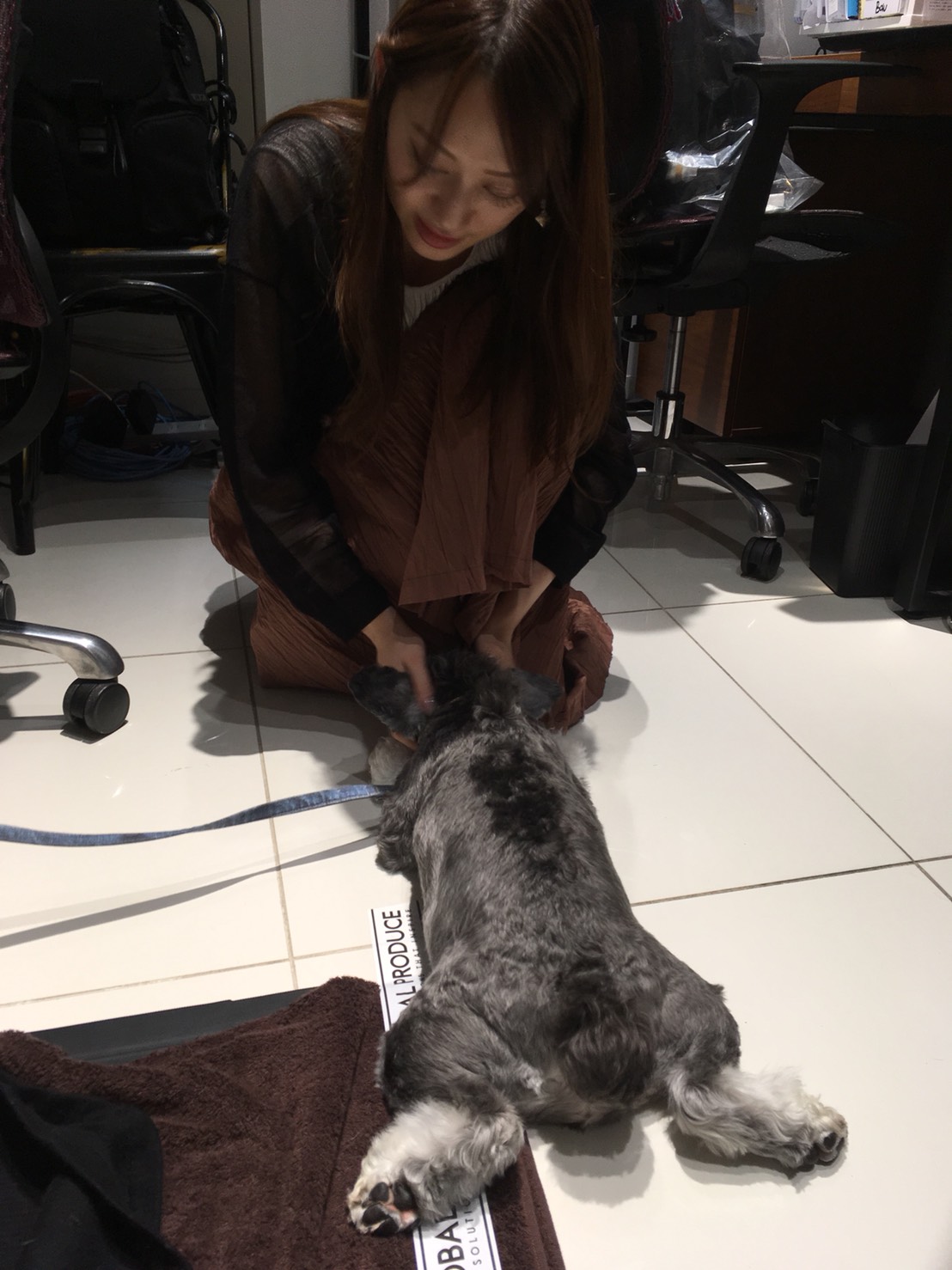 Ms. Yamamoto, a newcomer with a nice smile! Go go!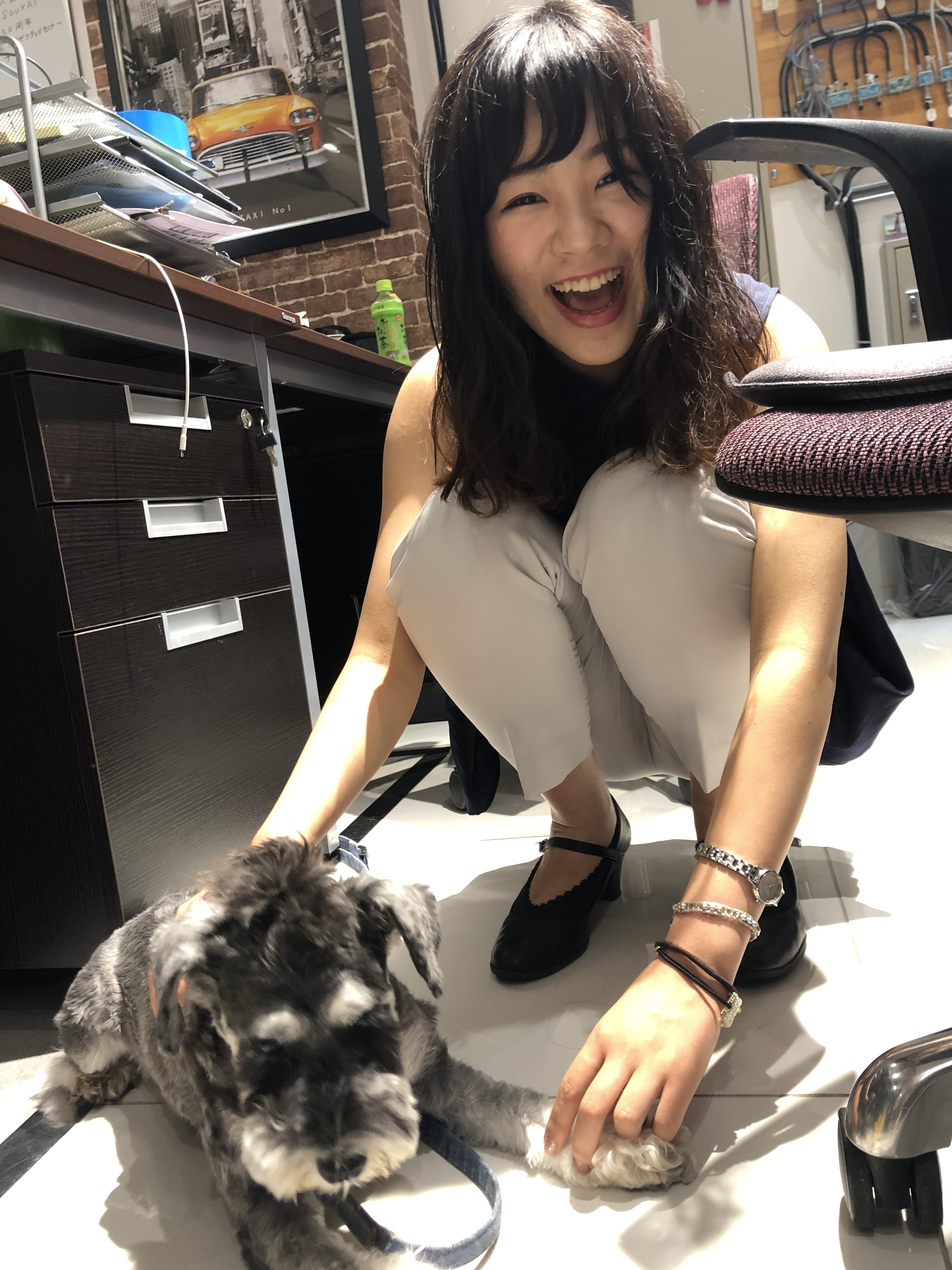 Did you call me?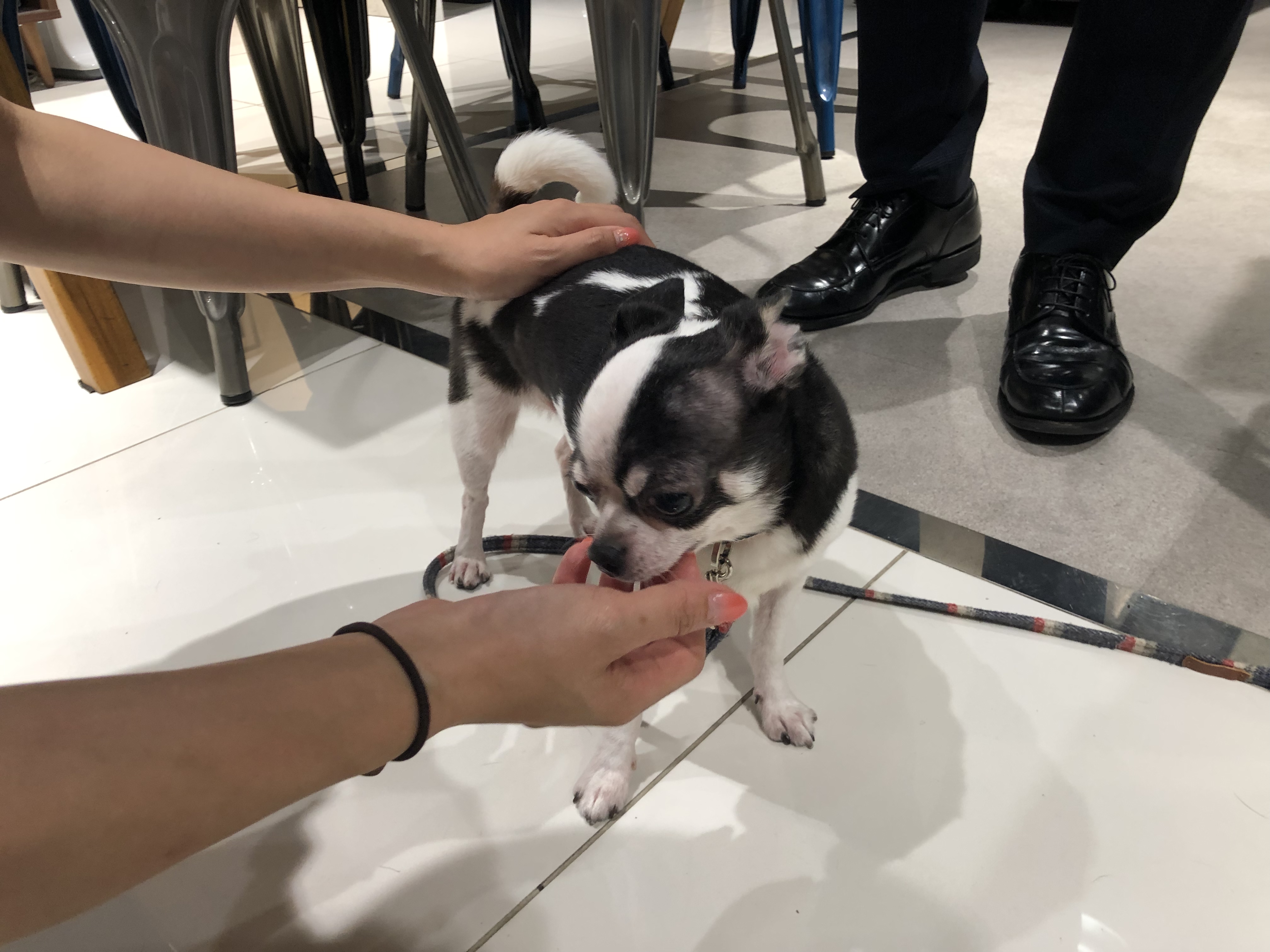 Handshake? Yes, yes, let's do our best today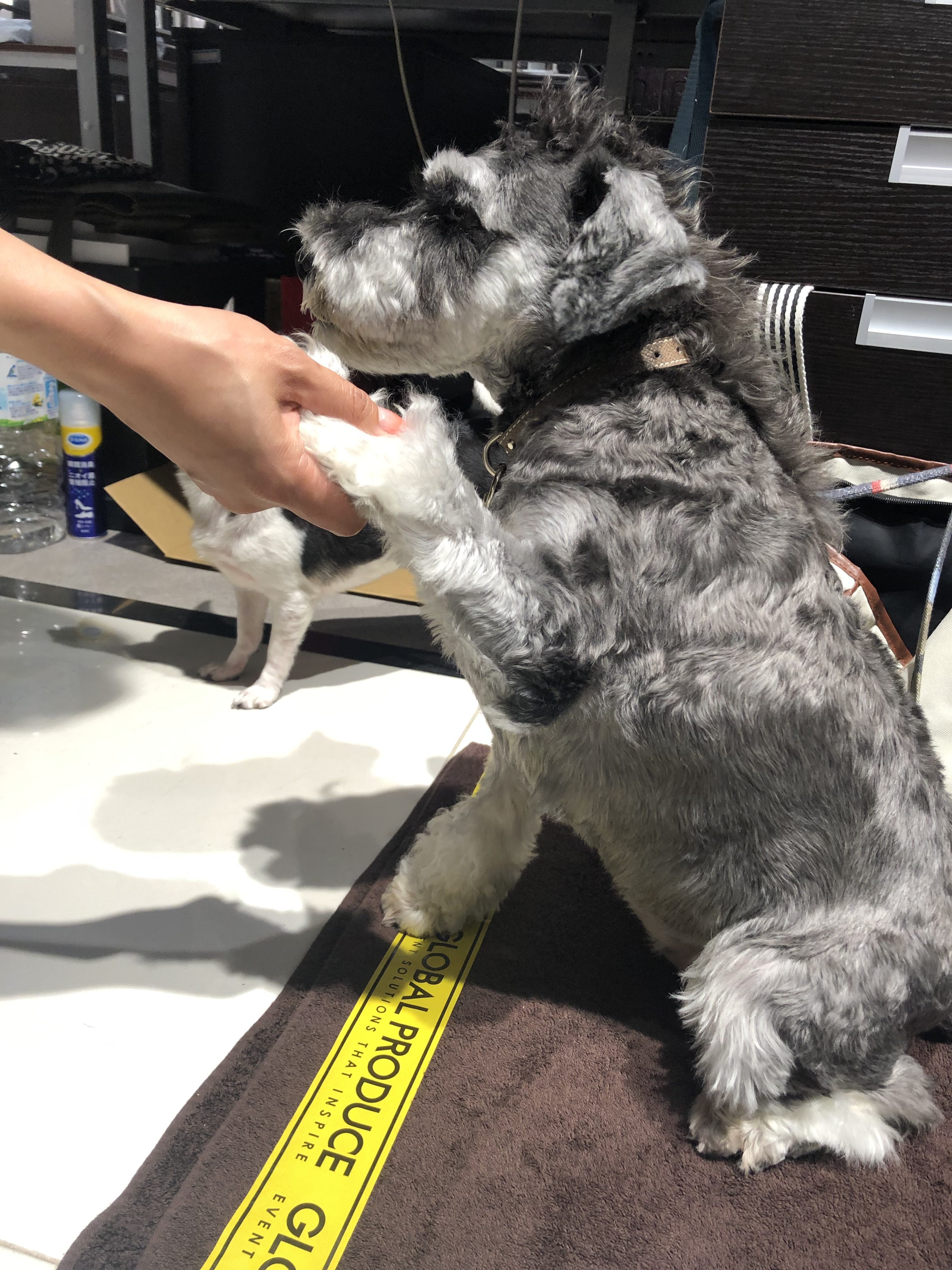 CEO, please let me down ~
We are still inspecting!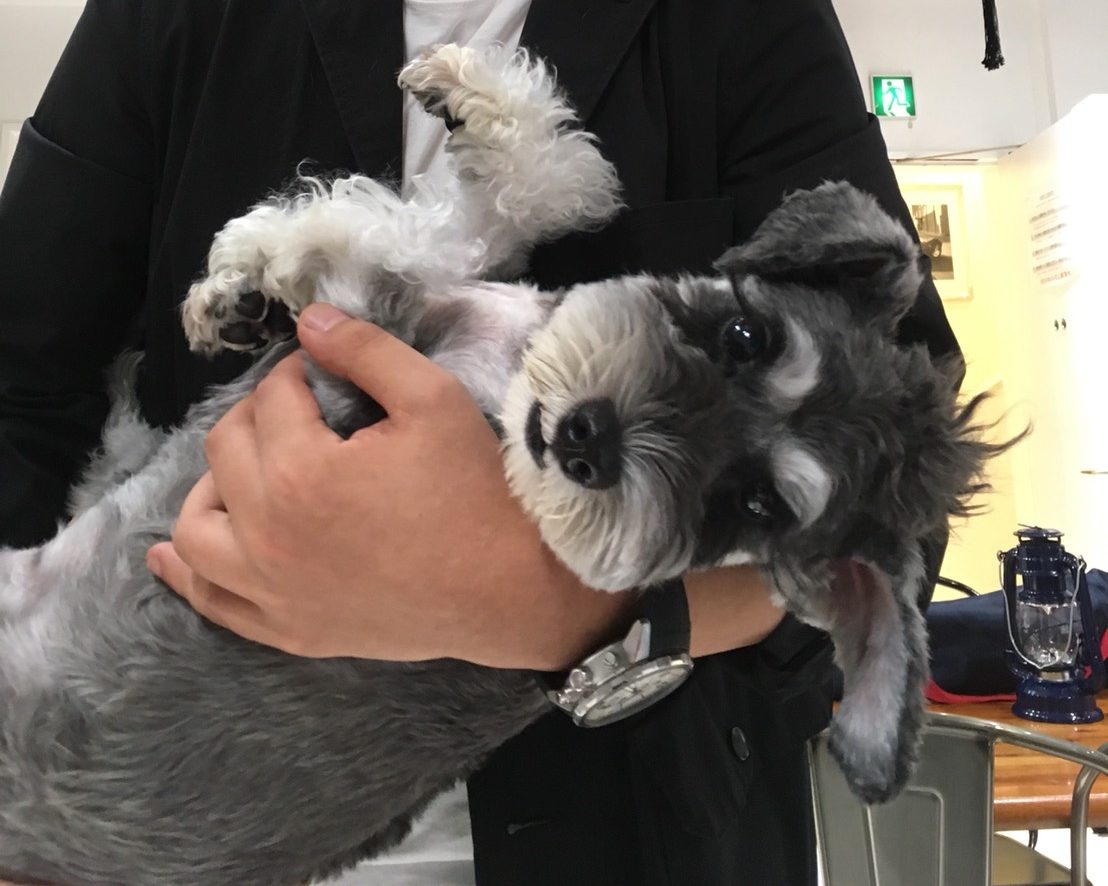 very tired from greeting everyone …
Well, break break ~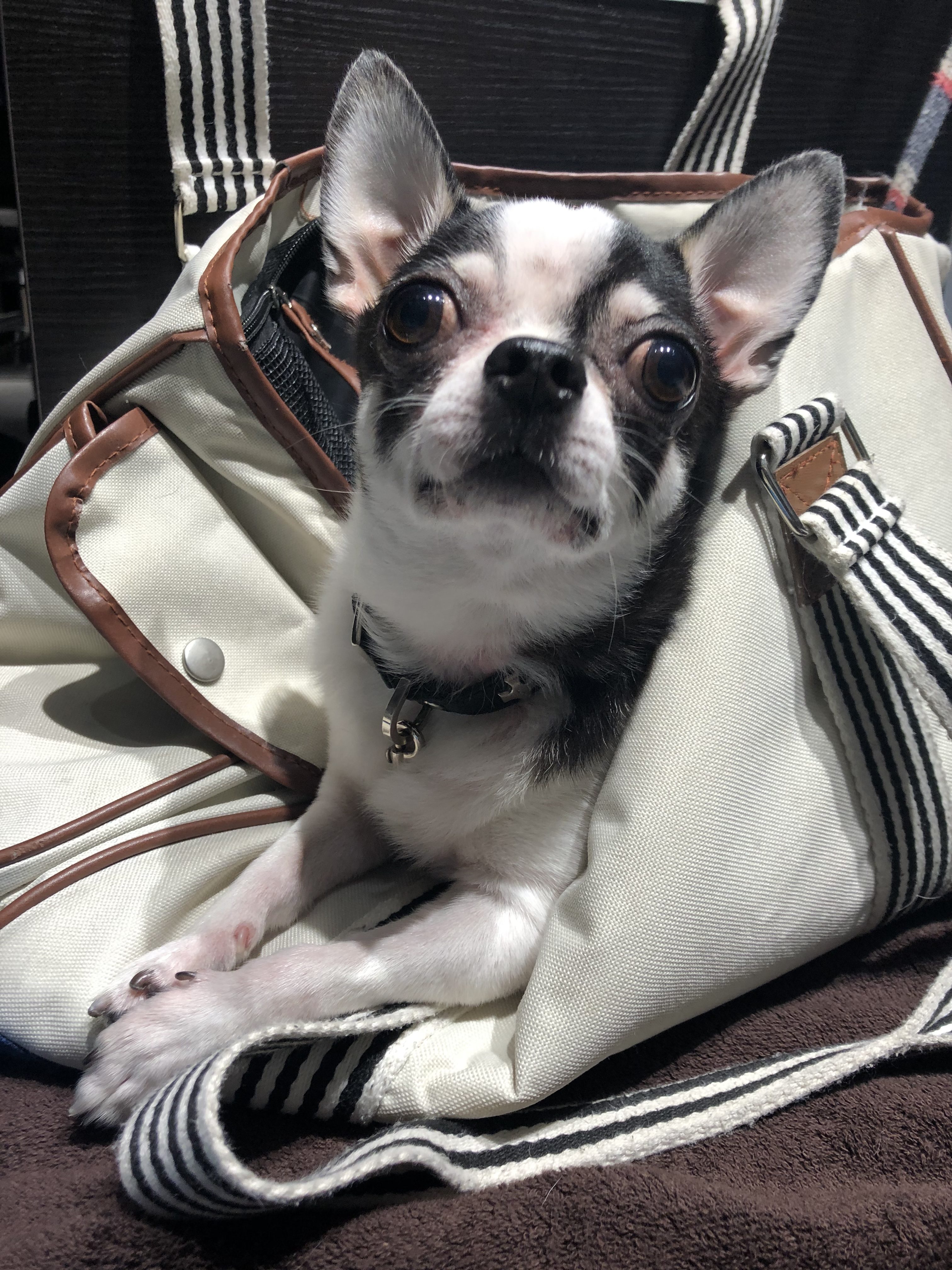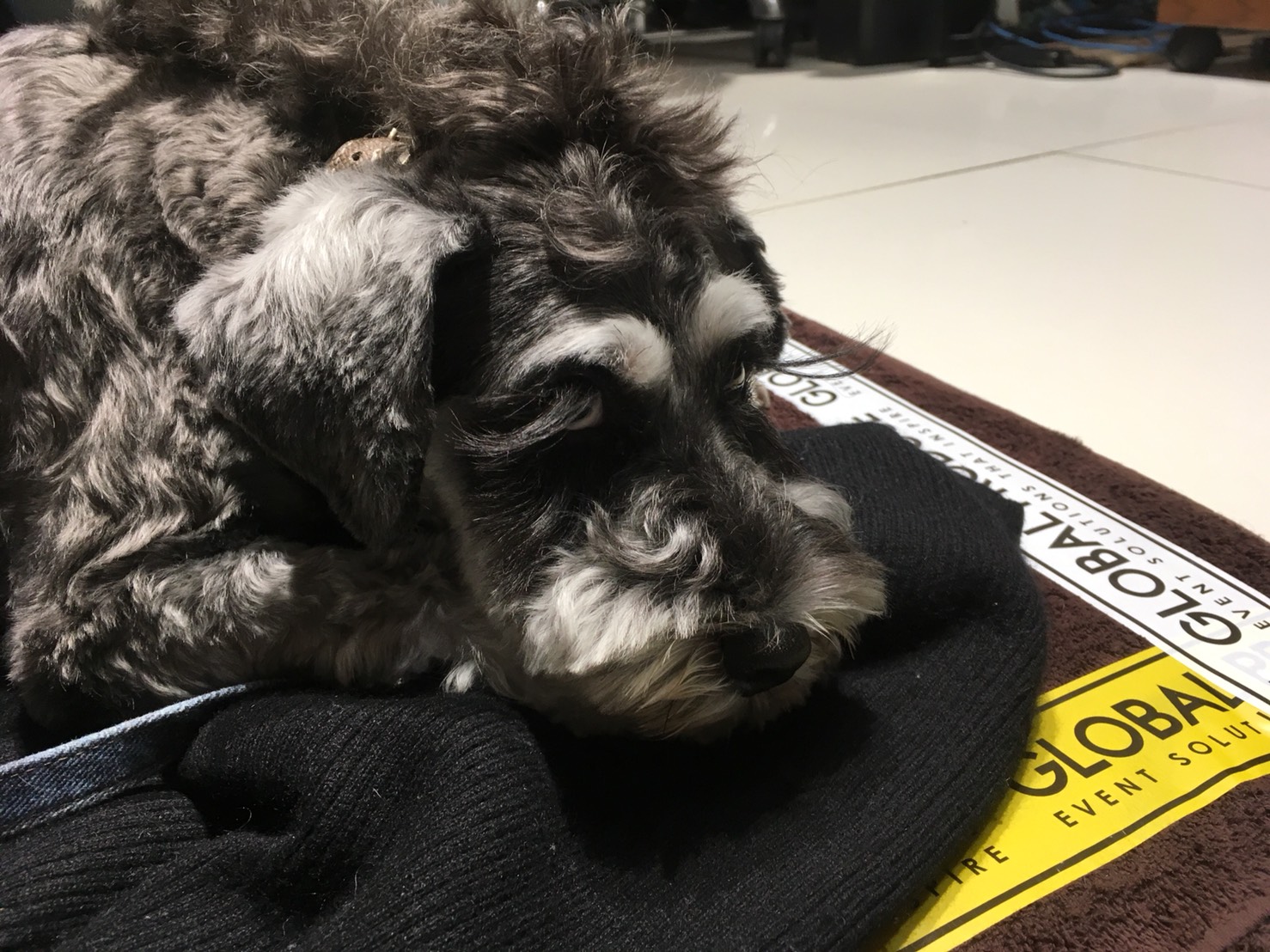 Noah and Bull One who worked well today!
Next, please go to the GP, greetings to the customers ~