n00b.st (Noob Studio): An introduction to GP's partner studio equipped with the latest technology
2023.05.01
Hi! Thank you very much for your continued support, this is Nakagawa from GP.
Today, I would like to introduce you to n00b.st (Noob Studio), a company that has supported GP for a while now!
A studio with the latest XR technology
Noob Studio is a new XR studio that creates a virtual space with CG with its 8m wide LEDs on the floor and walls.
The images can be streamed anywhere around the world, and the images are beautiful to say the least!
I will never forget the shock I felt when I visited the studio for the first time!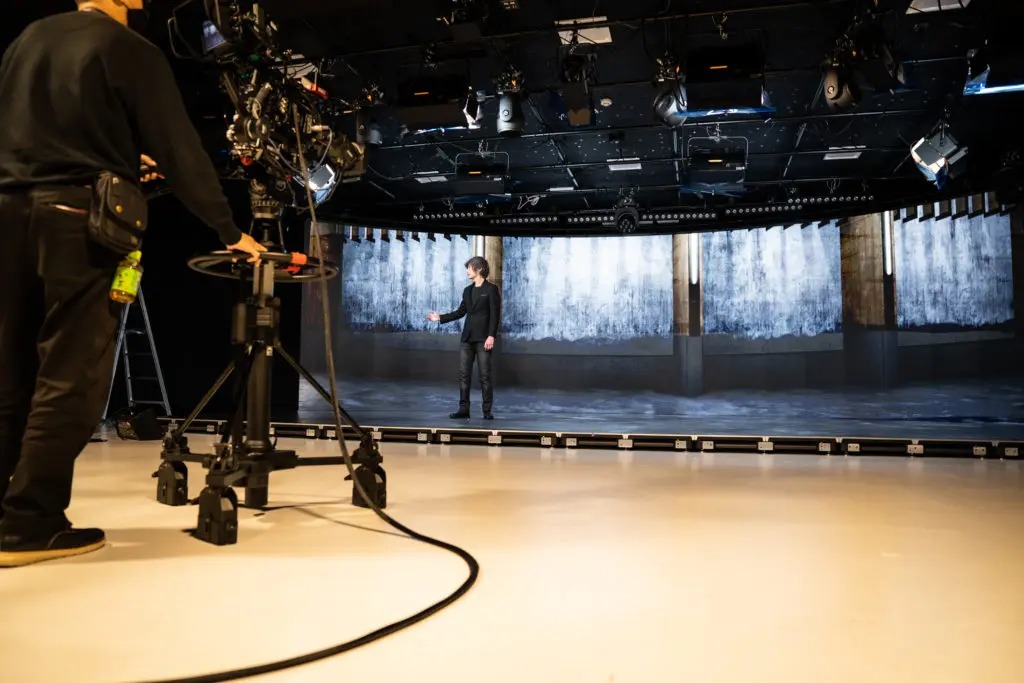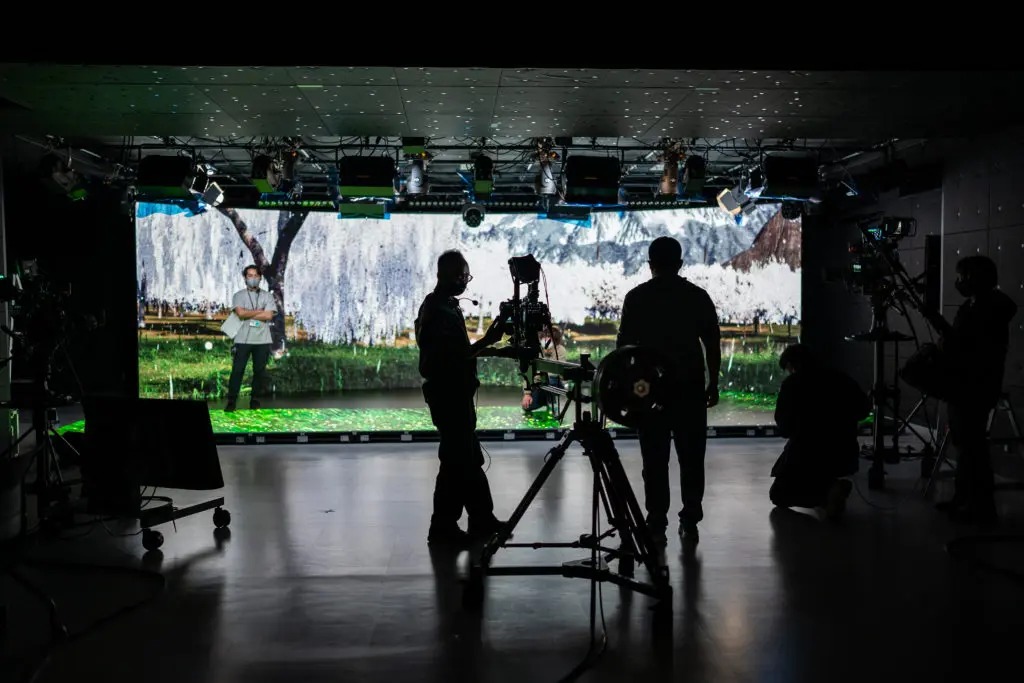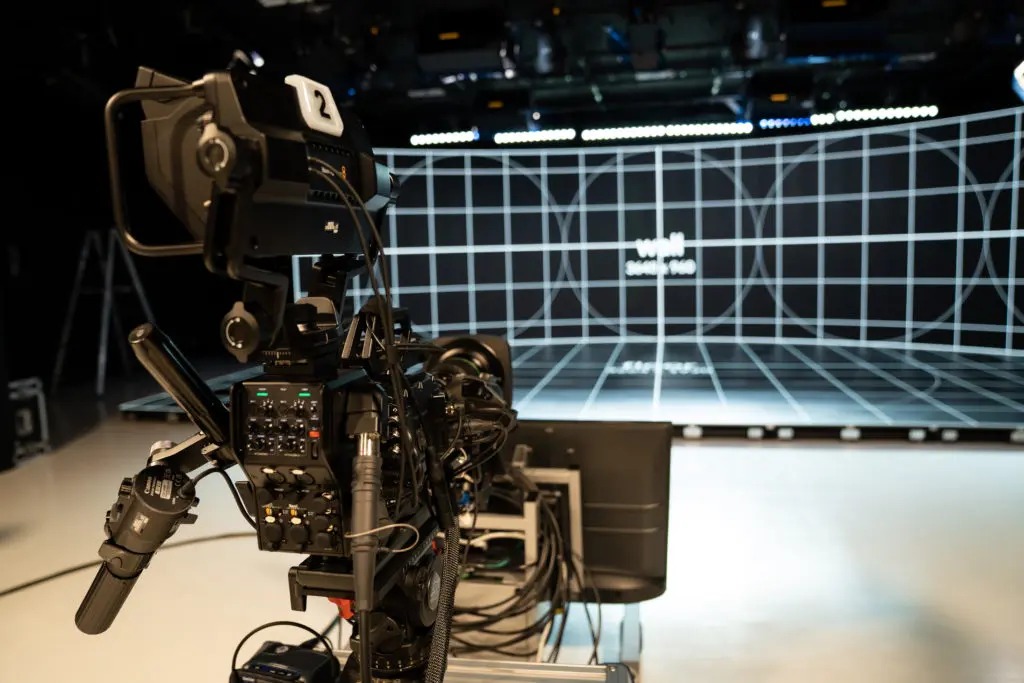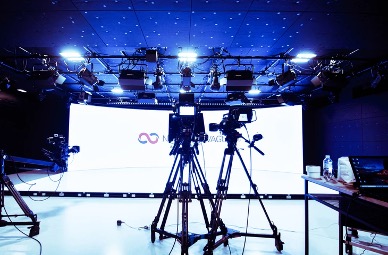 Technical staff on site for full support
Some of you may be wondering,
"Even with the studio's equipment being cutting edge, I'm not sure with the lack of experience if we're able to take full advantage…"
Don't worry! The studio will fully back you up with their professional technical staffs and guide you through every step!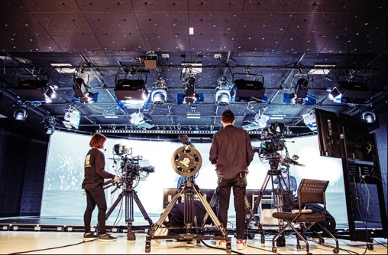 The company that operates this studio is called Nouvelle Vague. They are a group of professionals who mainly sources technical staff for video production and streaming.
These staffs will of course be right beside you for your actual event, so you can be assured of a reliable technical system for both production and live streaming. The studio staffs will assist and take care of any streaming errors if any, which is always a challenge for online events.
Various types of backgrounds (assets) available
It's great that we have a professional on hand to help us! But how do I prepare the backgrounds to get the most out of the equipment?
The studio has prepared a screen background (asset) brochure for when you actually want to hold an online event at the studio. This should help you get an idea of what kind of design you're looking for.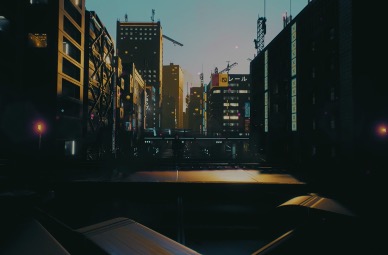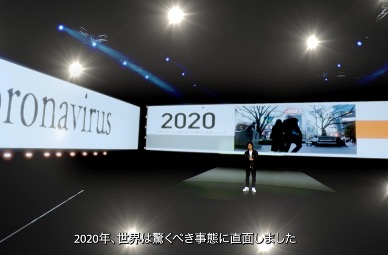 Of course, in addition to existing backgrounds (assets), original assets can also be created to suit the tone and manner of any kind of event!
Seeing is believing! Here's the link to the XR Demo created by GP & Noob.st
I still think that some people may not be able to get the idea from these images alone.
For those people, GP and Noob Studio have created a video! The movie uses a lot of the above background to give you a sense of what kind of scenery you can see and what the XR experience is like with the latest technology. Please take a look!
In addition, a making-of movie is also available. You can see how the above PV was shot. Please watch it as well!
Your online event by GP & Noob Studio!
We would love to hear from you and with GP & Noob Studio teaming up, create the best online event ever for your goals!