That HERMÈS radio station in Harajuku! "RADIO HERMES"
2019.10.18
Speaking of HERMÈS, a high brand everyone knows.
Hermes, what is always on the cutting edge of fashion, launched "Radio Hermes" for a limited time only from September 1st to September 29th, 2019.
Click here for Radio HERMÈS official website.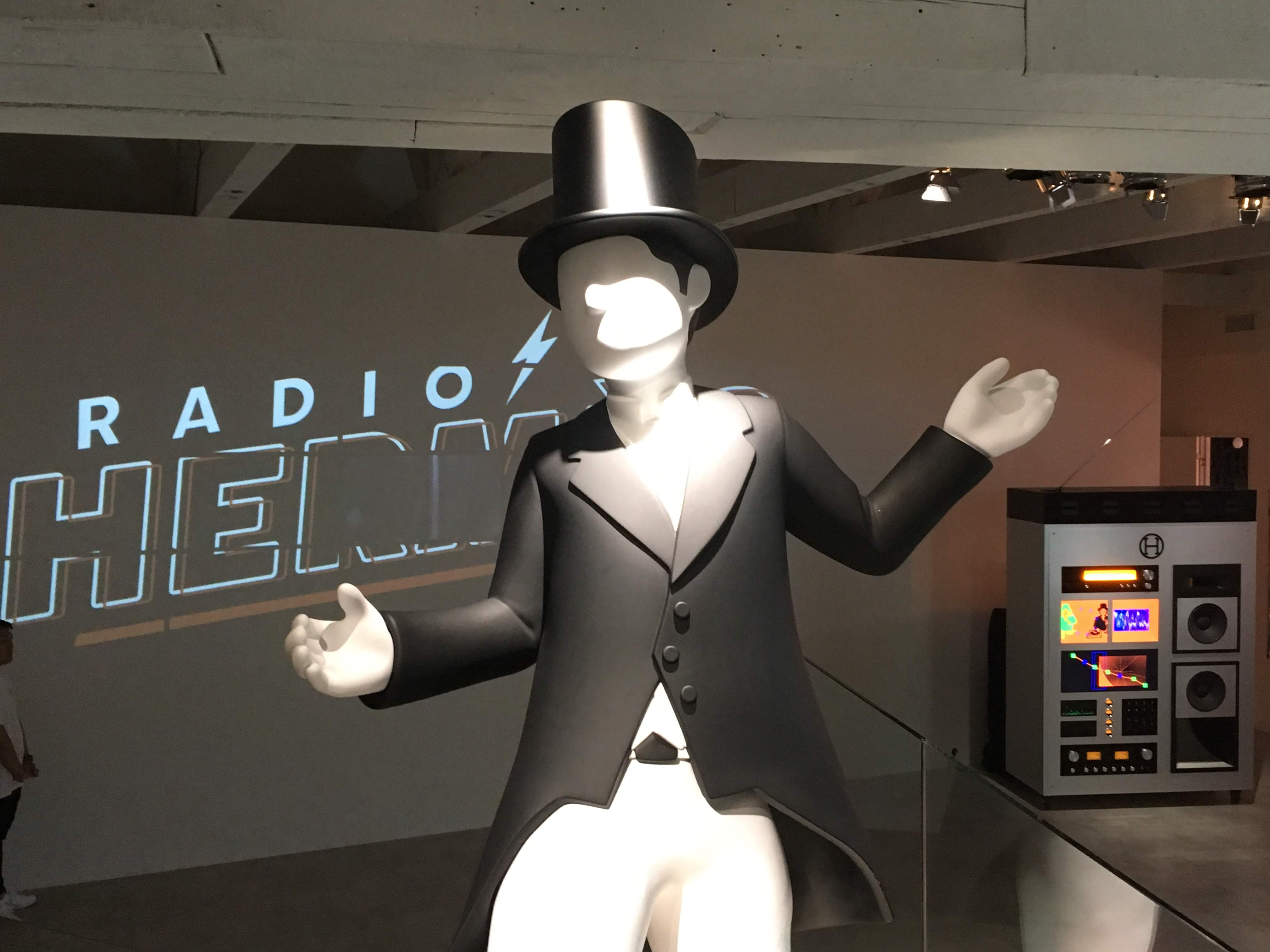 A welcome object at the entrance! So Excited!
Some may wonder, "Why HERMÈS and Radio?", But it is HERMÈS.
During the period, a pop-up radio station was opened in "CASE W" in Harajuku.
In addition, it is not just a recording studio, but various ideas have been devised so that you can experience the concept of "The HERMÈS Men's World", which is the concept of this radio.
This must be confirmed with this eye! Moreover, place is Harajuku where close to our office!! There is no reason not to go there!
As expected, Hermes, the interior is quite fashionable.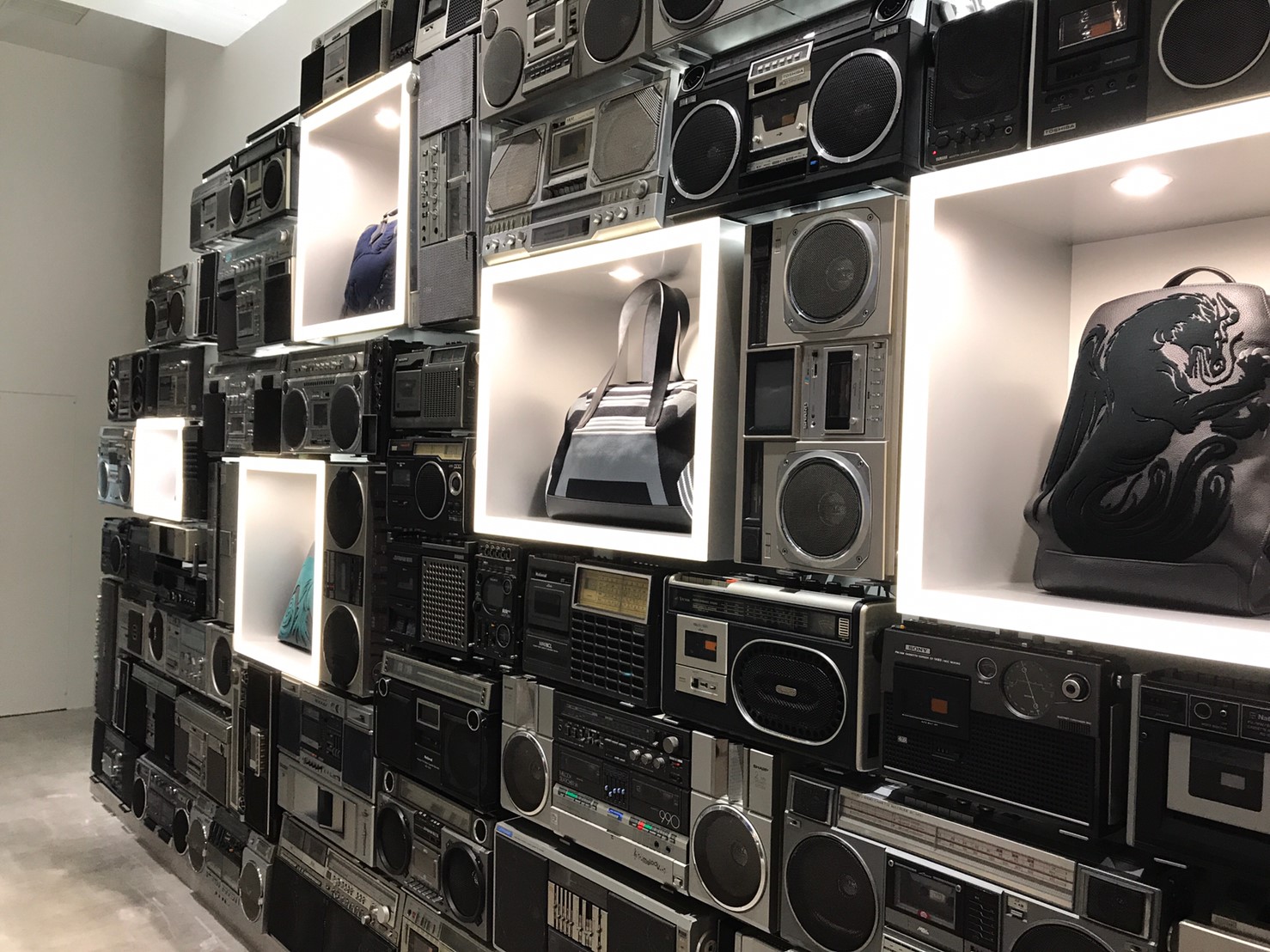 The bags of the autumn/winter collections were put between the radio cassettes are stacked fashionably.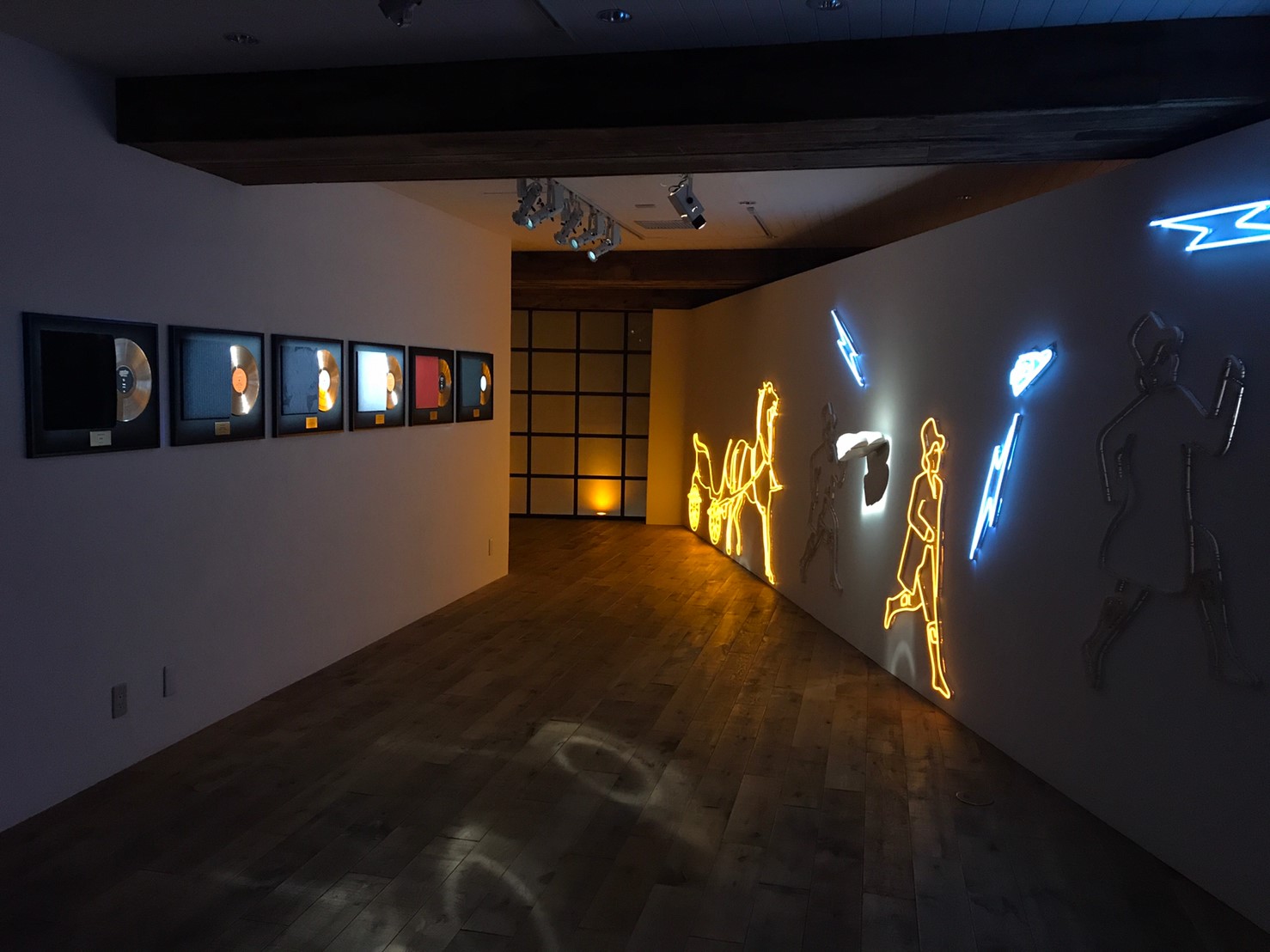 They used a male and horse mark of the Hermes motifs as light design.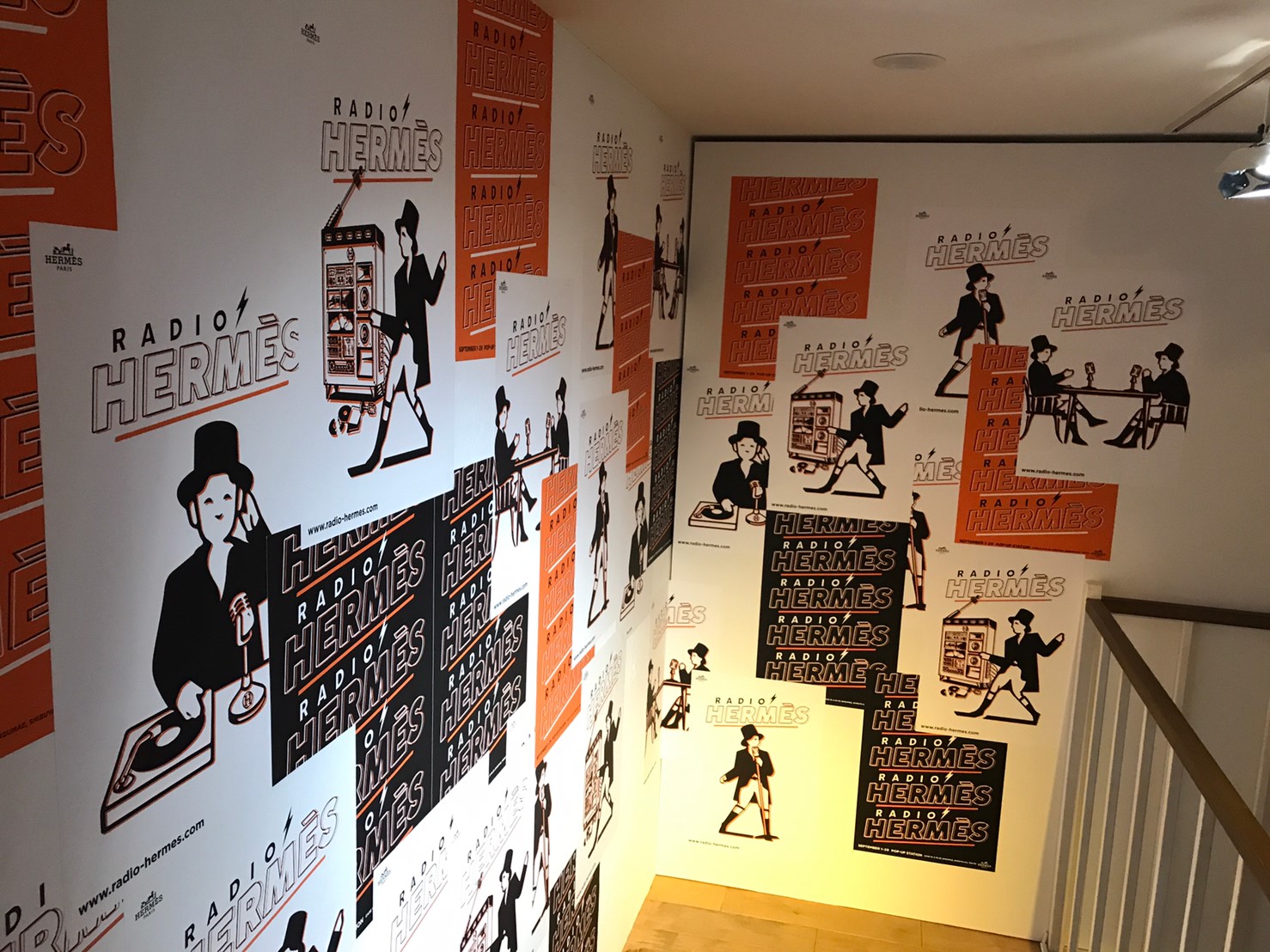 The stairs were also fashionable!
The radio station has a recording booth, a BGM viewing corner used in previous runway shows, and a VR corner where you can relive past live performances.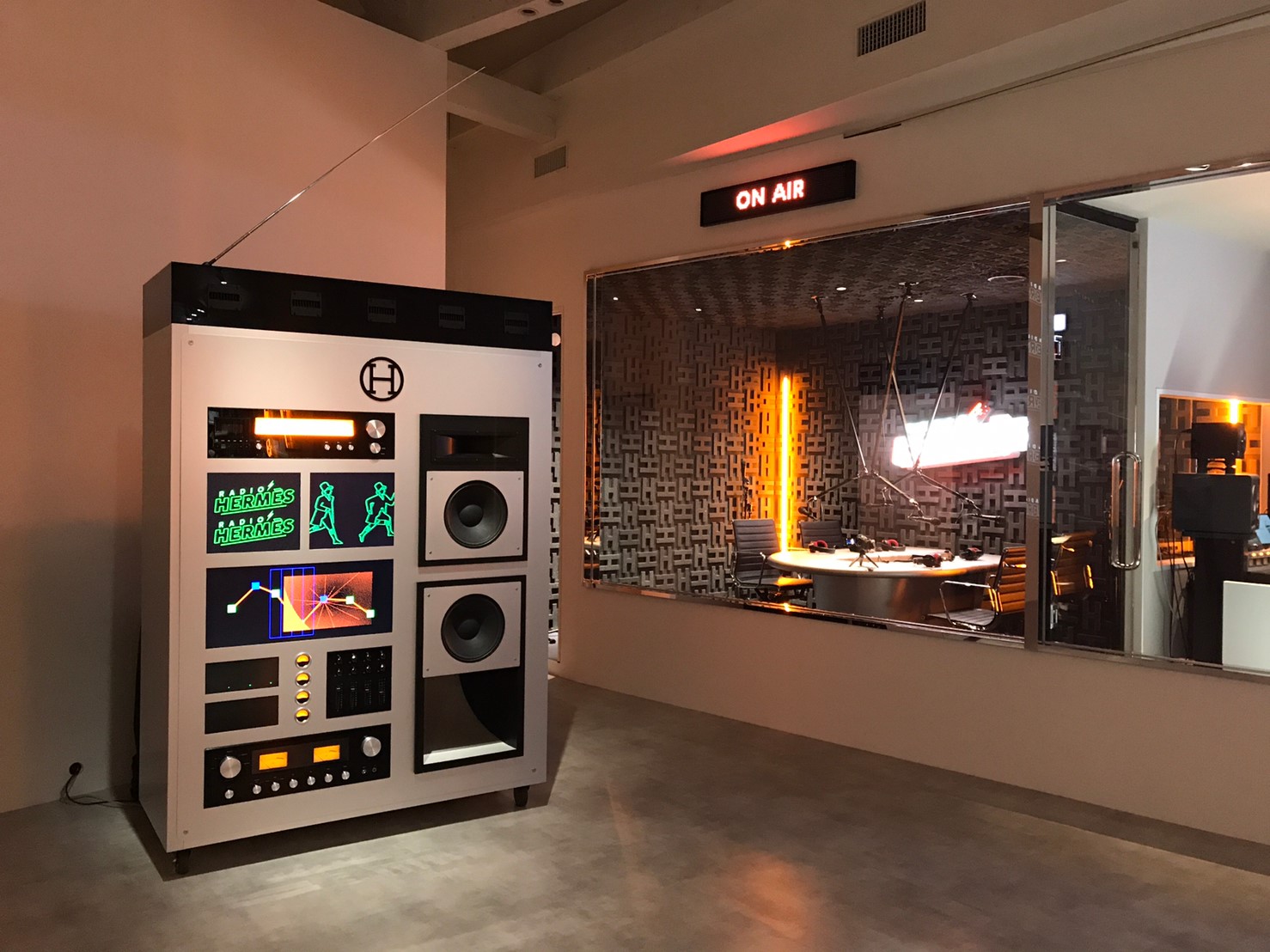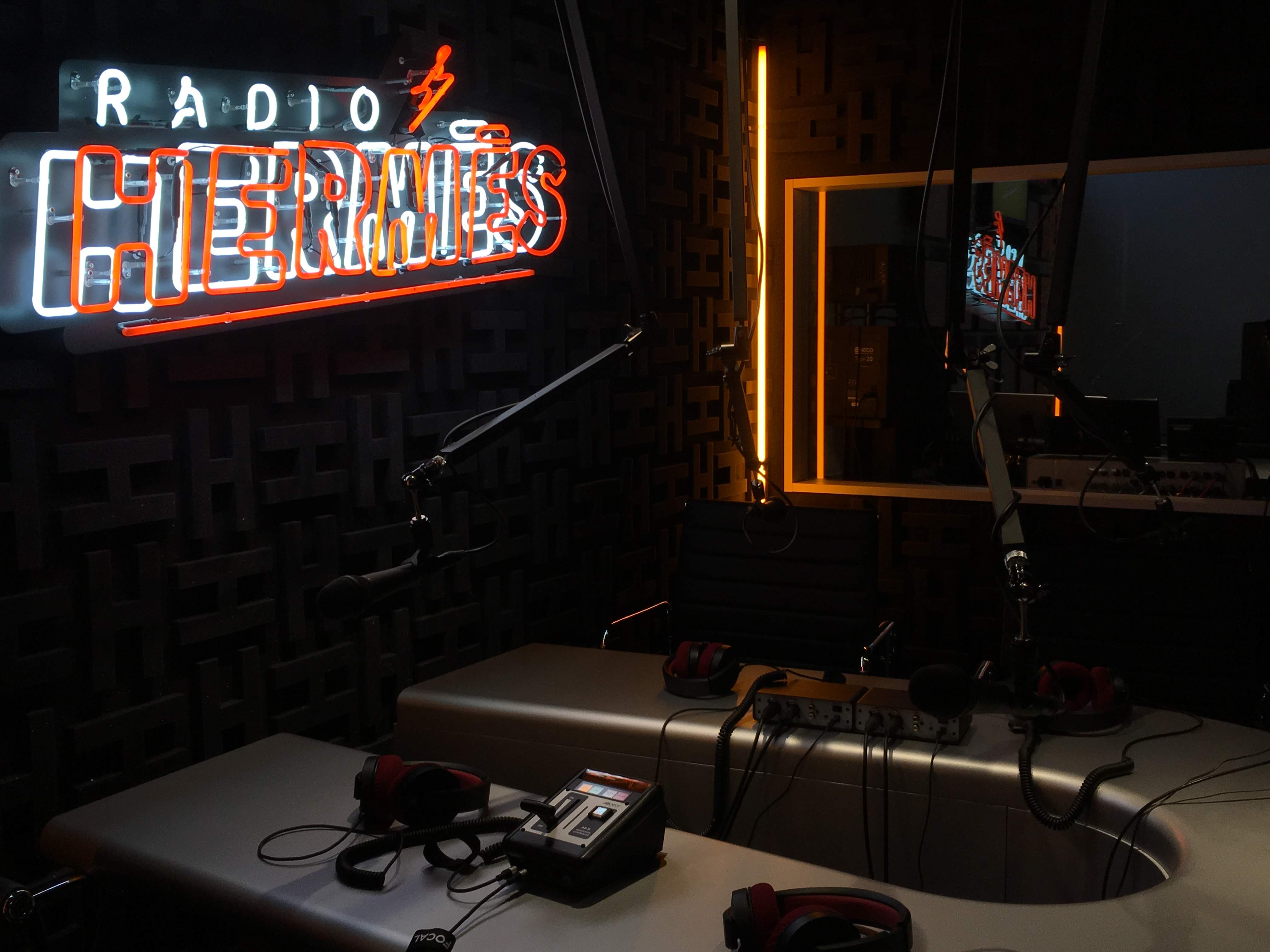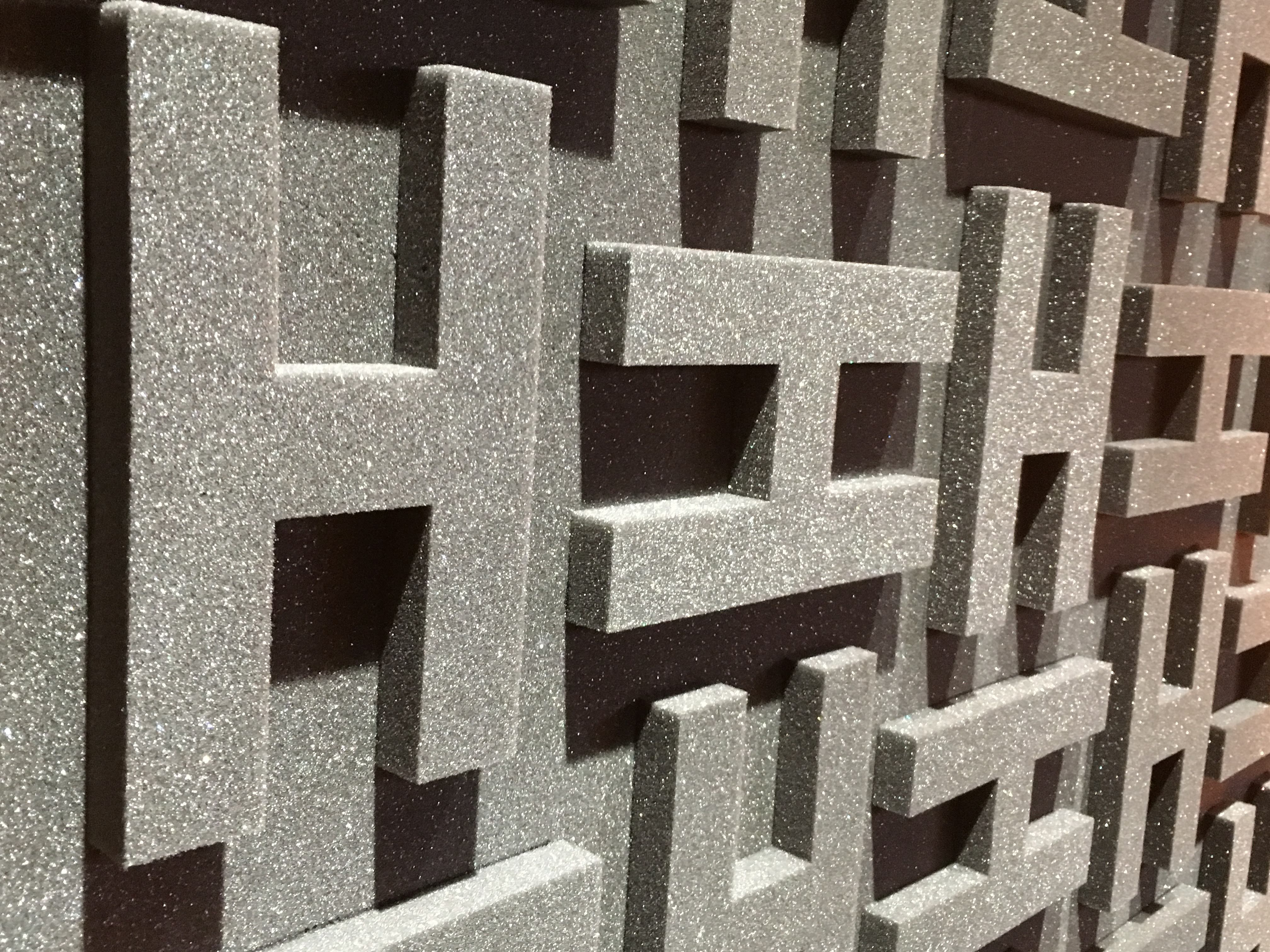 This is the radio booth. The letter "H" on the wall is stylish!
The radio content is a line-up reminiscent of the calm wit of adult men.
They open some event of Episode talk, inviting an artist closely related to HERMÈS.
Special session lives by Ryuichi Sakamoto and shamisen performer Hidejiro Honjo were broadcast.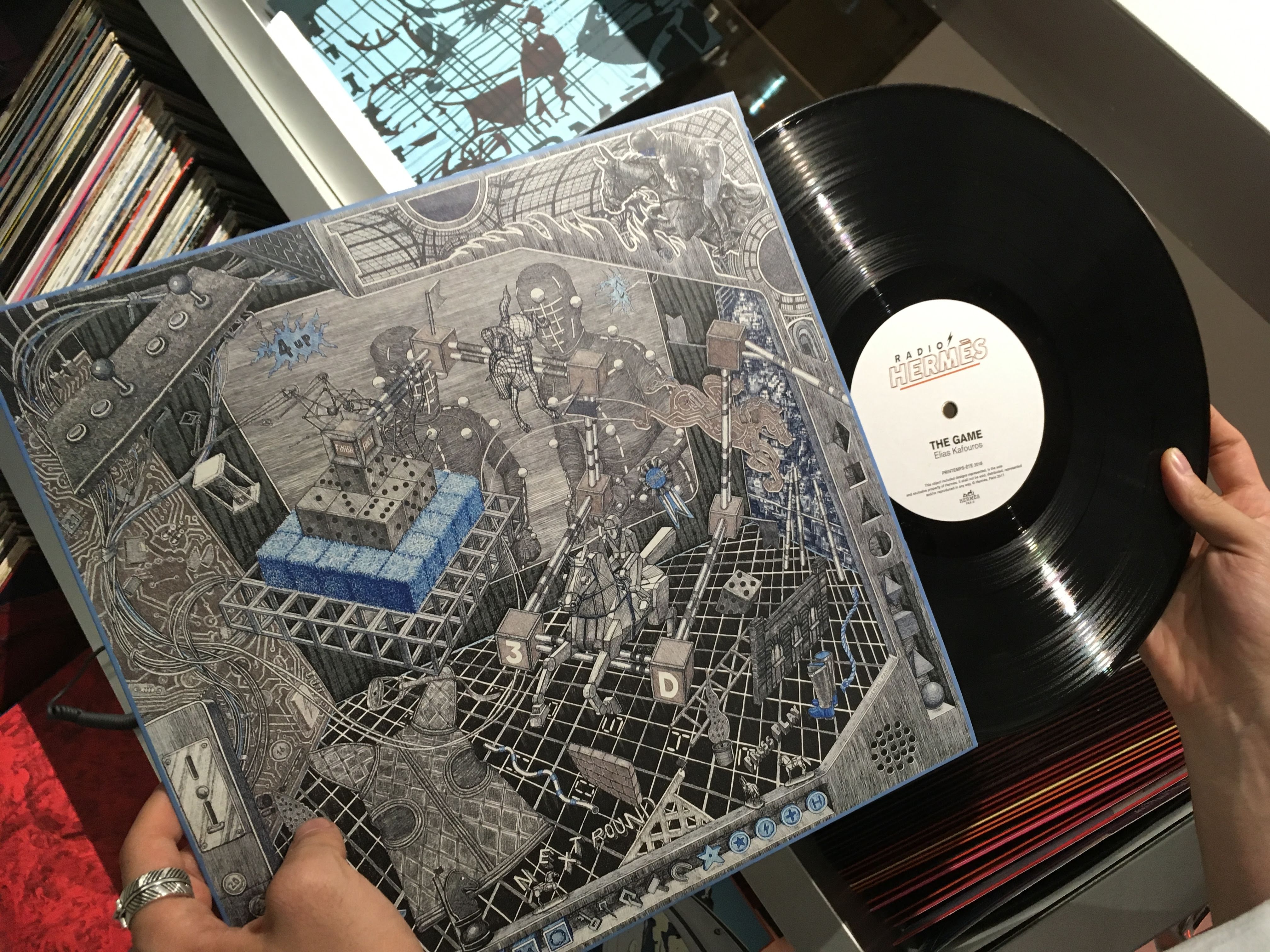 There is a record in a HERMÈS scarf pattern packages at the viewing area, and we could listen to the songs used in the fashion show just by standing the record like a photo! WOW!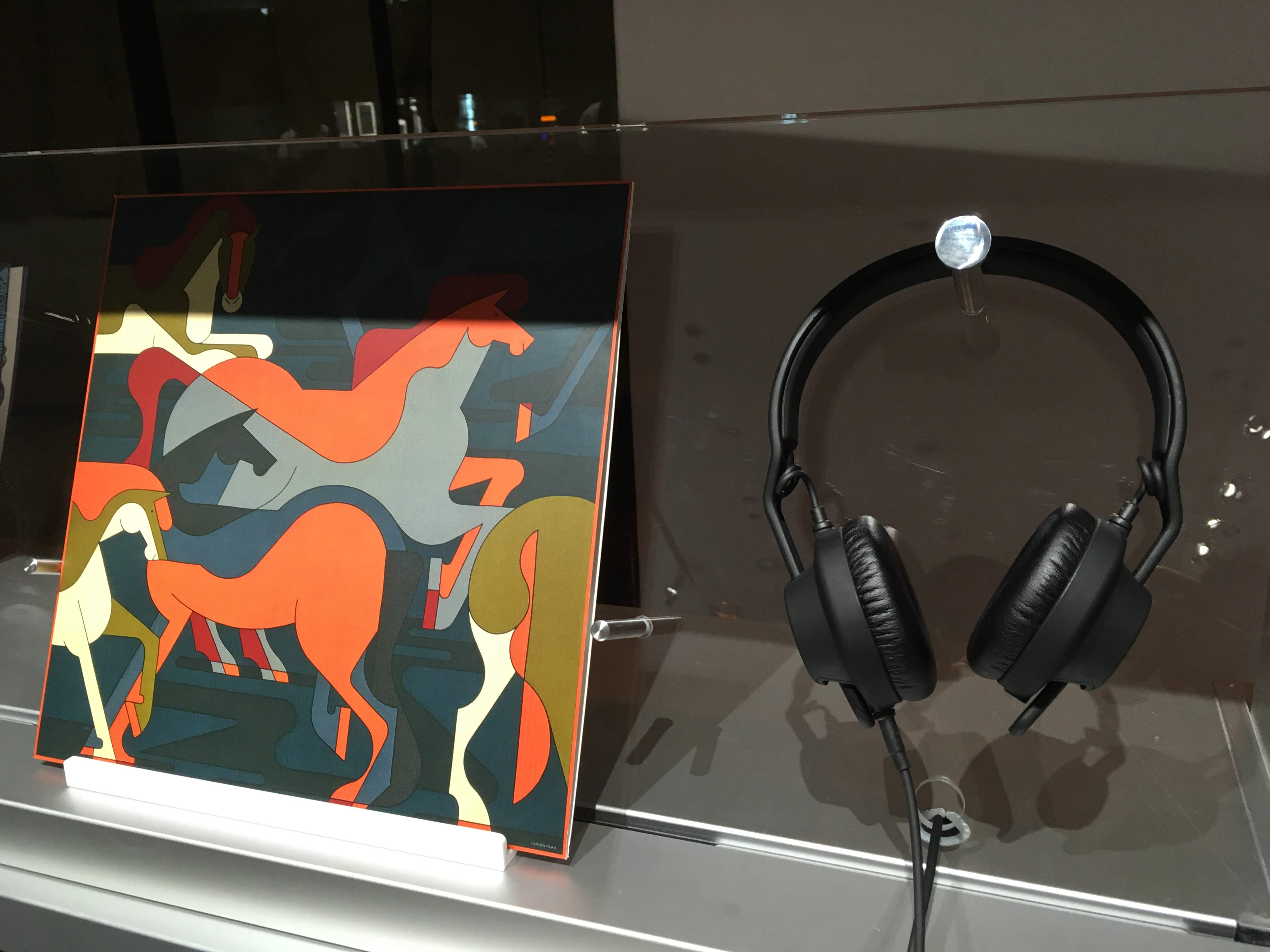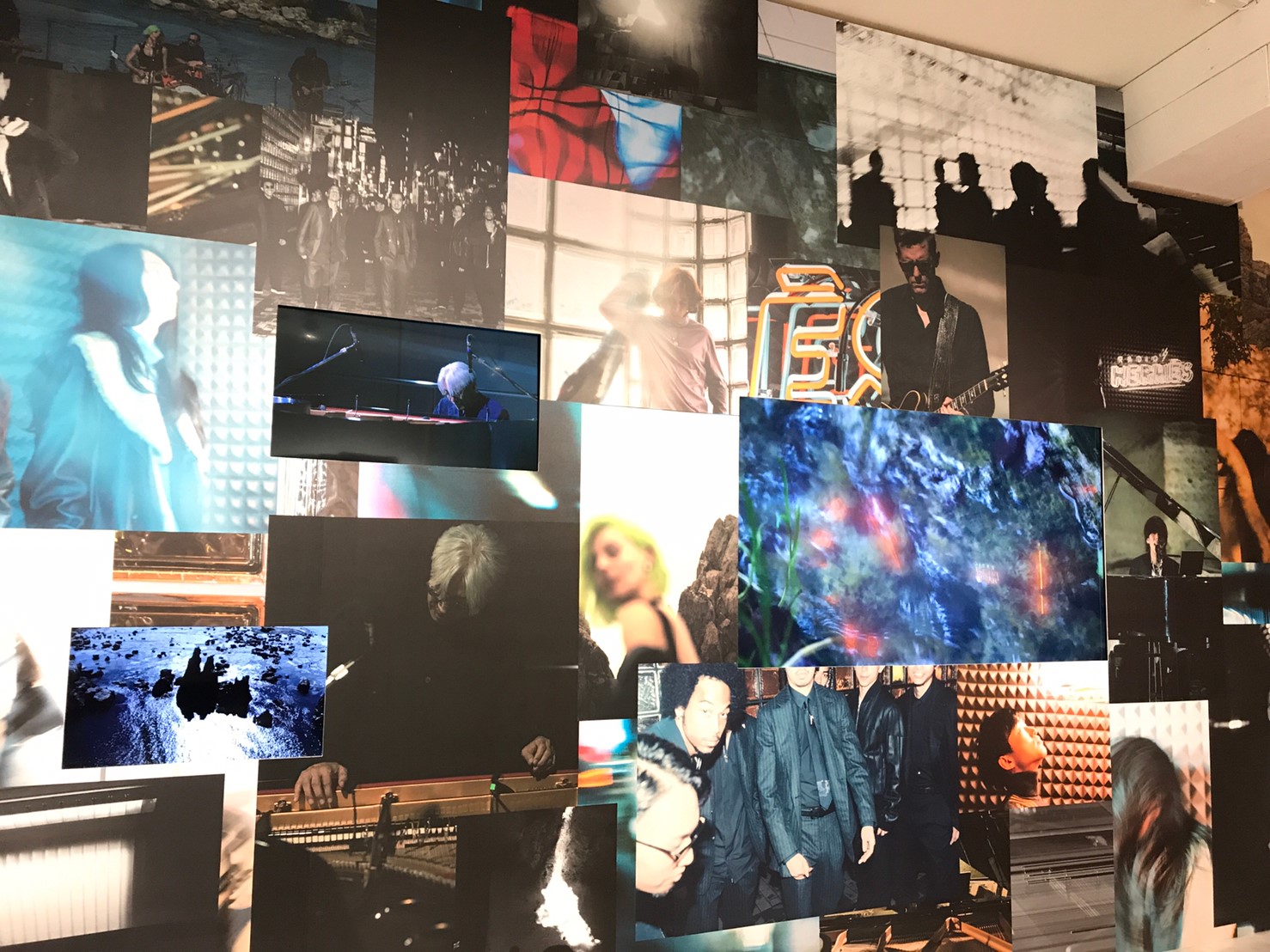 There was also an area where the performance of people closely related to Hermès was projected on the wall.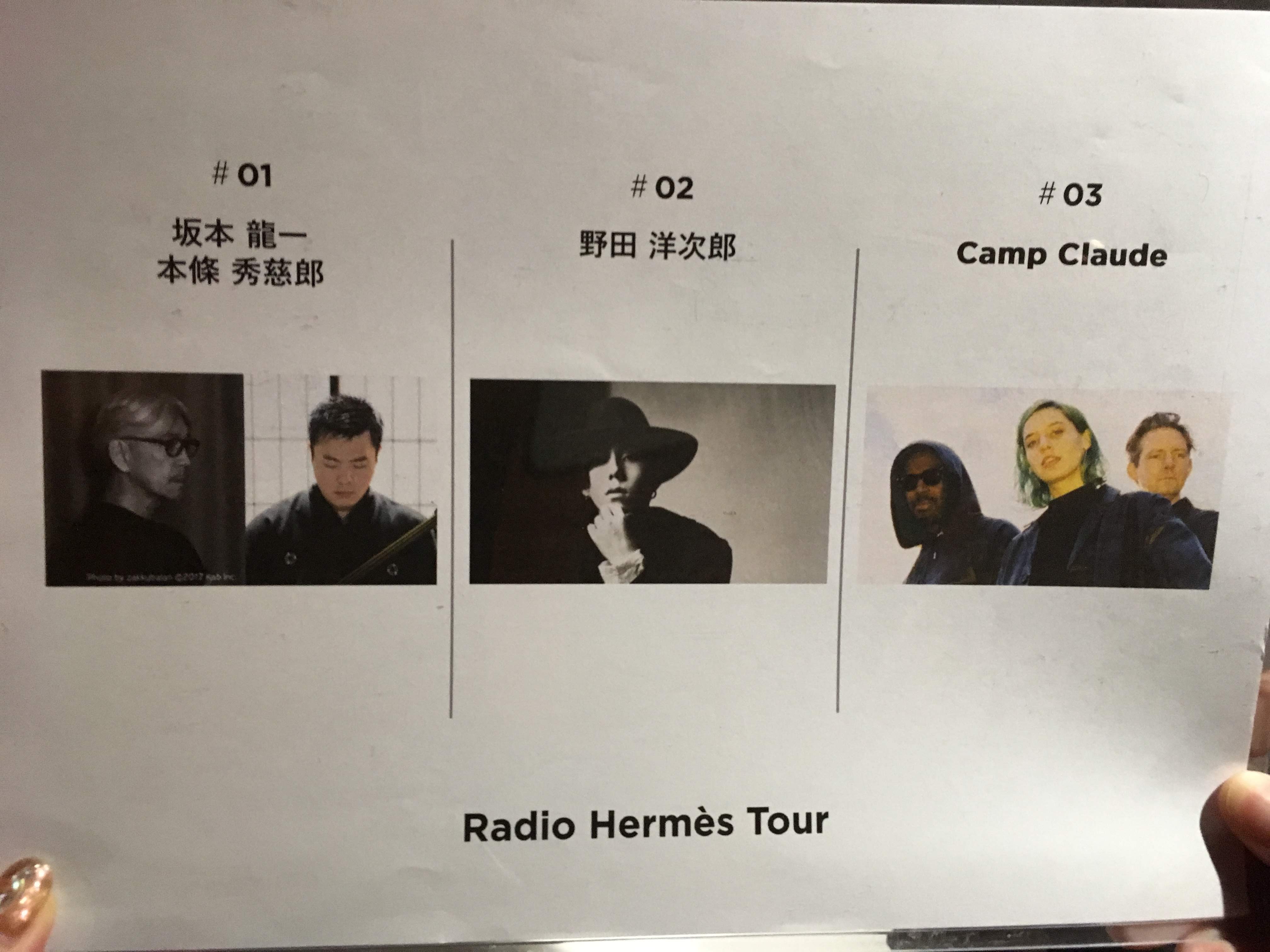 In the VR area "Radio Hermes Tour", the sessions of the three artists shown in the photo above could be seen in VR.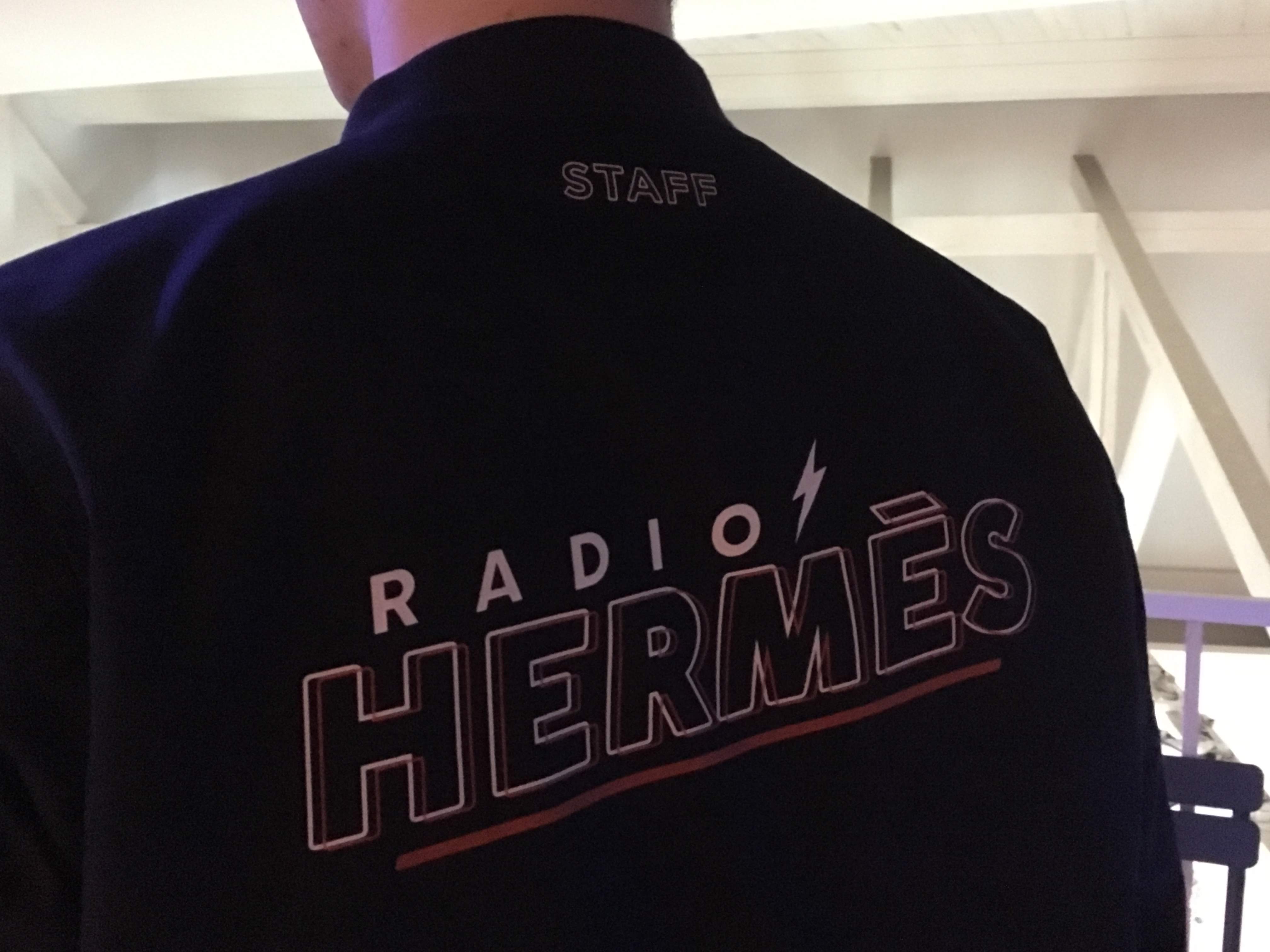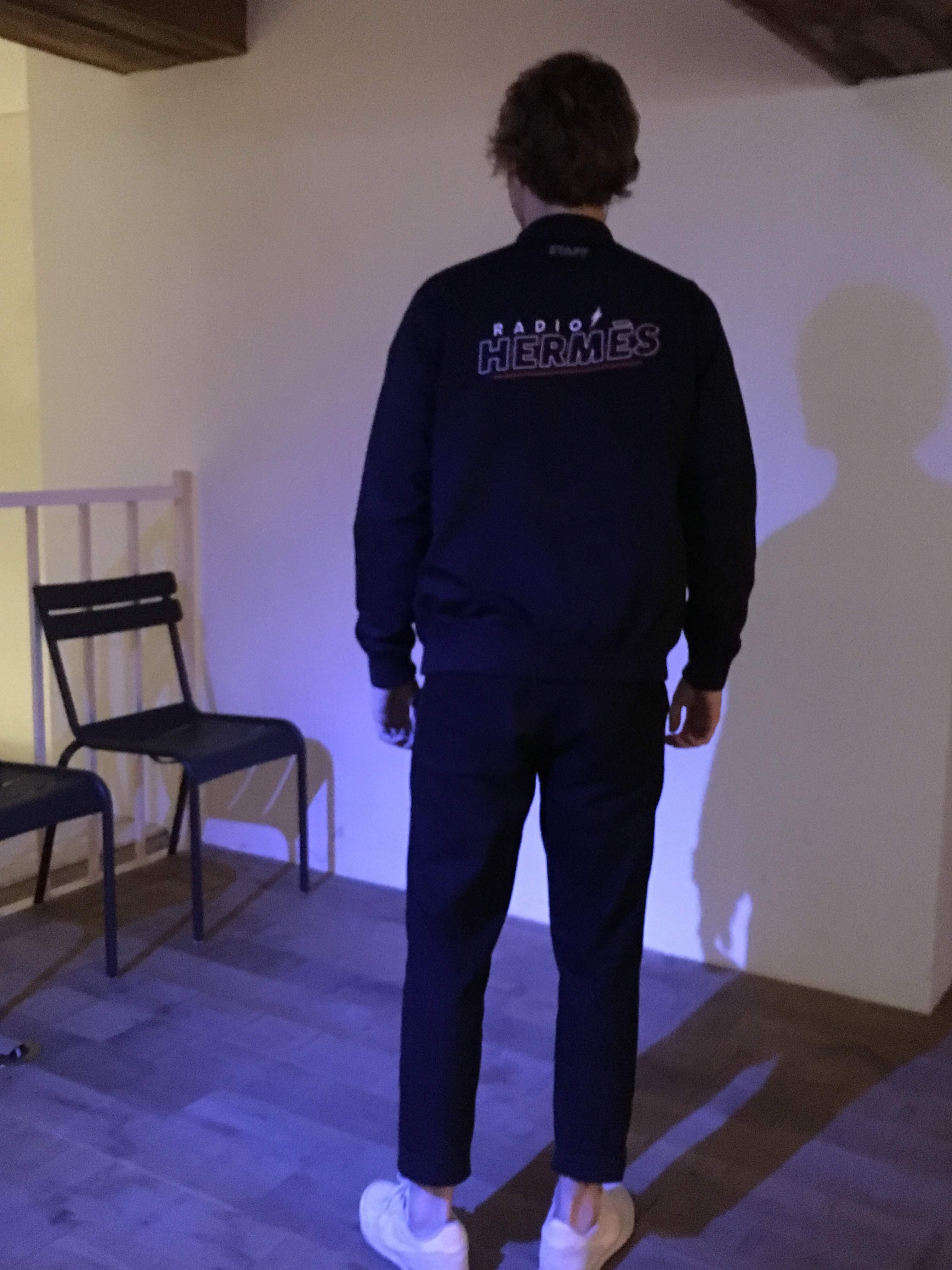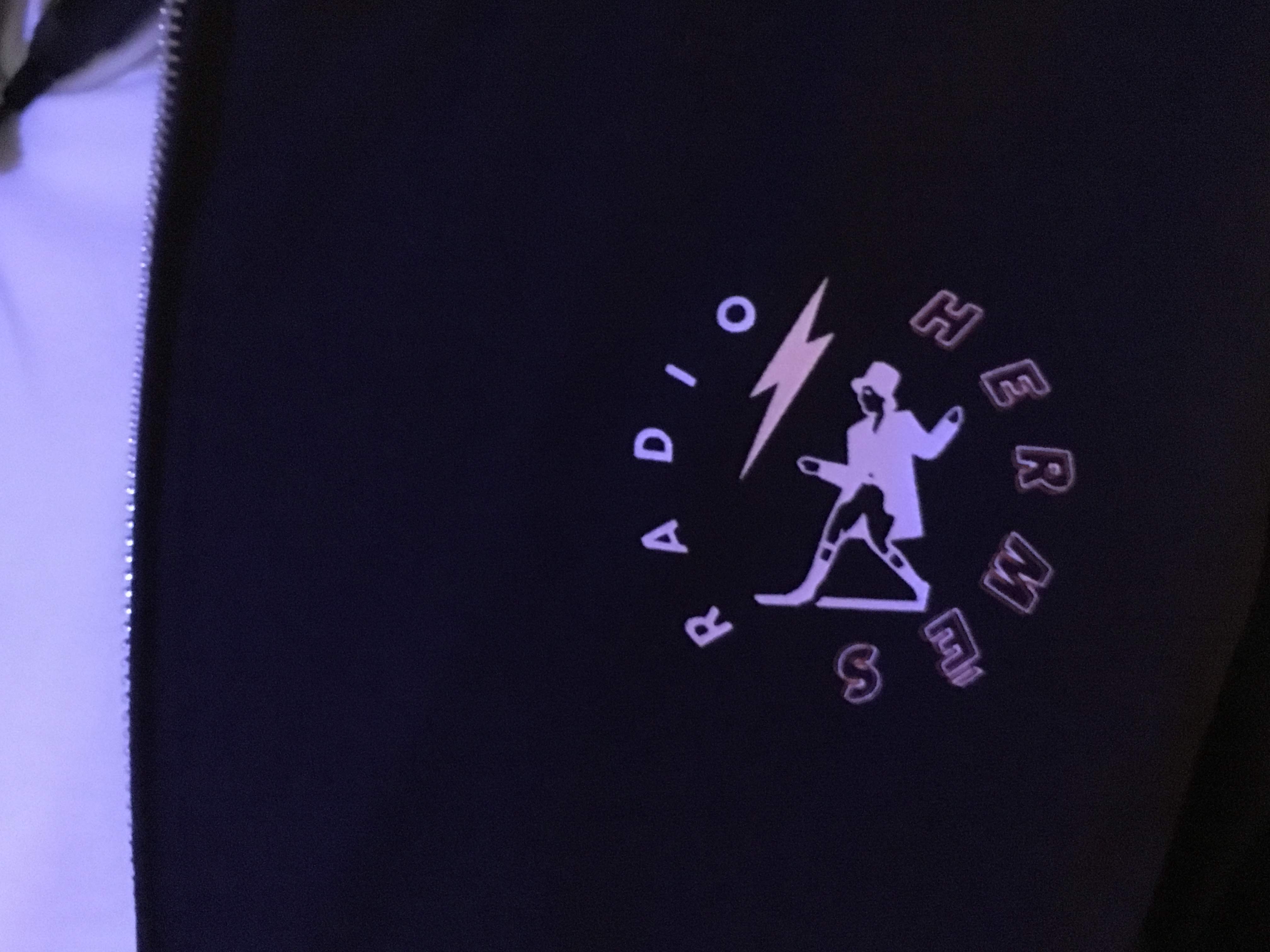 The staff is also dressed for Radio Hermes.
The charming gentleman logo was lovely.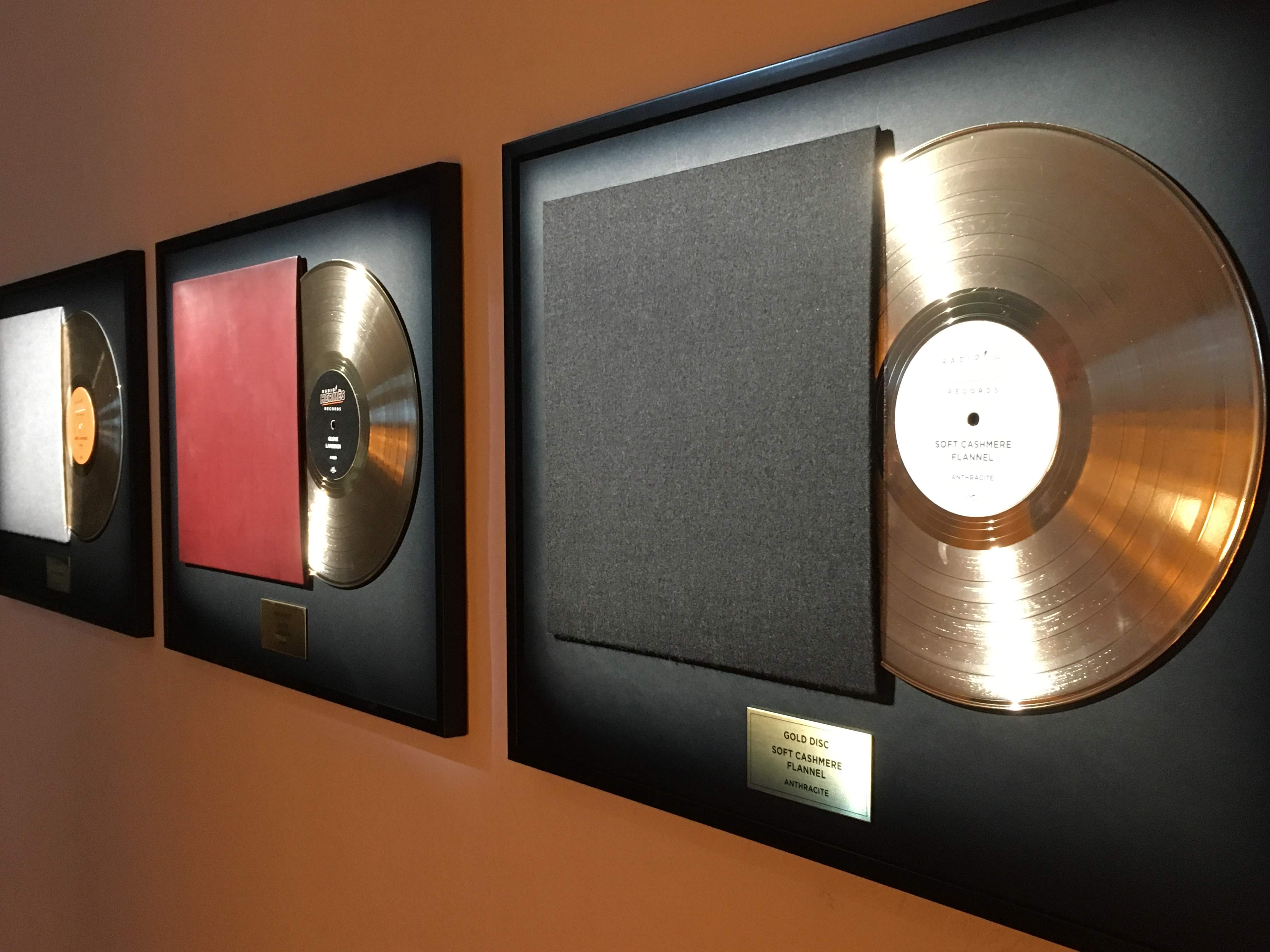 This wall-mounted record decoration and the cover are made from the fabric used in the 2019 collection.
Although the name is a radio station, the venue was full of high-class and stylish devices from HERMÈS.
It was like a little exhibition hall and it was a lot of fun.
The layout of the various decorations, sometimes casually and sometimes imposing were considered "amazing!" even if seeing from the perspective of those who experienced various events.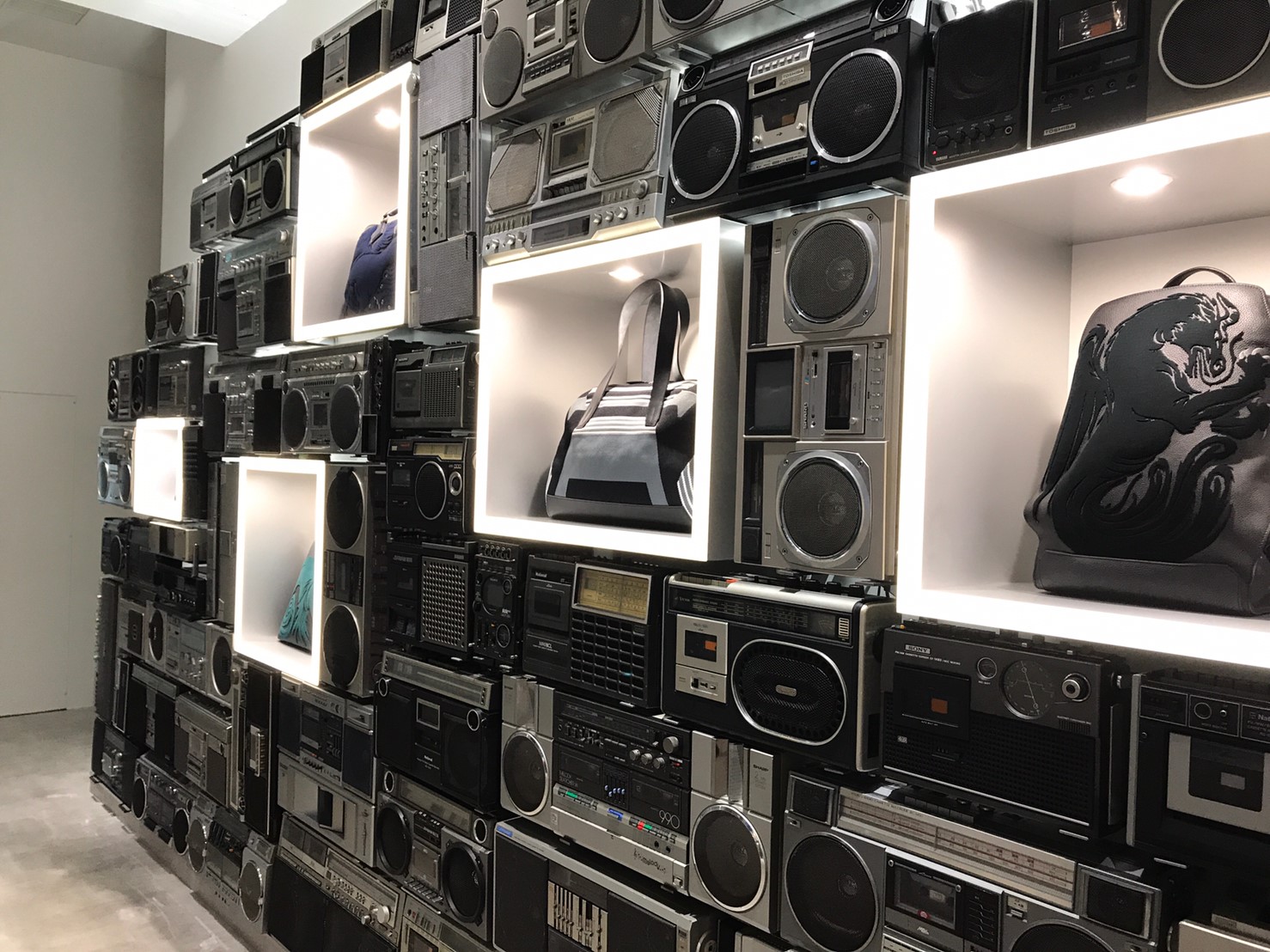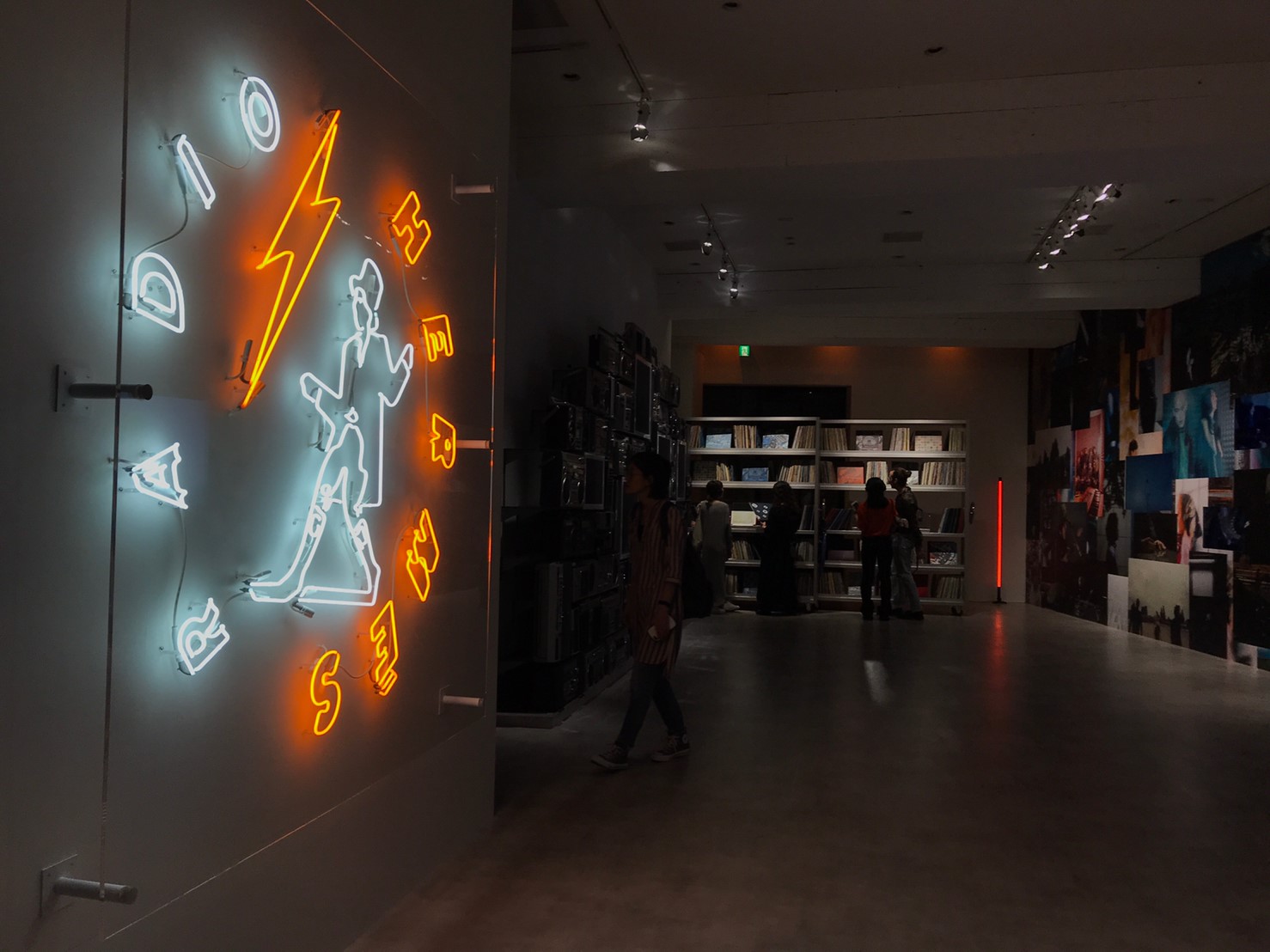 The traditional medium of radio and the brand HERMÈS.
If it collaborates, it will be so fashionable and high-sense!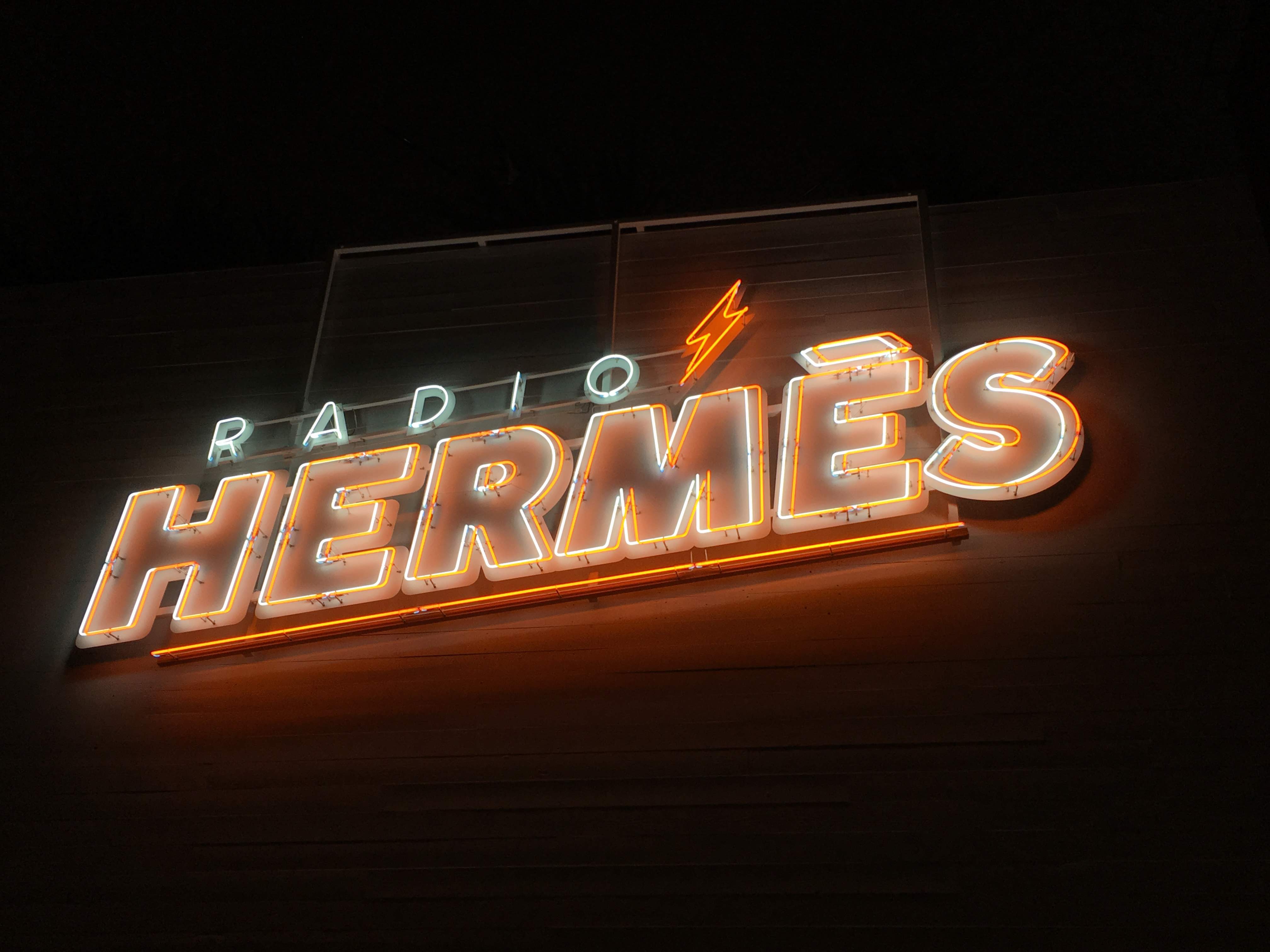 Every tool depends on how you use it.
The excitement of the entrance, the direction of the plan, how to display, and show the content …
I learned a lot …!
We would like to make full use of it for future projects!!