The 2020 induction ceremony was held! – Comments from the four newbies
2020.04.23
Hello everyone! This is Okawa.
It's been a year since I joined the company. Time flies!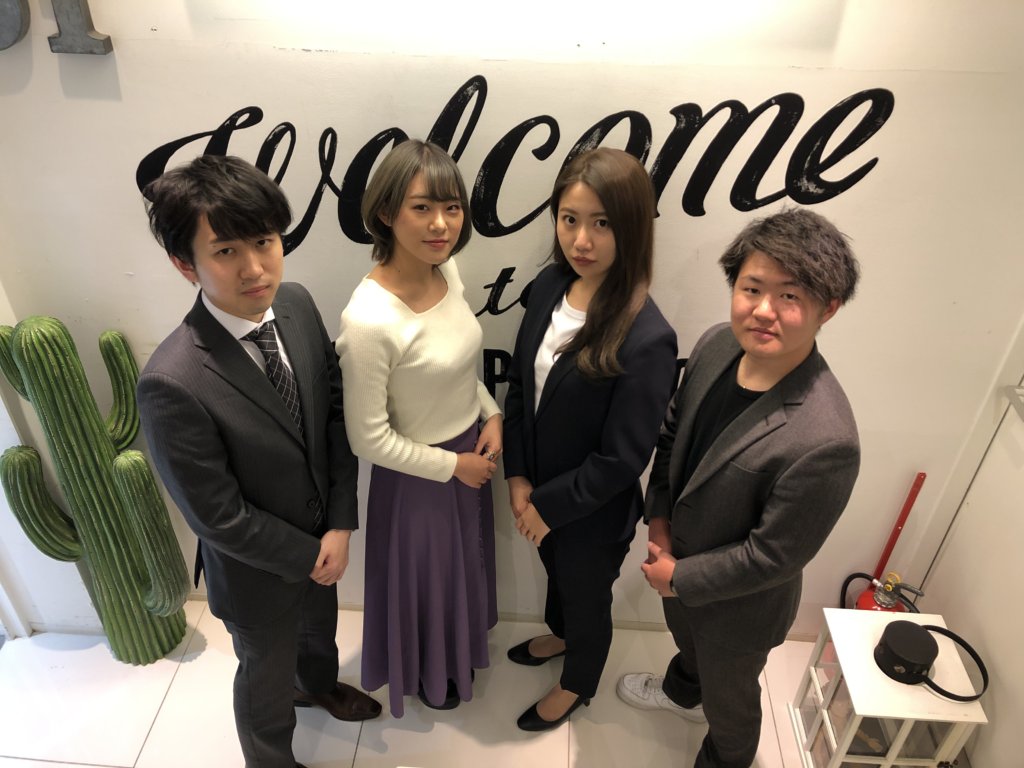 Recently, we held a "mini induction ceremony" for four new employees who joined the company in April.
Four newcomers who joined us in the midst of a difficult time at COVID-19 in Japan and around the world.
I look forward to seeing what they can do in the future.
New GP members announce their aspirations to join the company!
So, this time, we interviewed each of them. We asked them to speak passionately about their enthusiasm and their goals for the future!
Tatsuya Kurosu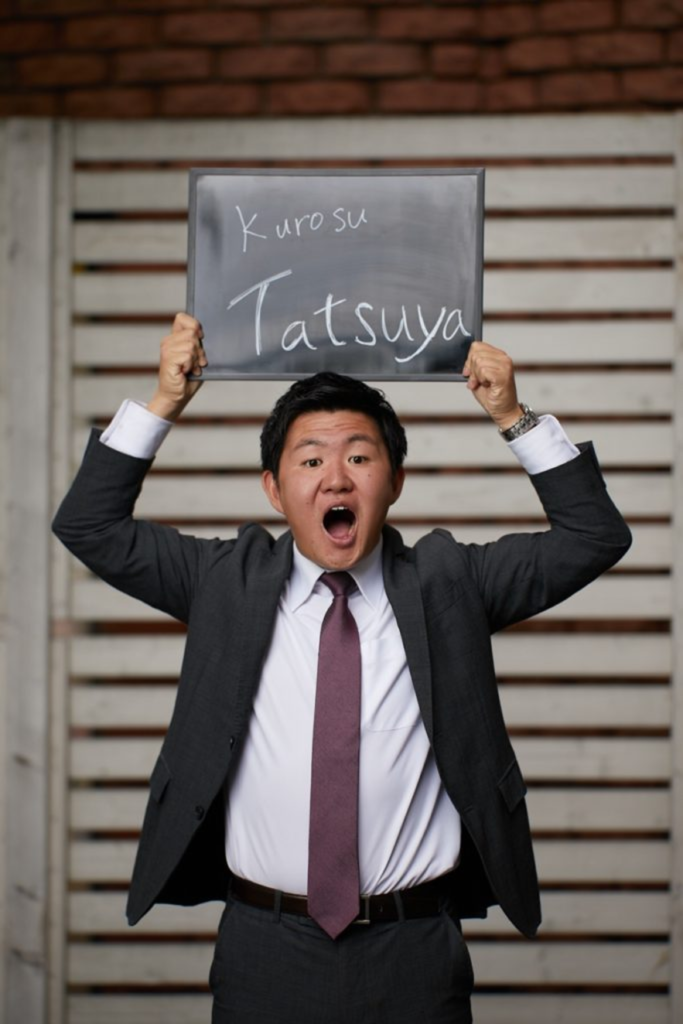 Hello, I'm Kurosu.
I feel like I got the best start as a member of society, partly because my internship period was so long.
During my internship, the experience of feeling business etiquette, responsibility, and the spirits of the GP were essential to making a good start!
I'm going to start my first year with pride so that my clients, partners, GP seniors and peers can rely on me as soon as possible!
First of all, please remember my name at least!
Natsuki Yamamoto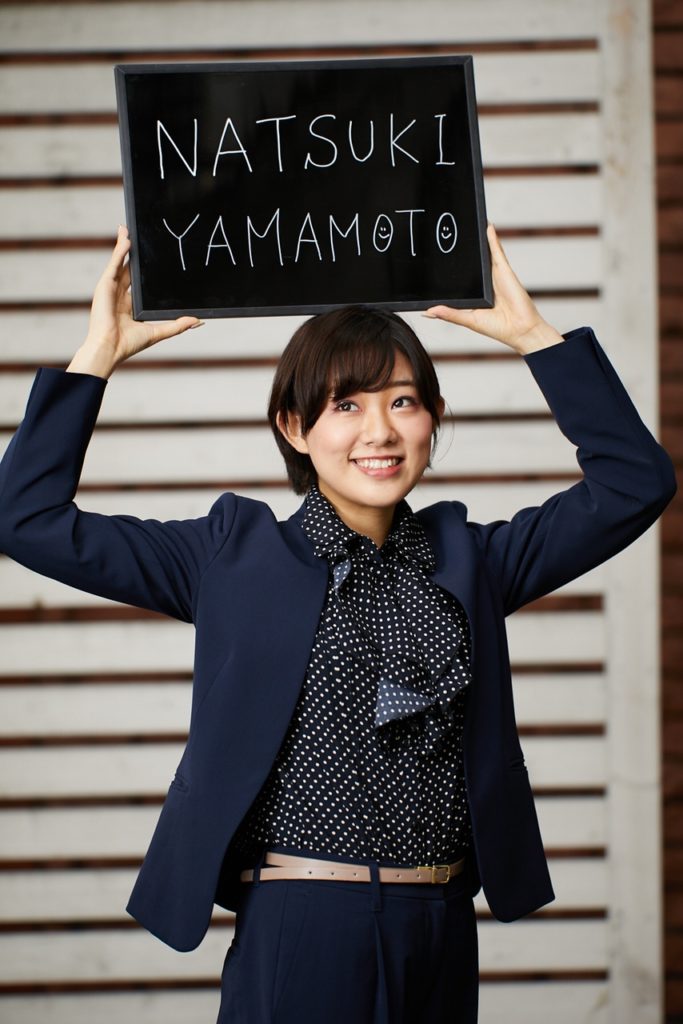 Hello everyone, my name is Natsuki Yamamoto.
I started interning in June and finally became a full-time employee!
During my internship, I didn't know what was right and what was left, but I learned a lot and fell in love with GP and my job as an event producer.
I'm sure there will still be a lot of inconveniences, but I'd like to create many wonderful events together with you.
Thank you very much for your cooperation!
Moeka Kawakami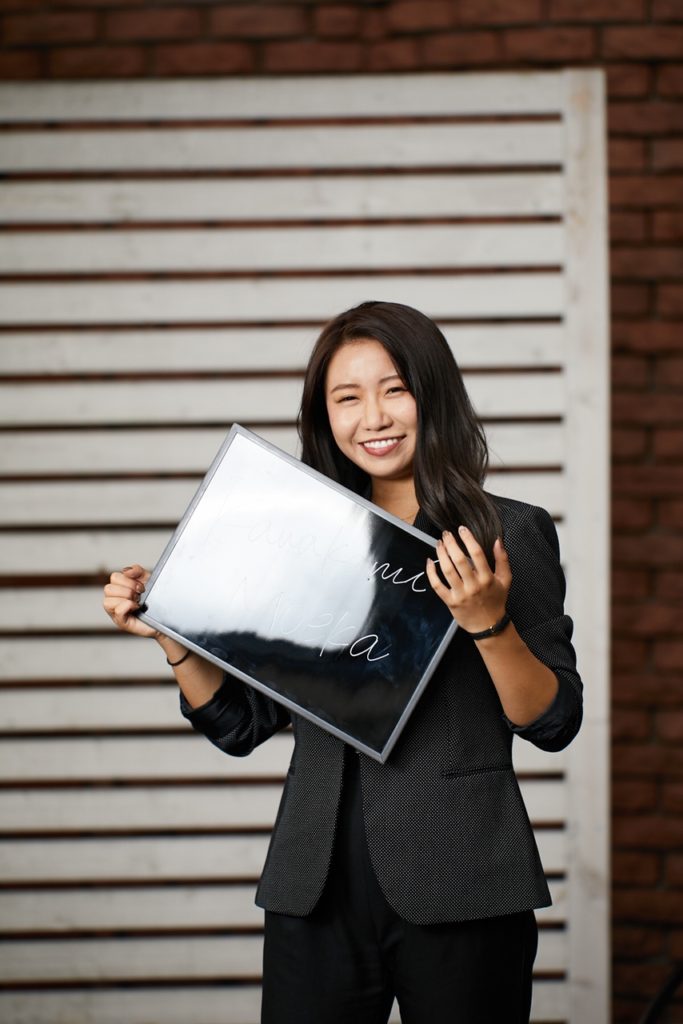 My name is Moeka Kawakami.
It's been a year since I met GP, and I'm finally an official GP employee.
What has changed since the internship is the feeling of being a member of society?
At the same time, I'm excited to see more of the world through GP in the future.
Five years from now, ten years from now… I want to be a producer who never forgets this excitement as much as I do now.
I would like to create many exciting events that will be remembered in someone's moment.
I'm going to keep my spirits up and remember to be grateful for the good fortune!
You can look forward to seeing how I've grown up.
Kanato Nakanishi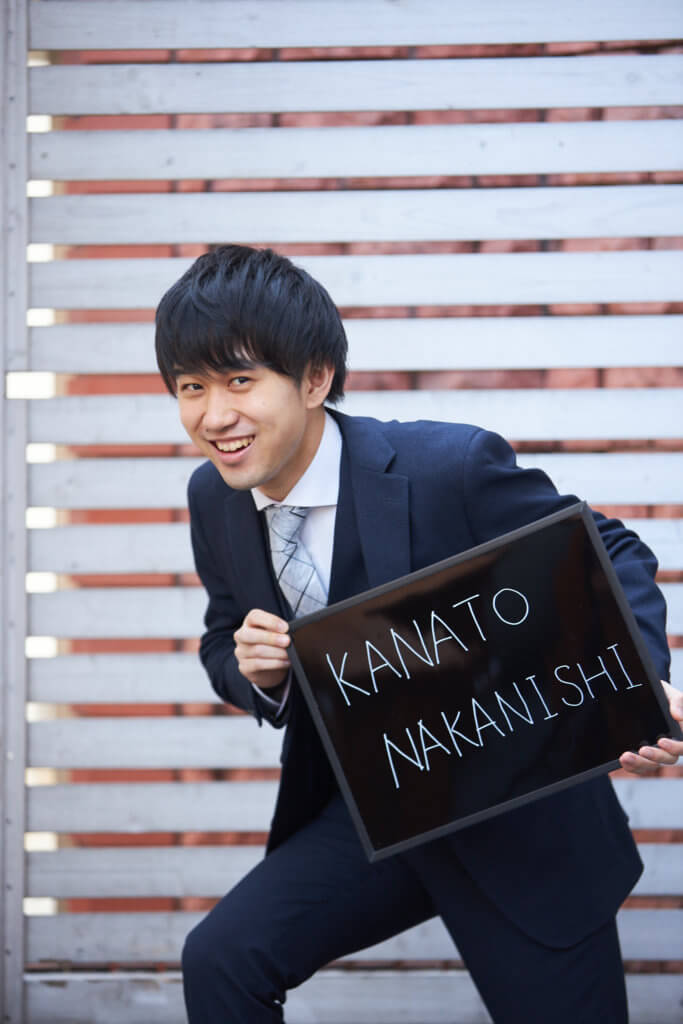 My name is Kanato Nakanishi.
It's an unusual name, but my parents named me, "Be a person who can inspire others!"
I met GP through their website just two months ago and thought, "This is what I want to do! So I went straight to GP.
As a result, I was selected to join the company as a new graduate in 2020.
She breaks through the shell of her "false self" created by the environment and society and exposes her "true self". I will be the kind of producer who can create such an event.
Thank you very much for your cooperation.
Guys! Congratulations on joining the company!
And welcome!
Let's work hard and be good friends with each other forever!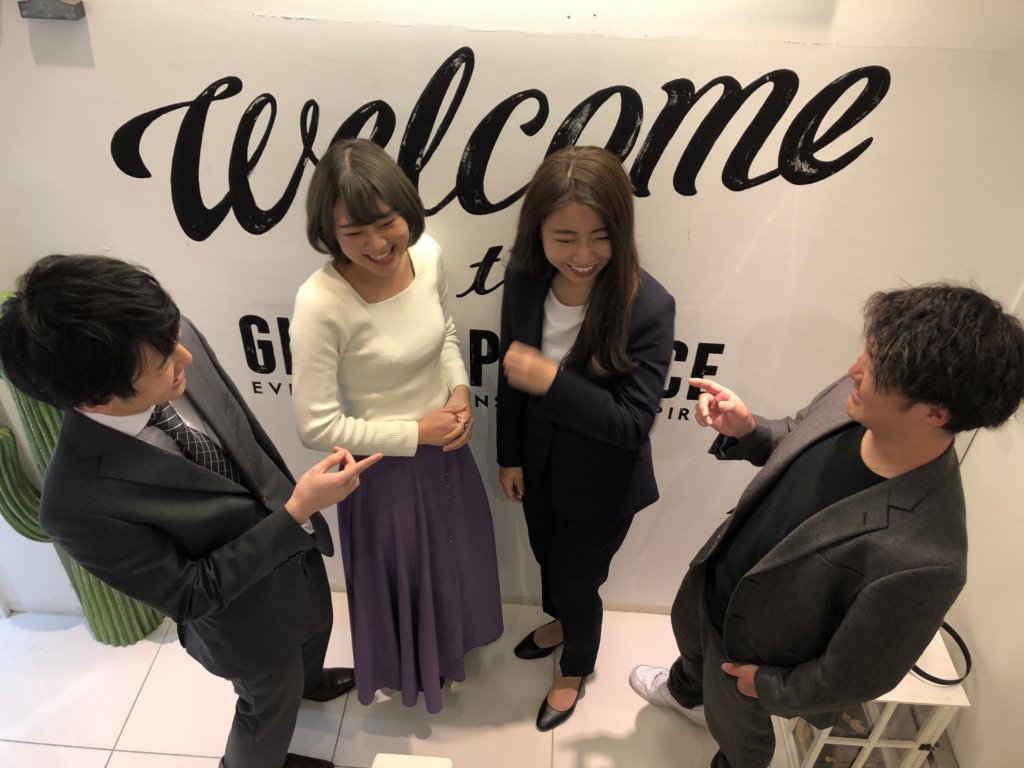 Best regards to the newcomers to GP!