The coolest summer festival 2019 in Tokyo- will be held at Tougo Temple!!
2019.07.21
Hello! It is Miyagi who is a hidden character in GP.
Well, we have news of the GP summer event "GP Summer Festival 2019" that evolves every year!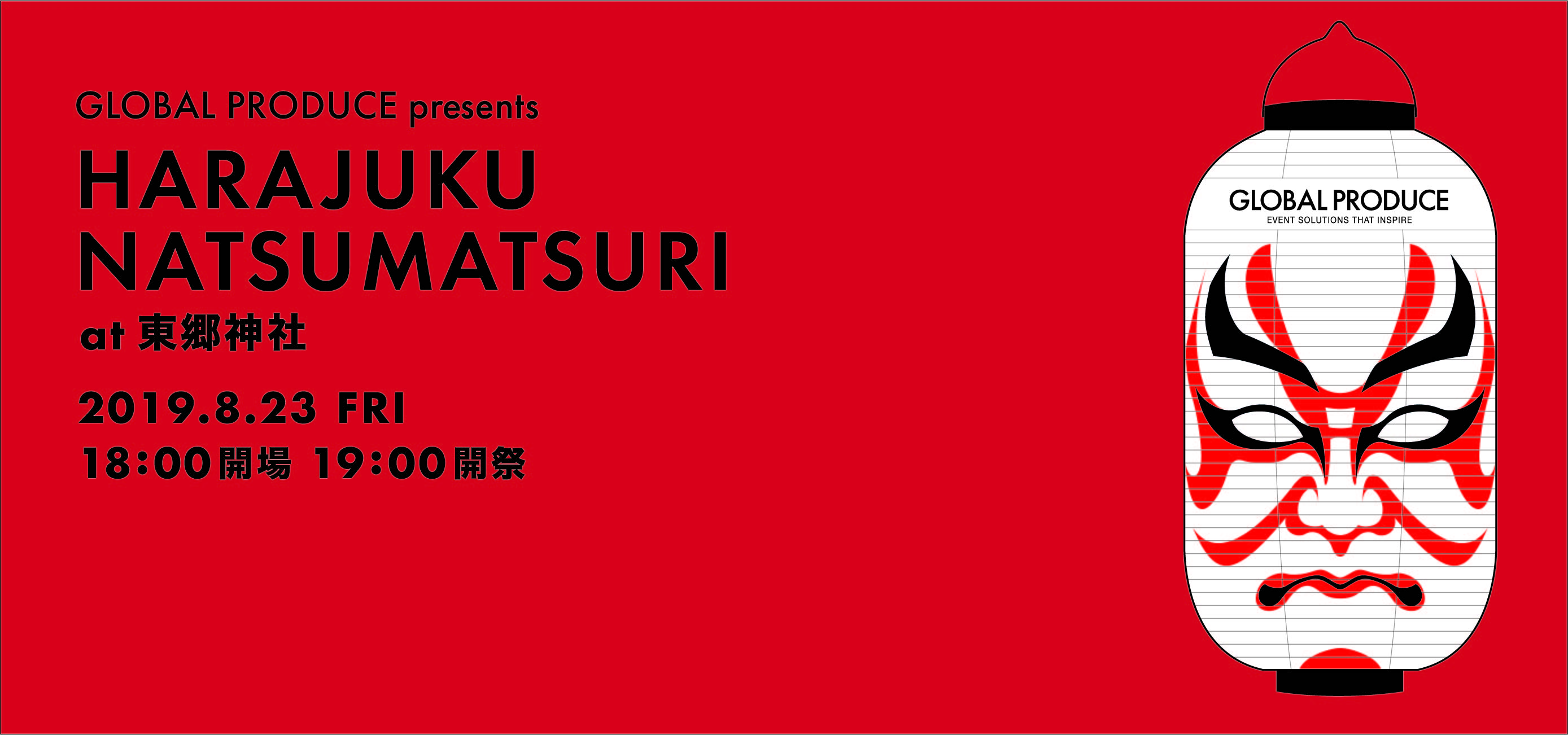 Summer festival event since last year with prestige as an event producer.
Last year, the entire GP office was used as a venue for summer festivals, making it a place where you can enjoy exquisite food stalls, festivals, and Bon festival dances.
Let's start with the venue.
The venue for this summer festival is not the GP office, but the Tougo Temple in Harajuku.

Togo Shrine is a historical shrine dedicated to the hero, Marquis of Hachihachiro Togo, who ran through the early Showa era from Meiji. We were able to rent a venue that was not normally rented at this time.
The Togo Shrine is the "best summer festival in Tokyo".
And what about the summer festival that you care about …
First, the yukata is the festival. However, nowadays there are fewer people who have the opportunity to wear them and who have their own yukata.
I want to enjoy the summer festival in a yukata, but there is no yukata, no time to change clothes …
For such people, we have set up a yukata dressing hall this time!
Although it is limited to women, you can change into a yukata on the way home from work and take it out to the festival.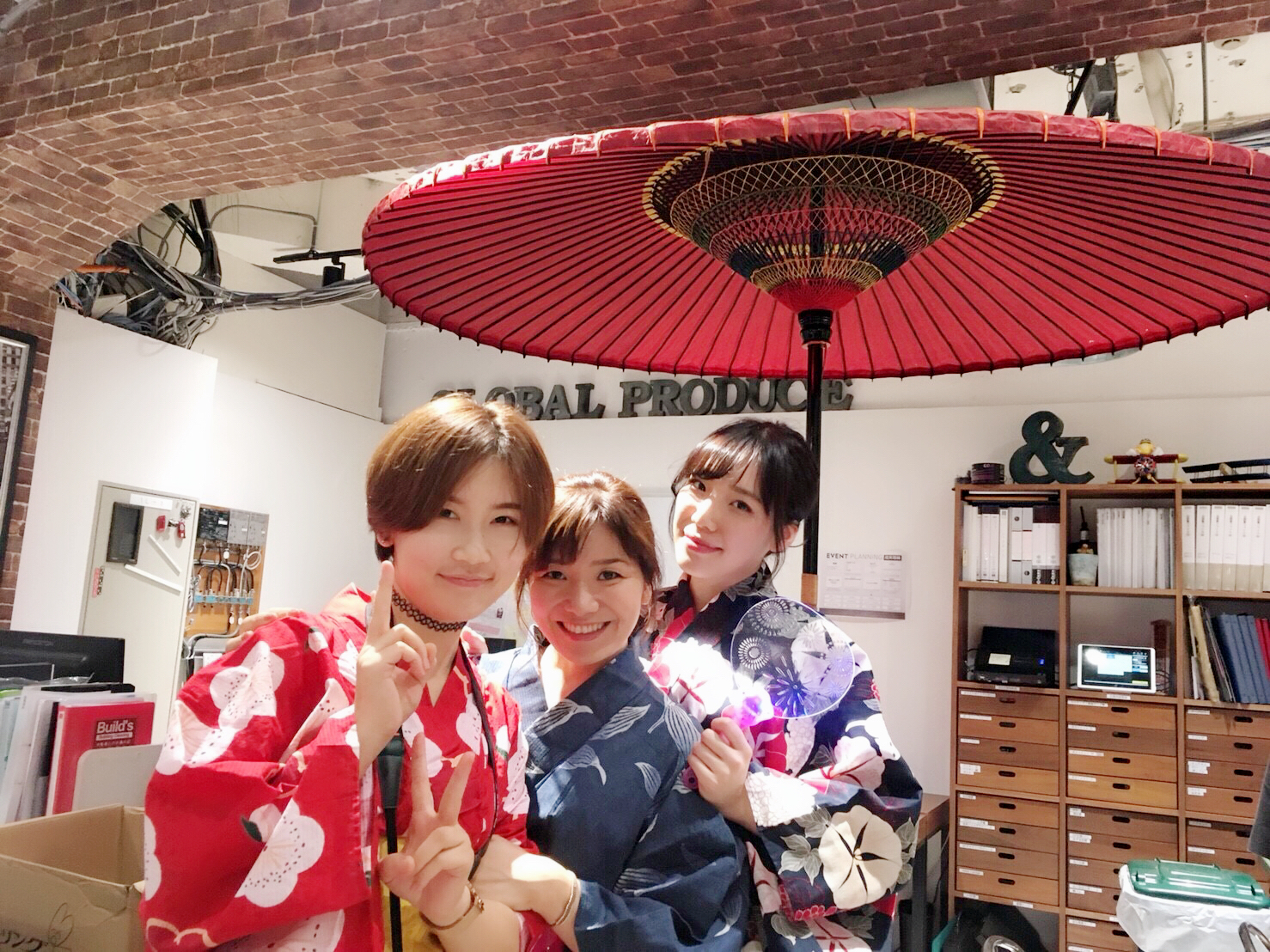 Of course, the stalls that were very popular last year also gathered!
There are a variety of food stalls that are indispensable for the summer festival, such as yakisoba, the best natural shaved ice in Japan, and a comparison of drinks from all over Japan.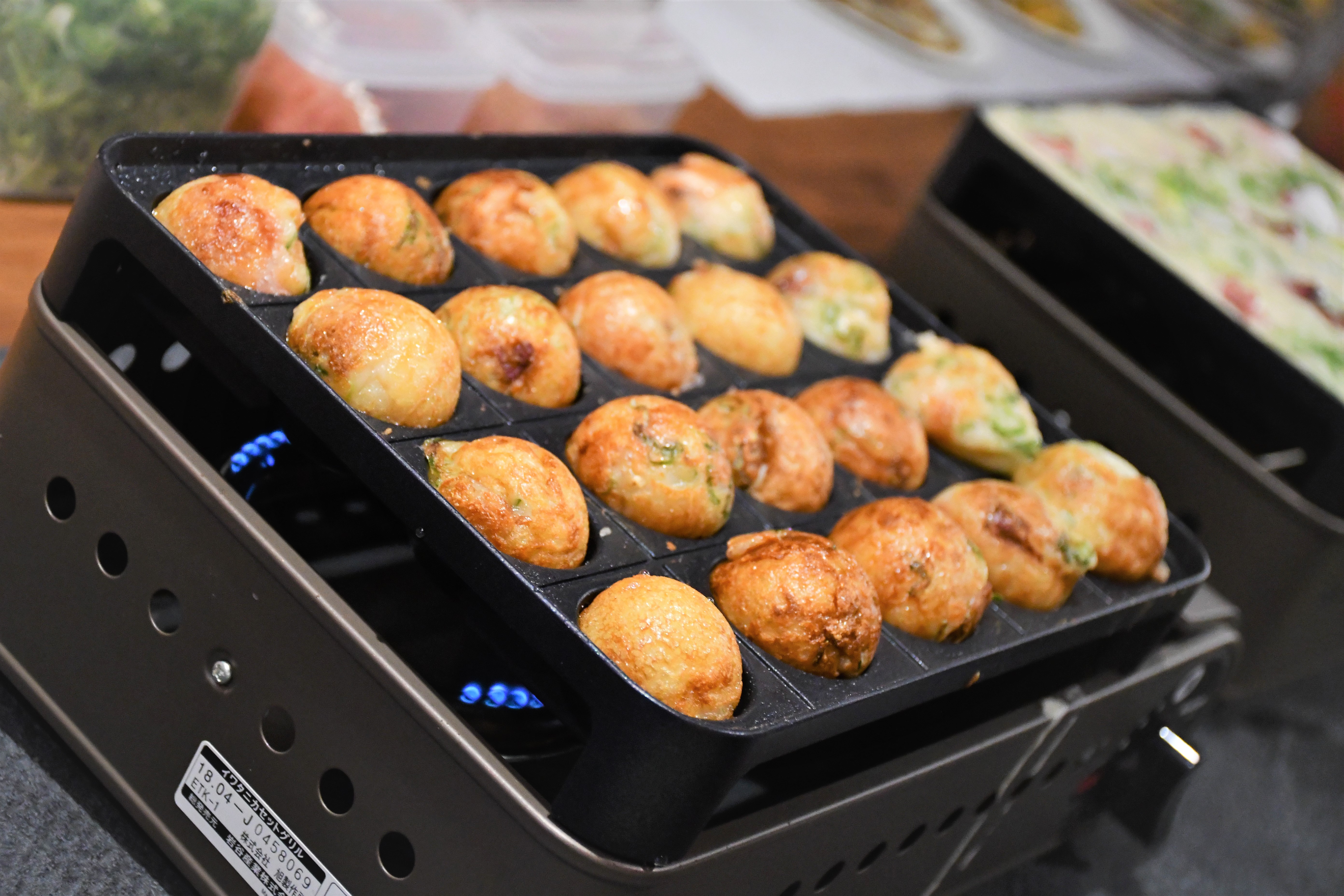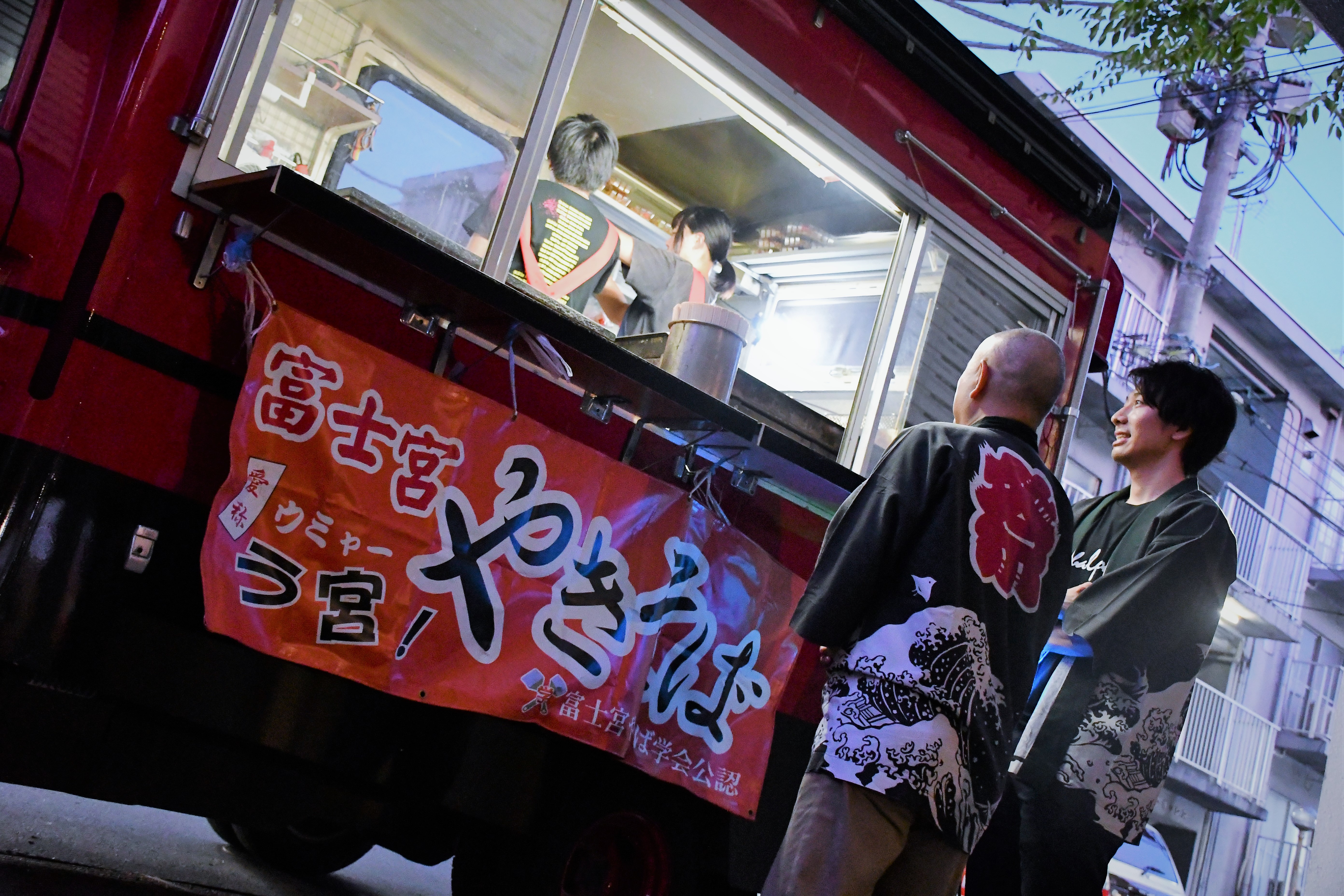 Of course there is also some game place.
Do not want to test your skills with shooting, goldfish scooping, yo-yo fishing?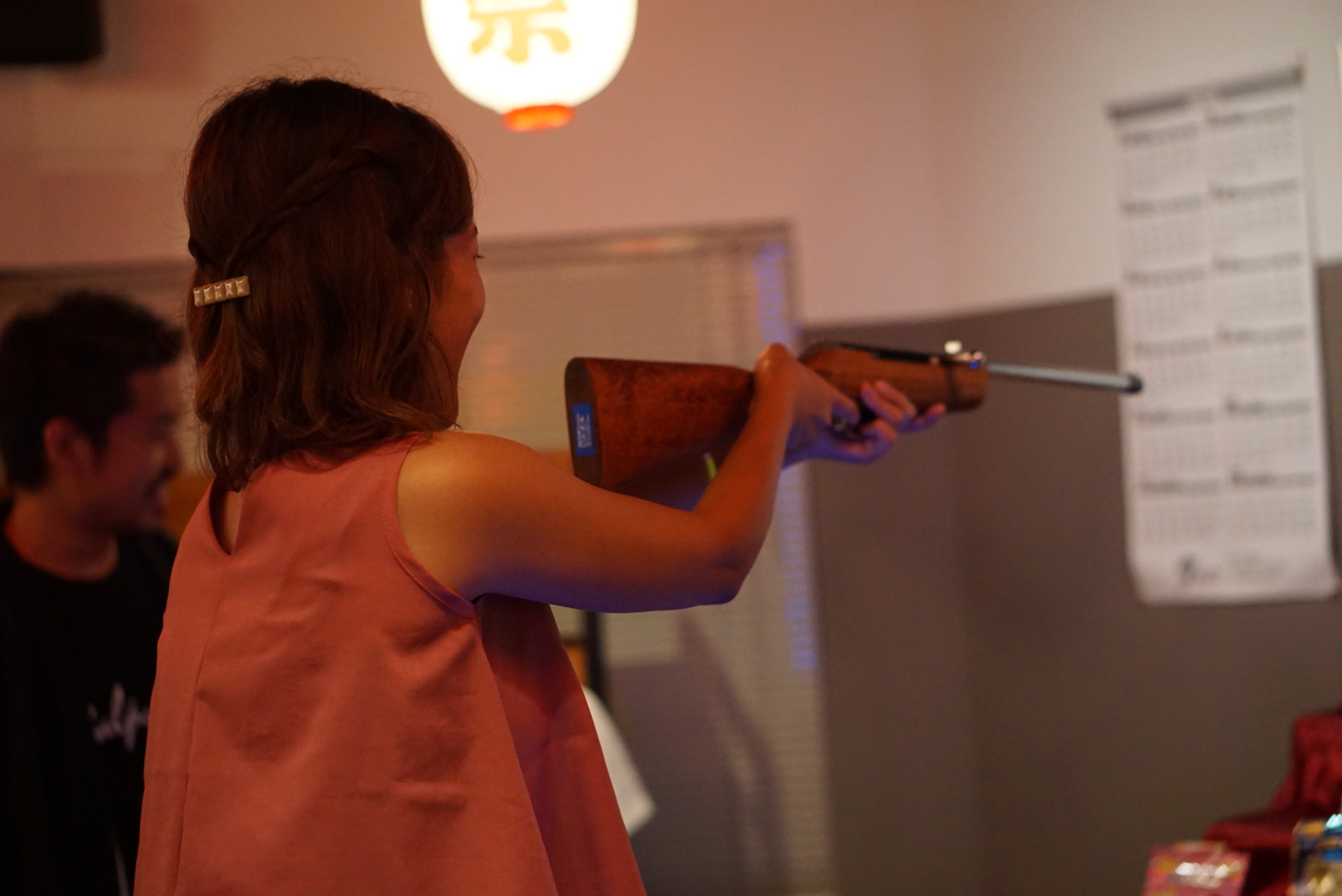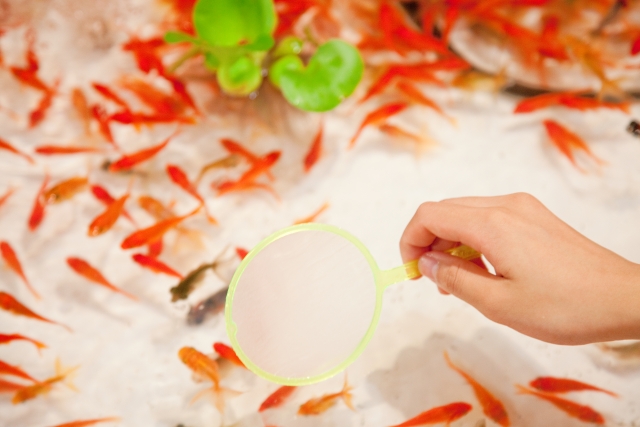 Bon Dance is still a good idea.
Surround the GP original yagura and enjoy the Bon Dance!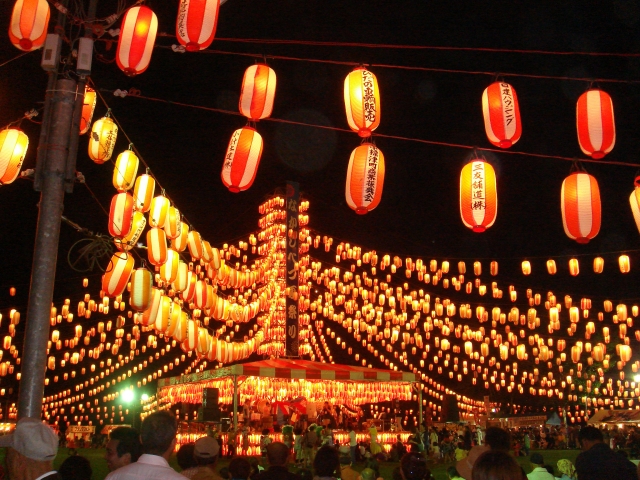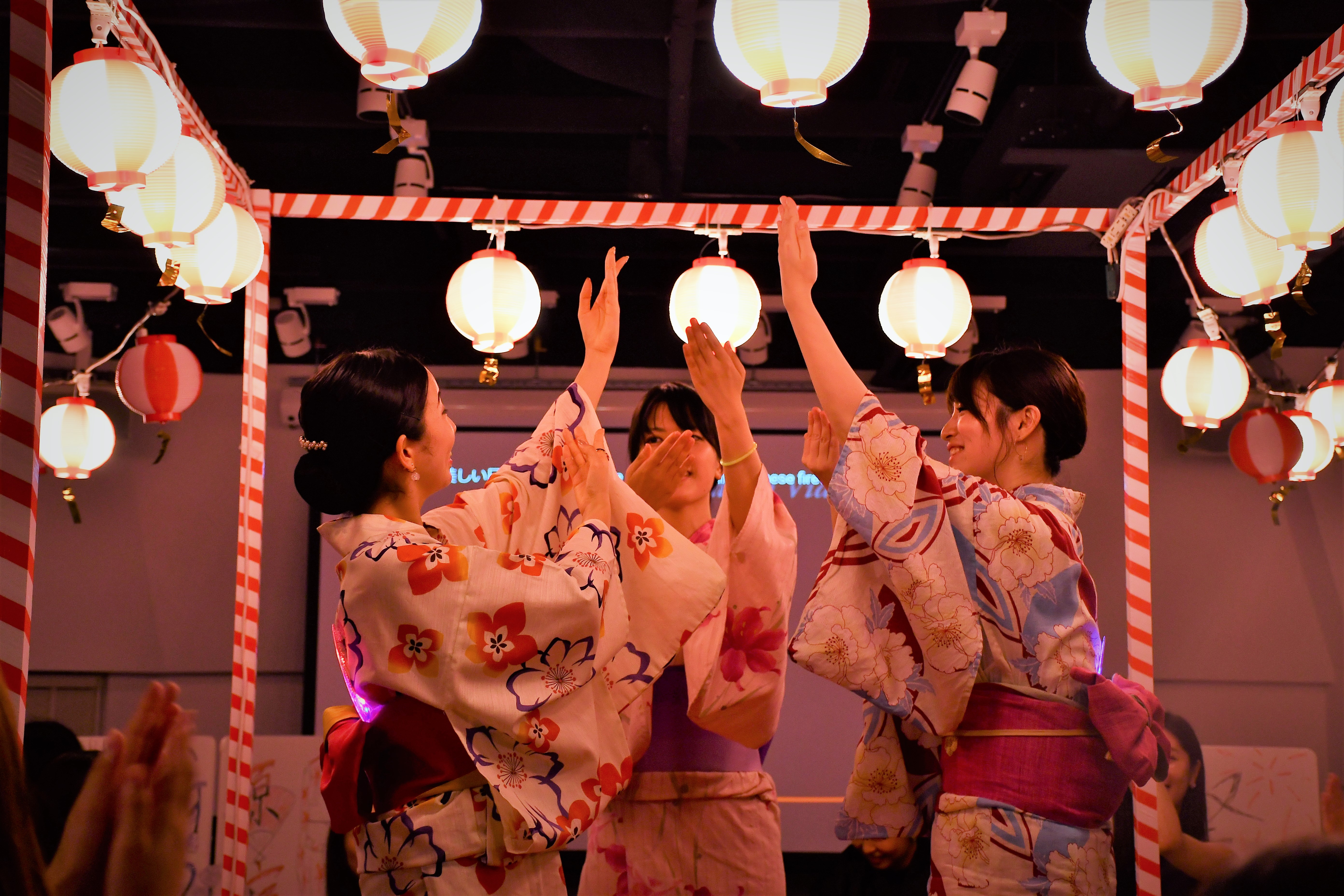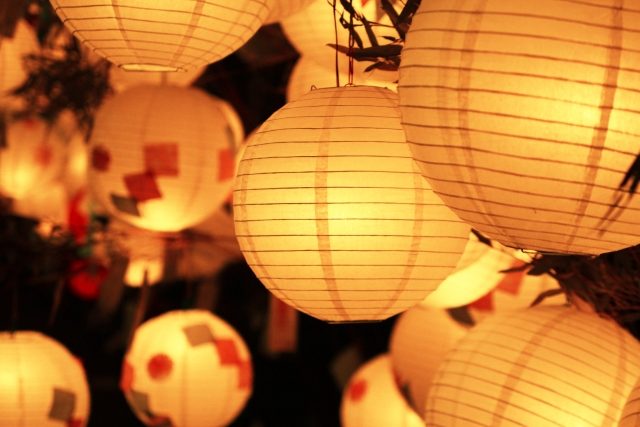 Maybe, there is some announcements of the Tokyo Beauty Project for 2020 …?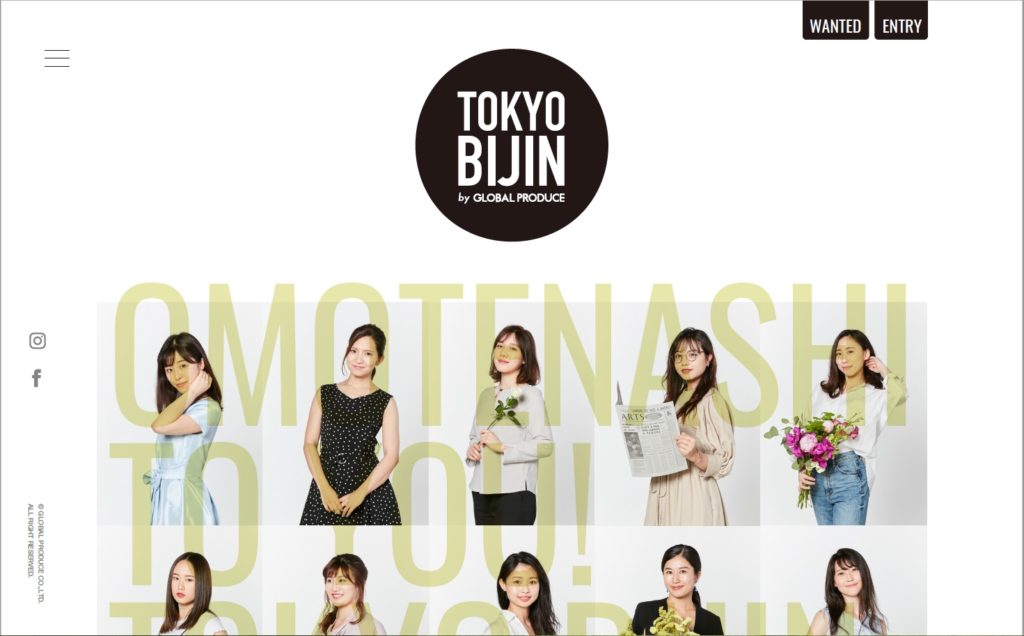 東京美人プロジェクト:https://tokyobijin.jp
A GP event is a betrayal of expectations and jumps over expectations.
Please look forward to the GP Summer Festival 2019, which has evolved greatly!