The fall of art is here! 2019 Art Exhibitions Selected by Event Production Company
2019.09.11
The summer heat has eased a bit, and I can feel the sign of fruitful autumn.
Speaking of autumn … Fall of appetite, fall of sports, and fall of art!
An aesthetic sense is a must for a top event producer.
Here are some of the special exhibitions that this GP will choose this fall!
2019.9.14 ~ 11.10 Czech Design 100 Year Trip
Setagaya Art Museum (Setagaya)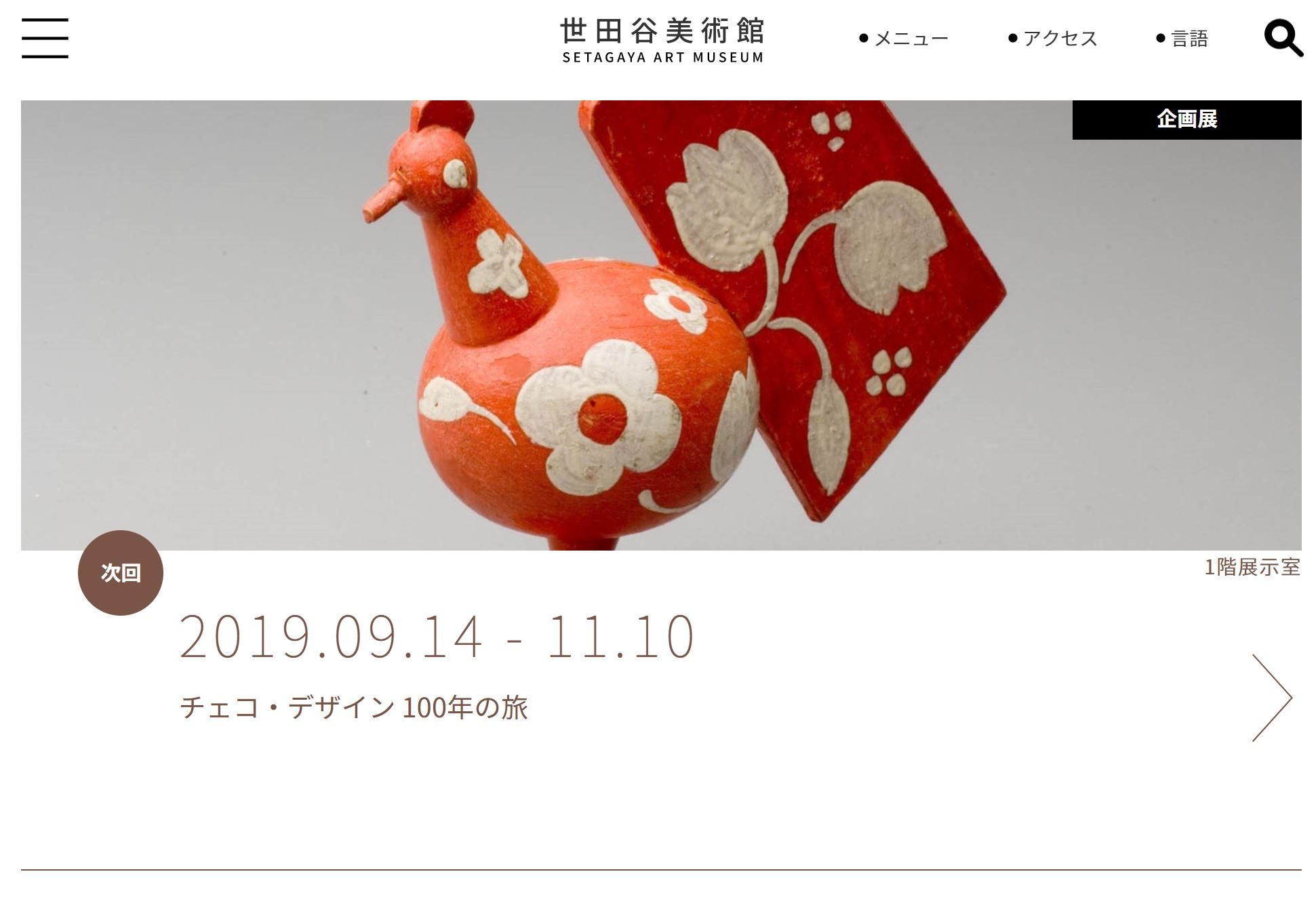 The Czech Republic is a country closely related to Japan. 2018 marks the 100th anniversary of Czech independence.
From art nouveau to modern product design and animation, it introduces the history of 100 years of design in the Czech Republic.
2019.7.19 ~ 11.4 Insect Exhibition
21_21 DESIGN SIGHT Gallery (Minato-ku)
Insects that are familiar to us.
The works created by creators and artists of various genres will be exhibited, taking the mysterious body structure created by the insects to live.
2019.7.20-10.20 Asobi no Jikan
Museum of Contemporary Art Tokyo (Koutou-ku)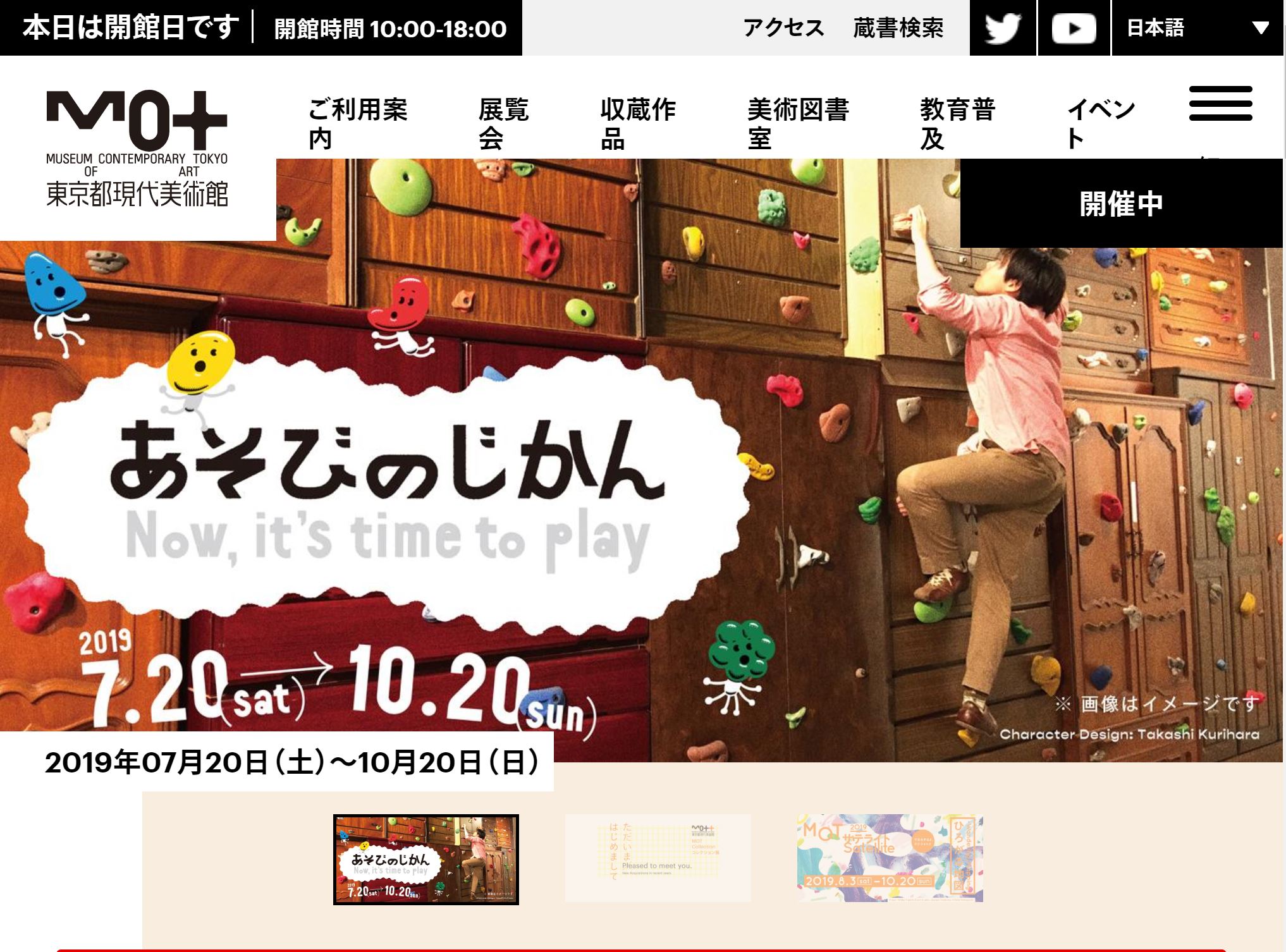 "Play" is often caught as if you want to be behind. However, play is an important source of creativity not only for children but also for adults.
Under the theme of such "play", 6 groups of artists are exhibiting a participatory exhibition full of creativity.
2019.8.30 ~ 10.12 Sculptural Type contrast
Ginza Graphic Gallery (Chuo-ku)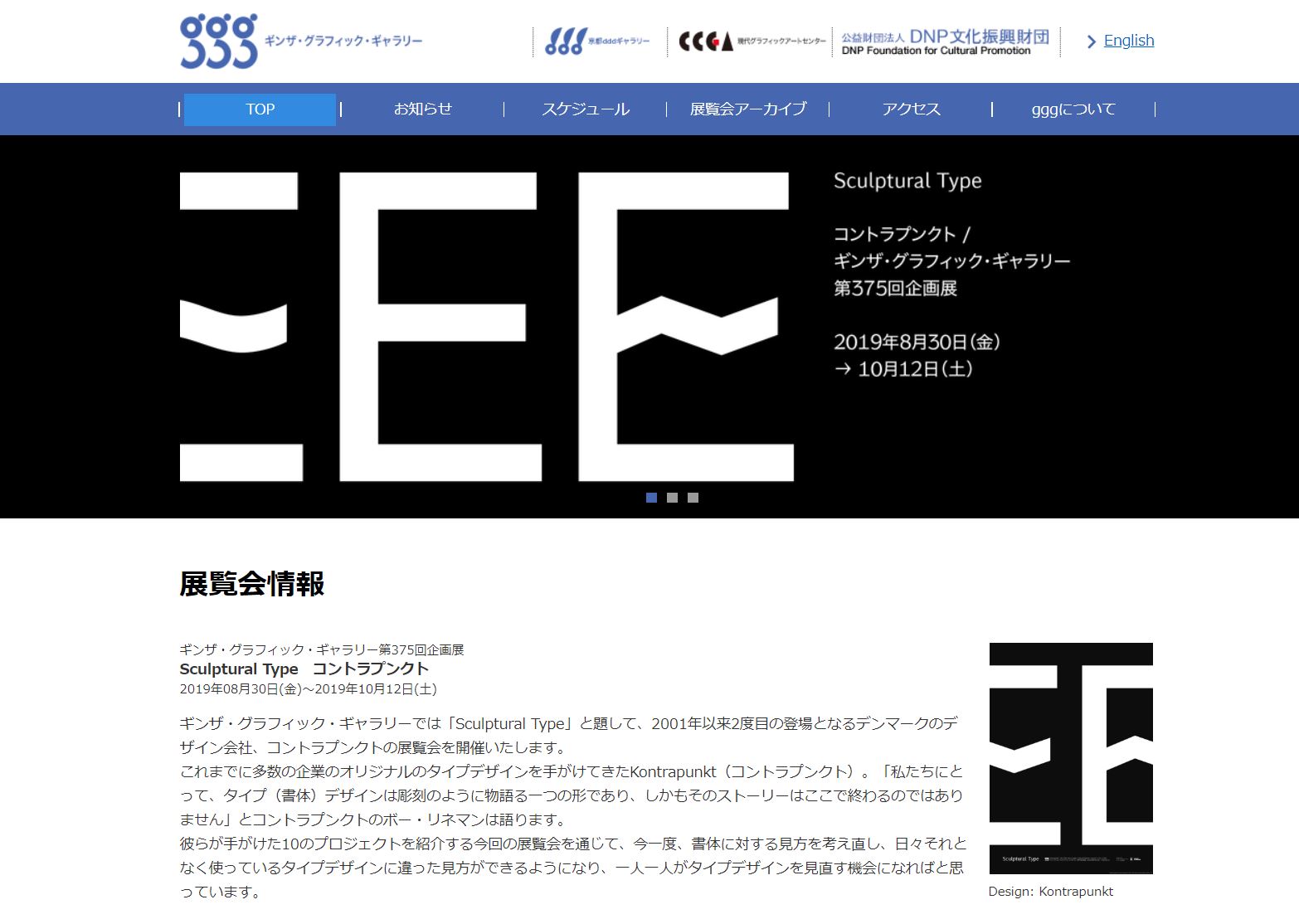 Kontrapunkt, a Danish design company that handles type design.
What is the meaning and effect of typeface design? This is an exhibition through the company's projects.
Why don't you enjoy high-sense art at a nearby museum where you can easily go during the holiday season?
Please choose and visit them!