The future of event storytelling and XR (Mixed Reality)- Part 2
2022.08.25
Introduction: Reimagining Event Storytelling
Changing the way we engage with stories means that creators have to completely reinvent the way stories are crafted from moment one. Business events, conferences, summits. As producers, we have the potential to bring vivid presentation and messages to life that can be more than simply seen, heard, and felt.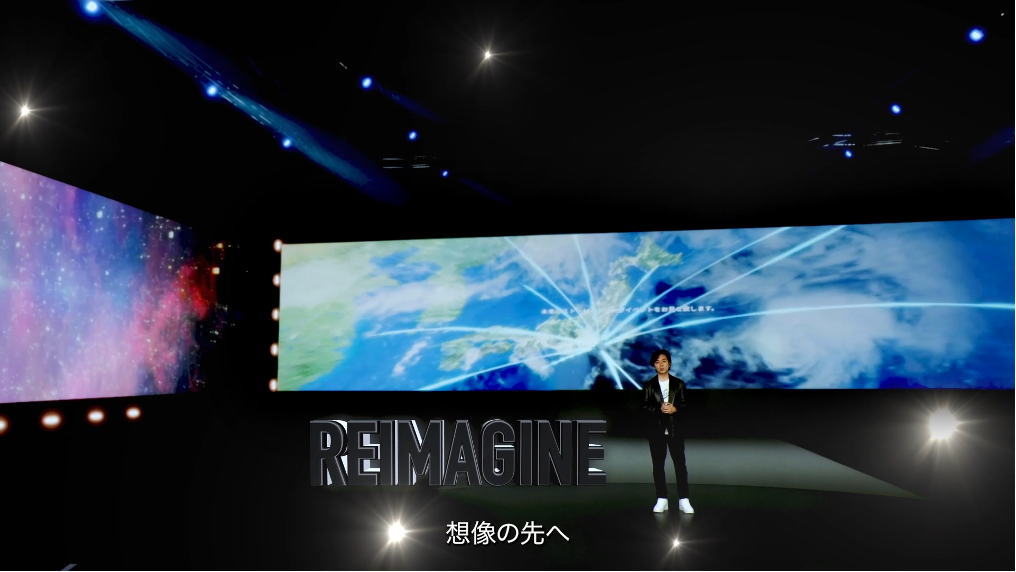 Highlight: Limitless Possibility
Stories shape us. For content creators, storytelling has undergone a radical evolution. Augmented reality (XR) technology may rewrite the media horizon. Unlike other digital media, XR reinvents the experience.
Create stories that produce results. Events and content are driven by the integration of creative storytelling, technology and content design. Whatever your event – real, online or hybrid – we are professionals at creating and delivering stories and visuals that make your key messages resonate with event attendees.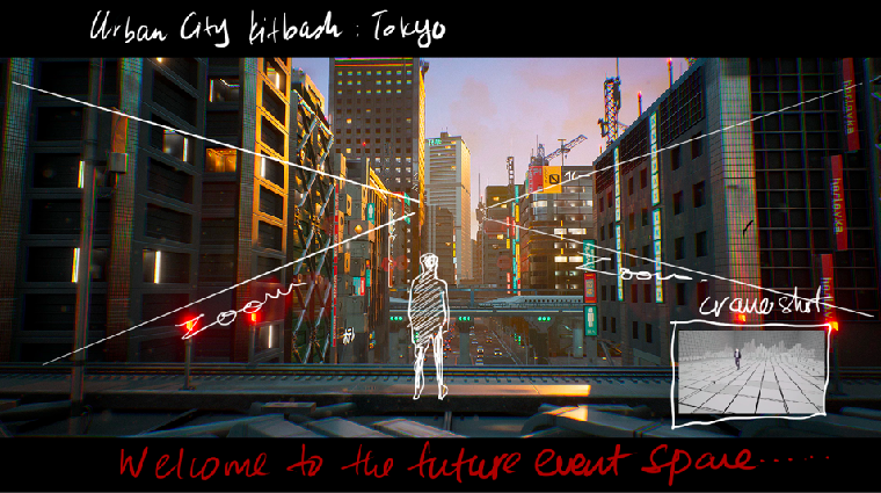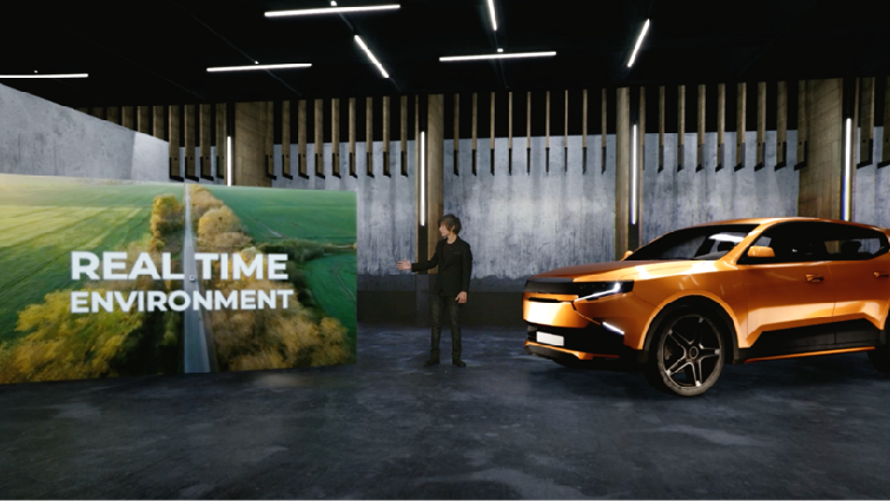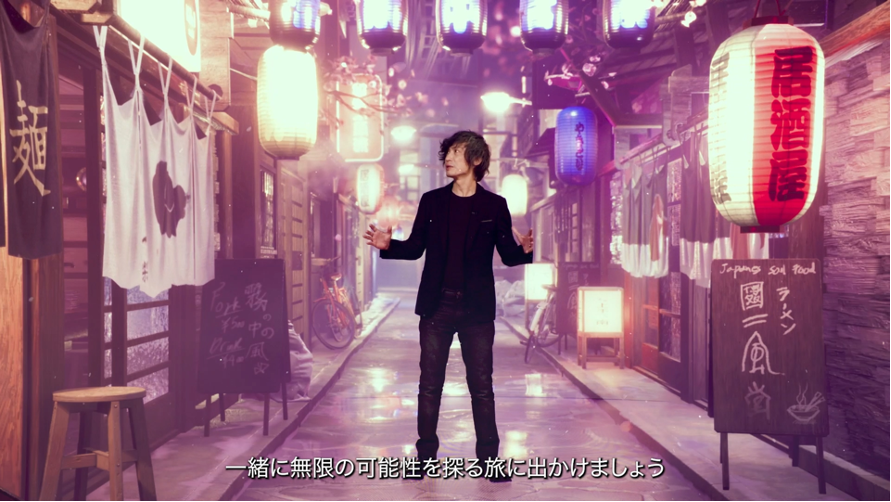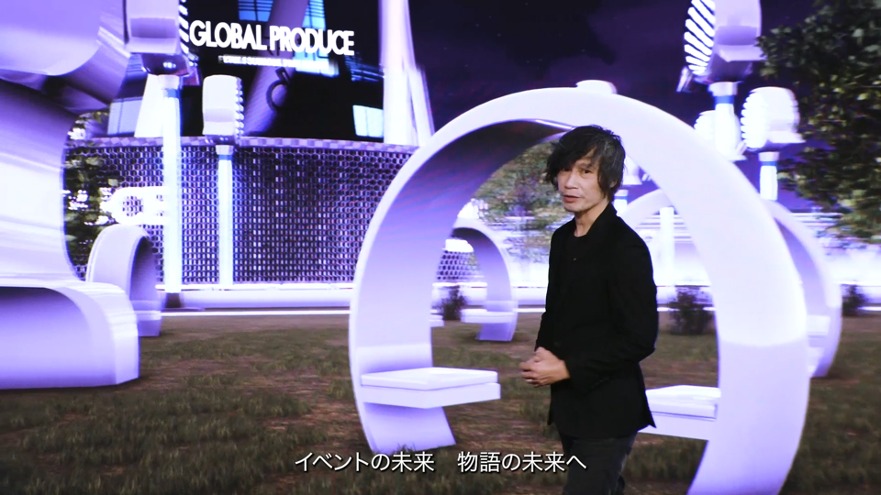 Limitless Possibility To convey clear messages
The types of content that can be incorporated into a virtual environment are almost limitless. Animation can be used to create virtual cars and backgrounds around the world. This is ideal for presenting research results, financial results, analysis results, graphs, etc., which can also be displayed as interactive content that moves with the presenter. The impressive thing is that even people or objects that are not there can be brought to life on stage.

Summary
Virtual with XR events offer highly customizable sessions and enrich online engagement opportunities. And can be the glue between in-person events.
Imagine you can present in a faraway planet or a set backdrop that reflects your company brand without worrying about shooting a hard to control environment. Elaborate stage and set design flexibly to adapt to your presentation content.
What's next for virtual events…?
As virtual and hybrid events are becoming our new normal, augmented reality offers new opportunities to surprise and engage audiences. In short, this technology is set to continue and grow. The challenge is to stretch our imagination and use this solution in new and different ways.