"Tips to Inspire Ideas "
2020.01.23
Hello everyone!
This is Okawa!
Event × Idea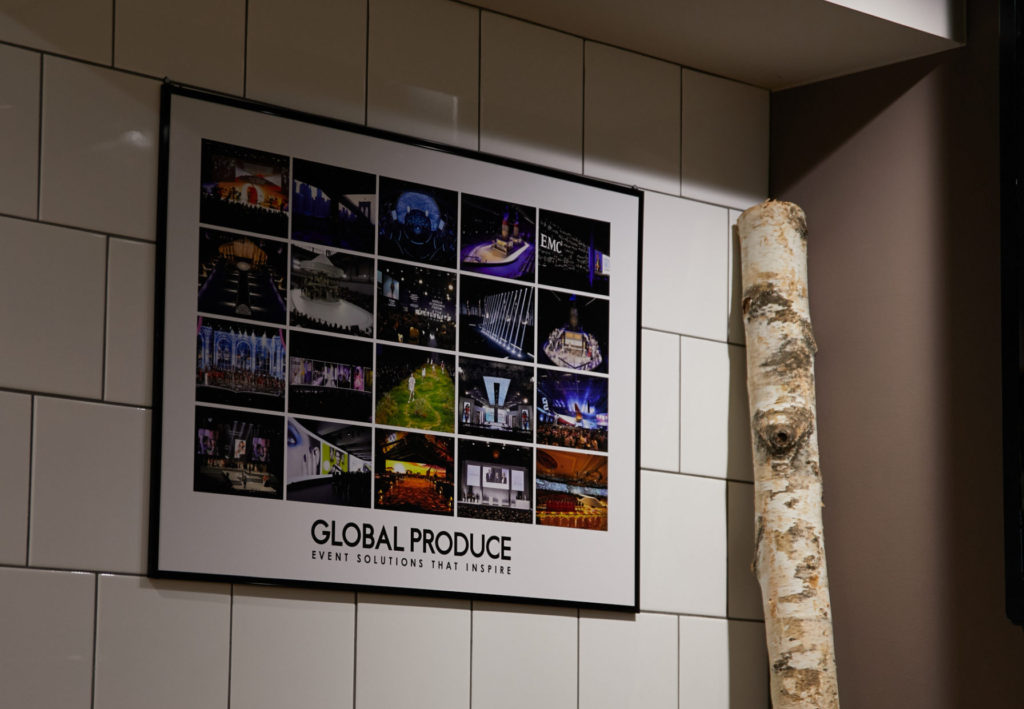 Overwhelmingly gorgeous stage, beautiful and attractive plan book,
I guess that people have a strong image of the event is the "game of idea".
Creating new, attractive ideas is always essential to creating an event that won't get tired.
In particular, in-house events require ideas.
"The general content is determined and the annual event, such as the general meeting of shareholders, kick-offs, and awards ceremonies," tends to be boring and boring.
Breaking it down is a new idea.
By the way, what does "new idea" mean after all?
Don't you think that a novel idea that nobody knows can only come up with a genius like Jobs or Walt Disney ?"
But it's not true!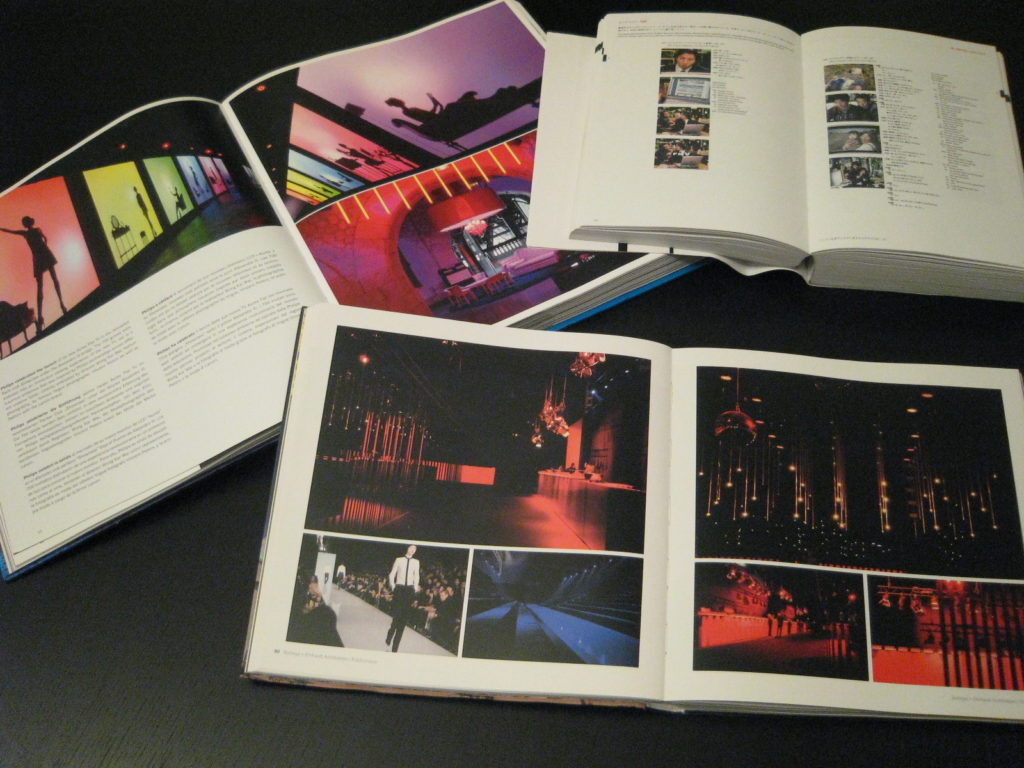 In fact, "new ideas sought" is a combination of existing ideas and ideas.
It's difficult to create a zero from one, and an idea that's too far away will never come true.
The "new ideas" required in the event industry are "the ideas that can get a different stimulus than before," regardless of whether they are novel or not.
So what are the GP members specifically referring to and using as ideas?
I did research!
How to put out ideas ~ Kouhata ~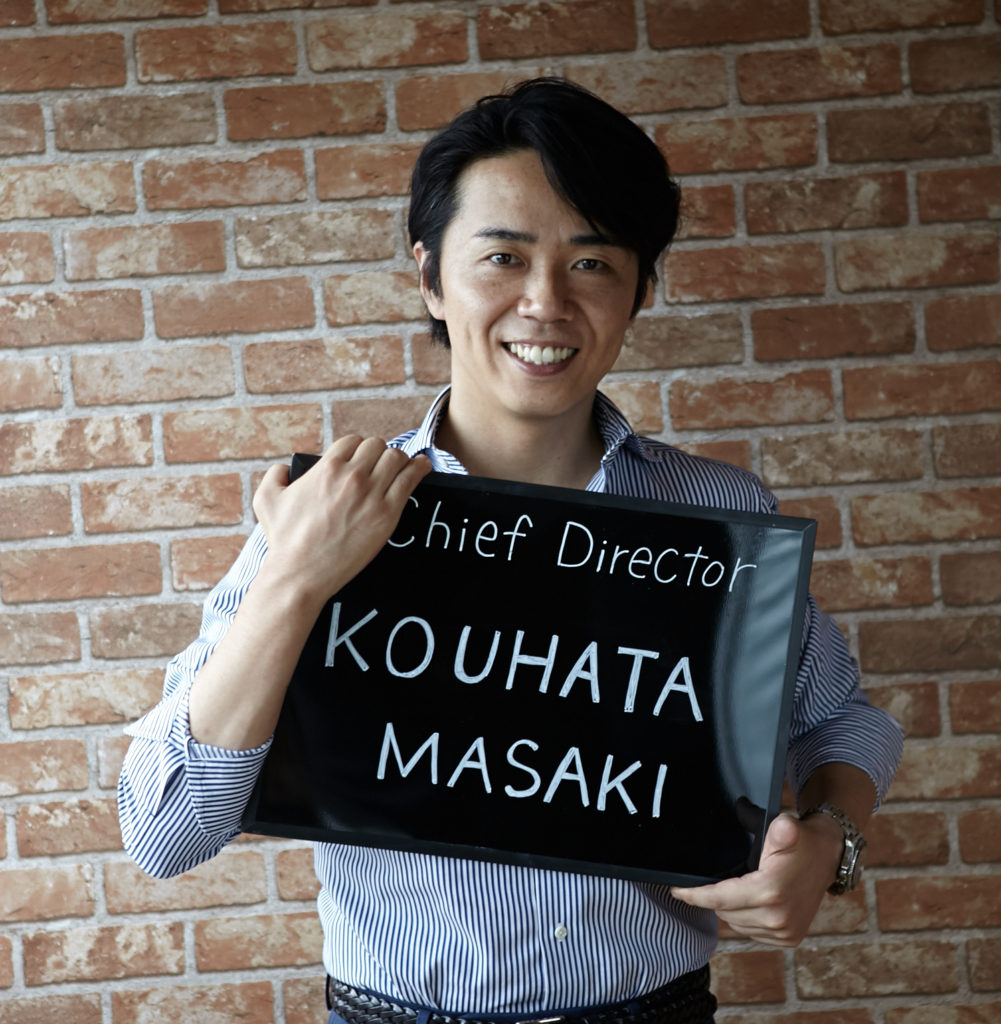 First, Kouhata who is the face of the GP.
What is the origin of his idea …?
■ Artist PV
■ Magazine layout
■ Movie scene
■ Think about what to do if it is Jobs.
Oh, It is soo Kouhata!
We heard such an episode.
It's when he was thinking about stage design.
Kouhata, who boasts that "no one is watching a movie better than me," mobilized the drawers in his head and pull out all ideas.
And the answer he derived was
"… Tron!"
"Absolutely Tron … I just watched it last week."
TRON is an American science fiction movie produced in 1982.
<iframe width="560″ height="315″ src="https://www.youtube.com/embed/8ARM4MvmOmE" frameborder="0″ allow="accelerometer; autoplay; encrypted-media; gyroscope; picture-in-picture" allowfullscreen></iframe>
He said, "Let's create that advanced world view like it!"
And, here is the image created by him!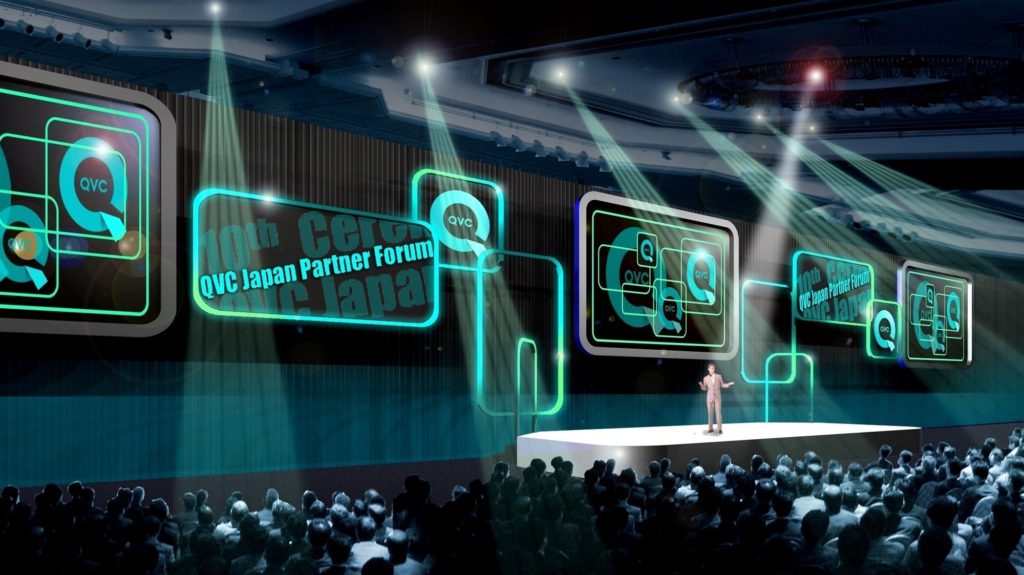 It is an advanced and totally cool space.
The worldview of the movie is full of ideas for creating an "inviting and attractive space for many people."
Also, movies that were not in the heyday of the CG era are difficult to process images, so they are particular about sets and stage equipment and may be full of elements that can be applied to events.
He created a production idea that made him feel the future from a movie about 40 years ago. As expected it is the top of GP!
How to put out ideas ~ Kawamoto ~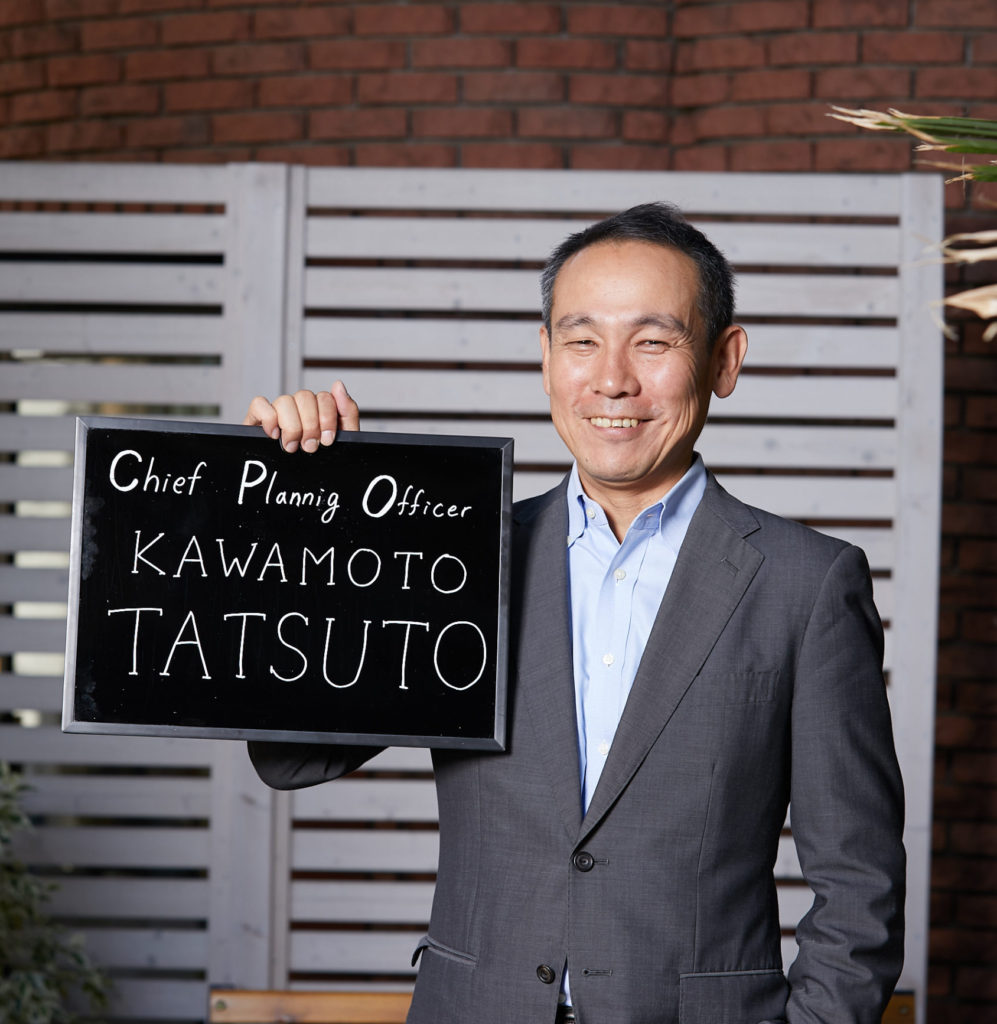 Next is Kawamoto, a former TOW Planning Manager!
Here is his source of ideas!
■ Follow celebrity SNS
■ Check the Internet
■ Go to look at some events or projects of someone you know etc.
He says,
"I mainly try to keep my inputs from running out. I can't output without enough inputs."
Certainly, talking with him always could learn about recent trends.
He is more familiar with trends than younger employees.
Originally, a chemical reaction is taking place by adding trends to the overwhelming knowledge that he has accumulated.
Recently, with the spread of SNS, trend information is very easy to obtain.
In addition, you may be inspired by SNS that always sees the world view of the space and contents that can be used at events.
Hints of ideas are everywhere!
Ideas cannot be made in a day.
If you look at the GP homepage, you may have a "cool and sophisticated" image. But it is created because all GP members have a steady collection of input and ideas.
Ideas do not come down from the sky.
Every day, all GP members will work hard to create ideas that match the client's image and the concept they have.