Started the Tokyo Beauty Project! [Photo shooting]
2019.06.07
Hello! This is Yamaguchi from GP.
In June, the days of rain forecasts have increased, and Tokyo has entered the rainy season.
How hot will this summer be when the rainy season ends …
This is a sudden question!
Do you know where global producers have offices??
The answer is … "Harajuku", the city of trending.
Takeshita-Dori street through the back street. There are many people every day.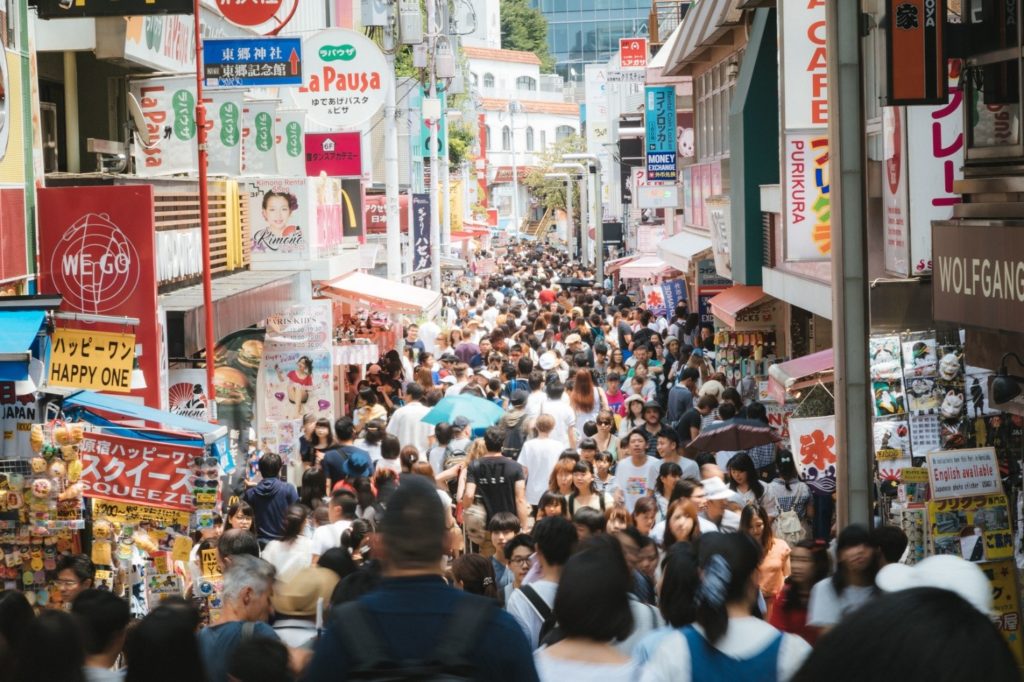 Young people taking commemorative photos while eating trendy cheese dogs and rainbow cotton candy …
The image of "Harajuku = Youth Town" is strong.
However, in addition to young people, there is a presence that excites Harajuku.
That's … foreign tourists!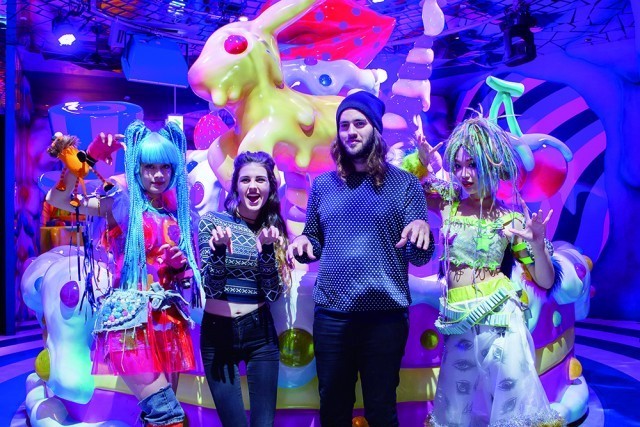 When I go to work in the morning, I sometimes think "Is there more than Japanese?"
There are many tourists every day.
Although there is a locality called "Harajuku", I feel that the number of foreigners visiting Tokyo is increasing year by year, and I think that many people will gather in Japan [Tokyo].
10 years after Japan advocated a tourism-oriented country,
In addition to traditional advertising, seminars that gather related parties, and pamphlet distribution methods, "delivering more realistic and inspiring experiences to people around the world" is becoming increasingly important.
Japanese lifestyle, personality, culture, and art,
In addition, many people come to Japan with a passion for the original scenery of Japan.
Meanwhile, STAFF specializing in language / Japanese culture/hospitality as Japan
A project to recruit and nurture is absolutely necessary.
So GP thought!
Let's gather women from abroad who embody the beauty of Japan and the spirit of hospitality!
The project has started.
Its name is [Tokyo Beauty Project]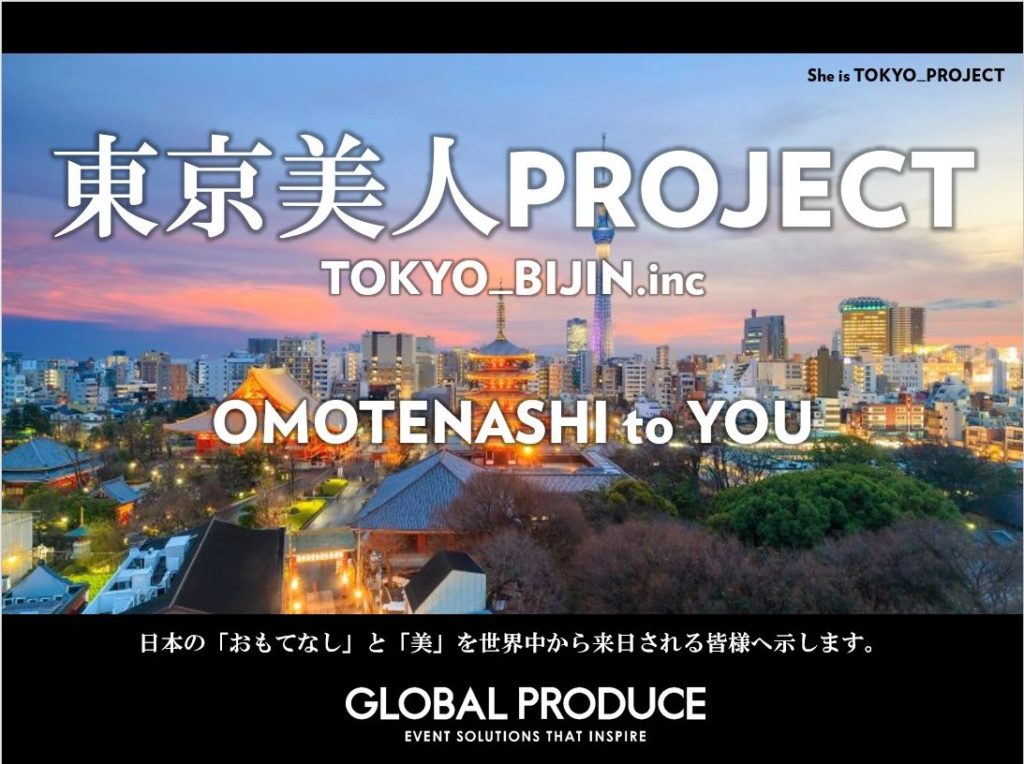 Beauty is not just about appearance.
Both body and mind express beauty as a person.
This project is …
For the purpose of improving the trust of each government agency/company/organization overseas and improving the brand
It greatly contributes to the vitalization of the Japanese economy.
Japan, a beautiful country that the world is paying attention to.
We will send a new image of Japanese women ahead of the times to the world.
An assumed job description is
・ TV station support from overseas
・ Show off taiko drums
・ Attend at international events
·presentation
・ Meet with kimono
The following training is planned.
・ Japanese culture (tea ceremony / dance / Japanese musical instruments / Japanese culture knowledge)
・ Language (English / Chinese / Spanish / French / Lifestyle in each country)
・ Specialized skills (MC / event skills / coordinate skills / attend skills)
Japanese women with intellect, dignity and goodwill promote Japan to the world.
I would like to explain a little more about [Tokyo Beauty].
Application target
● 18 years old or older (no age limit is set)
Recruitment method
● Application via email from the special recruitment site
● Apply from special LINE
PR method
● Special website above
● Development by Instagrammer
● Press release
Application period
● June 2019-(Examination committee and training from time to time)
Screening period (Harajuku OFFICE 3F Studio)
● June 2019-End period TBD
training period
● July 2019-End period TBD
(Education / Language / Service / Walking / Event training / One art)
STAFF movable period
-Moveable from September 2019
We plan to hold screenings and training from time to time to collect more sophisticated [Tokyo beauties].
And the members who passed through the selection and were chosen as [Tokyo Beauty] …
It will be unveiled at GLOBAL PRODUCE's "Summer Event" scheduled for late August!!
What is a "certain event"? Speaking of summer…?? Please look forward to it.
So that!
Such a strong feeling [Tokyo Beauty Project]
A key visual photo session was held the other day to launch the website!
Set up on the 3rd floor of GP OFFICE and become a photography booth.
Full-fledged with hair and makeup!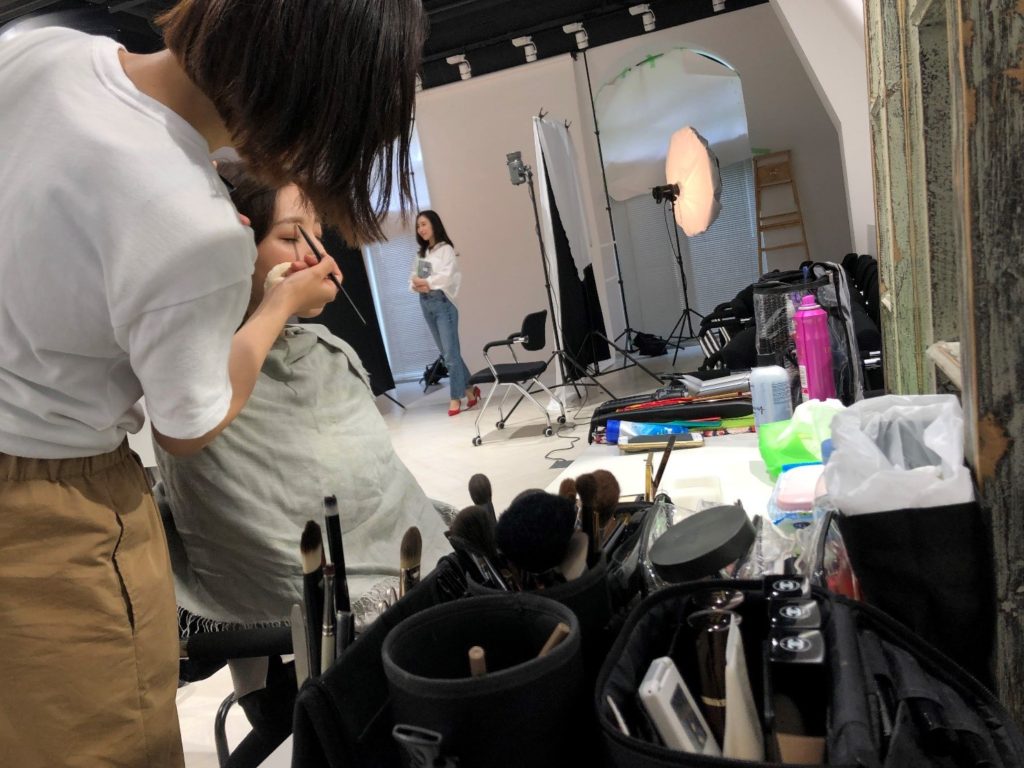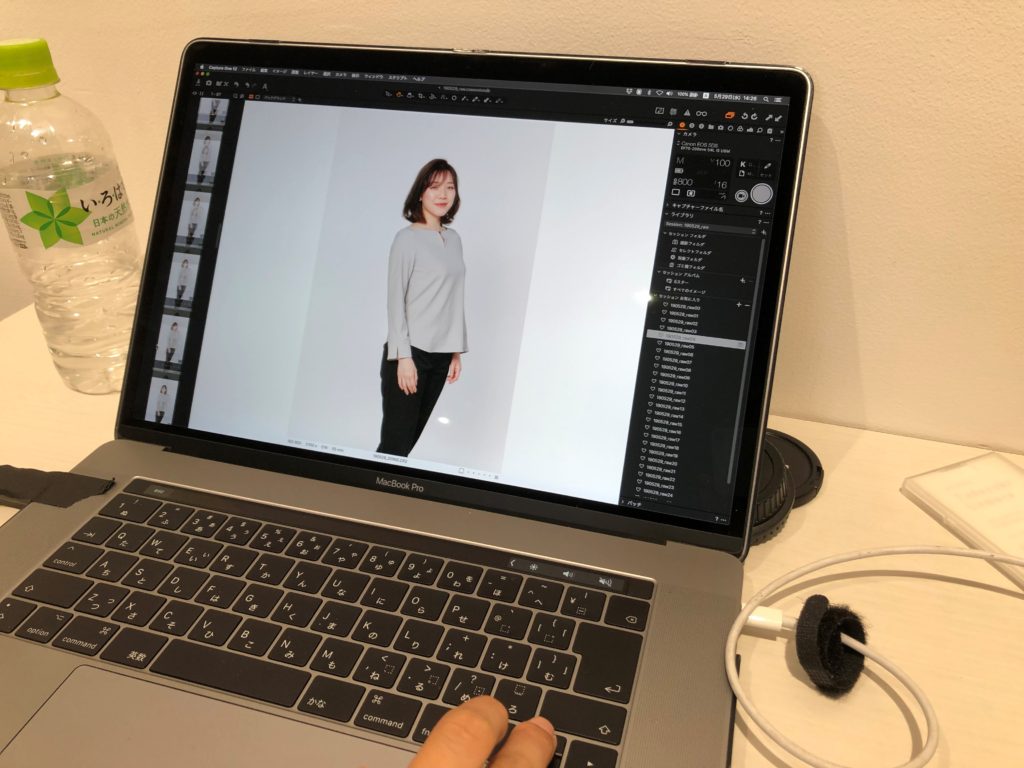 GP member's Suzuki is also filmed.
She was so pretty!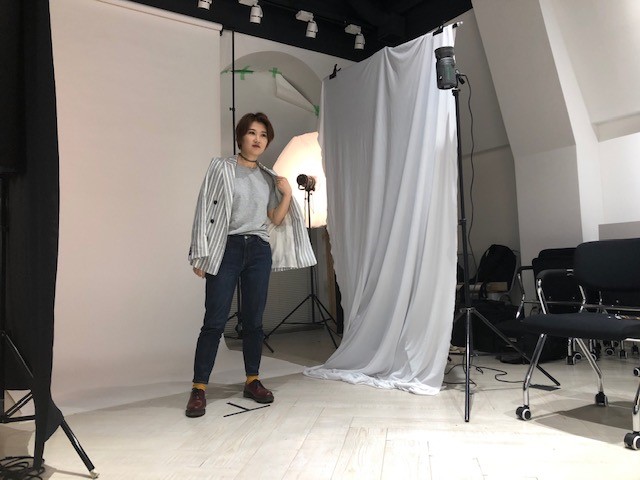 This is also a GP member's En.
She has a cool atmosphere!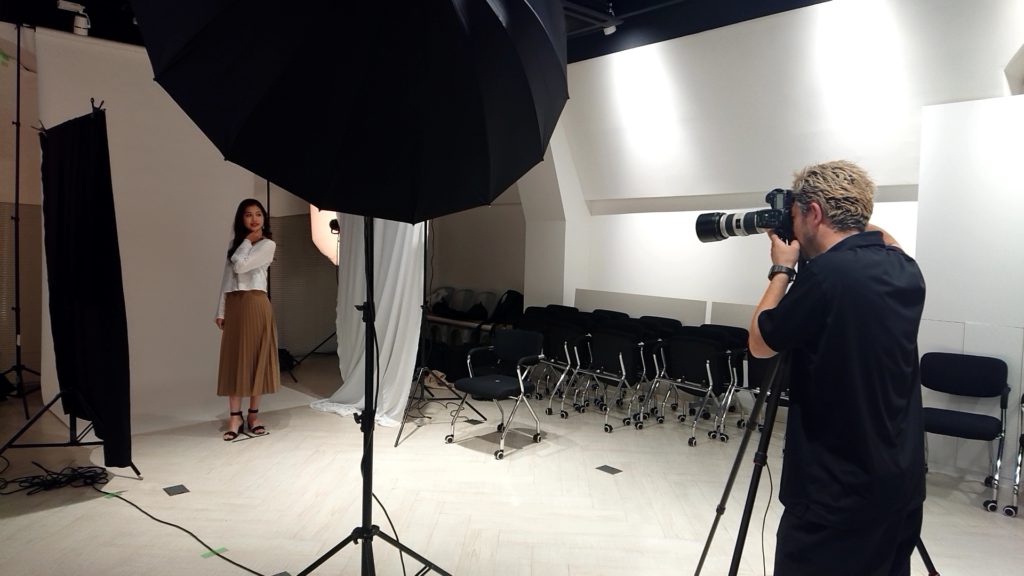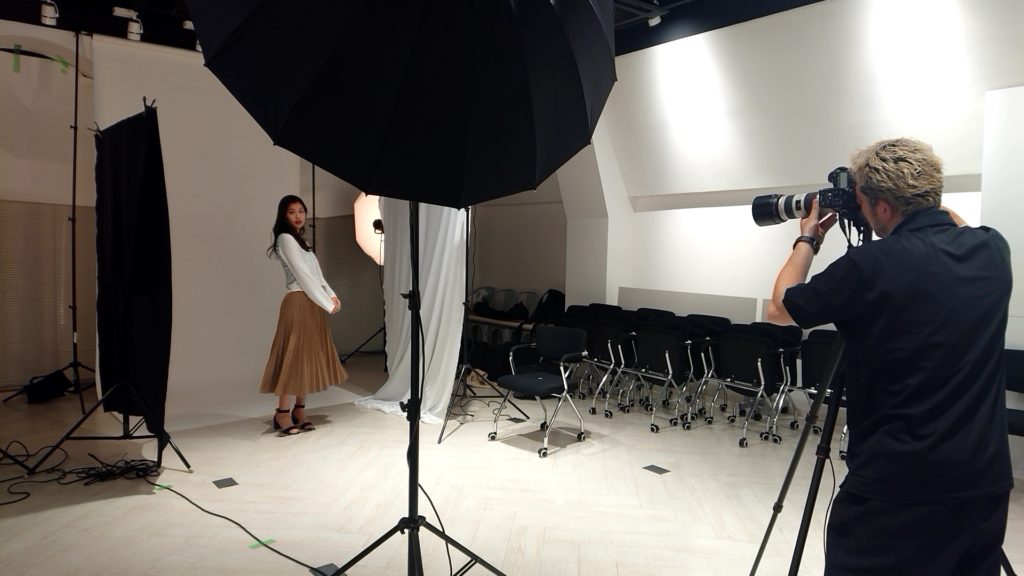 In addition to GP members, we gathered about 35 people who gathered with models that fit the image of Tokyo beauties!
Some people seem a little nervous, but they are professional photographers. The pose instructions and conversation flow brought out a natural look! !
I was watching the filming scenes, and I was repeatedly saying "cute!" "Cool!"
It 's a little embarrassing vocabulary, but it 's all nice photos that I ca n't say!
Try to bring a flower or hold a book …
Smiles and cool facial expressions … I shot with various variations.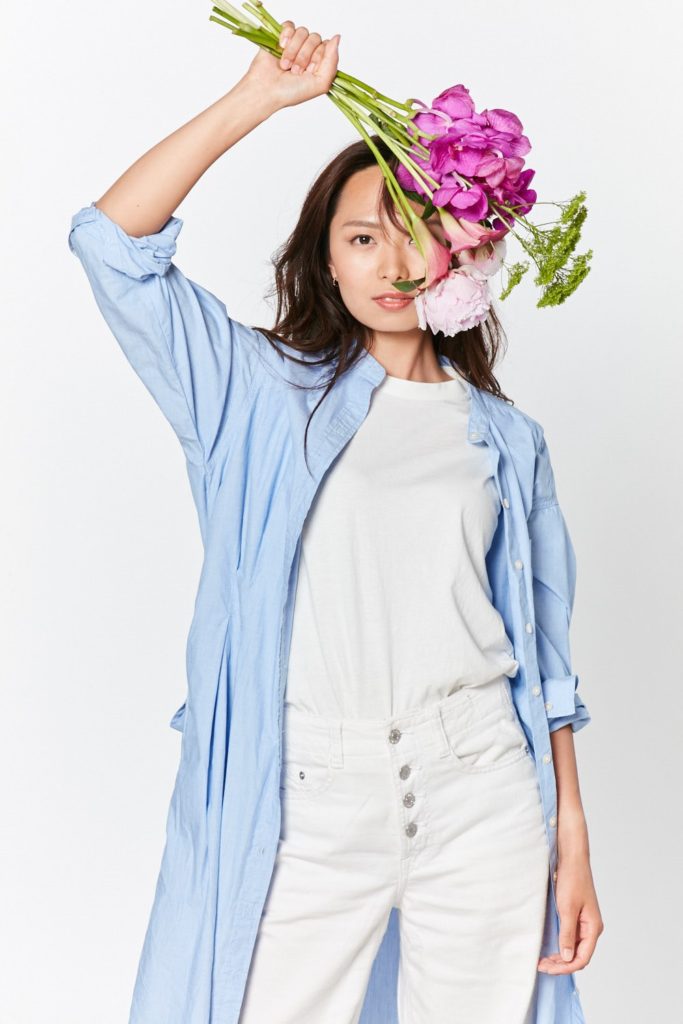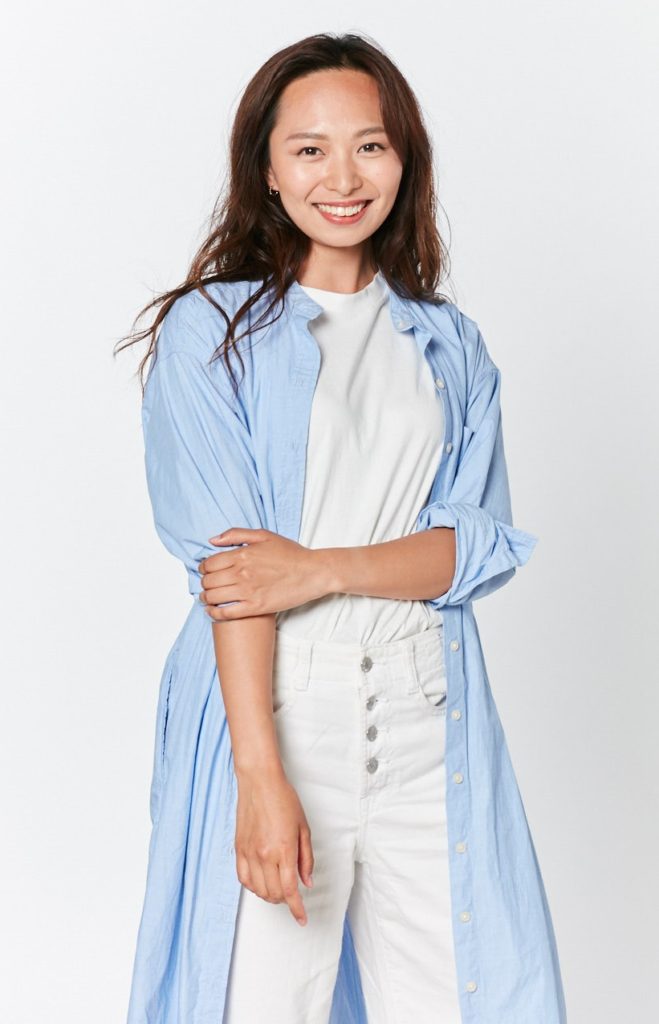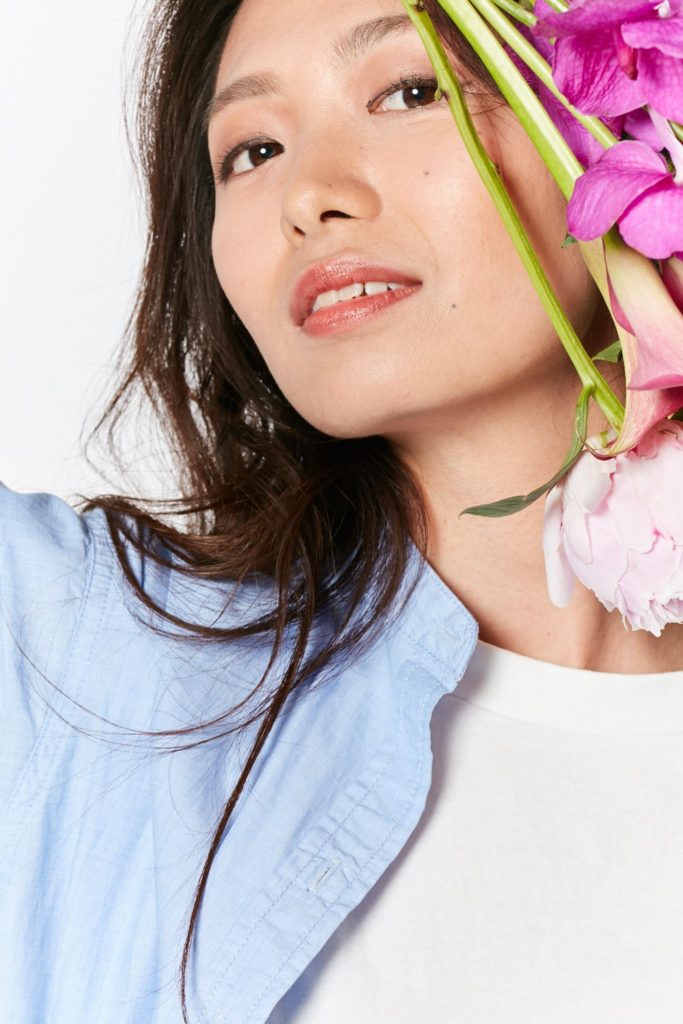 All of the models that collaborated with us,
Photographer Uemura-san
Designer Sugita-san
Hair Make Imano-san
Assistant Yamanobe-san
Thank you very much for all!!!
We are looking forward to seeing the shape of what we took this time!
The website will be opened with the completion of the key visual.
We would like to inform you again.
Please pay attention to the upcoming [Tokyo Beauty Project]!!!