The Unique Venues special page opened!
2020.01.31
New content has been added to the GP website!
The name is "Unique Venues".
By the way, do you know what "unique venues" are?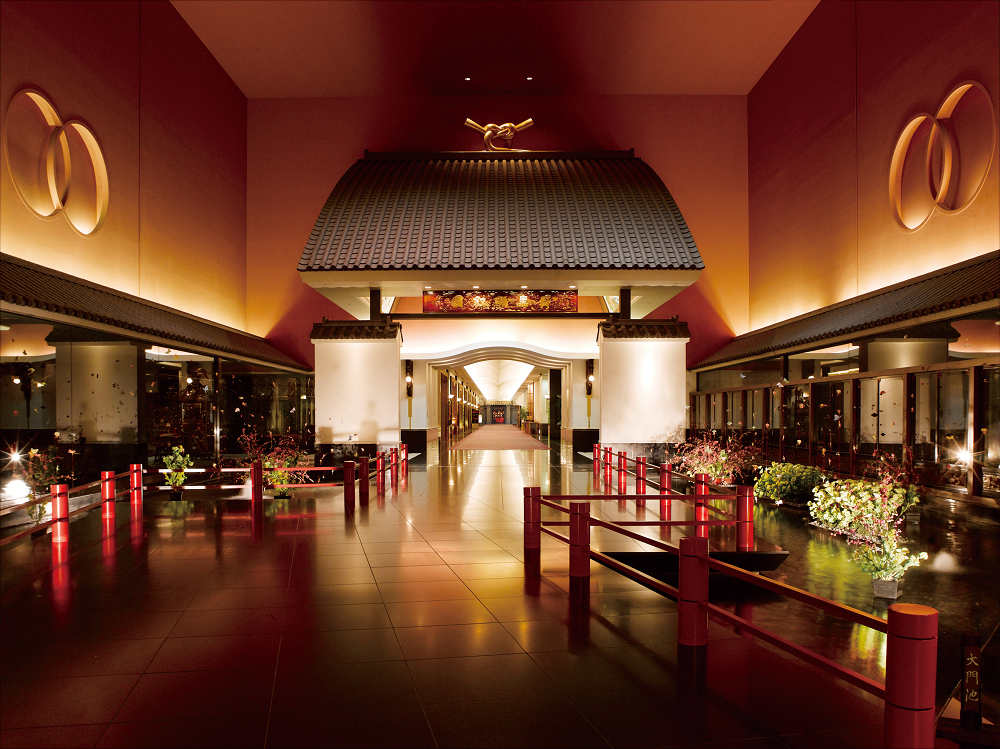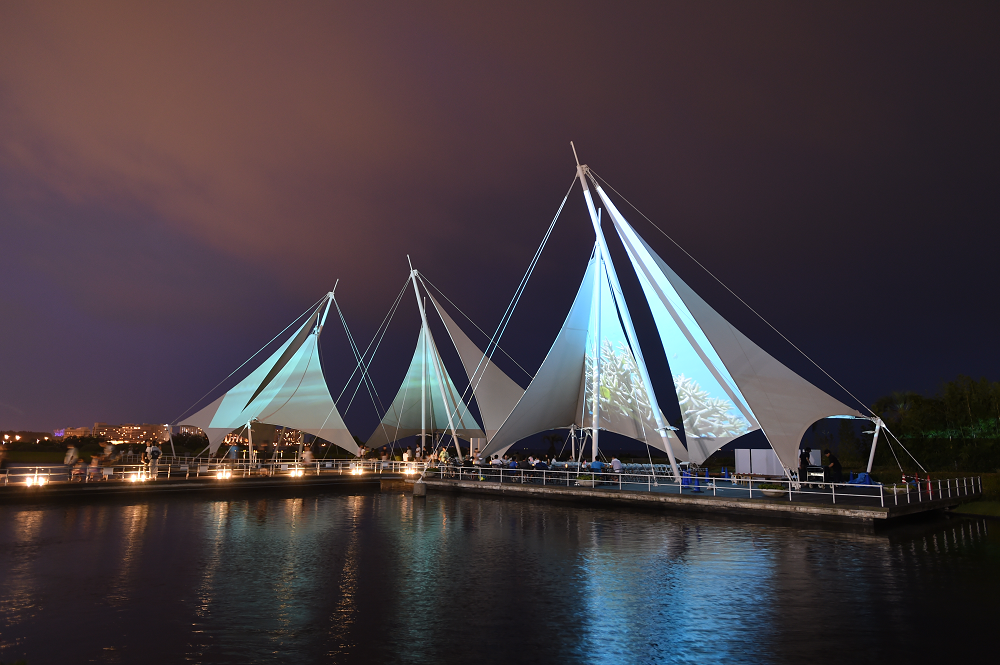 What are unique venues?
Unique venues are venues where events such as conferences and receptions can be held in historical buildings, cultural facilities, and public spaces.
When you hear "event venue," many people imagine large exhibition halls such as Makuhari Messe and Tokyo Big Sight and hotel banquet halls.
Of course, those venues are also very fascinating.
Decoration and layout can be planned freely, and sound/lighting equipment is available.
But … Isn't there something you think like this?
"Want to stick to the location for an important event."
"It would be nice to have an event in a historic building."
"Want to have an event in a unique place where no one else can choose!"
As an event company, we want to respond to that desire!
For the above reasons, we've worked on developing unique venues.
Unique venues are much more intense to rent than other venues. But that is why people want!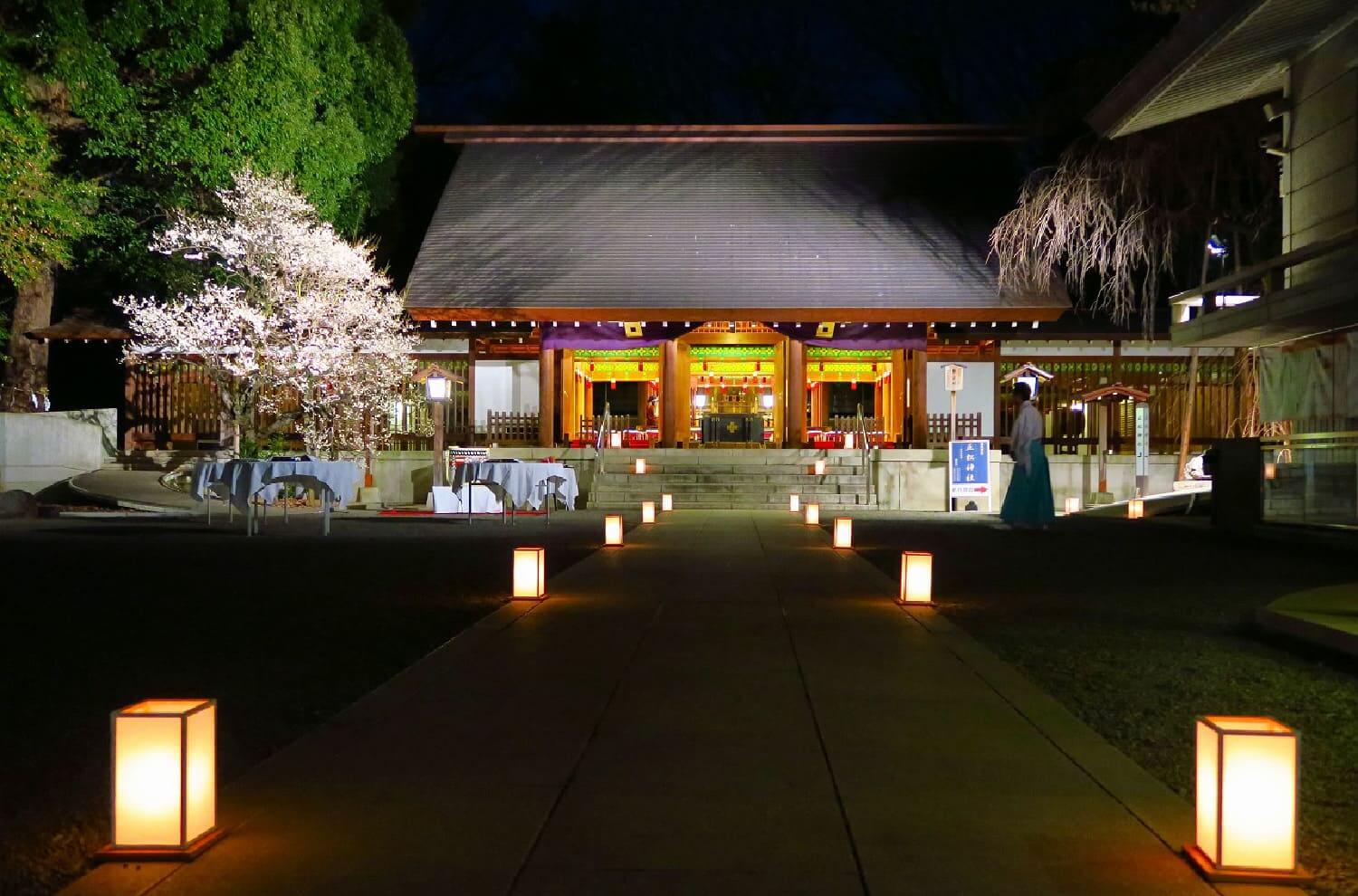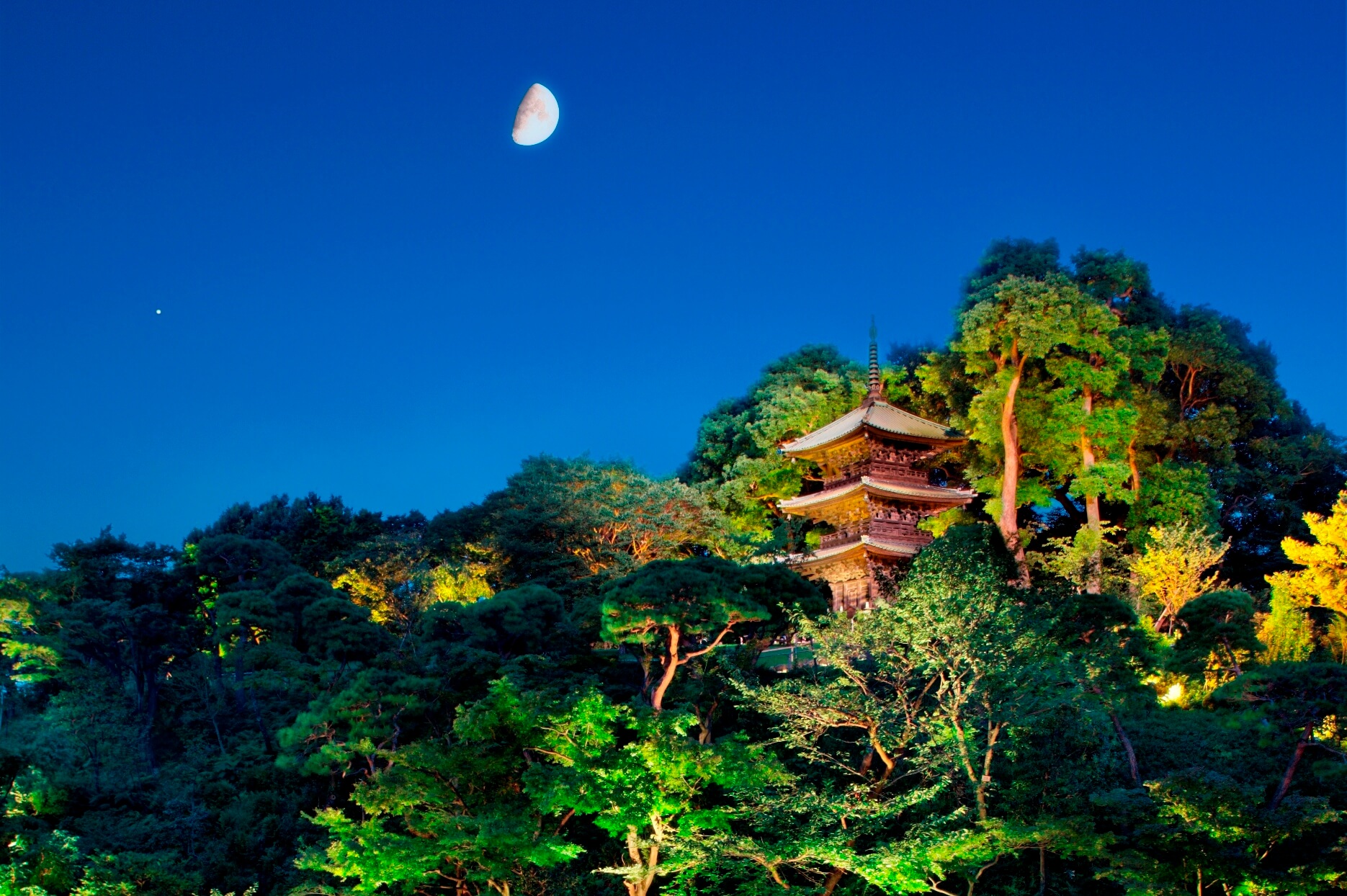 Unique venues are very difficult to use due to their cultural value and are not readily available to the general public for inquiries.
In other words, because those are not easy to rent, there is an excellent value in having an event there.
Also, those have their presence.
You can feel the power of history from the place.
Wouldn't it be the best experience of "one in a million chance"?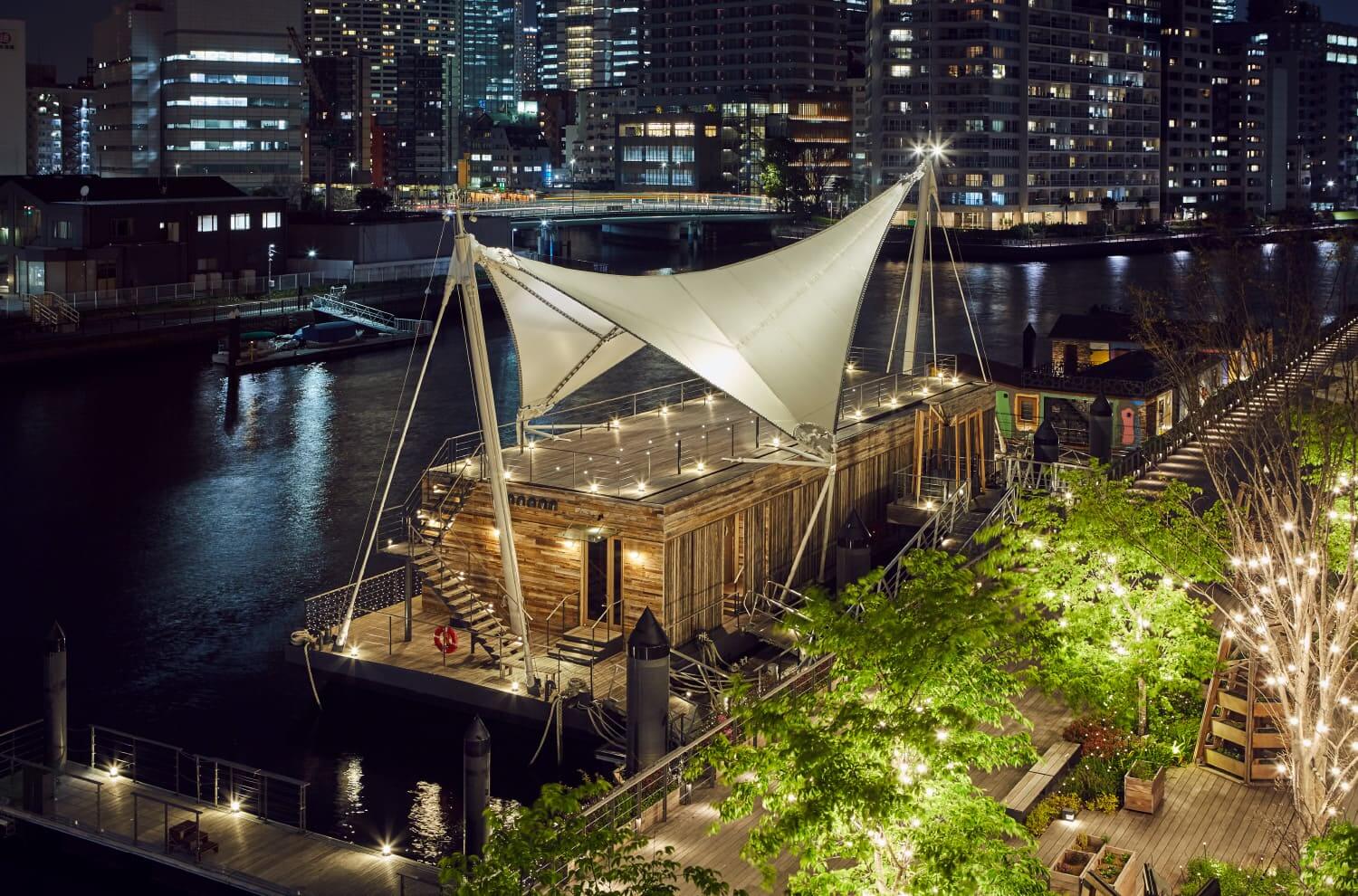 Of course, there are various restrictions and difficulties when actually using it.
Some are not built for events, so it may not be flexible than others.
But those concerns are modest.
Please check at the site of unique venues and imagine " opening your event there." It will be fun and irresistible.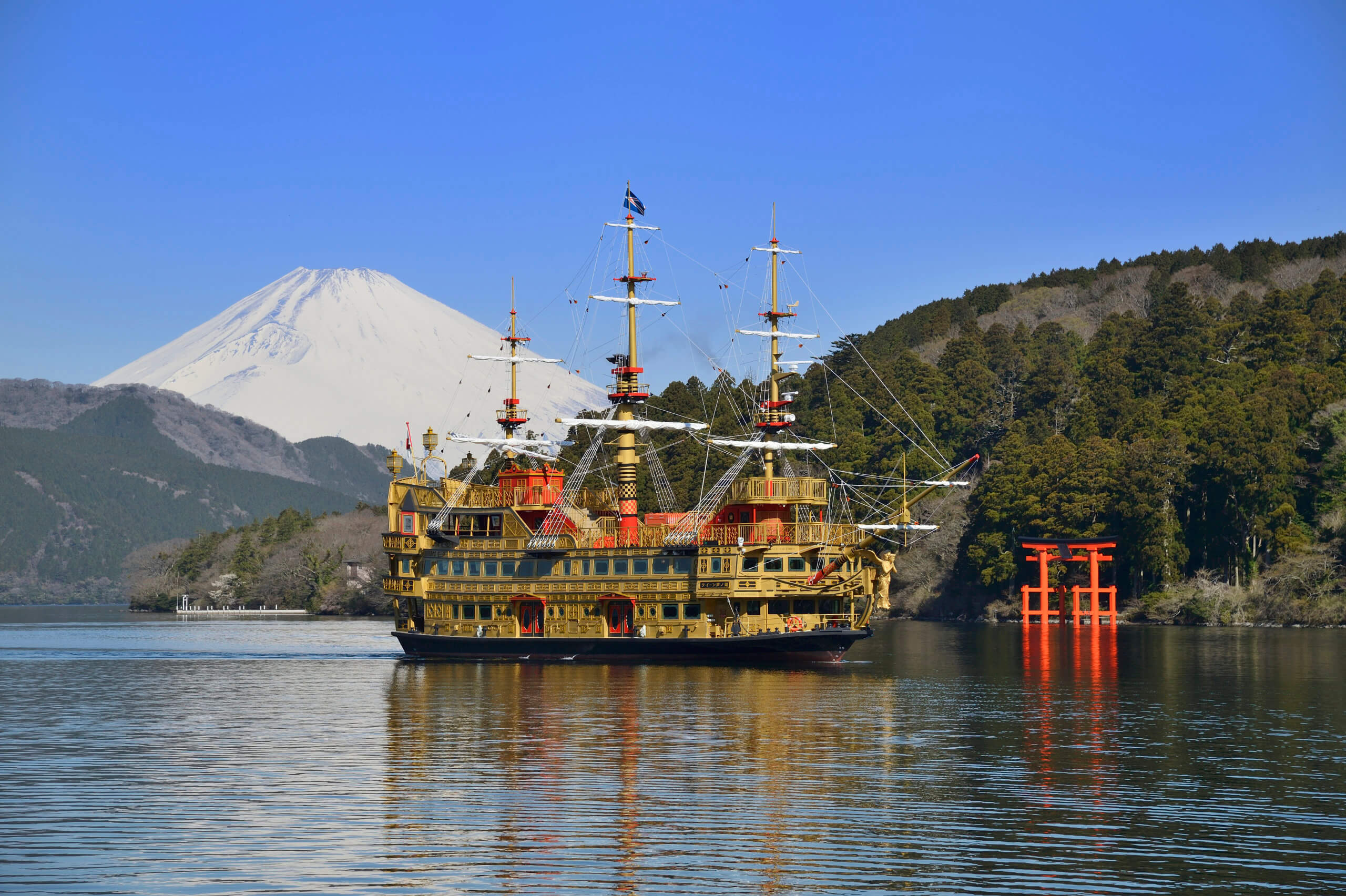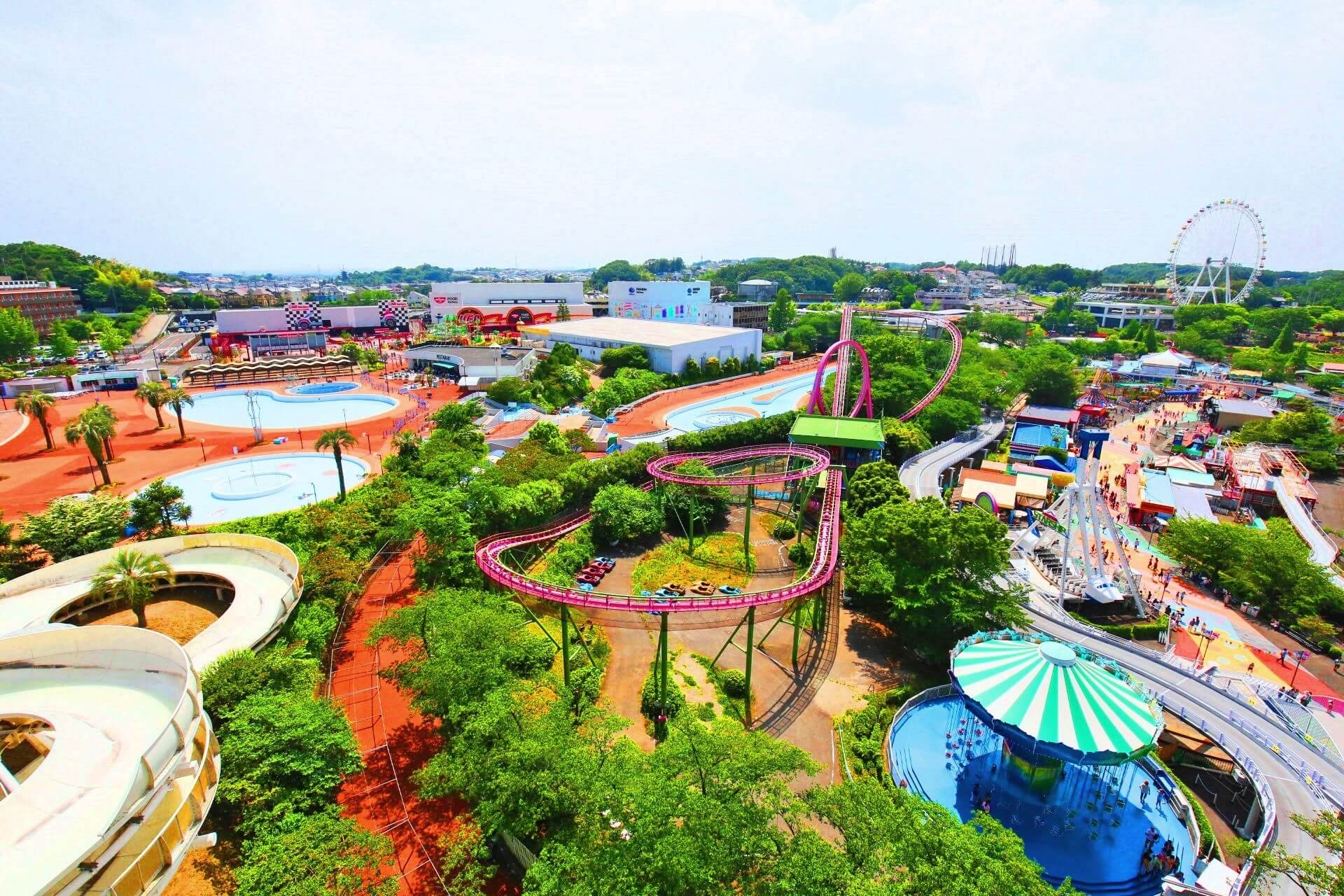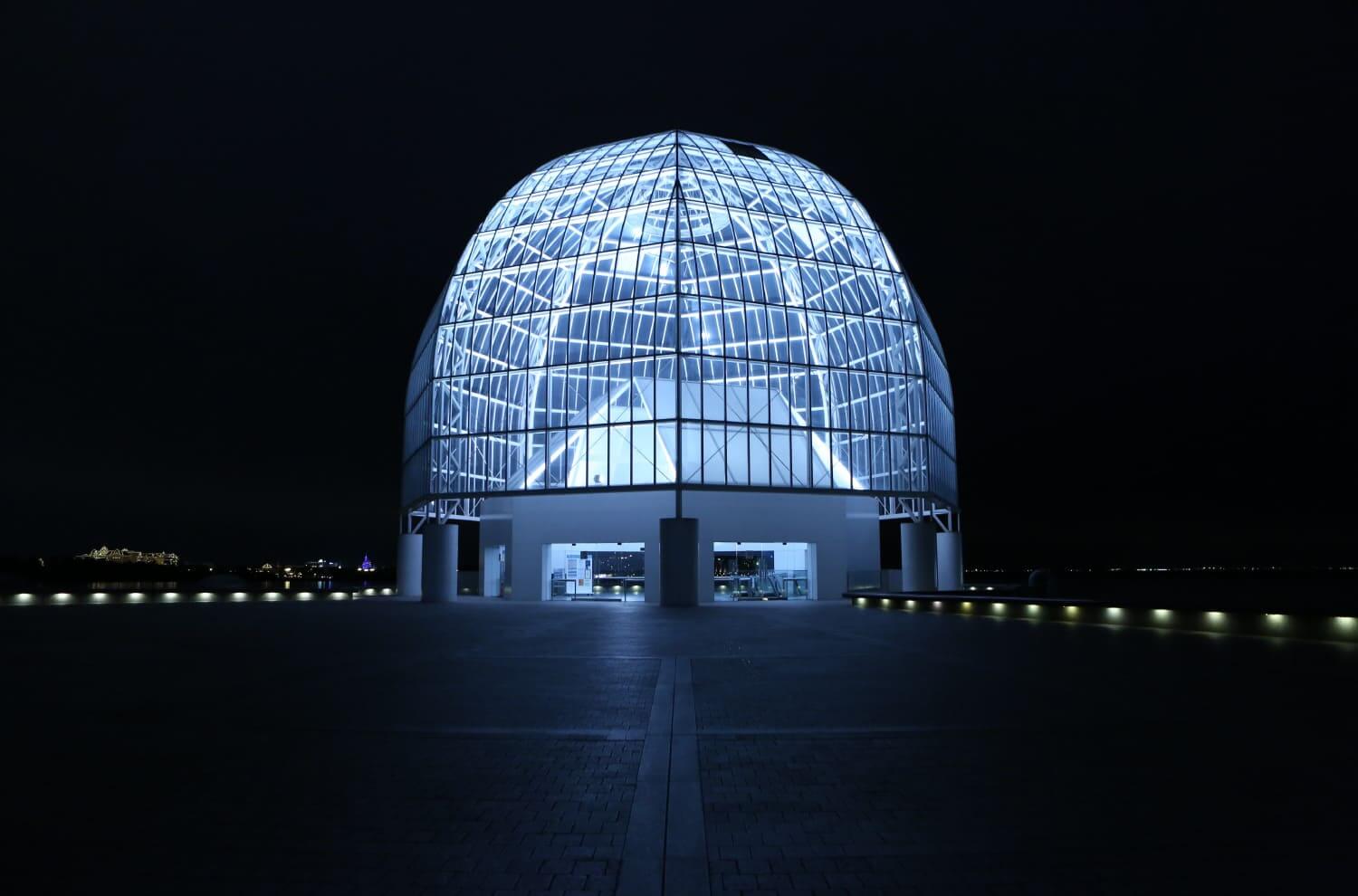 Not all of the unique venues listed here will be added in the future.
Let's make an event with us on a unique venue!