Virtual Shibuya: Online Event Venue
2020.07.02
Hi, this is Miyanaga. There's a word that's been bothering me lately, have you ever heard of "virtual Shibuya"?
In this article, I will give you a brief introduction to virtual Shibuya. If you're interested, please visit there.
What is Virtual Shibuya?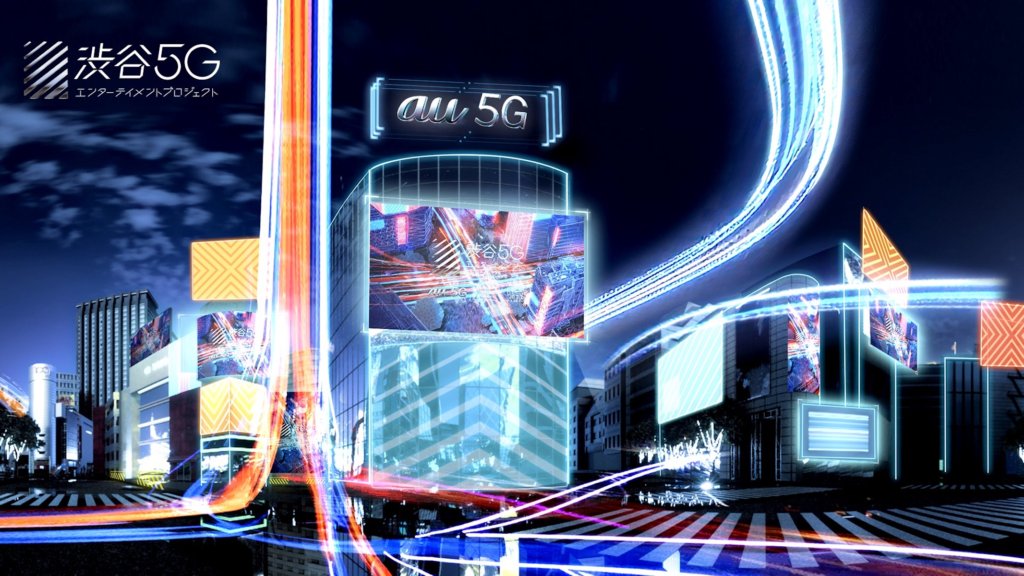 From the official website of Shibuya 5G Entertainment Project
According to the news release:
"Virtual Shibuya means that you can stay in your home and never stop working, and you can see artists live and We will provide the opportunity to experience the unique contents of Shibuya, such as art exhibitions and talk events. The concept of the platform is "a delivery platform officially approved by Shibuya City. To put it simply, it's a platform that mixes the virtual world and real-life Shibuya with cutting-edge technology.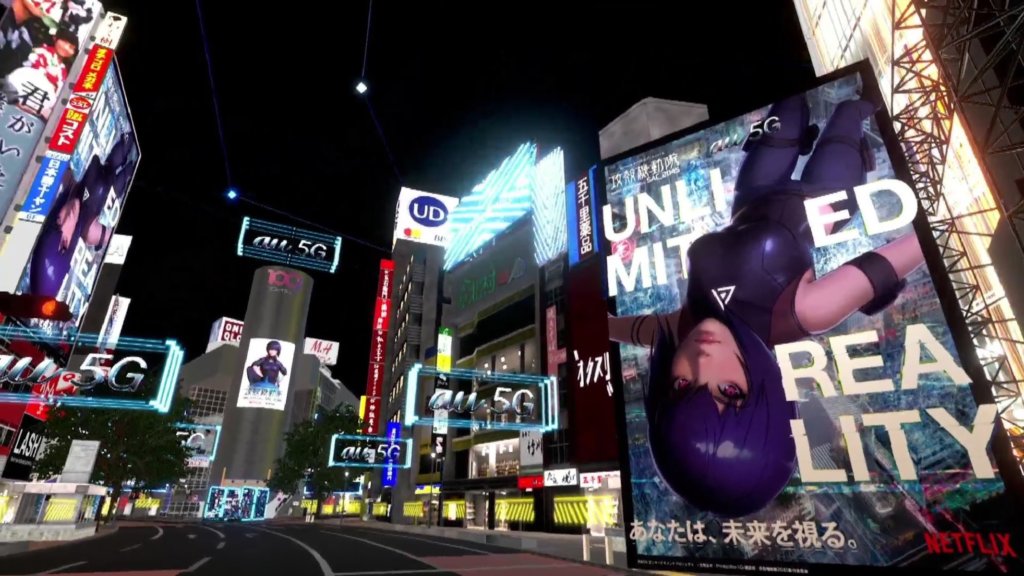 From the official website of Shibuya 5G Entertainment Project
In other words, even if you don't go to Shibuya yourself, you can still enjoy the virtual world of Center Street, Park Avenue, 109In that world, you can go to Yoyogi Park with your friends to talk about your life. I can do it. Isn't this amazing? 2020 is truly an amazing year. We're already in that era.
Let's go take a peek at the virtual world of Shibuya!
It's faster to actually go out and play than to describe it in writing! So, I would like to introduce the opening of the Virtual Shibuya on May 19th. I…
the Ghost in the Shell is hijacking Shibuya?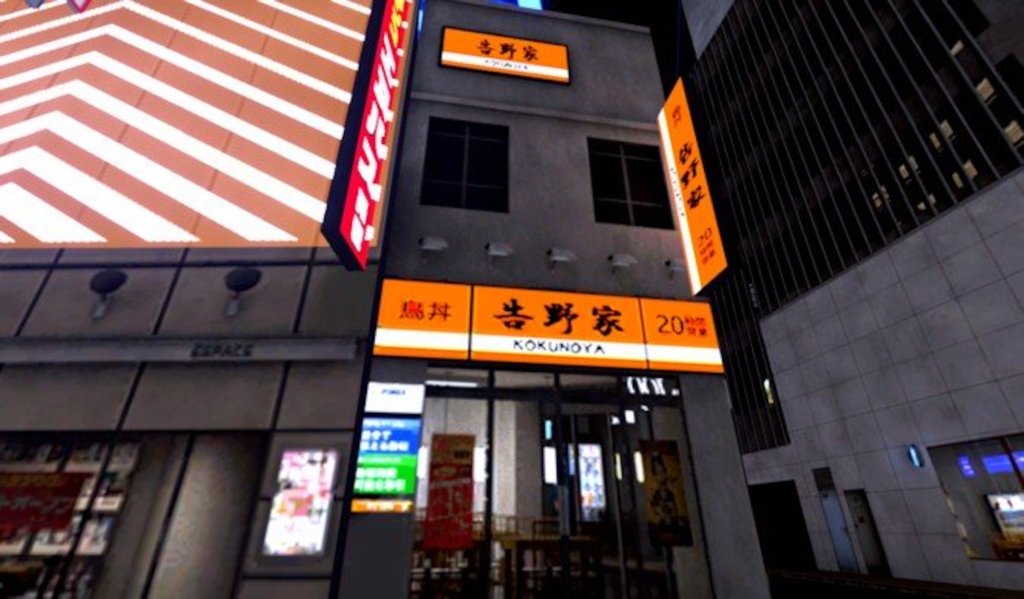 Photo: Teitter@Shibuya 5G Virtual Project
May 19 is a memorable day for the opening of Virtual Shibuya. This is what the video looks like. So this is a new world where the world of "Ghost in the Shell" is mixed in. Look at this worldview. It's a fusion of the unreal and the real world that you can't experience in the real world. Isn't it crazy interesting?
Real scenes like this.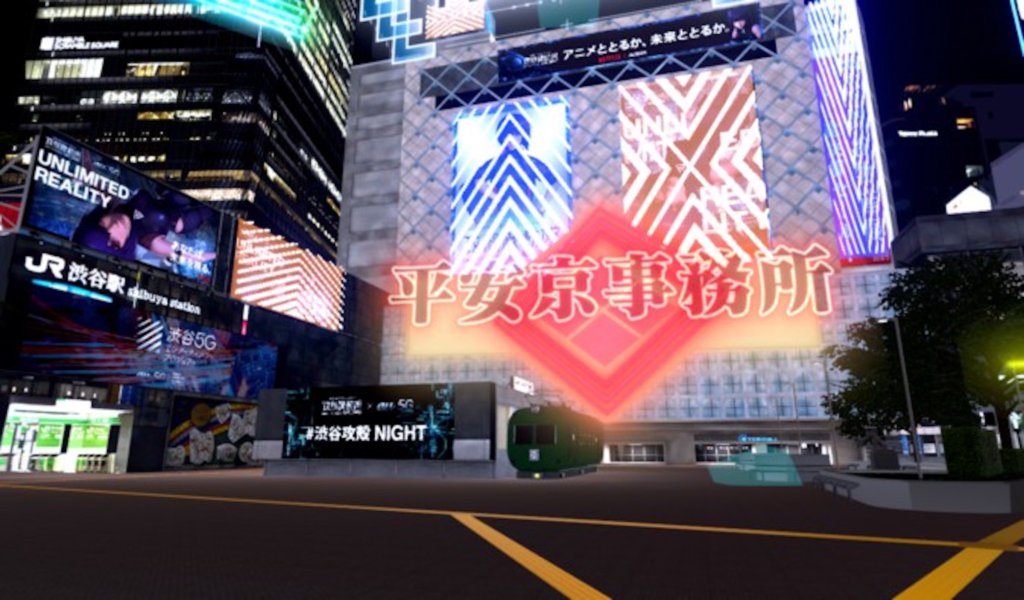 The Heiankyo office is in Shibuya!
Photo: Teitter@Shibuya 5G Virtual Project
On this day, the opening event "#Shibuya Ghost in the Shell NIGHT by au 5G" was held. The "Ghost in the Shell SAC_2045" distributed on Netflix is of course a very popular series with many domestic and international audiences. A talk event about the "Ghost in the Shell" series was held at Virtual Shibuya The event unfolded at the Scramble Crossing.
The artists who participated in the event were.
Now, the real-life creators of this talk event have been transformed into avatars! Moving freely in the virtual Shibuya, we shared the same space with the participants. It was a lot of fun.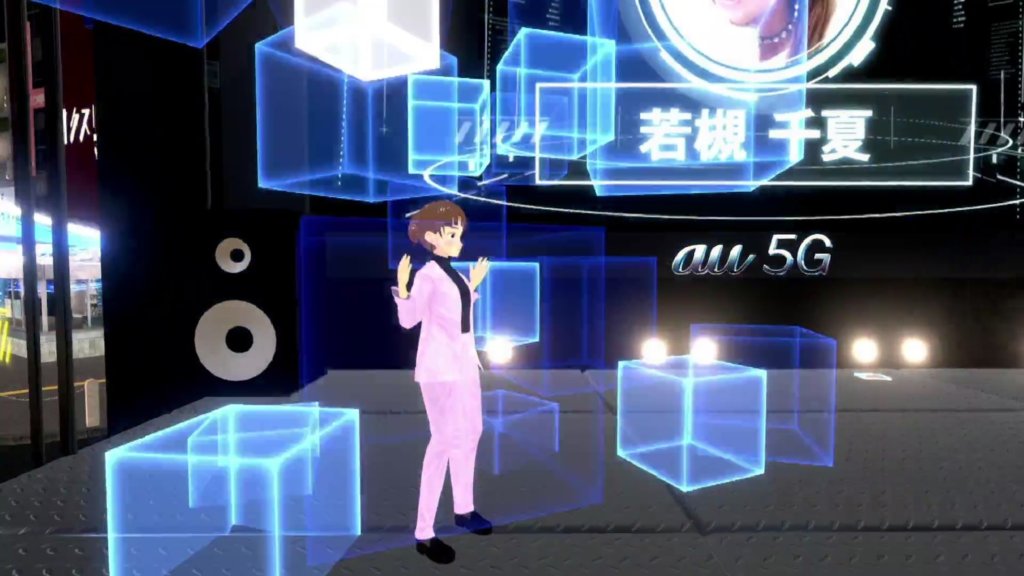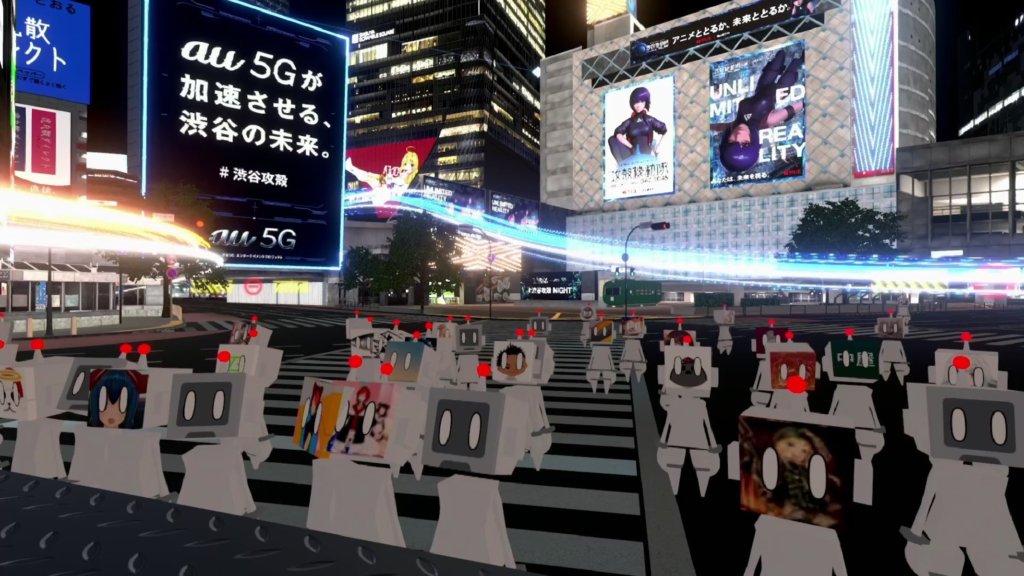 It's amazing and at the same time scary how times have changed, but it's a big opportunity. It's proof that there's more than entertainment can do.
The Ghost in the Shell event will end on May 31. Other events will be held at any time.
How to get to Virtual Shibuya
It's very easy for the public to get involved. You can use your smartphone, PC, or VR device from home to "cluster" or "STYLY" All you have to do is access a multi-platform virtual social network.
About 50,000 people visited the virtual Shibuya for the opening event. The recommendation is to get a VR-compatible headset. It's an even more immersive experience, according to the company. The virtual world is about to explode, so this is a great item to have as soon as possible! Right?
Why Shibuya, the Creative Cultural City, has gone virtual
One of the factors that made this virtual Shibuya so popular was the spread of the new coronavirus infection. existence. The mayor of Shibuya City, Mr. Ken Hasebe, had this to say
The spread of the coronavirus has continued, and a state of emergency has been declared, which has inconvenienced many people's lives. It's a problem. It is precise because of these circumstances that I feel that Shibuya's unique solutions and movements are necessary. We need a solution that is unique to Shibuya, one that cannot be implemented by the local government alone. We are working together with various companies and people to create a culture that Japan can be proud of. The time has come for us to push forward the future of Shibuya.
Entertainment is essentially about giving people the joy and motivation to live and enriching their daily lives. This is the time when Shibuya, aiming to become a creative culture city, continues to connect and transmit its cultural activities in different forms. In this period of time, Shibuya, which aims to become a city of creative culture, continues to connect and transmit cultural activities in a different form. The "Shibuya 5G Entertainment Project" was launched in this context. The "Shibuya 5G Entertainment Project" was launched in the midst of all this. We can say that this is an effort.
In the end.
How was your little trip to the virtual Shibuya? Originally, it was said that culture was becoming increasingly virtual, but the coronavirus has led to The speed is accelerating. High quality that far surpasses our initial expectations and, above all, brightens the future of the entertainment industry. The possibility is mind-blowing. Realism is great, of course, but there are definitely things you can't do in real life.
What would you like to do with a virtual platform? If I were you, I would want to do an event like that… I can't stop thinking about it. Visit Virtual Shibuya right now!
Access to Virtual Shibuya from "cluster" or "STYLY"!