We'll be holding an Instagram-LIVE for recruitment!
2020.04.18
We'll be hosting a live Instagram for recruitment
Hello everyone!
I'm Natsuki Yamamoto.
It's been almost three weeks since I joined the company!
And it's been 10 months since I started attending GP as I've been interning at GP since June last year!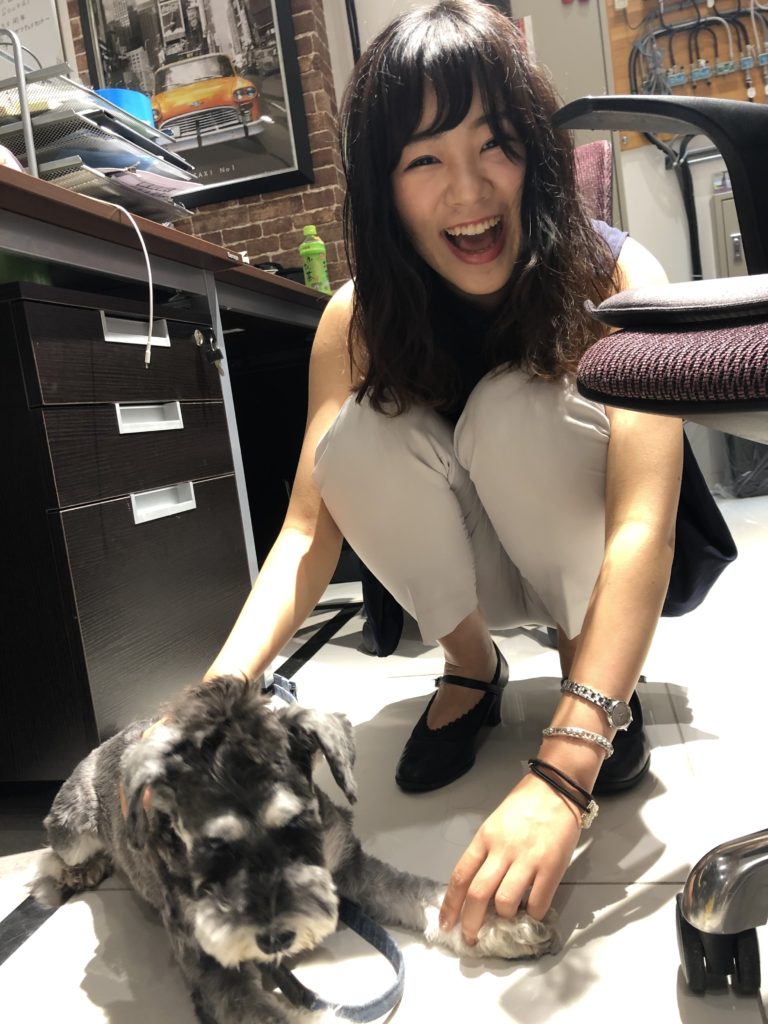 This is a photo I took with Noah when I just started commuting to work.
…Time flies! (we have become very close now♡)
Finally, it's time for us to have a junior…!
GP is hiring new graduates again this year♪
So, we were looking forward to meeting you all, but unexpectedly, COVID-19.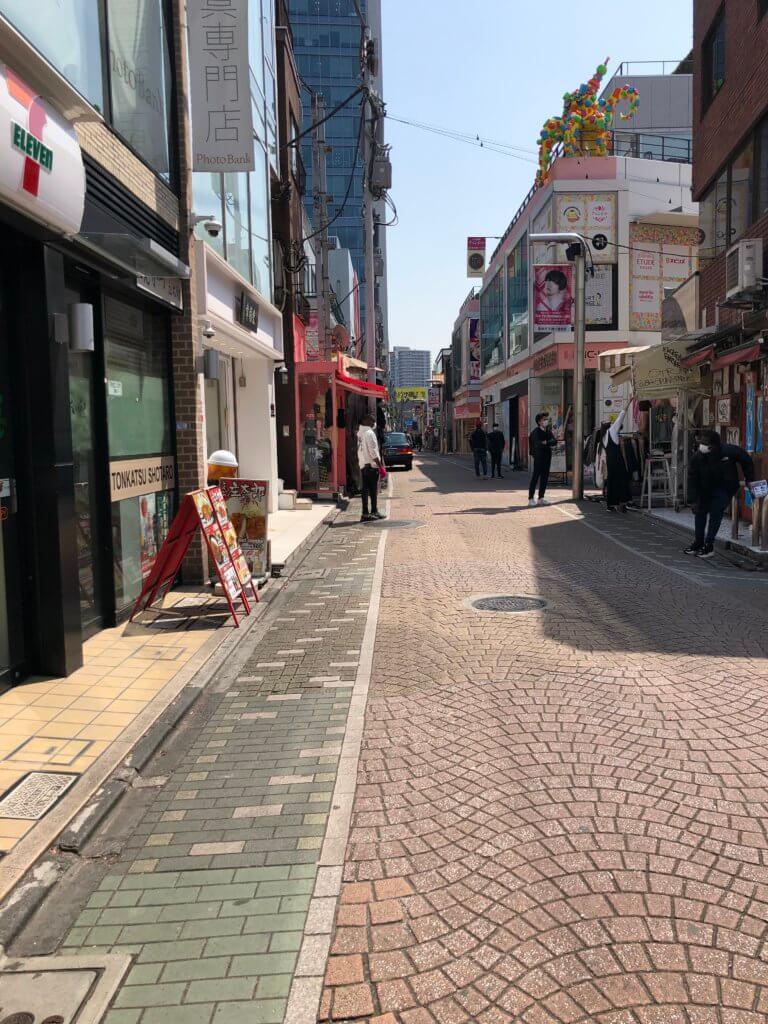 It's deserted on Takeshita Street.
This situation in the midst of job hunting. I think there's a lot of anxiety.
So, I'll be taking questions on Instagram live by our hiring managers, Yamaguchi-san and Yamahira-san, and me on Instagram!!!
It has nothing to do with a pass or fail, so we'd love to have a relaxed conversation with you.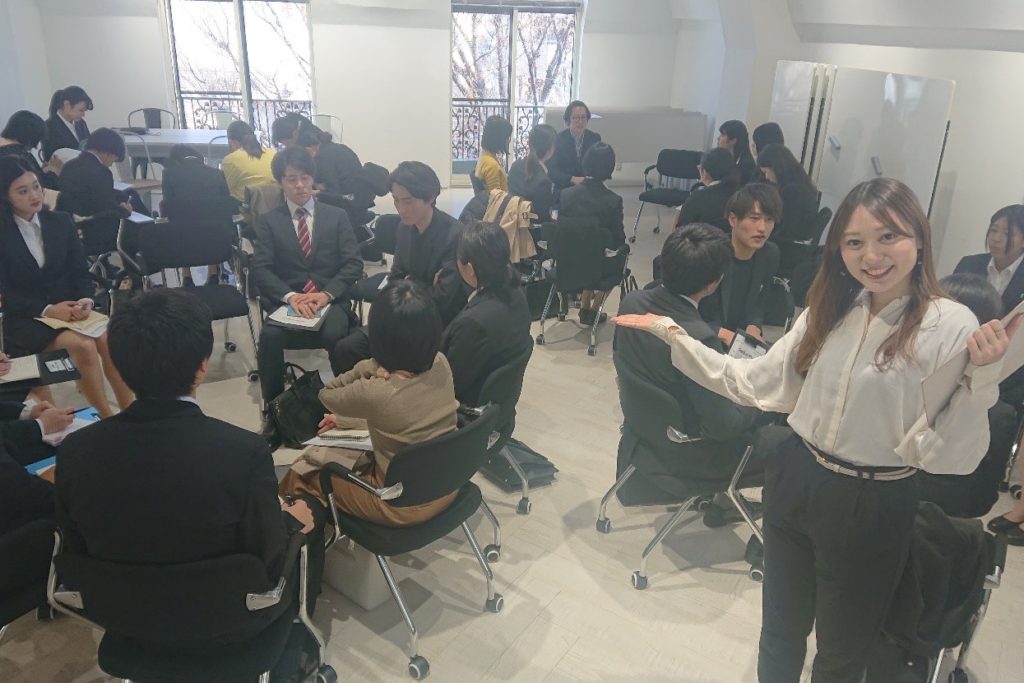 Instagram Live is
Tuesday, April 21, 15:00 – 16:00
Please come and join us!
Kouhata's appearance could be a possibility…! If you have any questions, please feel free to comment.
So let's go to our Instagram account at globalproduce.co.ltd
We'll be waiting for you!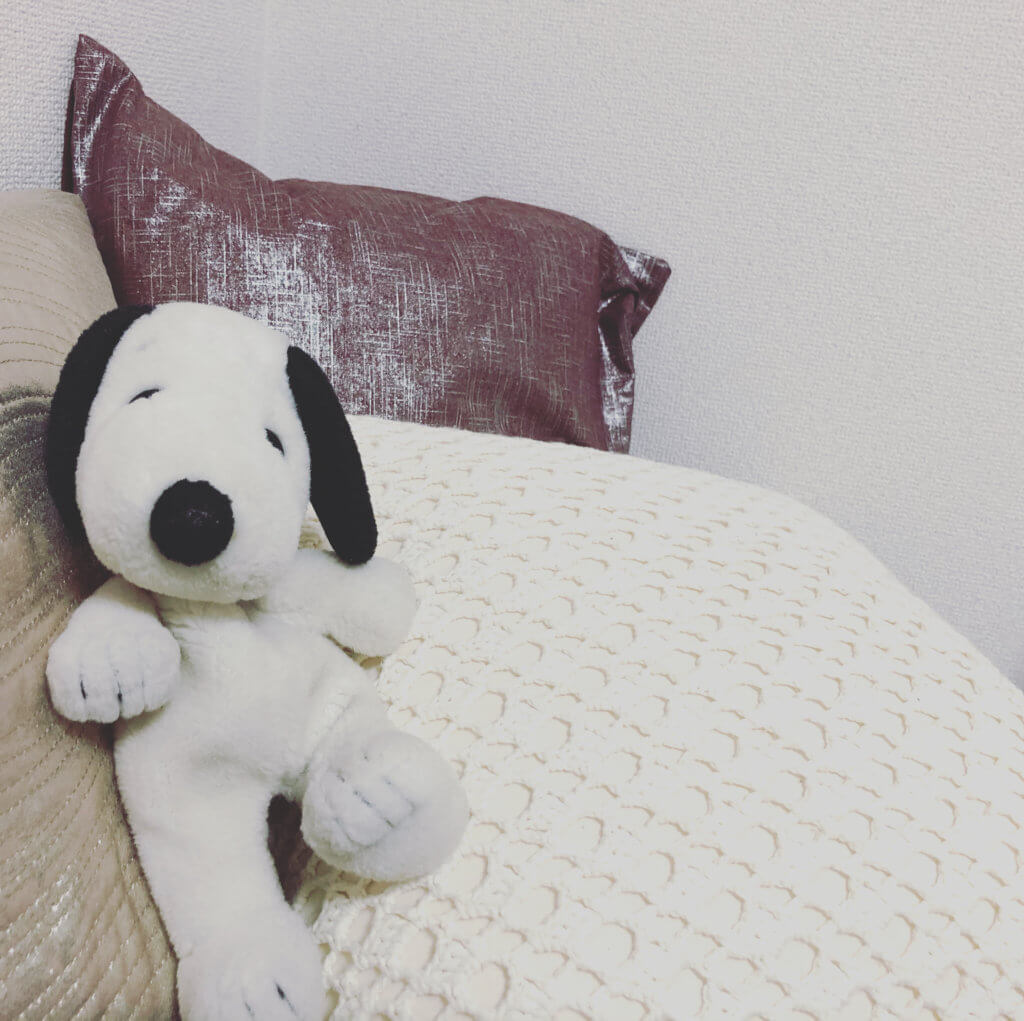 Let's enjoy staying home time!