What is an SDGs event? Case studies and planning
2022.11.04
Along with sustainability, SDGs (Sustainable Development Goals) is an essential element in the future of all businesses. In particular, recent events have been held with SDGs as the main theme, and an increasing number of companies have begun to address SDGs from the perspective of branding.
However, SDGs itself is still a new term, and many people may be wondering, "What's an SDGs event in the first place?".
Here we will provide some basic information about SDGs and the SDGs events currently taking place in Japan!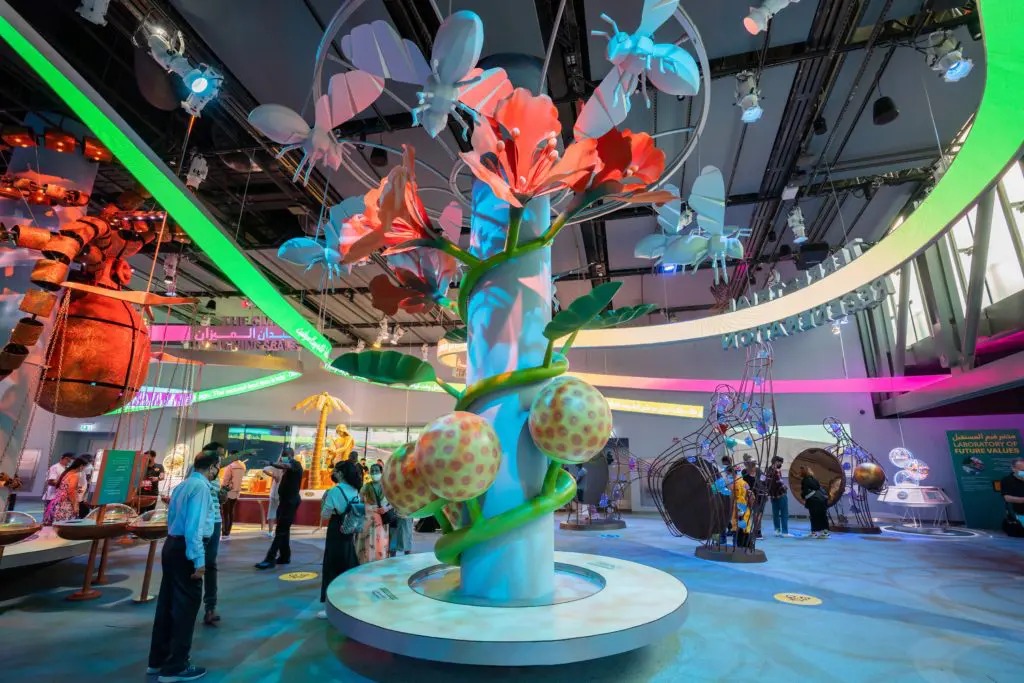 What is SDGs? "Sustainable Development Goals"
The meaning of SDGs
SDGs stands for "Sustainable Development Goals" and is read as "es-dee-jee-z". Since the definition of "SDGs" itself has not yet become completely a common term, it is often written as "SDGs (Sustainable Development Goals) ".
The history of SDGs
The SDGs began at the UN Summit in September 2015. At that time, the SDGs were the goals set forth by the 193 member countries of the United Nations to be achieved in the 15 years from 2016 to 2030. These goals were adopted at the UN Summit, and the world began to take action to achieve this SDGs. Currently, the Sustainable Development Solutions Network (SDSN), a UN research organization, checks the degree of achievement of the SDGs by country and publishes a ranking. Incidentally, Japan is ranked 19th in 2021.
Purpose of the SDGs
The SDGs are 17 goals and 169 targets, and although they cover a wide range of areas, their purpose is "to achieve a sustainable and better world by 2030". Although the focus of the SDGs differs from country to country, they all pledge to work together to "leave no one behind".
Contents of SDGs
The SDGs have 17 goals and 169 targets, which are specific initiatives to realize the goals. 17 goals are shown in the image below.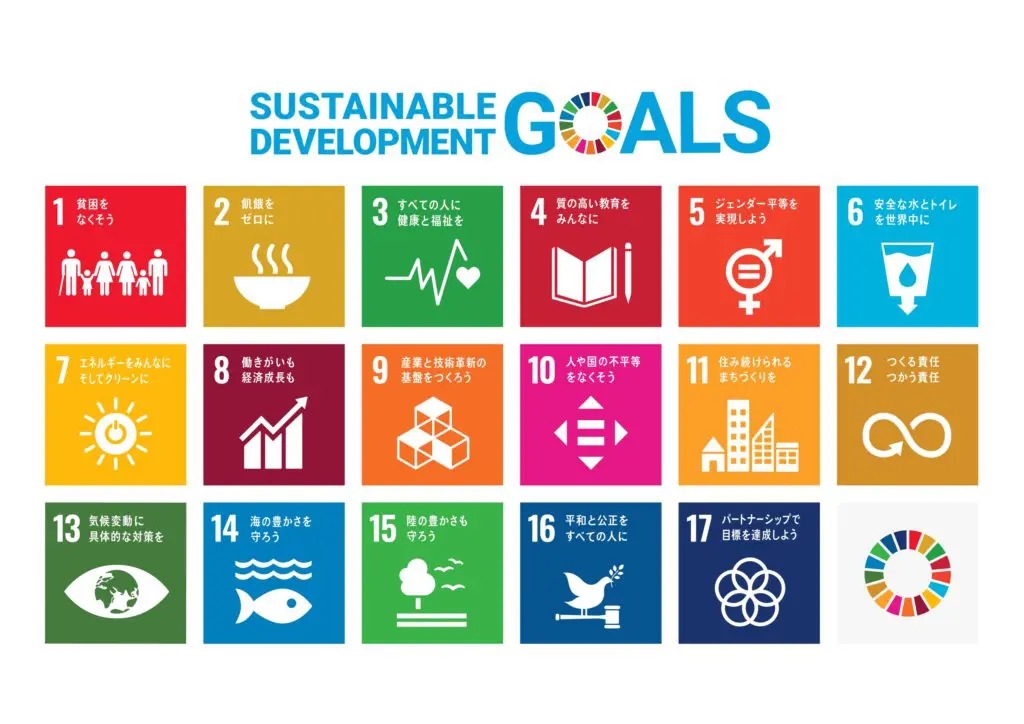 As can be seen from the above image, the contents are quite diverse, and it is difficult for a single company to achieve all of them. Therefore, it is important to clearly define "what specific goals are being addressed" when working on SDGs.
Types of SDGs Events
Currently, "SDGs events" are not held by a single company, but are mainly conference-type events led by national or local governments, or events where NPOs and national governments cooperate to take concrete action. Here are the types of events that are currently mainstream (as of July 2022).
National and local government-led conference events
These are conference events led by the national and local governments, and has a strong aim to promote further understanding in SDGs, such as introducing SDGs-conscious urban development initiatives and giving lectures to deepen understanding on SDGs.
Conference events to promote company initiatives
Large-scale conference events are also held where companies from all over Japan present their SDGs initiatives, and are used not only for corporate branding through SDGs, but also as an opportunity to communicate with diverse companies through SDGs.
Events where the government, non-profit organizations, and companies cooperate to take concrete action.
SDGs events are not only conference-type events. Events are also held in which national and local governments, NPOs, and other organizations cooperate to take concrete action. Since the SDGs have always been a global initiative, there are many cases where they are held as worldwide events.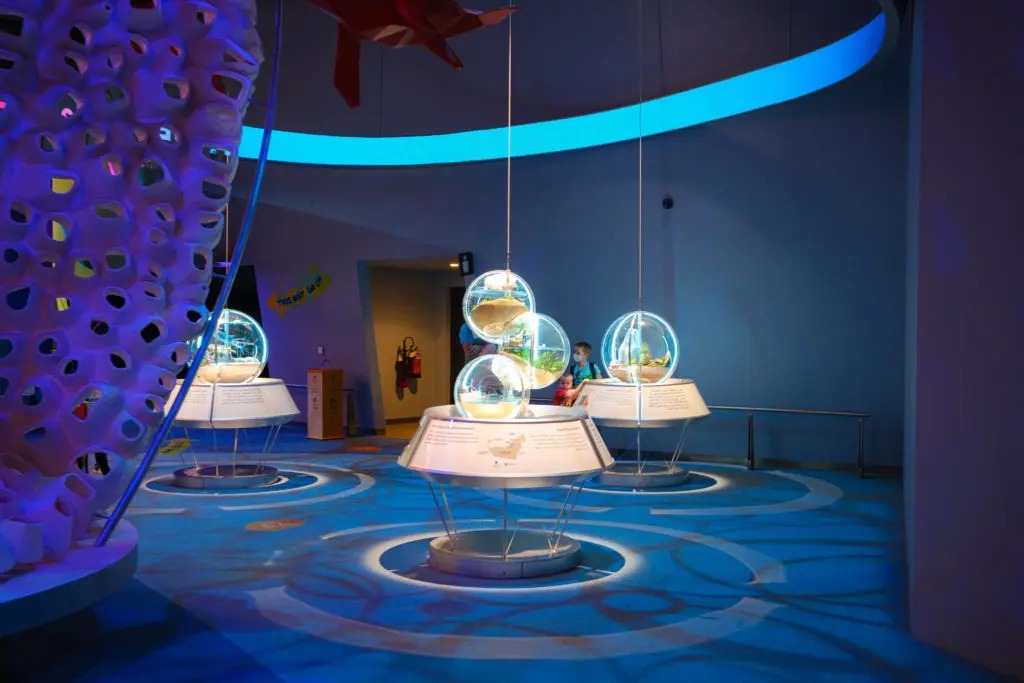 Examples of SDGs Events
The description of an SDGs event may not ring a bell for some of you. Here are some examples of well-known SDGs events in Japan!
International Forum on SDGs for Regional Development
This is a conference event on SDGs organized by the Cabinet Office and the Public-Private Partnership Platform for SDGs Regional Development. As the name suggests, the theme is SDGs and regional revitalization. Since the national government is among the organizers, the focus is on introducing large-scale initiatives by local governments, national government, economic organizations, and others.
Sustainable Brands 2022
This conference event is organized by the National SDGs Future City Brand Conference Committee and supported by the Cabinet Office. Sessions and workshops will be held in which a wide variety of companies and NPOs will present their SDGs initiatives and perspectives, allowing participants to learn about specific examples and hints of activities in line with the SDGs from a variety of perspectives.
World Cleanup Day
A global cleanup movement that began in Estonia, Scandinavia, with a call from nine young people and spread to the rest of the world.
Starting in Estonia in 2008, more than 20 million people in 191 countries participated in 2021, making it the world's largest clean-up campaign, and Japan has been participating in this campaign since 2018.
Every year on the third Saturday in September, the world comes together to pick up trash, and the amount of trash collected is reported as a record of the activity, making the event simple, easy to understand, and a sense of solidarity. Of course, individual participation is also welcome.
The year 2022 is Saturday, September 17. World Cleanup Day is a global event where the whole world works toward one goal!
SDGs that GP is committed to
As an event production company, GP is also committed to SDGs.
For example, we can provide art installation with sustainable materials, using almost completely recycled or upcycled materials.
Wooden pallets, crushed auto parts, old wartime barn metal, etc. can be used as basic materials, but can be customized for each event.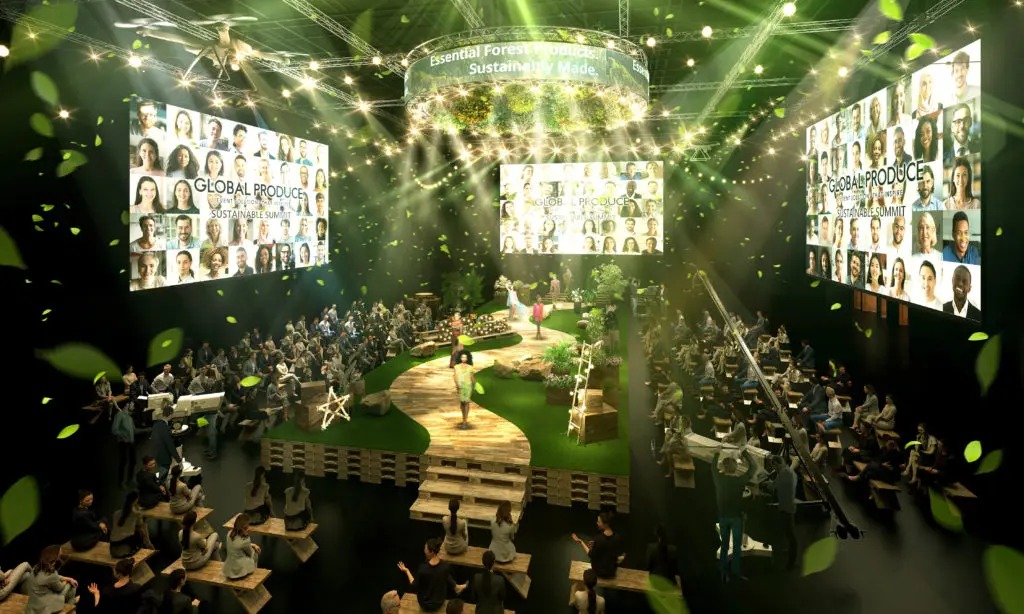 Specifically, a curved runway on a sustainable center stage with a palette. A next-generation hybrid fashion show that connects real and online participants can be held.
Of course, the event itself should not be too SDGs-conscious as to reduce its visibility.
We will ensure a high-level fusion of the elements required for the event and SDGs initiatives, such as designing a space that ensures high visibility regardless of the layout of guests.
Summary: Key points for implementing SDGs events learned from case studies
As the world moves toward SDGs, events are the perfect opportunity for companies to spread their SDGs initiatives.
There are a wide variety of ways in which you can help, such as using clean energy, constructing art out of waste materials, and taking thorough measures to prevent food loss.
We are committed to "providing satisfaction that exceeds the expectations of our clients and participants" and "achieving sustainability". We are capable of producing SDGs events that achieve both of these goals.