What is the "Tokyo Bijin Project"?
2020.05.23
Hello! I'm Kawakami from the Tokyo Bijin Project.
Have you heard of the Tokyo Bijin Project?
You don't know?
I'll have to work hard to announce this as a member of the office!
This time, I'd like to introduce the Tokyo Bijin Project again!
Beauty isn't about appearance!
What is the "Tokyo Bijin Project"?
This project aims to nurture "new Japanese women who are ahead of their time" by combining various language and manner skills, professional knowledge of events, and above all, a spirit of compassion so that not only overseas clients but also Japanese people can have an attractive experience.
(The name says "Tokyo", but the address of the members is not required.
When we think of beauty, we tend to focus on our innate facial features, but the Tokyo Bijin Project's point of view doesn't stop there.
The following poems have long been used to describe the beauty of Japanese women.
"She looks as beautiful as a peony, and when walking she looks as elegant as a lily."
It means "to be beautiful and sophisticated in everything you stand and do."  In Japan, this has been considered to be a requirement for beauty.
In addition, we often hear the phrase "Appearance is the outermost part of the inside" these days.
The Tokyo Bijin Project aims to nurture Japanese women who are beautiful in their behavior/mind and to share their beauty with the world.
Specifically, what kind of activities do they do?
As of April 2020, there are already 75 members of the Tokyo Bijin Project.
Specific activities include supporting the opening/closing ceremony of the 2019 World Rowing Junior Championships and hospitality during the 2019 Tokyo-China Film Week.
The details of each one are described in a separate article, so be sure to check it out!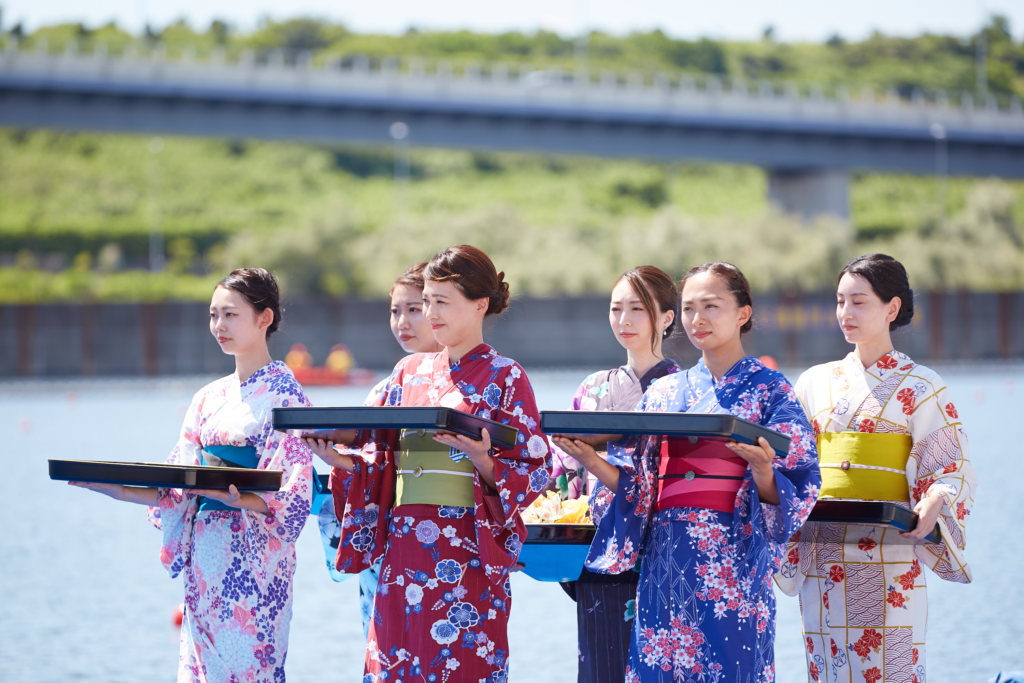 World Junior Rowing Championships
■ Tokyo Bijin Project members in action at the 2019 World Rowing Junior Championships!
China Film Festival
Members of the Tokyo Bijin PROJECT will be in action at the 2019 Tokyo China Film Week!
Normally, this time of year would have been the time of year when there would have been a flurry of international athletes coming to Japan and sports-related events, but we have been greatly affected by COVID-19…..
However, once the Corona threat has passed, customers from all over the world will be coming to Japan again!
In preparation for that time, the "Tokyo Bijin Project" is also preparing for it.
What kind of people do they belong to?
Members of the "Tokyo Bijin Project" are introduced on the special website.
Tokyo Bijin Project Special website".
The members are women with various skills such as MC, interpreter, sign language, English conversation, and narration. Not only Japanese but also people from various Asian countries belong to the club.
The number of members will continue to grow and grow!
Can members learn the skills for the activity?
In addition to the skills they have honed, Tokyo Bijin Project members have taken various courses to become more attractive women.
In addition to presentations and event knowledge courses, we offer walking courses, tea ceremony courses, behavioral courses, English courses, and other courses to polish both the external and internal aspects of your life. Each one is staffed by an expert instructor.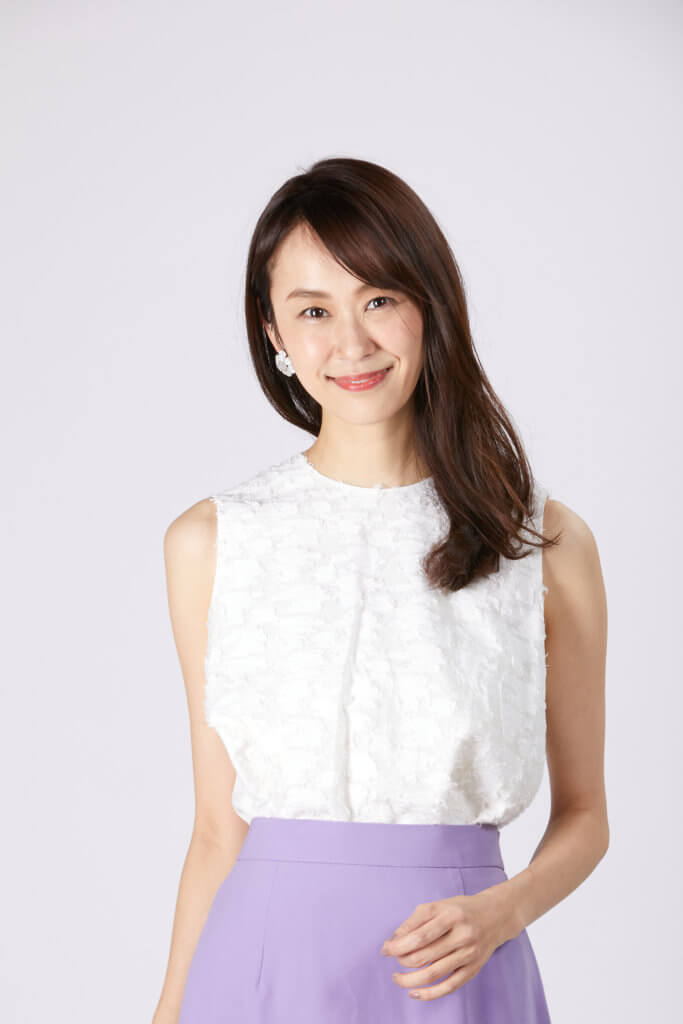 For example, walking instructor Ms.Hiromi Shimada has developed an original walking method that covers not only dieting, but also stretching, posture, how to walk, how to pose for a photo session, and how to stand up beautifully. She has published a book.
Recently, she was interviewed by Camcam magazine about her walking diet!  ↓
Hiromi Shimada
Interview with Hiromi Shimada – Want to lose weight! 5 Tips for Effective Dieting by Walking –
As I am writing this article, COVID-19 has not been collected yet, but after it is collected, I am sure that various events will be successful and many foreigners will visit Japan.
In preparation for that time, we will do our best to make the Tokyo Bijin Project a place where wonderful women can shine and play more active roles!

Please check out the Tokyo Bijin PROJECT website, where Ms. Shimada is also active! 【https://tokyobijin.jp/】
TOKYO BIJIN
You can also check out our Instagram feeds of the members of the Tokyo Bijin PROJECT! [https://www.instagram.com/tokyobijin.jp/]