What's the key to making your event more inclusive?
2020.04.28
Hello!
You haven't had enough vegetables lately, have you? and
This is Okawa, who was sent a box of green juice by my sister.
Let's get right to it, this time it's a special project!
We'll be answering the "woes" of internal events that were actually raised on the Internet!
So let's take a quick look at the questions!
Q1: I'd like to hold an internal event in August, do you have any recommendations?
Q: We are now planning to hold an internal event.
The number of employees is 500 and the average age is 20-30 years old. I'd love some event ideas for the summer!
A: How about a summer festival?
Every year, we hold a summer festival for our clients.
This summer festival has been very well received every time!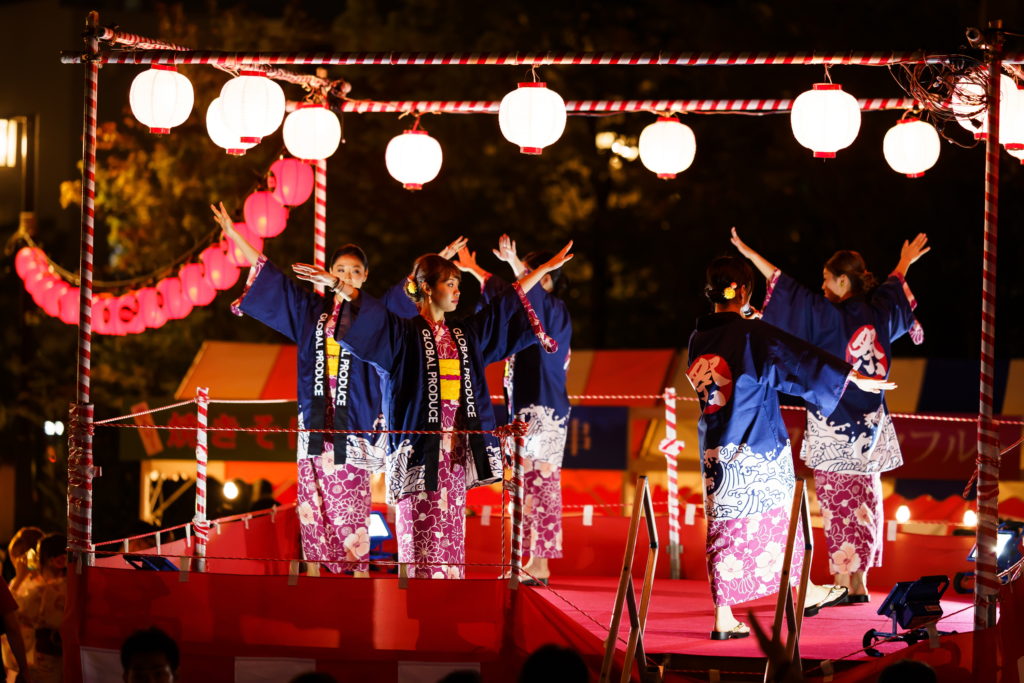 The reason for this is that it allows you to do things you wouldn't normally be able to do.
For example, at last year's GP Summer Festival
– The best shaved ice in Japan!
– sake drinking contest
– Shootout and ball scooping
– Original paper lanterns and lanterns
– Yukata rental (dressing is also available)
We've prepared the above plans and more.
The "festival" itself has a special feel to it, and it's content in the middle of summer.
However, it would be a waste of time to recreate the "common summer festival".
If you make the most of the atmosphere of the summer festival and incorporate things you can rarely eat and contents you can't normally experience, it will be an event that can only be enjoyed by the company.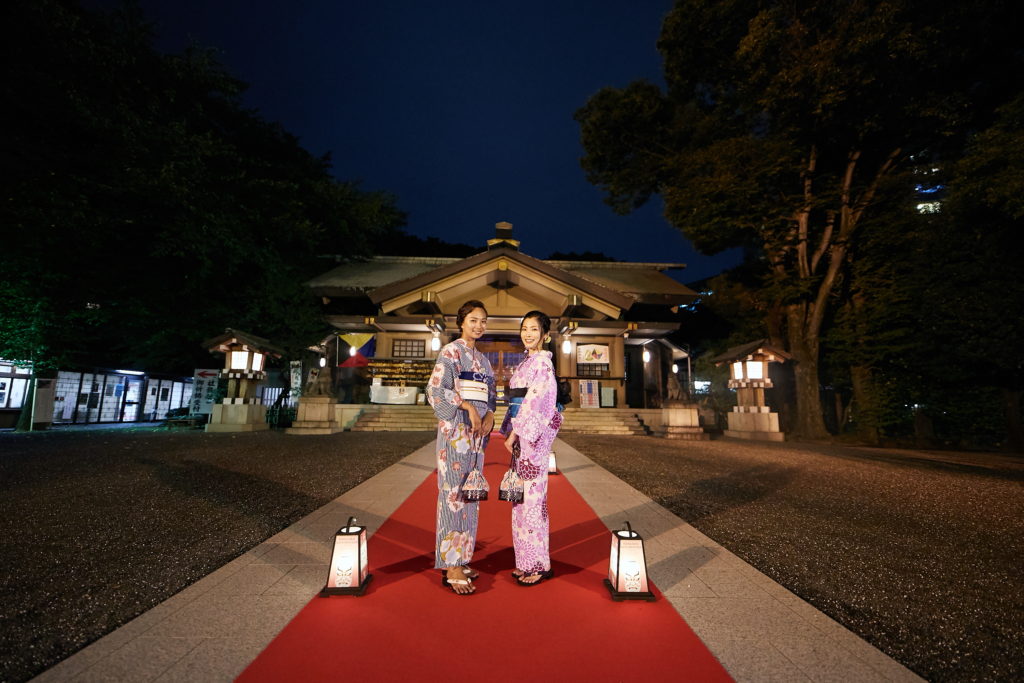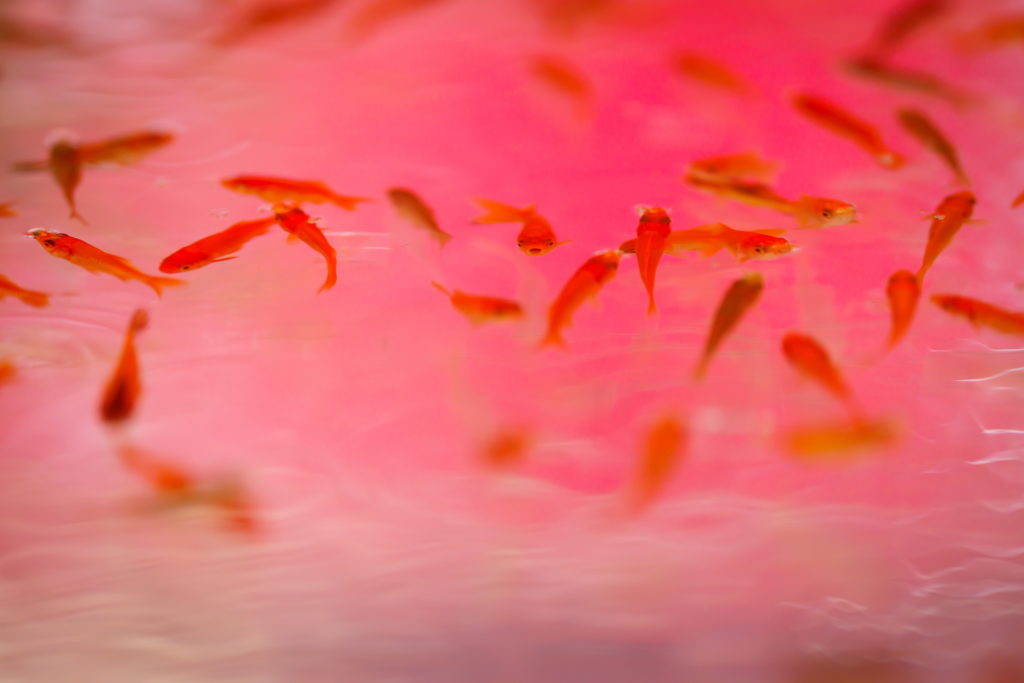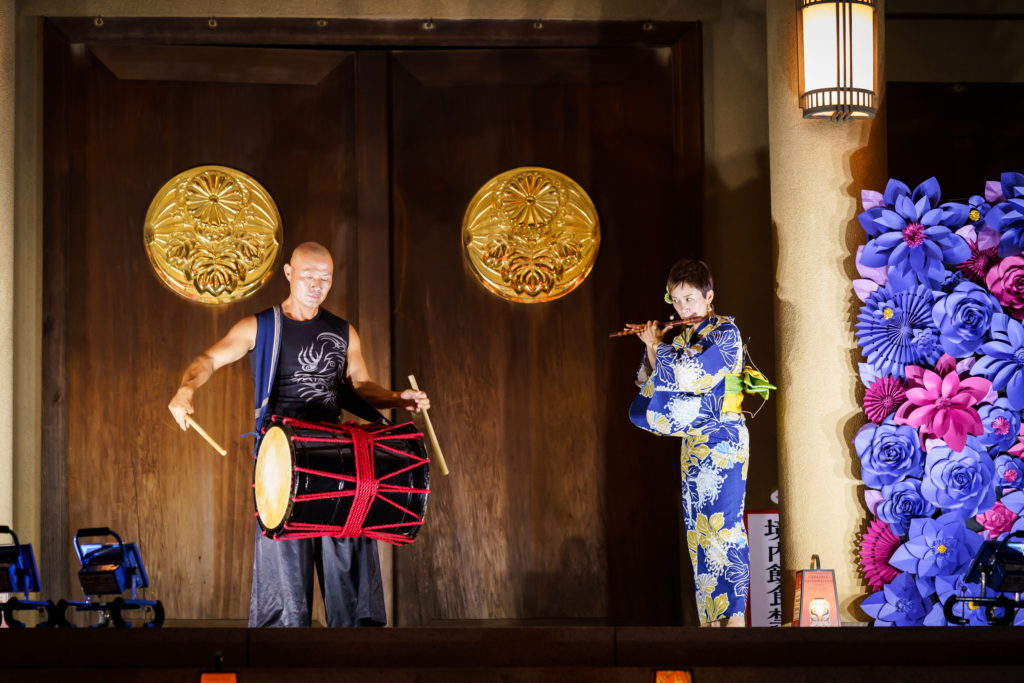 Q2: What measures do you have in place to increase participation in internal events?
A: The simplest and most effective way is to set the date for the event on a weekday.
It's understandable that people want to hold an event on a Saturday or Sunday because it's not a business event, but holding an event on a holiday tends to make people feel that they can't be bothered to do company-related things on their day off, or that they don't want to see people from the company on their day off.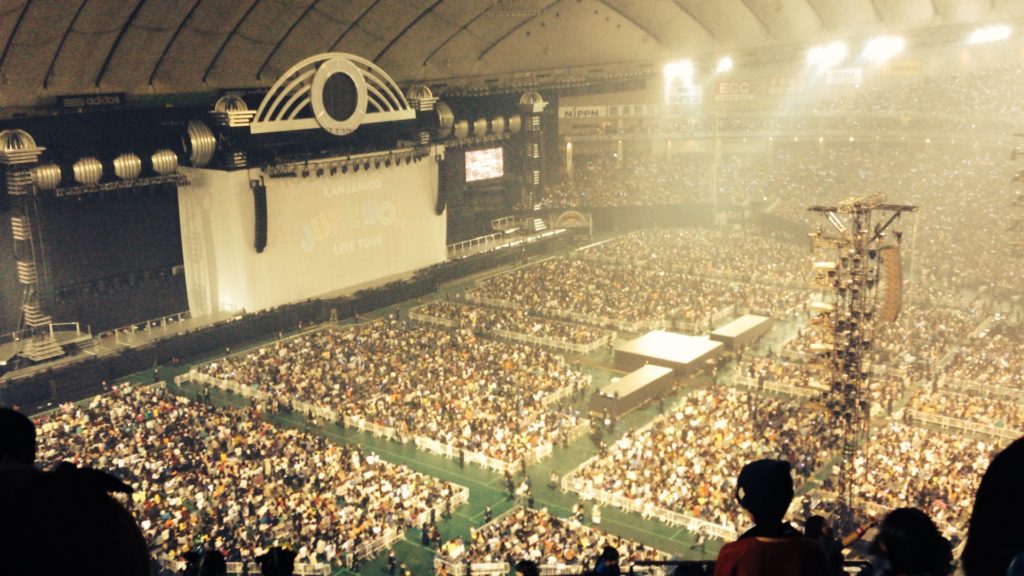 If the number of participants has not been good on Saturdays and Sundays in the past, the number of participants will increase dramatically just by making it a weekday.
It's also important not to let "rejection to attend the event" occur.
For example, we were once in charge of a company sports day.
It's easy to divide the likes and dislikes of a sports day among events, with some people getting excited and others just hearing the word "sports day" causing them to react in rejection.
Therefore, in the initial stage of the announcement, we kept the "sports day" color down as much as possible, and then gradually released the competition information, paying attention to the details.
People will shut out information that they think is "not for them".
That's why it's important to soften their resistance and motivate them little by little.
This time, in order to get employees involved before the event was held, we planned a competition between club activities, which required advance preparation, and created a company-wide mood before the sports day, which led to a higher participation rate.
Whether it's a sports day or not, to increase participation rates, it's important to spread the word about the event to everyone in the company and make them feel like they're having fun!
Q3: Content ideas for the kickoff event!
Every year, the company holds a joint meeting with all employees (about 400 people) at the beginning of the fiscal year.
So, we're having a kick-off event after the conference, but do you have any good content? If possible, we would like to make the content accessible to everyone.
A: How about a quiz-type content that everyone can participate in?
It is important that the event for all employees is "something everyone can enjoy". The quiz-type content that everyone participates in has a high degree of freedom in the questions and it is easy to entertain the participants.
However, just giving quizzes is tasteless, isn't it?
The key to the fun of the quiz is the content and direction of the problem.
For example, make a VTR or slides based on a TV show that everyone knows, or make the quiz content about the company and its surrounding knowledge, etc. It's important to make it so that people want to participate and don't get bored of participating!
We also have a popular quiz competition for board members.
Example: "Which of the following restaurants is your favorite lunch? etc.
If you're thinking of holding an event in the future, or a company that holds events on a regular basis.
I think each of them has its own concerns.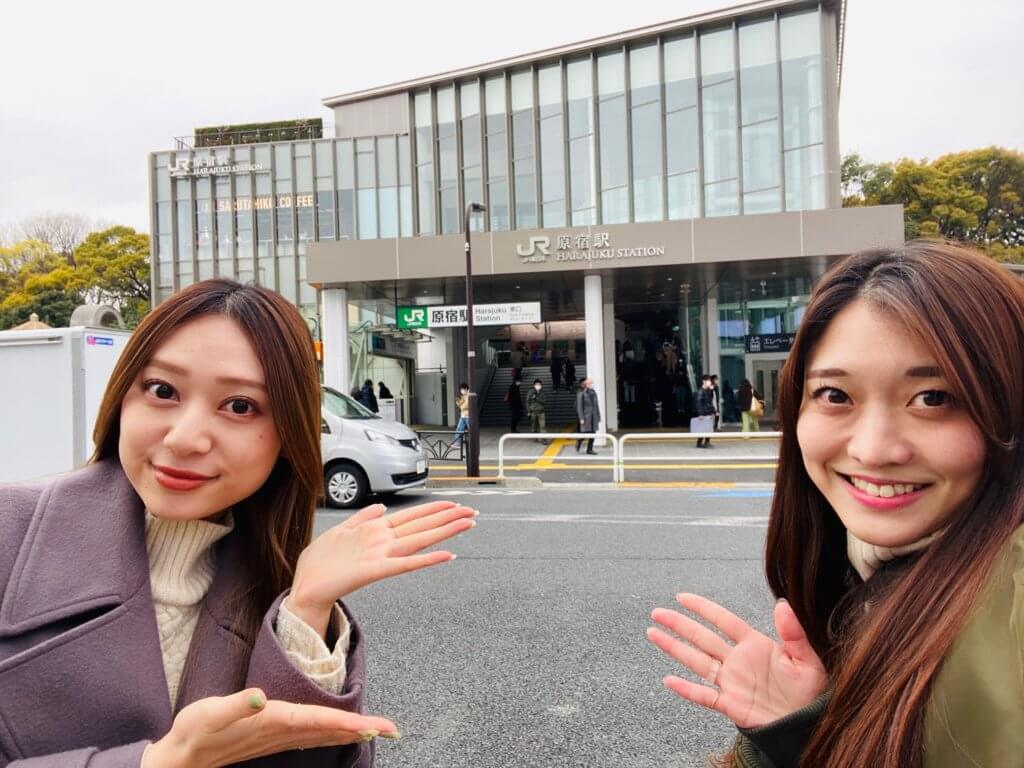 I don't think I have a good idea.
I don't know how to make an event…
It is our job to help you with such problems.
We would like GLOBAL PRODUCE to be a company that is like a "lodging tree" that can help you with these worries.
Business is, after all, a people-to-people relationship.
That leads to business results.
And events are also a great opportunity to connect with people.
If you have any concerns about the event, please let us know!