"World Festival Best 10" that wants to import into Japan!
2019.10.08
Here are the top 10 World Festival events that the GLOBAL PRODUCE staff wants to import into Japan!
No.1: Khom Loi Sky Lantern Festival (Thailand)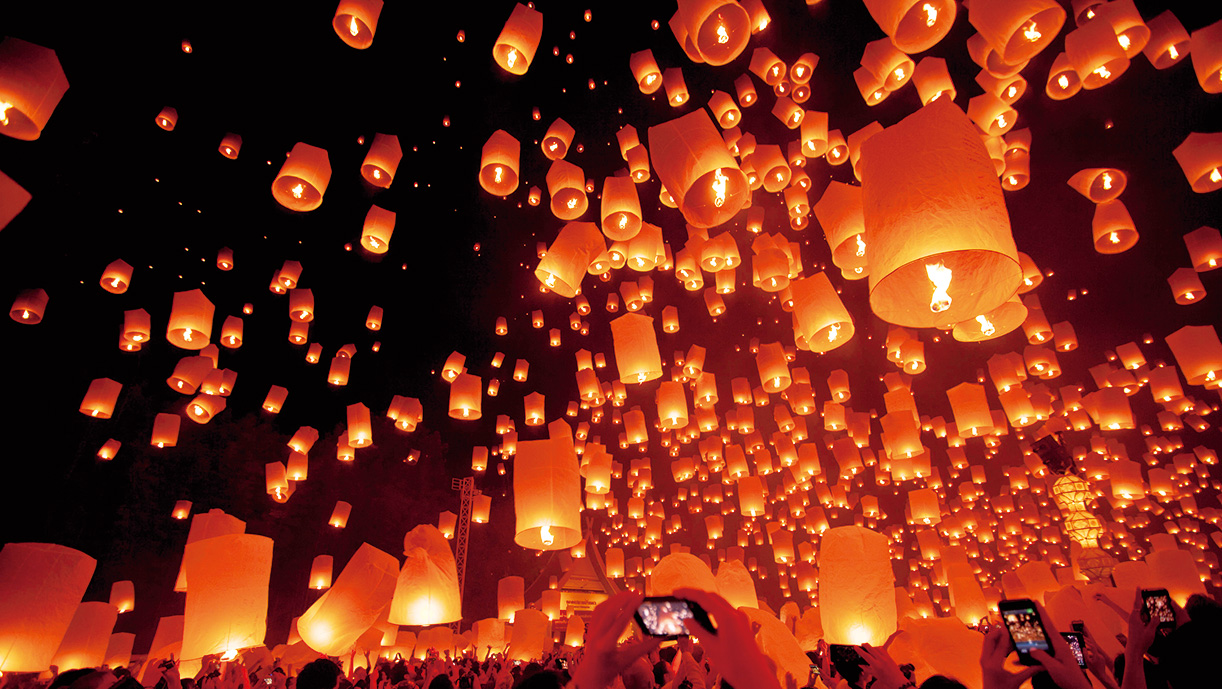 Fantastic production by "light" *November
A festival that became a model for the Disney movie, Rapunzel.
The view of launching lanterns all together is a breathtaking beauty.
In the end, fireworks will also be launched while Komu Loi is rising.
You can't help taking pictures, and it is a perfect festival for Instagram.
No.2: Albuquerque International Balloon Fiesta (U.S.A)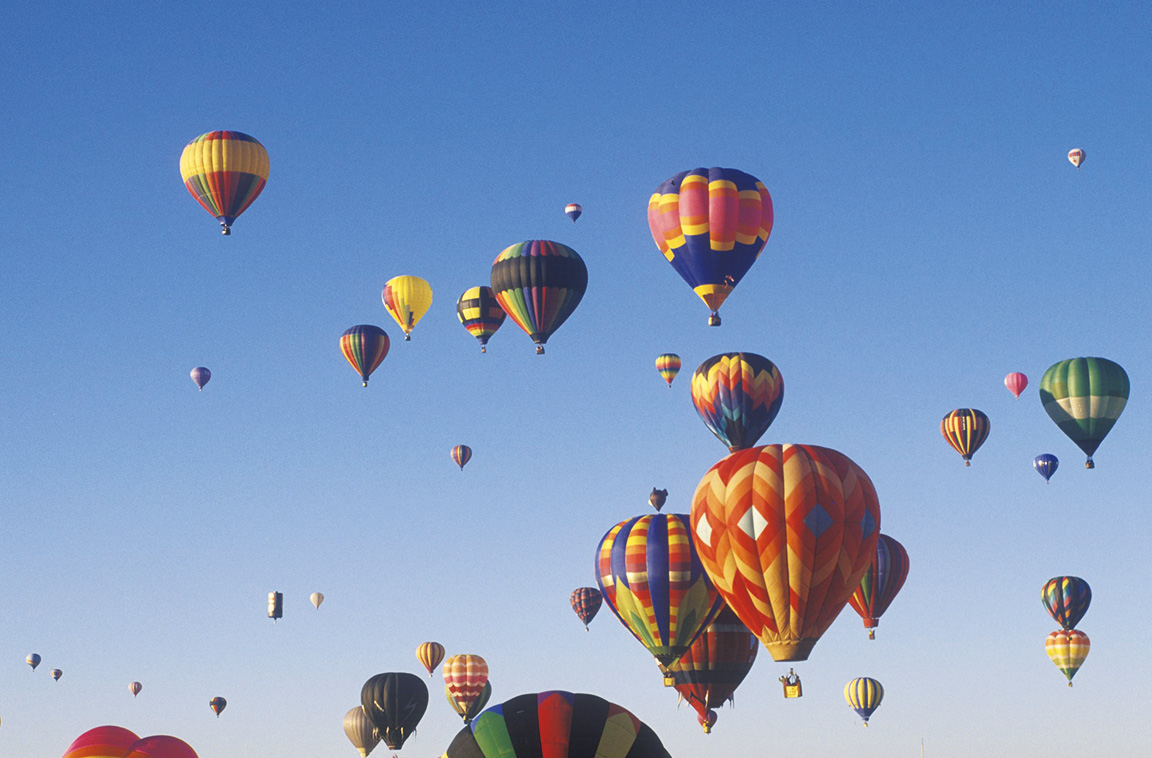 A full day of balloons for 9 days * October
The world's largest balloon festival, with over 700 colorful balloons with interesting designs.
This event boasts a history of over 40 years, with more than 80,000 visitors every year.
Various events will be held for 9 days, so visitors can enjoy it without getting bored.
No.3: Harbin International Ice and Snow Sculpture Festival (China)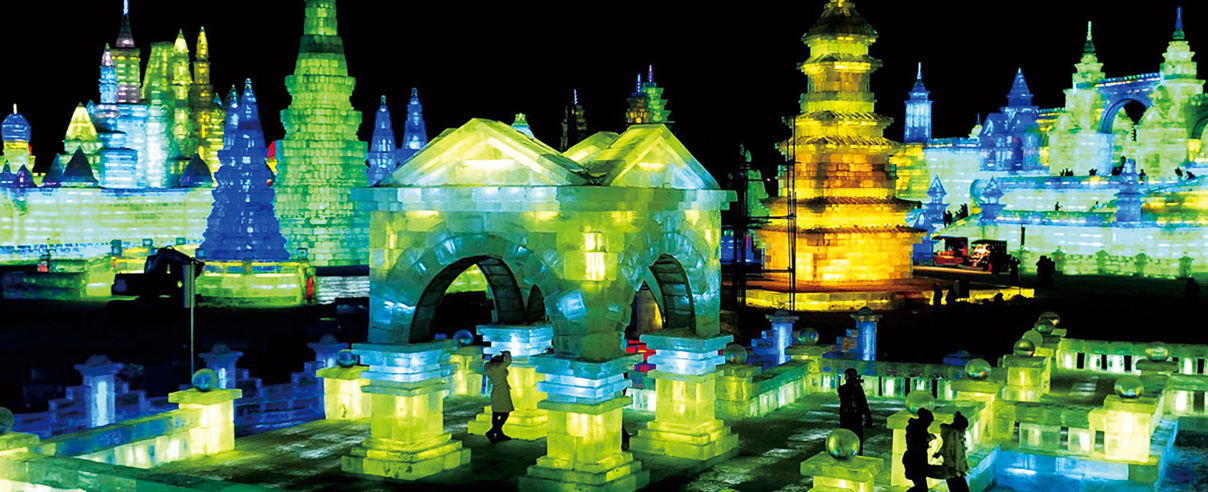 Production of ice and light * End of January – End of February
A festival that a lot of famous buildings and characters from all over the world are made of ice.
Ice arts are illuminated with pastel color lights, and you can feel like you're lost in a different fairy tale world.
The unique world created on the vast site is a must-see.
No.4: La Tomatina (Spain)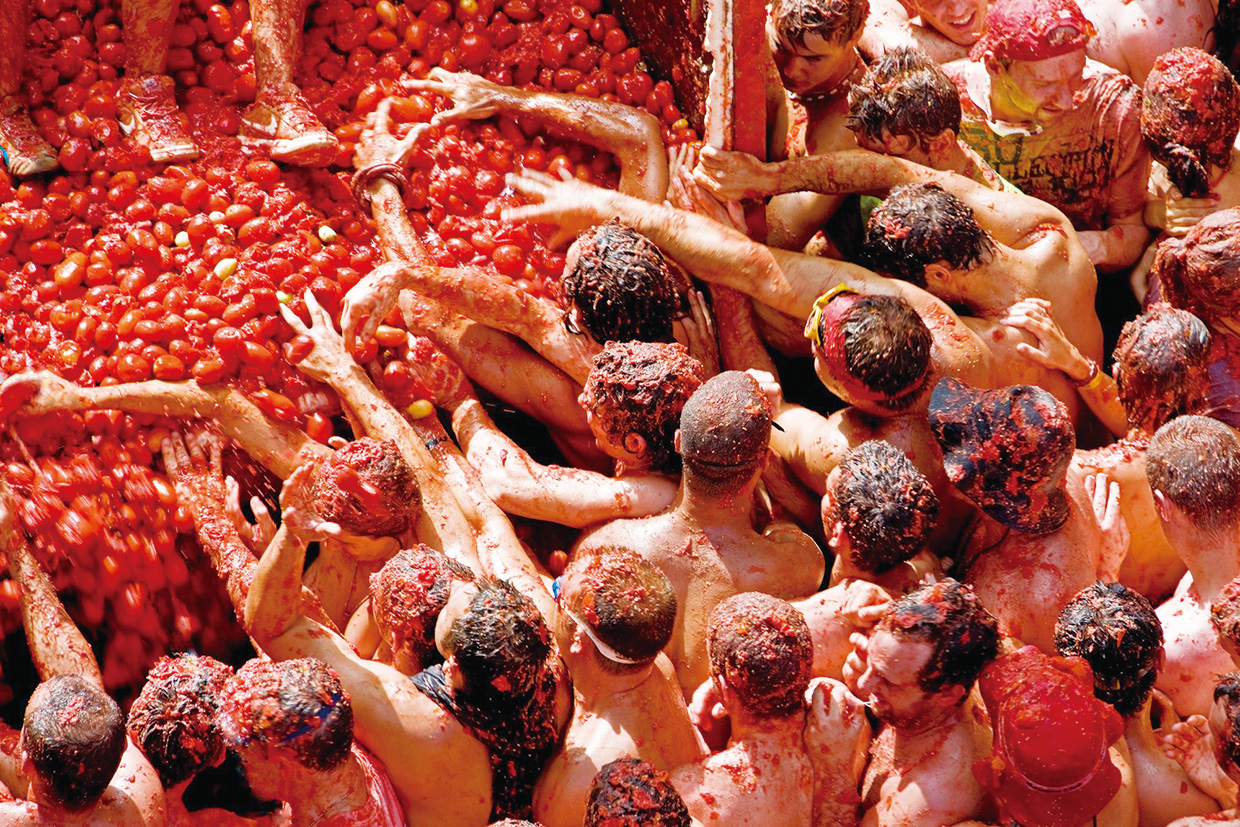 An event that everyone wants to attend once * Last Wednesday in August
A festival that more than 50,000 people throw tomatoes together.
It is well known on TV, but in fact, there are some rules such as [using Blue Tarp] [Sign of Start] and [Squashing then Throwing].
"Crazy" and "relieve stress," which are dyed red with tomatoes, are the attractions of this festival.
No.5: Holi Festival (India)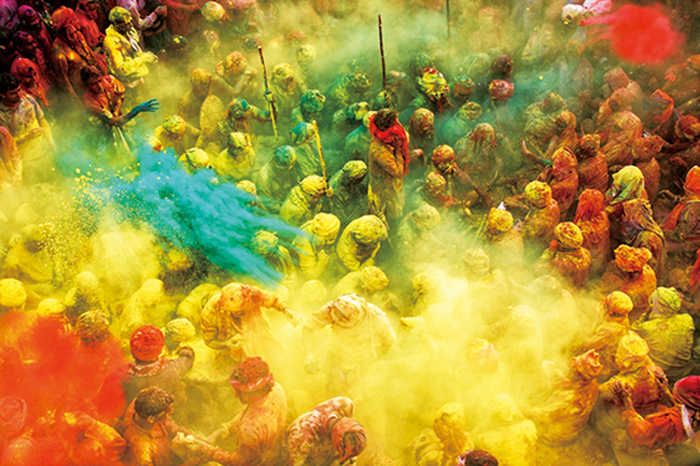 Full throwing, even if they are adults or children * Full moon day in November
A festival that looks colorful and looks great for a picture.
There is still a strong caste system in Indian society, but this day, everyone can stand on same line.
Alcohol drinking, which is regarded as illegal in Hinduism, is also lifted. Collide colors regardless of their status or age.
No.6: Carnival in Rio de Janeiro (Brazil)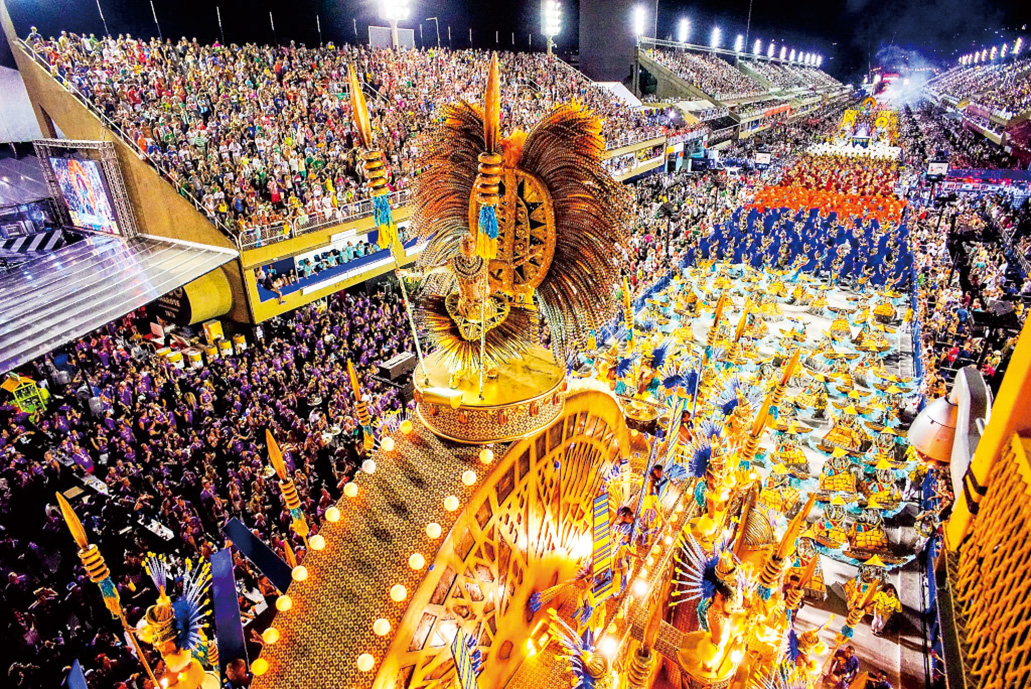 World No.1 of the flashy festival * February-first of March
The largest and most glamorous festival in the world.
Enthusiastic songs and dances will take place in the city for 4 days.
Luxurious floats that are prepared from design to construction over a year.
A brilliant performance by dancers and musicians.
1.5 million visitors. . . Hats off to all the huge scales!
No.7: AgitÁgueda (Portugal)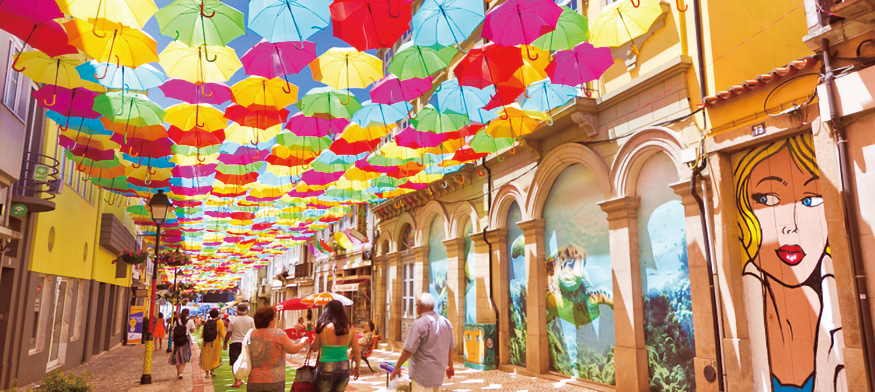 Multicolored art * July-September
An art festival, famous for the "Umbrella Festival" that colorful umbrella art is displayed in various places in the city. It is said that it was started as part of town development, but what wonderful to create such a beautiful space using things around us.
The shopping street is famous for the colorful umbrellas covering the sky.
No.8: Falla del Ayuntamiento Valencia (Spain)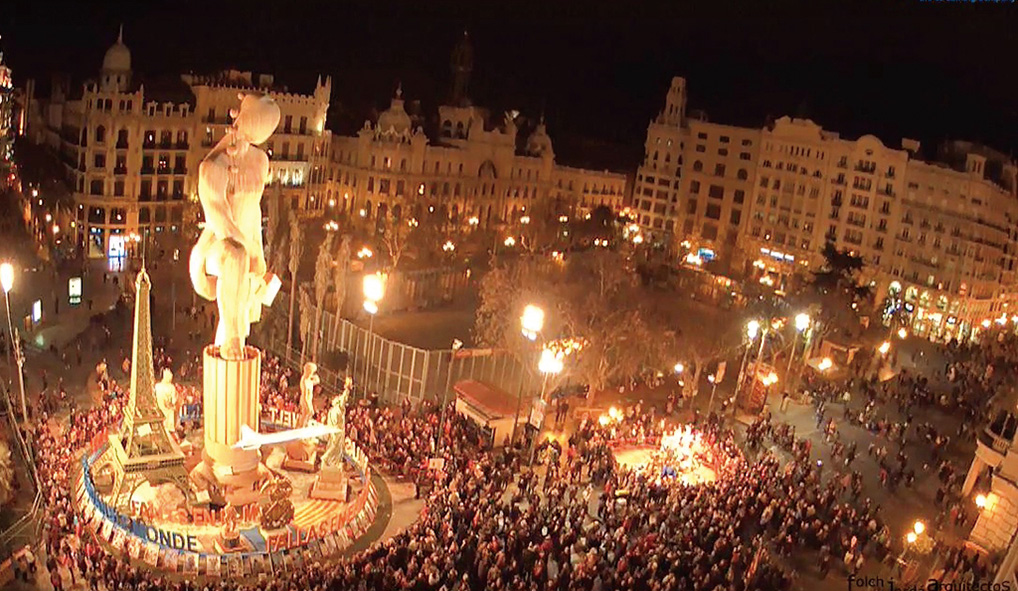 Bold fire festival * July-September
A total of 600 paper dolls that call Falla will be installed and all will be burned out on the last day of the festival.
It is a magnificent and dangerous event where next to apartments and buildings, so fire trucks always wait to handle "fire" in the area.
No.9: Vivid Sydney (Australia)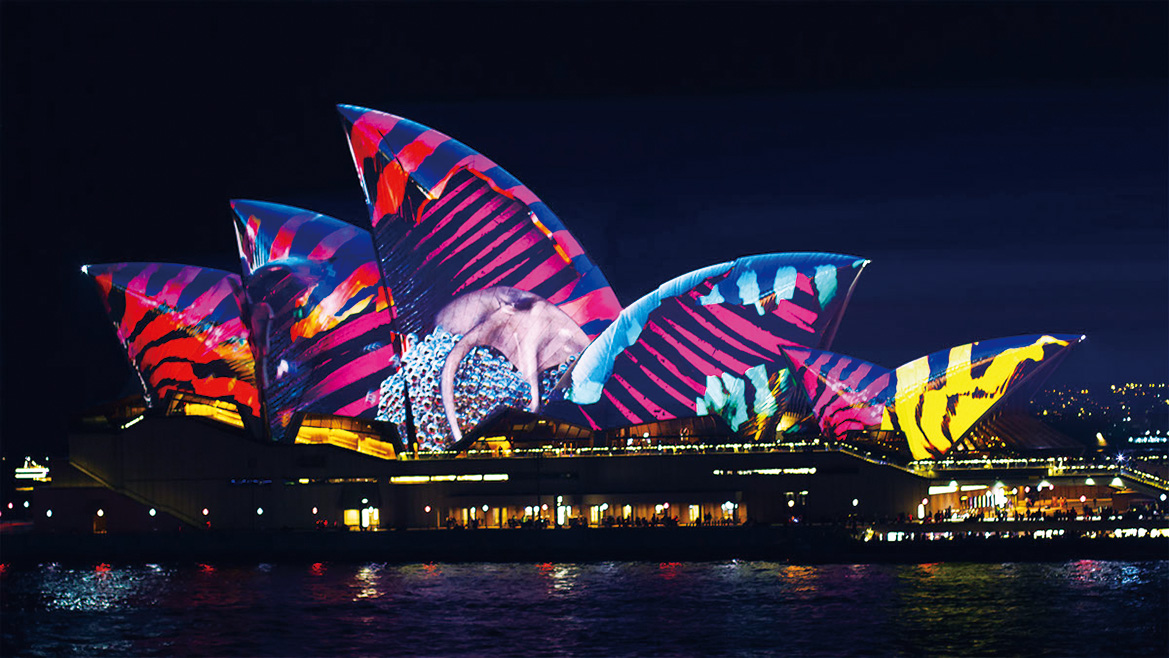 Light and Music Festival * Last of May to Mid of June
A festival packed with ideas that light up the city on a large scale.
It is described as an open-air museum outside and can be enjoyed free of charge except for some events. Since 2009, history is shallow, but we can learn a lot from creative and cool productions that can take place throughout the city.
No.10: Carnival of Venice (Italy)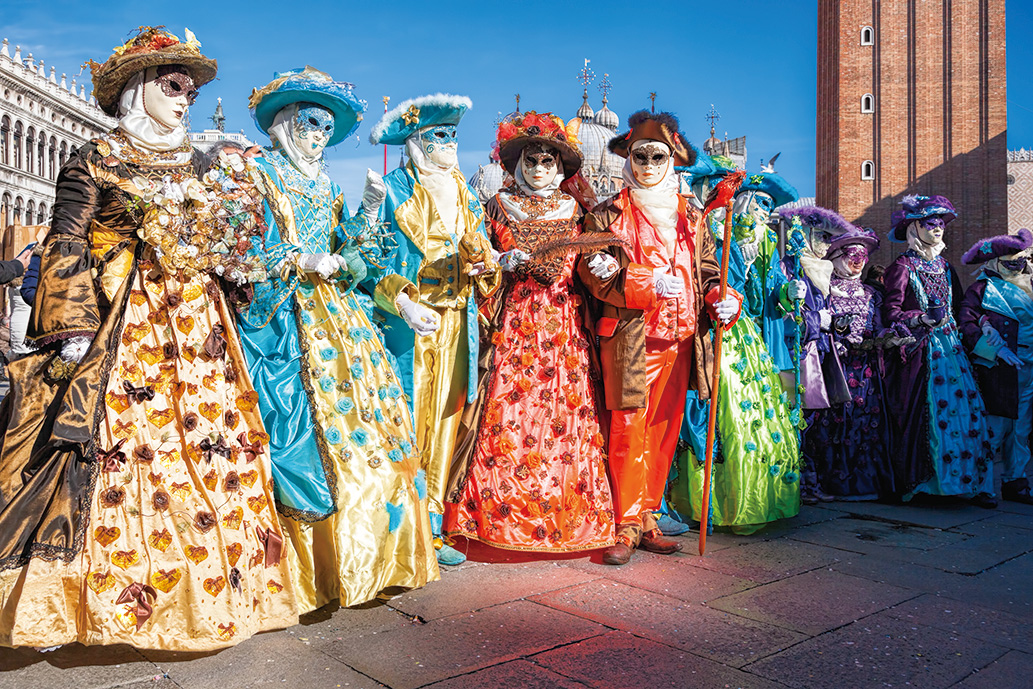 Can Enjoy by one mask * February
A festival that people walk around town wearing medieval costumes and mysterious masks.
Tea parties and balls are held every day and every night.
Many events have dress codes.
There are unique festivals and events in the world based on each culture!
This time we picked up events we want to hold in Japan.
We will pursue events unique to Tokyo's event production company without compromising while checking new or unique events in overseas.
* article by GP NEWSLETTER # 21