A Must-See for Those Traveling to Singapore! Introducing Spectacular Events and Shows in Singapore!
2023.07.18
Hello! It's Mayu, starting my second year at GP. (Time flies!)
With the COVID situation gradually improving, more and more people are traveling abroad. Recently, my seven colleagues and I had the opportunity to visit Singapore for an incentive trip. While in Singapore, we primarily visited local event venues, but we also managed to catch some local events during our free time. In this article, I would like to introduce those events to you!
Garden Rhapsody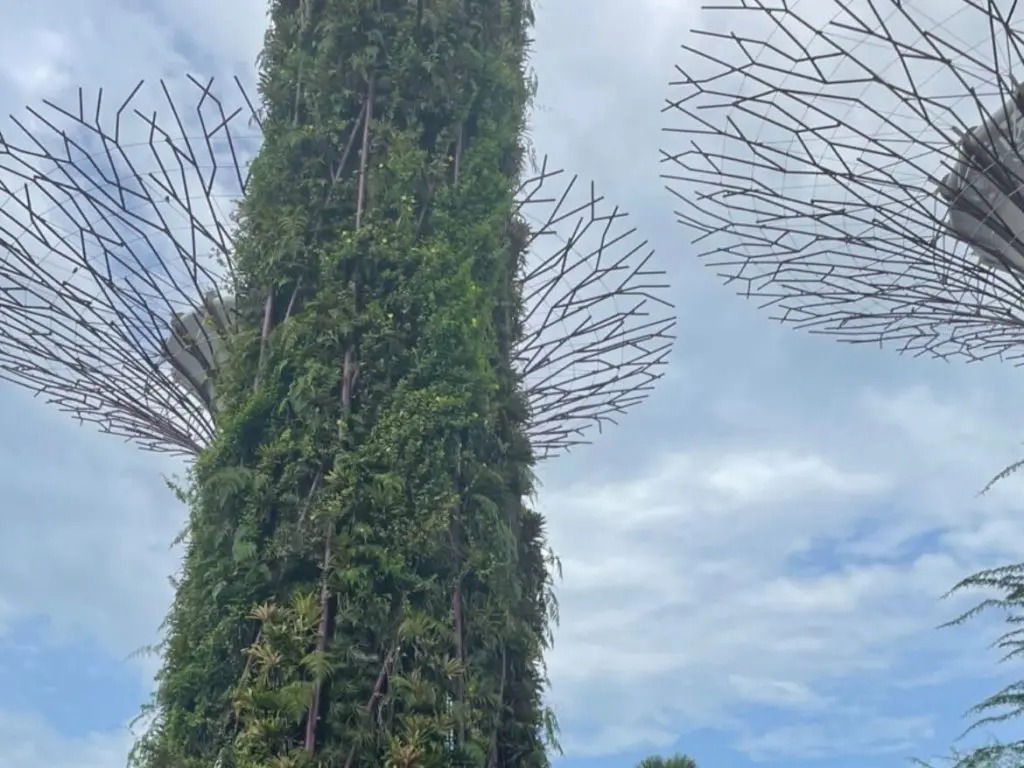 First up is "Garden Rhapsody," an event held at the Supertree Grove in Gardens by the Bay. It's a nightly light and sound show where the ordinary artificial trees transform into a magnificent display of lights synchronized with music. The show takes place twice each evening (19:45-20:00, 20:45-21:00) and offers a breathtaking experience alongside the night view of Marina Bay Sands. Best of all, admission is free! If you ever visit Singapore, I highly recommend checking it out!
SPECTRA: A Light and Water Symphony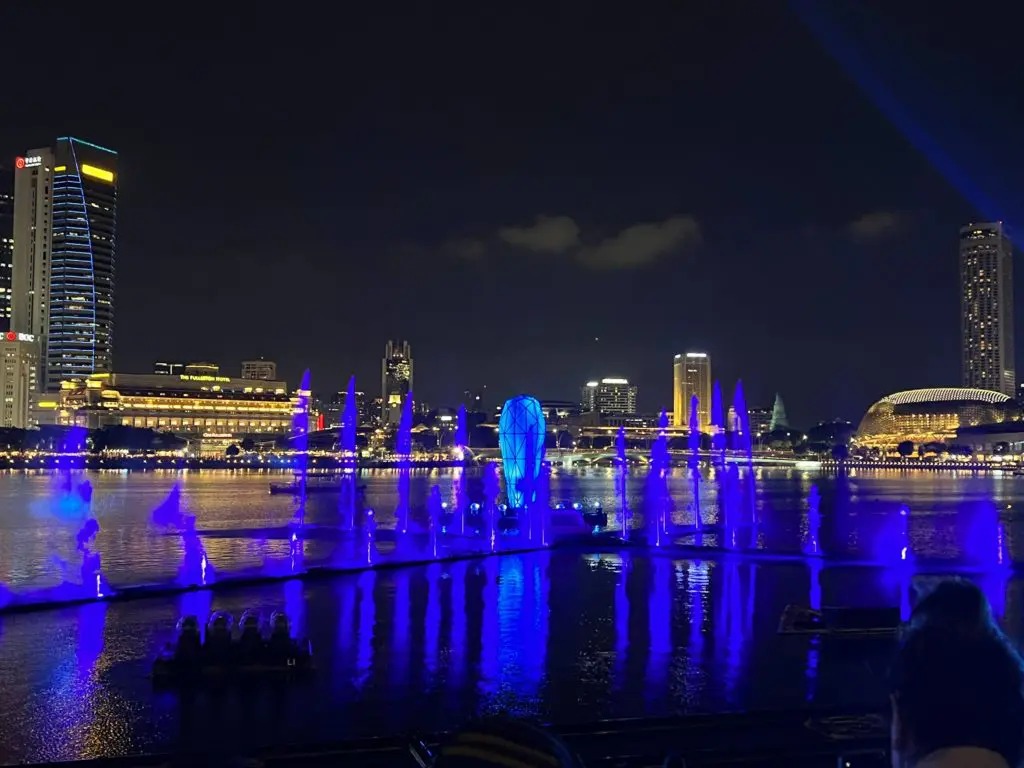 Next, let me introduce "SPECTRA: A Light and Water Symphony." This event is held at the Event Plaza of Marina Bay Sands, an outdoor show combining fountains, lights, and music. It features impressive laser effects from the top of Marina Bay Sands, making it a must-see spectacle. Just like "Garden Rhapsody," admission is free. The show runs at fixed times each day, but it's incredibly popular, so even if you secure a spot 30 minutes in advance, you might not get a front-row view. I recommend arriving early to secure a good spot. SPECTRA goes beyond synchronizing lights and fountains with music; it tells a four-part story depicting the transformation of multicultural Singapore into the world-class city it is today. It's a powerful and moving experience, so be sure to check it out as well! (Showtimes: Sun-Thu 20:00, 21:00 / Fri-Sat 20:00, 21:00, 22:00)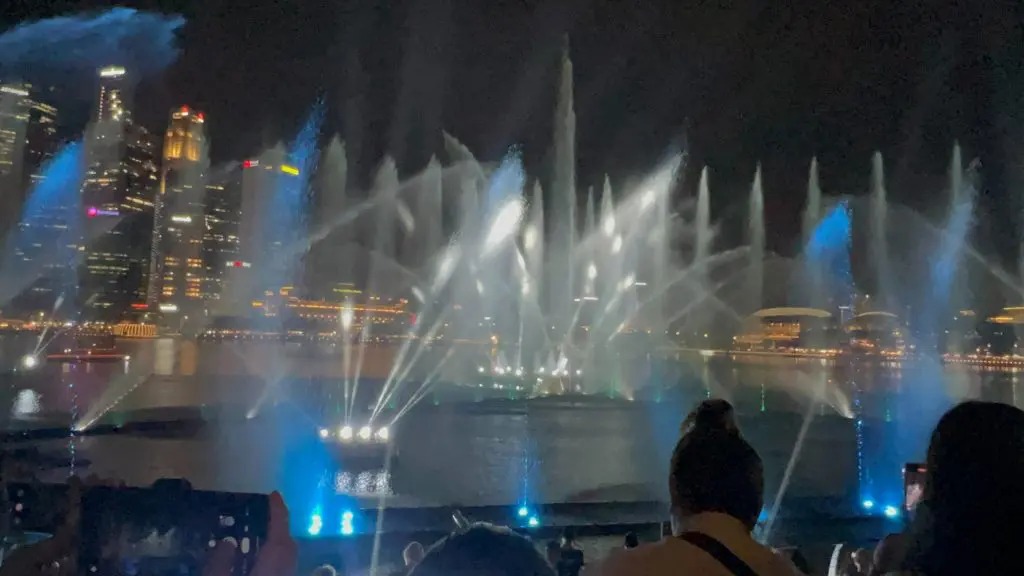 In Conclusion
Now, one distinctive feature of events in Singapore is the stunning combination of lighting and sound. Even for those who are not familiar with events, they are still impressed and moved by the shows. It seems that events that can be easily appreciated by everyone are quite popular. I'd love to experience the grand events held in public spaces on a regular basis, just like in other countries. If you're planning a trip to Singapore, I hope you find this information helpful. Enjoy your time there!