All-you-can-learn about the latest creator skills! "Adobe MAX Japan 2019" will be held!
2019.10.07
Hello, this is MIYANAGA.
Speaking of essential tools for creators, Adobe software such as Photoshop and Illustrator.
For image editing, for presentations, for video production … I can no longer live without Adobe! It 's loved and used by creators.
Adobe MAX Japan 2019, a must-see festival for creators, has been decided to bring together first-class creators and share their skills and usage at once!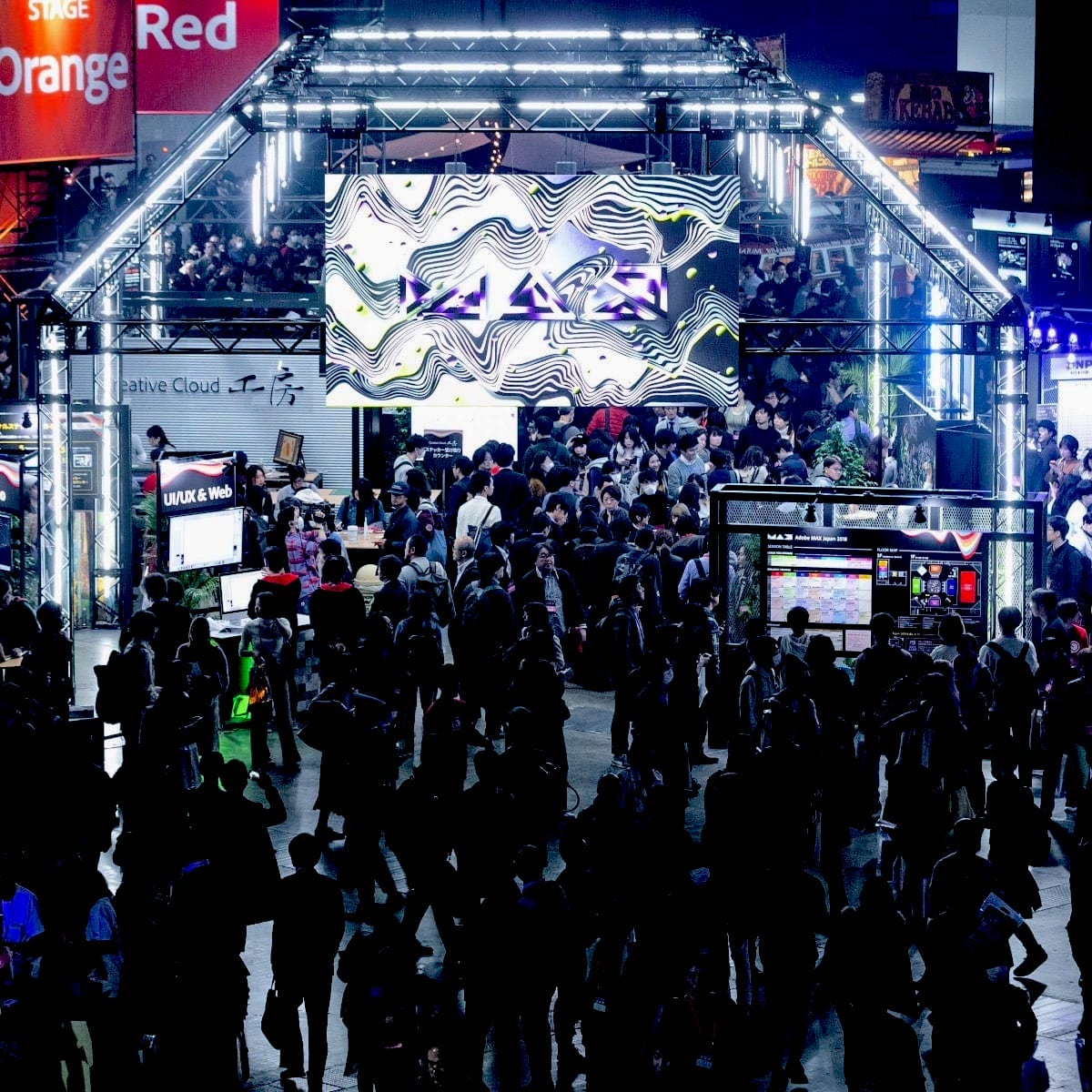 (Source: Adobe MAX Japan 2018)
Adobe MAX Japan 2019
・ Latest design theory
-Techniques of top creators who continue to produce works on the forefront
-Tips for speeding up work
・ Visual trends in the future
・ Presentation around the world
・ Relationship between design and the real world
An event where the information that a creator wants to get out of his throat, such as "Is this or this?"
Now is the time when creators are always looking for the latest information and skills.
A festival that consolidates the latest information, skills, and techniques by creators' software development companies.
I'll just give you a report when I visited last time …!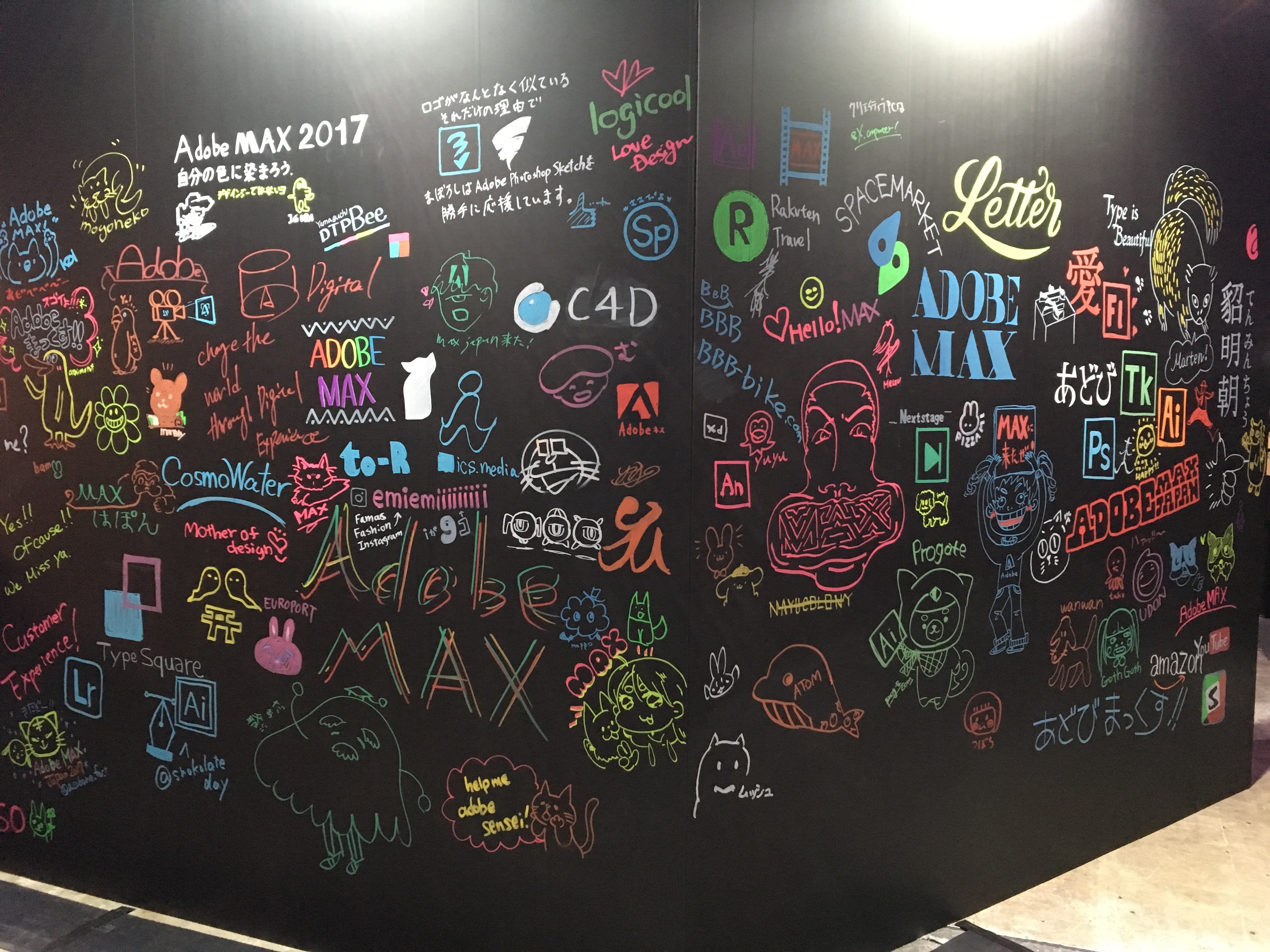 As expected, there are only events where creators gather
Despite the board where participants can write as much as they like, it's amazing that it will look so good!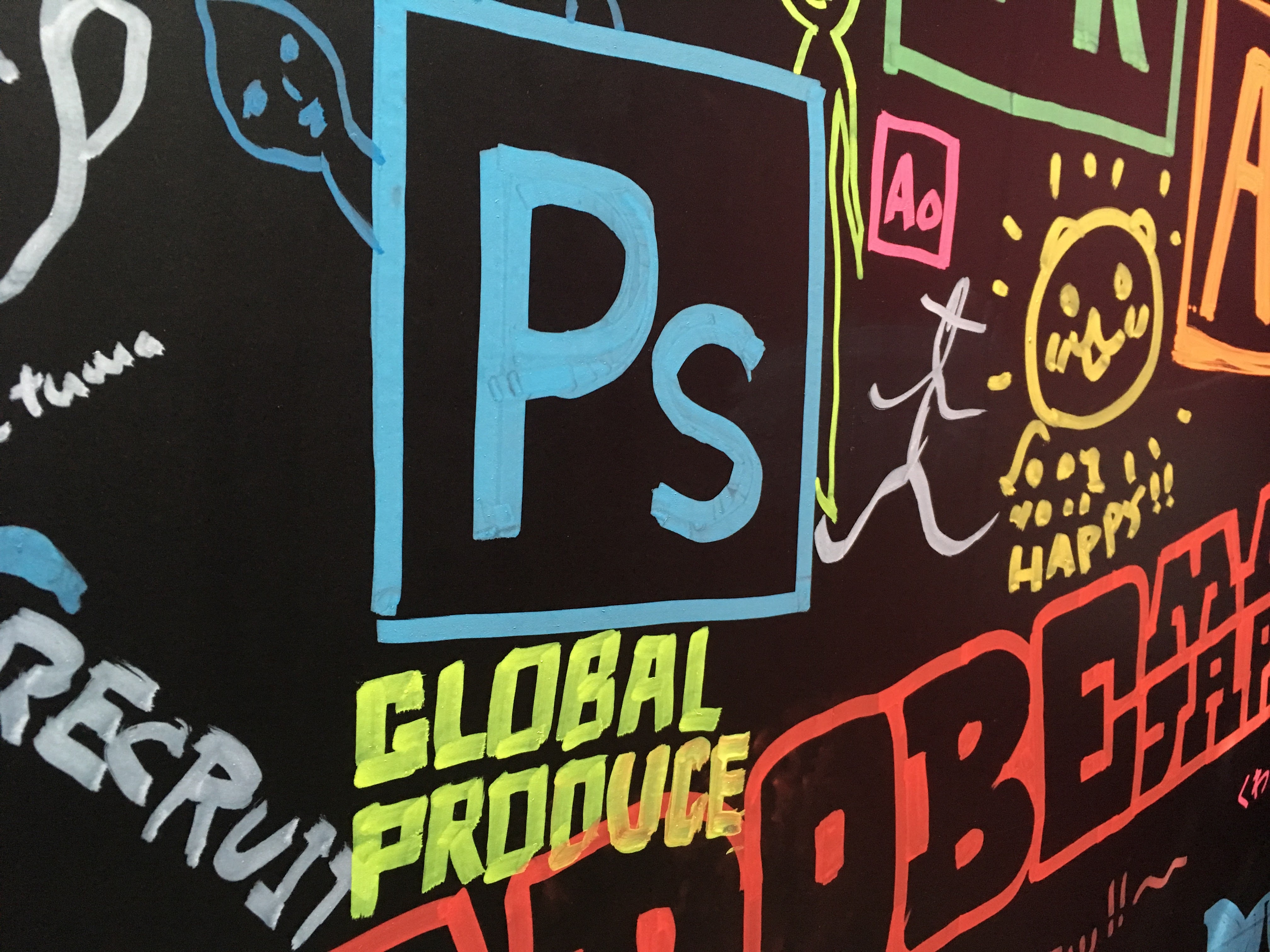 Properly I also carved the letters GLOBAL PRODUCE.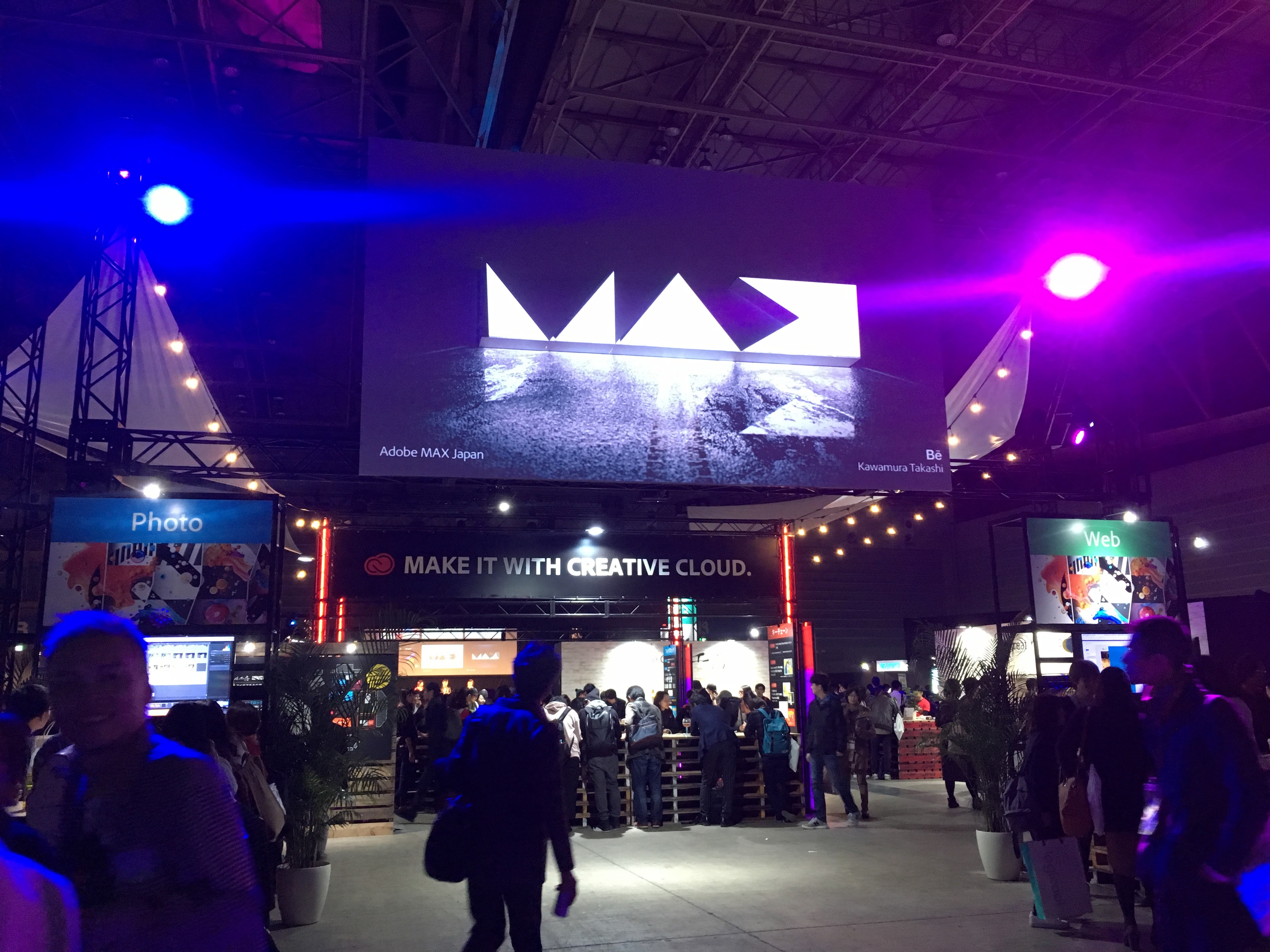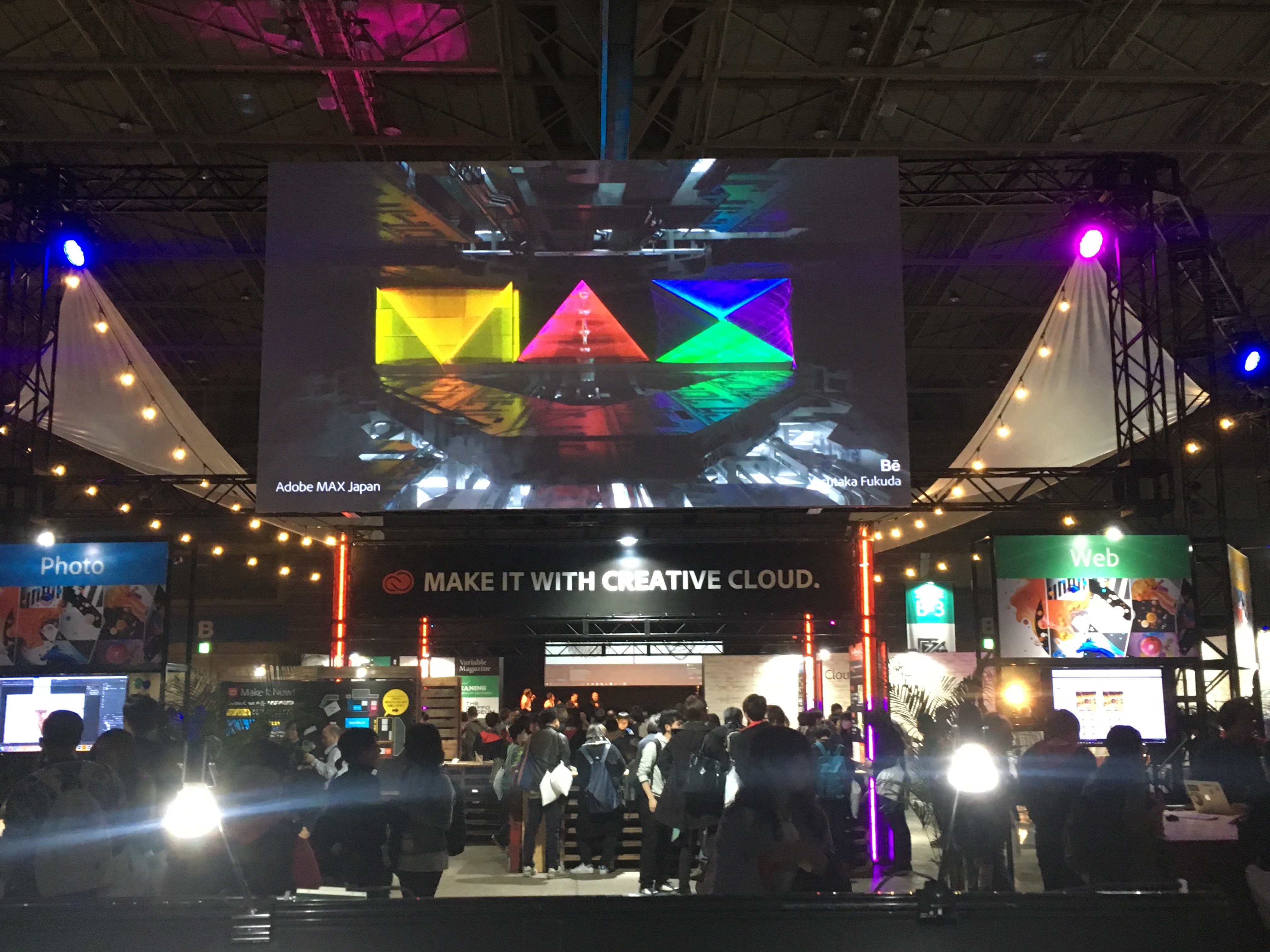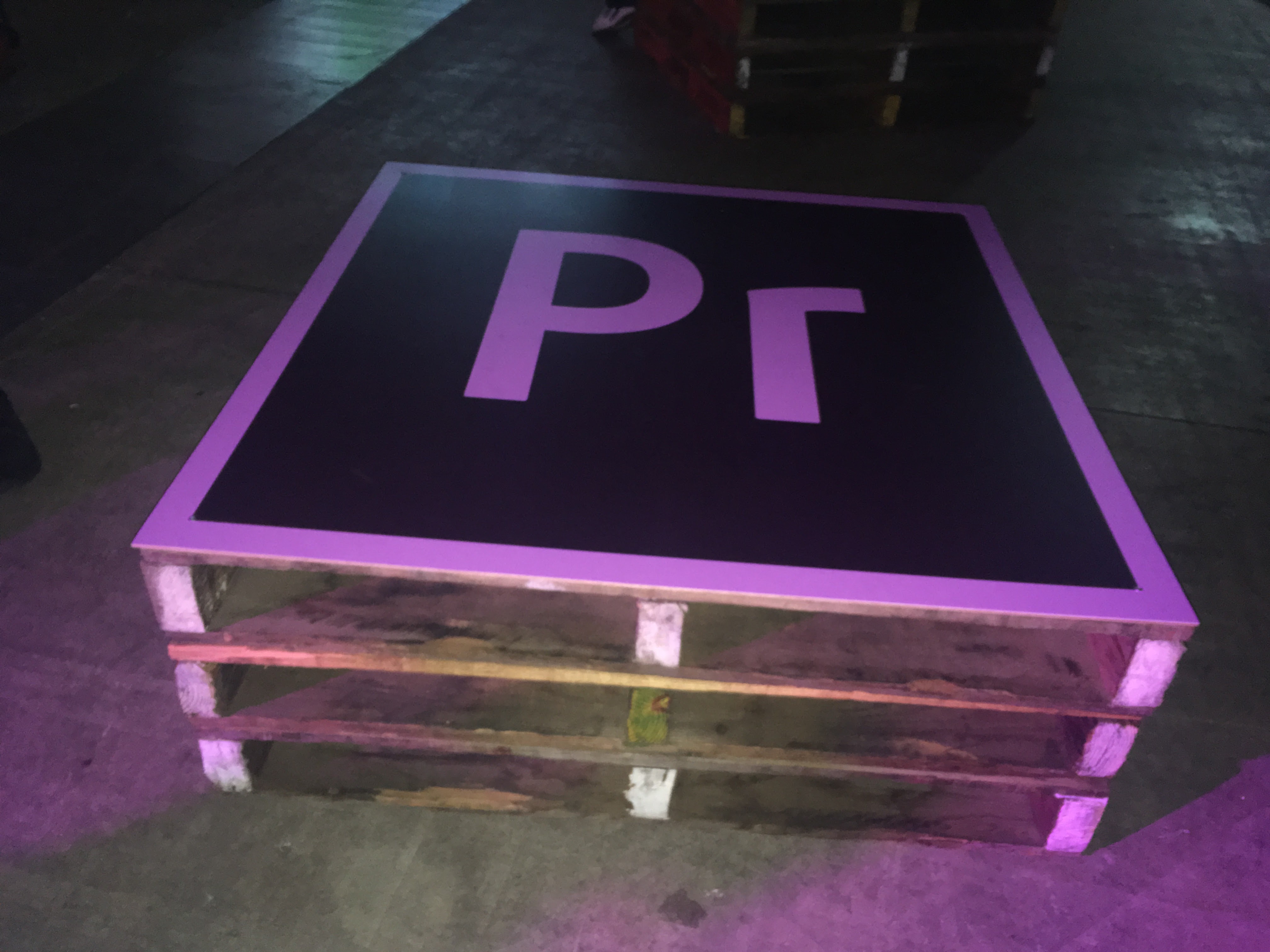 The venue was very nice with playful decorations.
The camp-like image of a dark night was too nice.
The bench designed with the logo on the pallet is full of fun.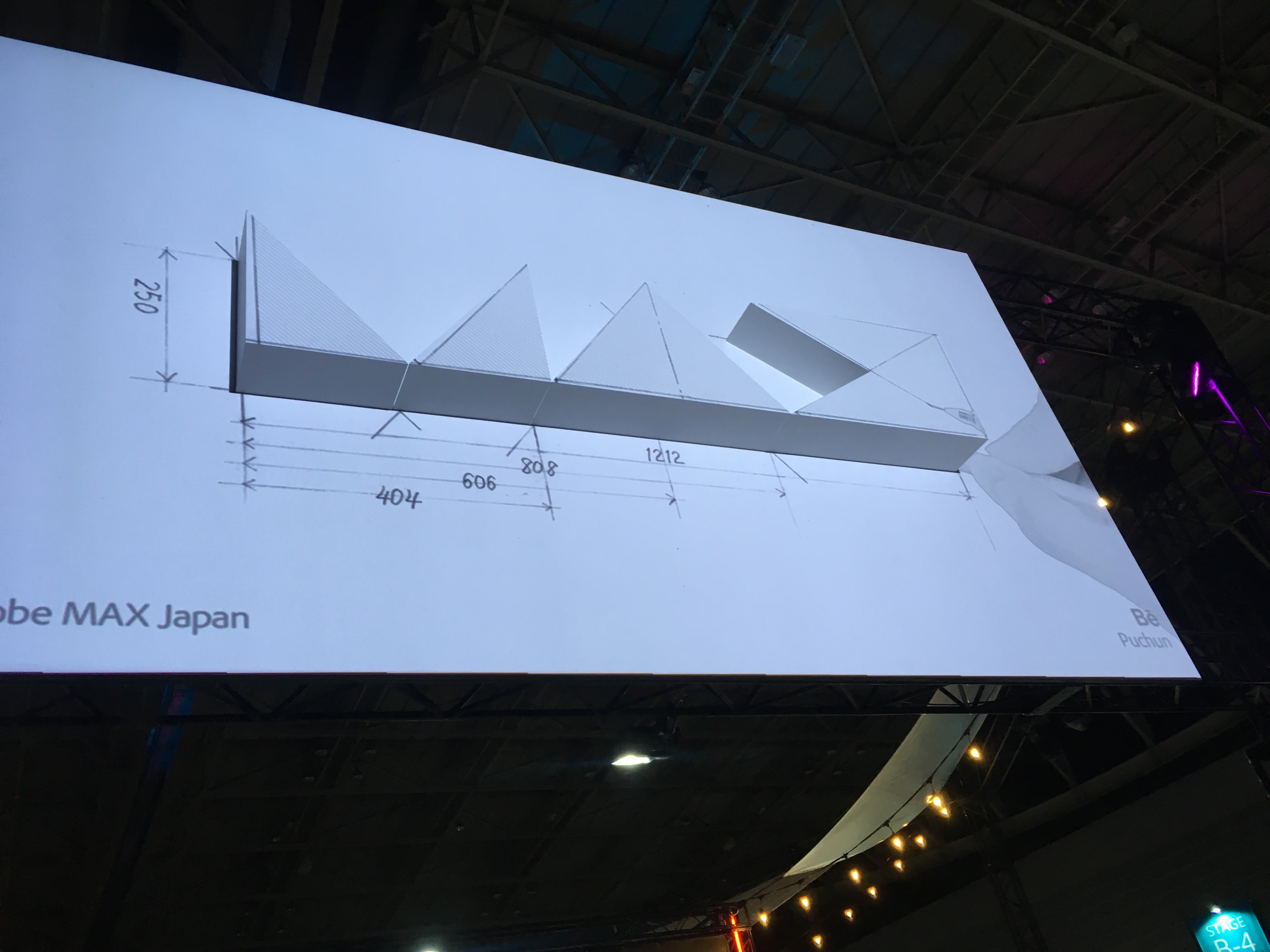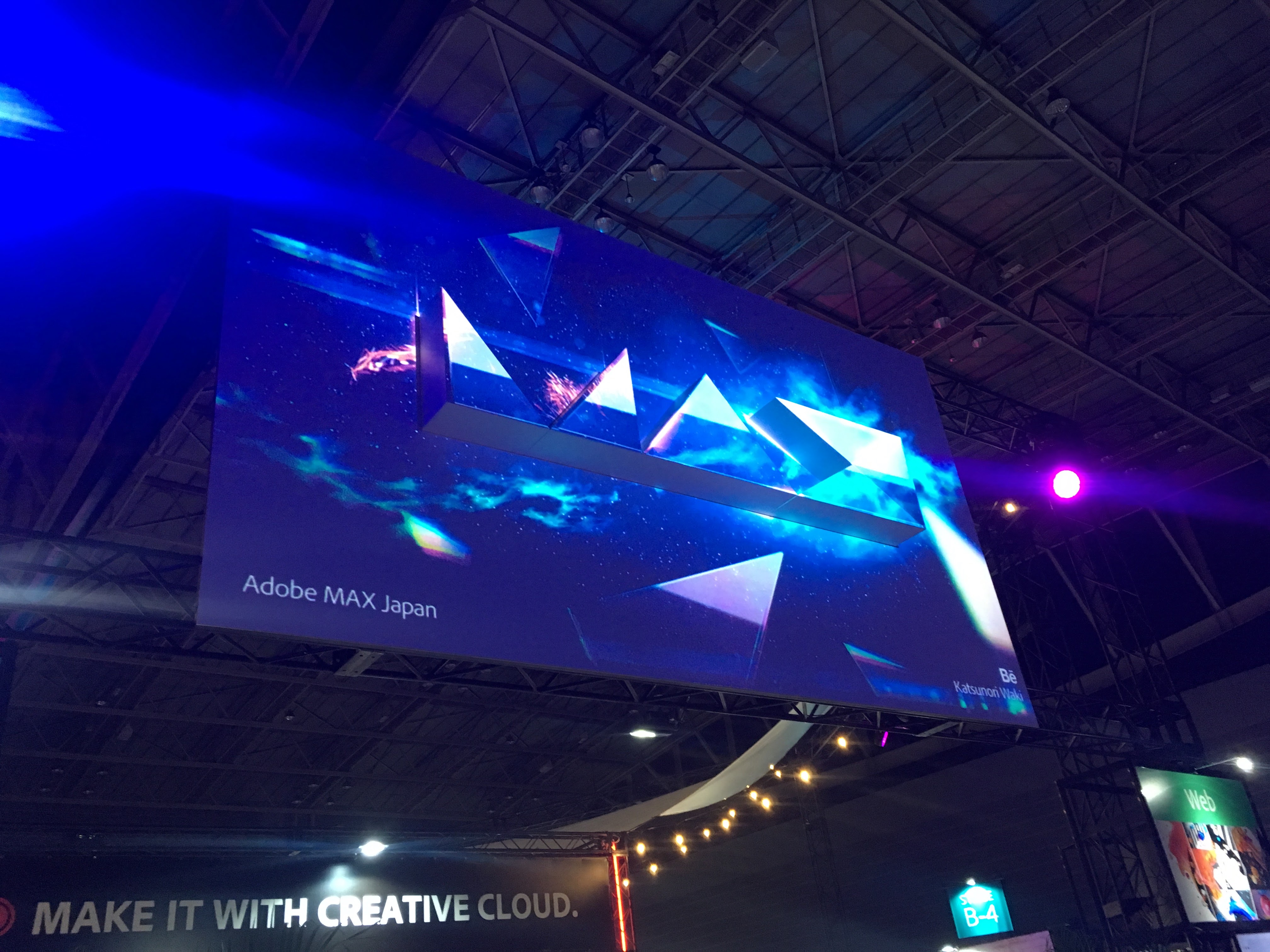 There was an application for "MAX CHALLEMGE" on the center screen of the main venue
There are loops of logo motion video works of 5 seconds length
This is also very creative and very nailing! !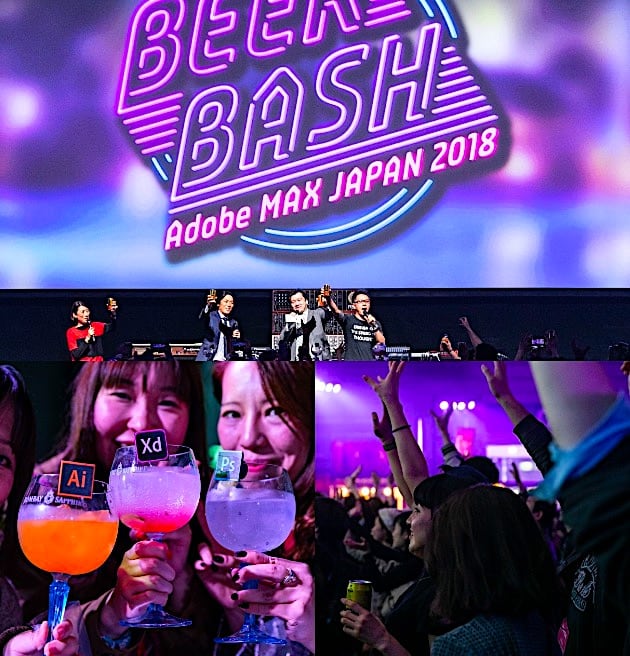 (Source: Adobe MAX Japan 2018)
Each product logo is also included in networking party drinks!
Match the color of the cocktail and be stylish! The tension will increase …!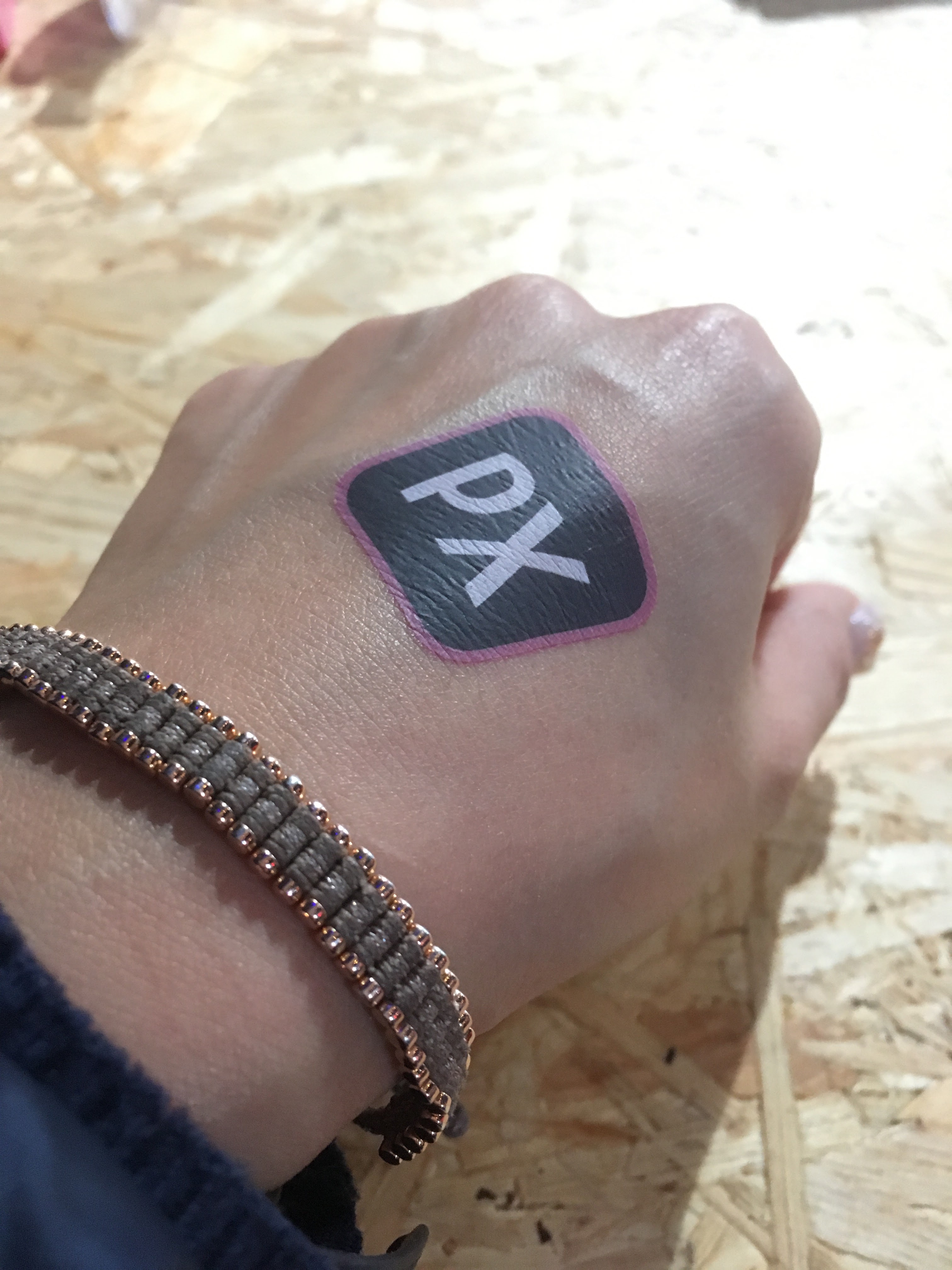 In addition, a corner where you can put a tattoo sticker freely …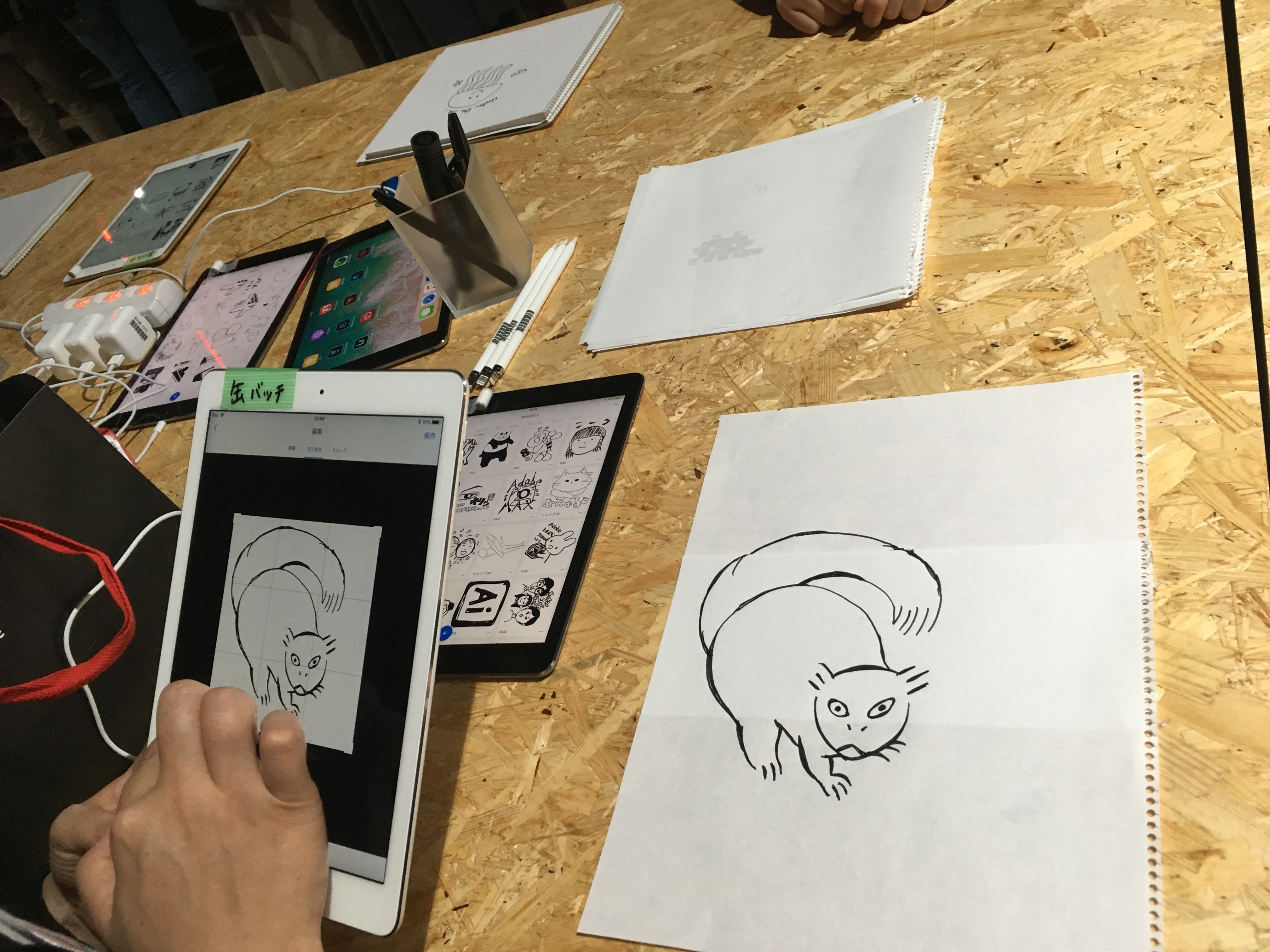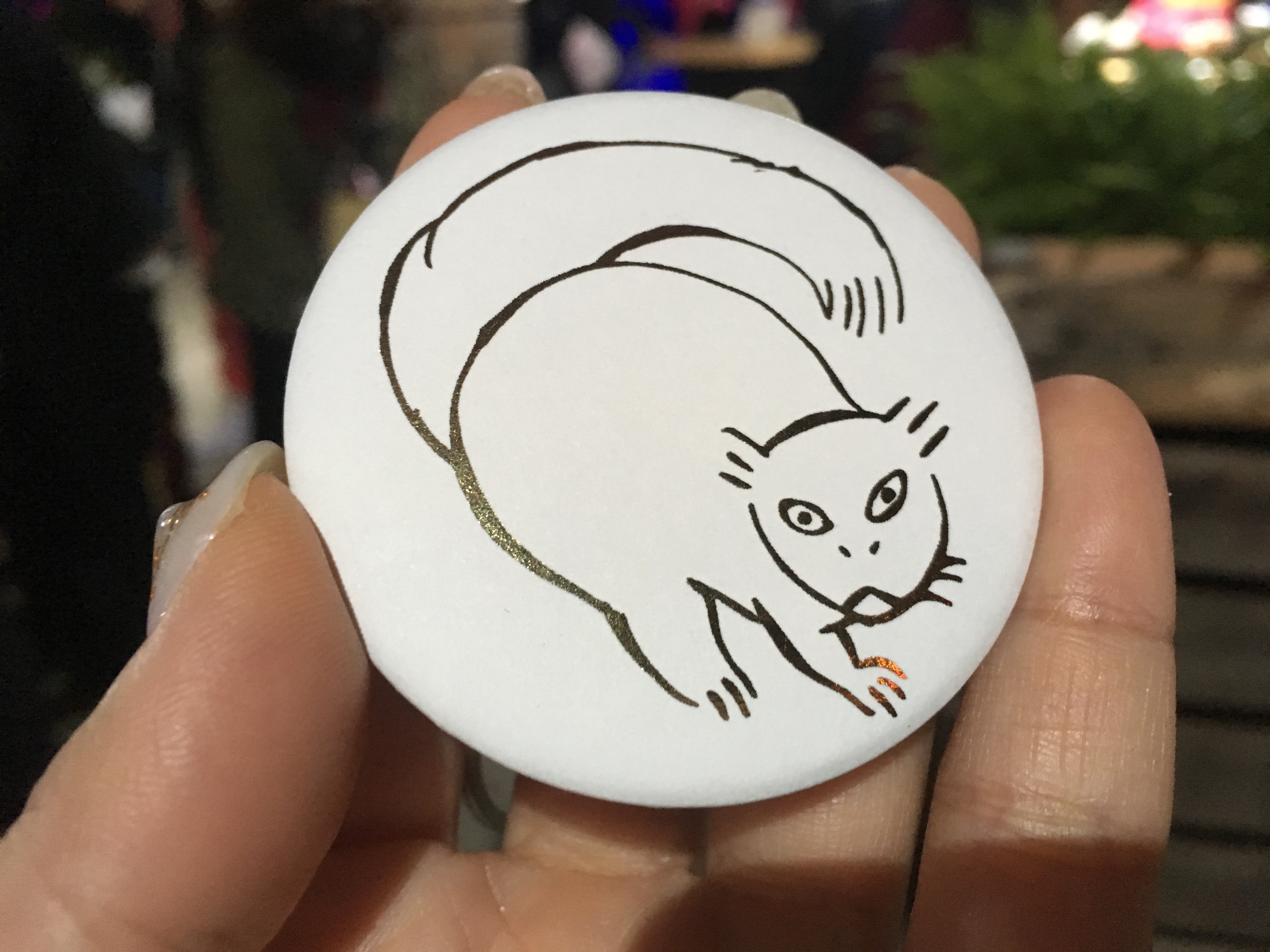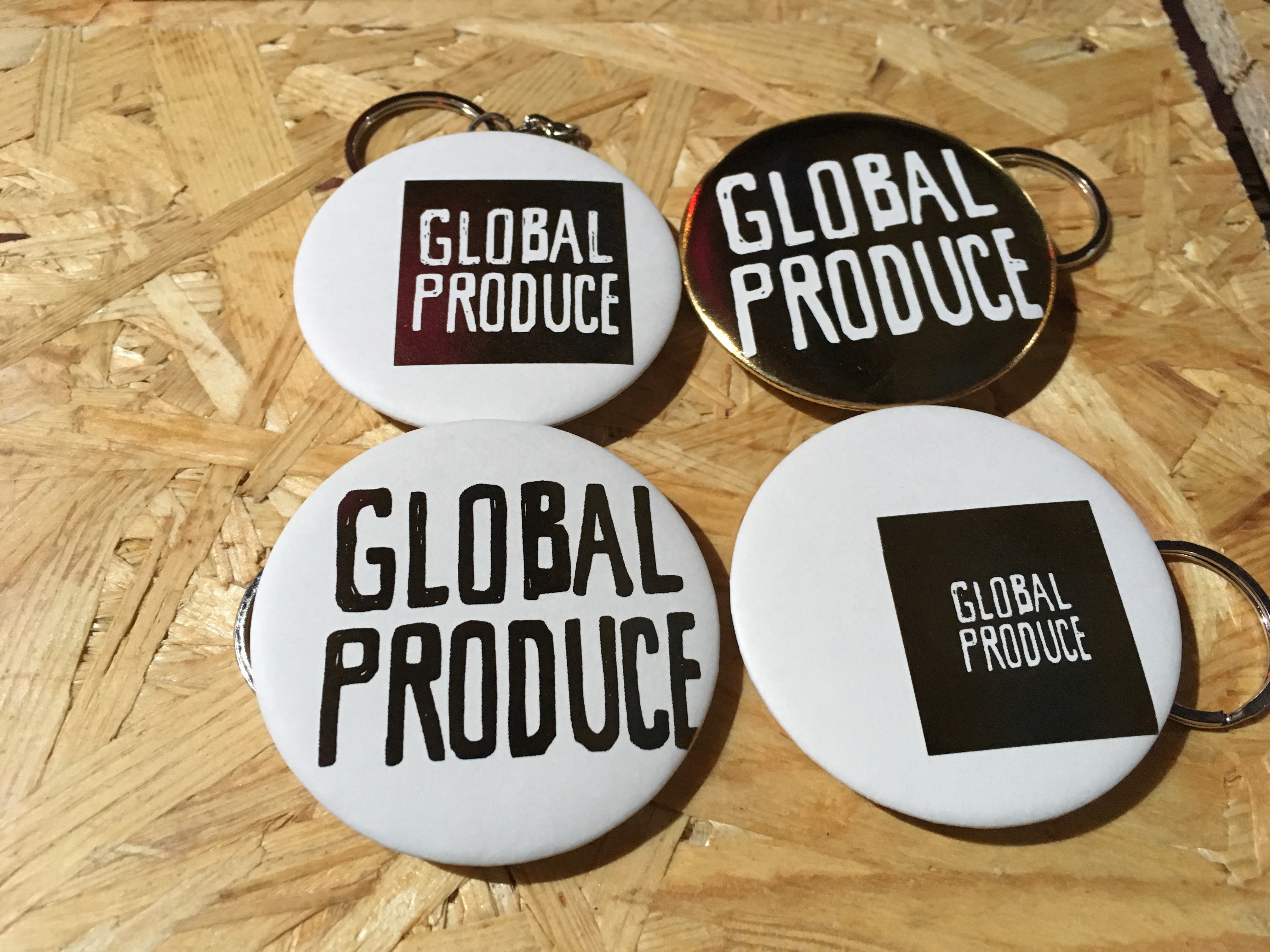 There are plenty of workshops where you can make a variety of items, and there is plenty of fun!
(I made too much …Haha)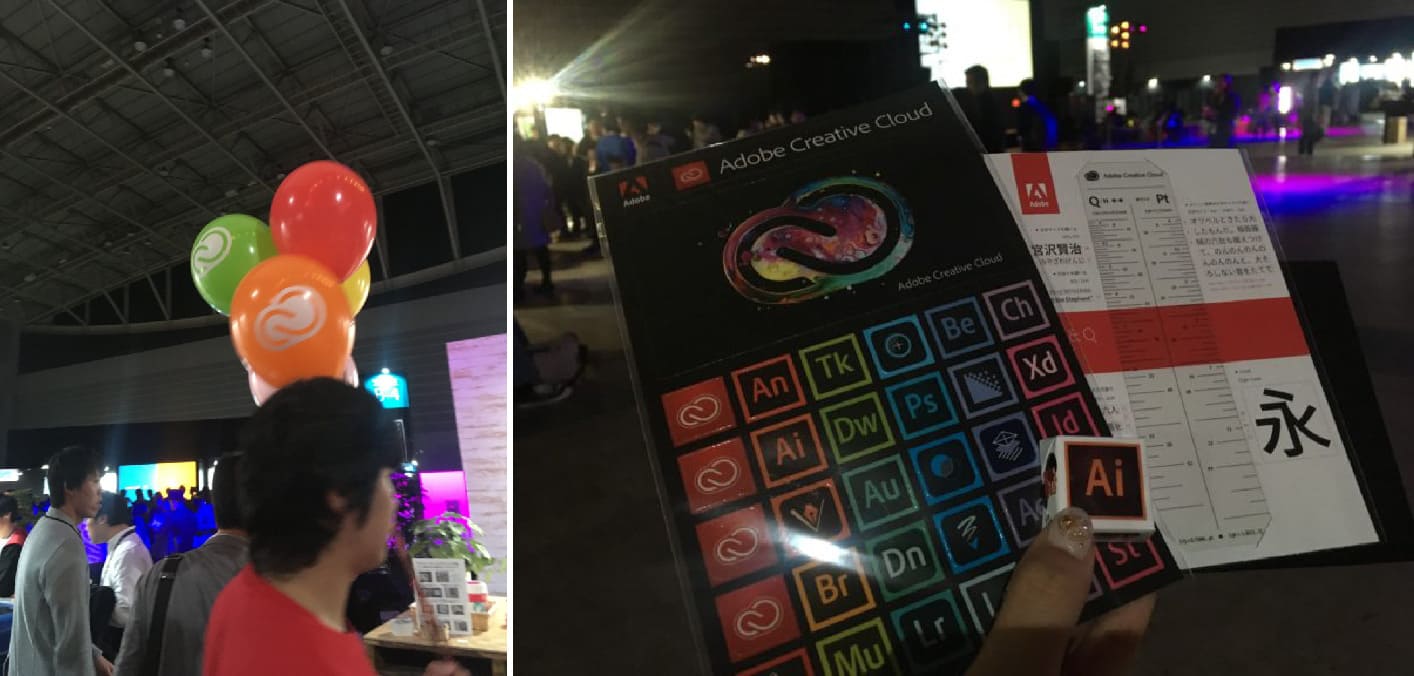 You can get various GOODS by showing the SNS post screen to STAFF with balloons,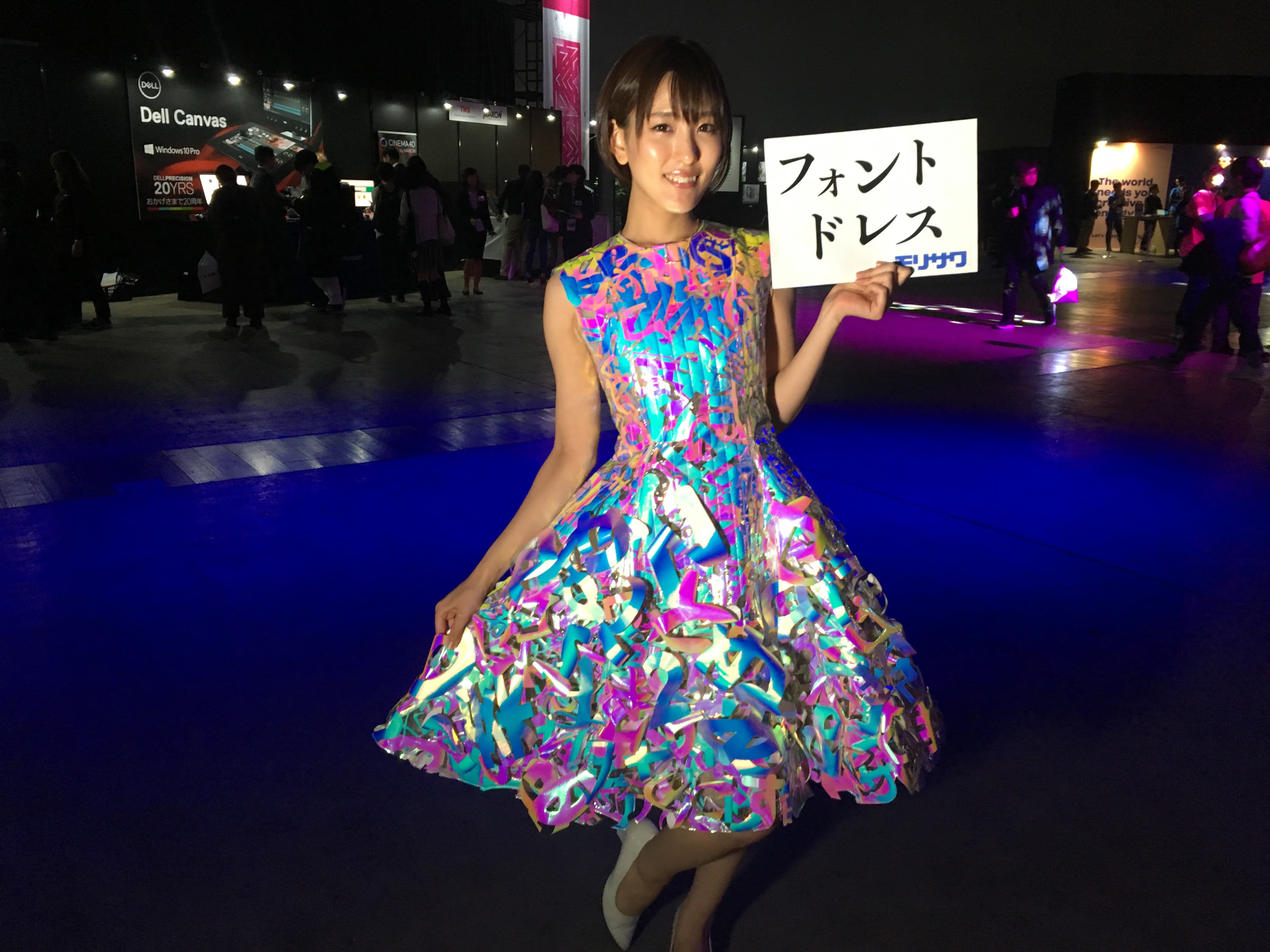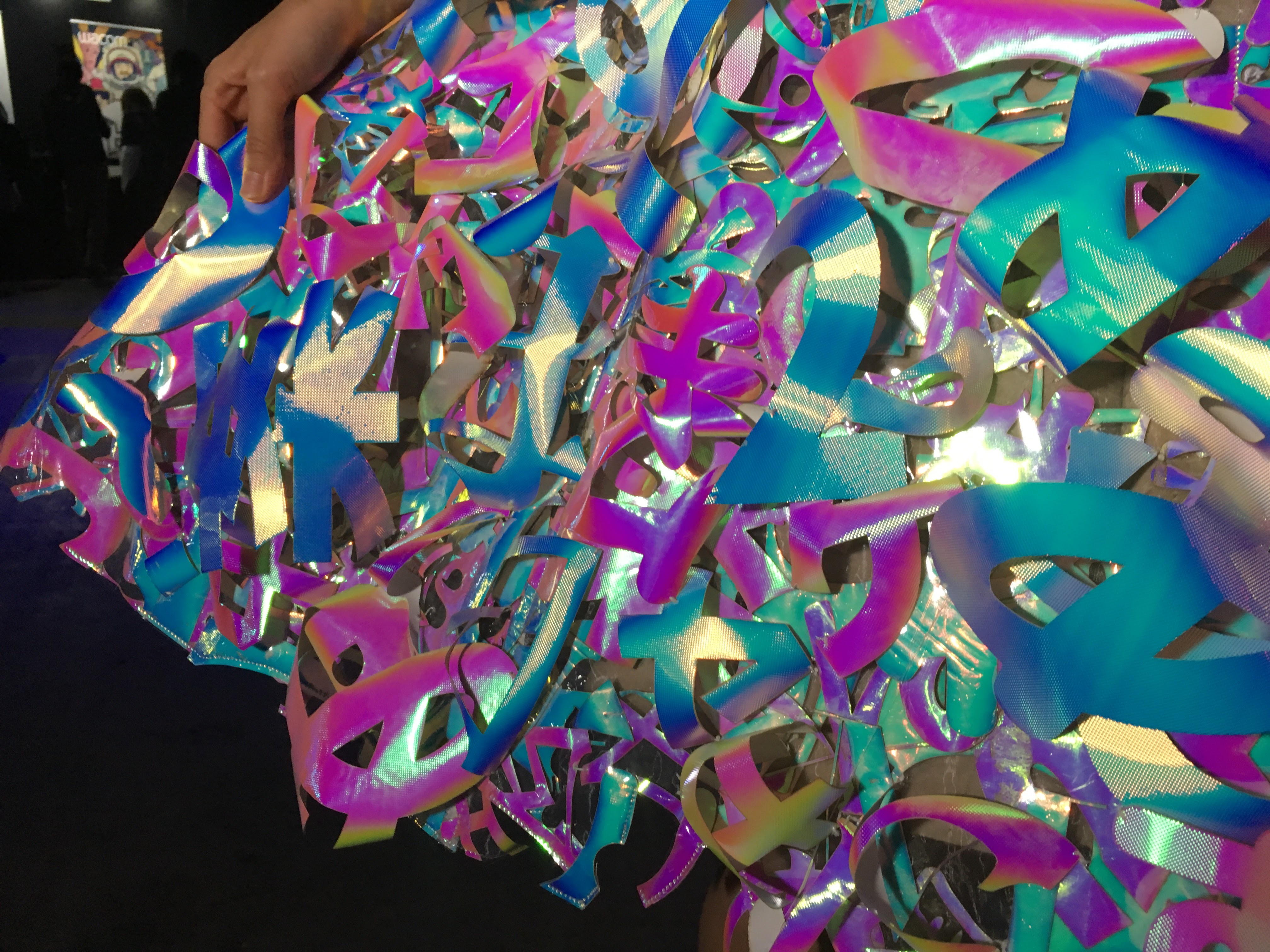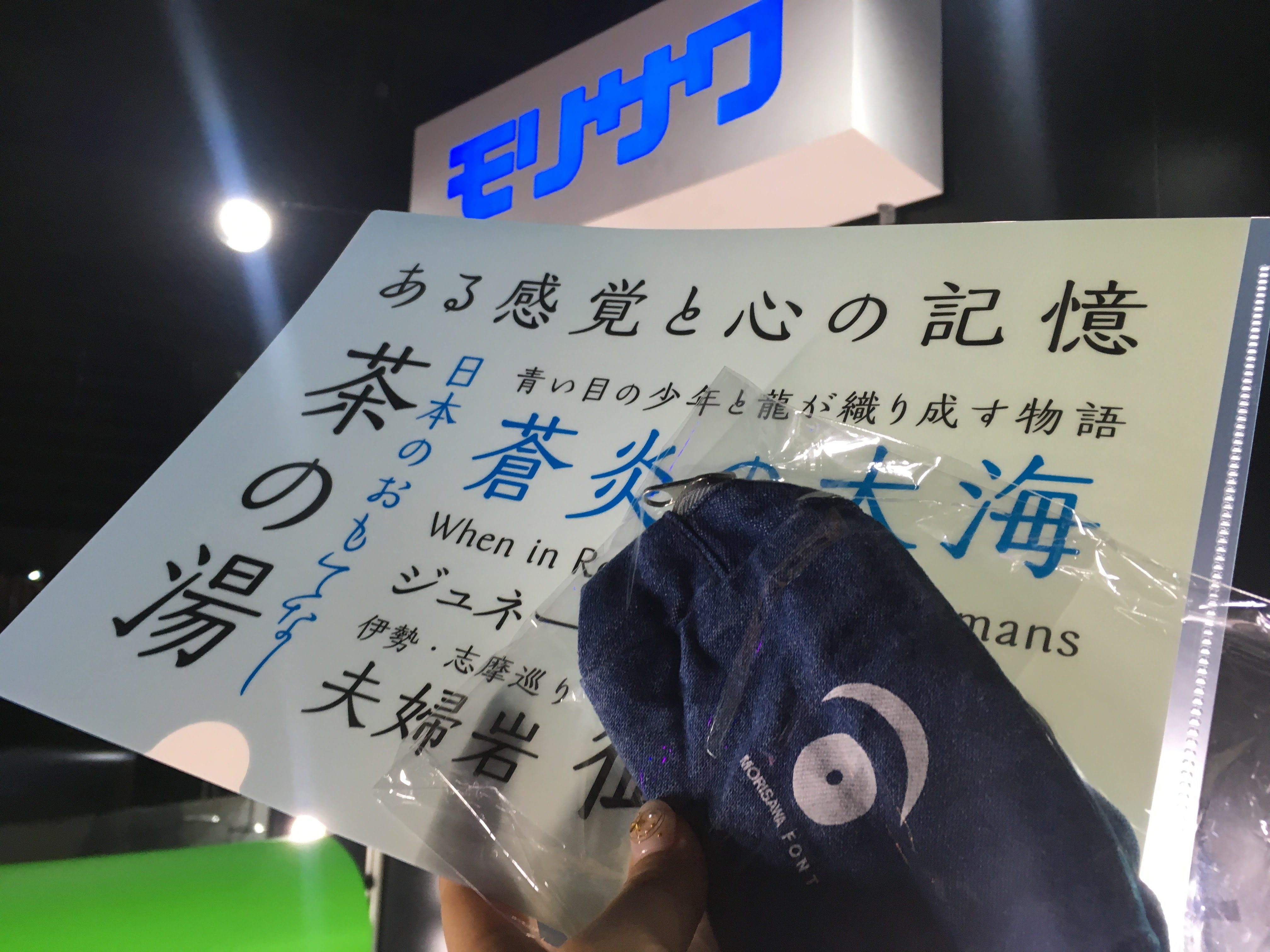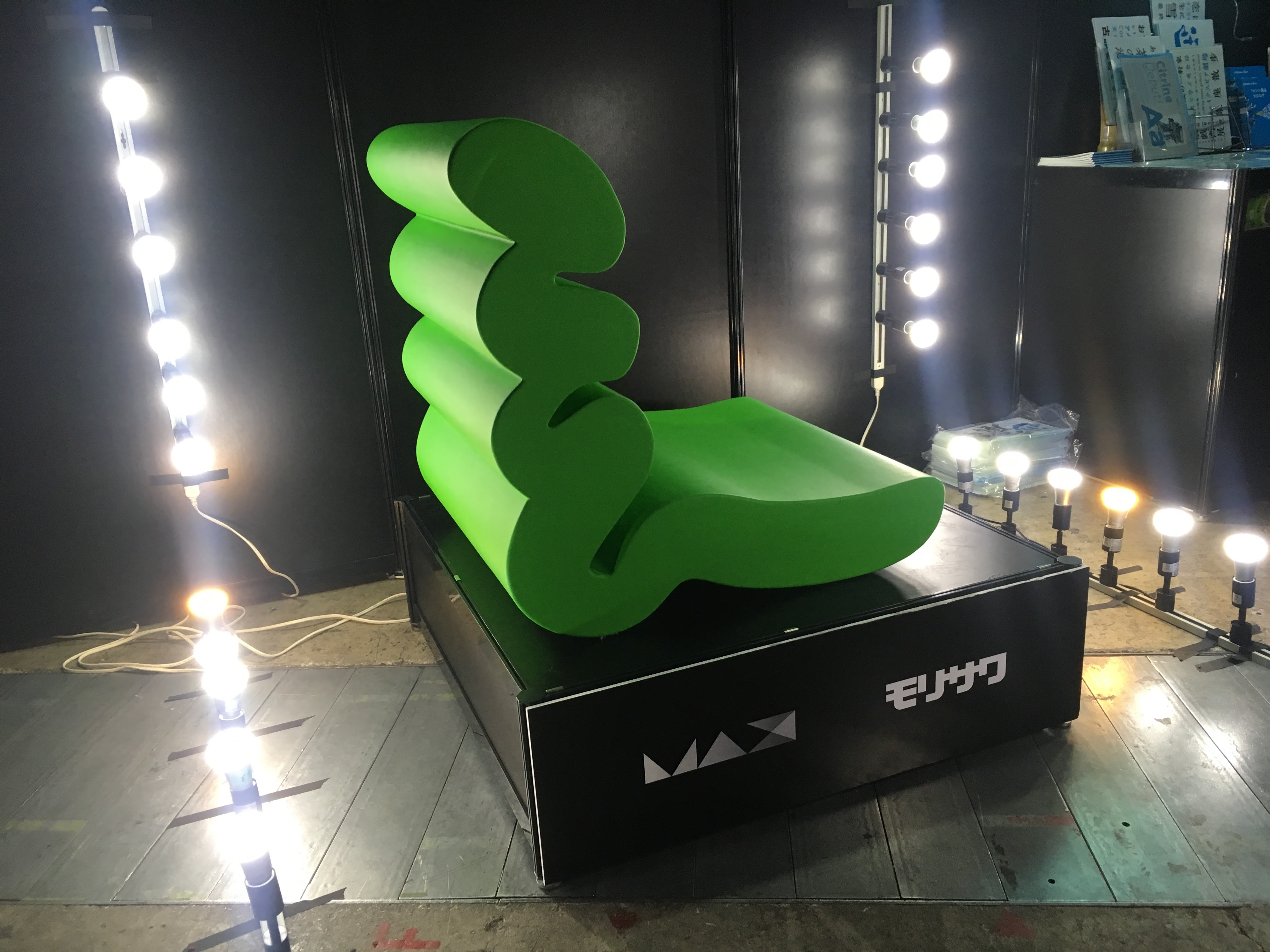 The sponsor booth is also full of fun content!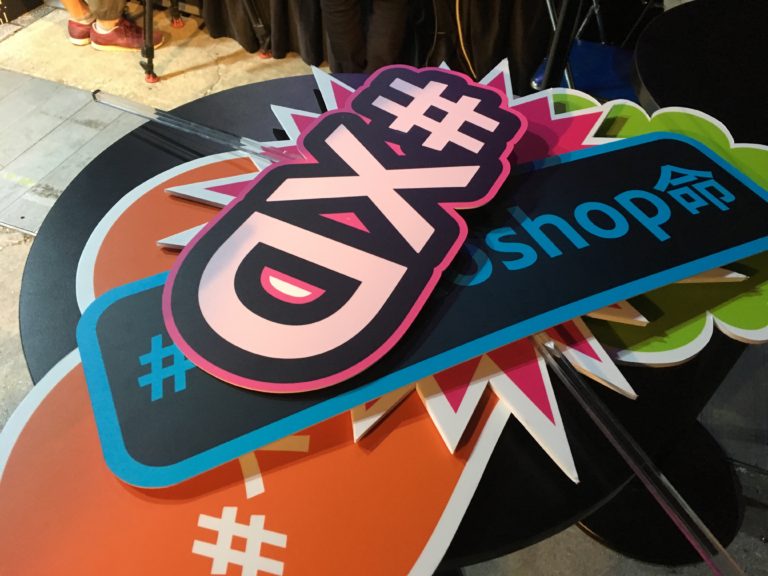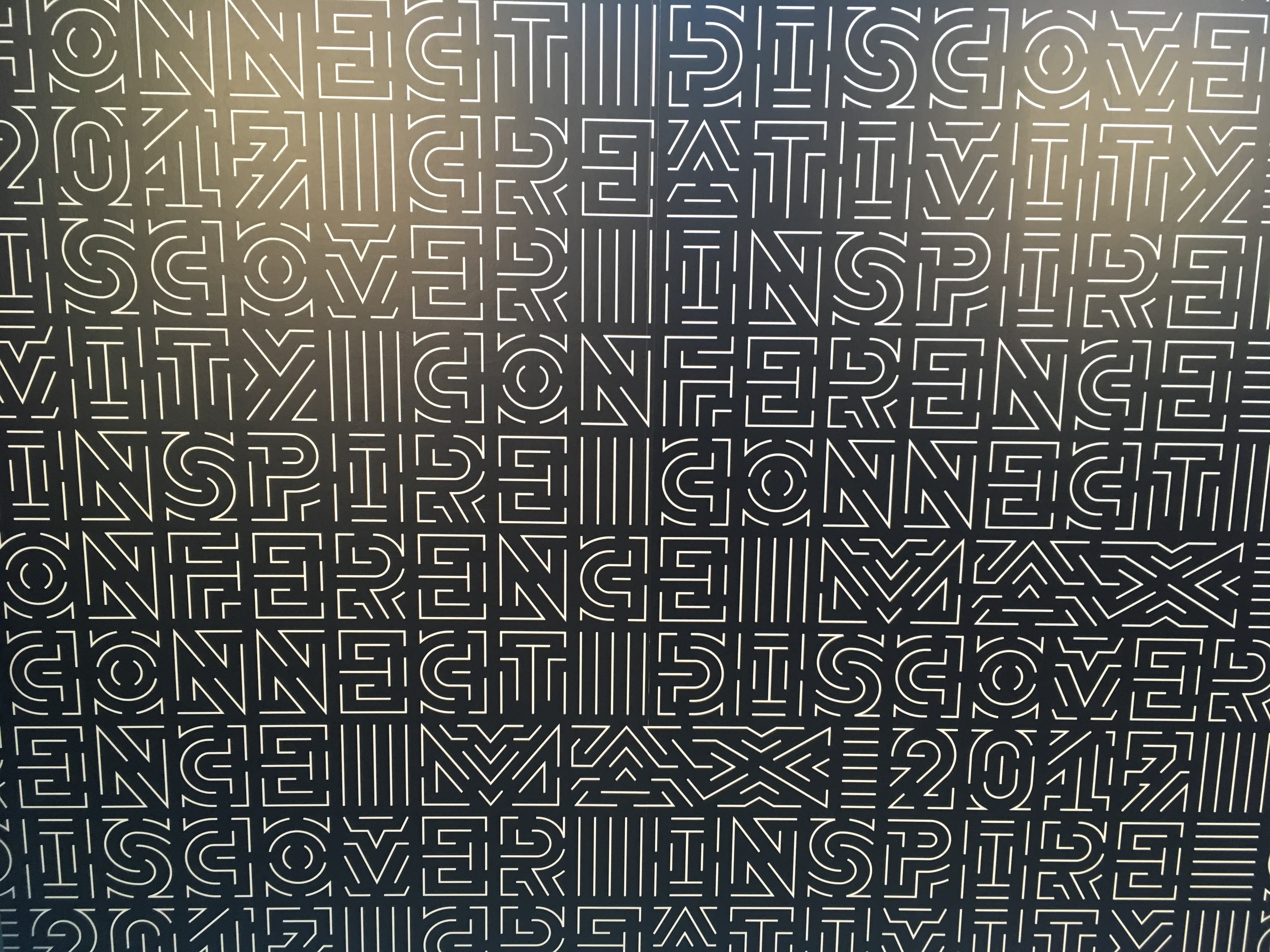 The photo corner is a great idea! !
You feel like you have no choice but to go!
The date is December 3, 2019, and the venue is Pacifico Yokohama.
The reception will start soon, so don't miss it!